100+ Easy Crafts for Kids (Lots of Arts and Craft Ideas!)
We have tons of great crafts for kids! From easy craft ideas to fun arts and craft projects, you'll find something you'll all love right here!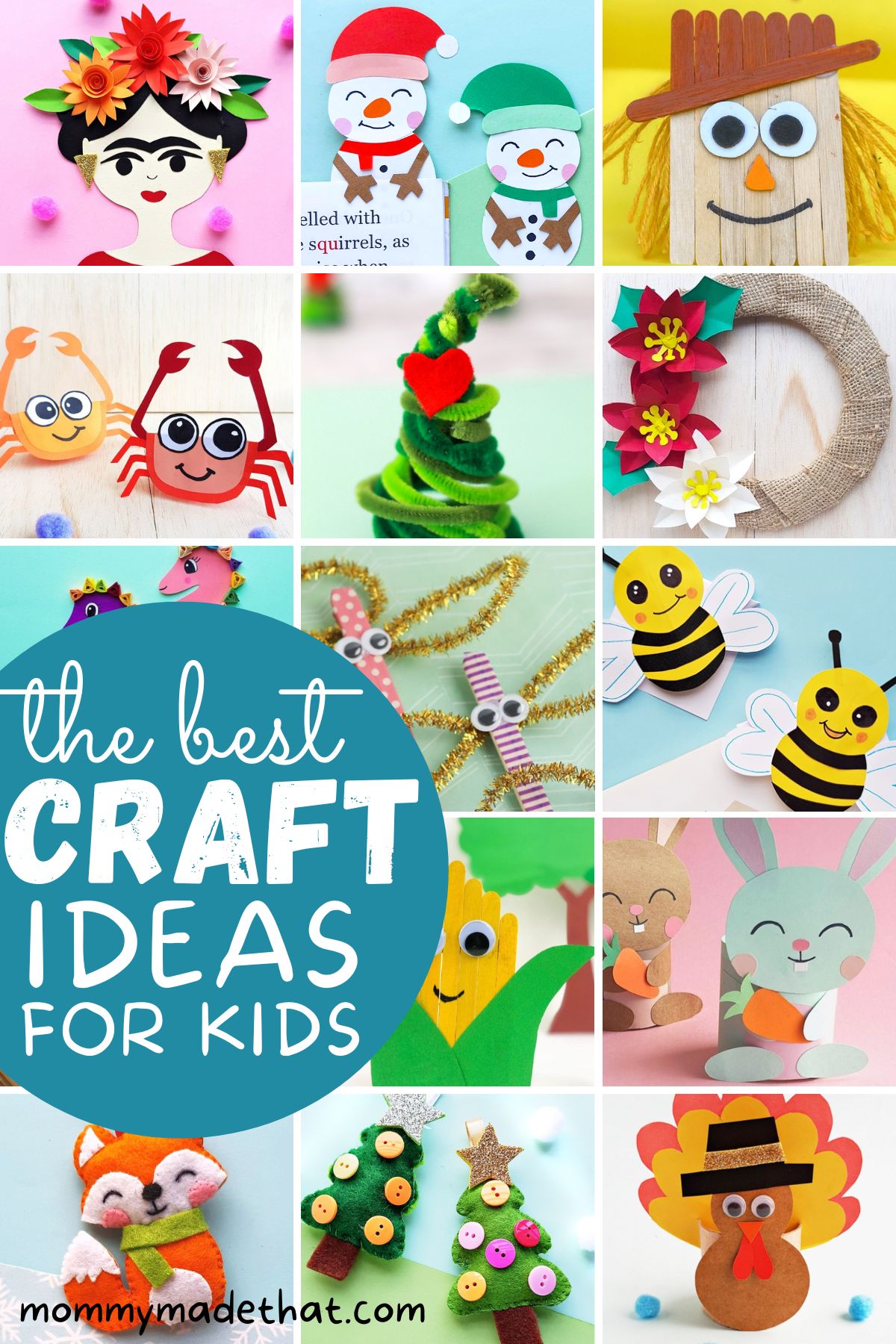 Crafting with kids is a fun and easy way to spend time with your children while teaching them valuable skills.
Kids can learn about colors, shapes, and textures while also practicing hand-eye coordination, dexterity and developing their fine motor skills.
Crafting can also help foster creativity and problem-solving skills.
We've got tons of great craft ideas for kids right here on this site.
Here are our favorites and ones I guarantee you and your kids will love to make.
About our Craft Collections
We have tons of arts and crafts projects on this site. And we love good inspiration for craft ideas for kids!
Many of our crafts include printable templates you can grab to make the crafts easier, so you can get straight to the good part, crafting!
And we love making all kinds of creative crafts and turning basic crafting materials like paper plates, pipe cleaners, glitter, acrylic paint, mod podge, craft paper and tissue paper into master pieces.
Spring Crafts for Kids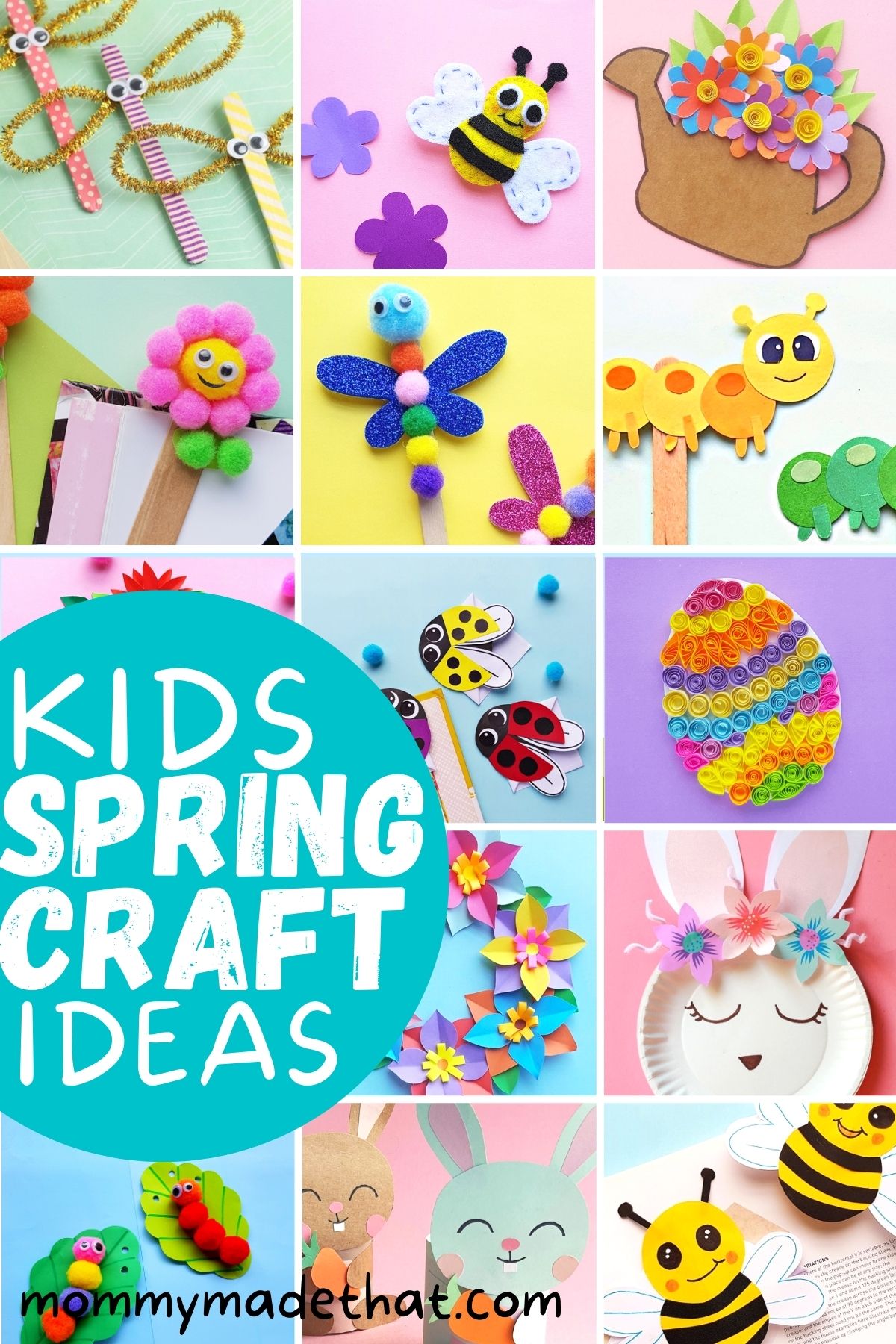 We've got lots of easy craft ideas perfect for spring. These spring crafts feature lots of flowers, bunnies, and all sorts of springtime fun.
Bug Crafts for Kids
To start with we've got lots of great bug crafts for kids.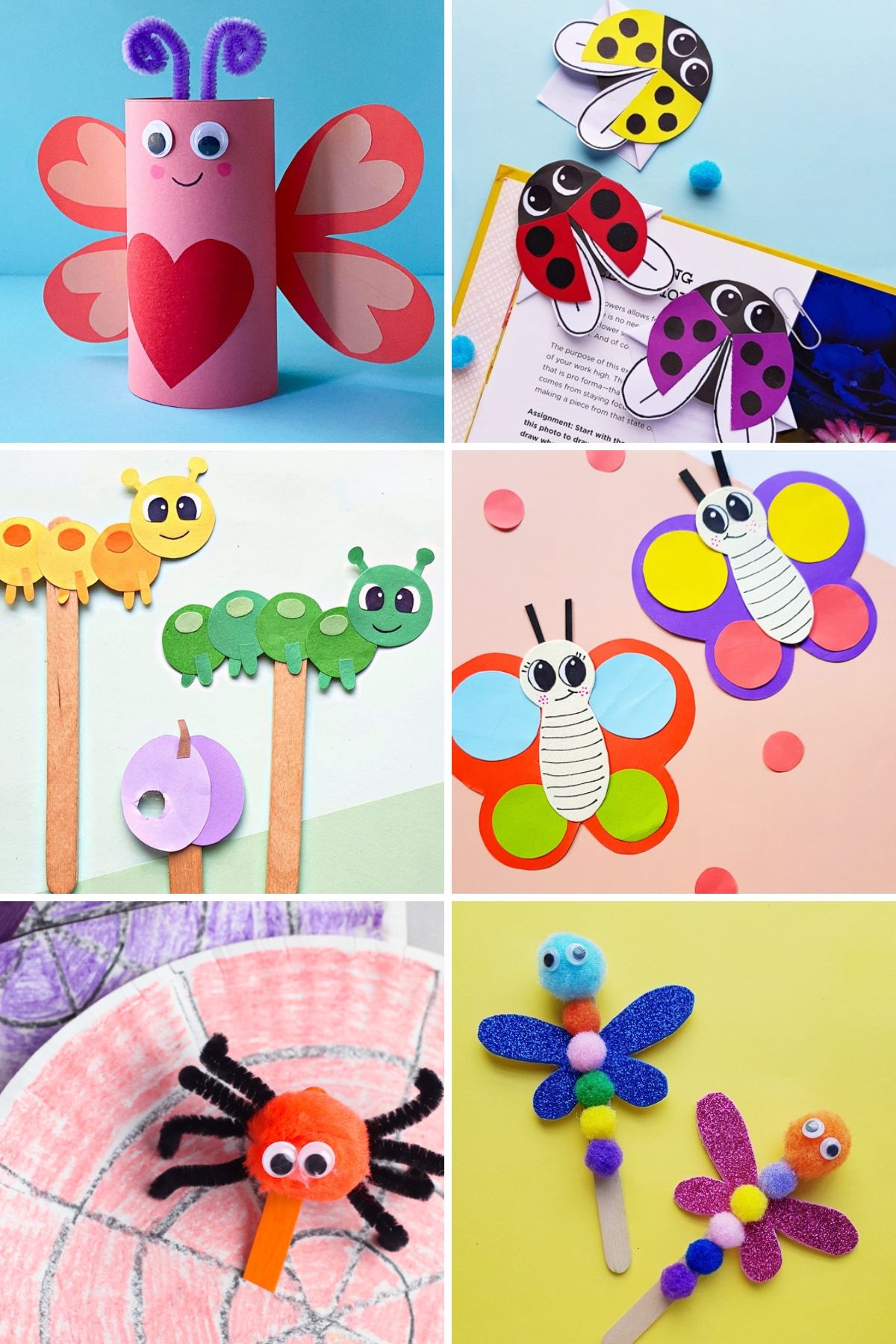 We love a good bug craft idea. We have lots on our site including the following favorites: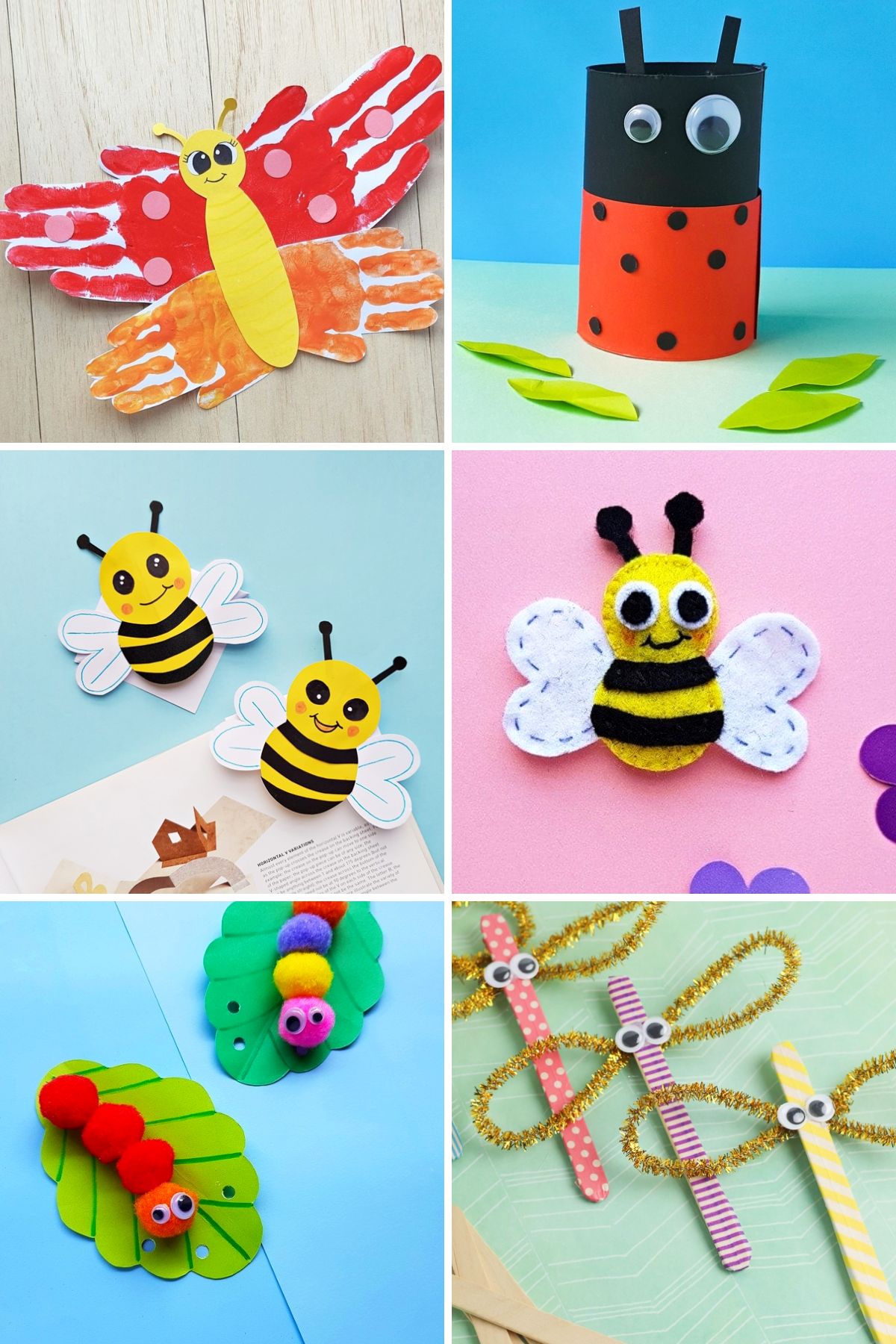 We've also have these easy craft ideas:
And if your looking for more bug craft ideas, we've got a collection of these ones: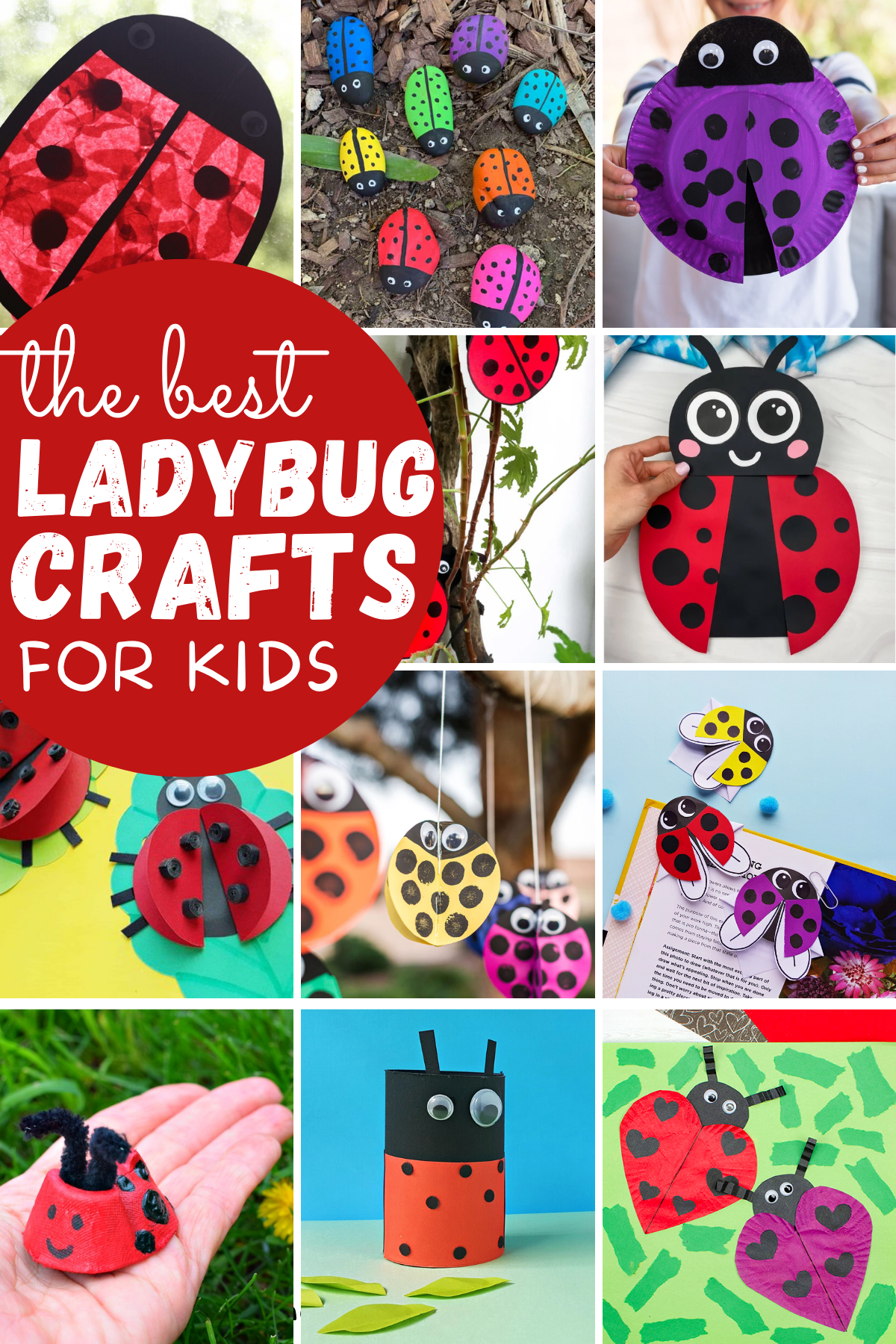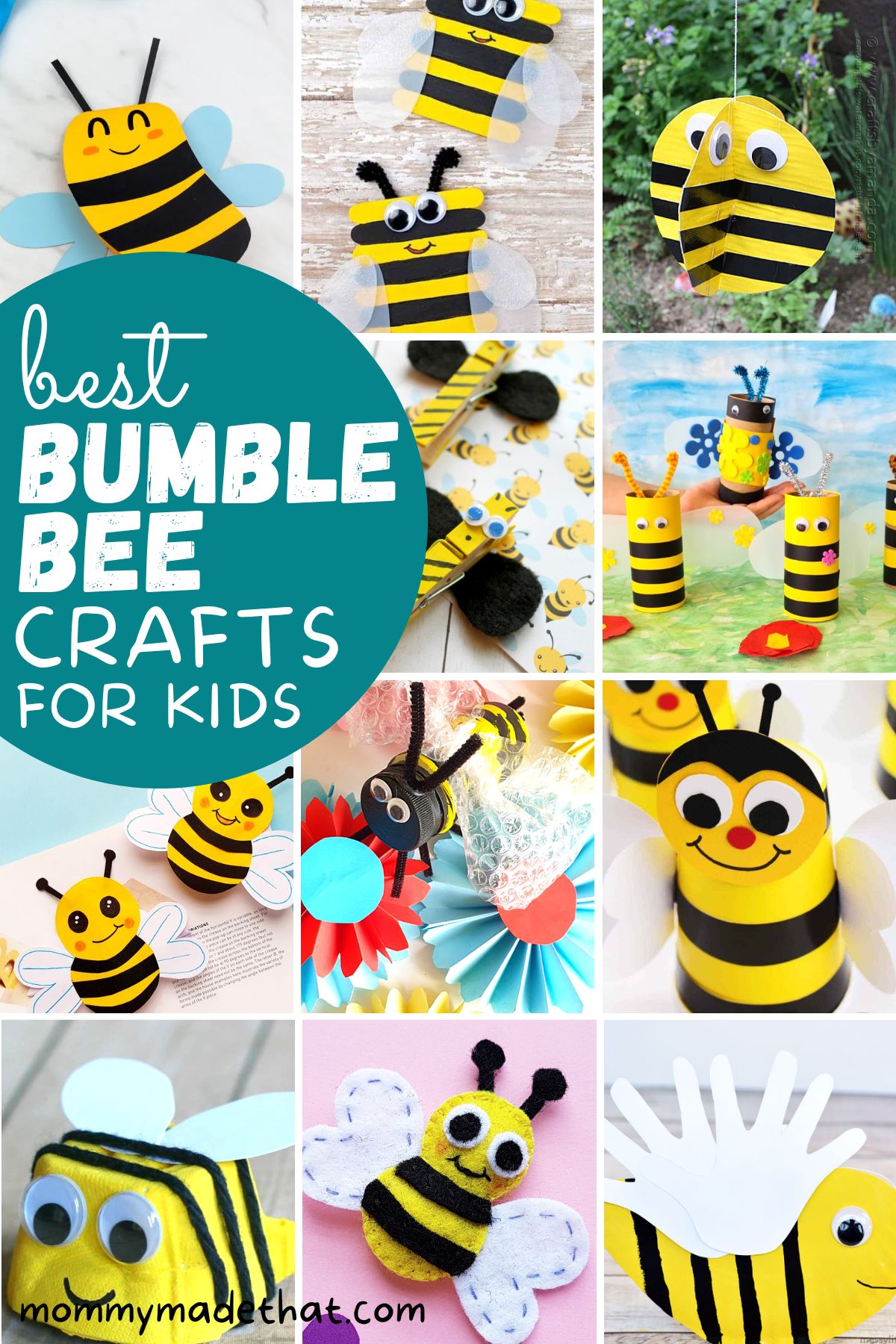 Leprechaun Crafts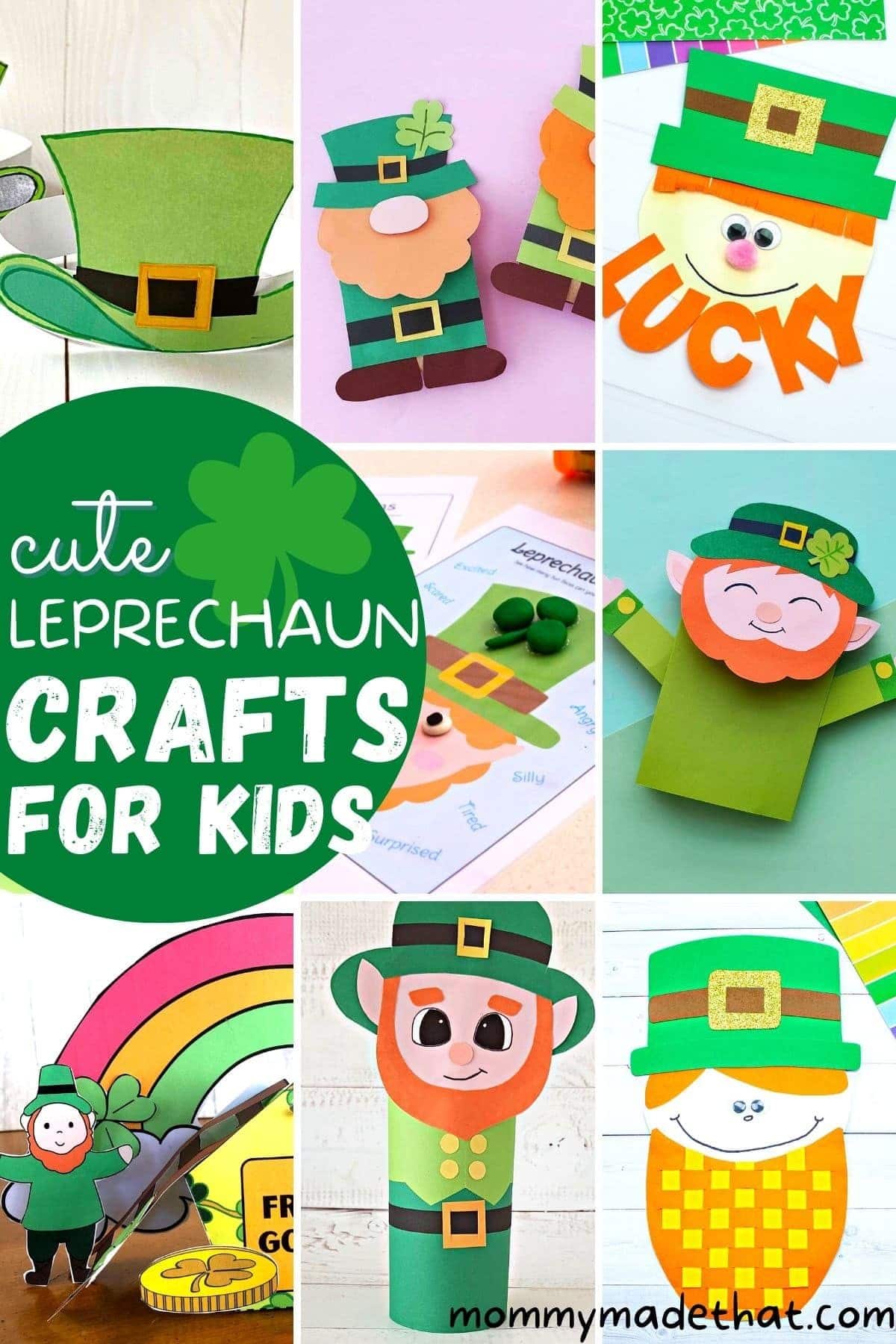 How about some cute leprechaun crafts! These are great march crafts when St. Patricks day is near!
Kids love our paper leprechaun puppet and our toilet paper roll leprechaun.
Easter Crafts for Kids
We've also got lots of great easter craft ideas for kids.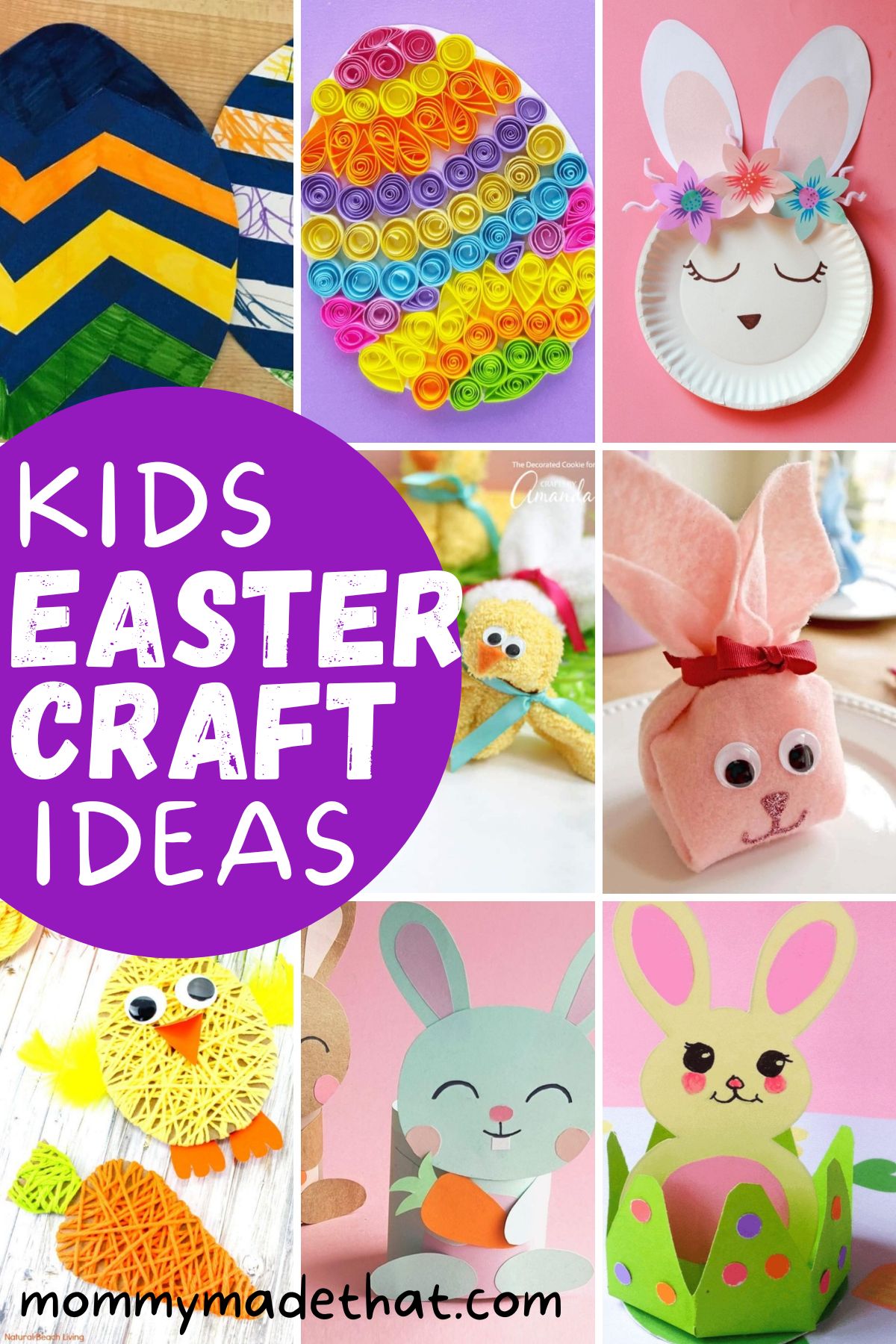 Including some adorable bunny crafts like:
Summer Crafts for Kids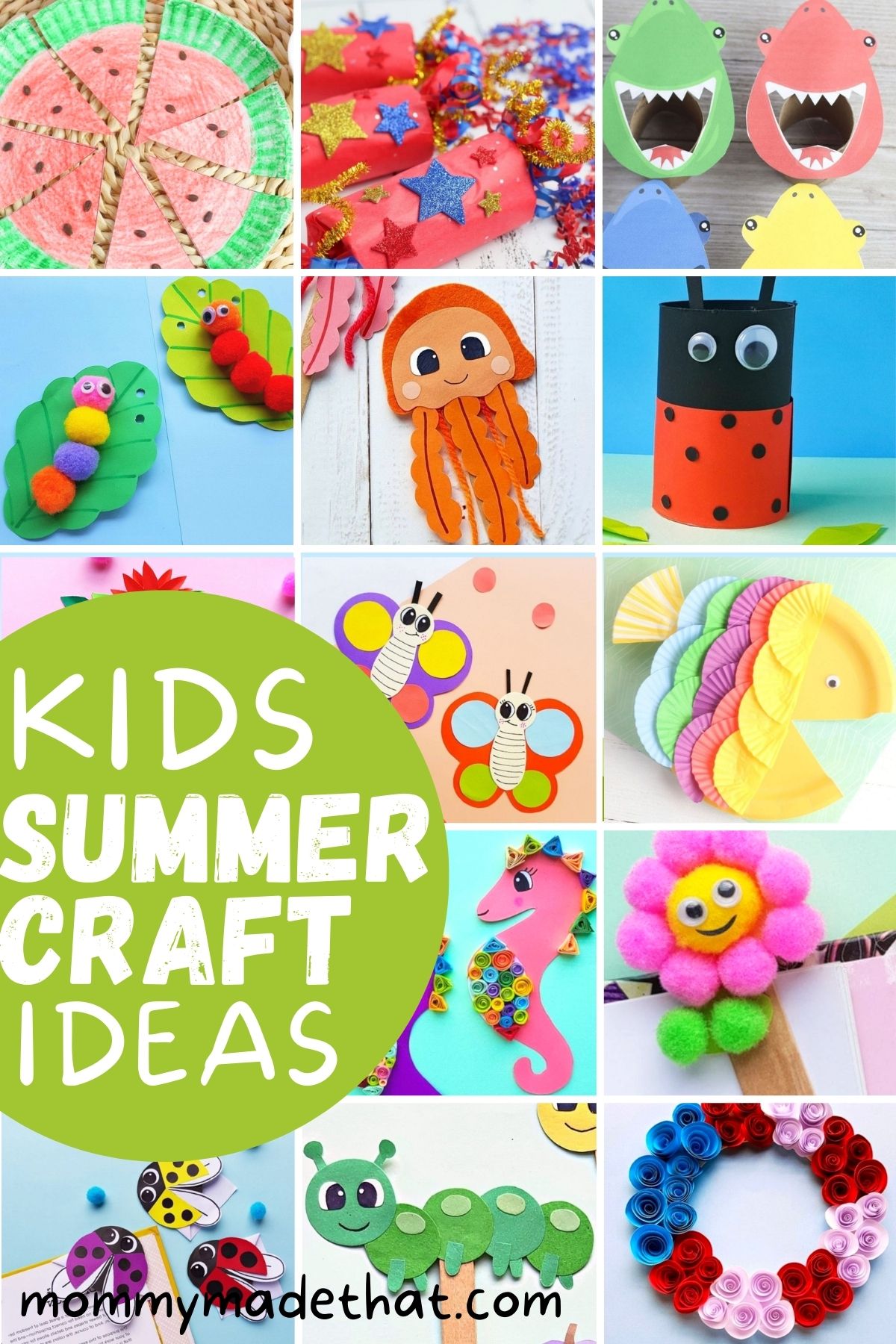 Looking for some fun summer crafts for kids? You'll find beach crafts, ocean crafts, patriotic crafts, and more.
Ocean Crafts for Kids
My kids are obsessed with the ocean, so naturally we have lots of ocean crafts for kids.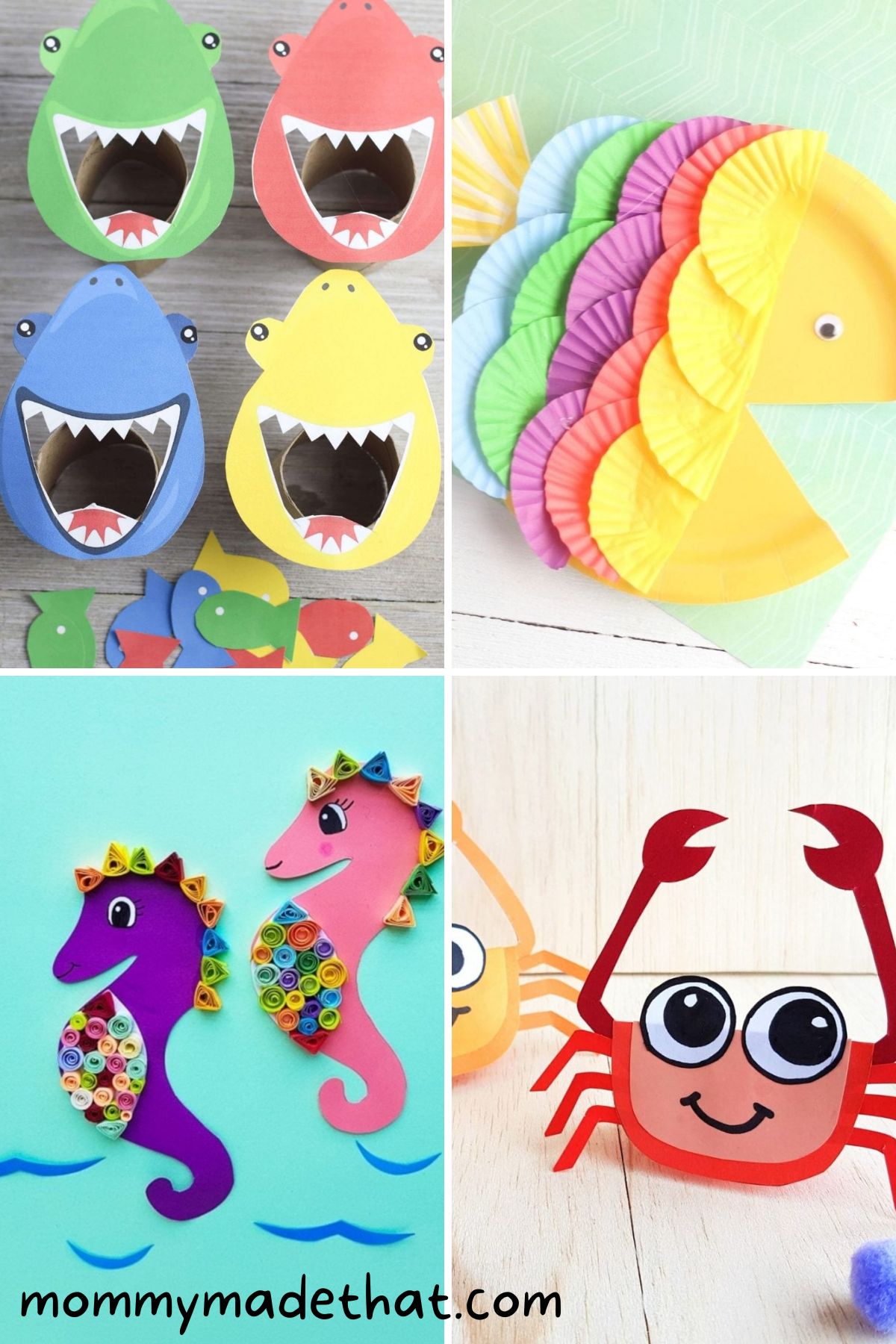 These easy kids crafts include:
Popsicle Stick Crafts for Kids
If you've got some popsicle sticks ready for action, we have tons of great popsicle stick crafts.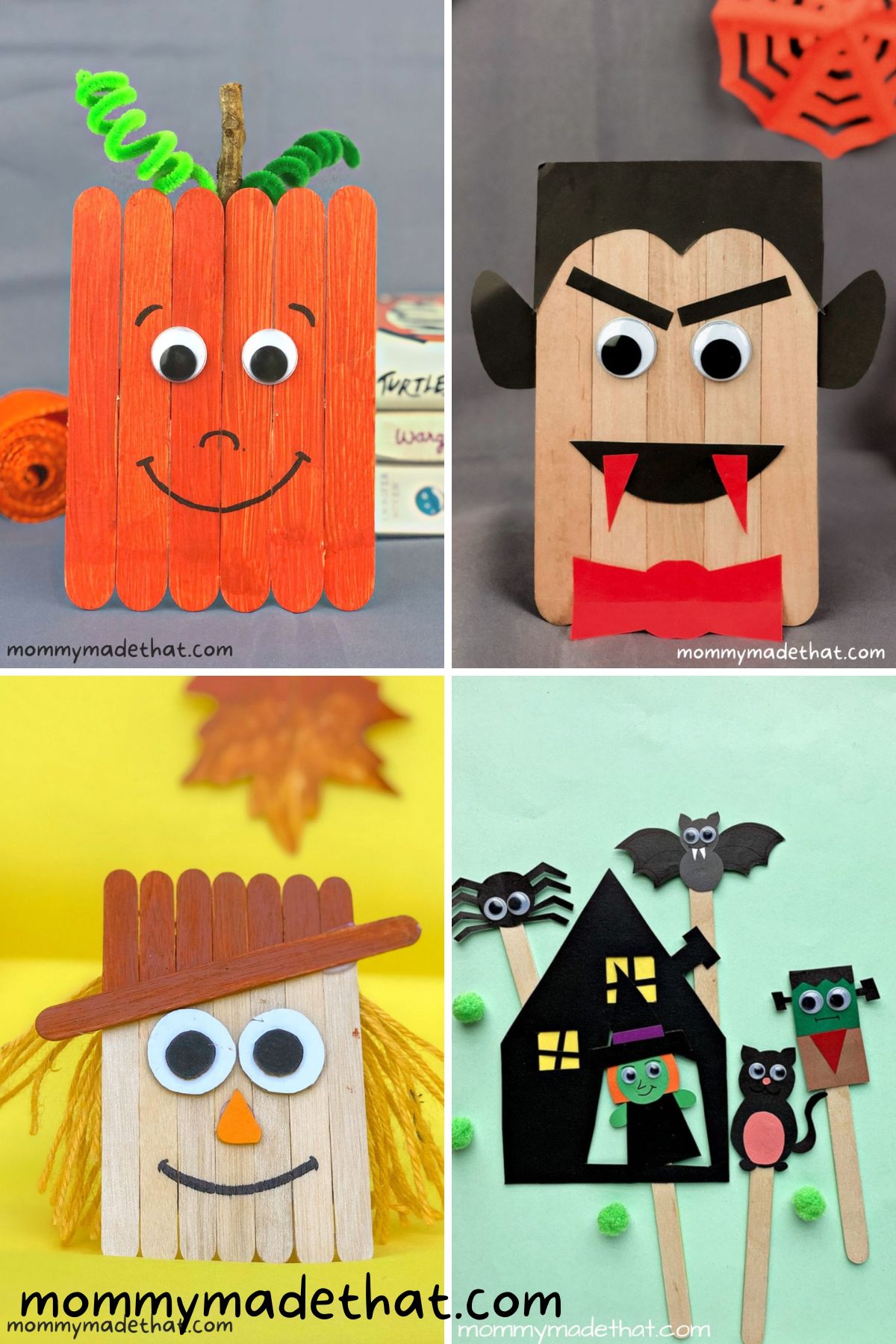 We've got Halloween popsicle stick crafts like:
Toilet Paper Roll Crafts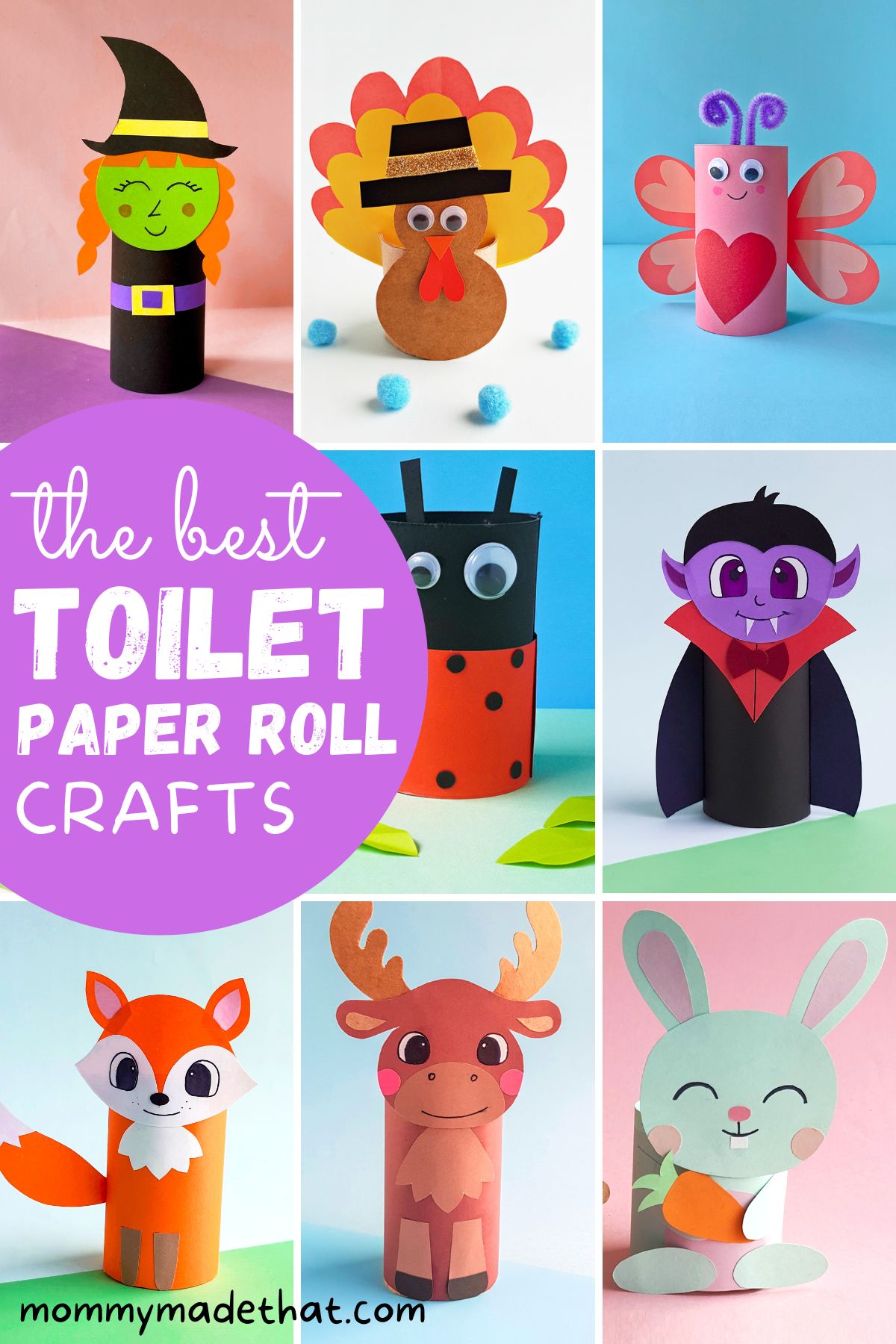 Another popular craft idea kids love are toilet paper roll crafts.
We've got lots of fun projects you can do with just colored construction paper or craft paper and toilet paper rolls!
Some of our favorites are:
Fall Crafts for Kids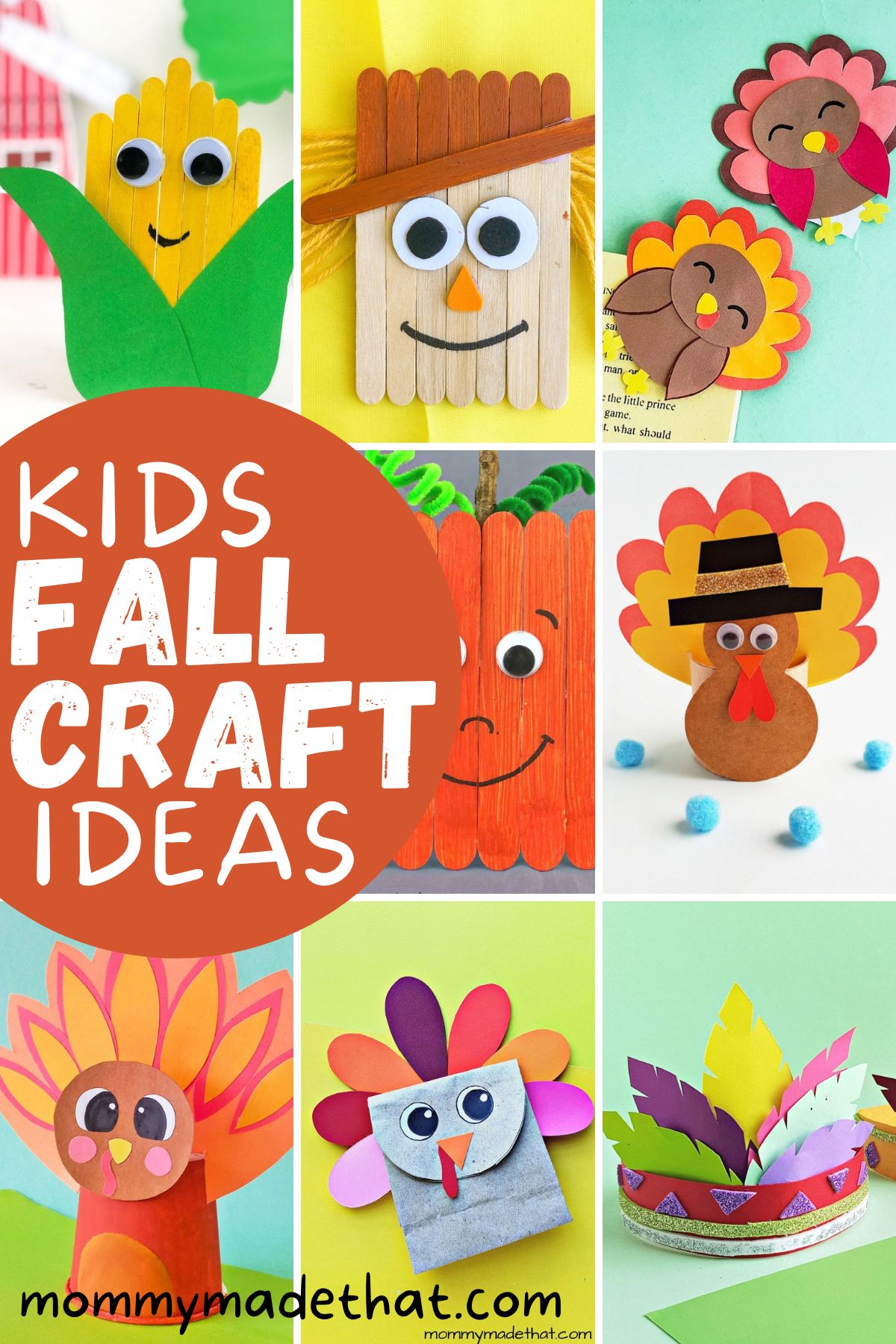 When the leaves start to change colors and the weather begins to cool, it's time to break out some fun fall crafts for kids.
We've got lots of fun fall crafts for kids.
Pumpkin Arts and Crafts Ideas for Kids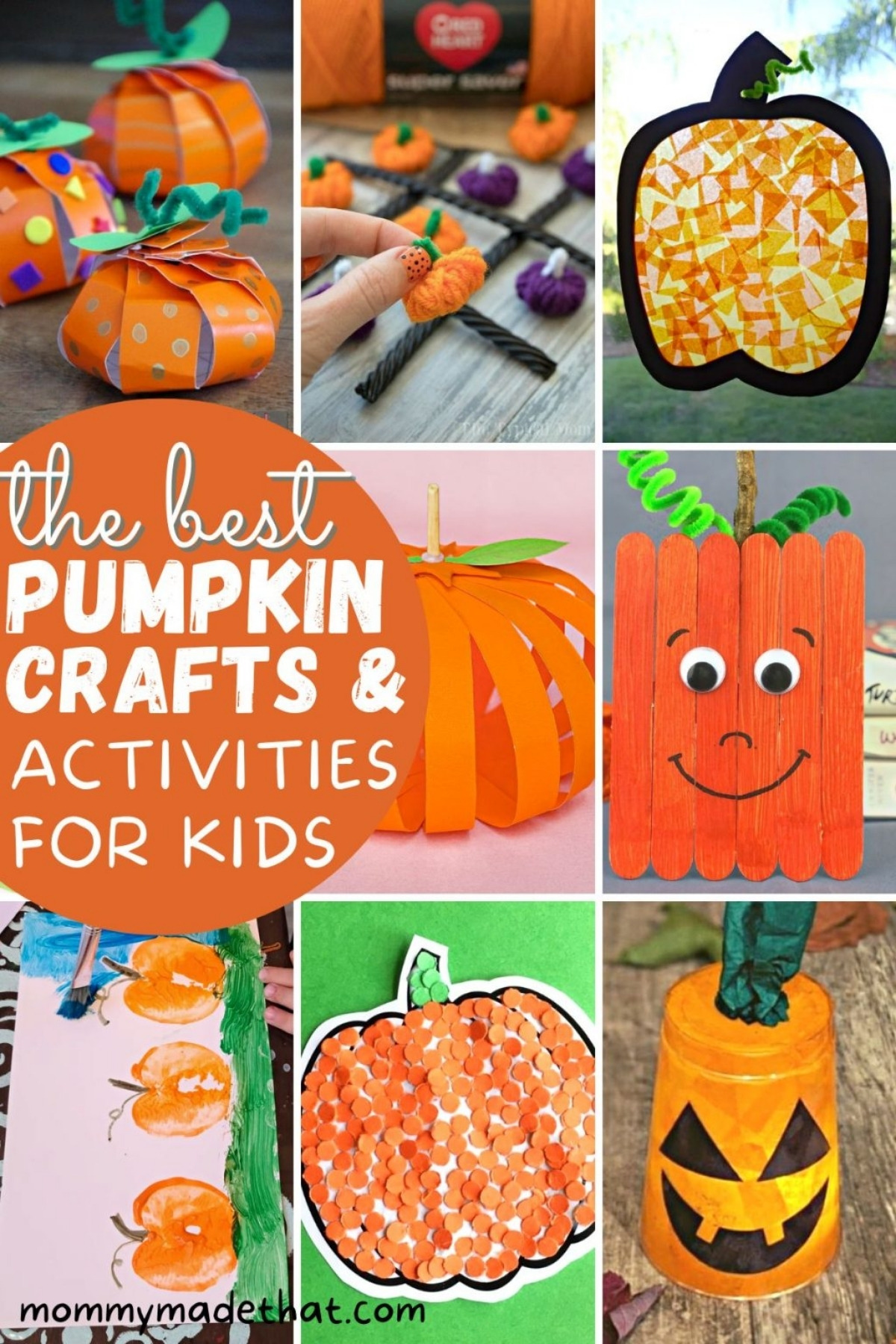 Like a big collection of pumpkin crafts for kids.
Including our very own
Halloween Crafts for Kids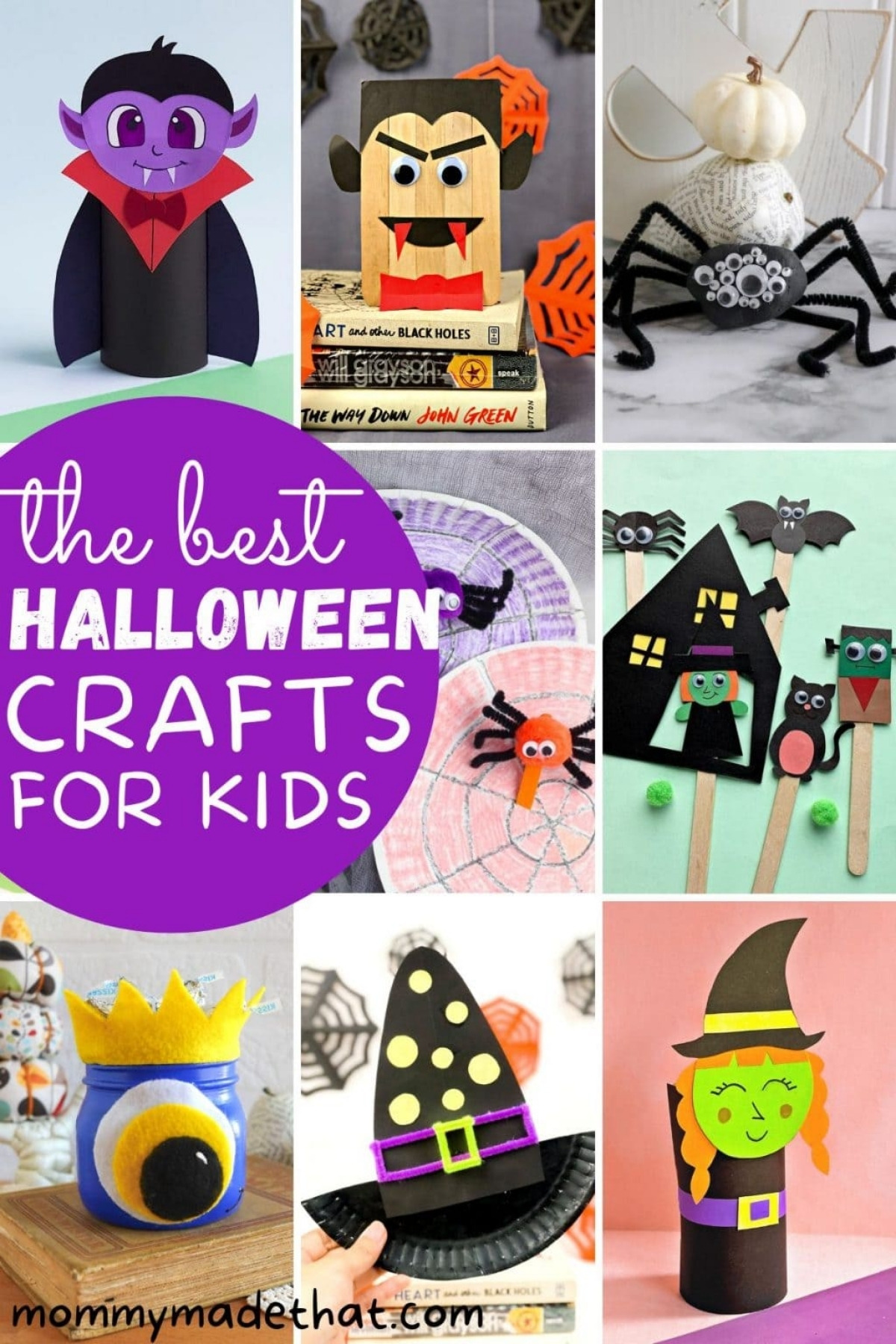 We also have a big collection of easy Halloween crafts for kids.
We have tons of great spooky kids crafts made from all sorts of art supplies and craft supplies, like craft sticks, paper plates, pom poms acrylic paint, and googly eyes.
Easy Turkey Craft Ideas for Kids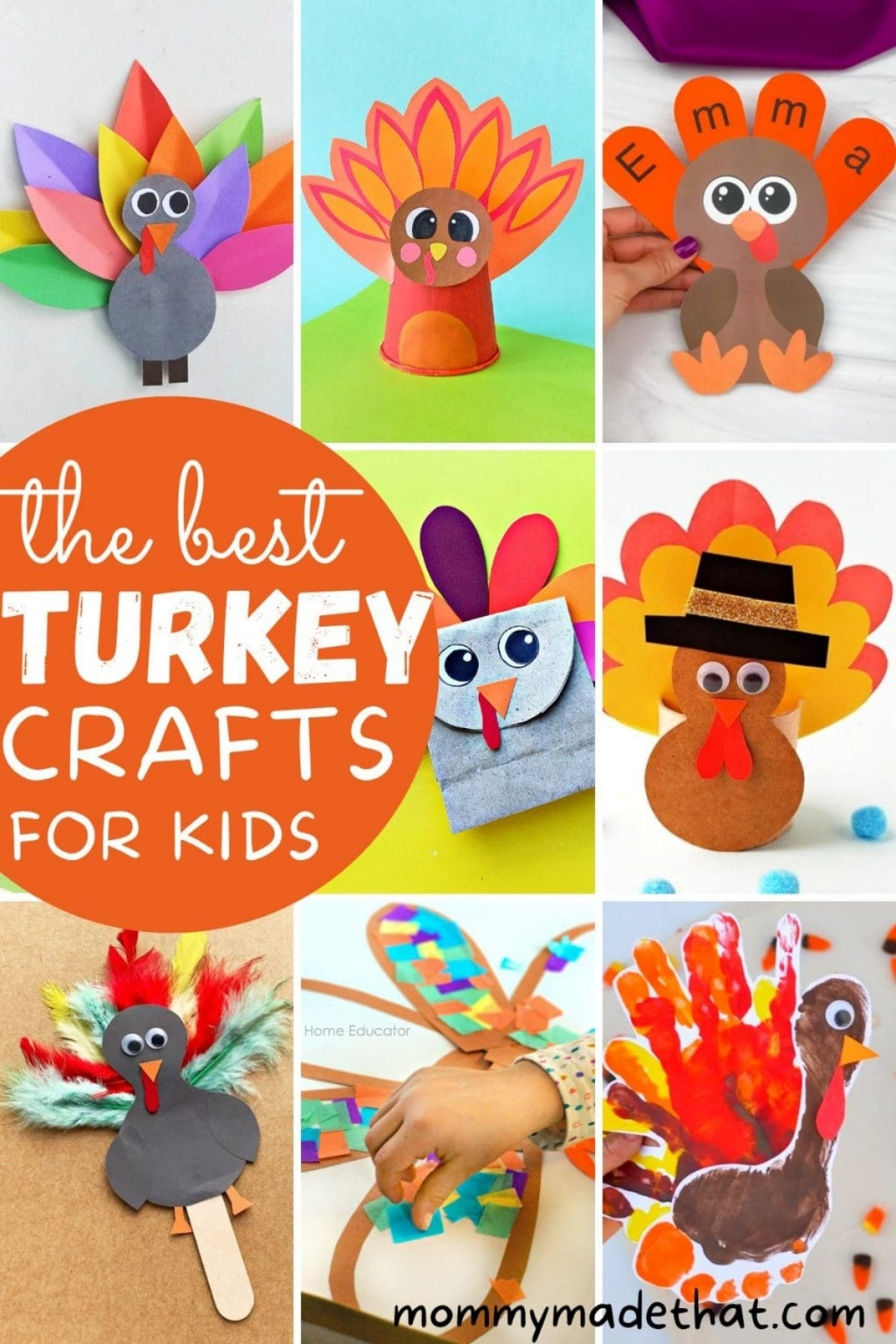 Including some awesome turkey craft ideas like our:
Winter Crafts for kids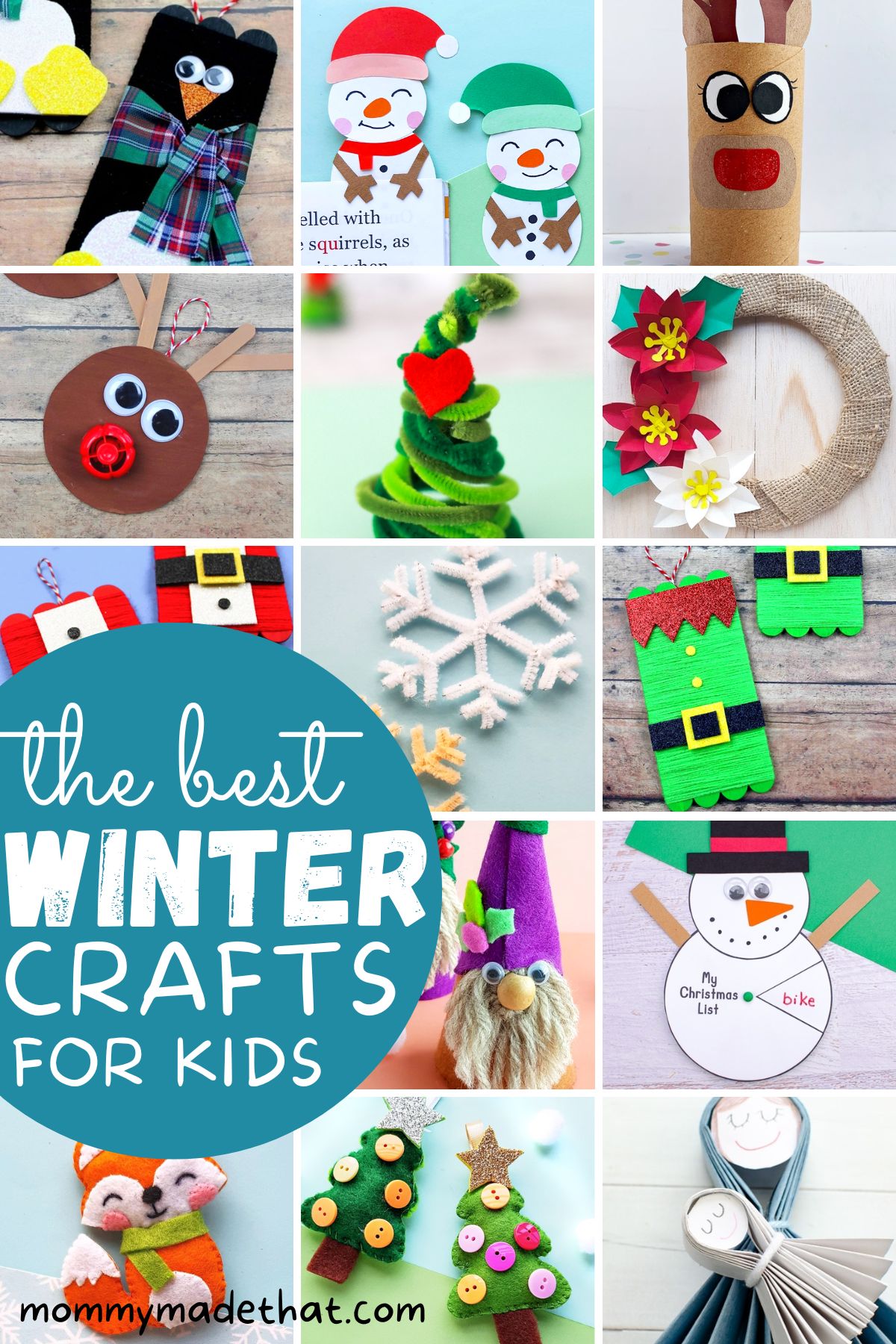 There's nothing cozier than whipping up some winter crafts for kids on a cold winter day. We've got tons of snowman crafts, reindeer crafts and more.
Christmas Crafts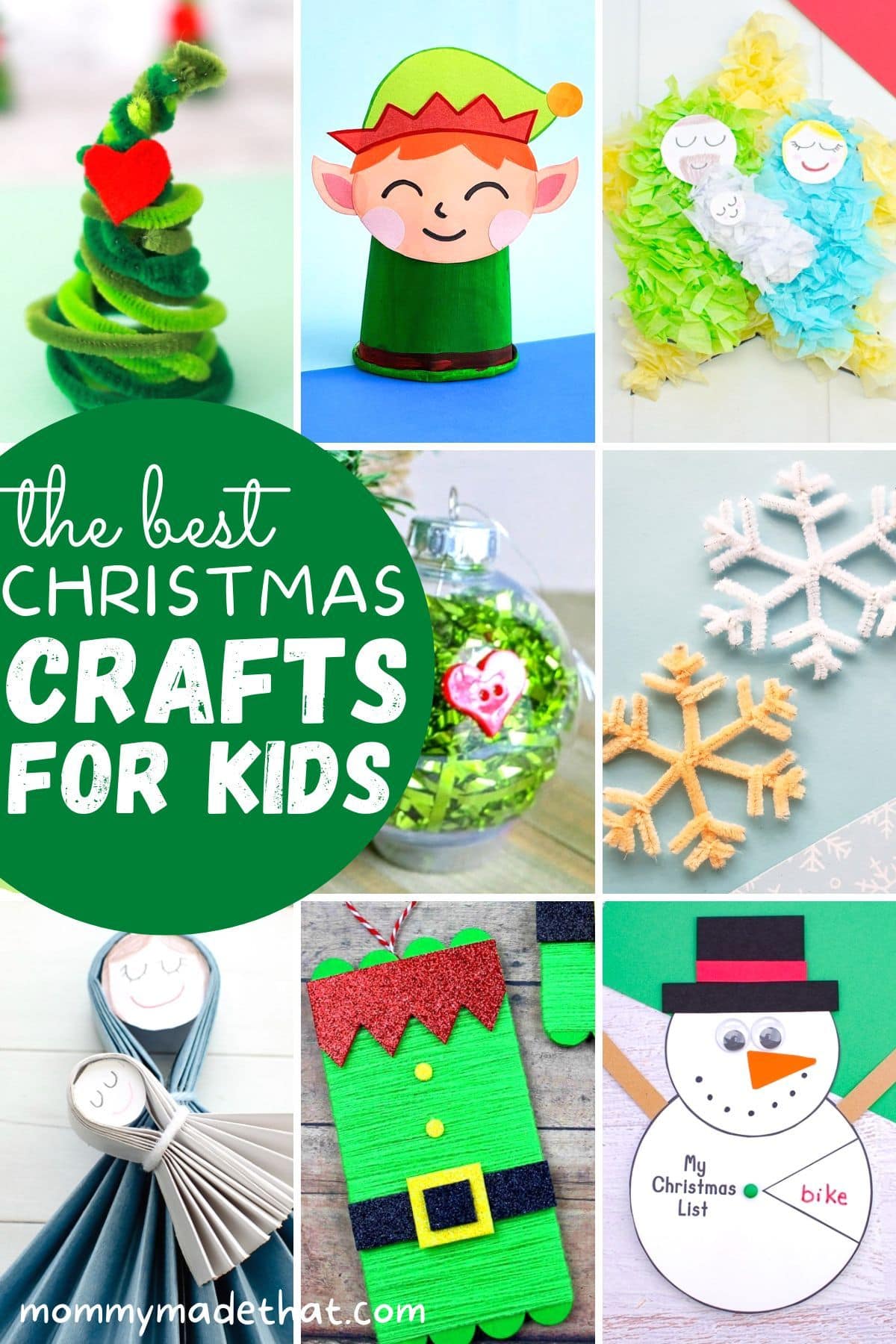 These Christmas crafts are perfect for getting everyone into the holiday spirit and excited about Christmas.
Some of our favorite Christmas crafts include:
Snowman Crafts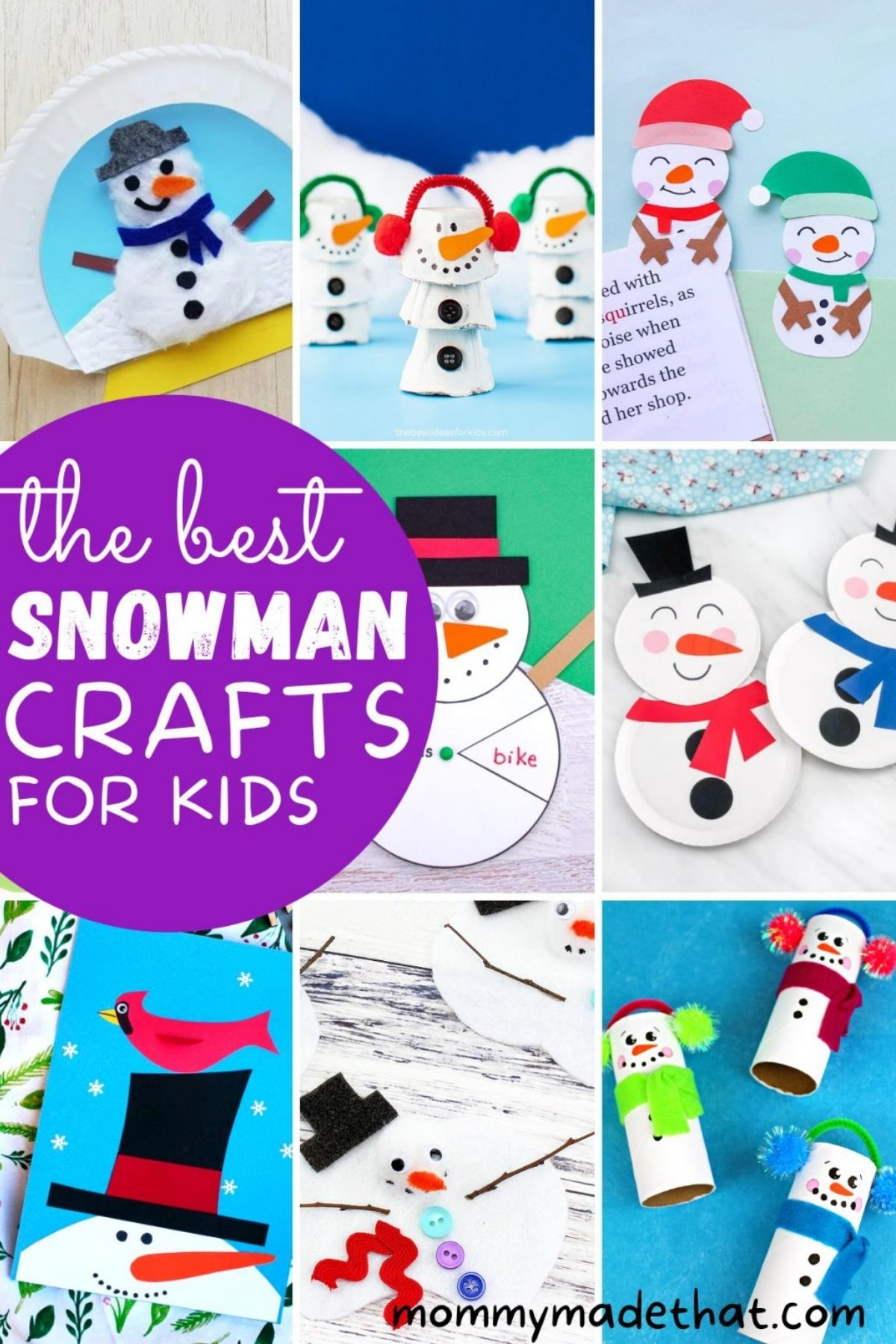 We've got lots of great snowman craft ideas for kids!
Including our own favorites:
Christmas Tree Crafts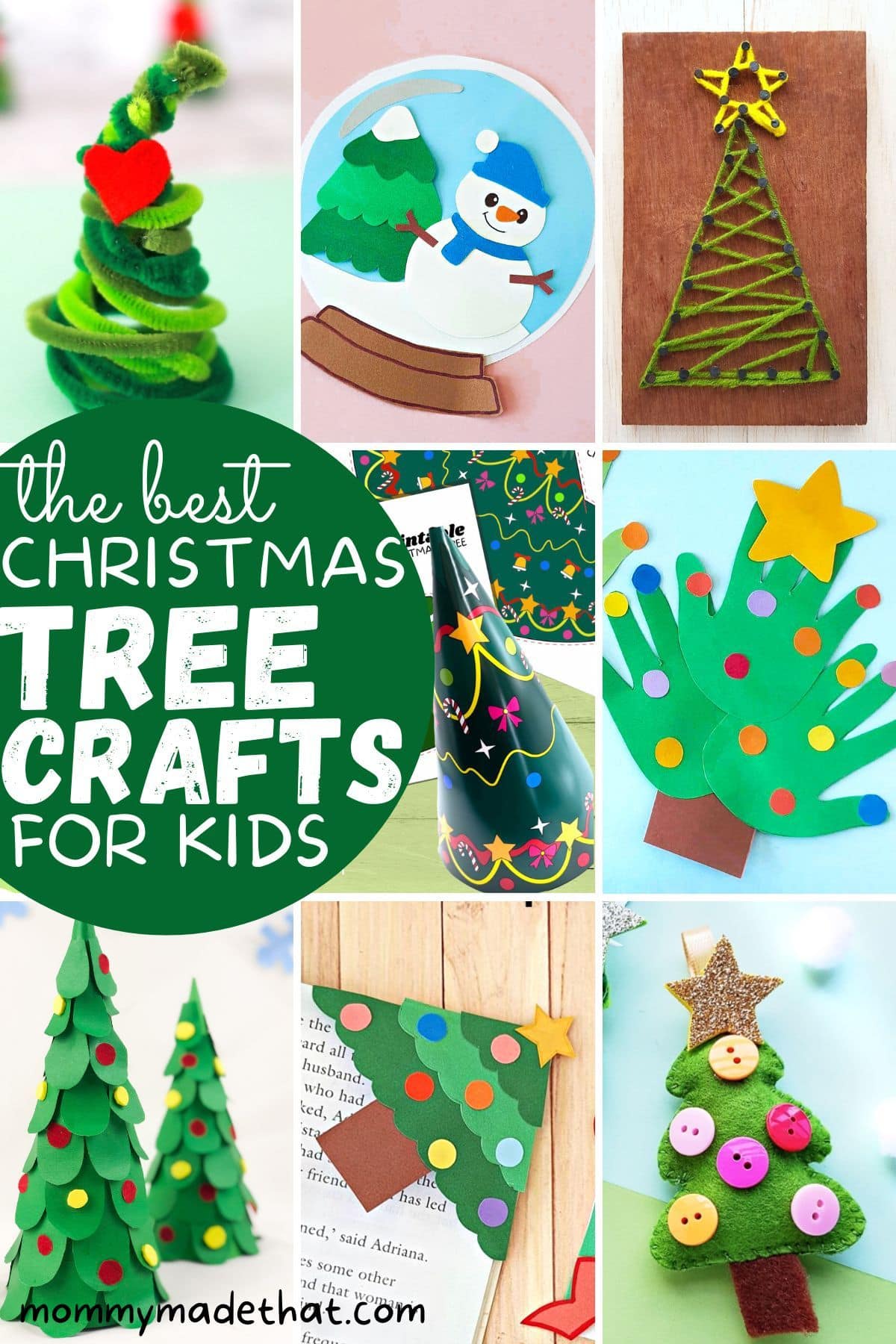 We've also got tons of fun Christmas tree crafts kids will love making, plus some easy activity ideas.
These include our popular felt Christmas tree ornaments and printable Christmas tree activity.
Bookmark Crafts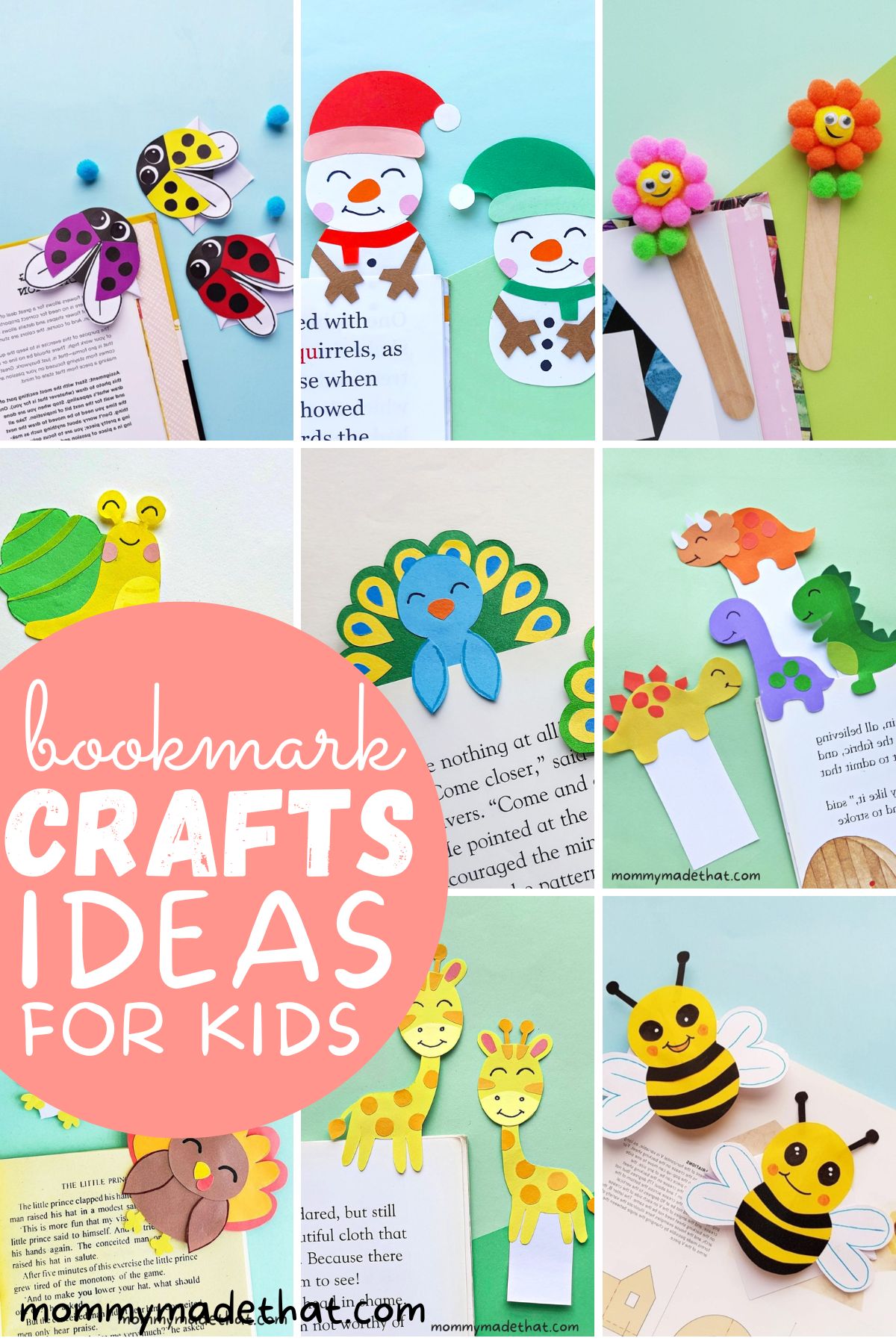 We also have a big collection of DIY bookmarks for kids.
These craft ideas are perfect to make during a summer break, or to help encourage a little reading during some down time.
Like these paper craft bookmarks:
These simple crafts are perfect for the entire family! Big kids and younger kids alike will enjoy many of the items on this list.
Which crafts will you be taking on? Let us know your favorites!