The Best Fall Crafts for Kids to Make this Autumn
Fall is coming, and we have lots of fun fall crafts for kids, perfect for getting into the cozy season.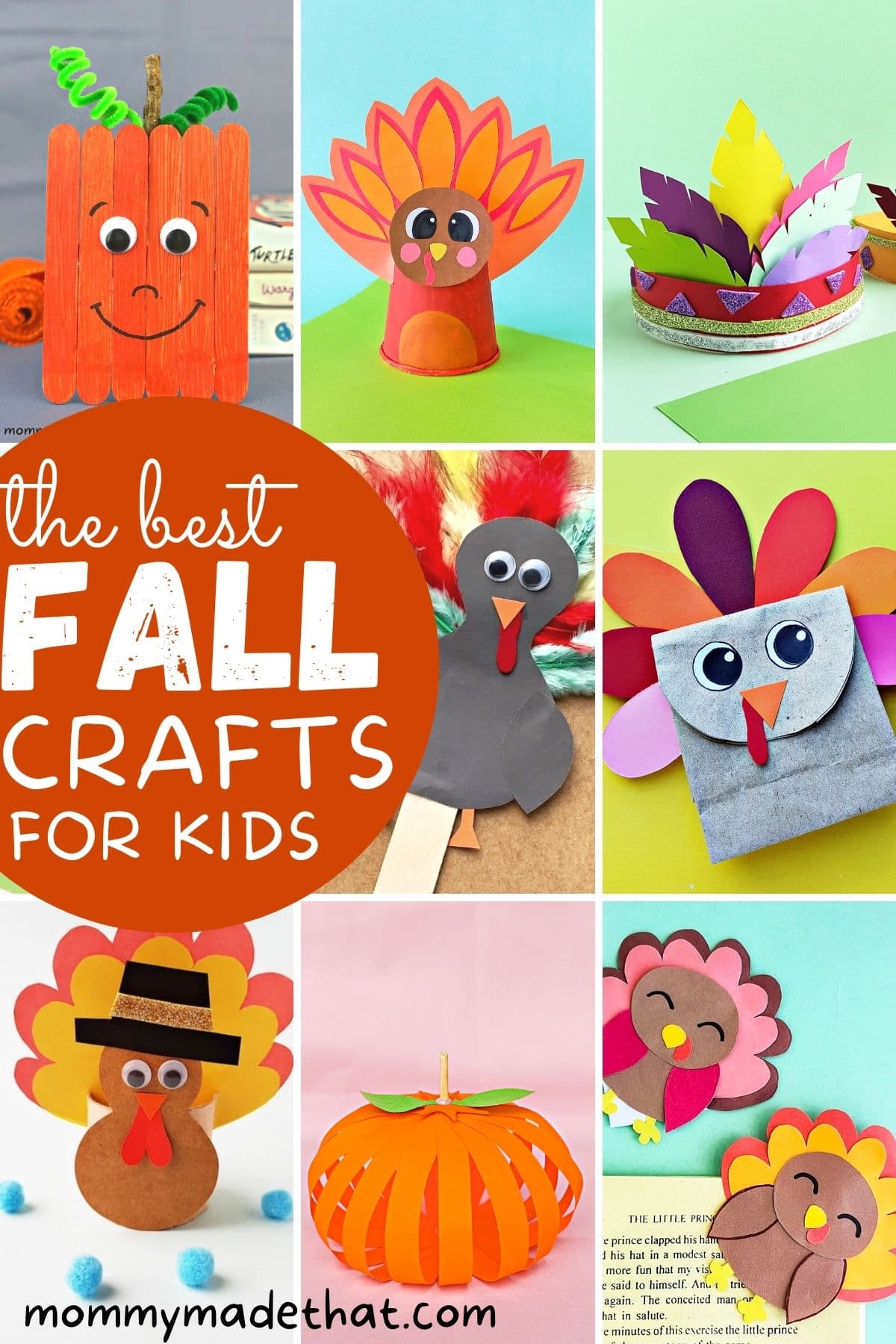 With the weather slowly changing and leaves turning color, we are itching to make some fun fall crafts! Many of these are easy crafts for kids.
We also have some fun fall printables too like our fall scavenger hunt and some printable leaf templates!
Along with our favorite fall craft templates.
So if you're looking for some simple autumn crafts to make, you're in the right place!
Popsicle Stick Corn Craft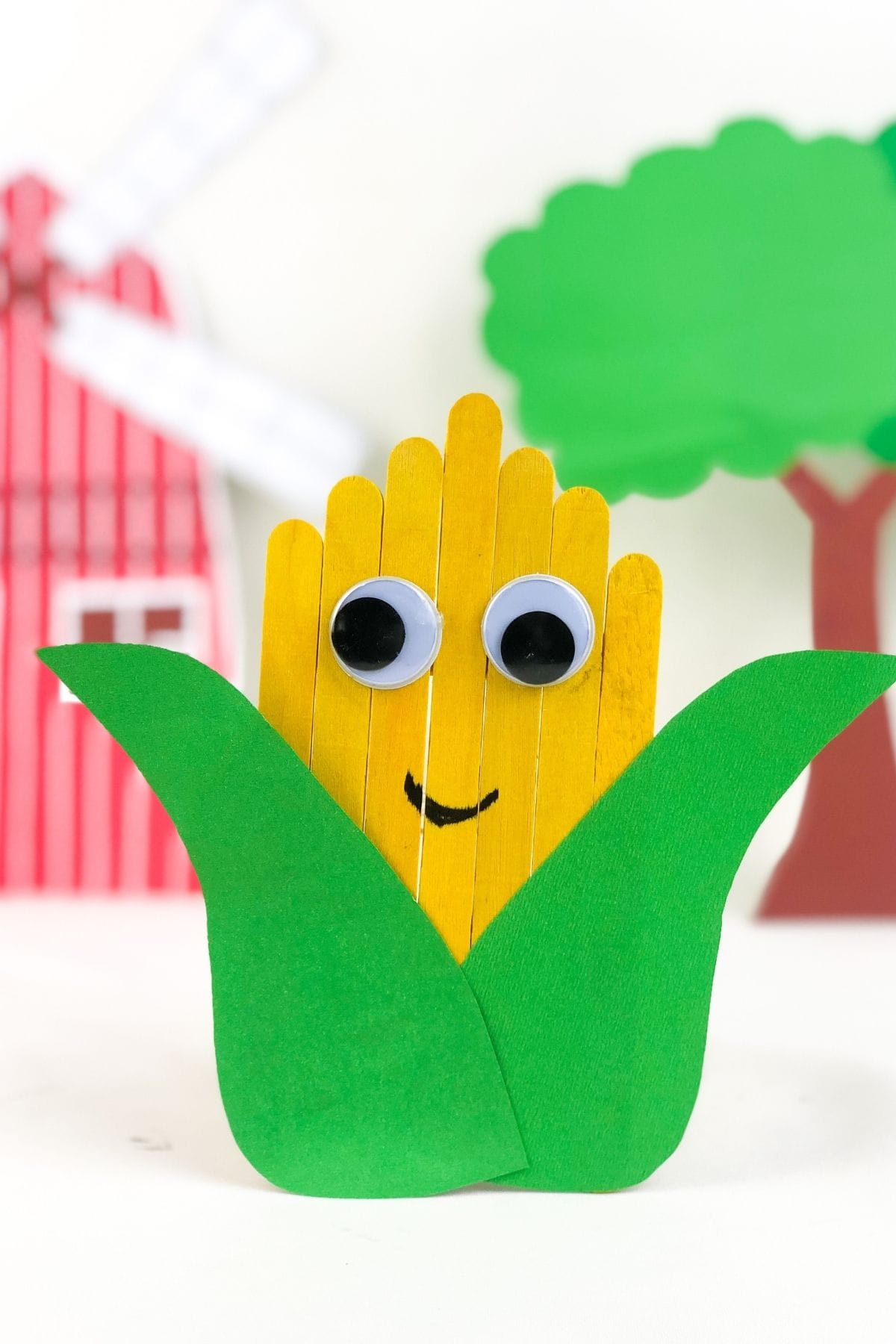 This popsicle stick corn craft is a fun popsicle stick craft that kids will love making.
This is an especially fun fall craft for kindergartners and elementary school-aged kids.
It's super easy and great for fine motor skills.
We also have some free printable corn templates if you're looking to make some other corn crafts.
Popsicle Stick Scarecrow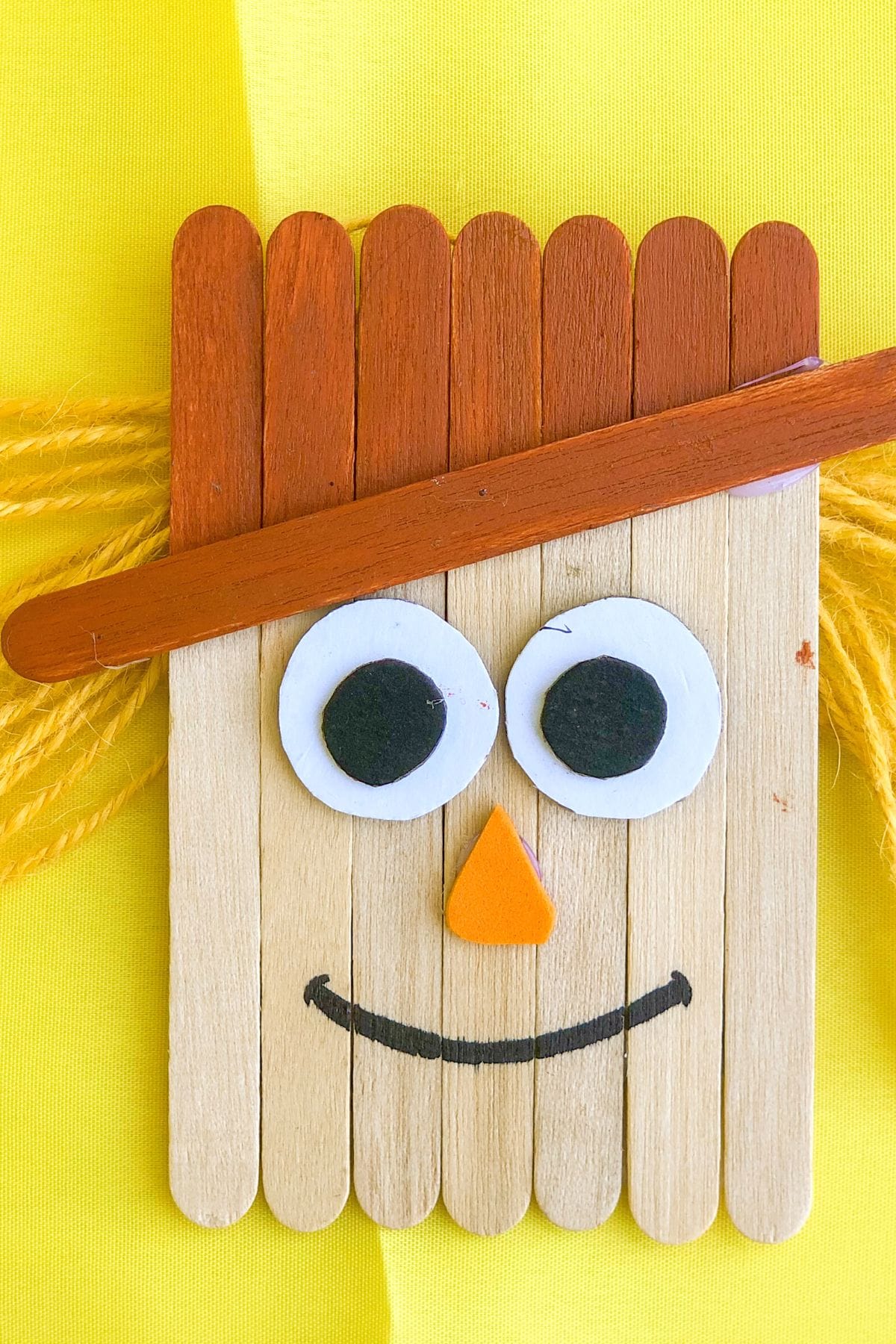 This popsicle stick scarecrow is another fun popsicle stick craft that also makes a cute fall decoration as well.
I like this little guy because you can customize him to fit your own creative preferences.
You can make his hat fun colors, or change the materials you use for the hair!
Turkey Bookmarks
If you are looking for some fall paper crafts, these adorable little turkey bookmarks are a fun and creative DIY bookmark craft for kids.
Not only are they fun to make but they encourage a little fall reading as well!
Paper Strip Pumpkin Craft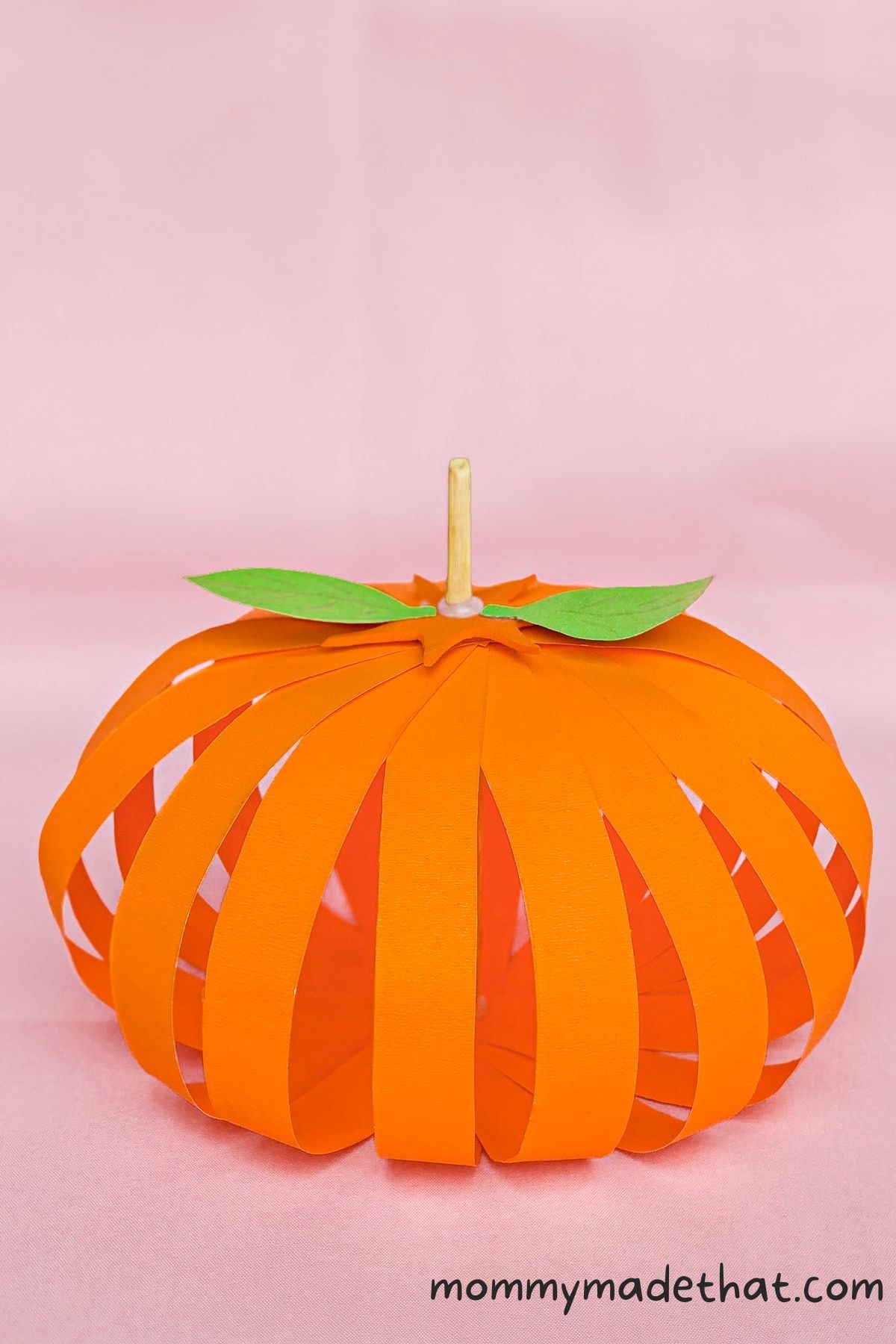 This cute paper strip pumpkin craft is a fun way to make a 3D pumpkin out of strips of paper!
In this craft we used glue, but you could easily use a stapler instead to make it quick and easy for smaller hands, with some adult supervision of course.
It's a perfect pumpkin craft for kids.
You can also grab some of our pumpkin templates for more pumpkin craft ideas.
Popsicle Stick Pumpkin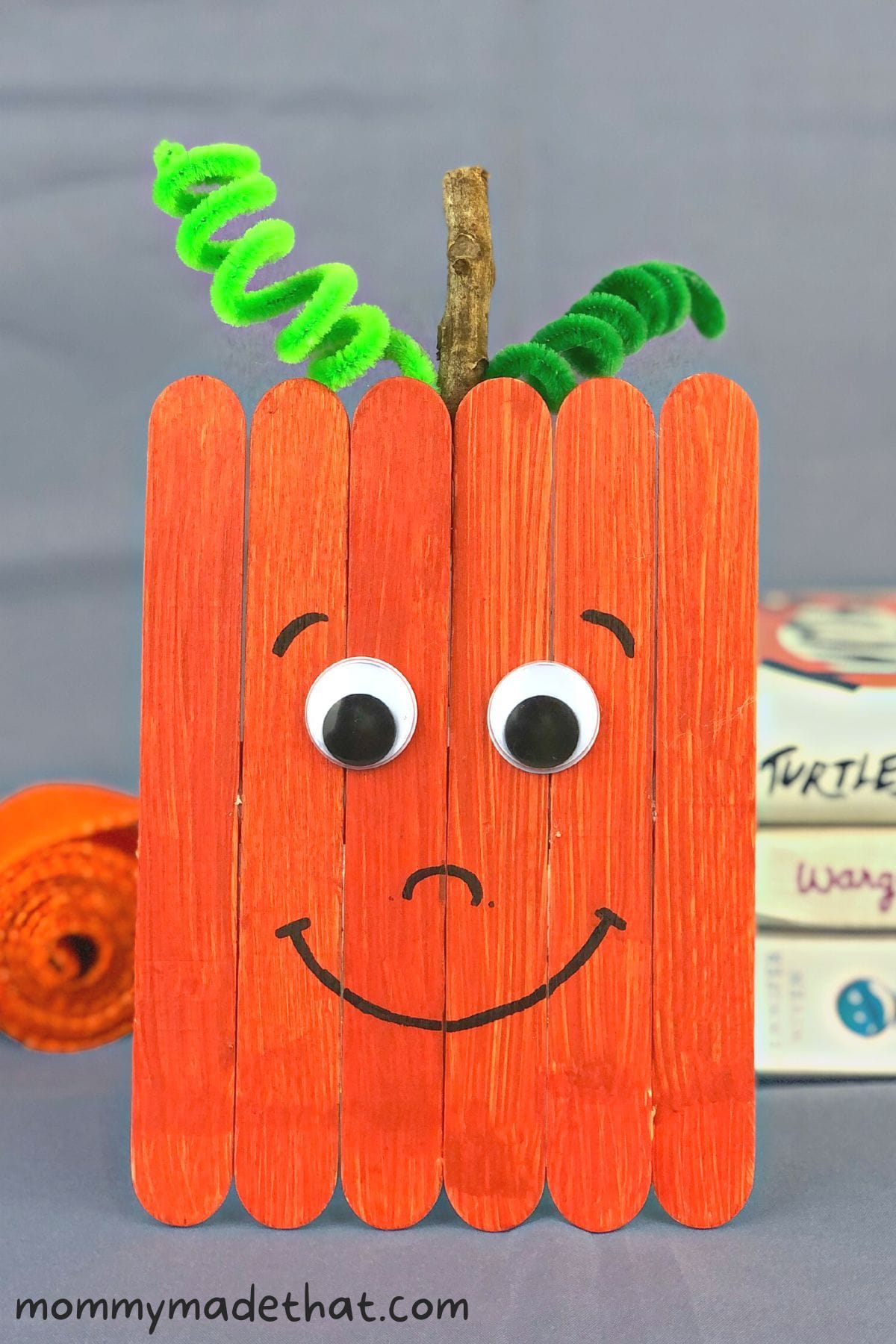 Another fun pumpkin craft is this cute popsicle stick pumpkin.
We turned our's into a Jack O' Lantern by adding some eyes and a smile.
Toilet Paper Roll Turkey
One of my favorite turkey crafts is this little toilet paper roll turkey!
We love making toilet paper roll crafts.
It's a great way to recycle a common item you already have in your house, and it can double as a fun placeholder or napkin holder for Thanksgiving.
Be sure to check out lots of our Thanksgiving crafts and activities for kids too!
Paper Bag Turkey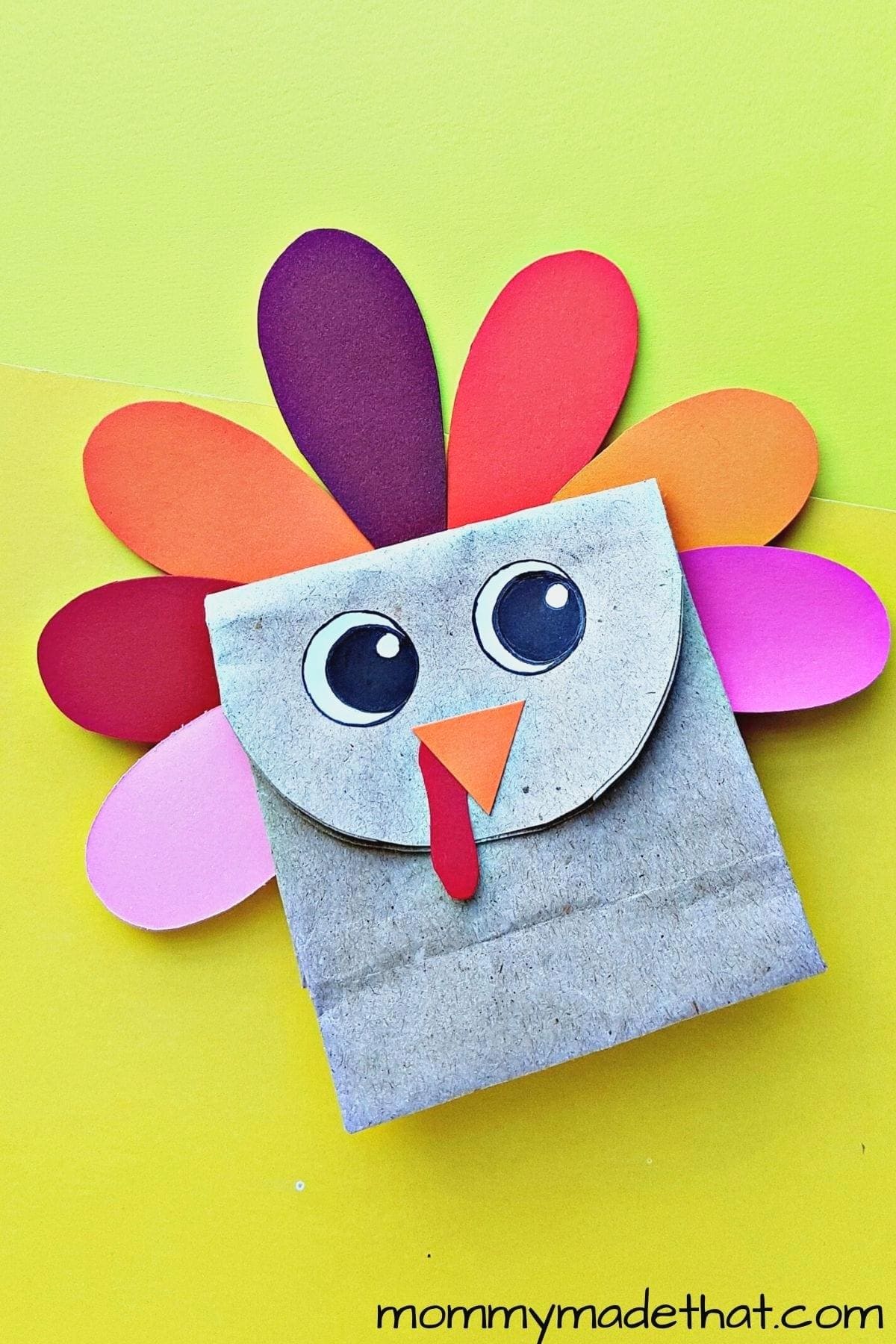 Another cute fall craft for kids is this paper bag turkey.
You can use our free printable template to create the turkey, and then fill him with thoughtful notes on what you are thankful for.
It's a great activity when paired with our Thankful turkey printable.
Paper Cup Turkey Craft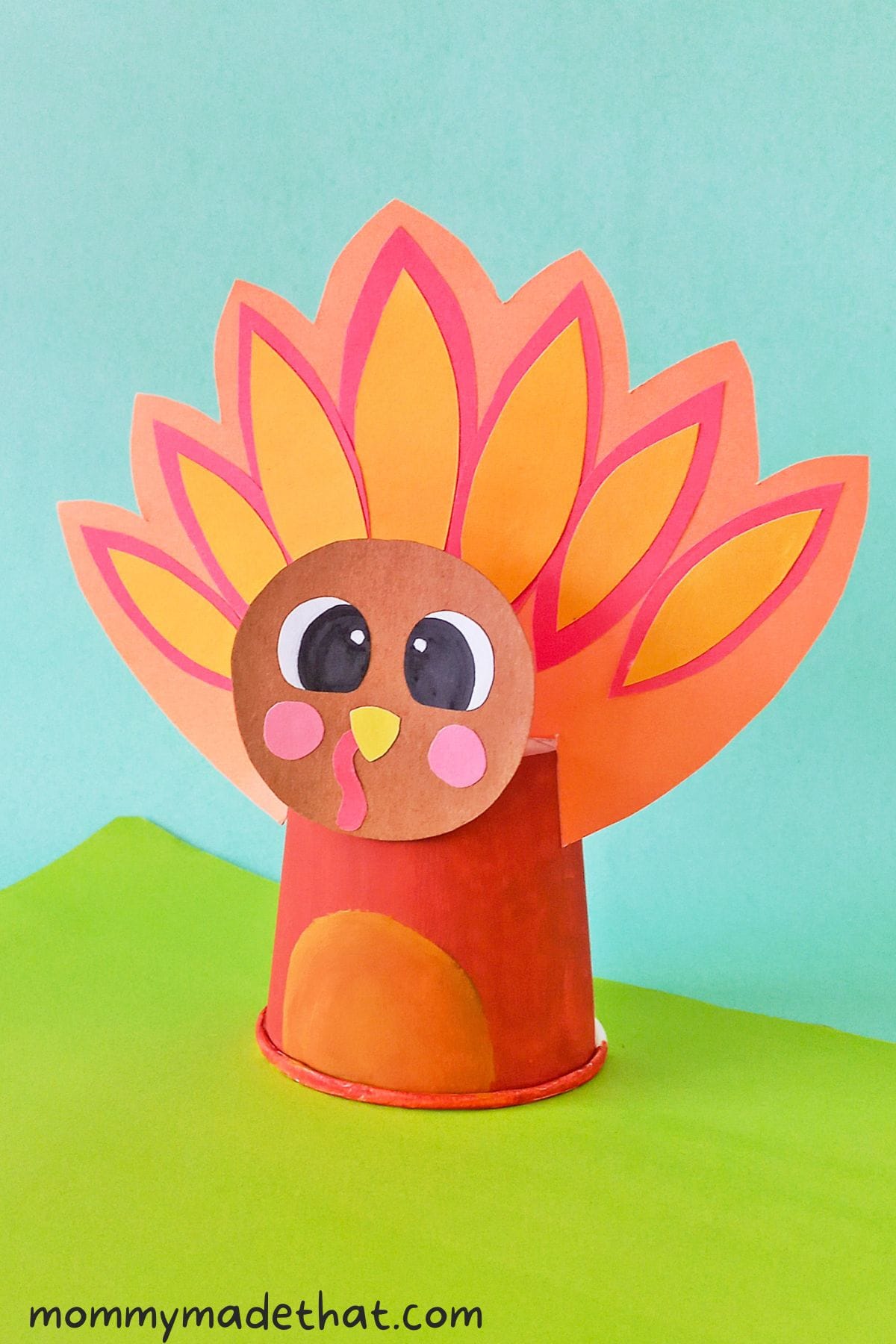 This paper cup turkey craft is another fun recycled craft.
Kids love turning an ordinary paper cup into a cute turkey they can play with or display after.
DIY Feathered Headbands
These DIY Native American headbands are another cute craft the kids will love to make and wear.
We hope you have lots of fun with these fall crafts this Autumn season!
Let us know your favorites!