The Best Pumpkin Crafts for Kids and Fun Activities!
Looking for some fun pumpkin crafts for kids? These pumpkin craft ideas are perfect for kids of all ages!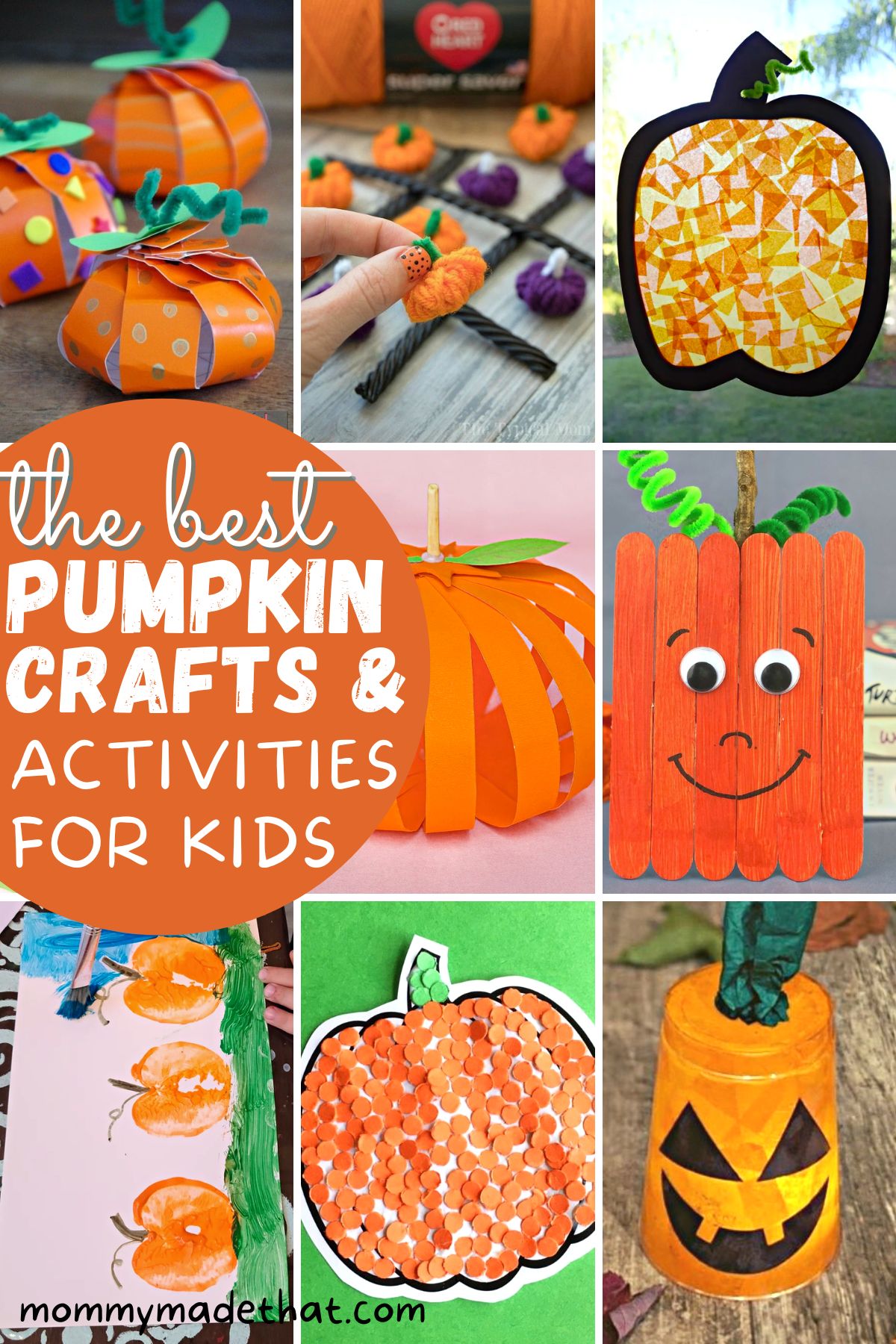 We've been having tons of fun whipping up some fall crafts with the kids.
Coming up with some fun pumpkin craft ideas doesn't have to be hard.
In fact we've got lots of easy craft ideas!
We compiled a big list of some of the best pumpkin crafts for kids and tons of fun pumpkin activities right here!
These easy pumpkin crafts are great for helping kids develop fine motor skills and get their creative brain firing!
If you've got your own idea brewing, make sure to check out our free printable pumpkin templates and start whipping up your own pumpkin crafts.
Popsicle Stick Pumpkin Craft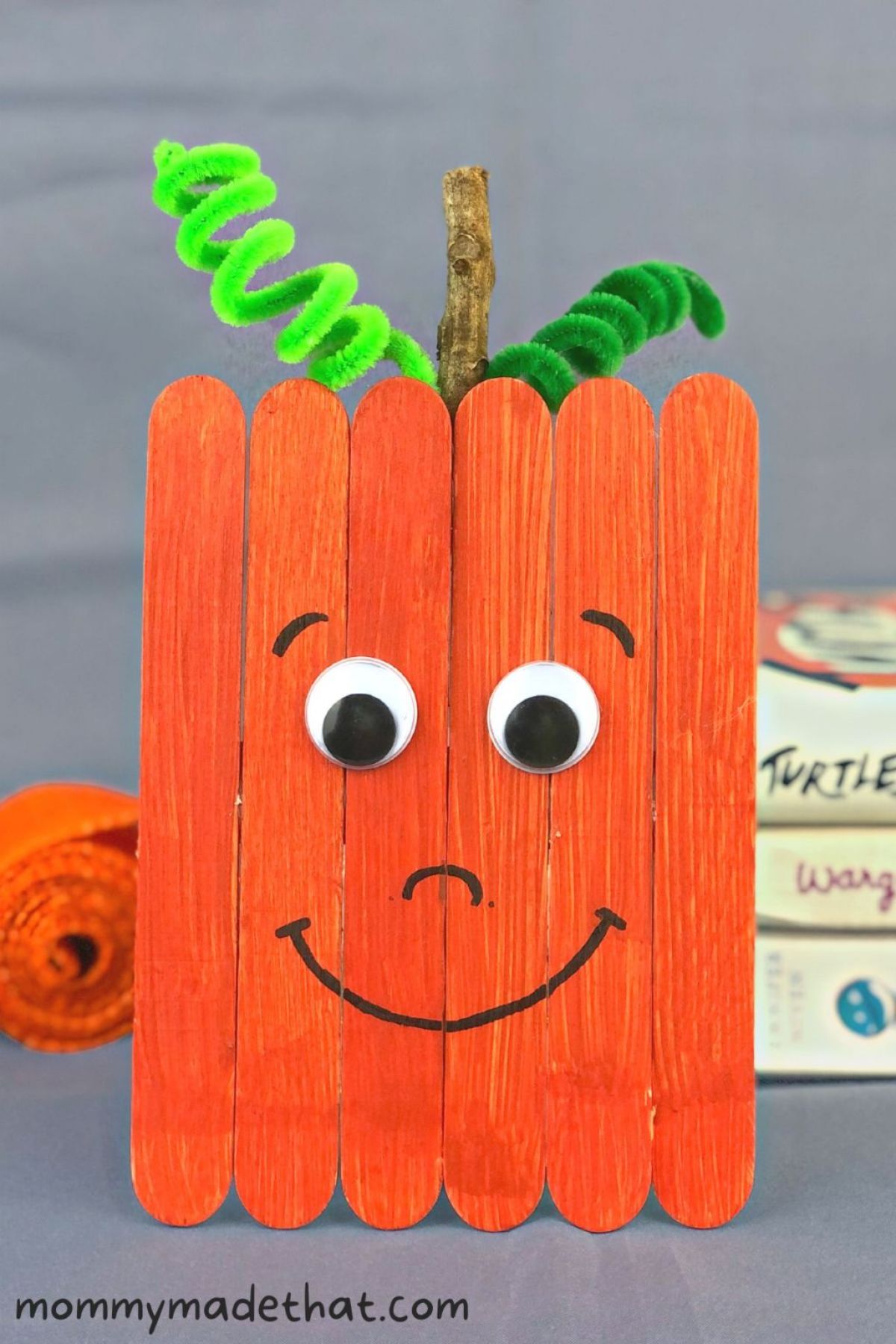 This popsicle stick pumpkin craft for kids is a cute and easy way to make your own pumpkin.
We added a cute face to turn it into a Jack O Lantern for Halloween.
Paper Strip Pumpkin Craft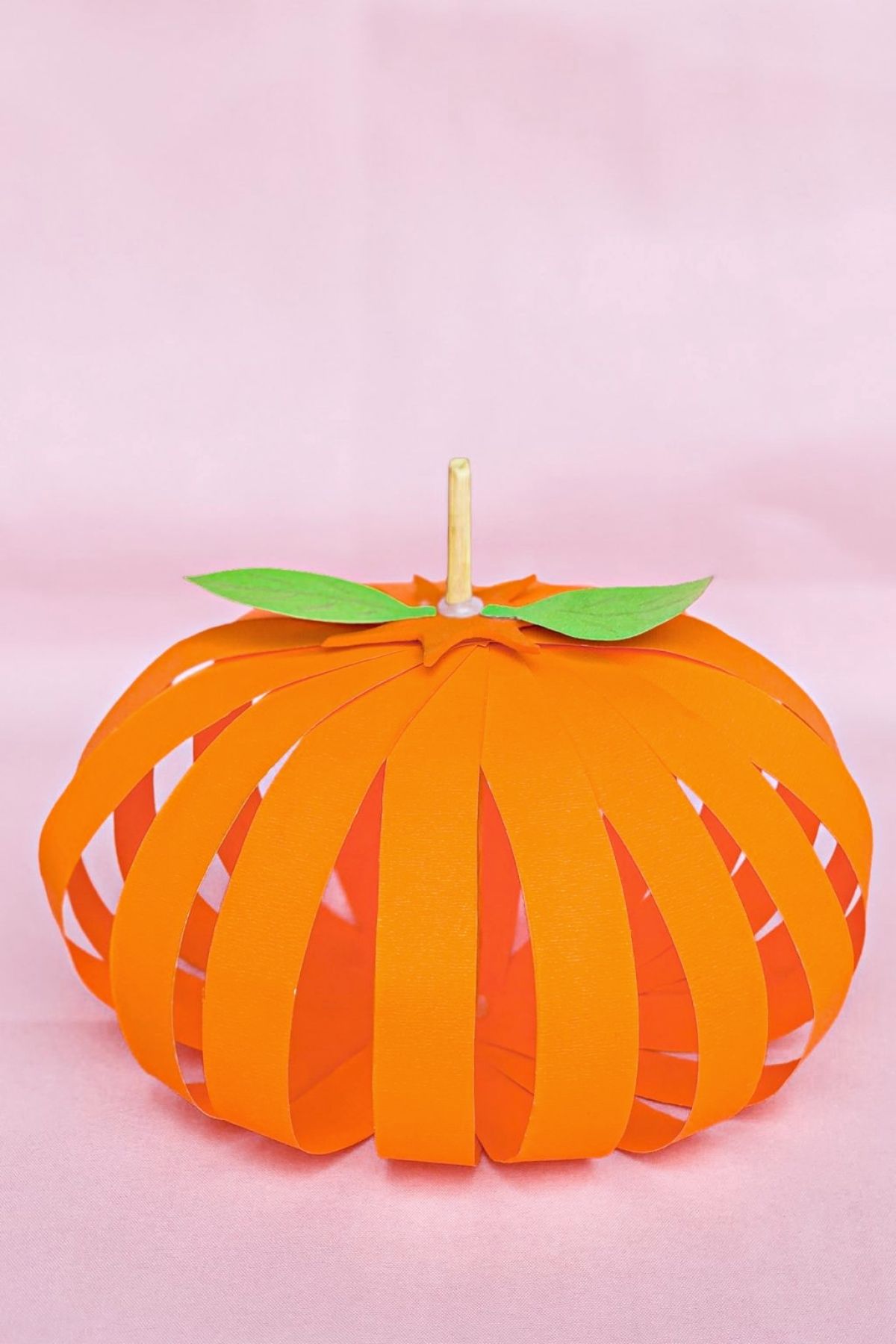 This paper strip pumpkin craft lets you make a 3D pumpkin with just strips of paper!
They're super easy to make and make great-looking fall decorations when you've finished.
Printable Jack O Lantern Craft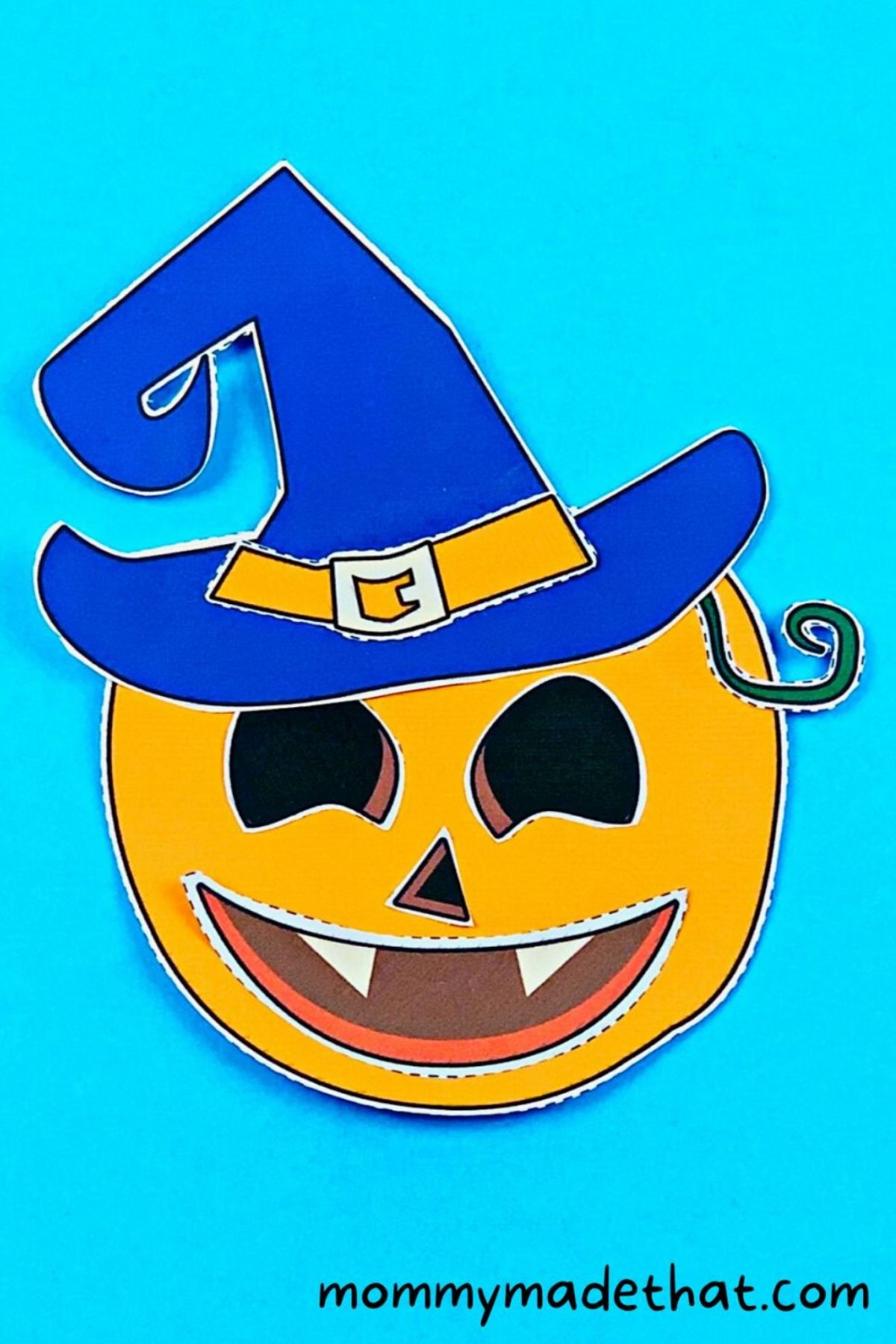 This printable Jack O Lantern craft is a fun and easy, cut and paste craft for kids.
You can grab the free craft template in the post.
Just download the free printable pumpkin template and then cut out the pieces of the Jack O Lantern.
Glue them together and you're all done!
Perler Bead Pumpkin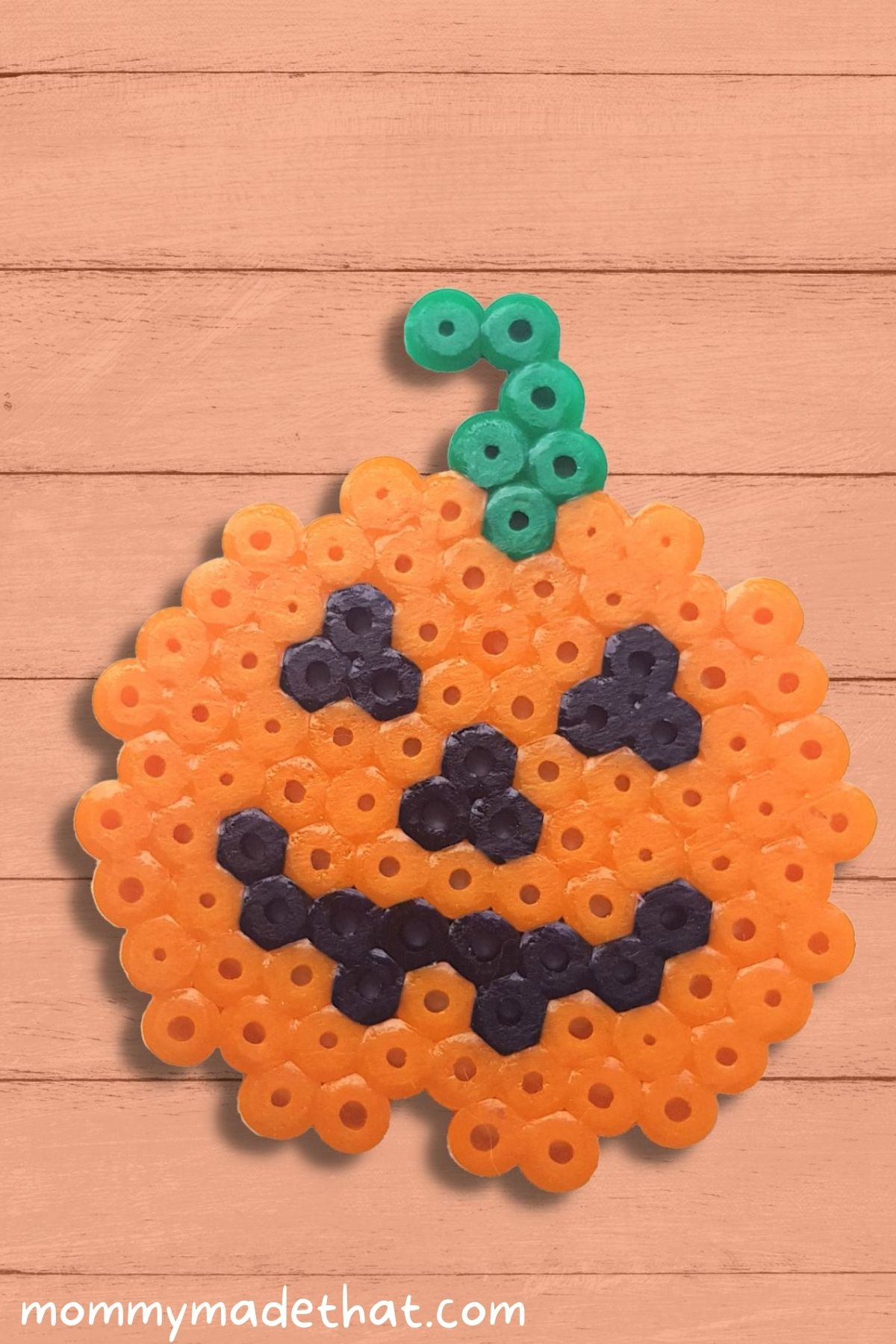 We have some fun Halloween Perler Bead Patterns that include this Perler bead pumpkin.
Not only are they fun to make, but they make great key chains or jewelry for the holiday as well.
Jack O Lantern Coloring Pages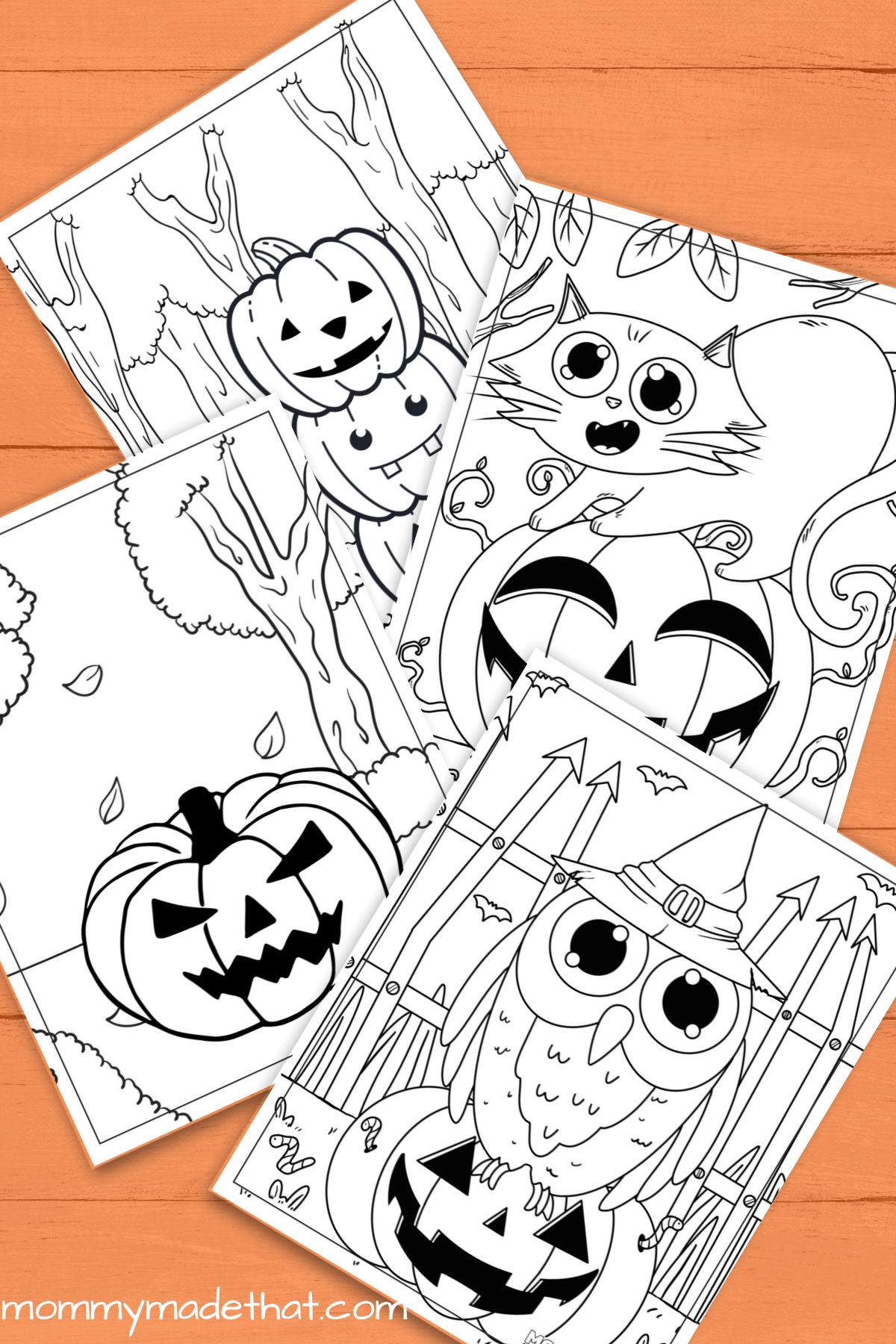 If you're looking for a simple pumpkin activity, then these Jack O Lantern coloring pages are a great way to have fun coloring in some pumpkins!
We've got lots of free Halloween coloring pages, and these are one of our favorite sets.
Apple Stamp Pumpkins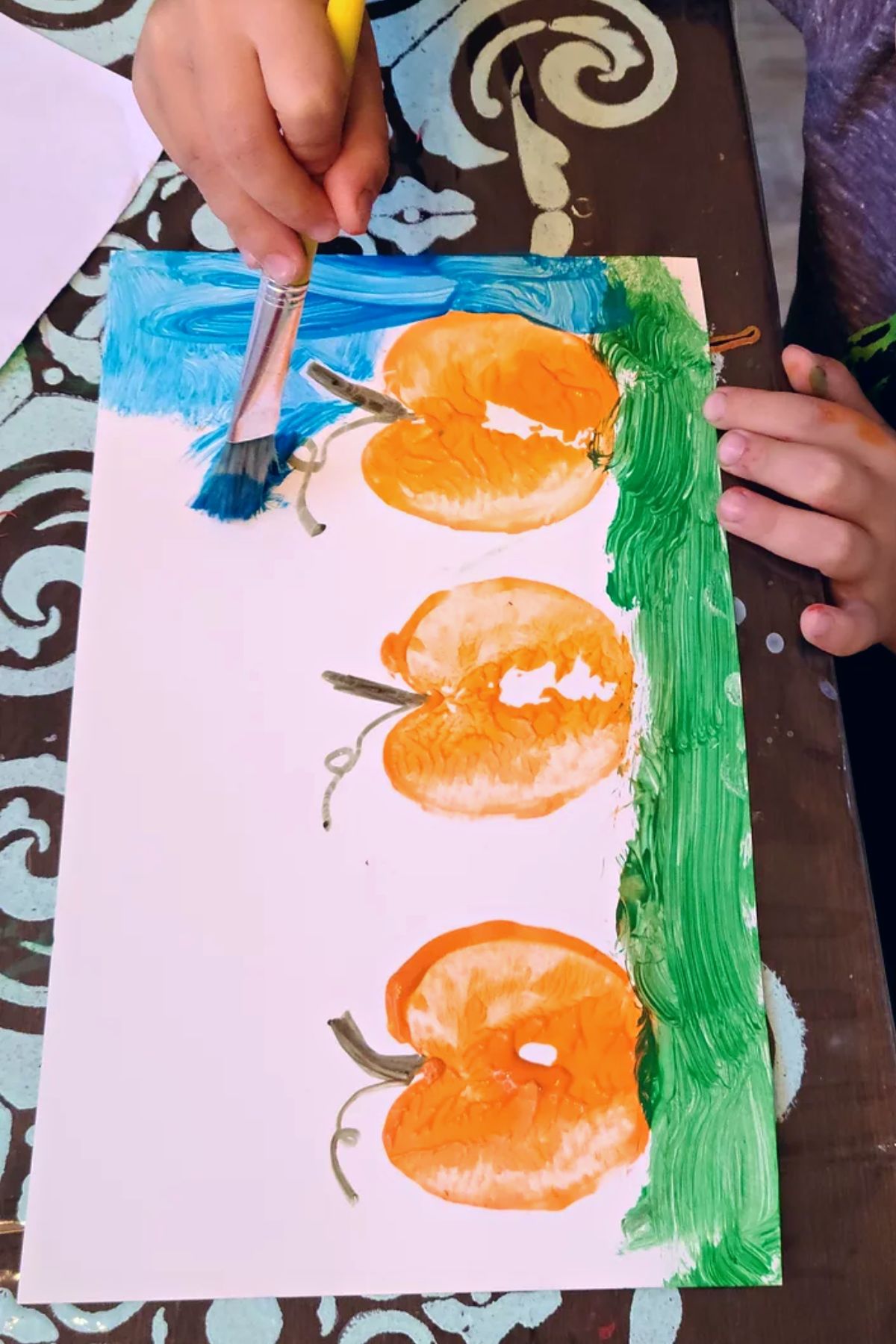 These apple stamp pumpkins are a perfect fall activity to do if you have lots of left over apples.
Kids can use some orange paint on an apple, and stamp a bunch of pumpkins onto some craft paper.
Then they can paint the background.
Kitty Pumpkin Craft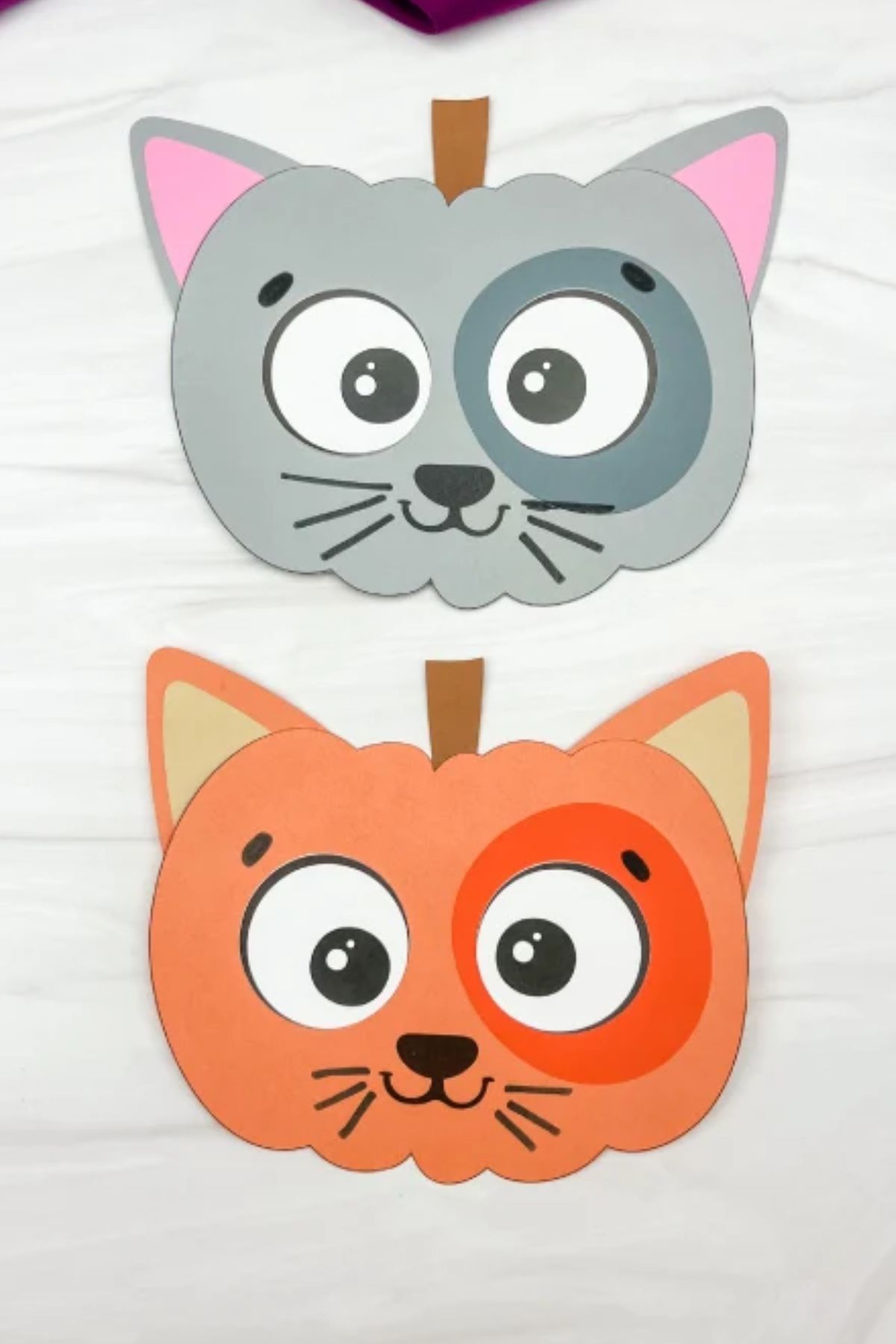 If you're looking for a cute pumpkin craft for kids, these kitty pumpkins are just way too cute!
Be sure to grab the free printable template inside the post!
Paper Tube Pumpkin Craft
If you have some paper tubes at home, why not make these paper tube pumpkins?
It's a fun way to recycle toilet paper rolls and is perfect for younger kids and toddlers.
Glowing Jack O Lanterns
One of my favorite pumpkin crafts on the list is this glowing Jack O Lantern craft for kids.
It's is a fun way for kids to make their very own light-up Jack O Lantern!
It's an easy pumpkin craft that also acts as a fun Halloween decoration!
Pumpkin Sun Catcher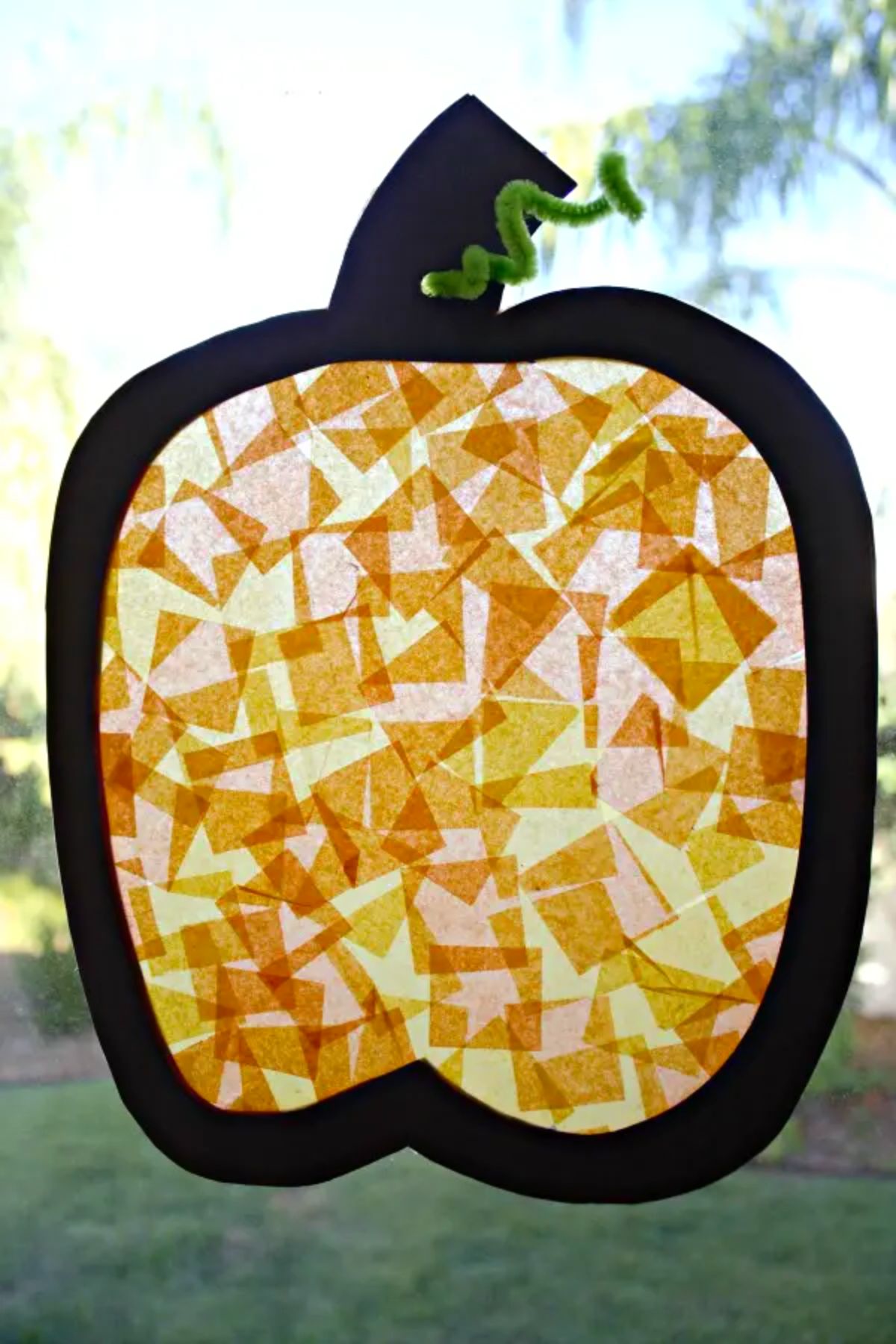 This adorable pumpkin sun catcher art project is easy to make with kids.
And they'll absolutely love the way it looks when held up to the sun.
3D Paper Plate Pumpkins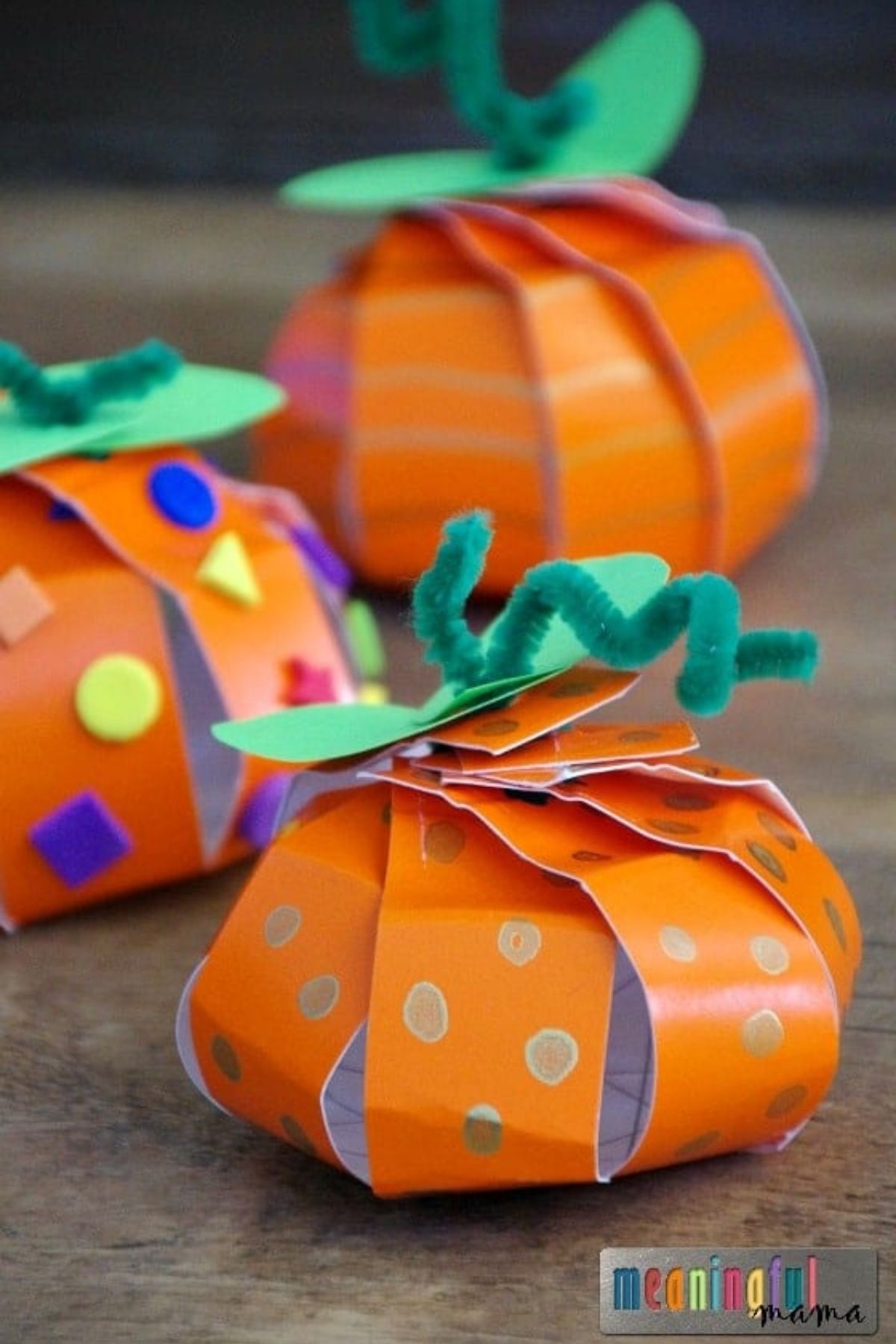 This paper plate pumpkin craft turns a fun colored paper plate into adorable 3D pumpkins.
This is a great activity for the kids and they'll love all the adorable paper plate pumpkins they make and can decorate with.
Paper Plate Pumpkin Lacing Activity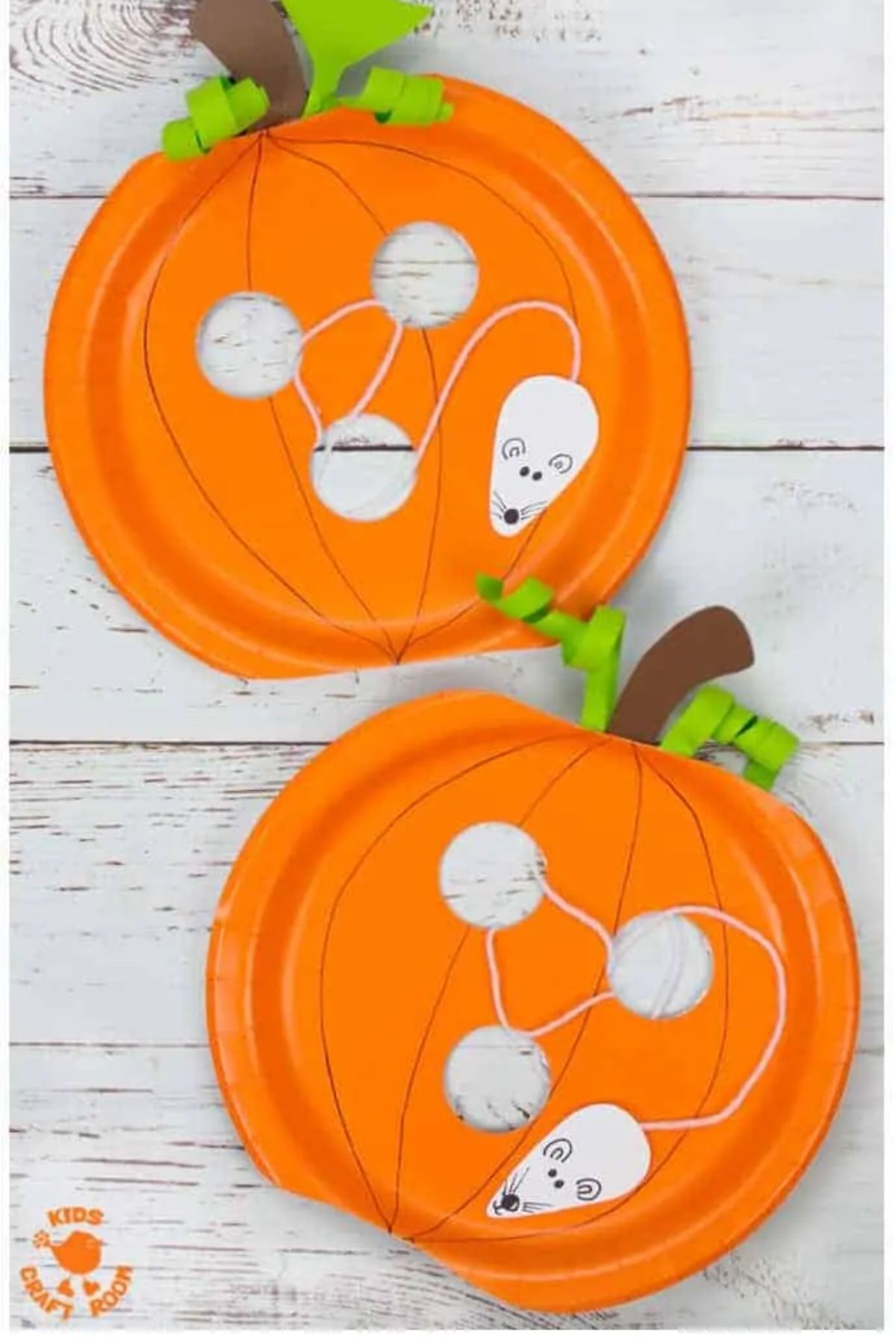 Paper plate crafts are always a winner!
And not only is this an easy pumpkin craft for kids but it's also a great fine motor, lacing activity.
Have the kids make a lacing paper plate pumpkin. I think they mice attached to the lace are absolutely adorable!
And I'm sure the kids will think so too!
Pumpkin Pie Playdoh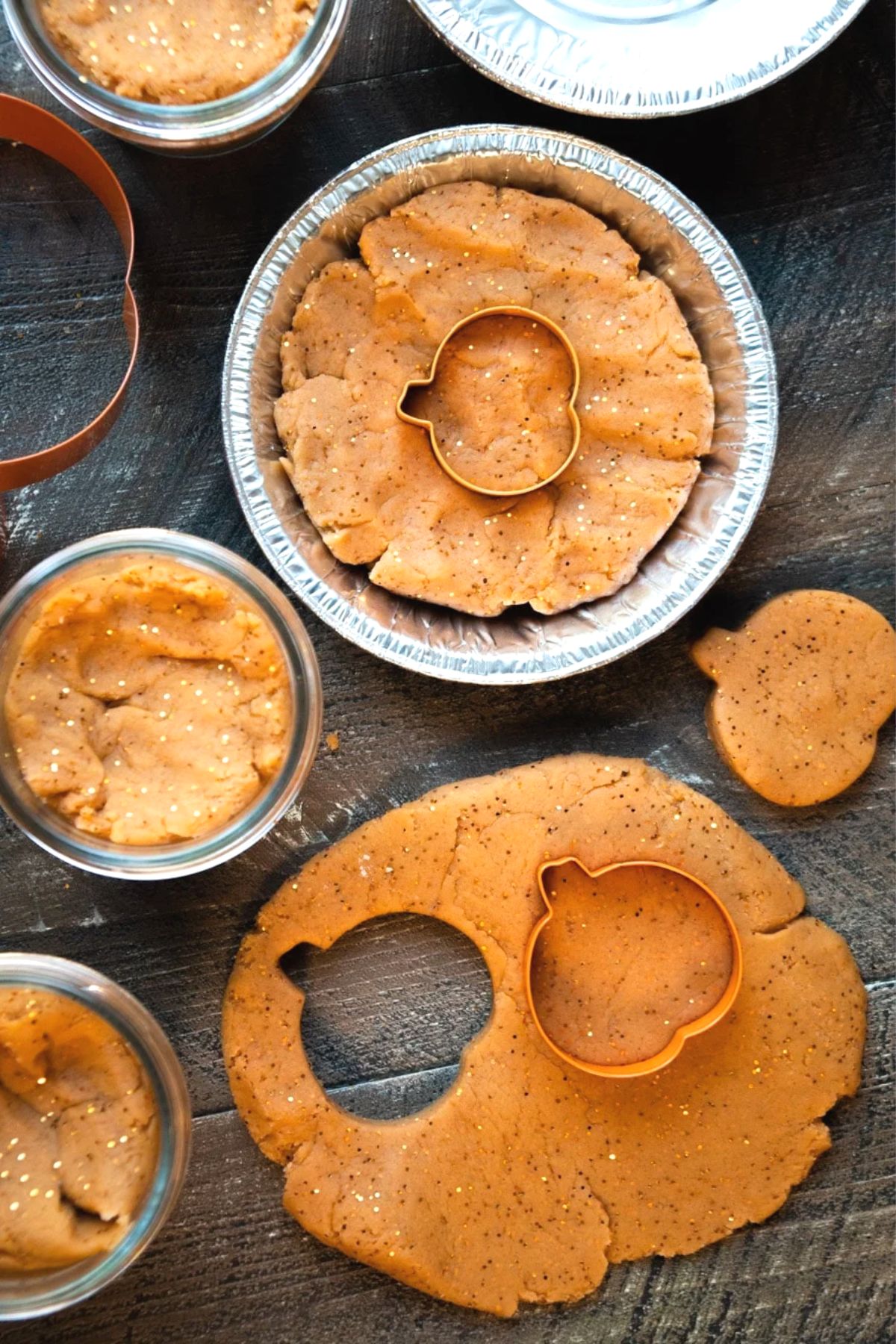 Another great pumpkin activity for kids is making this pumpkin pie playdoh!
It smells just like pumpkin pie, and is tons of fun to play with.
It's one of those activities that'll keep them busy and lets them use their hands!
Pumpkin Tic Tac Toe Activity
This yarn pumpkin craft doubles as a fun playable game for the kids.
Simply create lots of these cute yarn pumpkins in different colors, then make a board.
Play tic tac toe using the adorable pumpkin markers!
Button Pumpkin Craft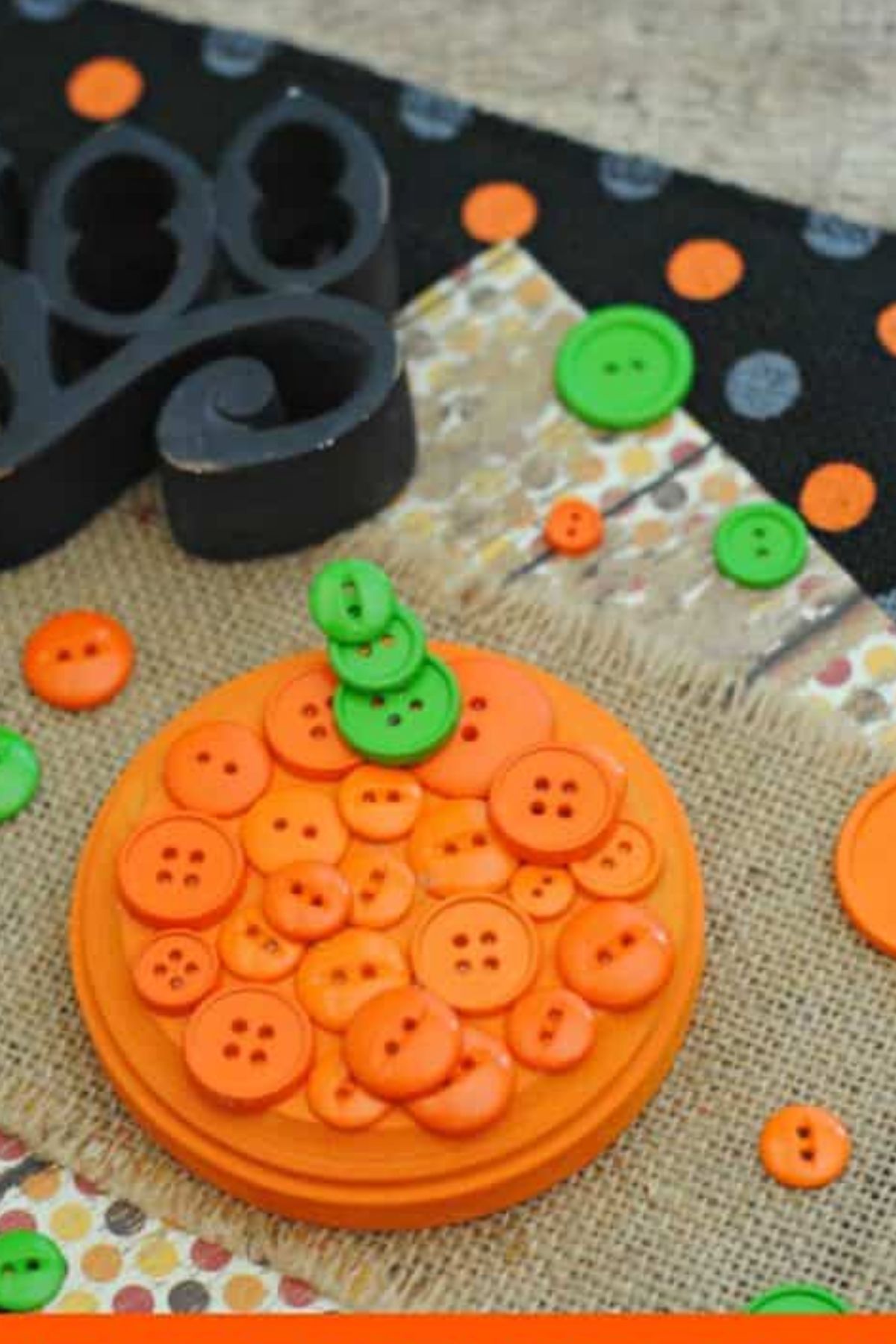 Have some extra buttons lying around? What not make this adorable button pumpkin craft?
Pumpkin Dot Painting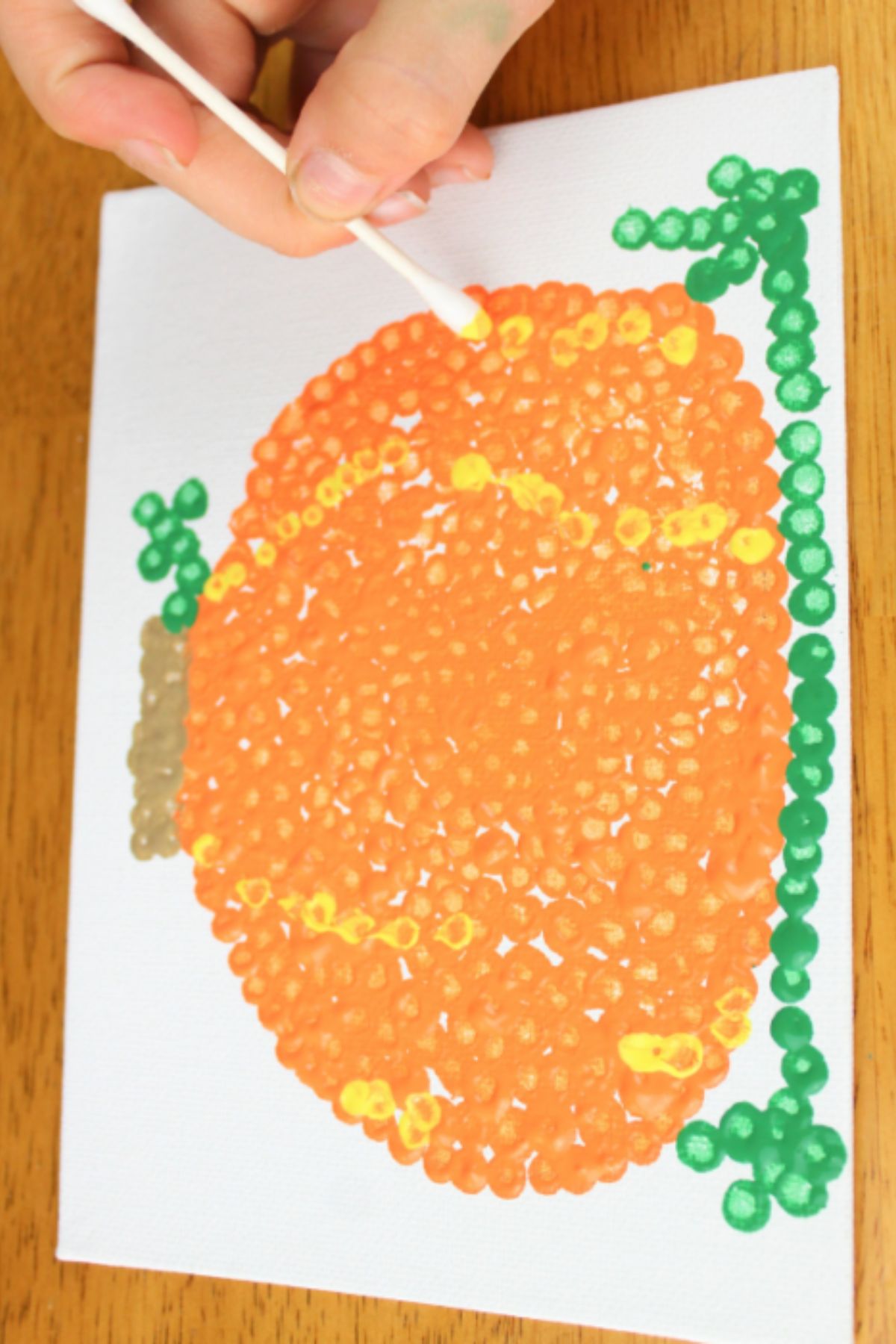 This fun pumpkin art project is an easy dot painting activity.
You can get the full tutorial for the Pumpkin dot painting, and create your very own Pumpkin art!
Handprint Pumpkin Craft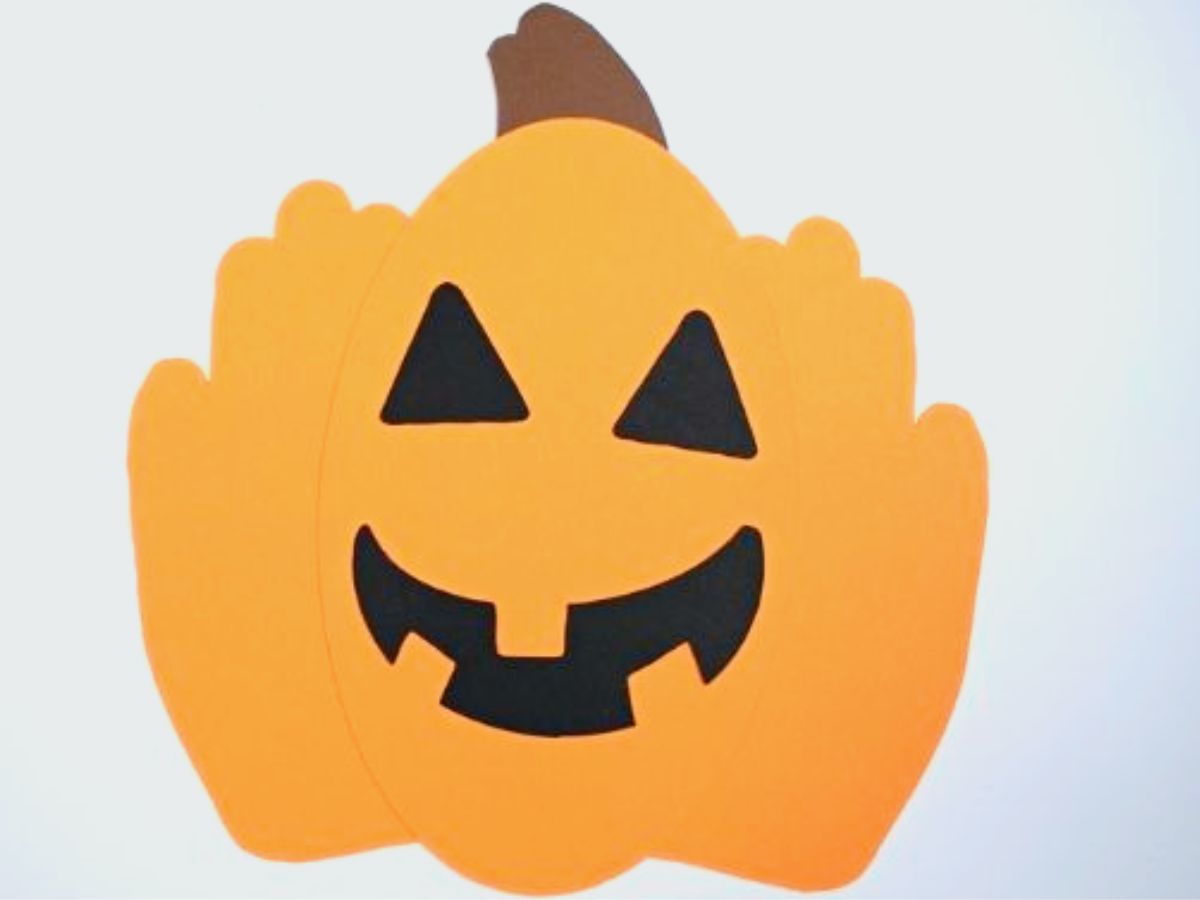 This handprint pumpkin craft is a cute way to make a big pumpkin, by tracing your hands!
Younger kids and preschoolers love hands on crafts, and this one literally uses their hands.
Marble Painting Pumpkin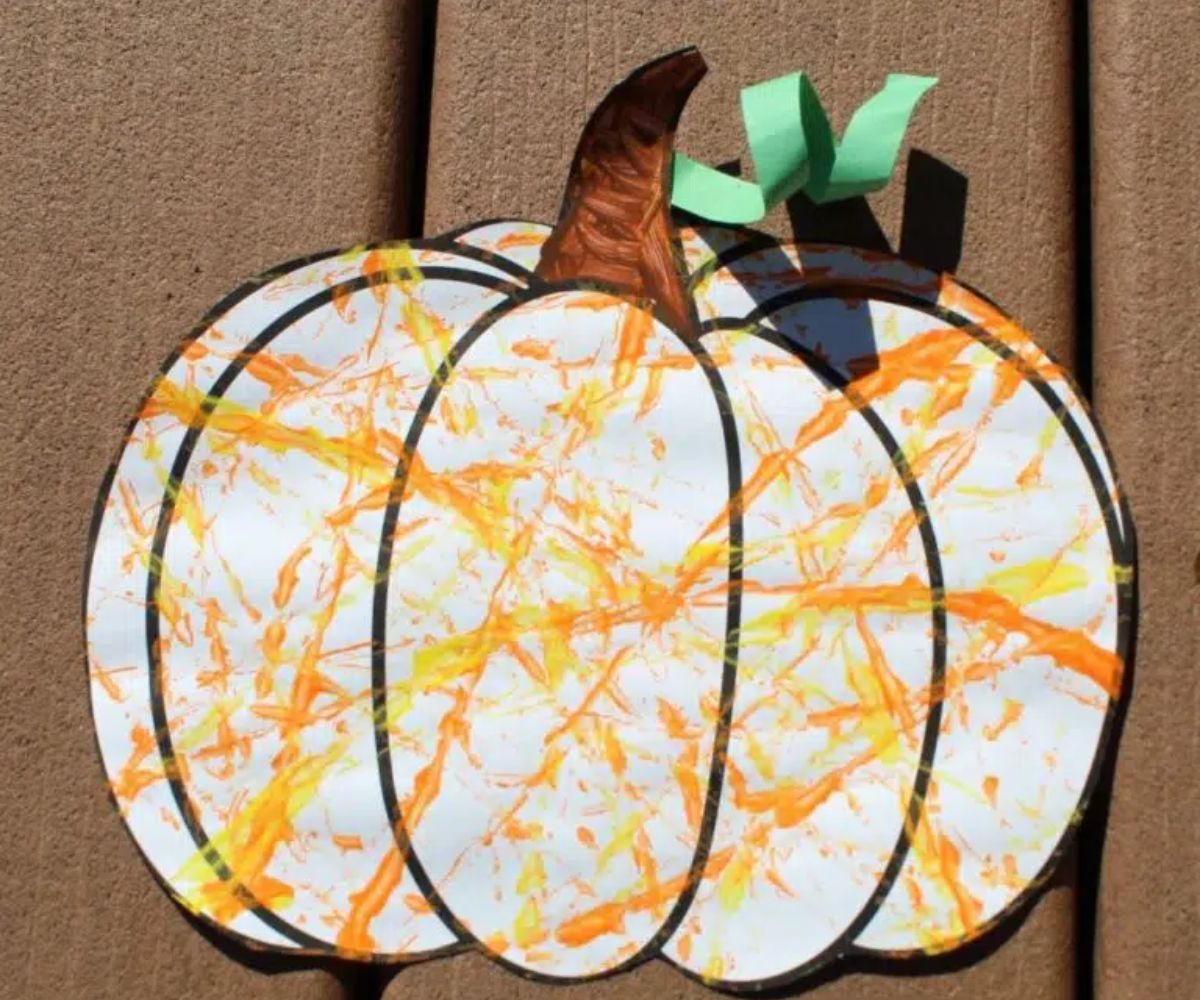 This marble painted pumpkin craft is a fantastic pumpkin craft for preschoolers!
You can print out the template and let the kids go wild painting it with yellows and oranges.
Make Some Pumpkin Slime
This pumpkin slime is a great pumpkin activity for kids who love extra sensory activities.
My kids love slime, and this would keep them busy for hours.
I also love the adorable pumpkin jars she created to store the slime in.
Homemade Pumpkin Shakers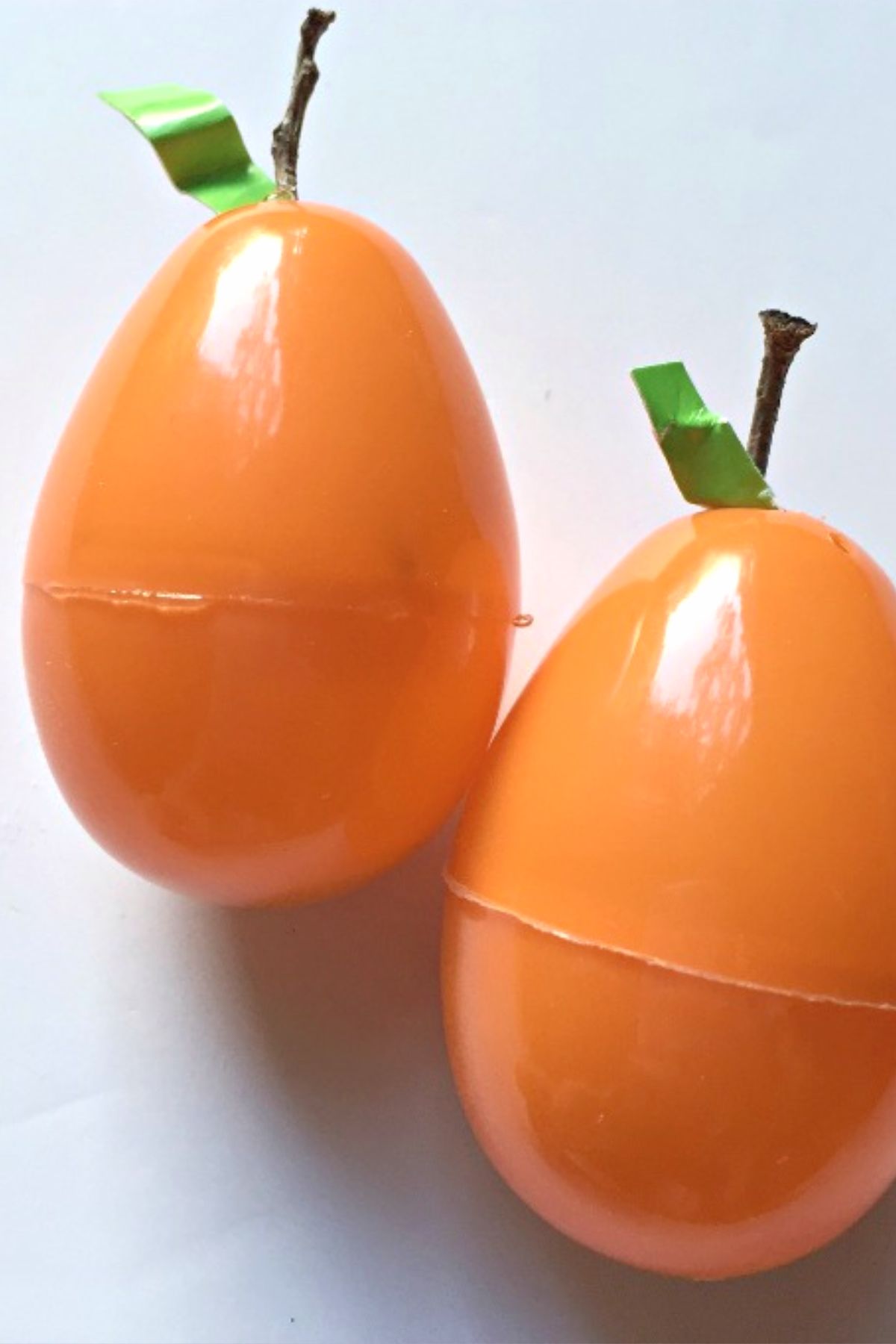 Another fun pumpkin activity and craft for preschoolers are these fun pumpkin shakers.
Filling up some left over easter eggs with a bit of rice and adding a stem makes these a fun musical activity that will keep younger kids busy for quite a while.
Pumpkin Dot Art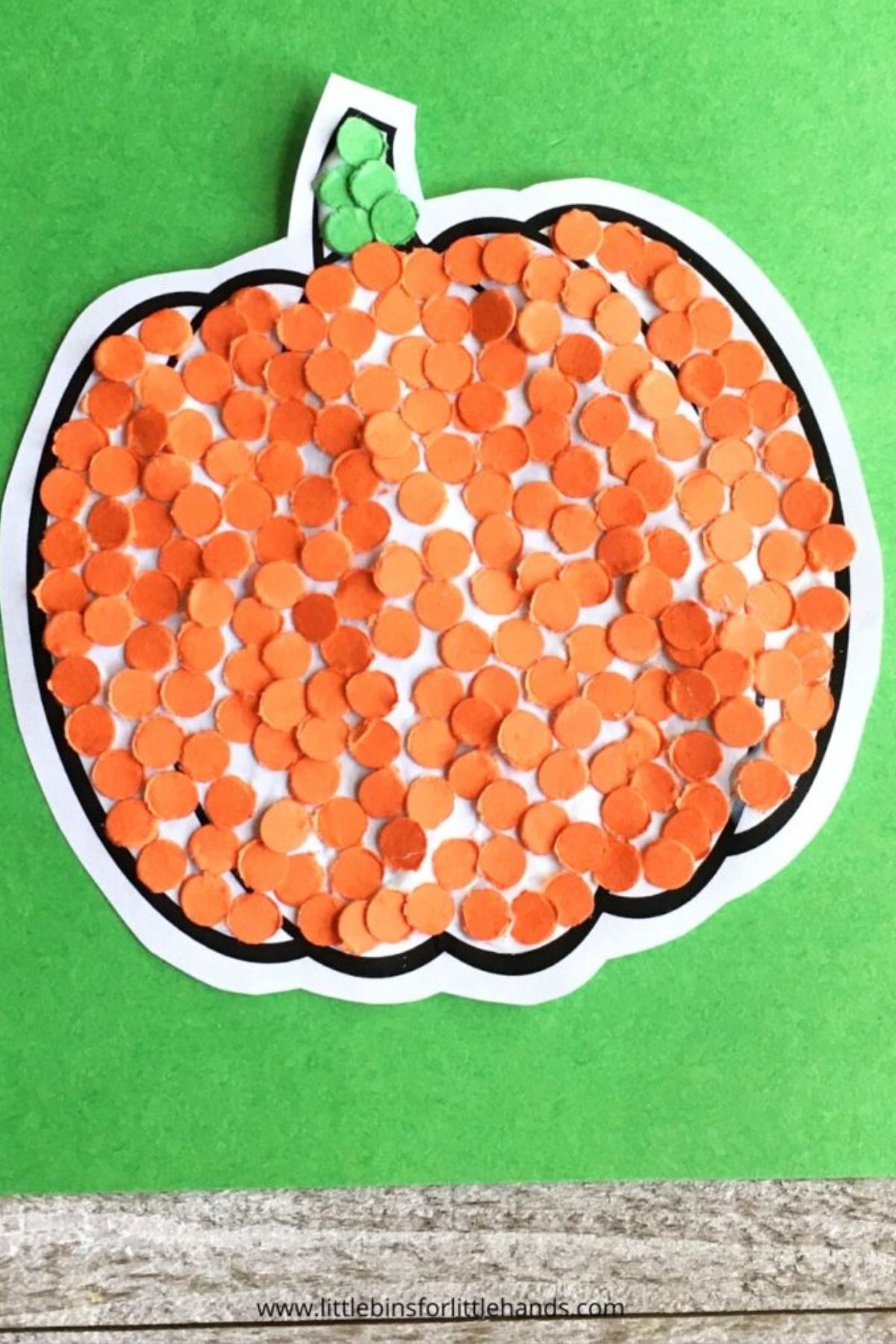 This pumpkin dot art craft is a fun way for younger kids to "color in" a pumpkin using circle cutouts from orange paper.
Kids love paper pumpkin crafts, and this one has a unique spin!
Pumpkin Sewing Craft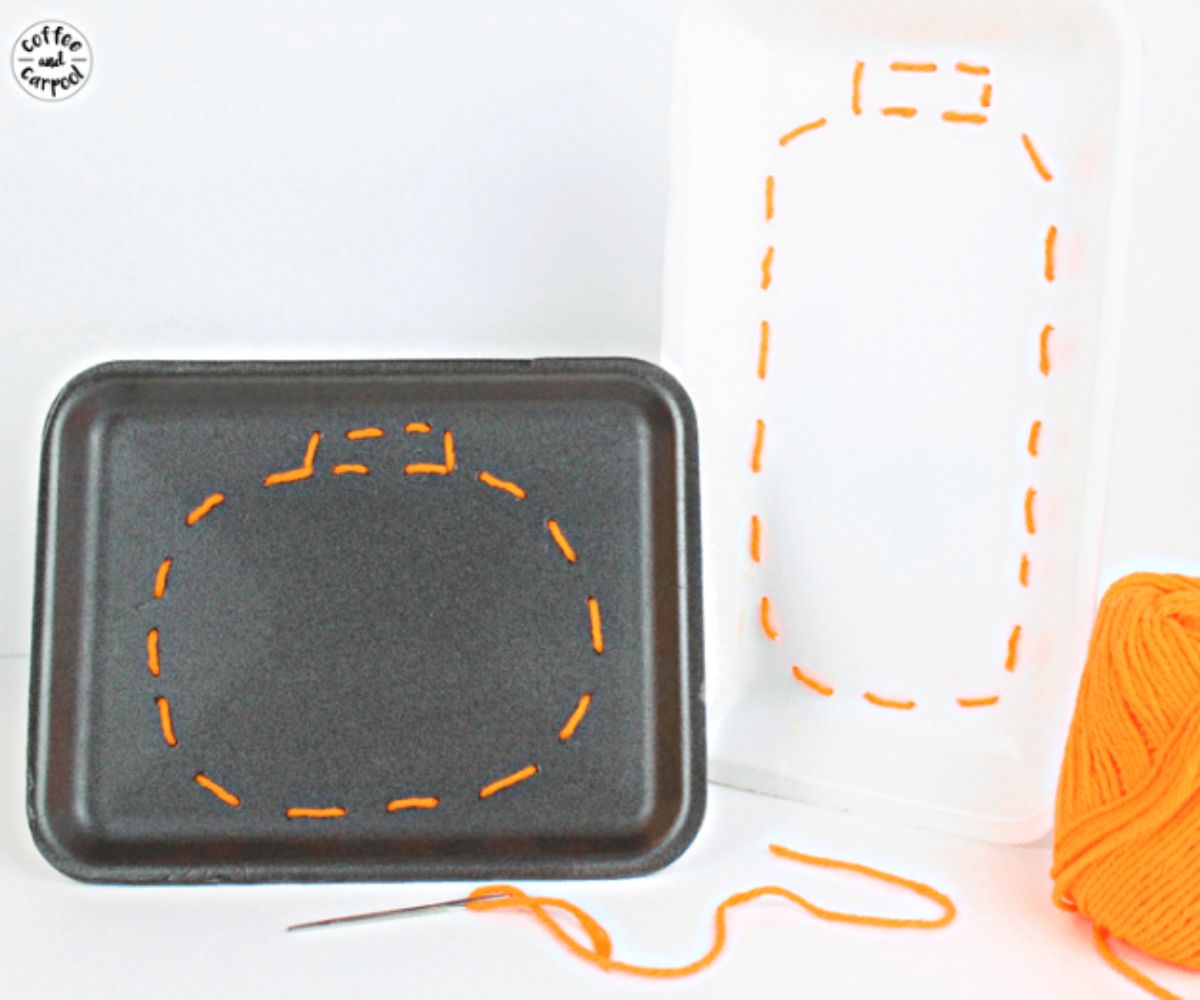 This pumpkin sewing craft is a fun way to teach kids to sew, using some beginner pumpkin shapes.
I love life skill projects, as they help reinforce fine motor skills and give kids confidence in their abilities as they grow.
Egg Carton Pumpkins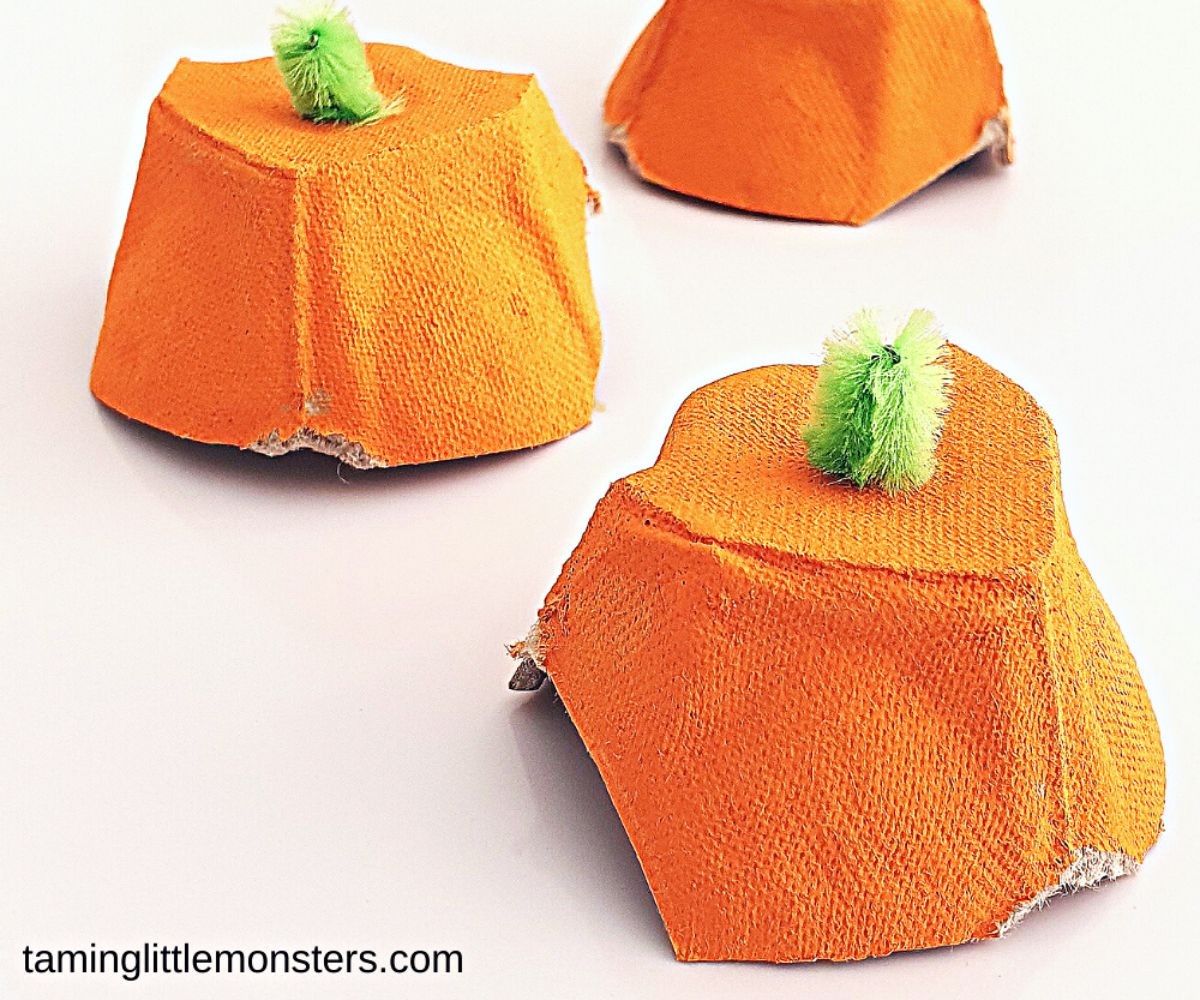 Have some empty egg cartons lying around. Why not make some egg carton pumpkins?
This easy pumpkin craft is great for younger kids and I love the idea of adding it to a fall sensory bin.
Tissue Paper Pumpkin Craft
This tissue paper pumpkin craft is one of the easy pumpkin crafts you can make with preschoolers.
Just print out a pumpkin template and glue on pieces of crumpled tissue paper!
It's a fun hands on activity.