We found some of the best Thanksgiving crafts and activities to keep kids busy this fall! From turkeys to pumpkins to reflections of gratefulness, you'll find some great ideas and inspiration.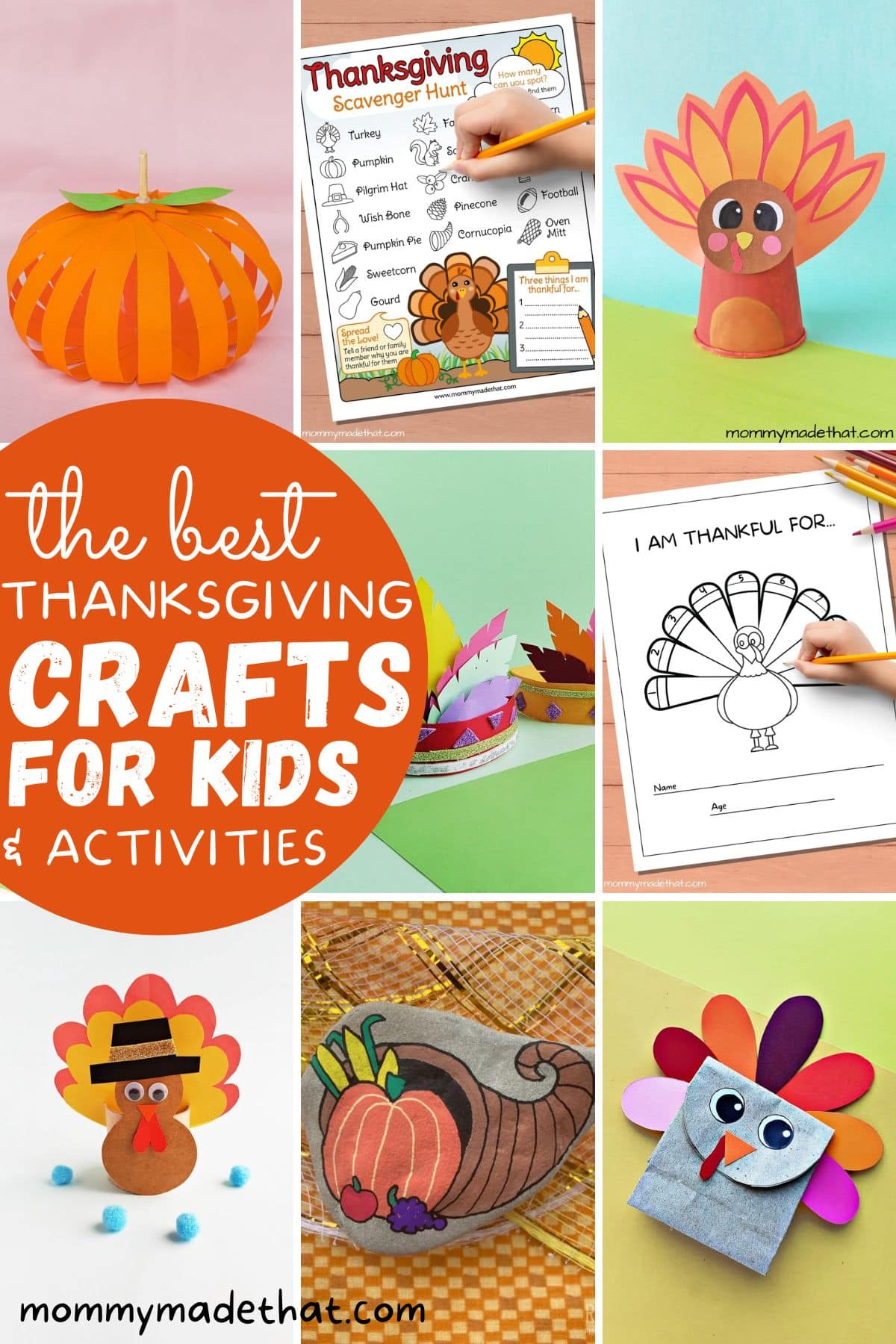 With Thanksgiving right around the corner, we found some fun kids crafts and activities to keep the littles busy and engaged.
These are especially helpful to use as a distraction while waiting for Thanksgiving dinner.
I'll warn you, there are lots of turkey crafts and pumpkin crafts on this list.
But also lots of fun printables for kids as well. You're sure to find something perfect for your child on this list.
Toilet Paper Roll Turkey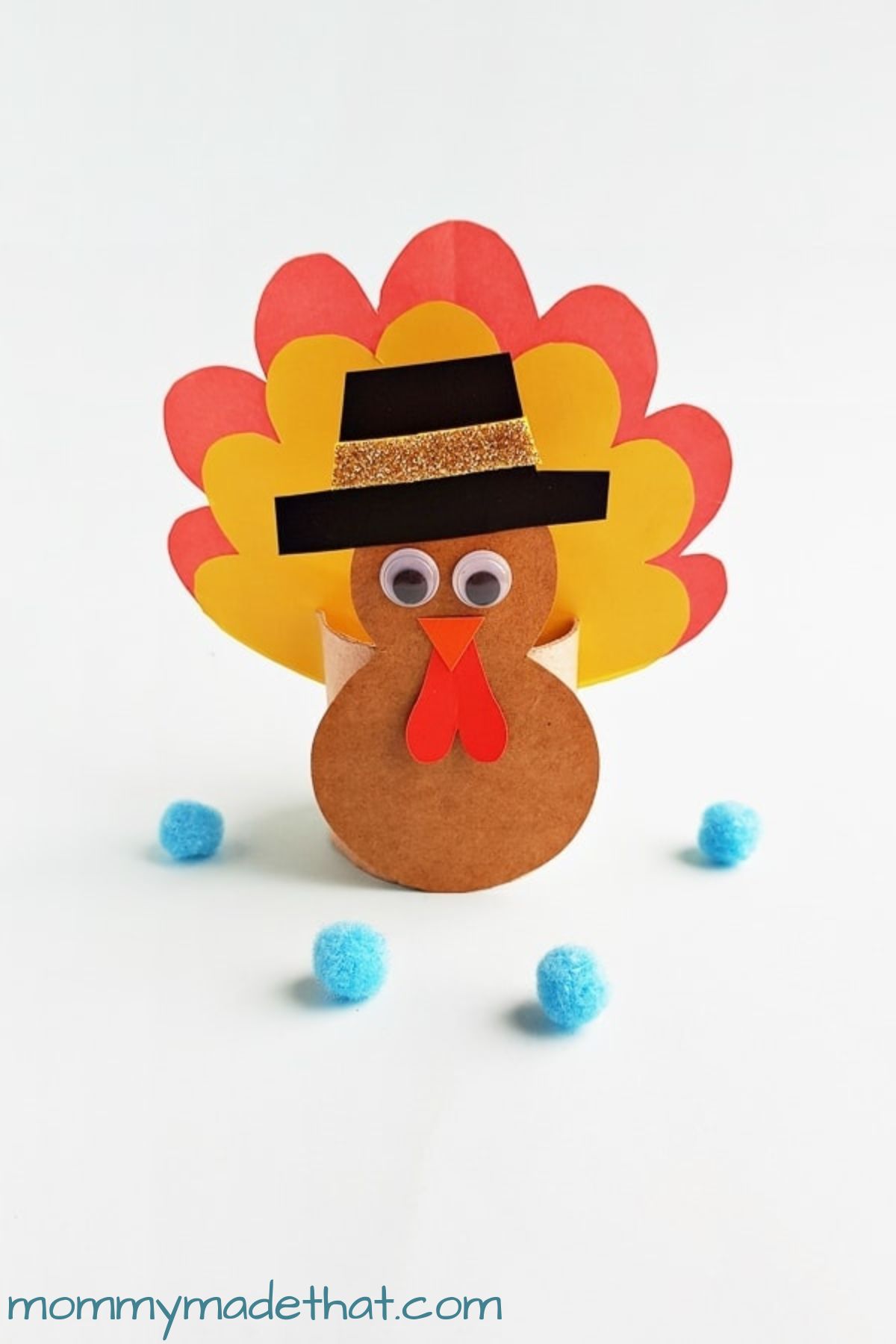 This toilet paper roll turkey craft is a cute and fun Thanksgiving craft for preschoolers.
We always have tons of toilet paper rolls ready to be turned into something creative and fun.
Thank this little turkey is one of my favorite uses. We can then turn them into fun place holders for Thanksgiving dinner.
Paper Bag Turkey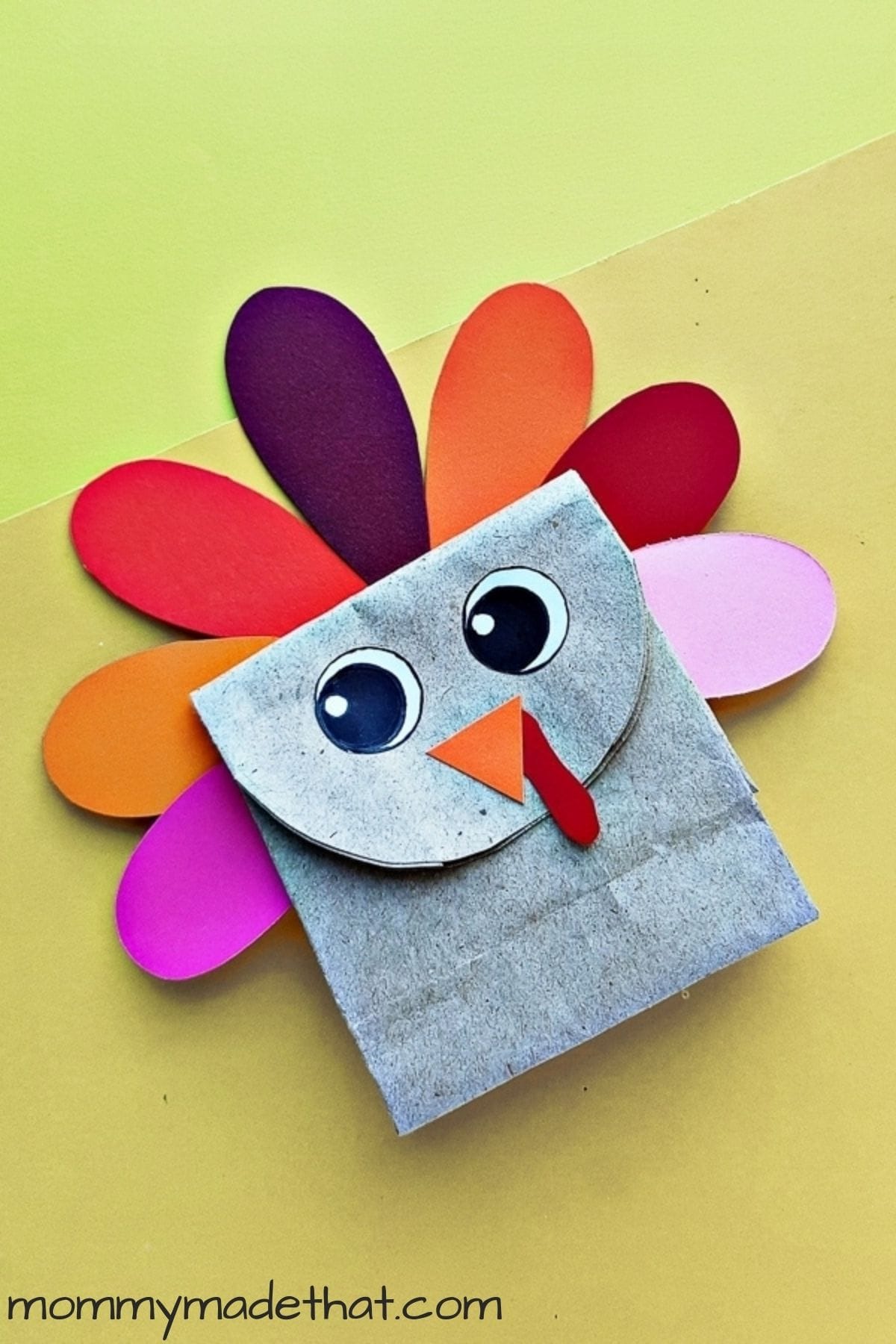 A cute paper bag turkey might be the perfect craft for your kid during the Thanksgiving holiday.
I like this little guy as you can fill him with sweet treats or notes to give out to guests, family and friends.
Thanksgiving Scavenger Hunt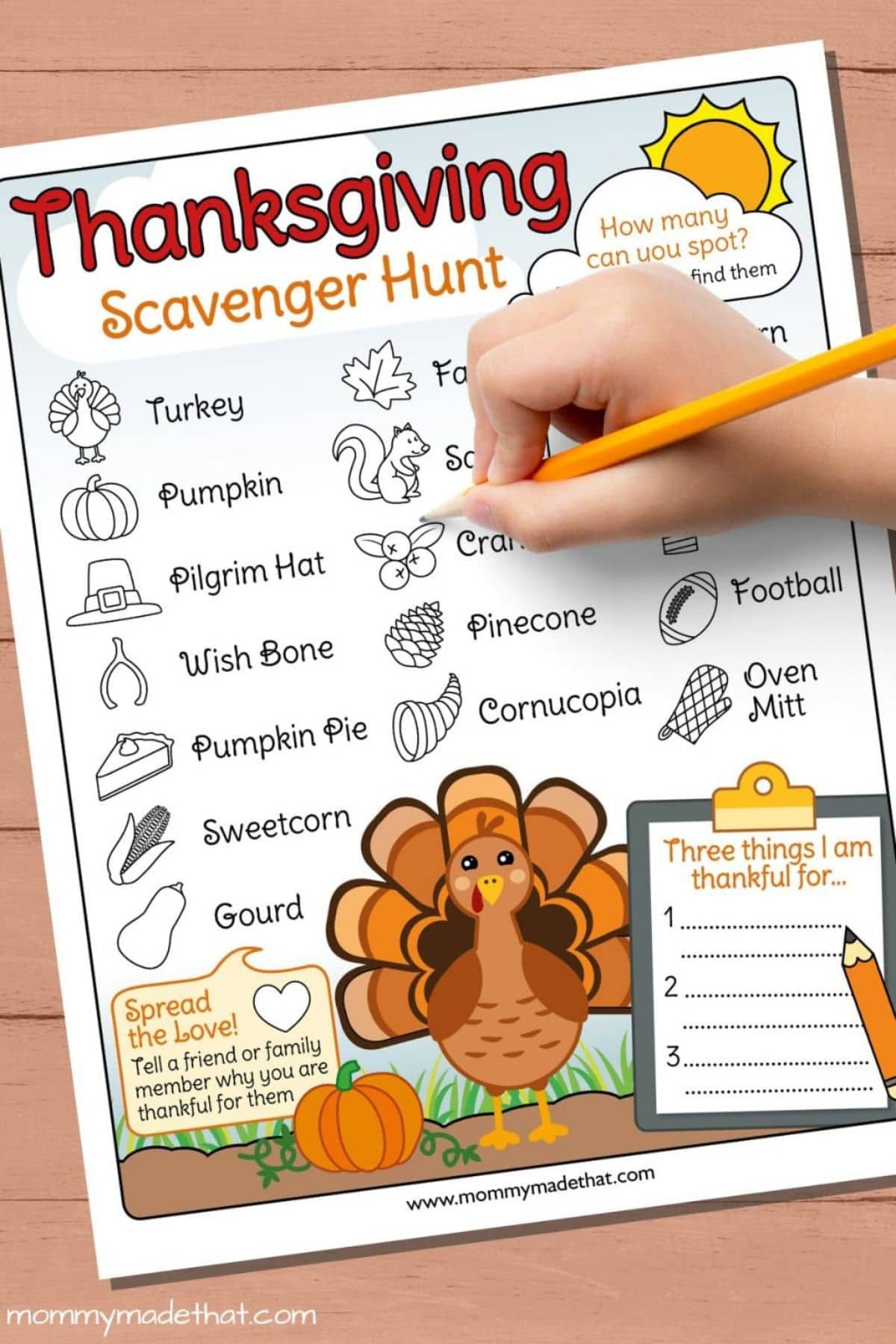 A fun family activity to do while waiting for the Thanksgiving turkey to finish cooking, is this cute Thanksgiving scavenger hunt.
The cool thing about this free printable is that you can do the scavenger hunt as individuals or team together as a family to complete the list.
3D Pumpkin Craft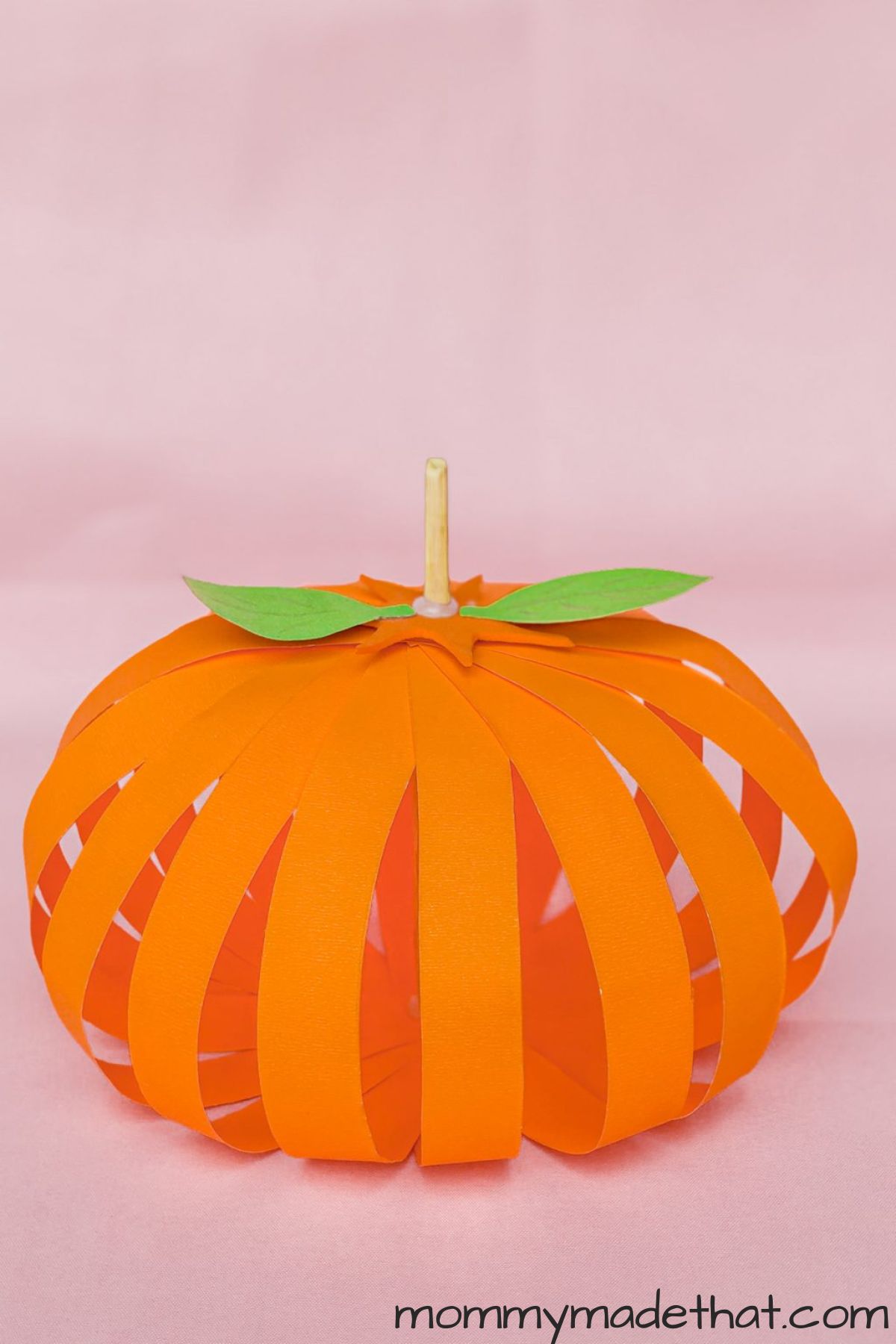 This 3D paper strip pumpkin craft is a cute craft that's made from mostly paper strips.
The kids can make several pumpkins and put them on display as Thanksgiving decorations.
Paper Cup Turkey Craft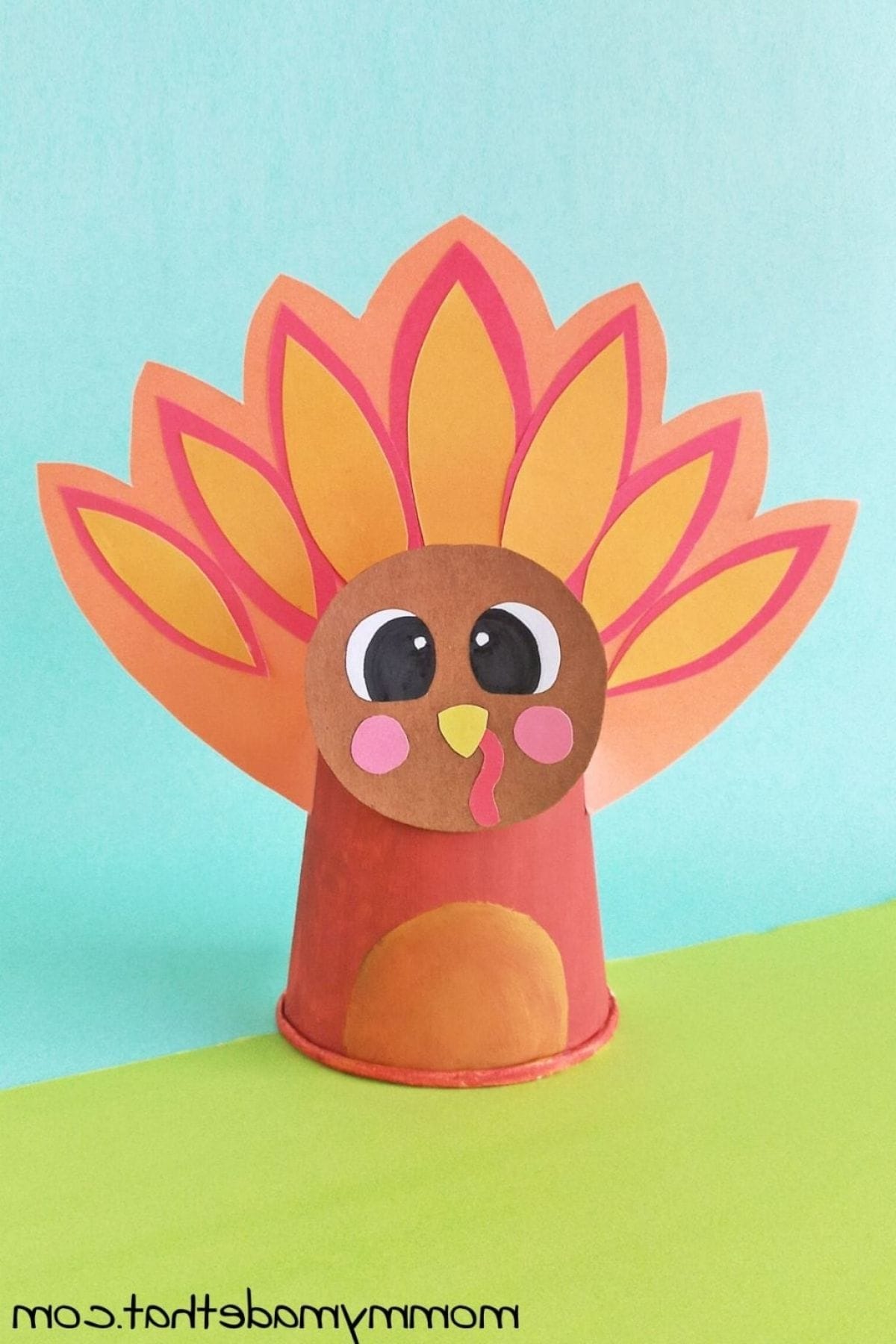 Another cute and fun turkey craft, is this paper cup turkey.
You can turn a regular old paper cup into an adorable Thanksgiving turkey to put on display.
Make sure to grab the free template to make this super easy.
DIY Feathered Headband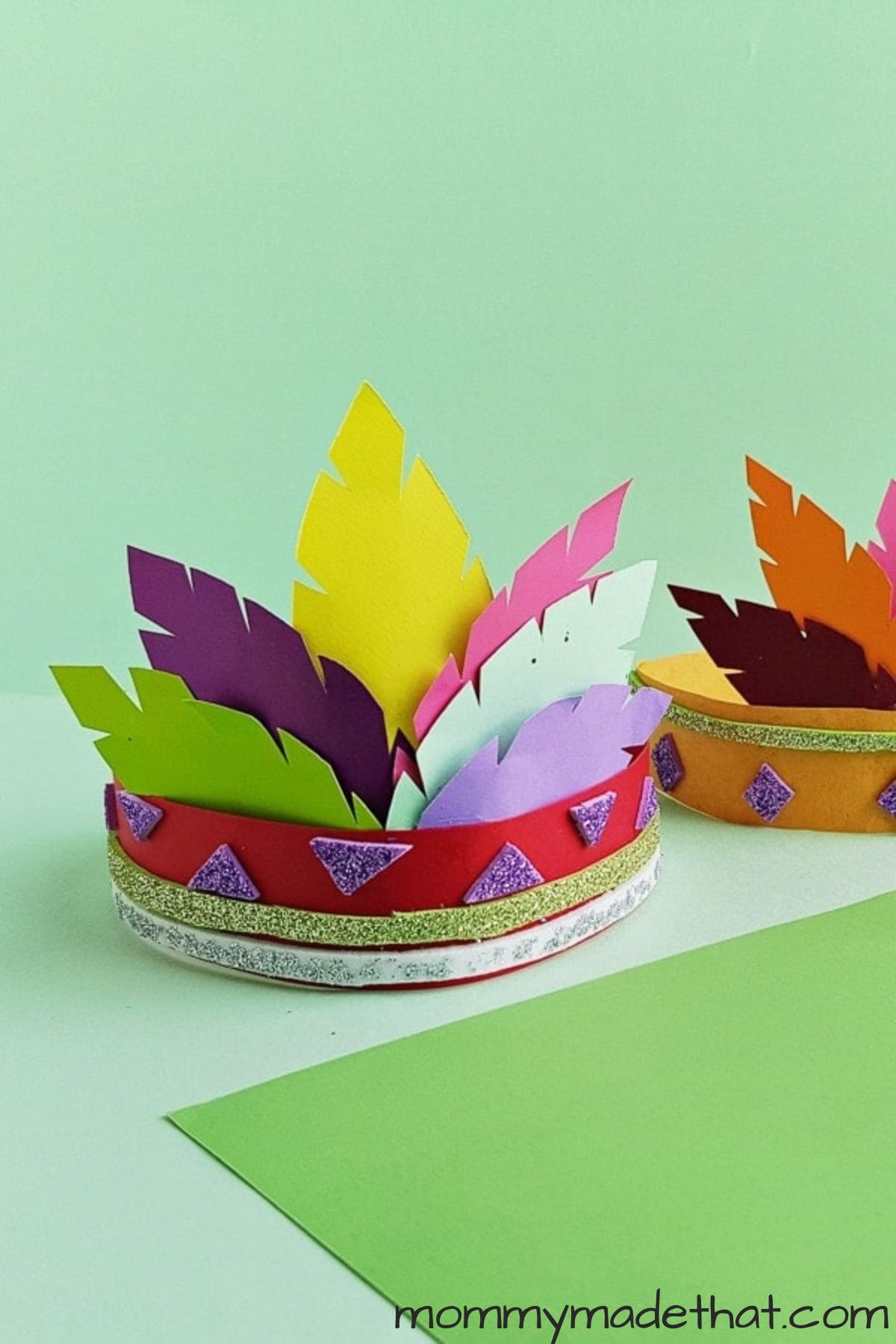 This cute DIY native American headband craft is a pretty craft that kids love to make, featuring big feathers.
The printable template includes the head band piece and the big feather shapes.
Thankful Turkey Printable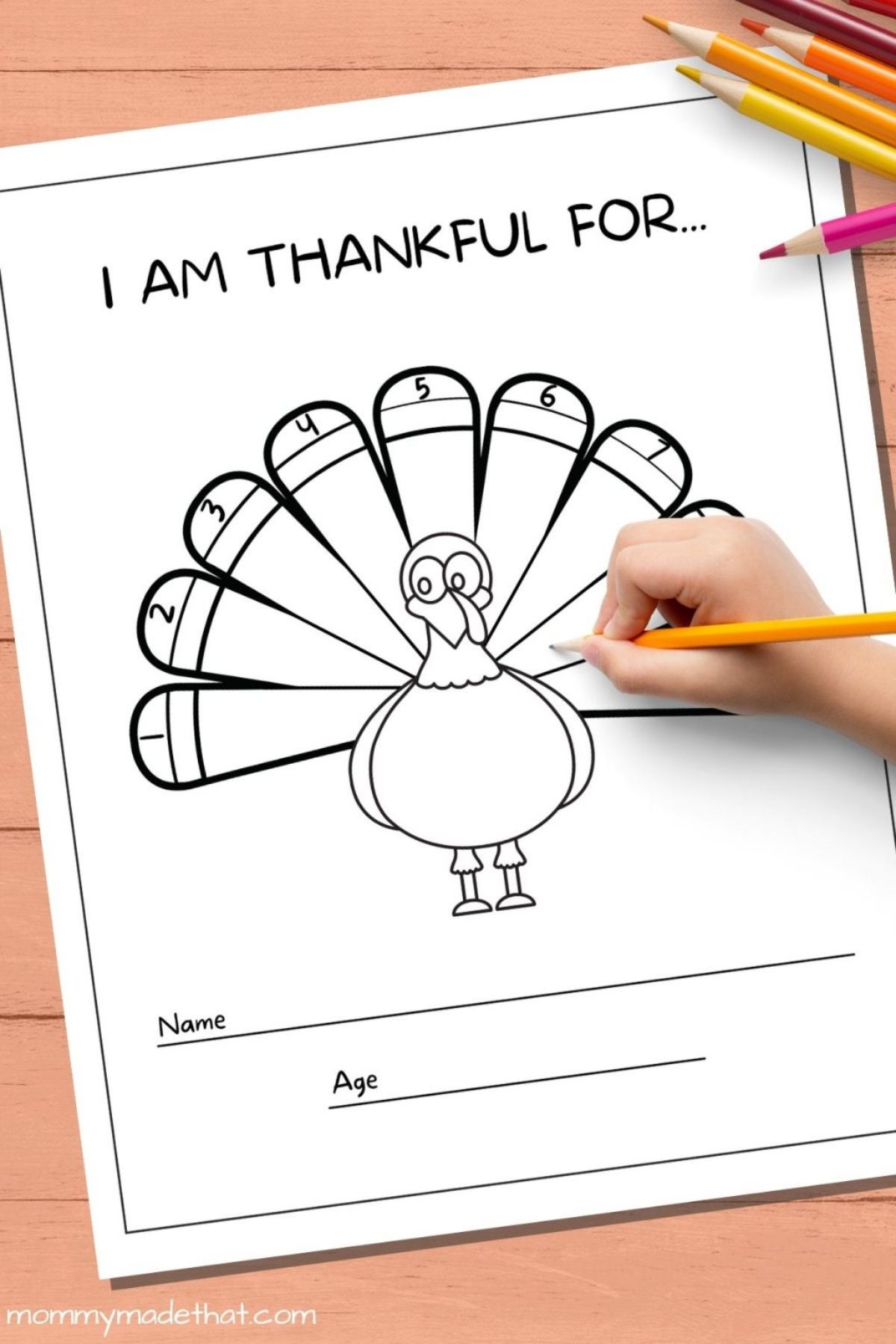 This thankful turkey printable comes with a version for older kids and one for younger kids.
Its great for getting kids to reflect on all the things they're thankful for, which after all is the whole point of Thanksgiving.
They also make entertaining coloring pages.
Turkey Coloring Pages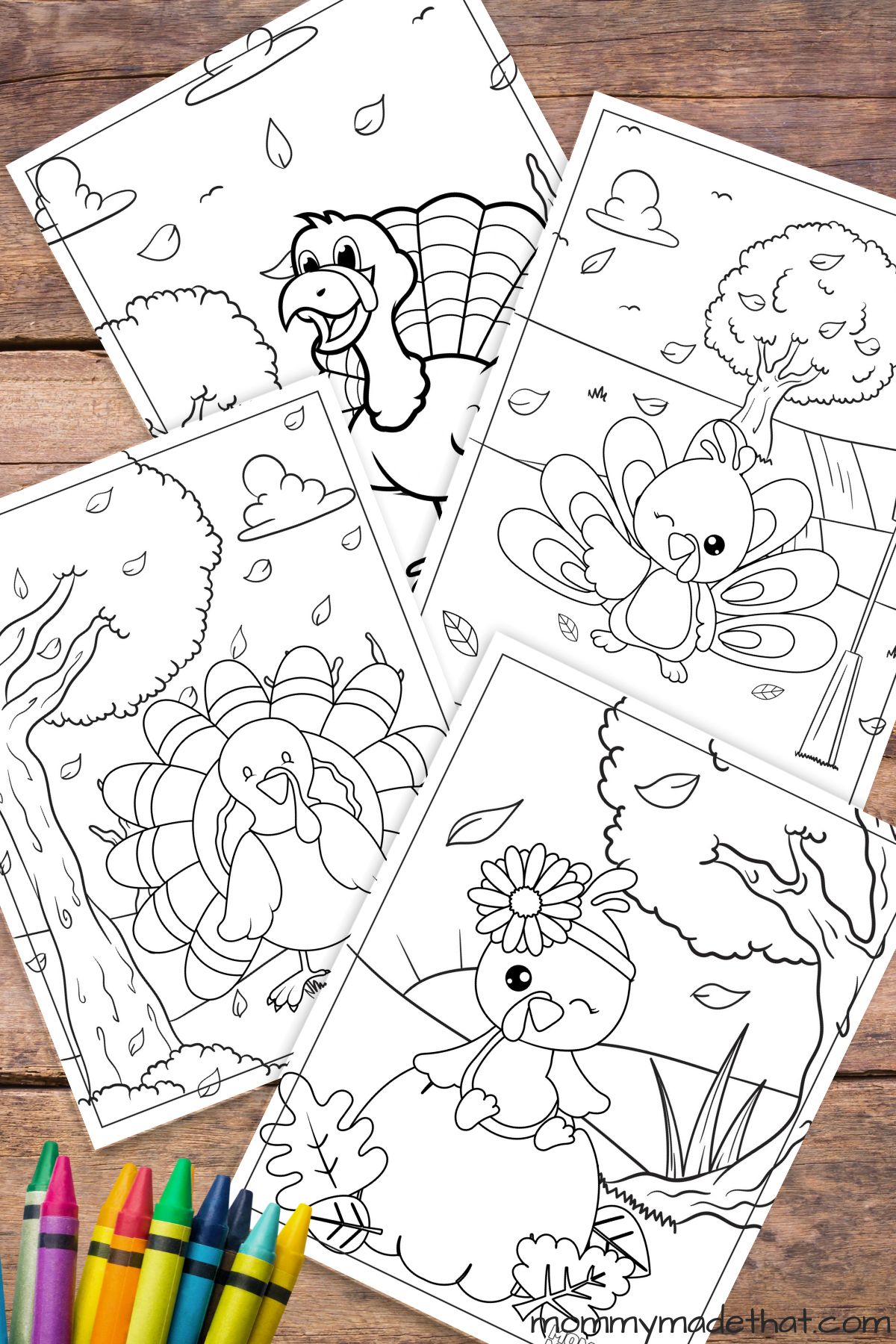 If you are looking for a quick and easy activity, these turkey coloring pages would be perfect to get the kids excited about the holiday.
They feature lots of adorable turkeys that just ooze with the feelings of fall.
Printable Thanksgiving Placemats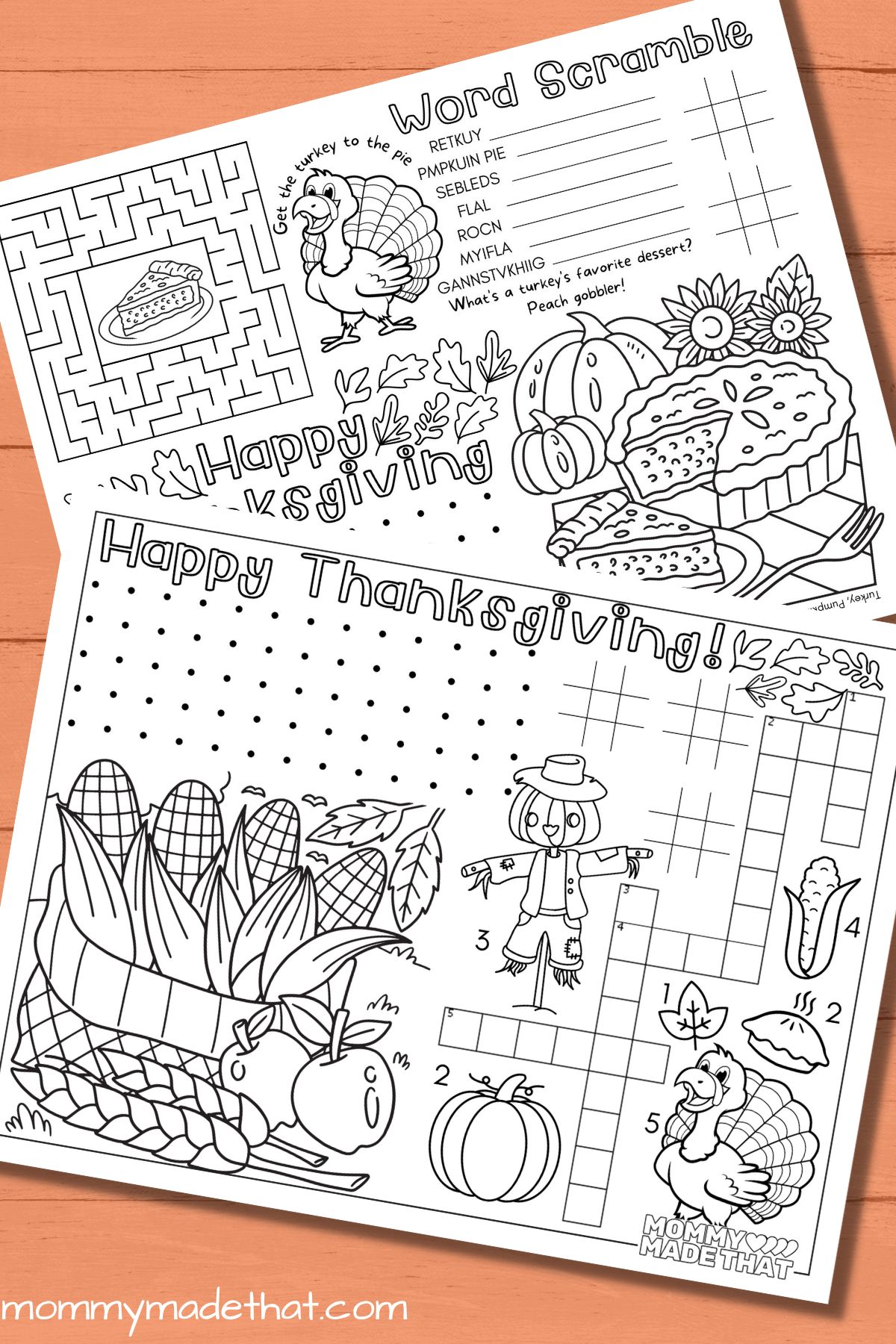 If you want to make waiting for Thanksgiving dinner a little easier on the kids, why not print out a few of these printable Thanksgiving placemats?
They're full of fun coloring activities and games. Kids will love working on them while dinner is being served.
Thanksgiving Rock Painting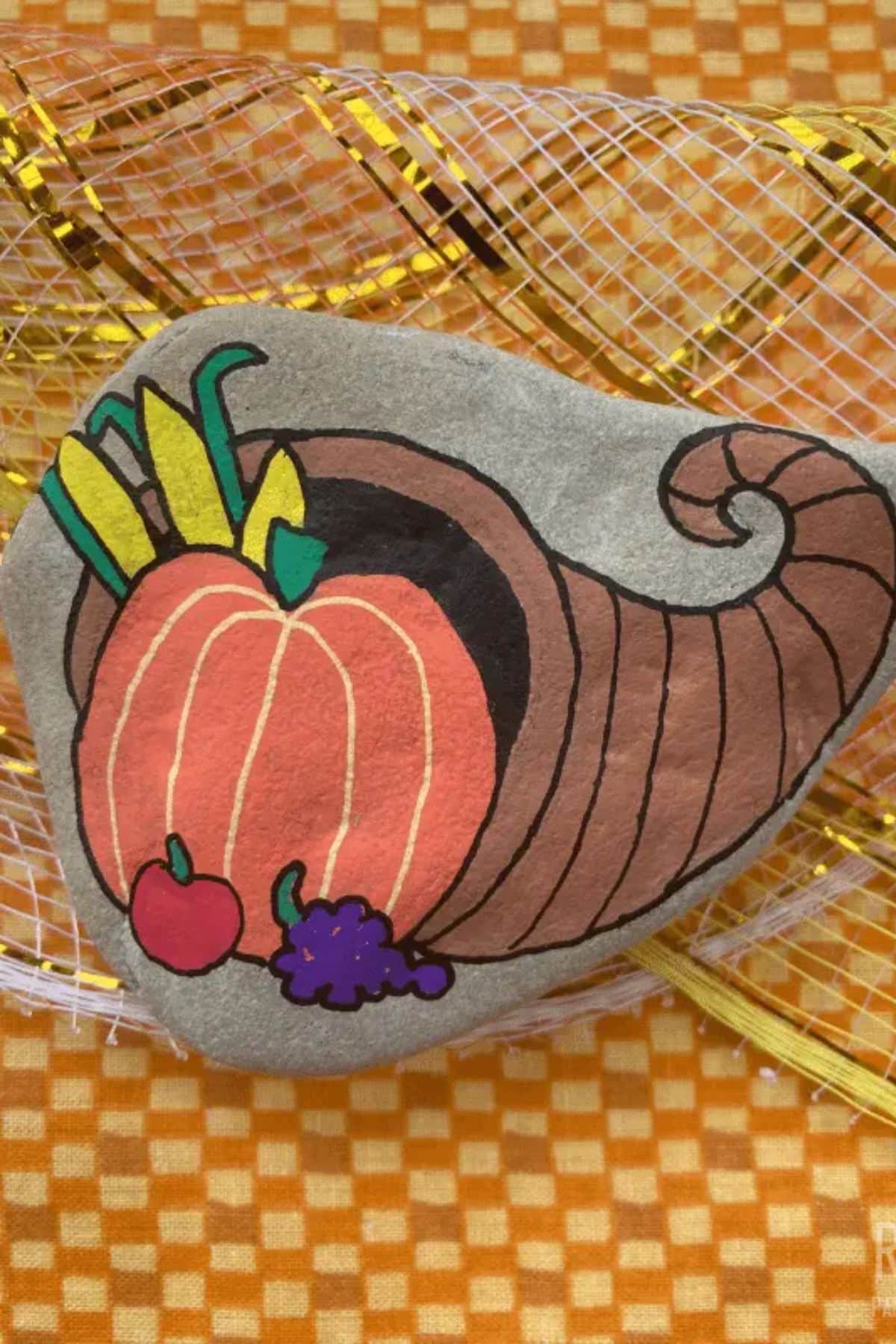 A fun activity kids seem to just love is rock painting.
These thanksgiving rock painting ideas are perfect for the occasion.
The ideas feature a cornucopia, a Thanksgiving turkey, a slice of pumpkin pie, and a pretty fall leaf scene (my personal fave!).
Painting with Acorns
A fun painting activity perfect for younger children is this painting with acorns art craft.
The paint covered acorns remain in a box with the paper, meaning you can shake and move and paint, without worrying about a big mess to clean up.
Family Handprint Turkey
This adorable handprint turkey craft showcases the whole family's handprints!
I love that this craft can include everyone in one activity.
It makes for a great keepsake to bring out as Thanksgiving decor every year.