Adorable Free Printable Christmas Trees (Makes a Tree Shape)
These printable Christmas trees are fun and perfect for a quick and easy Christmas craft or decor. Just print out the tree template and wrap it into a cone. It makes a fun and festive project.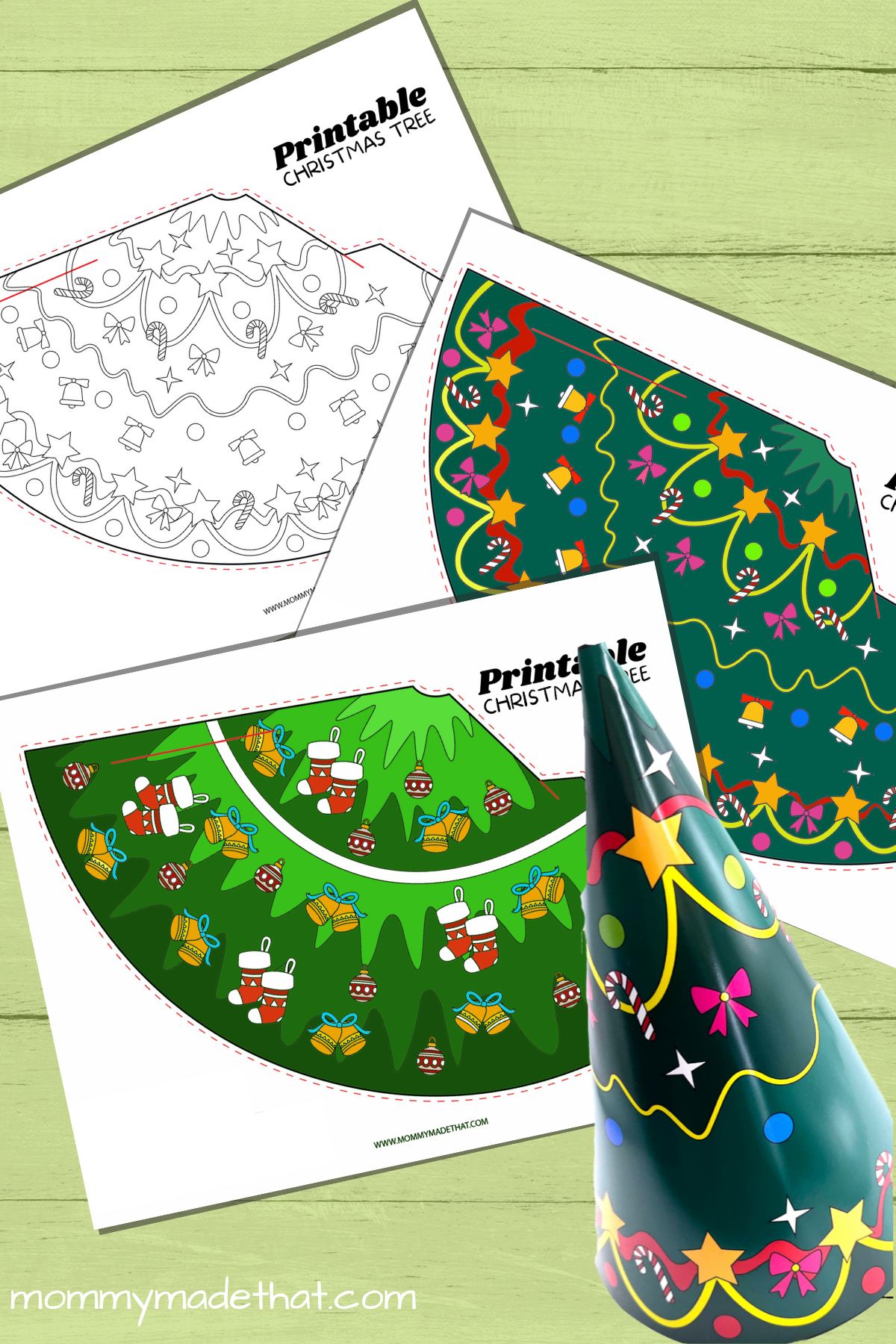 We love a good Christmas printable. They make creating a little festive fun quick and easy!
And I'm super excited about these printable Christmas trees!
These ones are a little different than our Christmas tree templates as they aren't just a flat tree. Instead, they roll up into a 3D Christmas tree shapes!
These are a similar Christmas craft to our printable nativity scene.
Kids especially will love making these, and we offer two versions. Two different colored Christmas trees, and two Christmas tree coloring pages.
So grab our free printables and get ready for a fun and easy holiday craft project!
And if you like these, you'll some of our other fun Christmas tree activities.
How to Use the Printable Christmas Tree Templates
Our printable Christmas tree templates are a large curved triangle shape and have lots of fun ornaments drawn onto them.
You can use regular printer paper or cardstock. Cardstock will give you a more durable Christmas tree.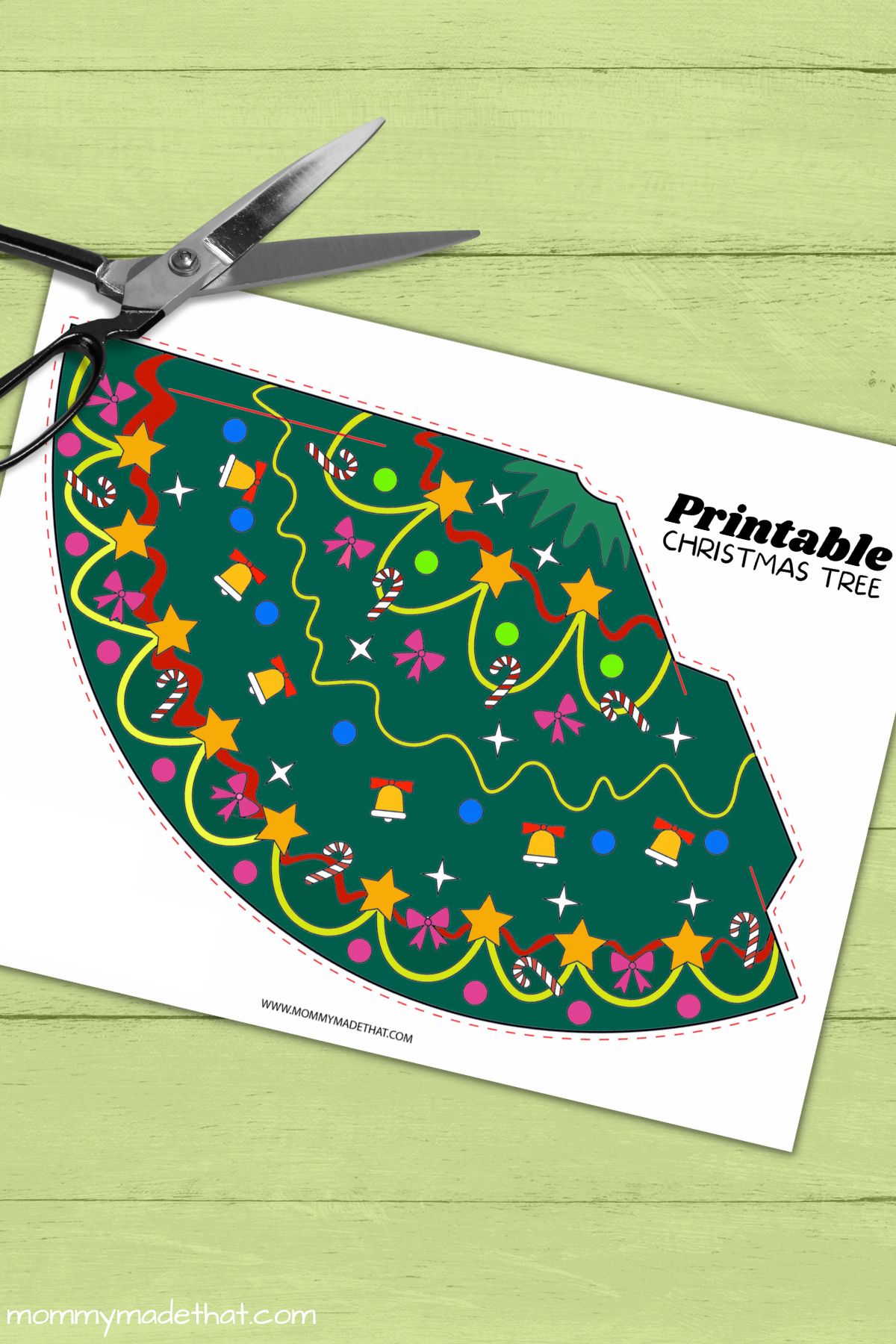 To put the tree together print out the printable Christmas tree and then cut out the template around the edges.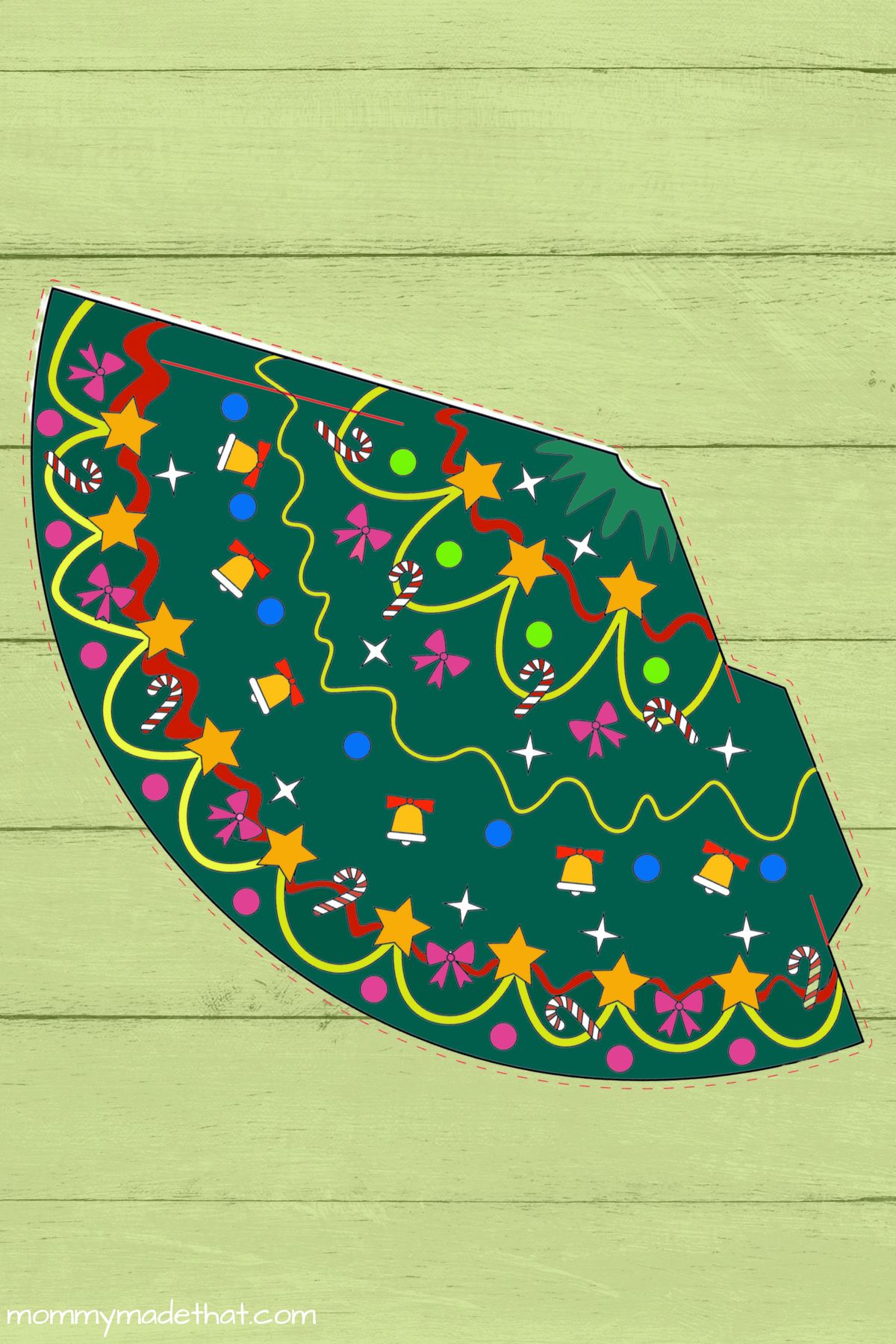 Fold the flap sticking out of the right edge, and cut the slit marked onto the template on the left side.
Insert the flap into the slit and glue or tape it down. Forming a cone shaped Christmas tree.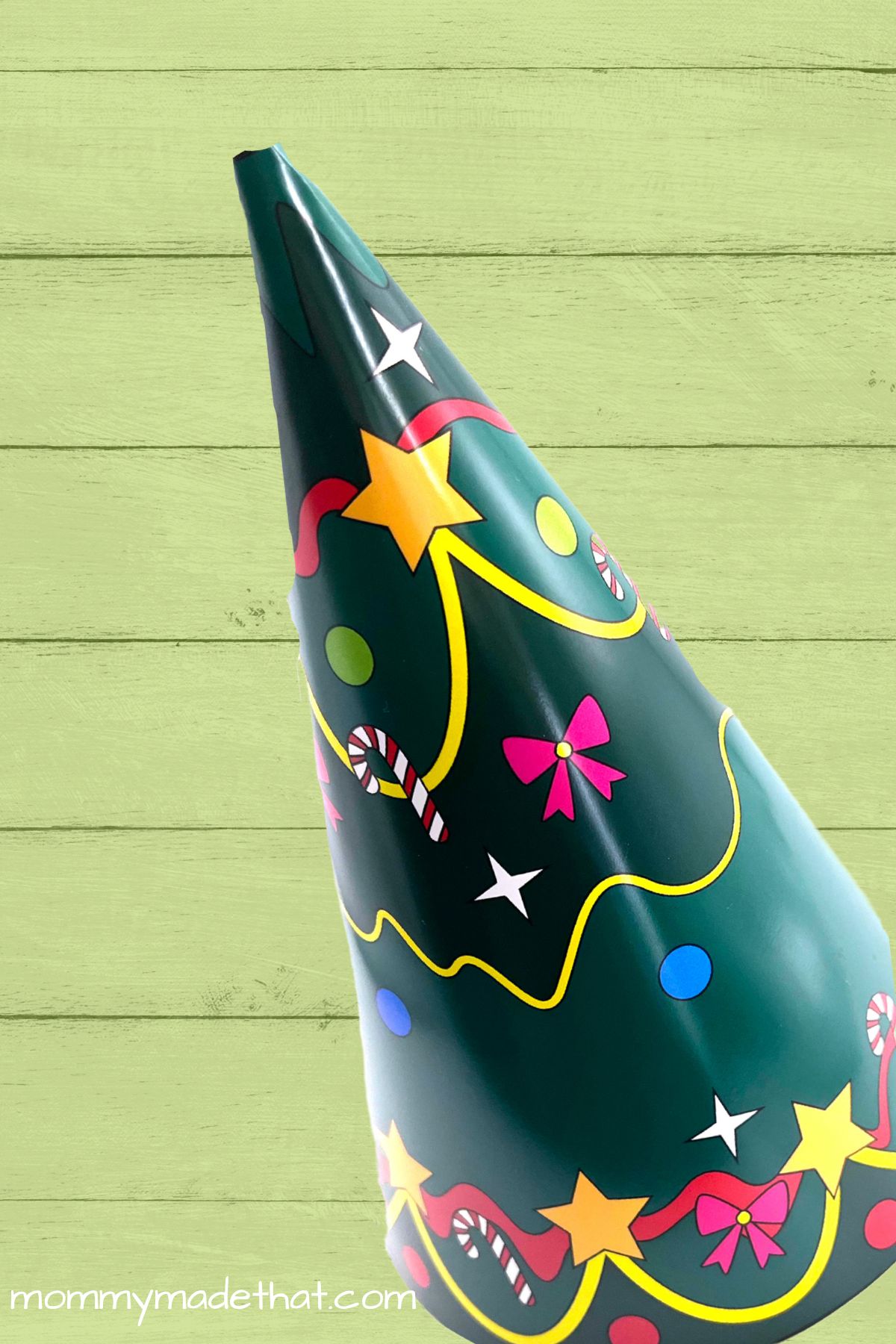 There are four Christmas tree patterns, 2 different colored versions with different colors and two printer friendly coloring pages.
I like the color your own Christmas tree aspect, as you can use any colors to match decor you already have. Plus it's a fun activity that kids and adults alike enjoy doing.
Grab the Free Printable Christmas Trees
To grab a free printable Christmas tree, put your email in the box below.
We'll send the printables straight to your inbox.
These are for personal or classroom use only please, not for commercial use. Thank you!! Enjoy and Merry Christmas!
The Christmas trees are a fun way to get into the Christmas spirit and to have a festive decoration for your home.
The printables are easy to use, and you can put them up quickly. They are a great way to add some extra Christmas cheer to your home.