Making your own Christmas ornaments is a great way to get in the holiday spirit.
You can make one for every member of the family, and they'll be unique because you made them yourself!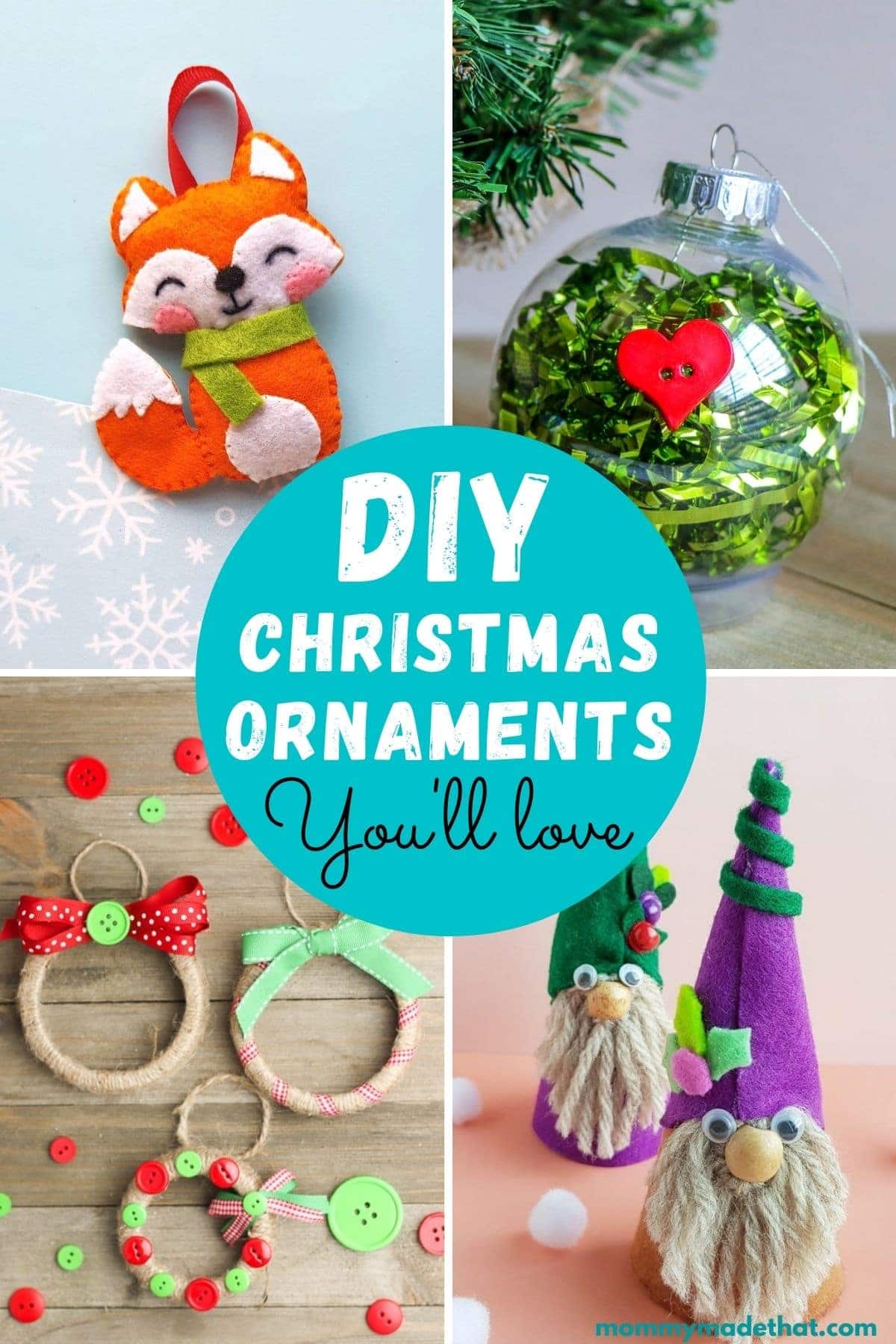 Some Ornaments are perfect as sentimental gifts, personalized just for loved ones.
While others are great Christmas crafts to make and sell.
Many people are sentimental about their ornaments, especially the handmade ones crafted with love. Here are some of our favorite tutorials for tons of fun DIY Christmas ornaments that you can get started making for the holidays.
Some of these are super easy, requiring only a few craft supplies you probably already have around the house.
Others are a little more intricate, but produce stunning effects.
Regardless, we hope you find a few on this list you'd love to try to make yourself.
We hope you like our handmade, DIY Christmas ornaments.
We'll be making more this holiday season and will keep adding to our list.
Have fun with your creations and make sure to make a few to give as gifts.
Your loved ones will love the hand crafted creations!