Free Snowman Template Printables (Tons to choose from!)
Looking for printable snowman templates for crafts or to use as snowman coloring pages? We've got lots of them here just for you, all for free!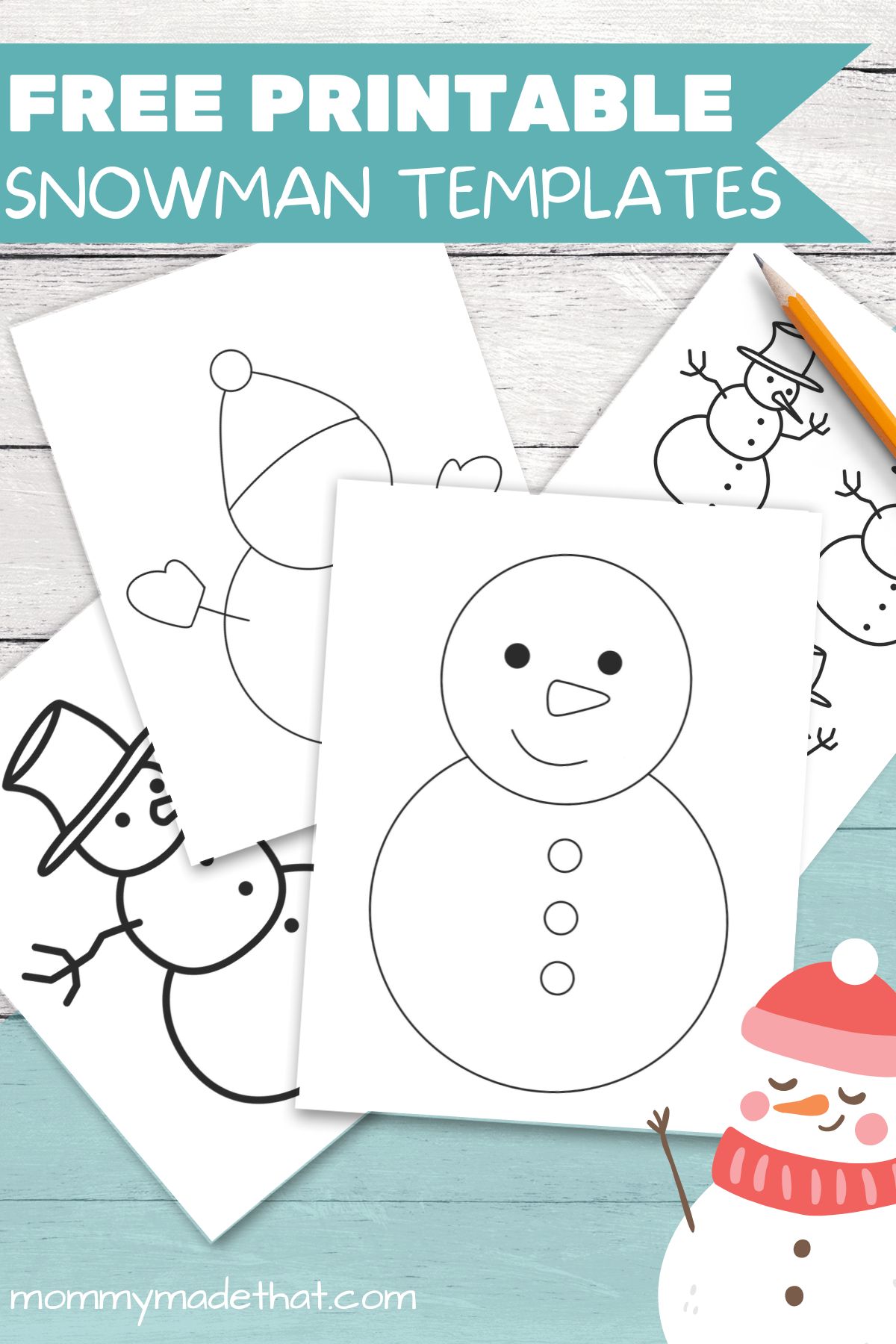 We like a good snowman craft around here, like our snowman wishlist spinner.
If you're looking for fun and easy Christmas craft to do with the kids this season? These snowman templates are perfect!
Just print them out, trace onto some cardstock or construction paper, and let the kids cut them out.
Then they can decorate their snowmen however they like. You could even have a contest to see who can make the most creative snowman.
These snowmen would also make great decorations for the Christmas tree or around the house.
So grab a snowman template and some scissors, and start having some winter season fun!
Also, we have lots of other fun Christmas printable templates, like our Christmas tree templates or snowflake templates.
Using the Snowman Templates for Crafts
If you are looking for a cool snowman craft idea, the possibilities are endless. They make for great winter crafts for kids.
One easy craft for kids would be to print out one of the snowman outlines, cut them out and fill with cotton balls or pom poms.
Or you can fill them in with tiny rolled-up balls of tissue paper.
Or if you want to create a melted snowman craft, you can cut out the snowman and cut the bottom half off. Then add cotton balls all around the base of the snowman to look like he's melting.
Then you can use them as Christmas decorations or Christmas ornaments. Just trace out all the parts of the snowman and cut them from craft foam.
Be sure to check out our other snowman printables like our pin the nose on the snowman game and our snowman coloring pages!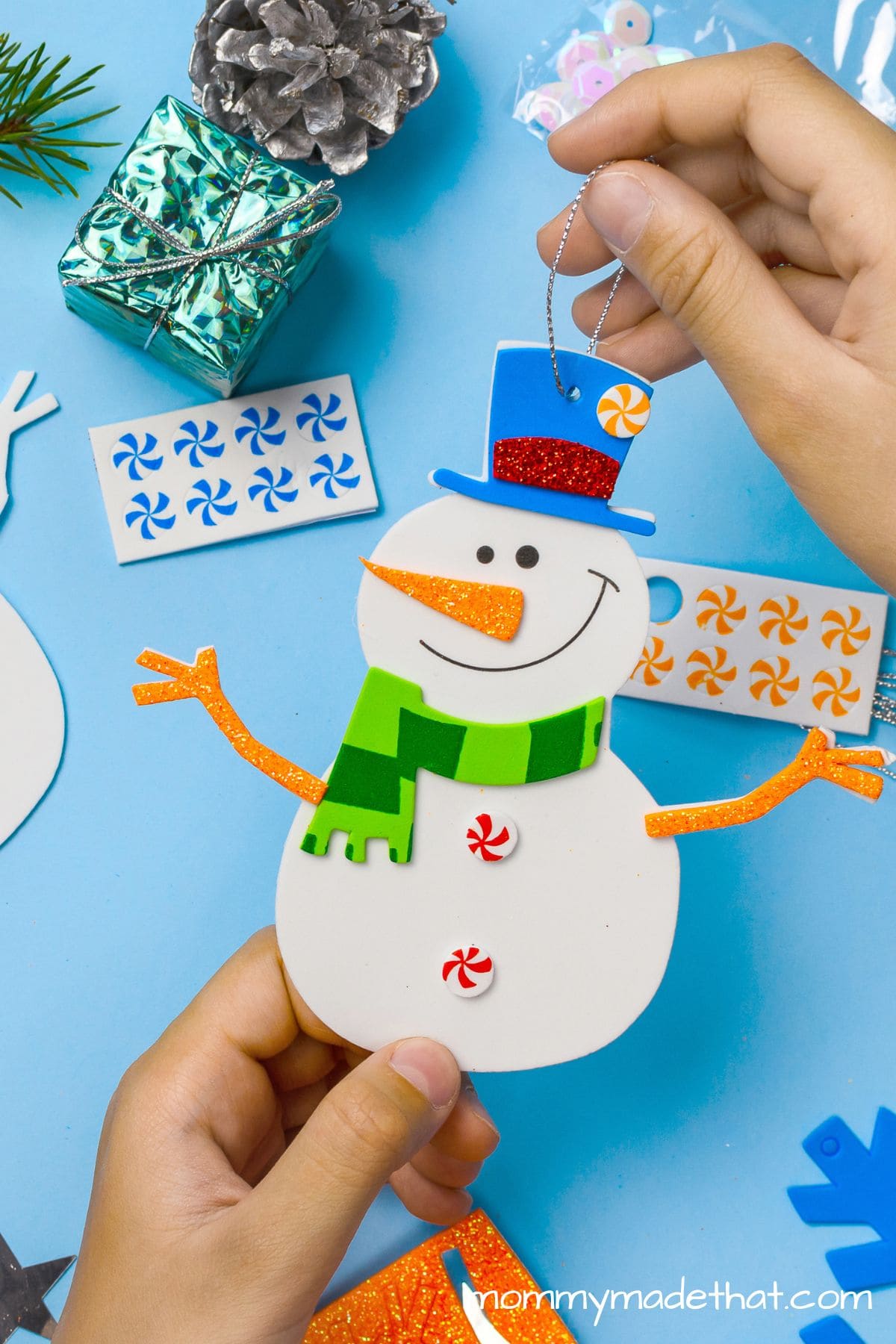 For this fun craft, just print out the snowman on white cardstock and decorate with glitter foam!
Or you can use the free templates to make greeting cards. Make sure to check out our snowman quotes to add to your holiday cards!
Other Ideas for Our Snowman Template
The cool thing about these snowman templates is that they are great for other uses than just crafts.
You can use them as snowman stencils. You can cut out a snowman and trace them onto paper, cardstock or any other art project you can think of.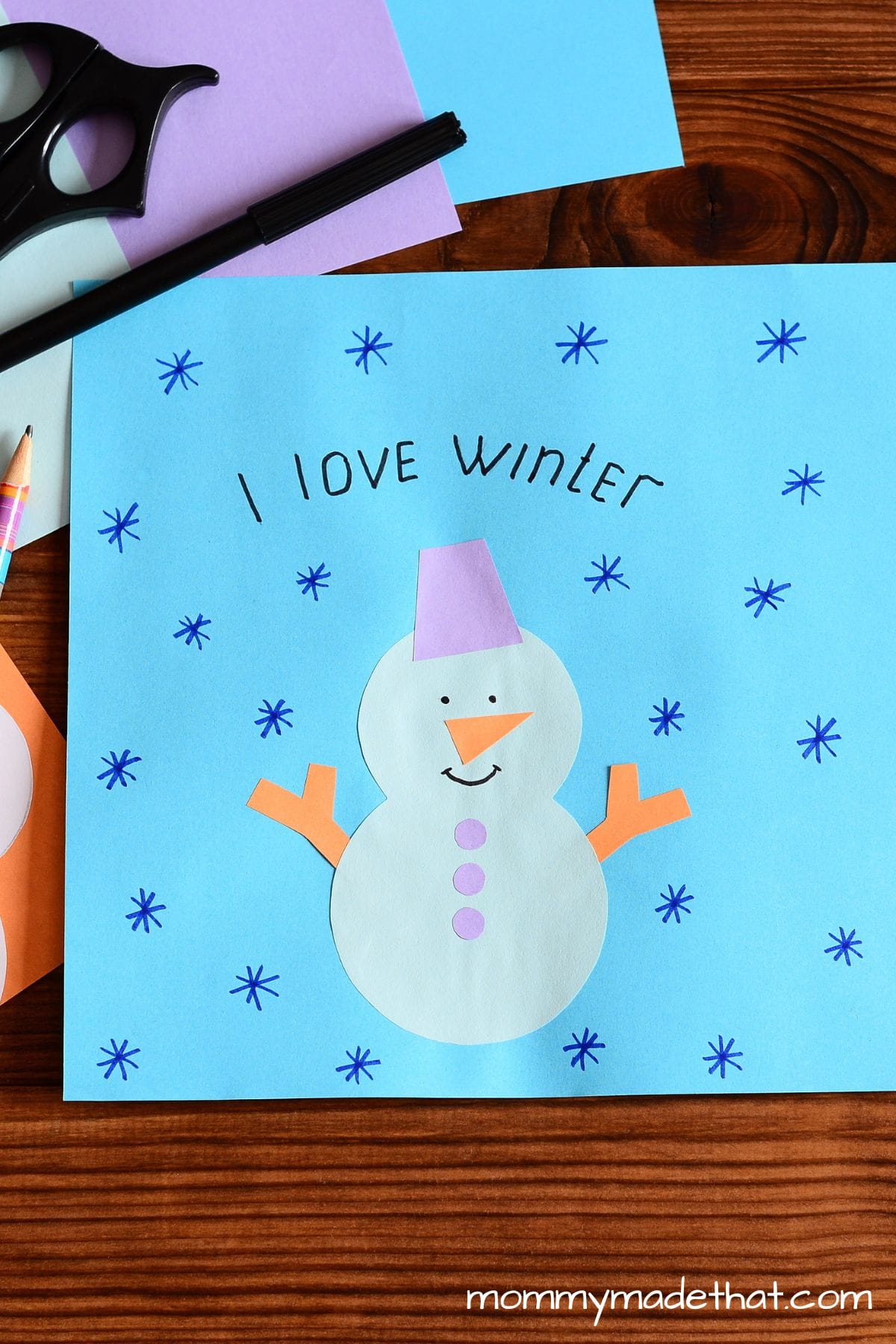 For this craft project, just create a paper snowman and attach him to some craft paper. Then decorate the area around him as a snowy winterland.
They also make great snowman coloring pages. Just print, and color!
Or add fun details like using glue and glitter to make your snowman sparkle!
You can also use these as fun playdoh mats, like our Christmas playdoh mat game.
The Snowman Template Printables
Altogether we have 9 different snowman shapes and outlines. We've provided them in two different sizes, large outlines and small templates.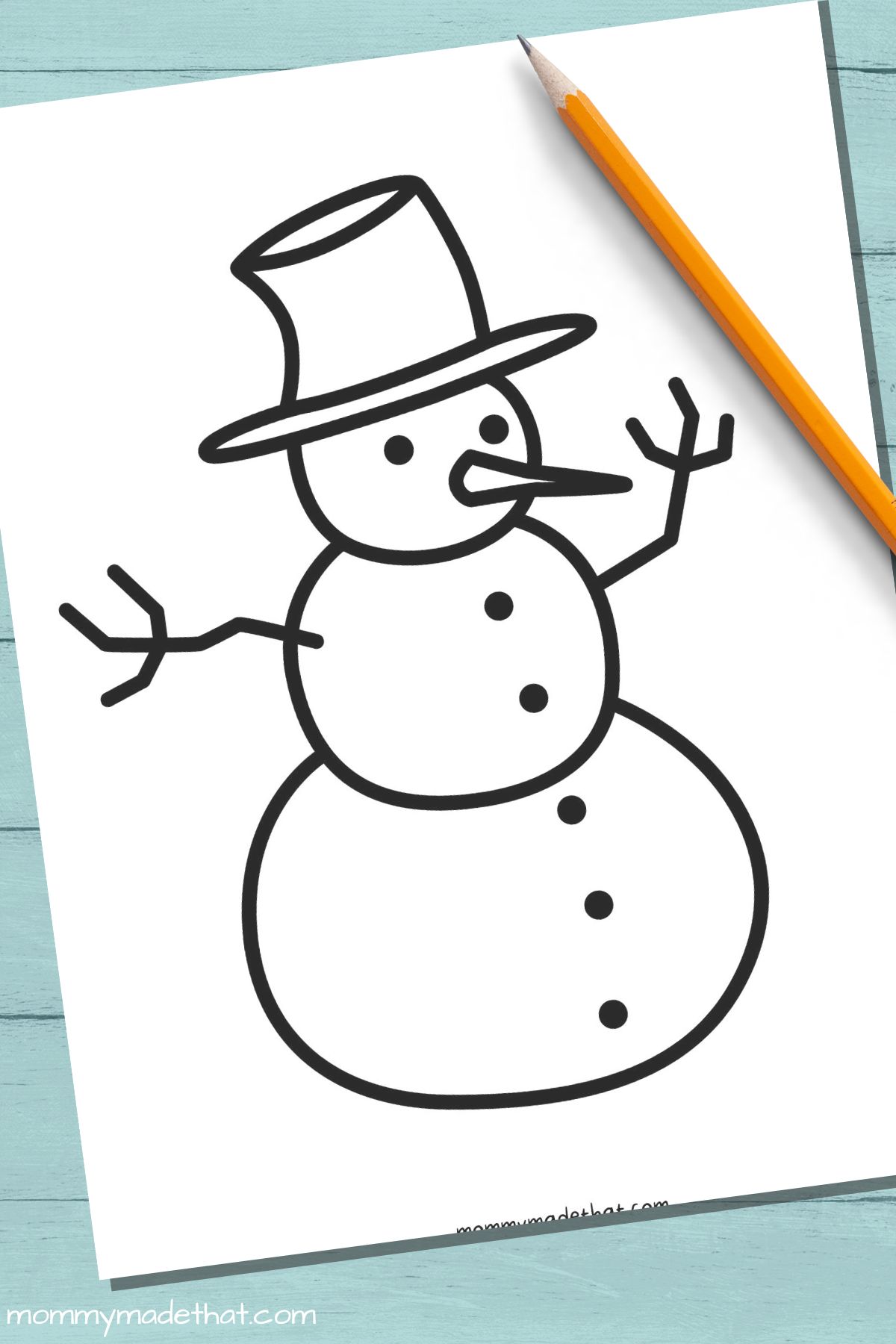 This unique snowman design has a cute top hat.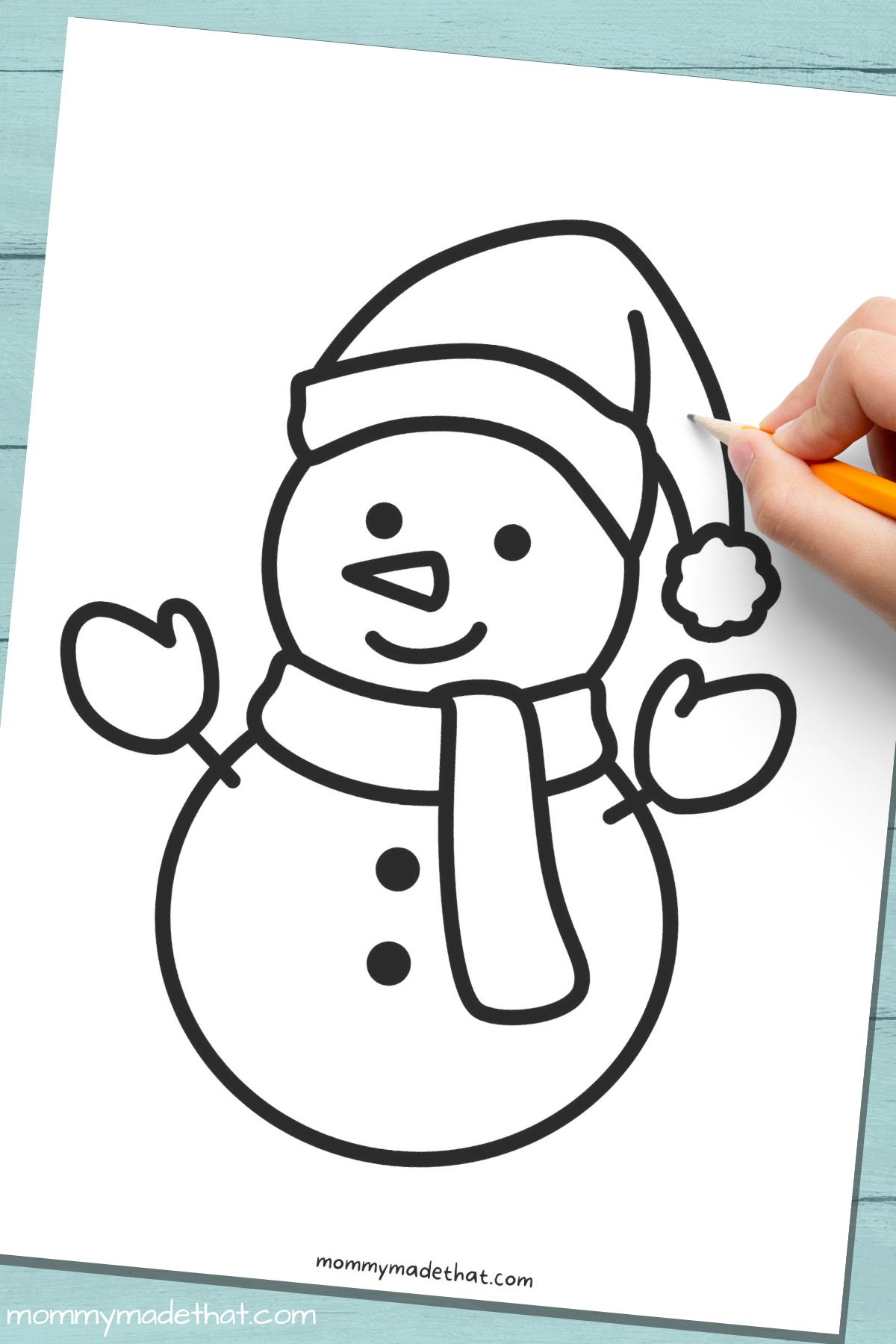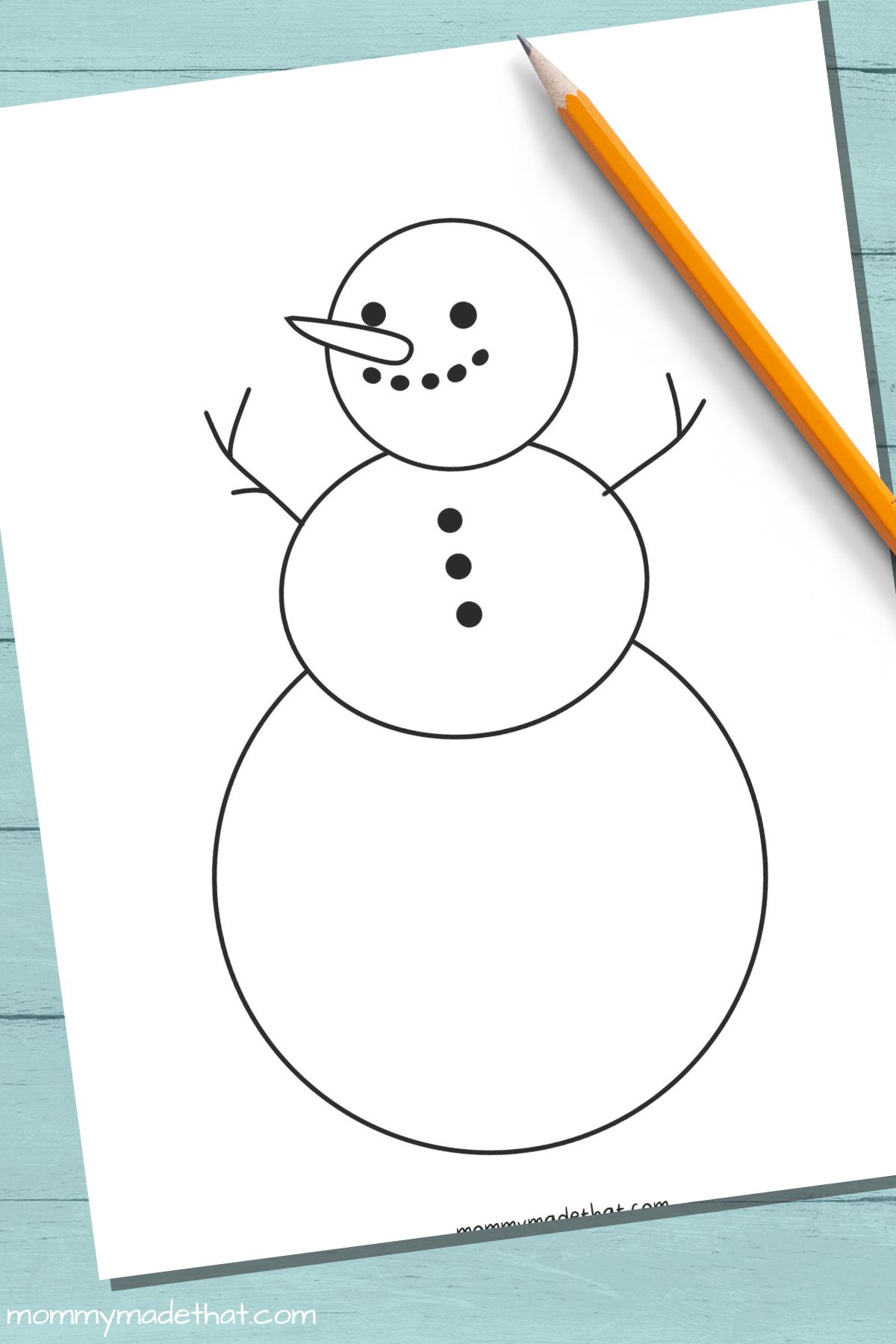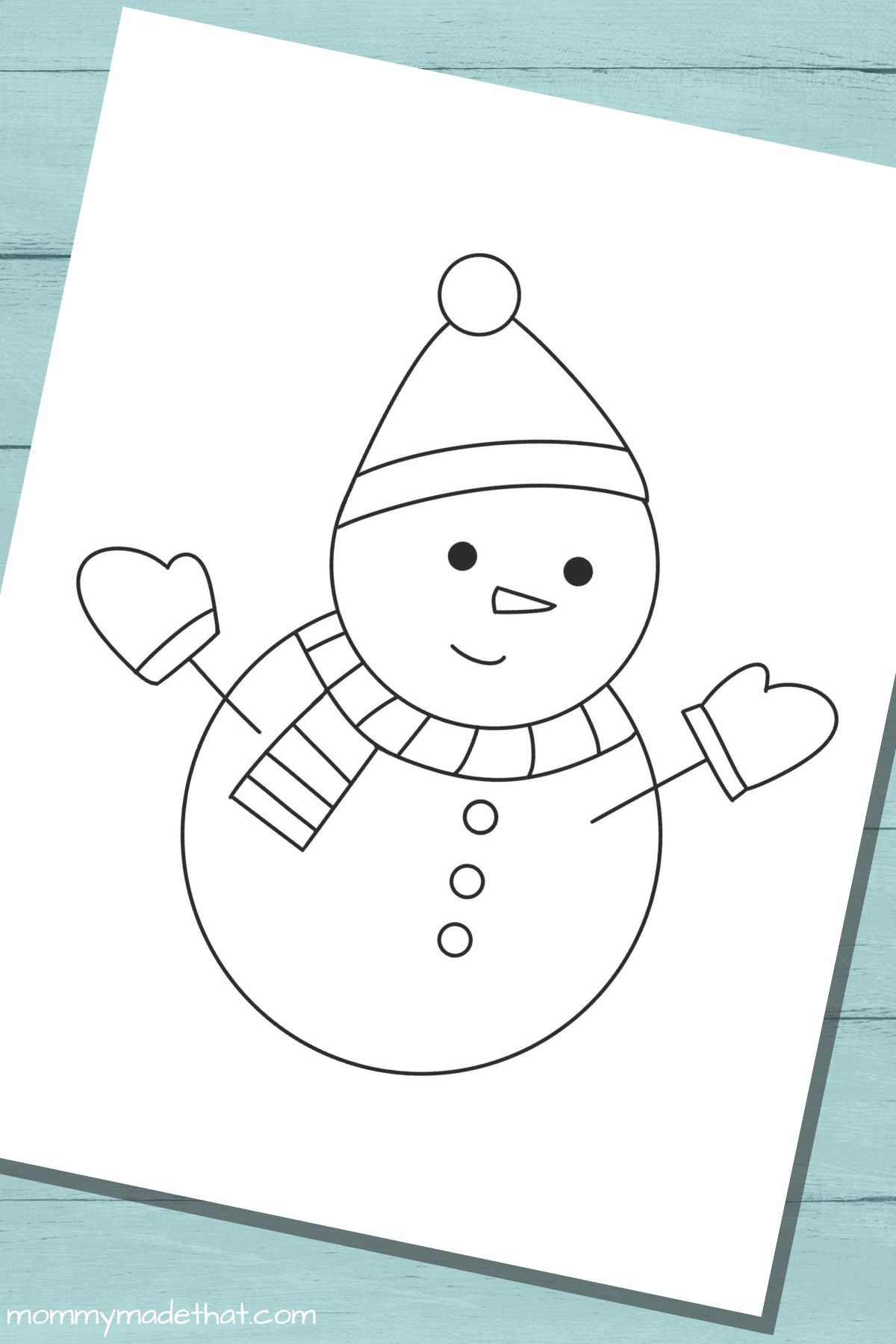 The first four printable snowman templates all make the best for coloring pages.
They have more detail which makes them more fun to color.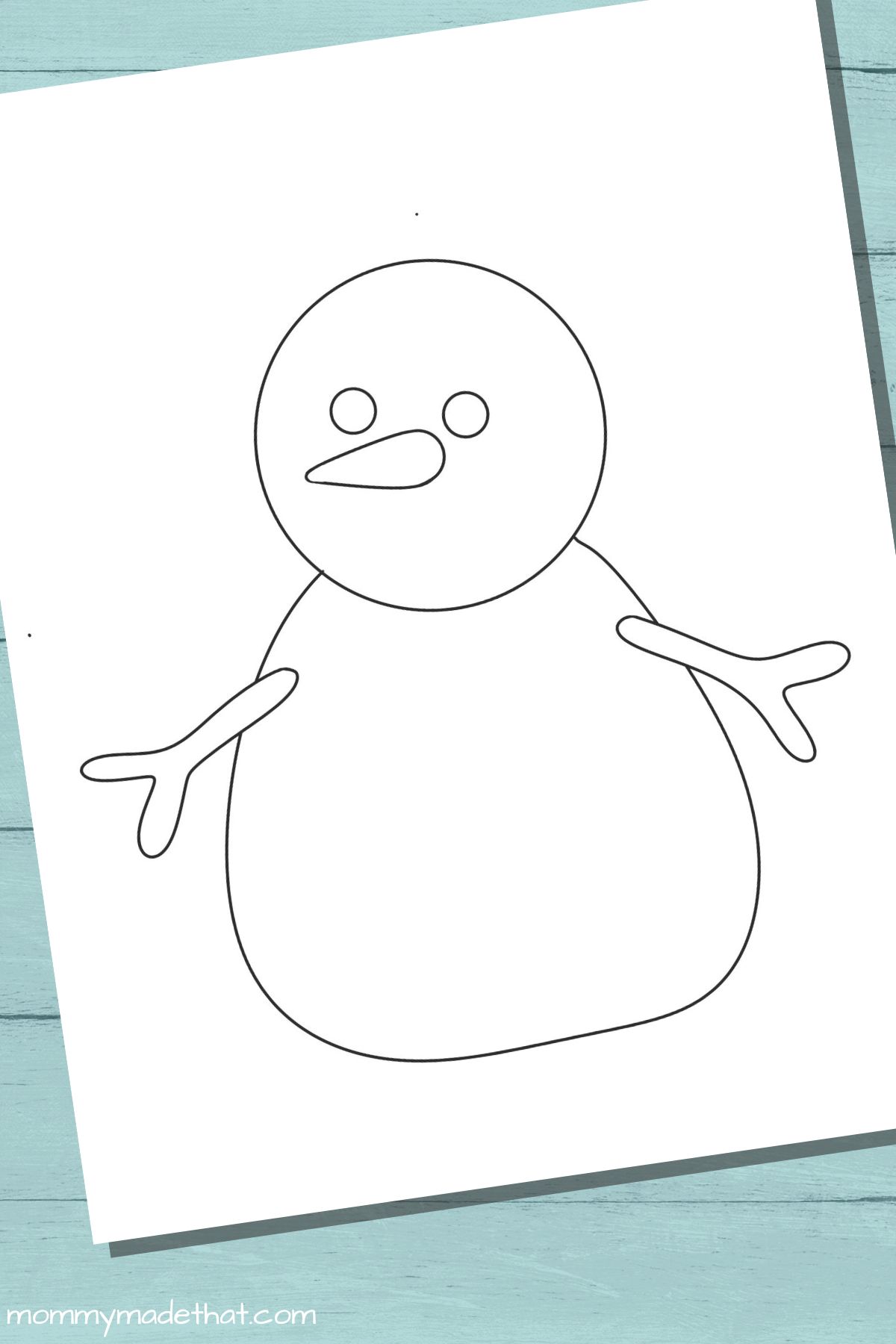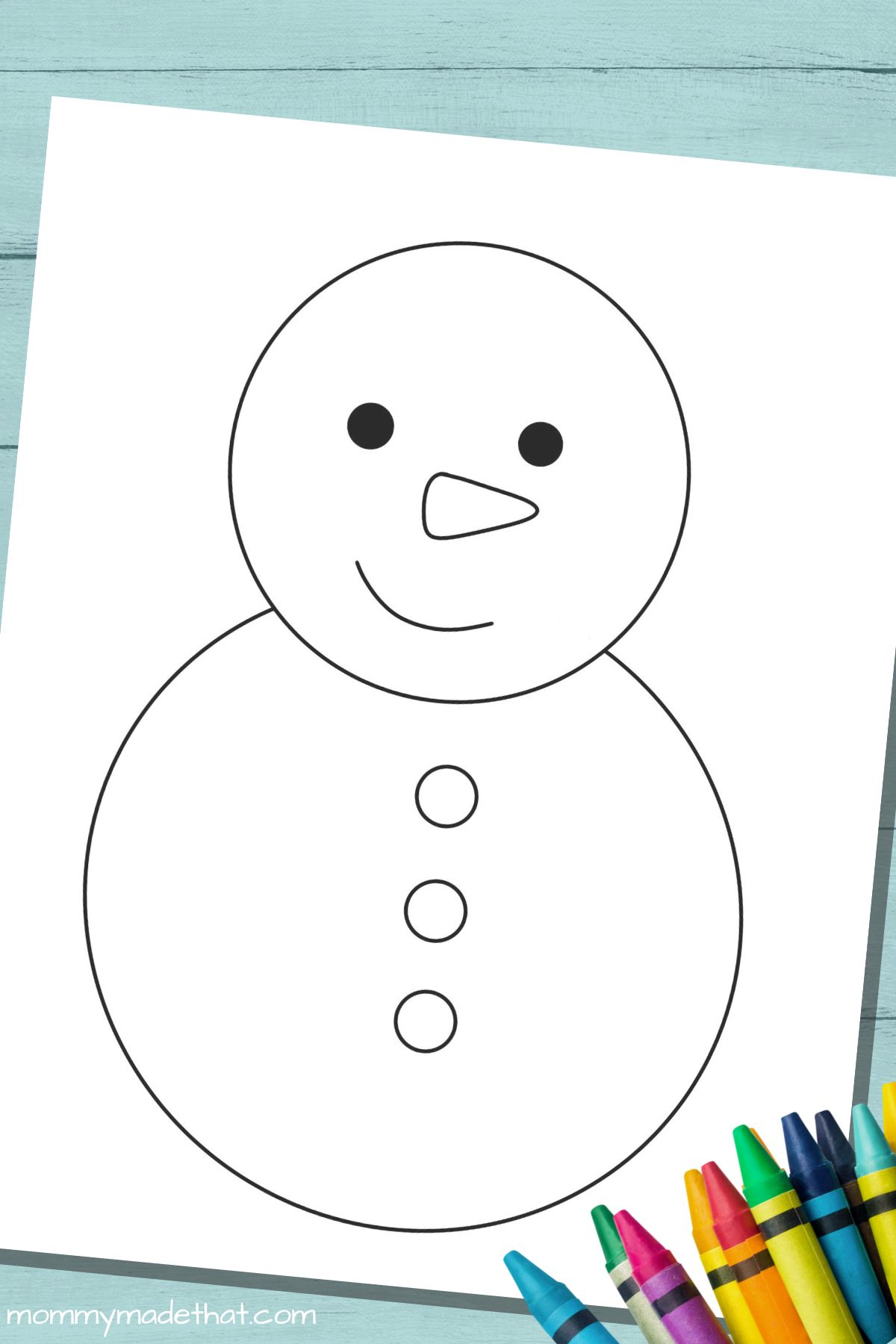 Blank Snowman Outlines
These next few snowman templates are perfect if you need a blank snowman outline.
We've got a super basic snowman outline as well as more detailed ones without the facial features or buttons.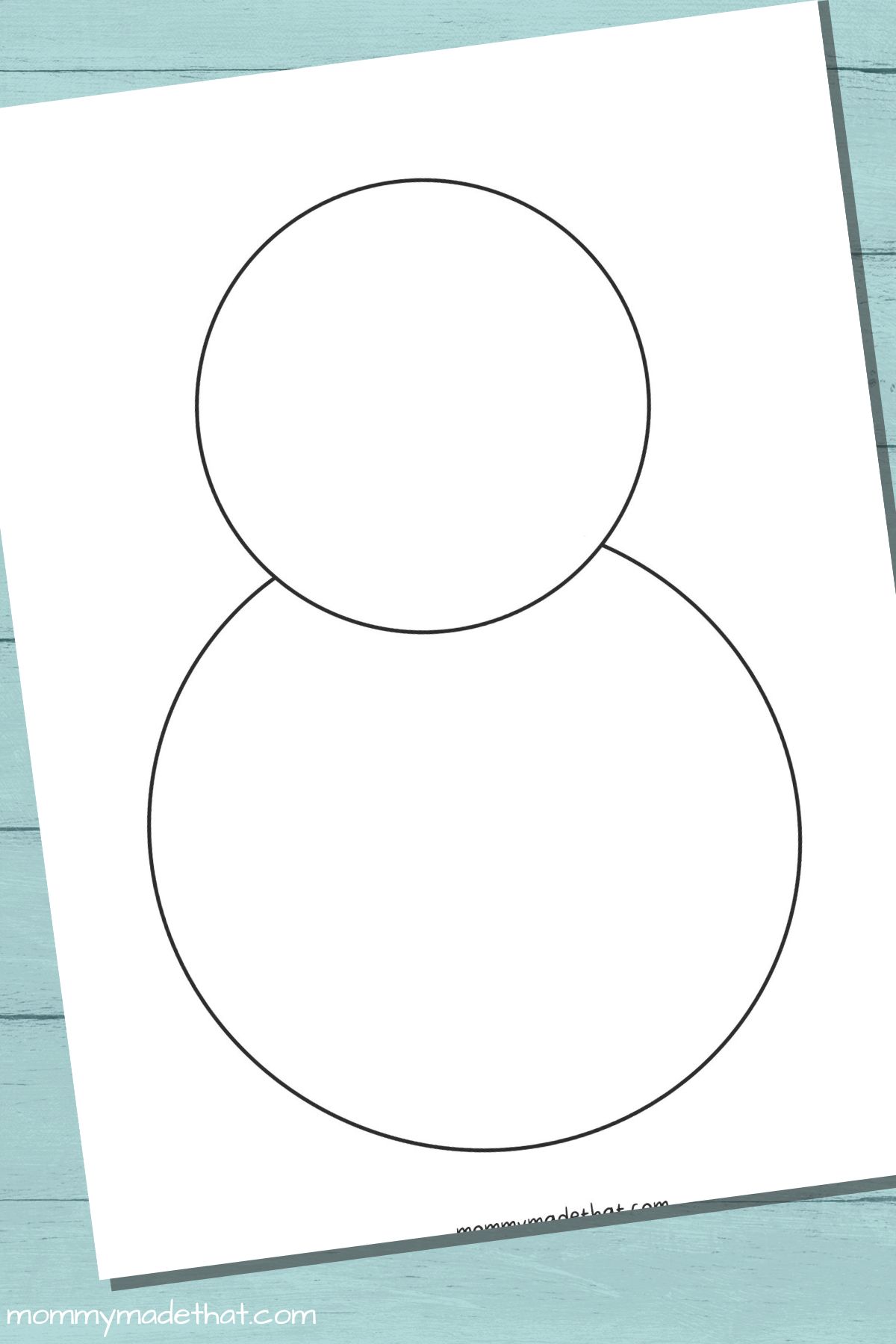 I like this particular snowman template because it's perfect for using as a build a snowman template.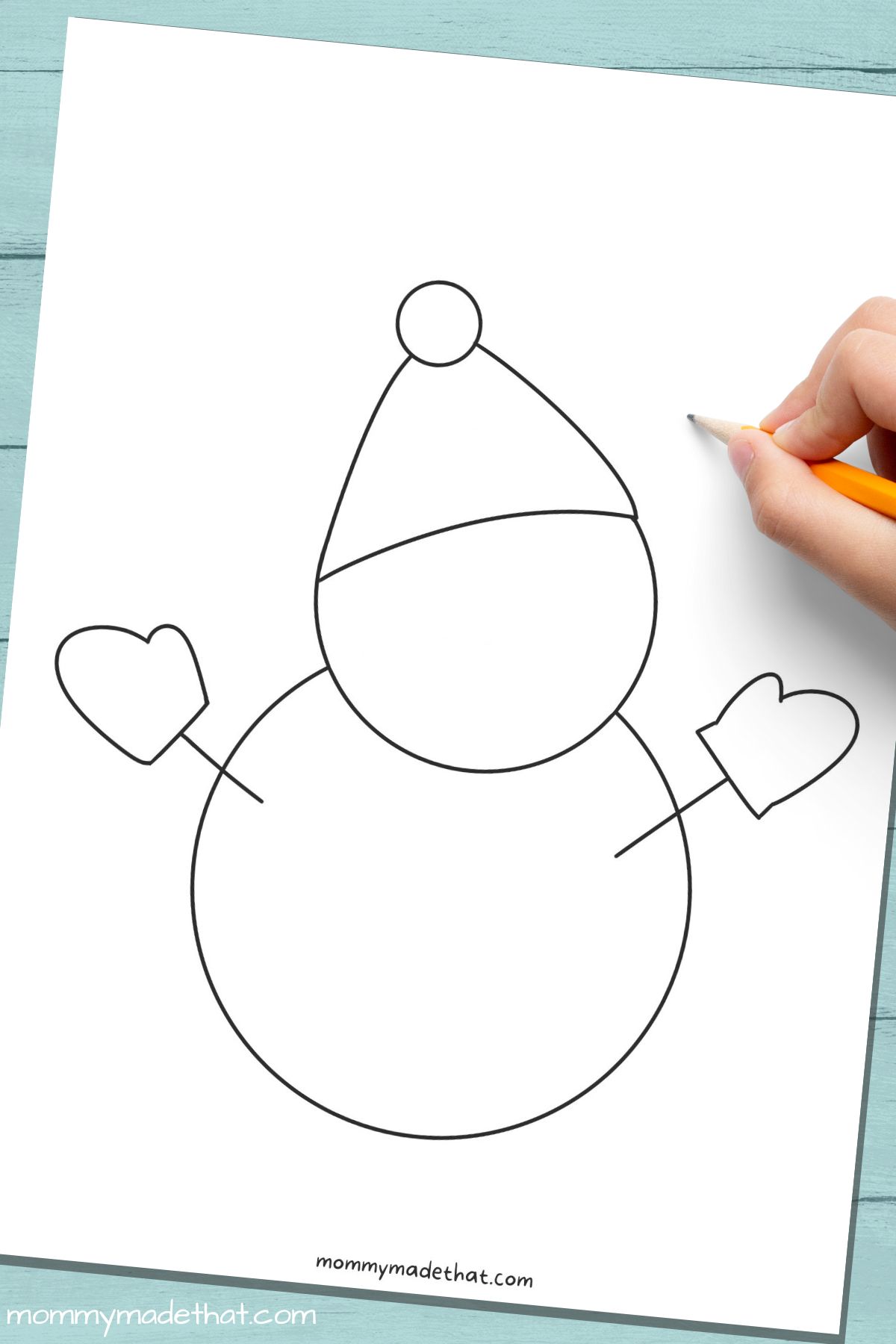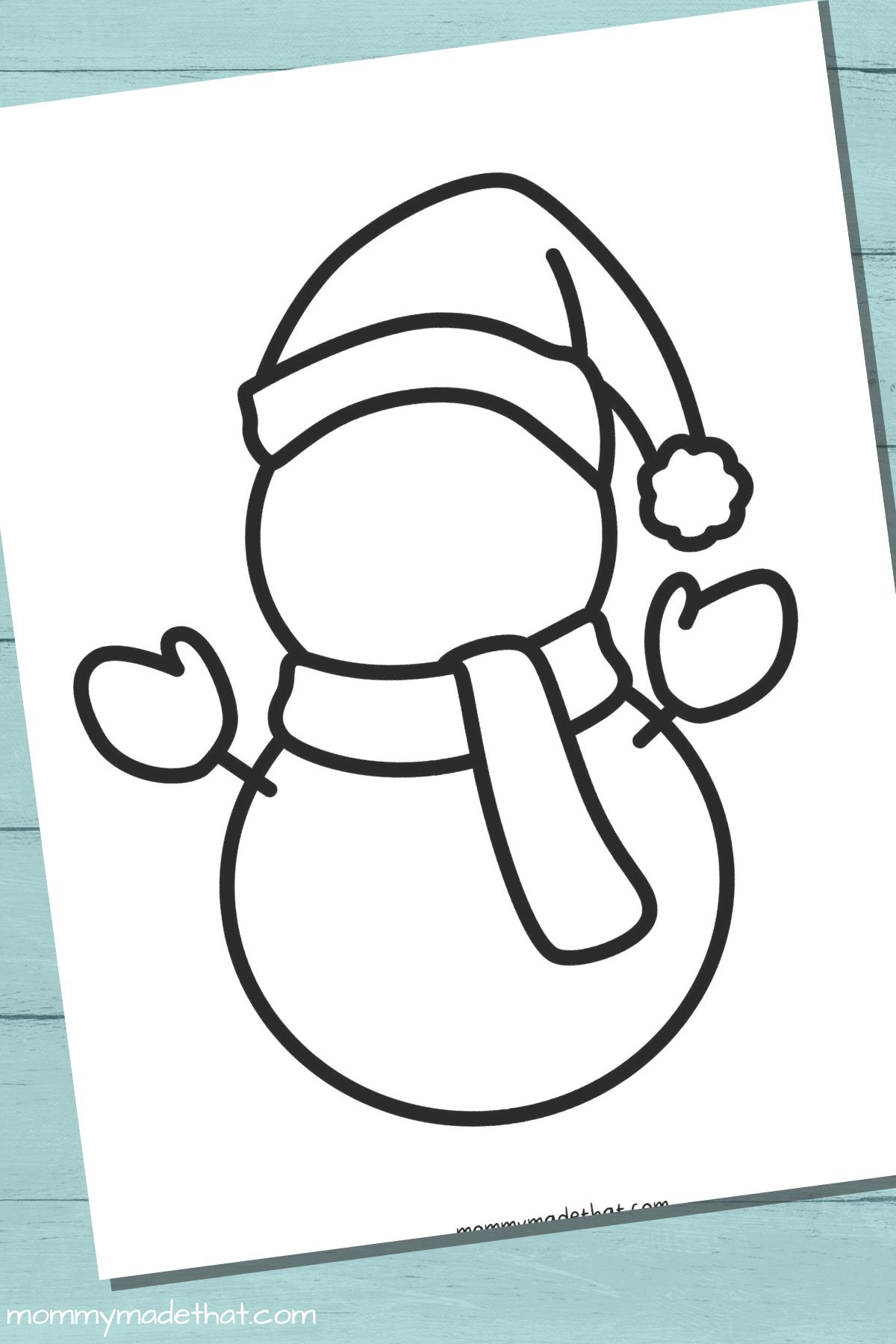 Small Templates
We also provided all of the above snowman templates as small printable templates as well.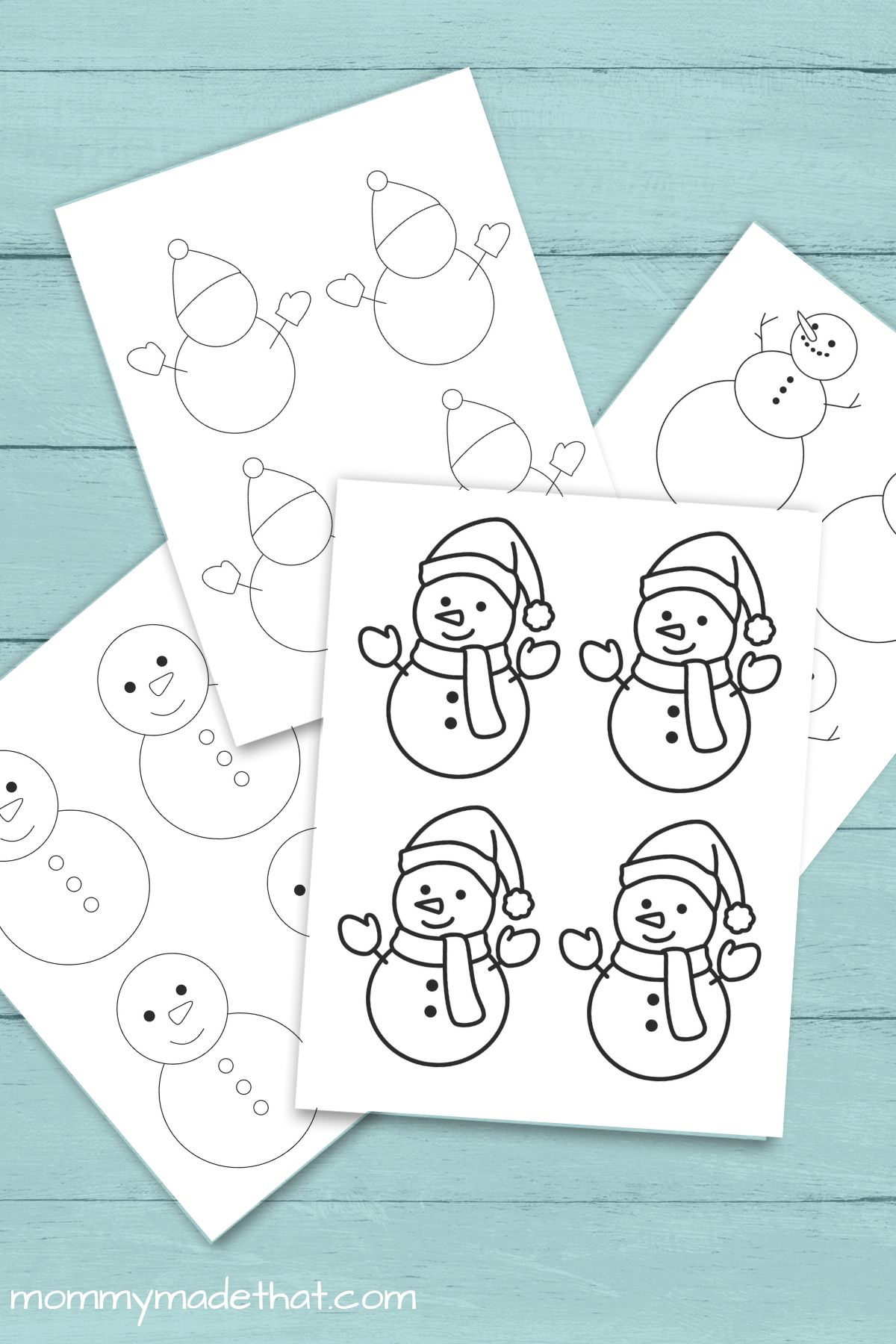 How to Download the Templates
To grab and use our free printable snowman templates, fill out the form below.
We'll send all of the free printable PDF files straight to your inbox where you can download and print the outlines in high quality. All for free!
We'll also let you know when we have more free printables and free resources.
These templates are for personal or classroom use only, not for commercial use. But feel free to download and print as many as you like!
Once you get the PDF, you can pick and choose which free printable template you want and hit print.
There are a lot of pages, so just select the pages you want to print in your printer settings.
Every printer is different, but if they are printing out funny, make sure to click the fit to page button before printing and that should fix the problem.
Other Snowman Activities
Unique Snowman Names: Add a personal touch to your snowman by giving it a unique snowman name like Frostbite Fred or Snowball Sally. This creative exercise is fun for the whole family!
Snowman Coloring Pages: When it's too cold outside, grab some coloring tools and bring our adorable snowman coloring pages to life for a cozy indoor activity that everyone can enjoy.
Roll a Snowman Game: Gather your family and friends for the Roll a Snowman game, where players take turns rolling a die to draw parts of a snowman. This friendly competition is perfect for holiday gatherings or a cozy night in.