Looking for some free printable Christmas templates? We've got several just for you!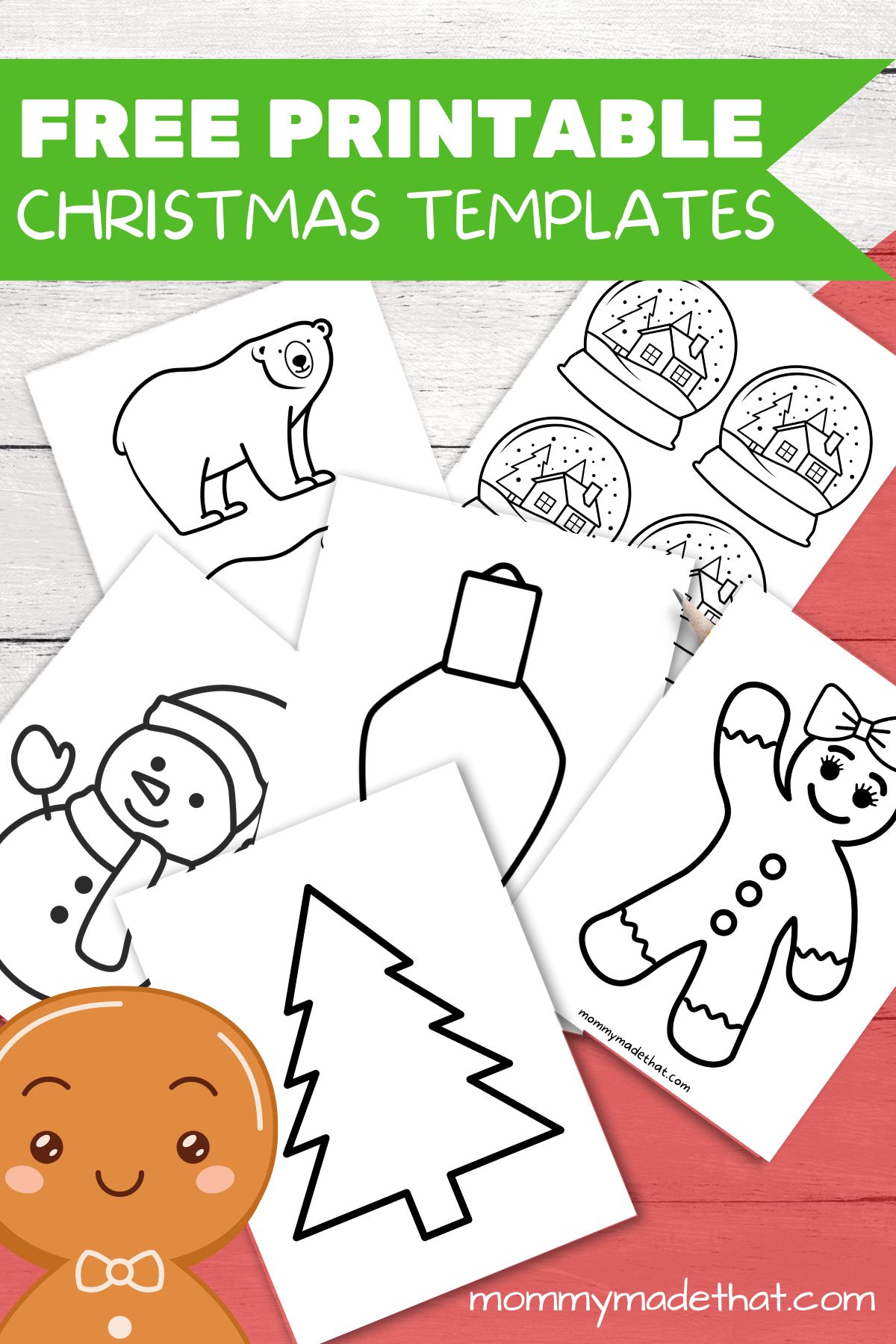 Our Christmas printable templates are great for all sorts of Christmas crafts and DIY's.
You can use these for fun kids crafts, to create Christmas cards, gifts tags and garlands or just to use as coloring pages.
If you find one that interests you, just click on the post and grab the free printables!
Candy Cane Templates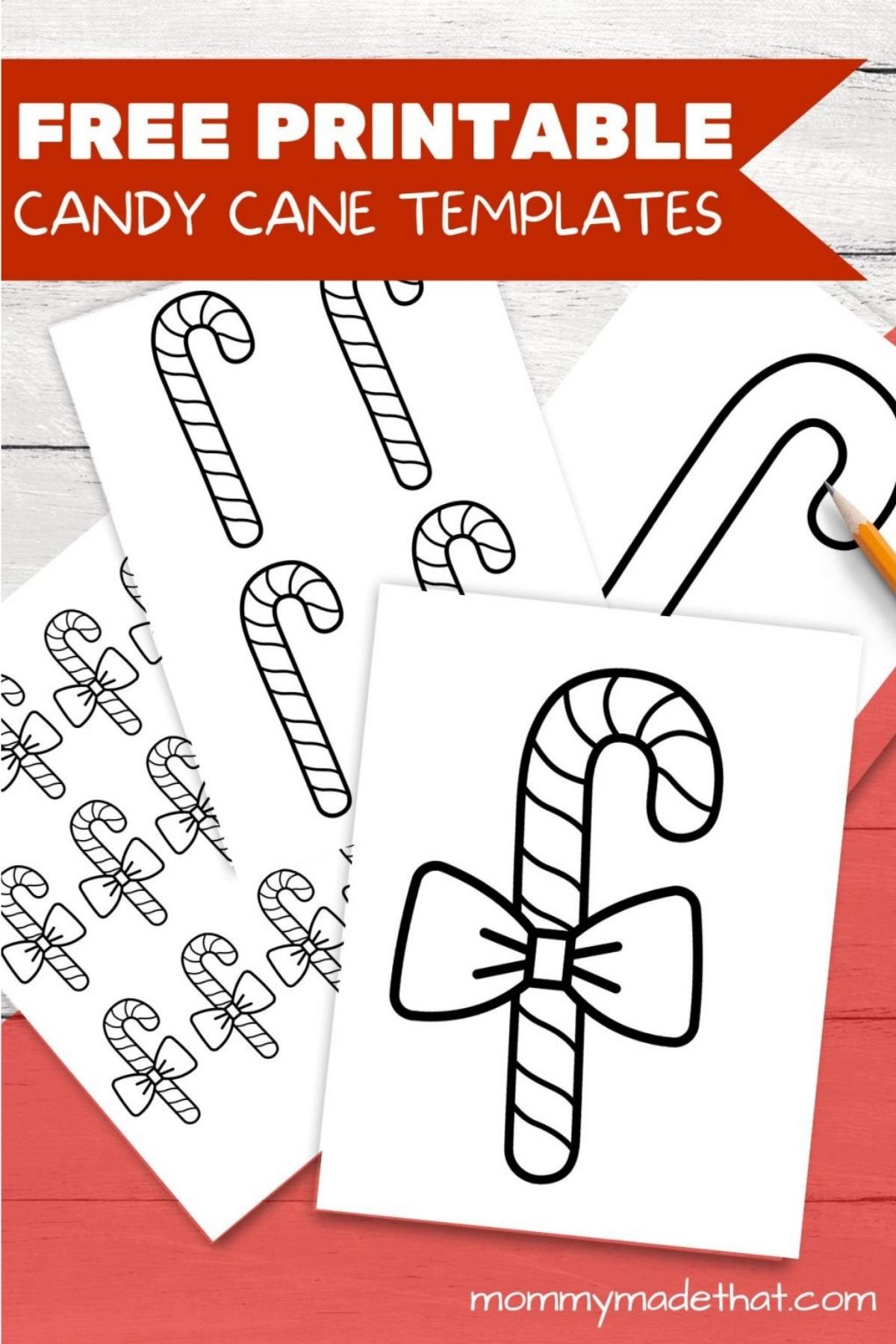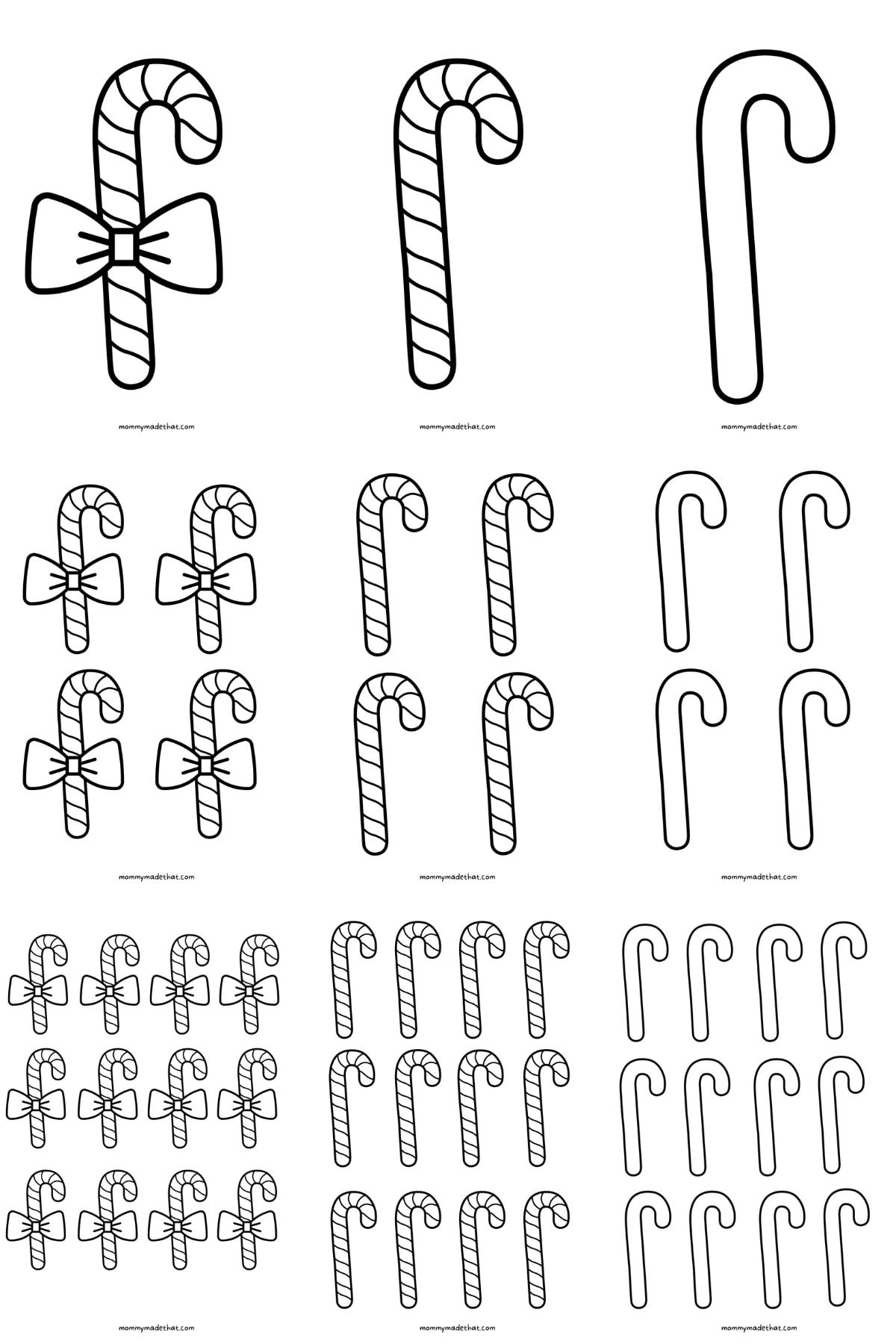 These printable candy cane templates include 3 different types of candy canes in lots of sizes.
They're great as coloring pages, to create DIY Christmas ornaments with and to make fun gift tags with.
Snow Globe Templates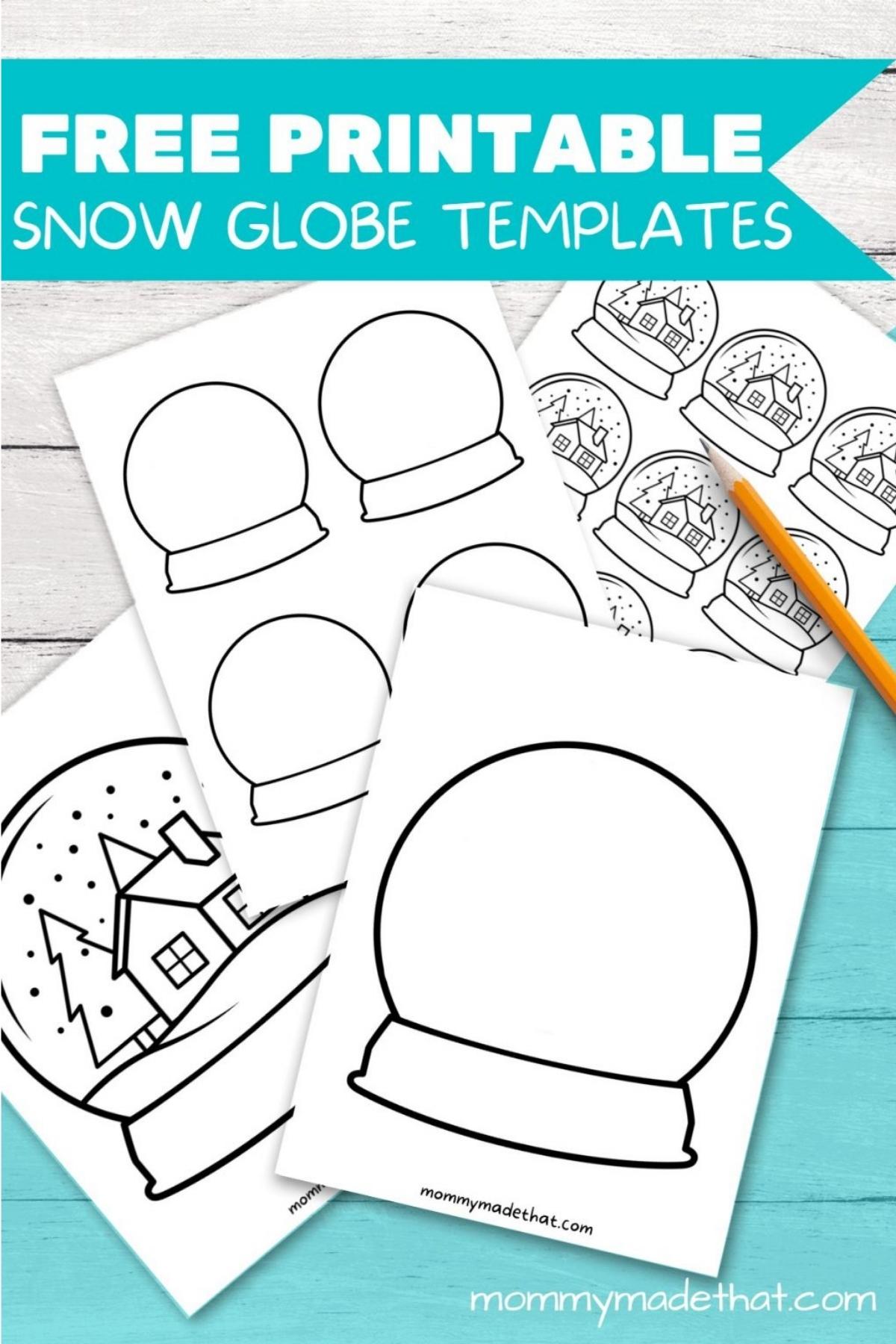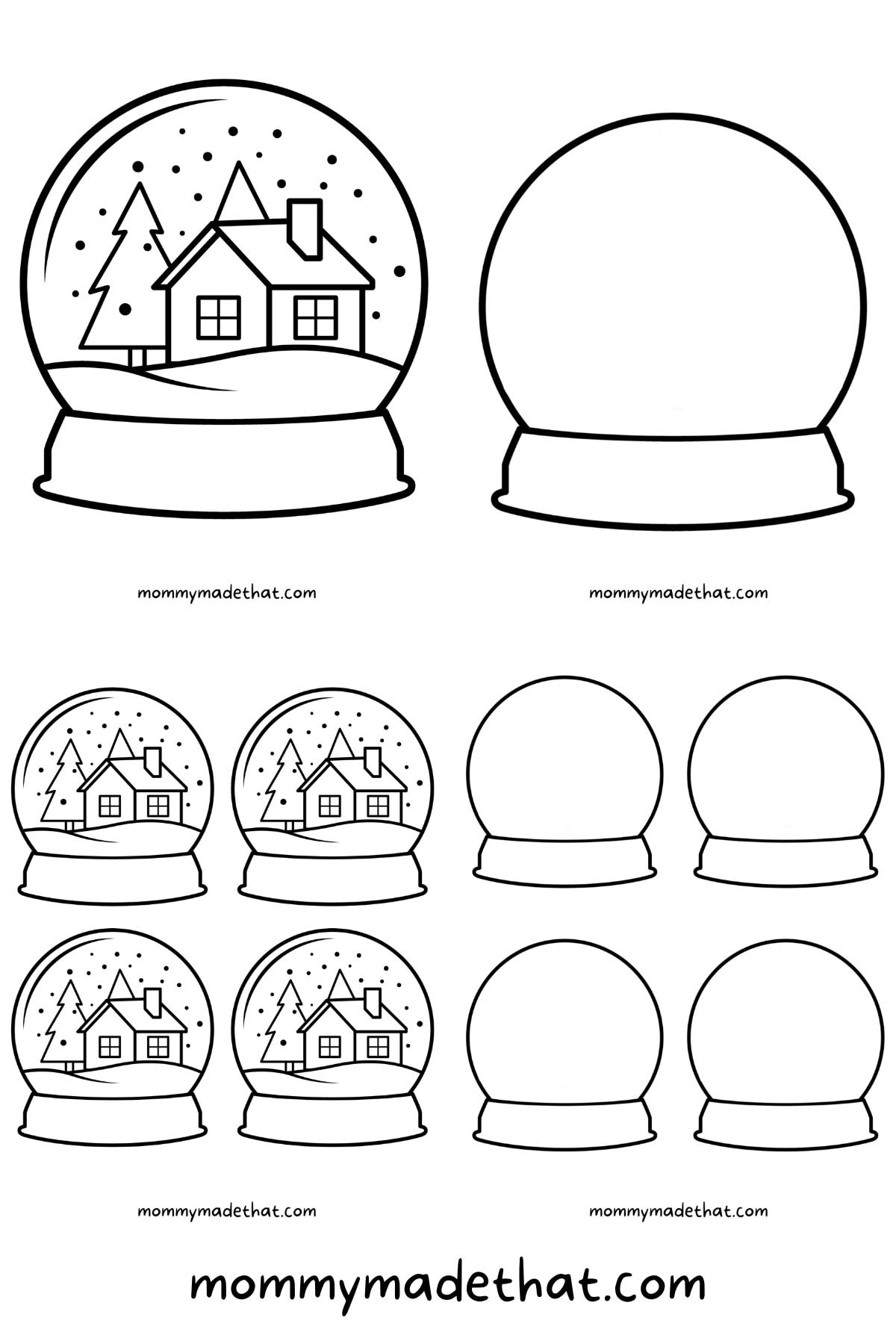 These printable snow globe templates are perfect for all sorts of craft ideas!
You can create any kind of Christmas scene you can imagine.
You can use them to color in, draw in, or combine with the other templates to create a pretty snow globe of your own.
The options are limitless with these!
Snowman Templates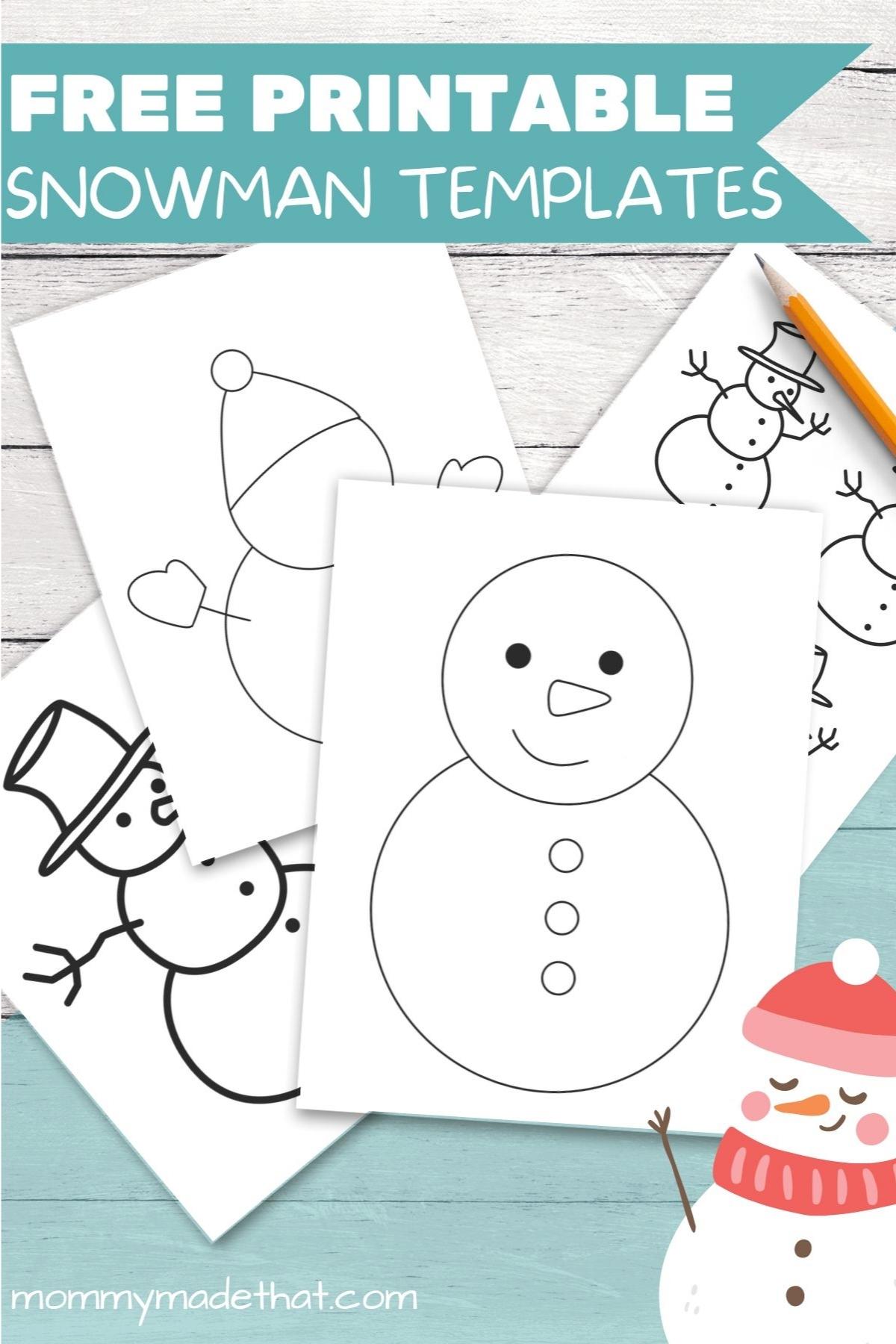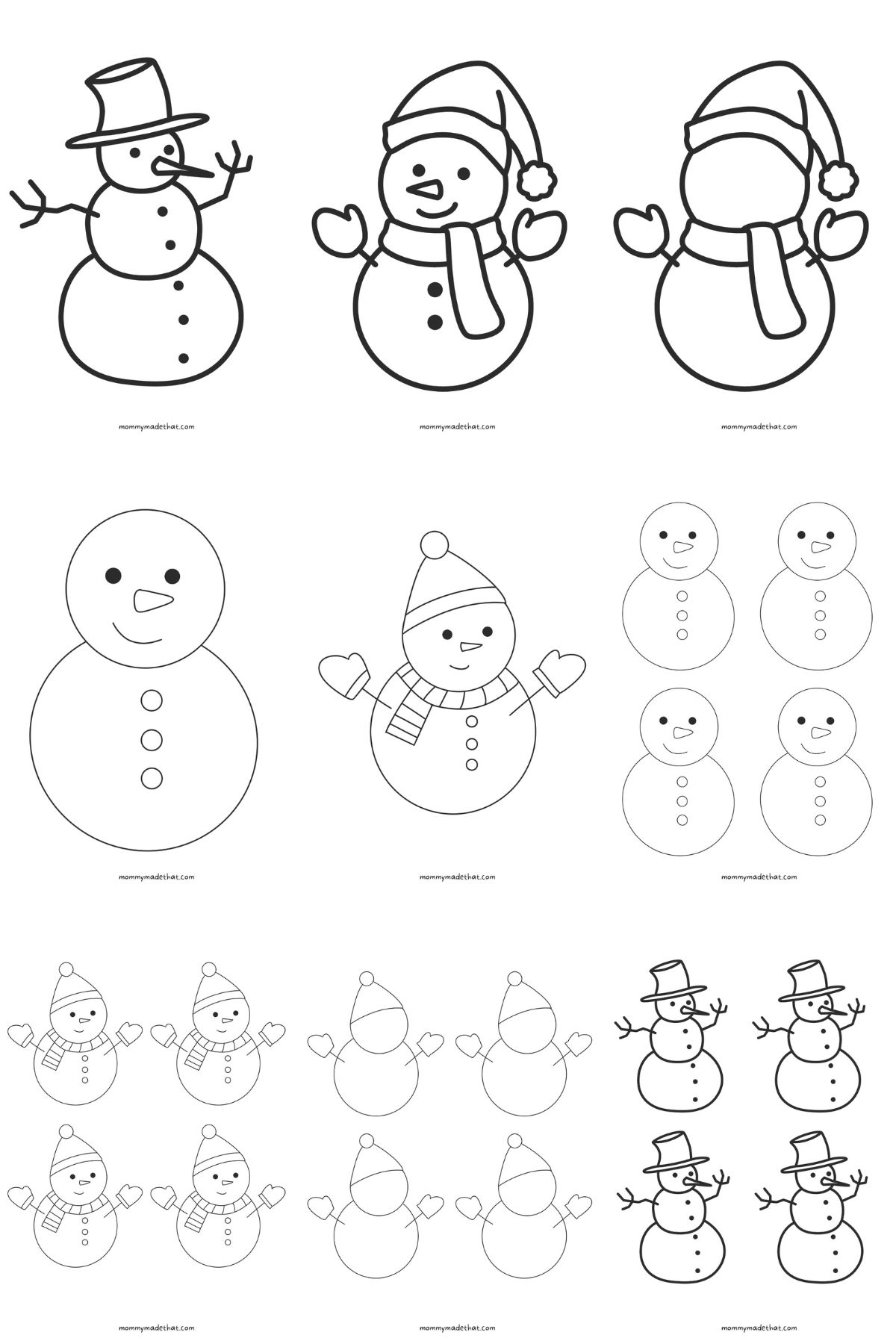 Our free printable snowman templates are another fun Christmas template.
They're perfect for all sorts of winter crafts, snow crafts and Christmas crafts.
Christmas Tree Templates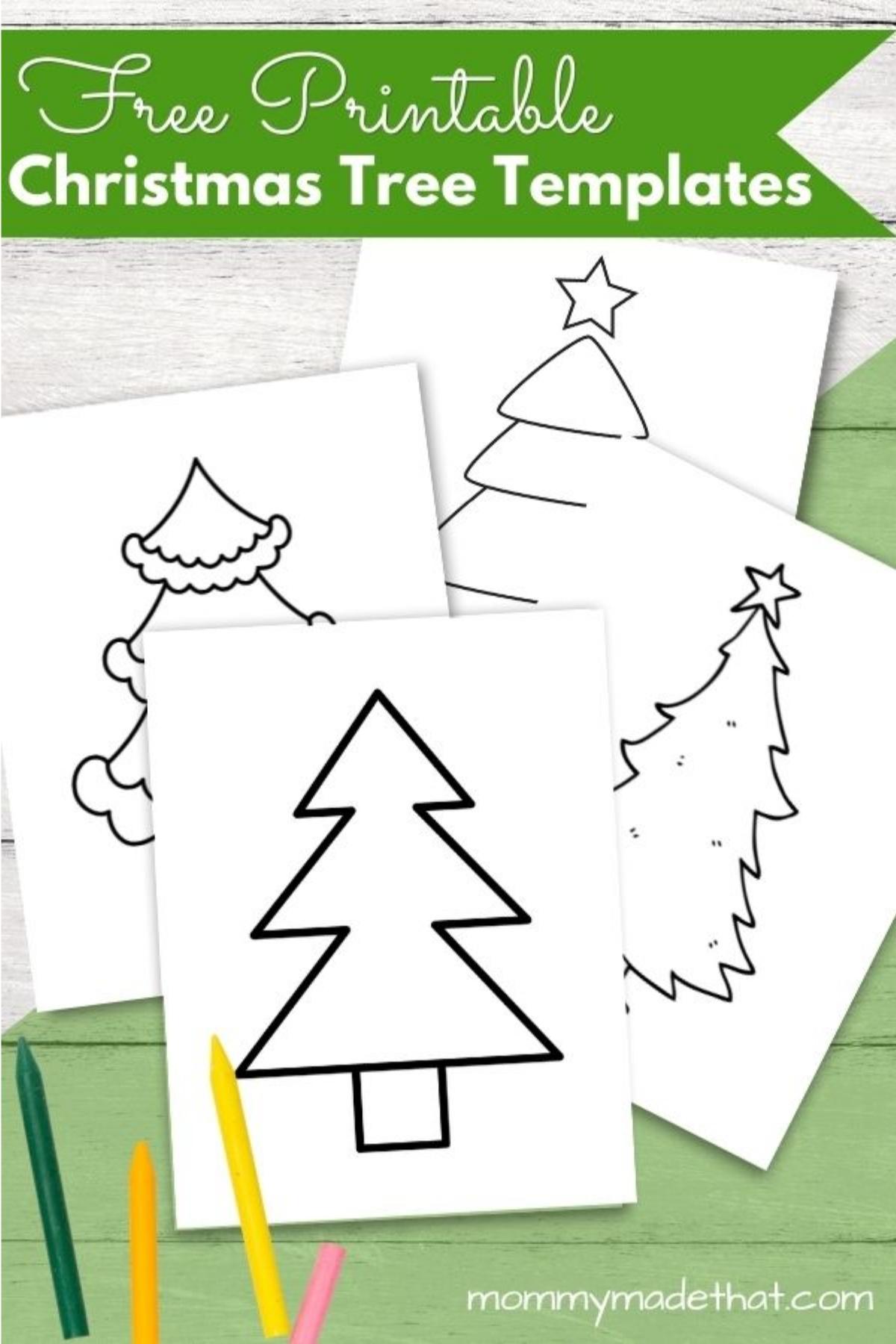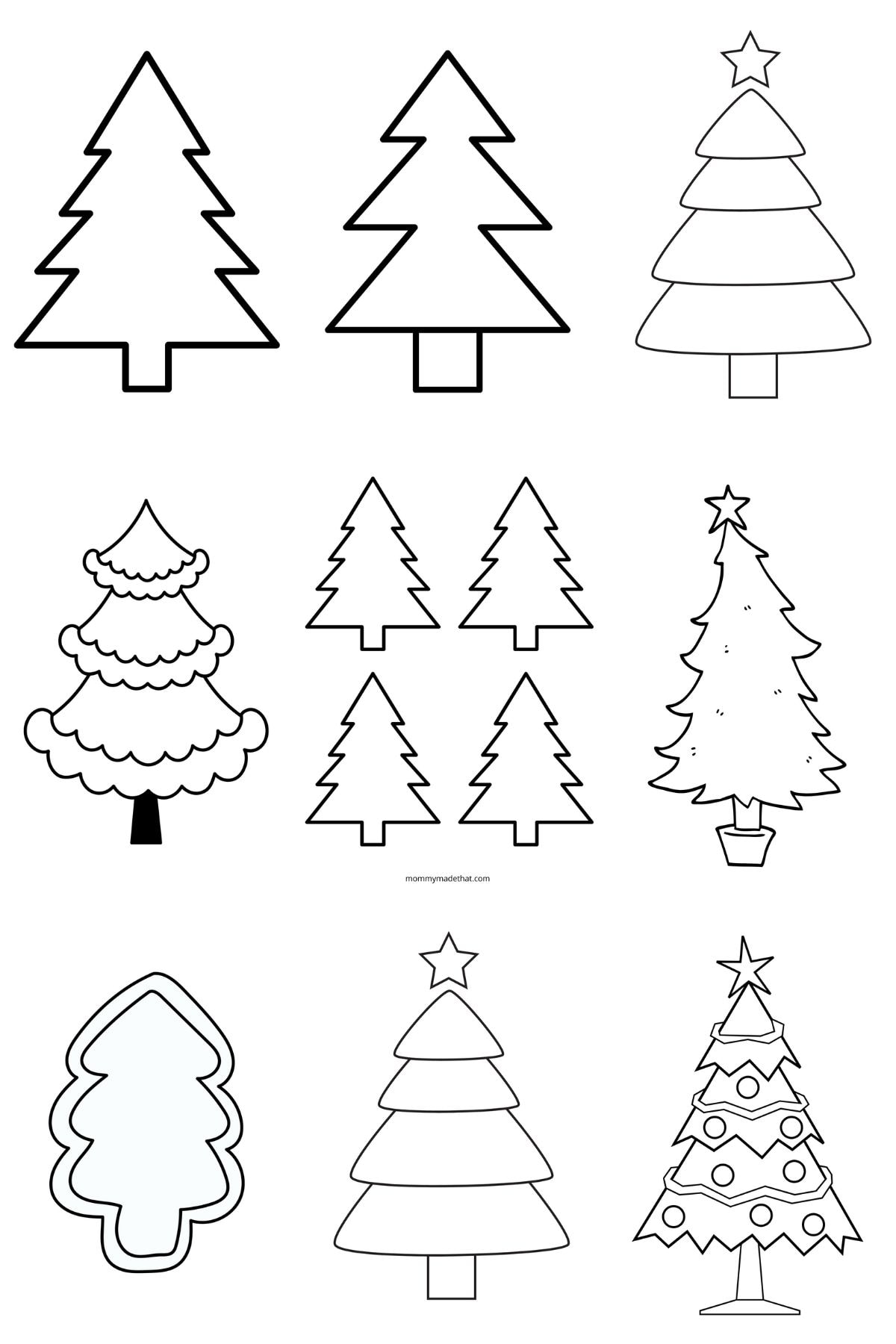 We also have a Christmas staple, a printable Christmas tree template.
These are perfect for Christmas tree crafts or learning about different Christmas traditions.
Winter Mitten Templates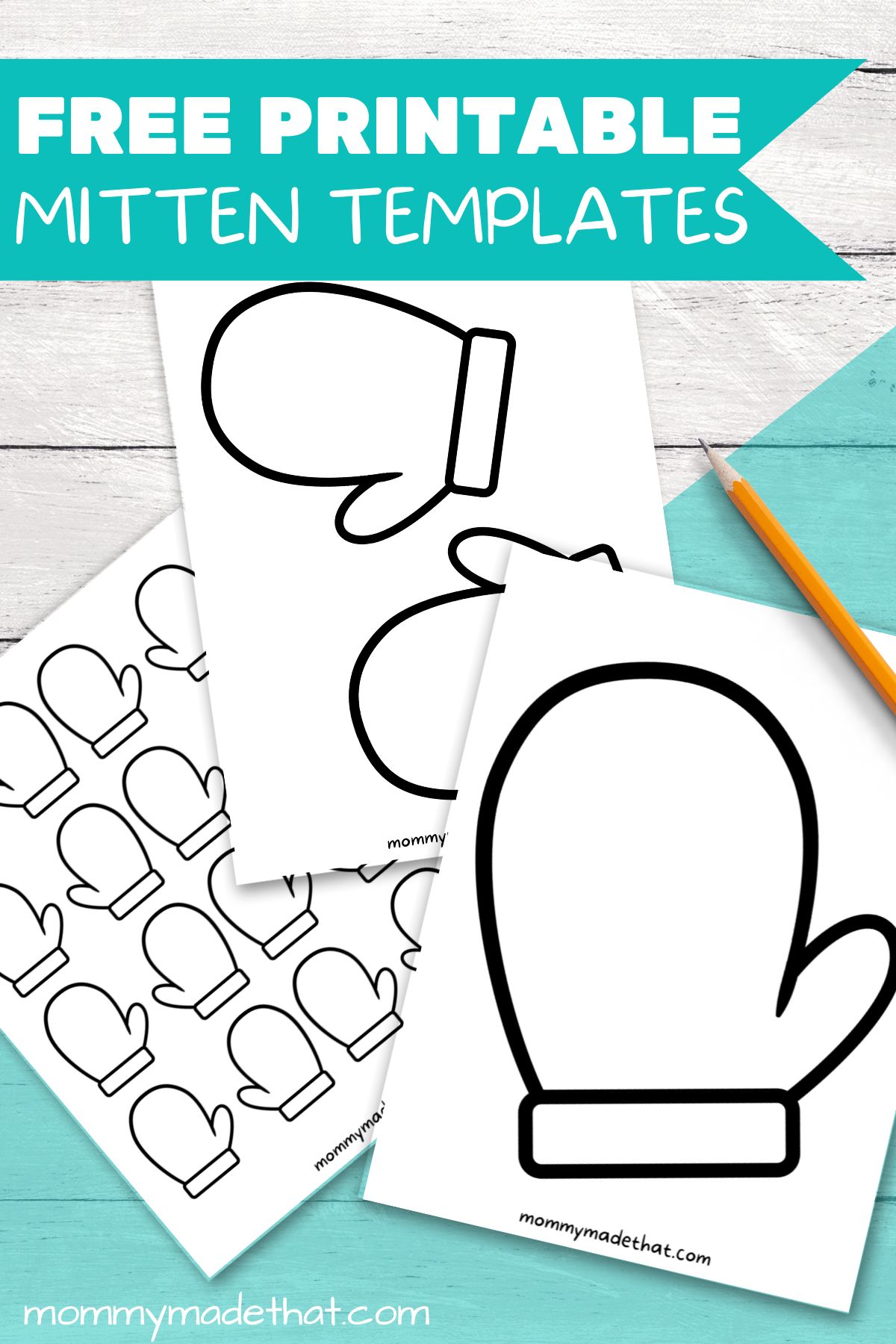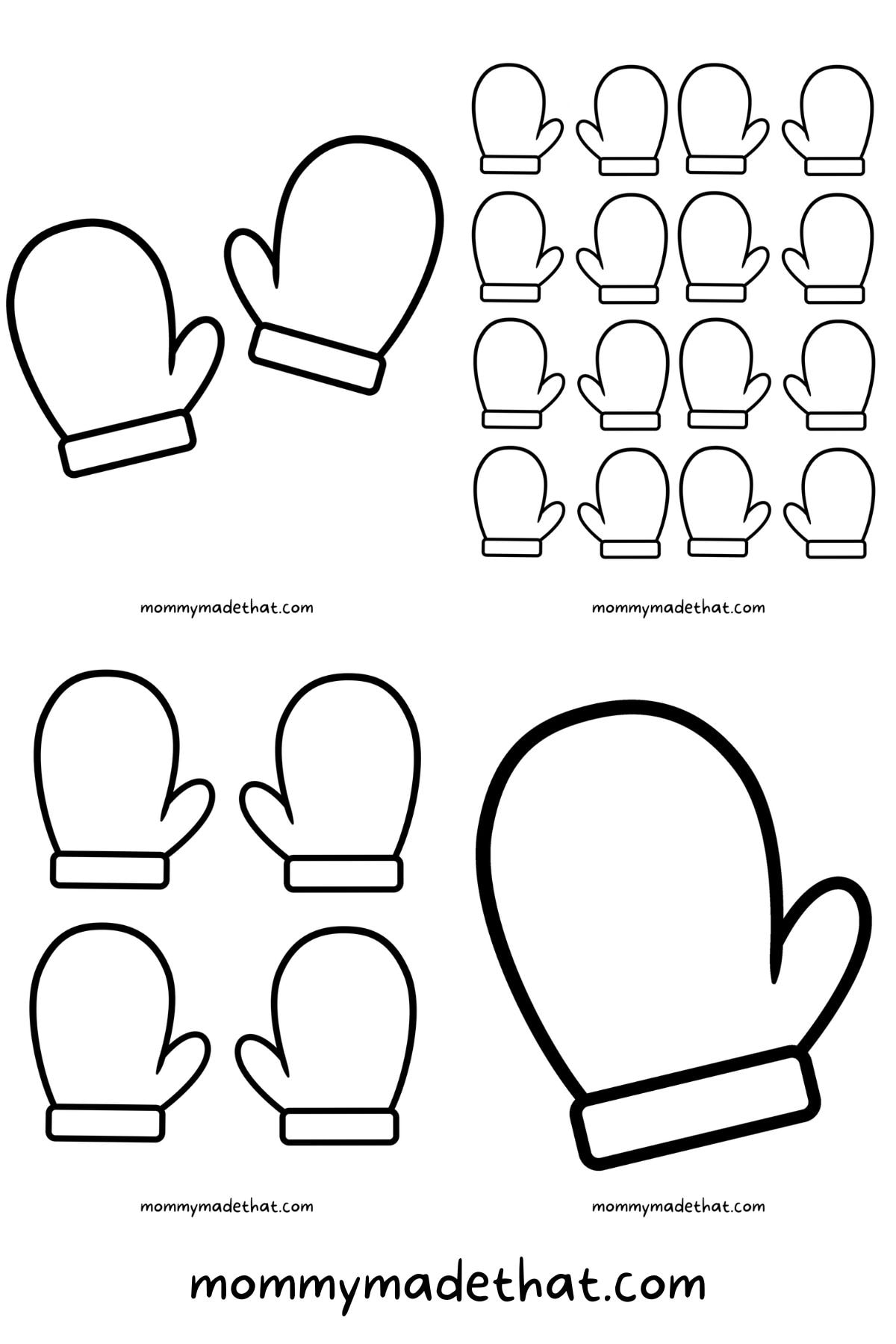 These cute mitten templates are perfect for all sorts of winter mitten craft projects.
You can let the kids decorate their own mittens with craft materials, or use the template to make adorable felt ornaments for your Christmas tree.
Snow Flake Templates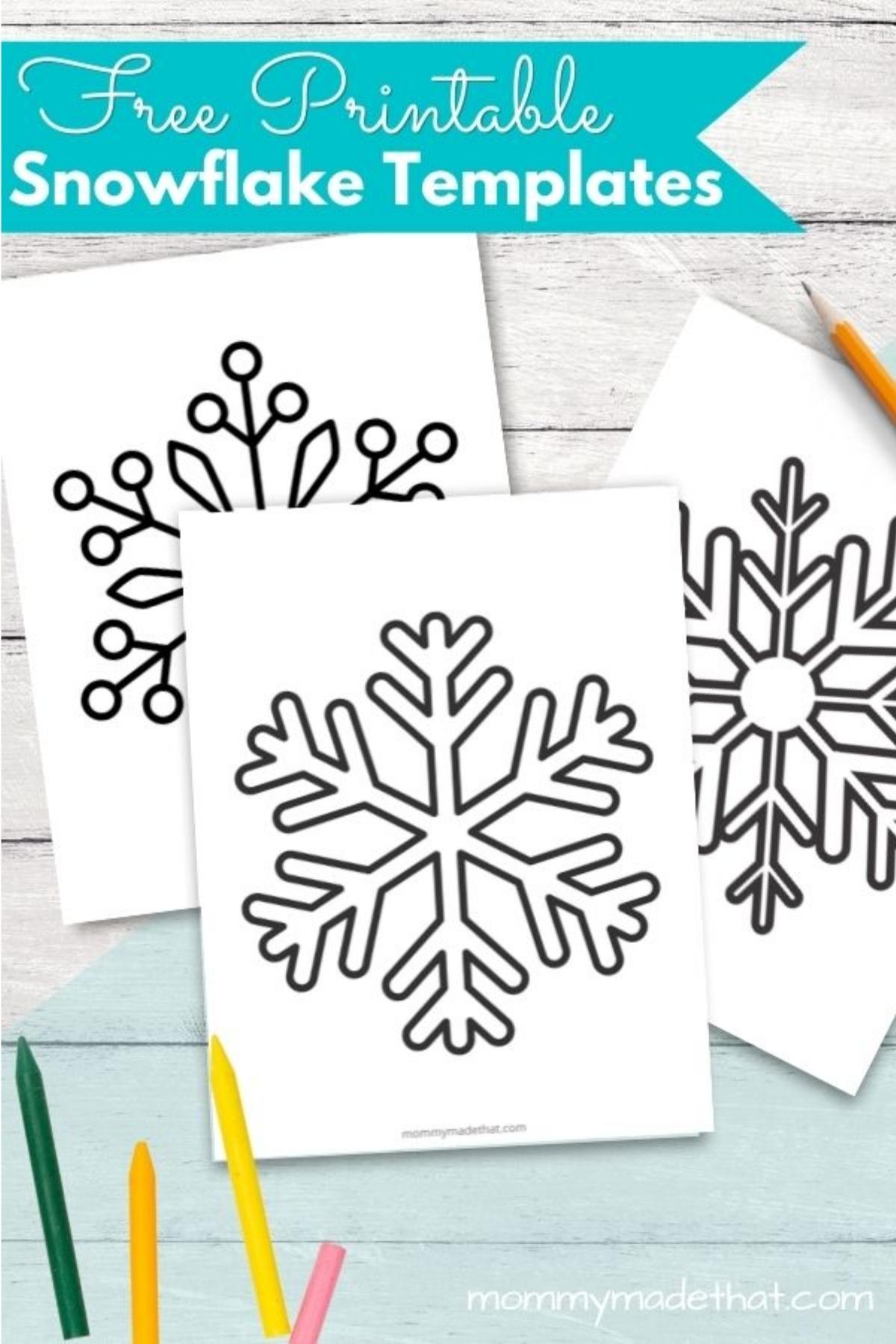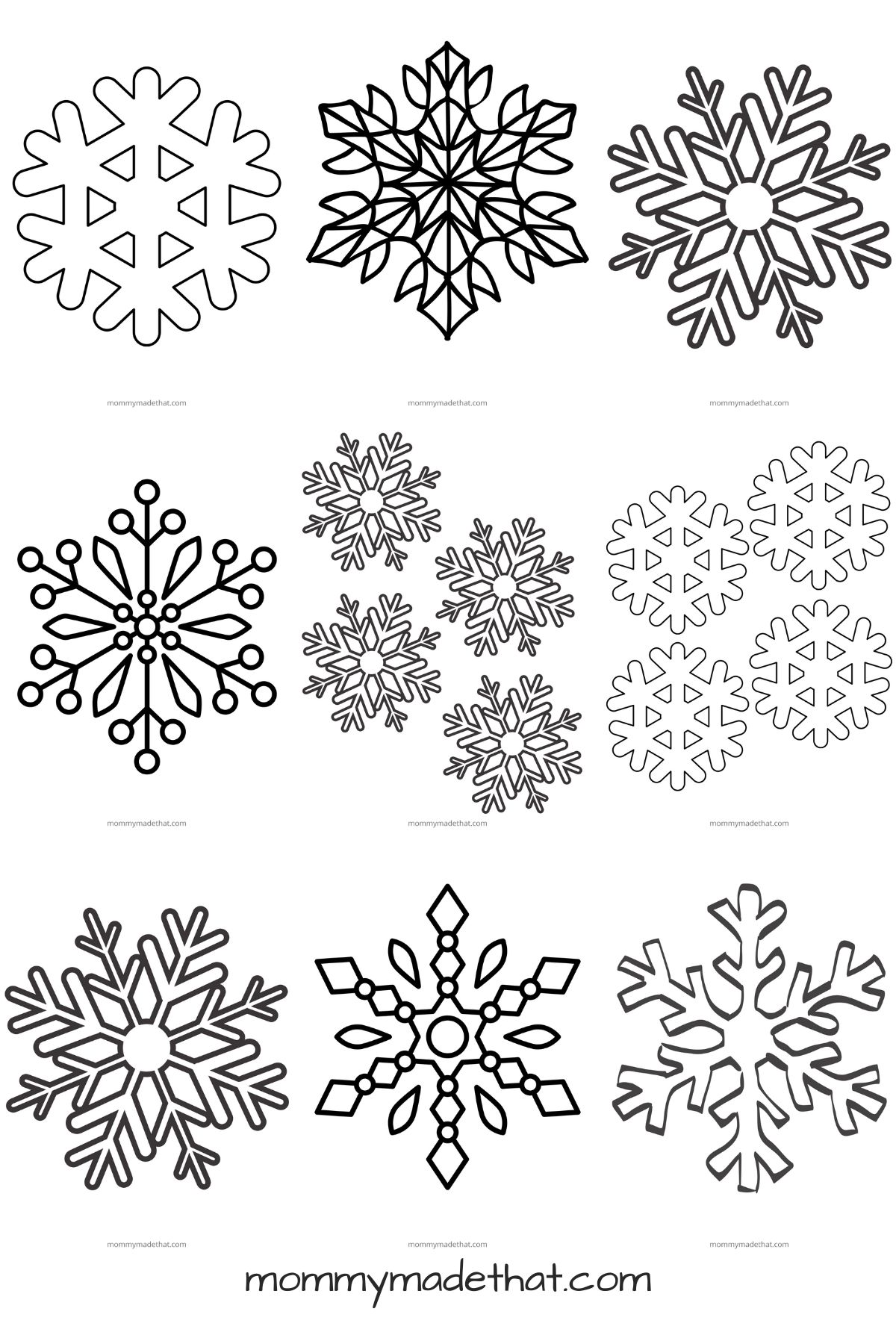 We also have another classic printable Christmas template, snowflake templates!
These are great for glue and glitter crafts, to use as a stencil to make window clings or just to use to trace.
Gingerbread Man Template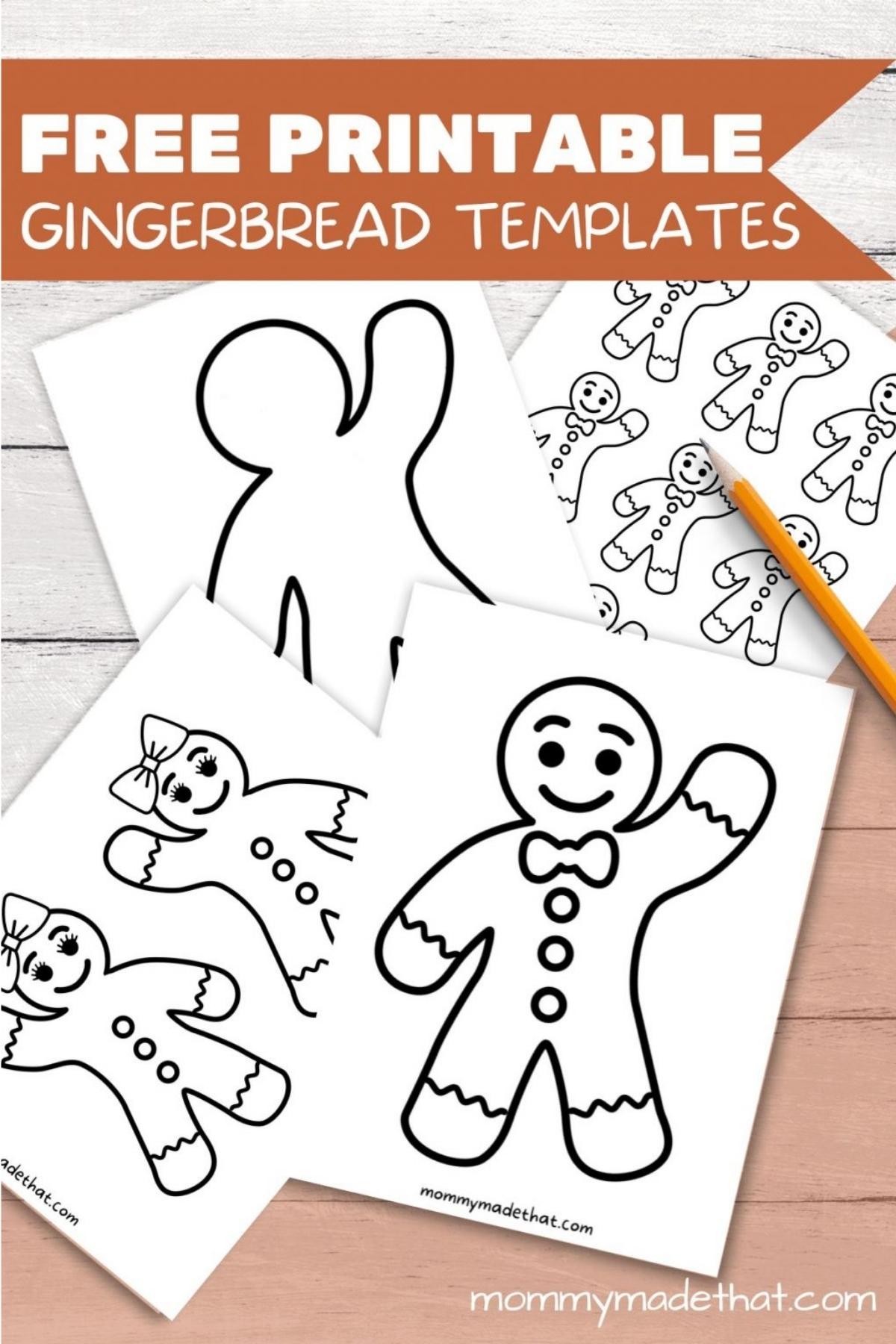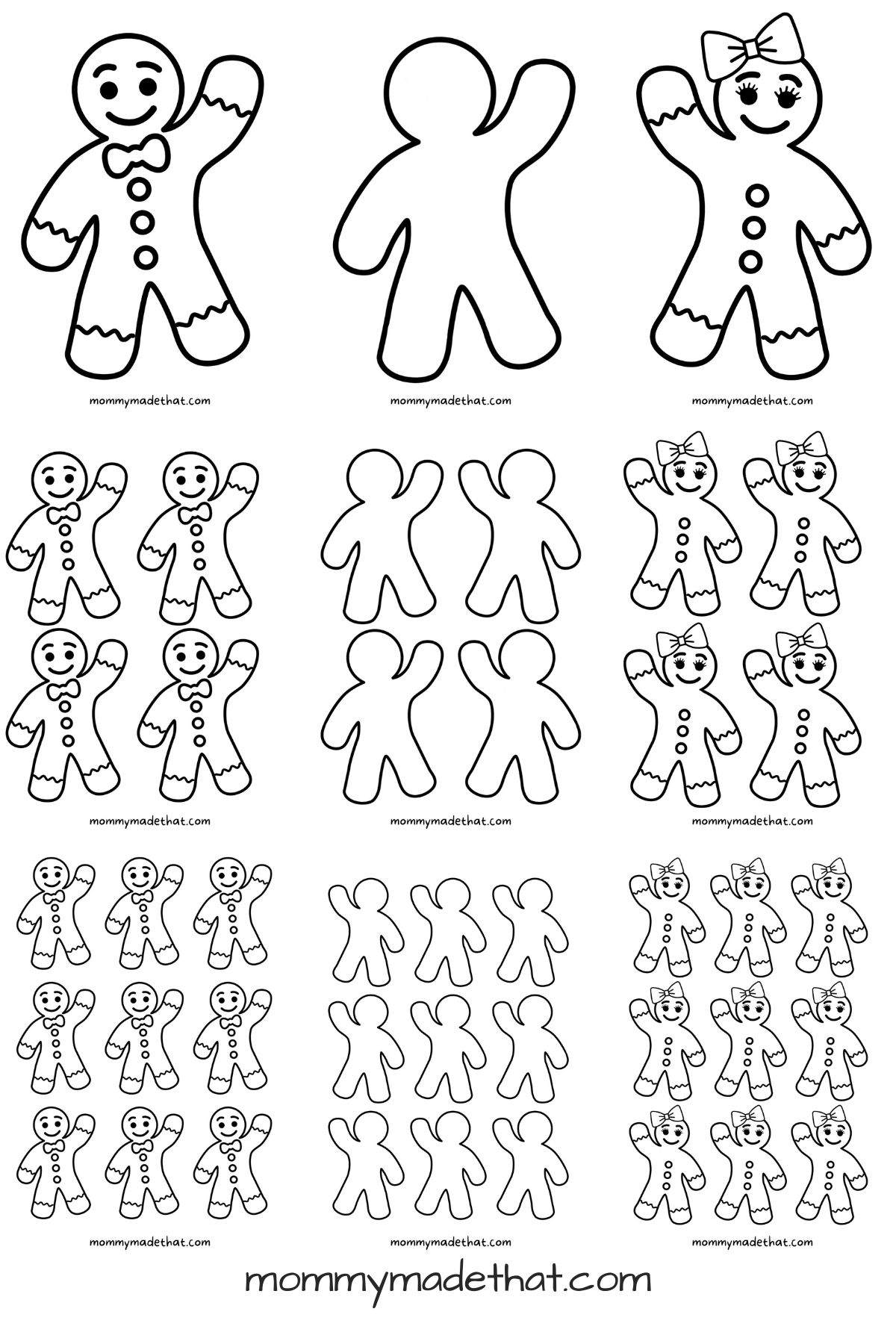 These gingerbread man templates are a ton of fun for kids to use when learning the gingerbread man poem.
They can use the blank templates to design their own gingerbread man, or use the detailed ones as coloring pages.
We made sure to include the gingerbread girl templates too!
Christmas Light Bulb Templates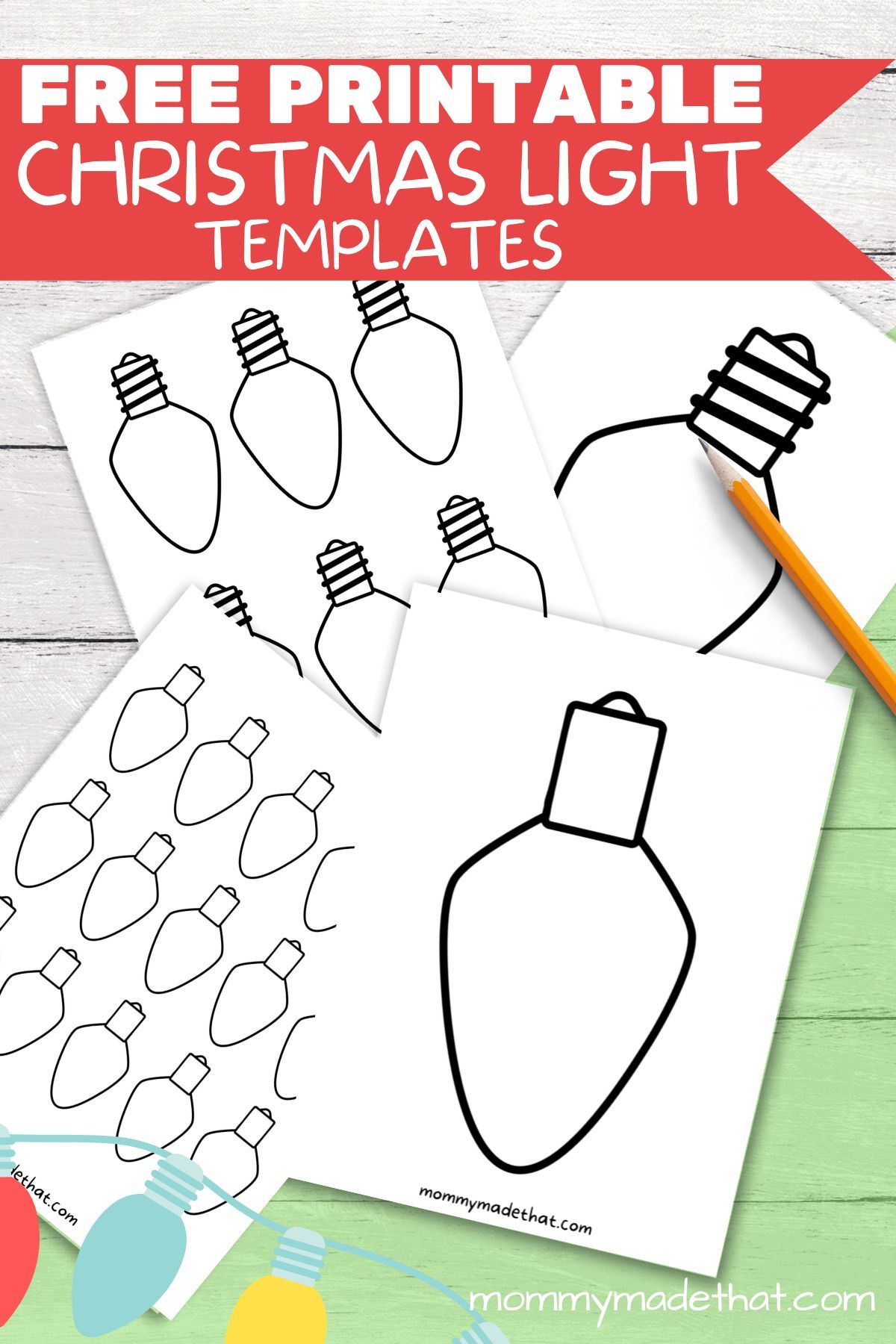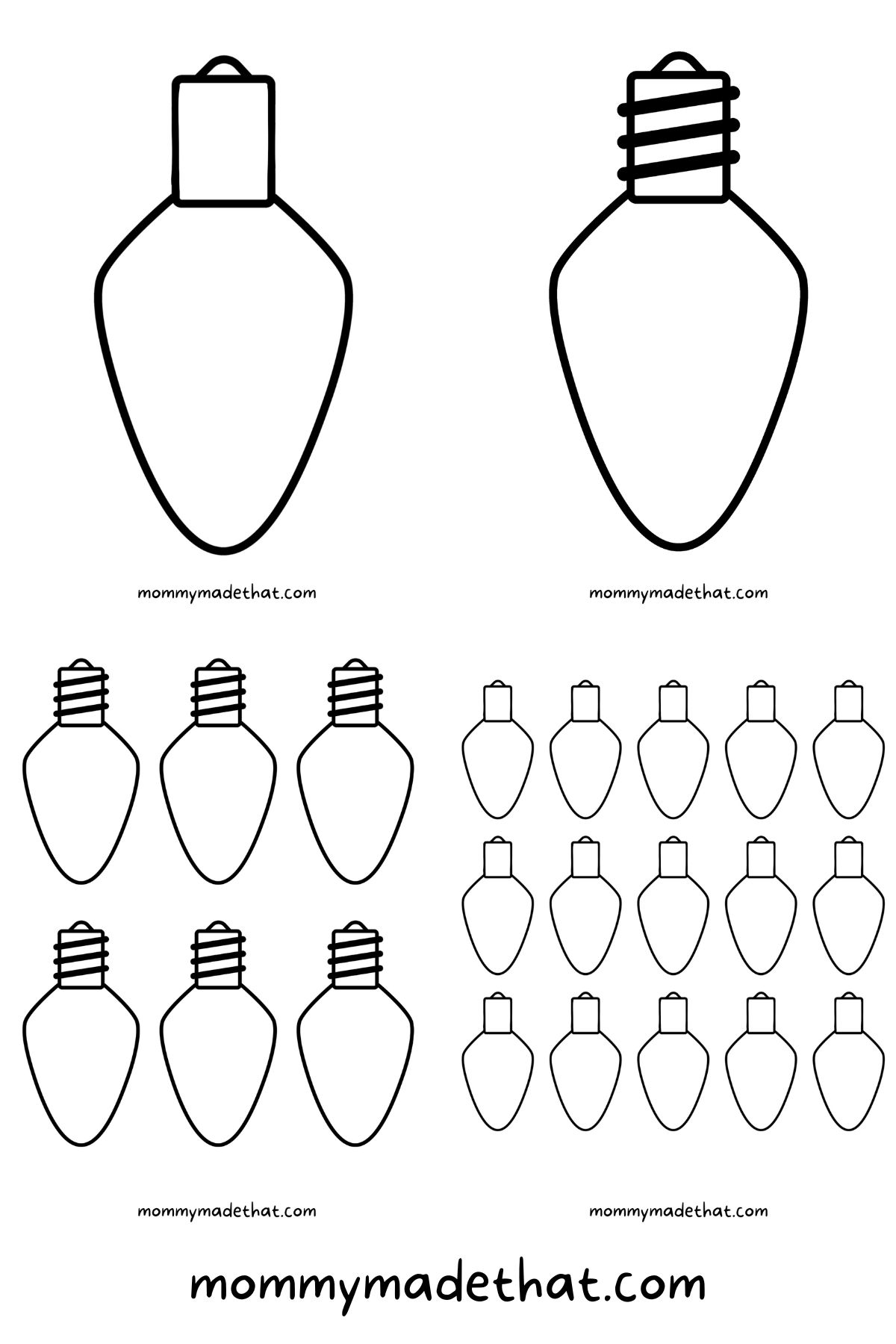 There's something special about Christmas lights.
And these free printable Christmas light templates are perfect for inspiring magical creativity during the holidays.
Santa Face Templates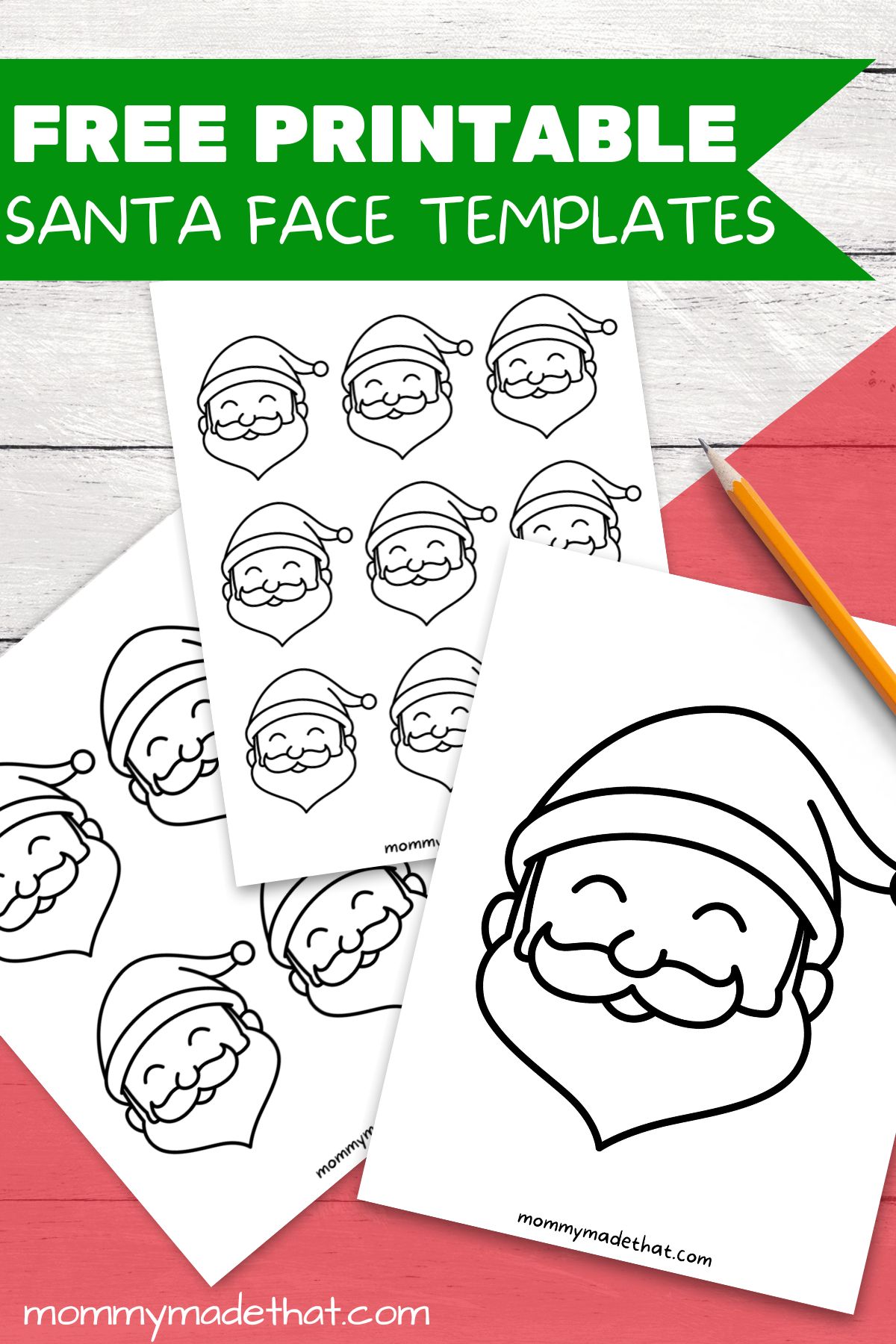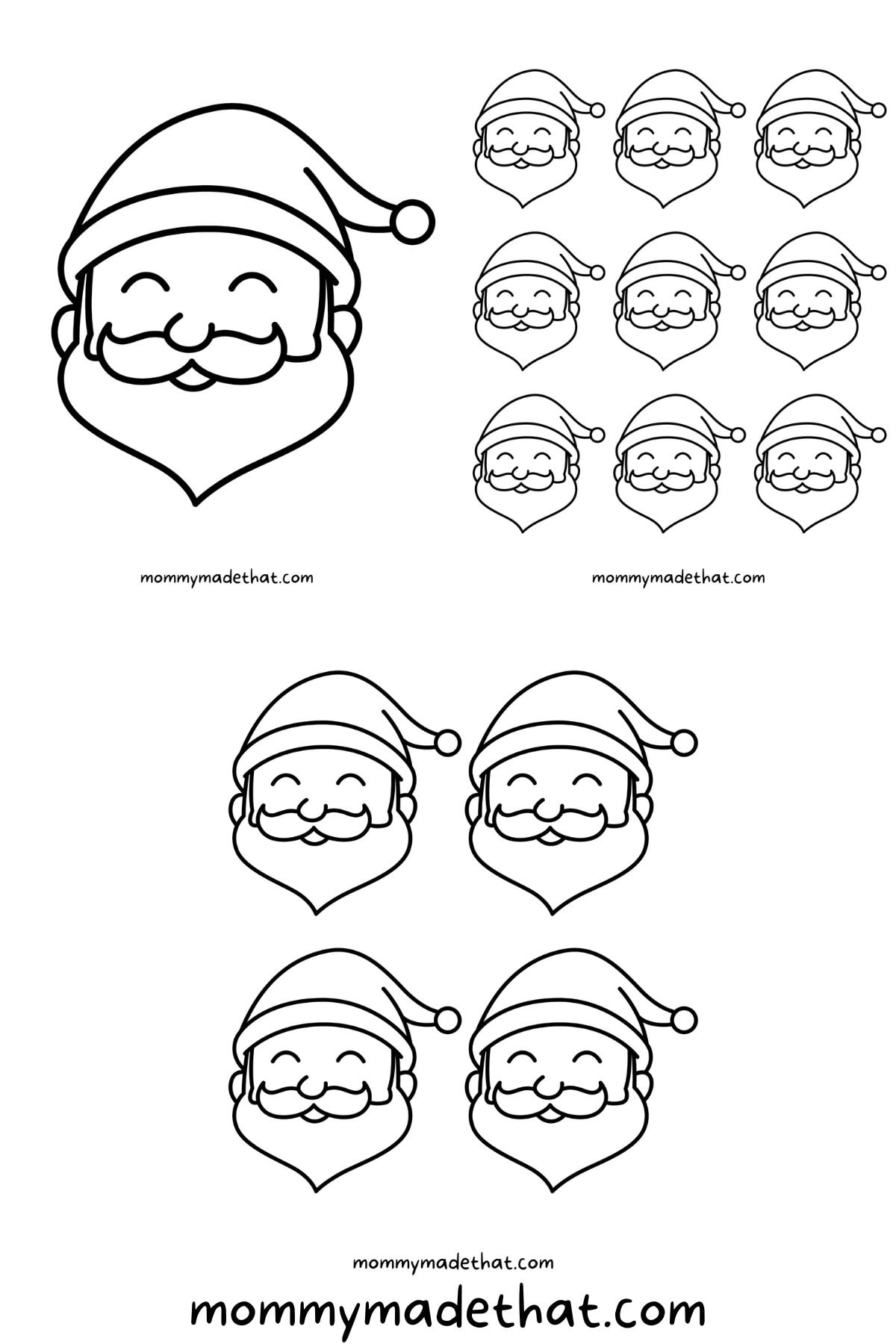 We also have some fun printable Santa face templates too! Because of course, Santa is a popular favorite during Christmas time.
These are great to use to make Christmas ornaments or Christmas cards!
Polar Bear Templates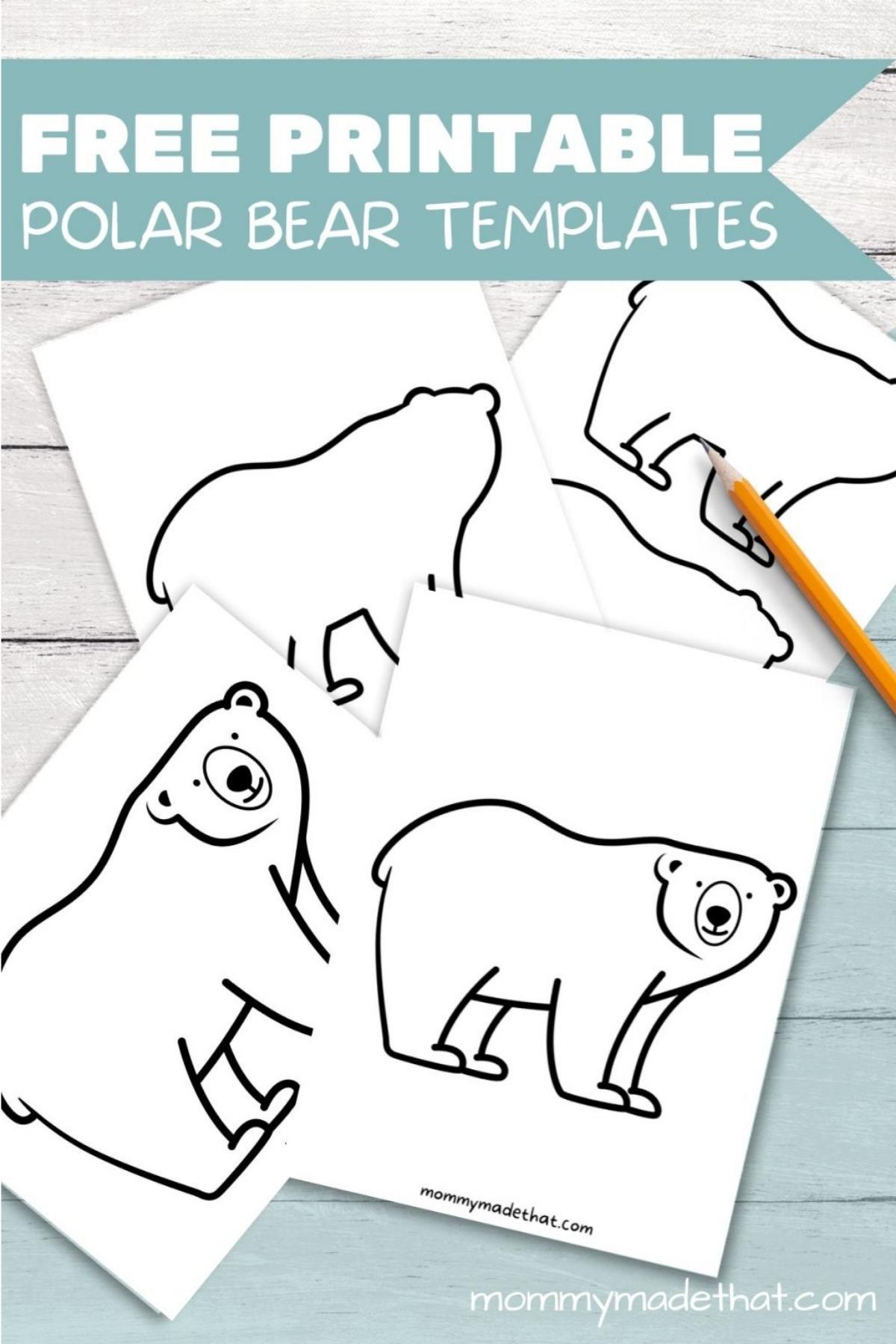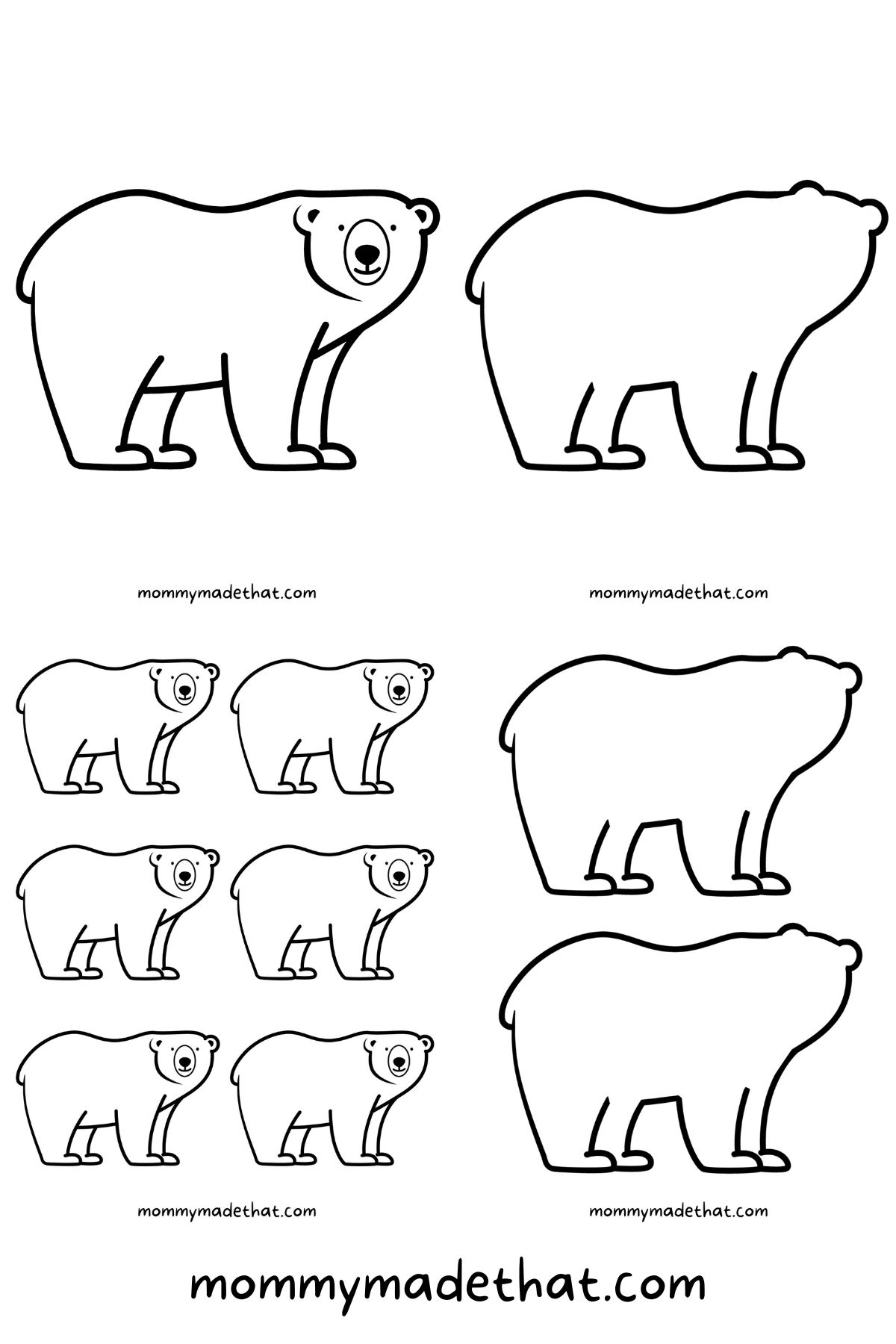 These polar bear templates also make great Christmas templates. They're good for lots of winter templates too.
They're a lot of fun to pair with the other templates above to create a cute collage.
Star Templates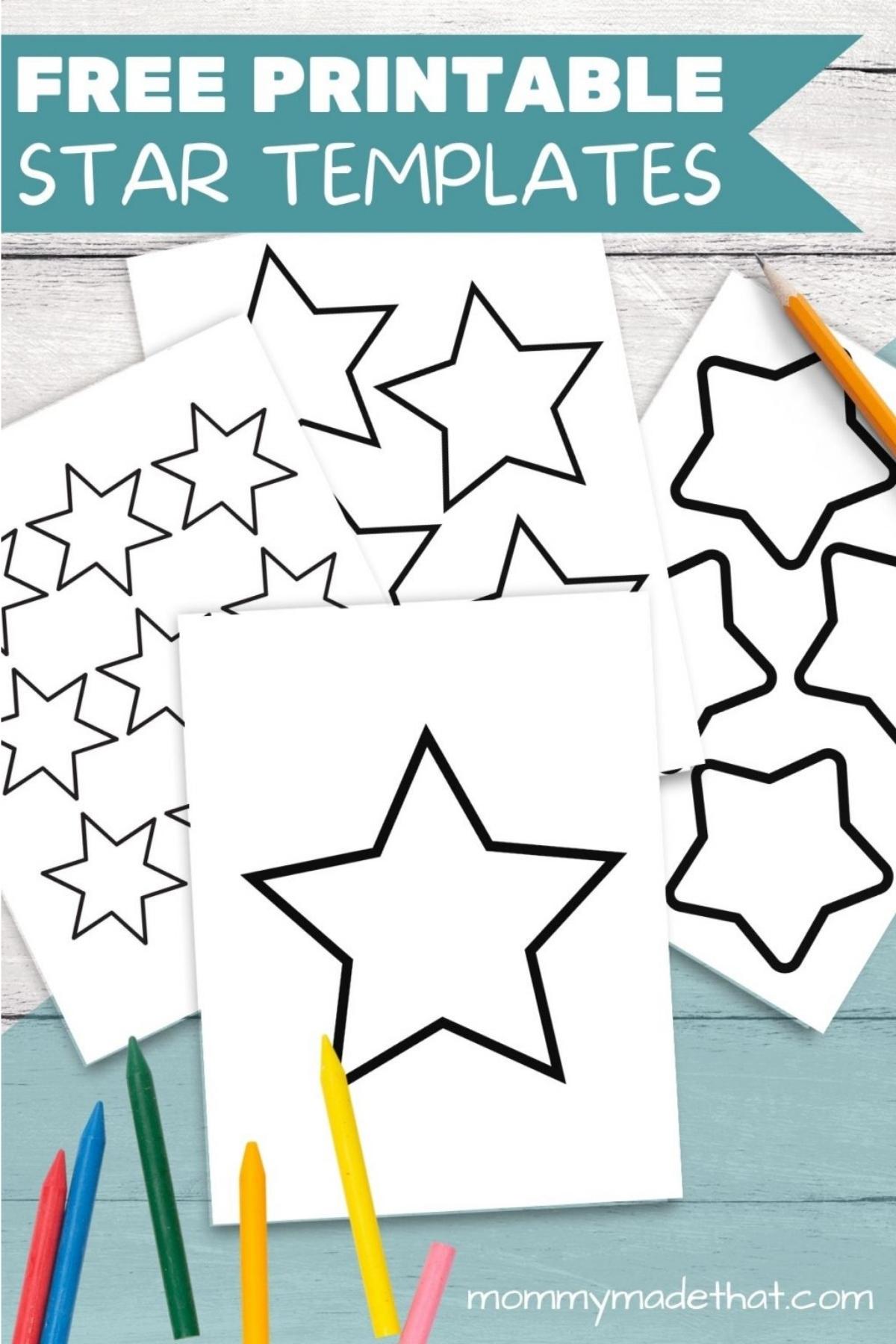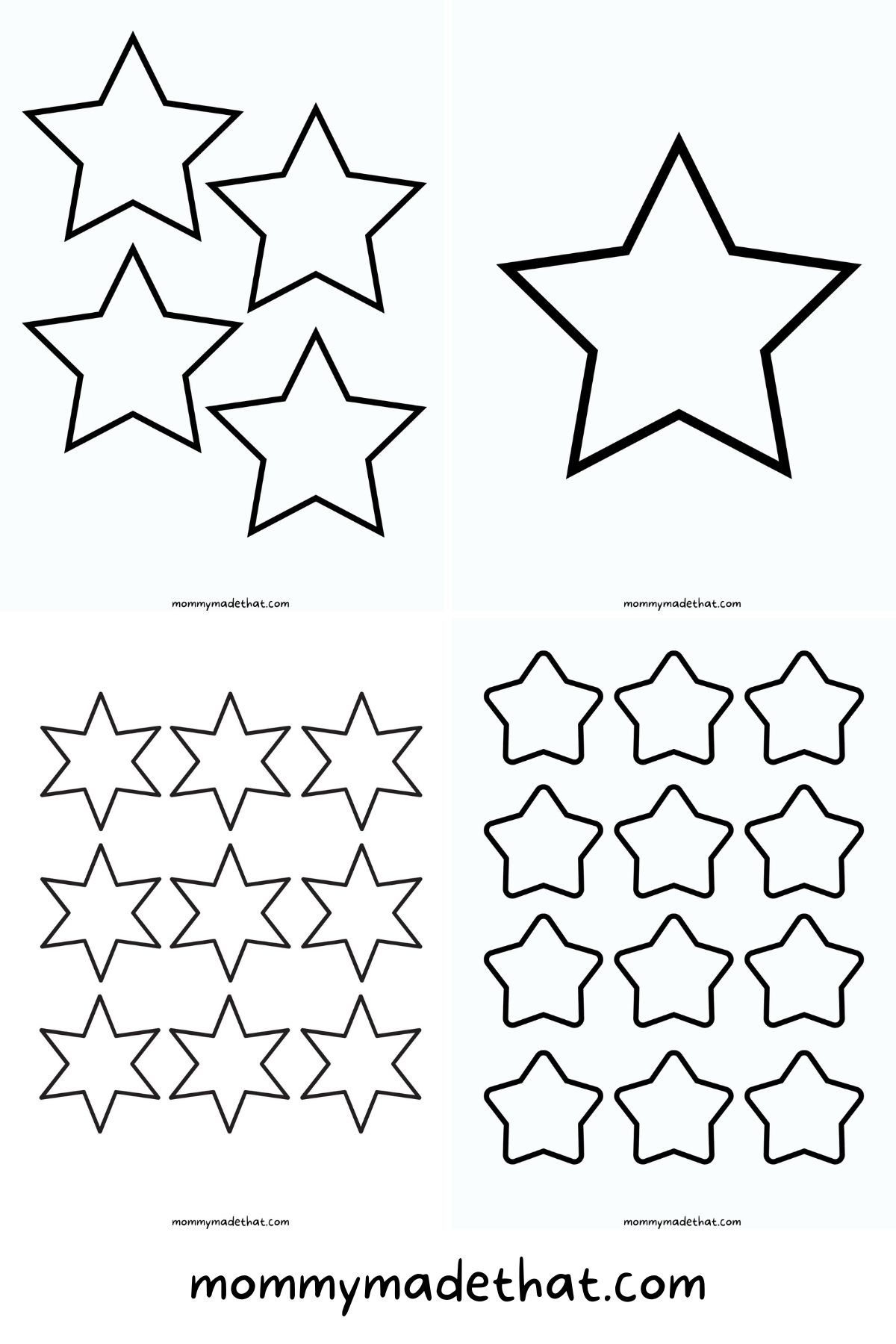 These printable star templates come in several shapes and tons of sizes!
There are a ton too choose from and you can grab them instantly.
Stars represent a lot during Christmas time, and you can use these for all sorts of projects.