Paper Plate Crafts for Kids
Looking for some fun paper plate crafts? We've got some good ones!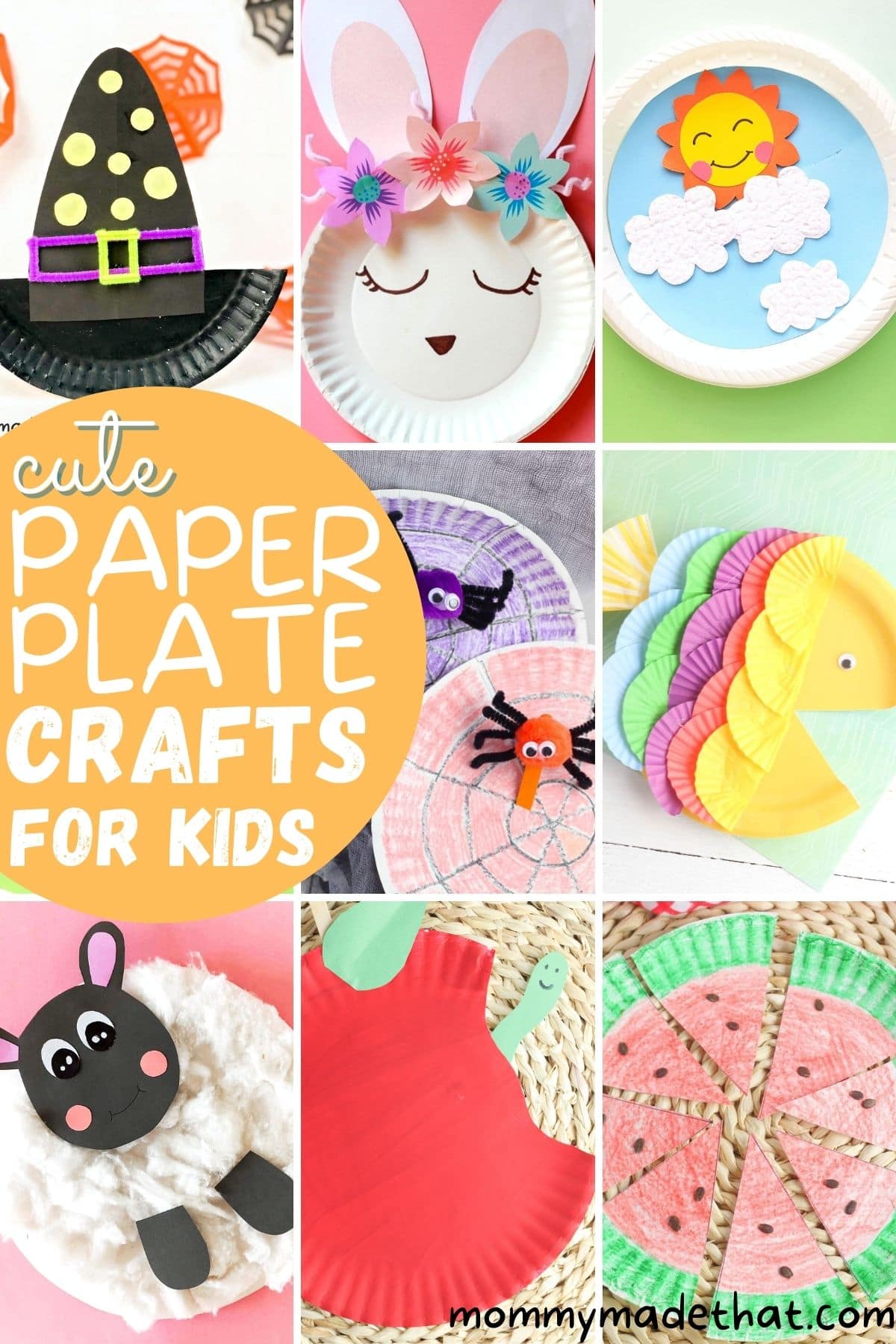 Paper plate crafts are a great way to get creative and have fun with your kids! Not only do they require minimal supplies, but they can be used to make a variety of projects.
From animals and learning activities to decorations, paper plates are incredibly versatile when it comes to crafting.
With just a few simple materials like construction paper, markers, glue and scissors you can create all sorts of amazing things that will keep the little ones entertained for hours.
So grab some paper plates and start creating – there's no limit to what you can make!
Paper Plate Watermelon
This adorable little paper plate watermelon is perfect for a craft activity, that then turns into a learning activity using watermelon seeds!
Paper Plate Bunny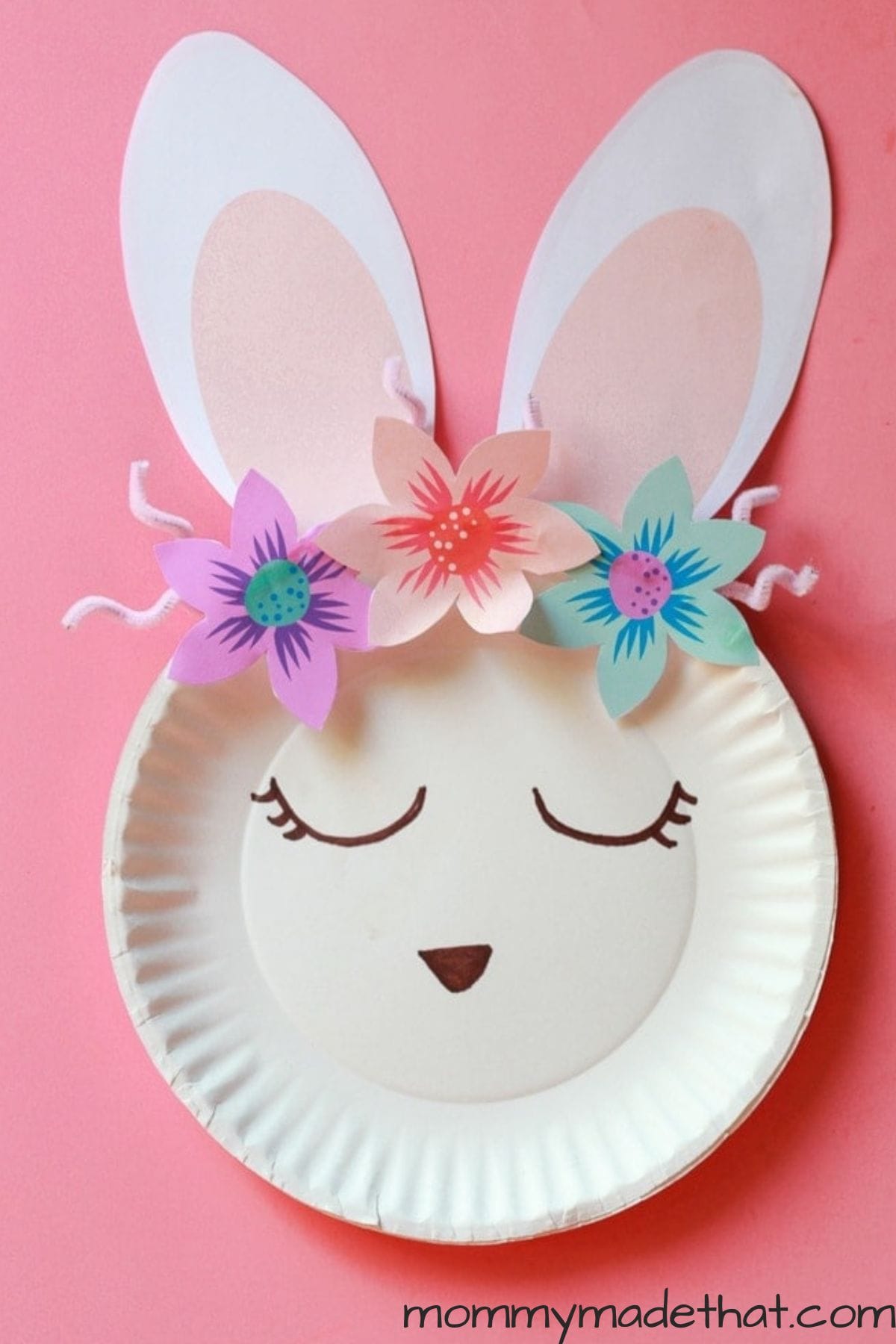 This super cute paper plate bunny is so simple and easy to make. Just print out the ears and flowers and create a cute face!
Paper Plate Sun Craft
How about this cheery little paper plate sun craft? It makes a cute sun that rises above the clouds with the help of a popsicle stick.
Paper Plate Fish
This cute little paper plate fish craft makes a pretty rainbow fish using cupcake liners!
You could make these little guys any color you want by choosing different color liners.
Paper Plate Sheep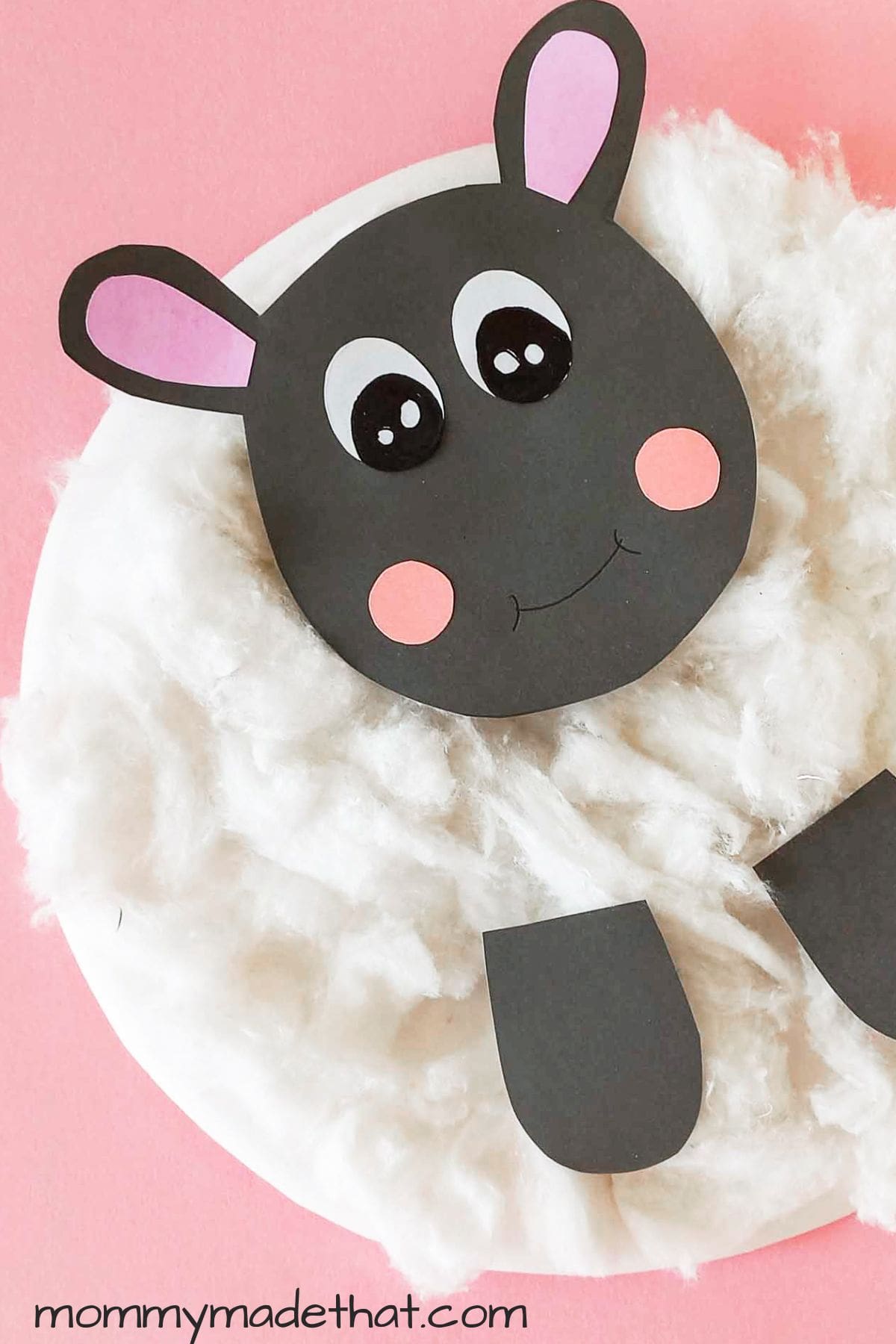 Looking for a fun and creative paper plate craft to do with your kids? Look no further than this sweet paper plate sheep craft! It's perfect for children of all ages and requires little materials.
Paper Plate Witch Hat
This little witch hat is another fun paper plate craft. It's super customizable, which means you can make it any color your heart desires! It's a fun Halloween craft kids love!
Paper Plate Spiders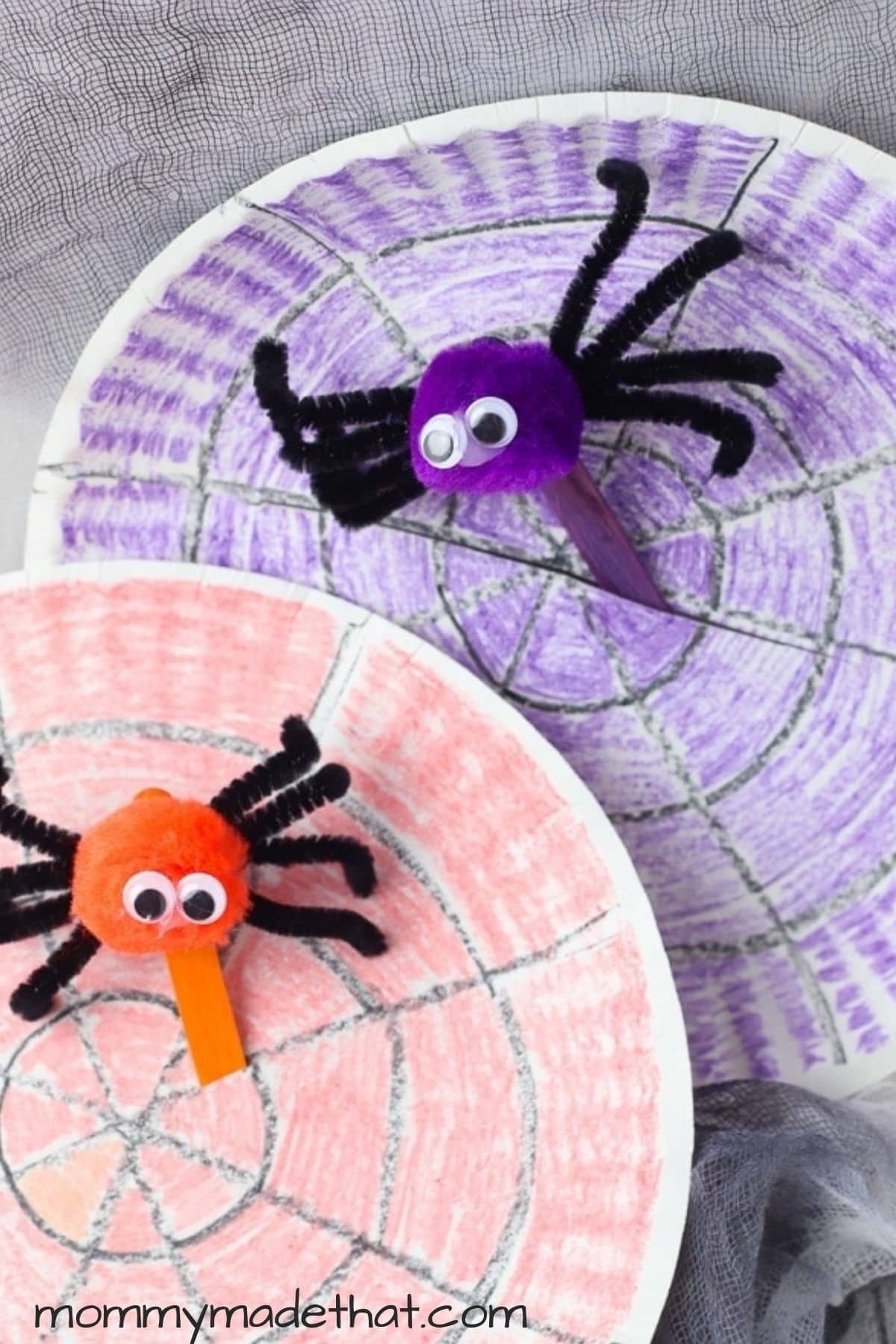 This spider paper plate craft is another easy craft to whip up. Color in your plates and draw in your spider webs.
Then create little spiders out of pom poms to crawl the webs!
It's a fun craft that's also interactive when finished, which kids get a kick out of.