This cute toilet paper roll leprechaun is made from just colored craft paper and a toilet paper roll.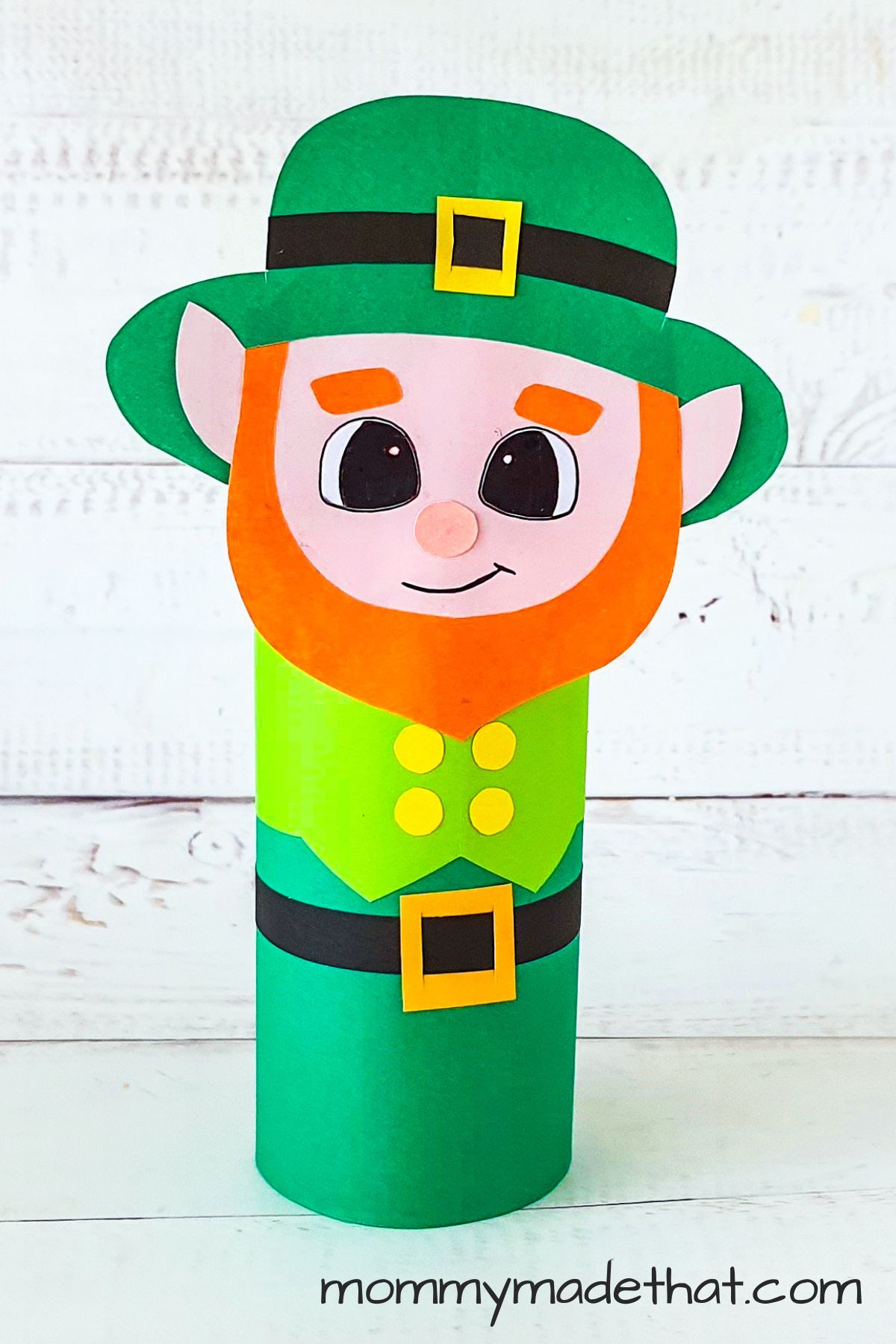 This cute leprechaun craft is a fun and creative project to make for St. Patrick's day.
Plus it uses a toilet paper roll, which we all have at some point in our house.
We have lots of cute toilet paper roll craft ideas. My favorite thing about these little stand-up figures is that they're fun to play with after.
So a fun activity to make, and a fun toy to play with.
Be sure to check out our other cute St. Patrick's day crafts like our leprechaun beard craft (using paper weaving) and our lucky leprechaun craft.
Materials
Colored craft paper: We used shades of green, yellow, orange, skin tone and black.
Paper roll leprechaun template: You can grab it at the end of the post.
Empty toilet paper roll: You could use any stand up paper roll
You'll also need some basic craft supplies like:
Pencil
Craft glue
Sharpie or gel pen
Scissors
Instructions
To get started making this TP roll leprechaun, grab your empty paper roll and your craft papers!
Our template includes the little guy's head, eyebrows, beard, nose, eyes, hat base, hat belt, his shirt, buttons and belt.
We used shades of green and yellow for the body, and skin toned colors, orange and pink for his head. Along with some black for the belts.
Start by cutting slits along the buckle cutouts of the belt and the hat belt. Insert the belt strips through the slits like shown below.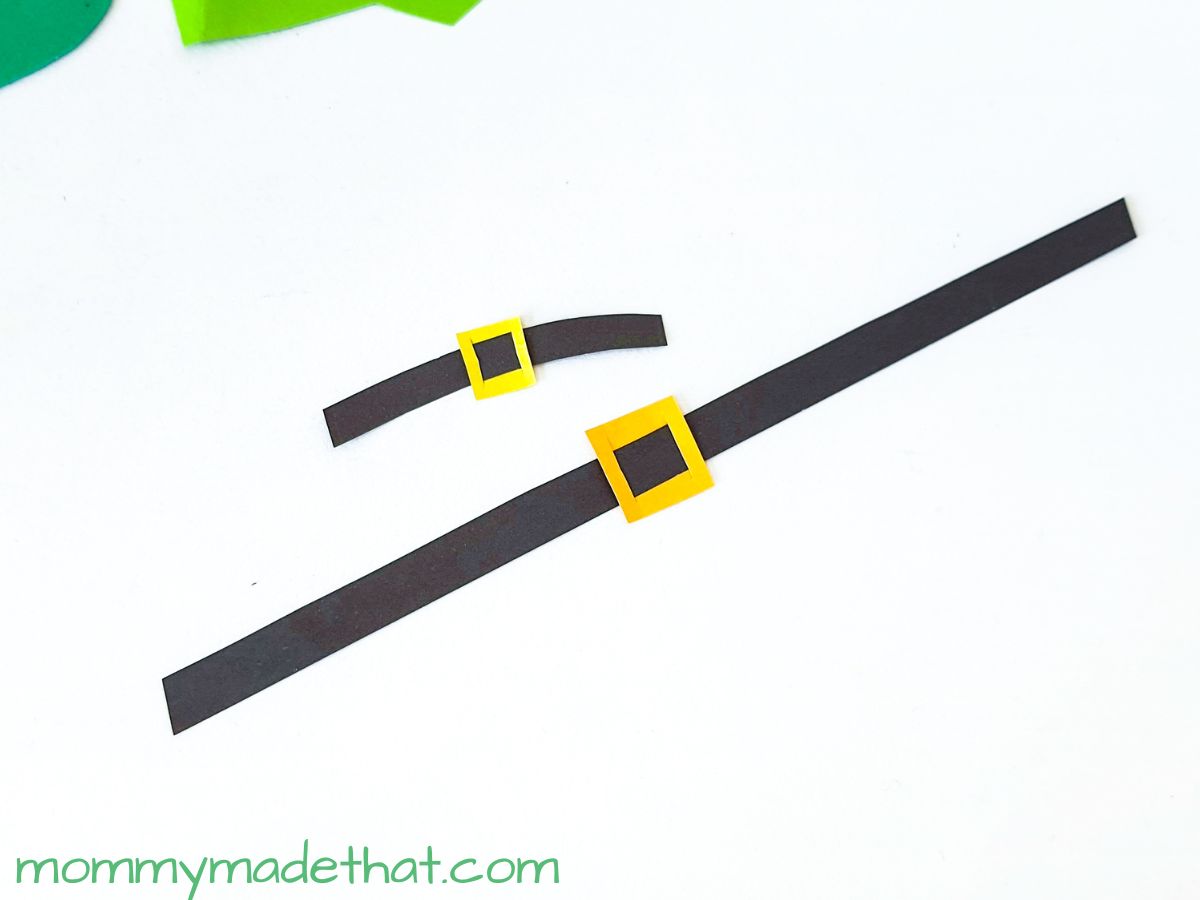 Then attach the leprechauns beard and the eyebrow on his head.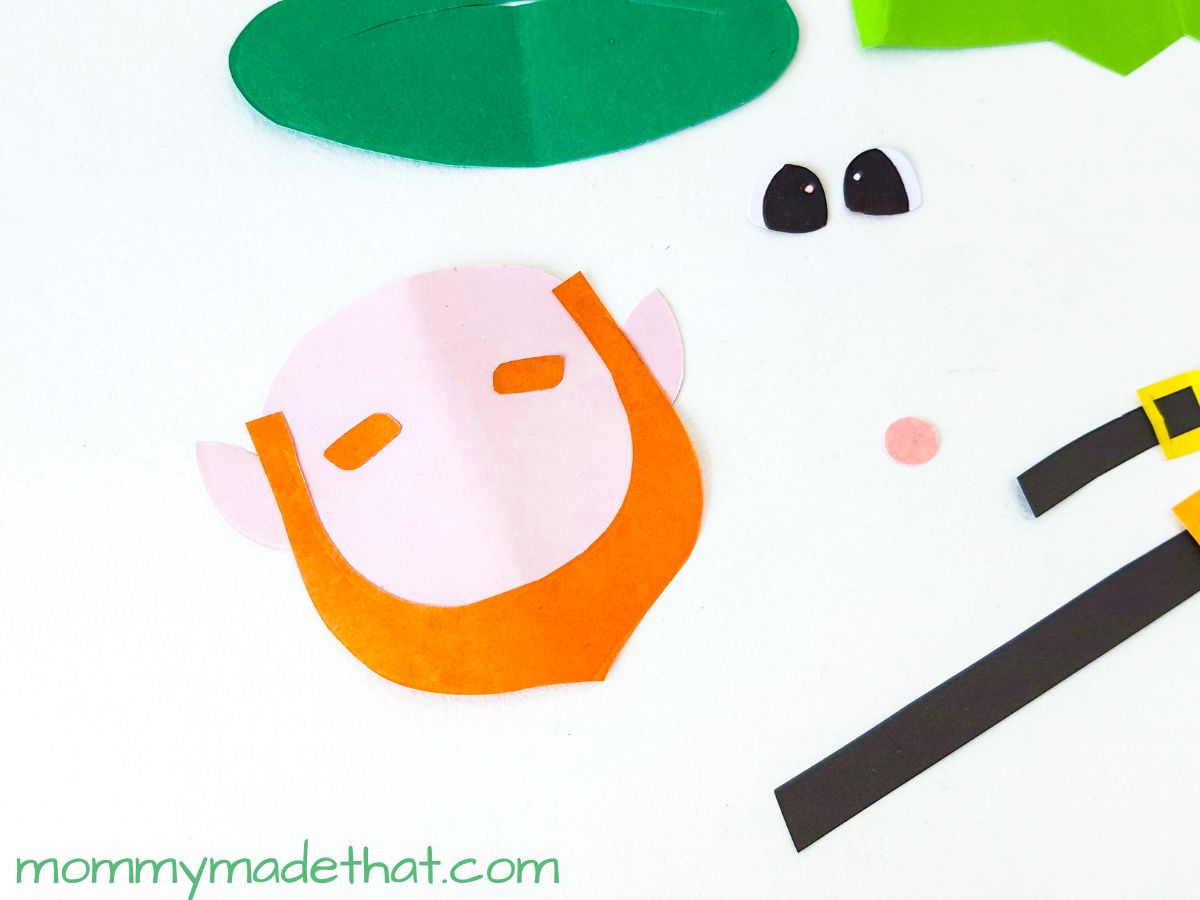 Next, attach the eyes to the head beneath the eyebrows.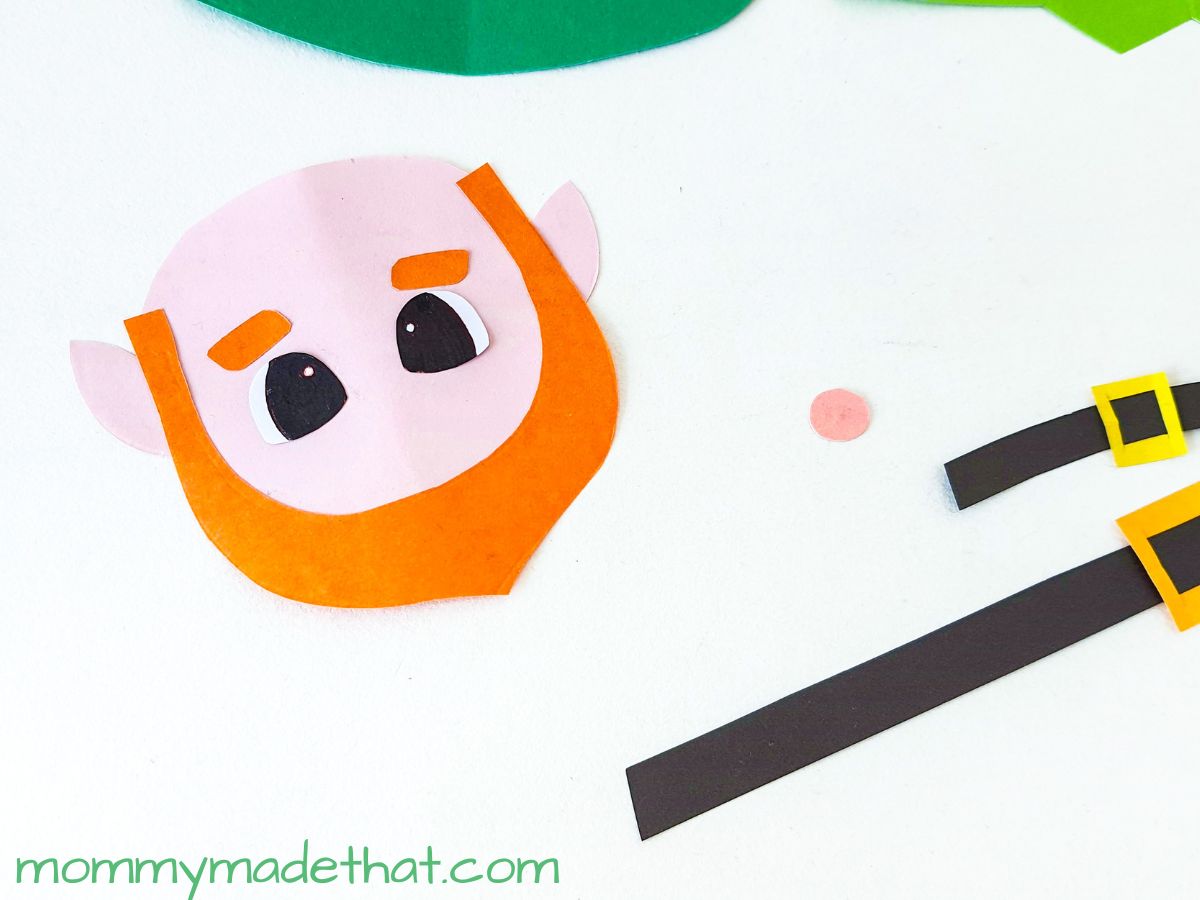 Use a sharpie to draw eye outlines and to draw the mouth. We gave our little trickster a cute grin. Then attach the hat belt to the hat.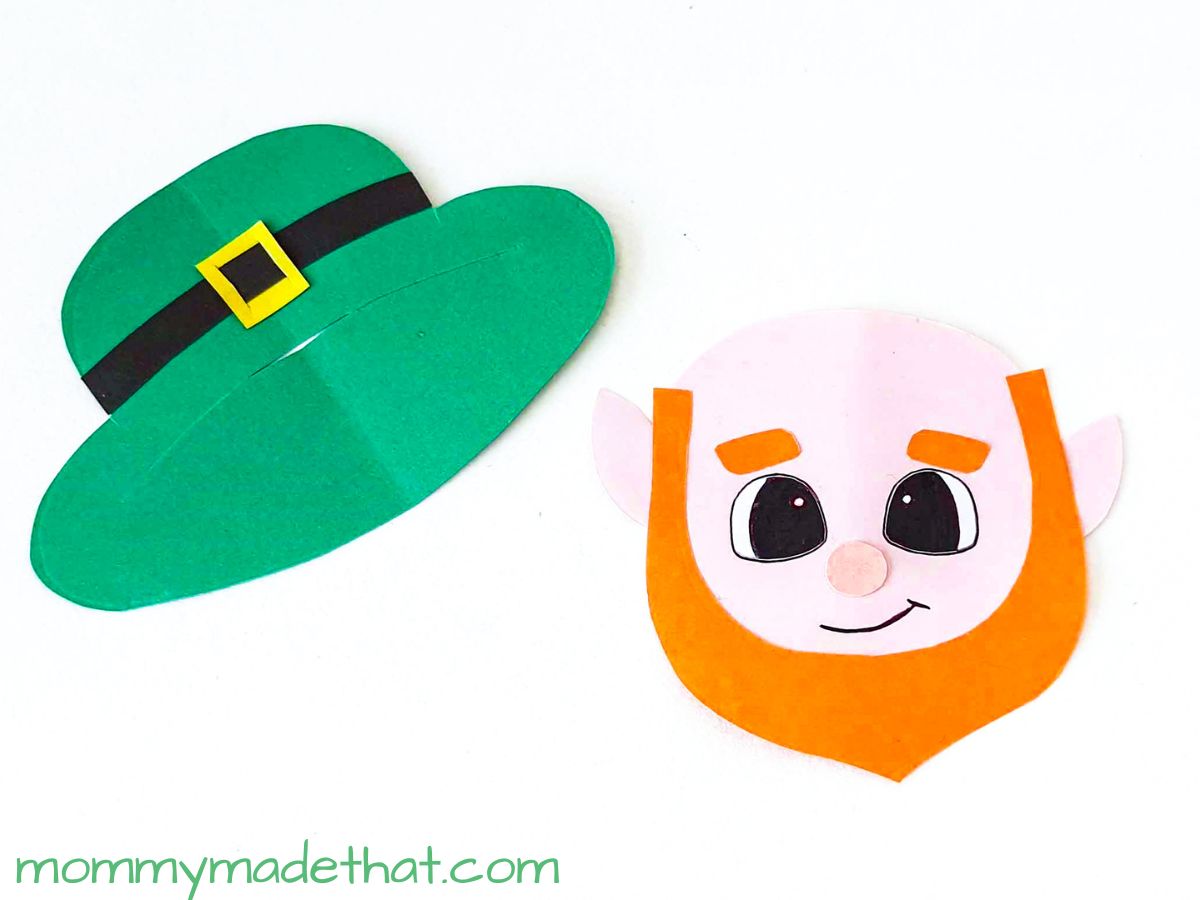 Make sure to cut a slit into your hat's base where indicated, so you can slip in your leprechaun's head. Attach with a bit of glue.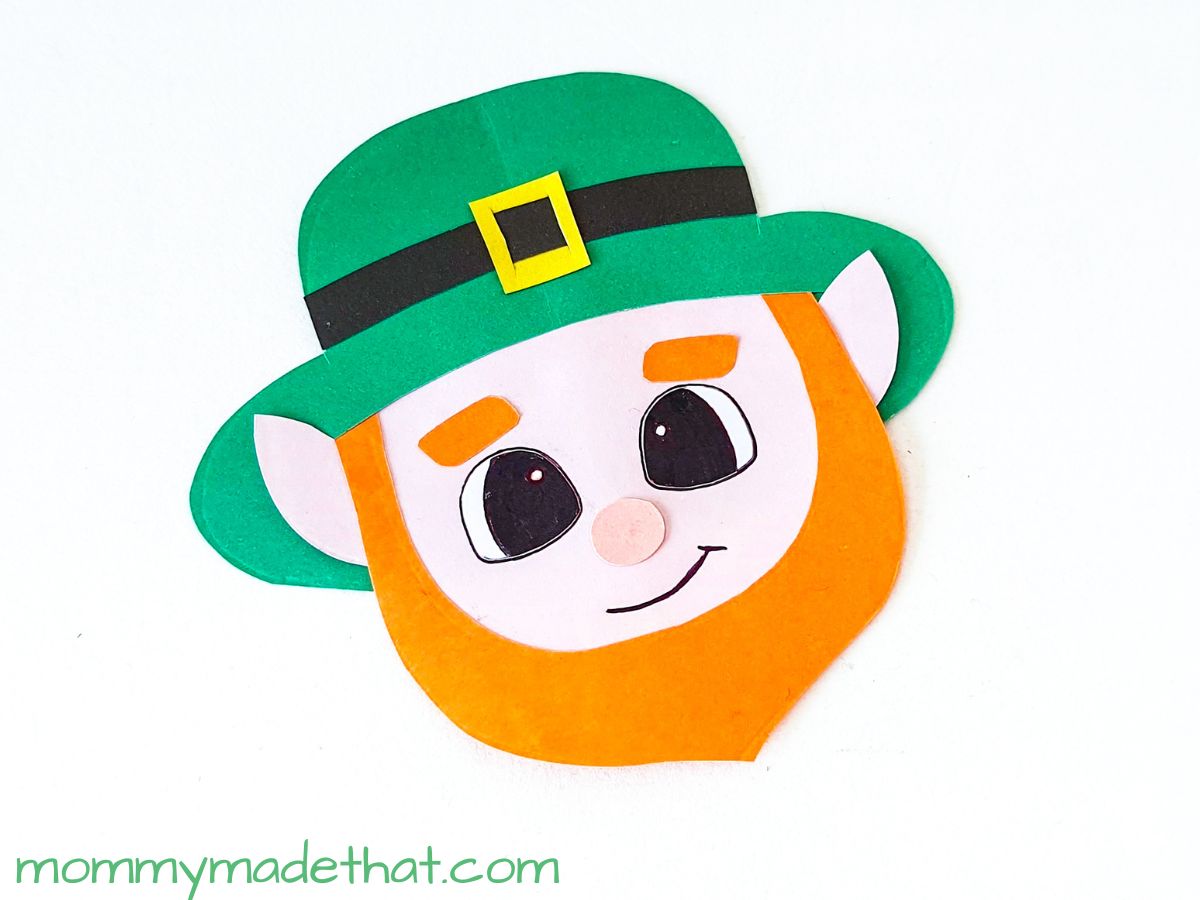 Attach the button cutouts (the 4 small circles) on the shirt template.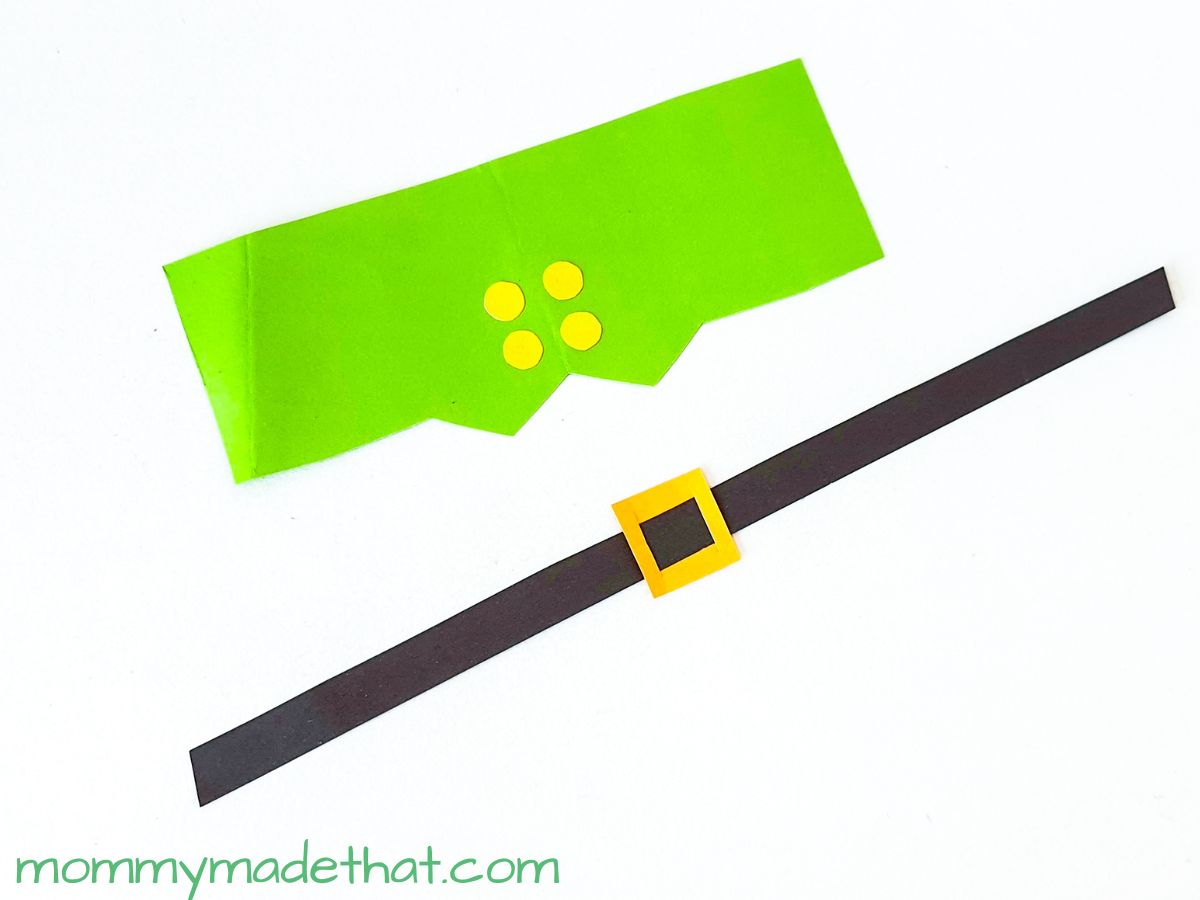 Prepare a piece of green paper to cover the empty toilet paper roll's outer surface.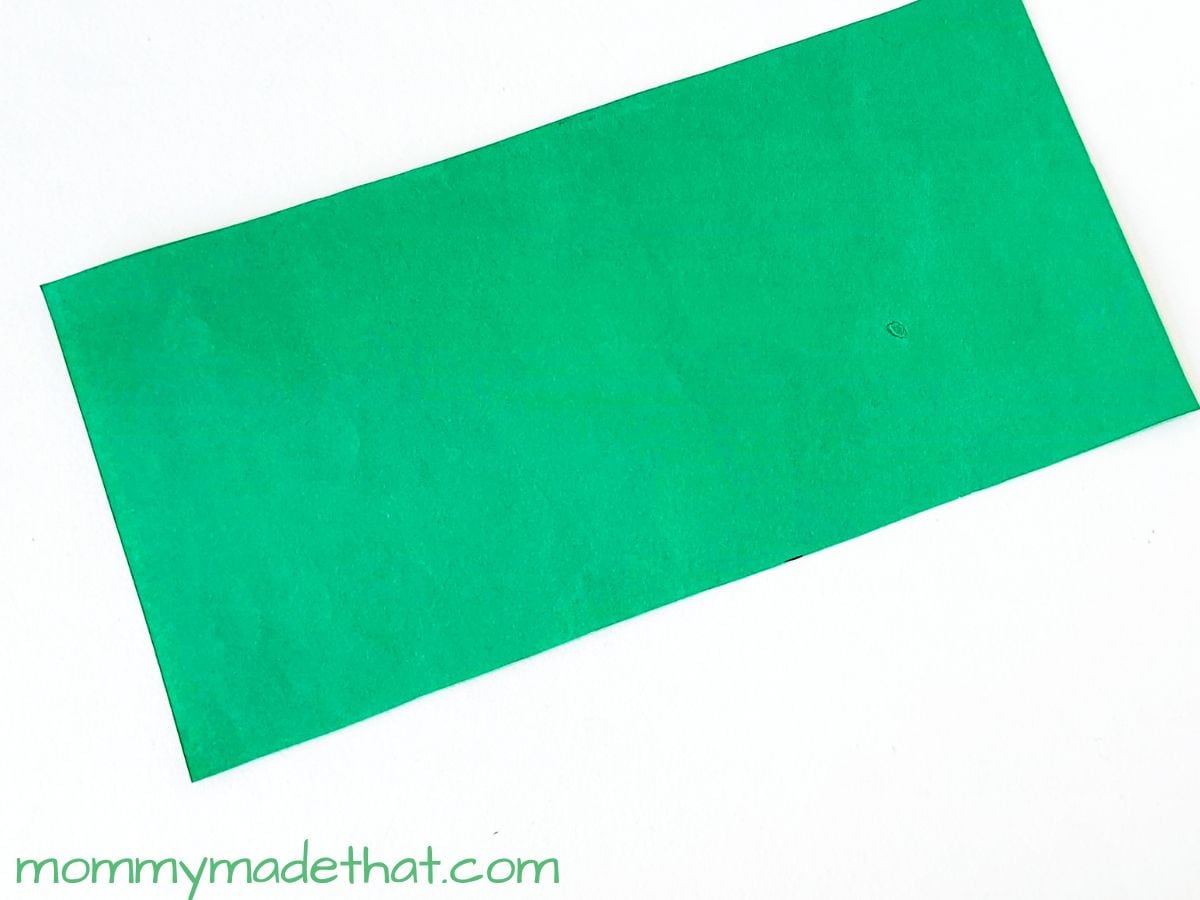 Attach the shirt pattern and the belt pattern on the green rectangle, centered in the middle.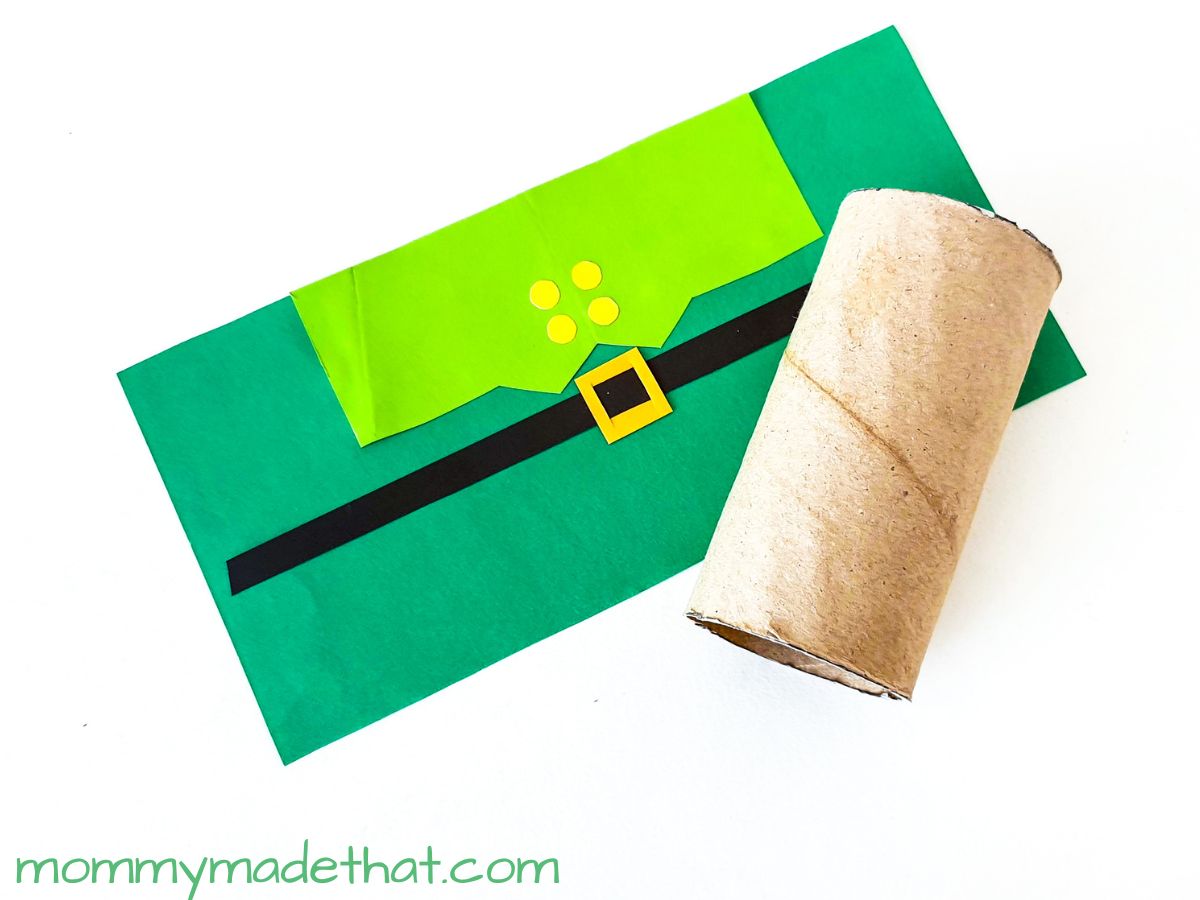 Cover the toilet paper roll with the green paper to complete the body base of the leprechaun puppet.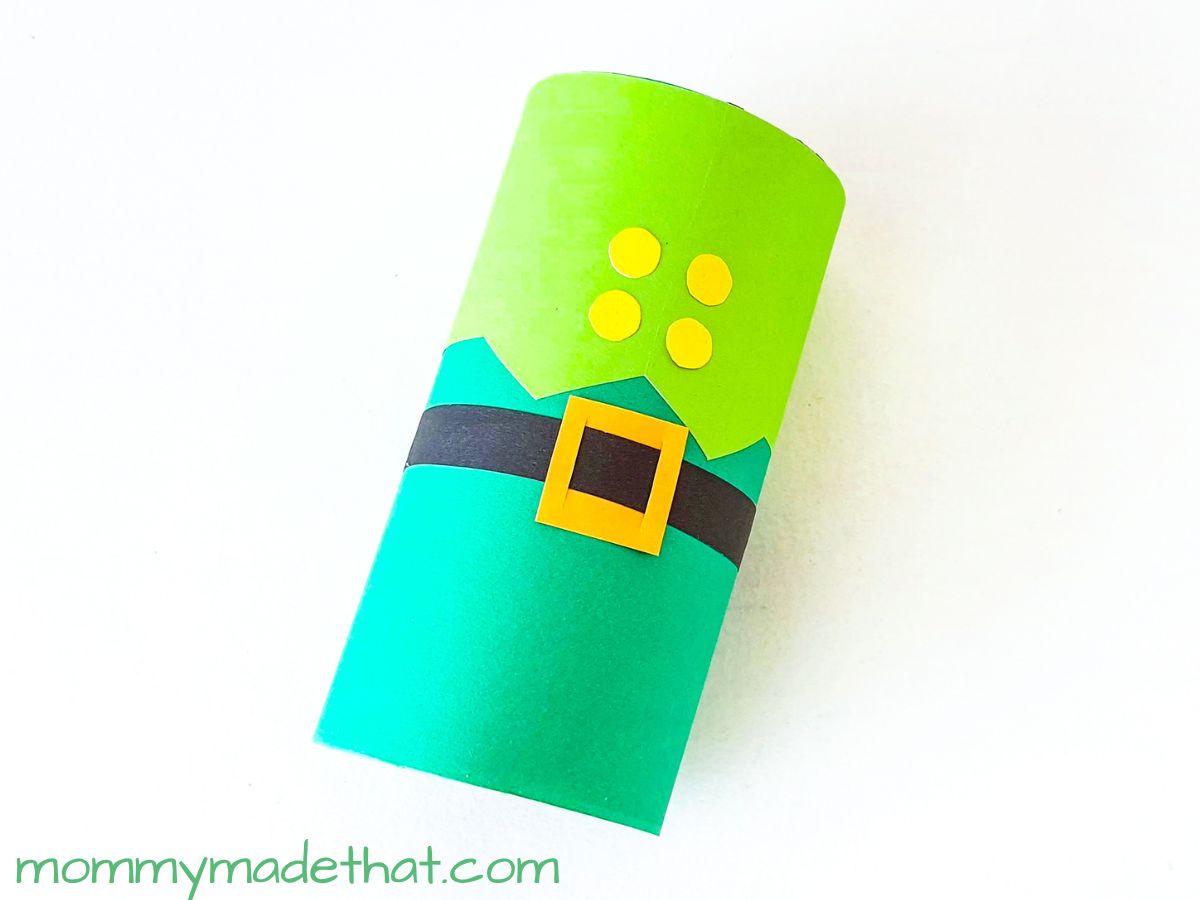 Attach the head pattern on the top-front side of the TP roll, right above the shirt.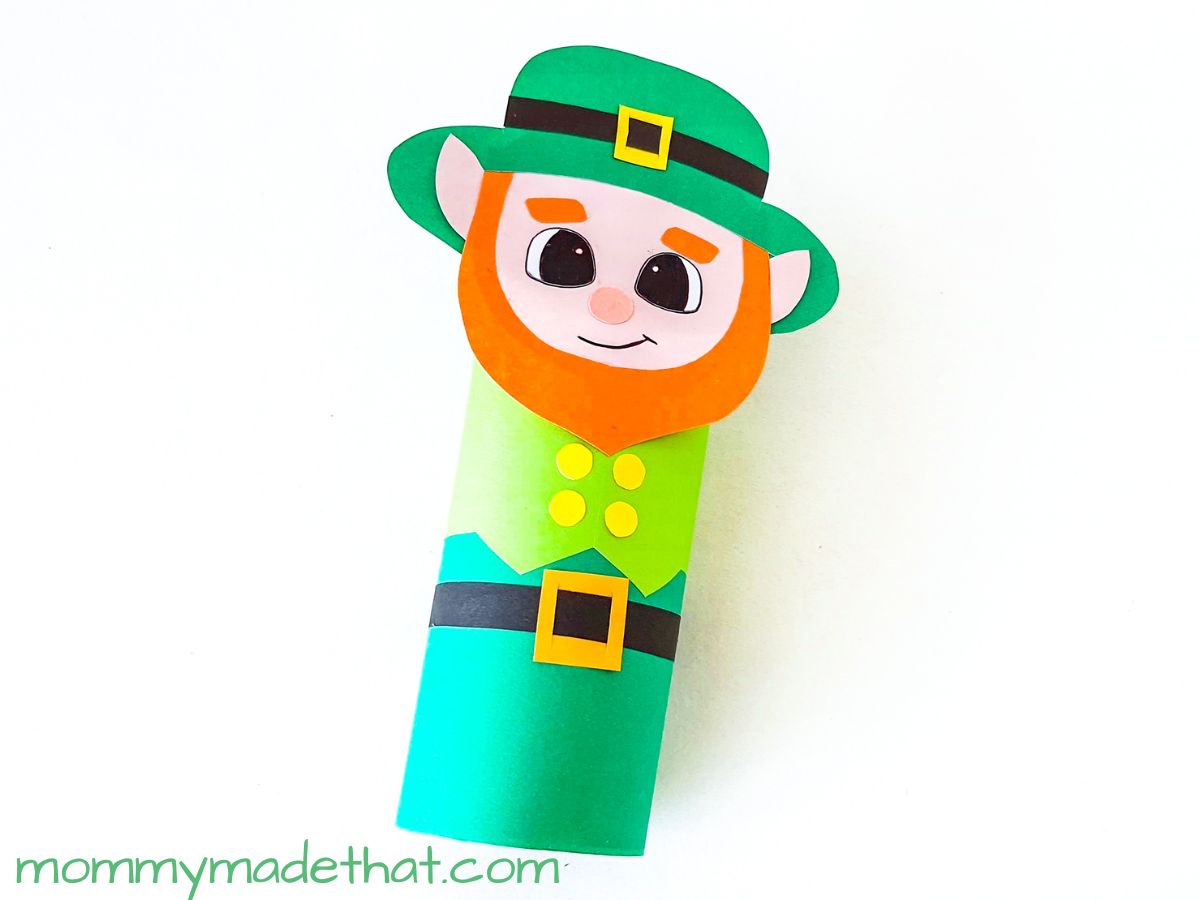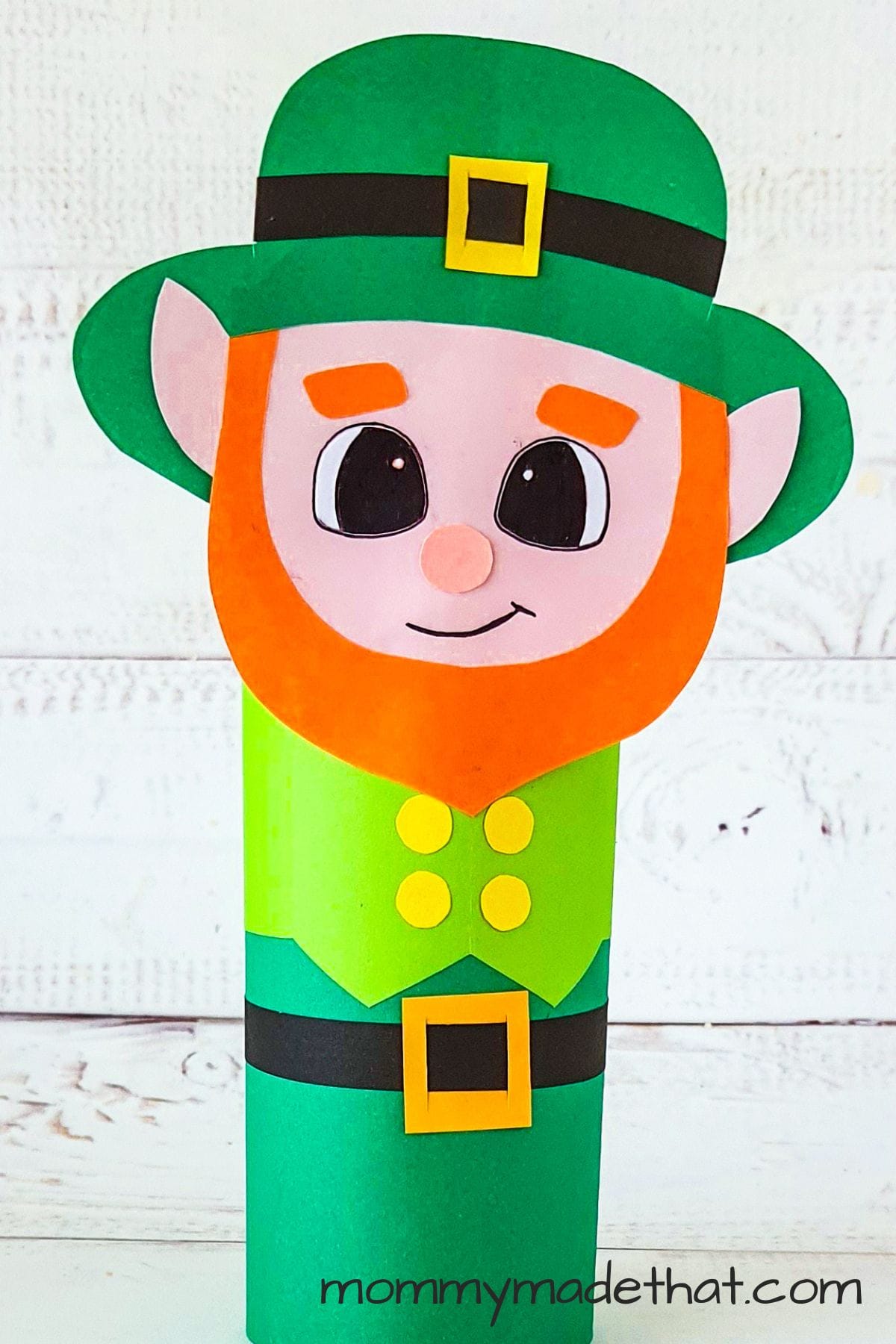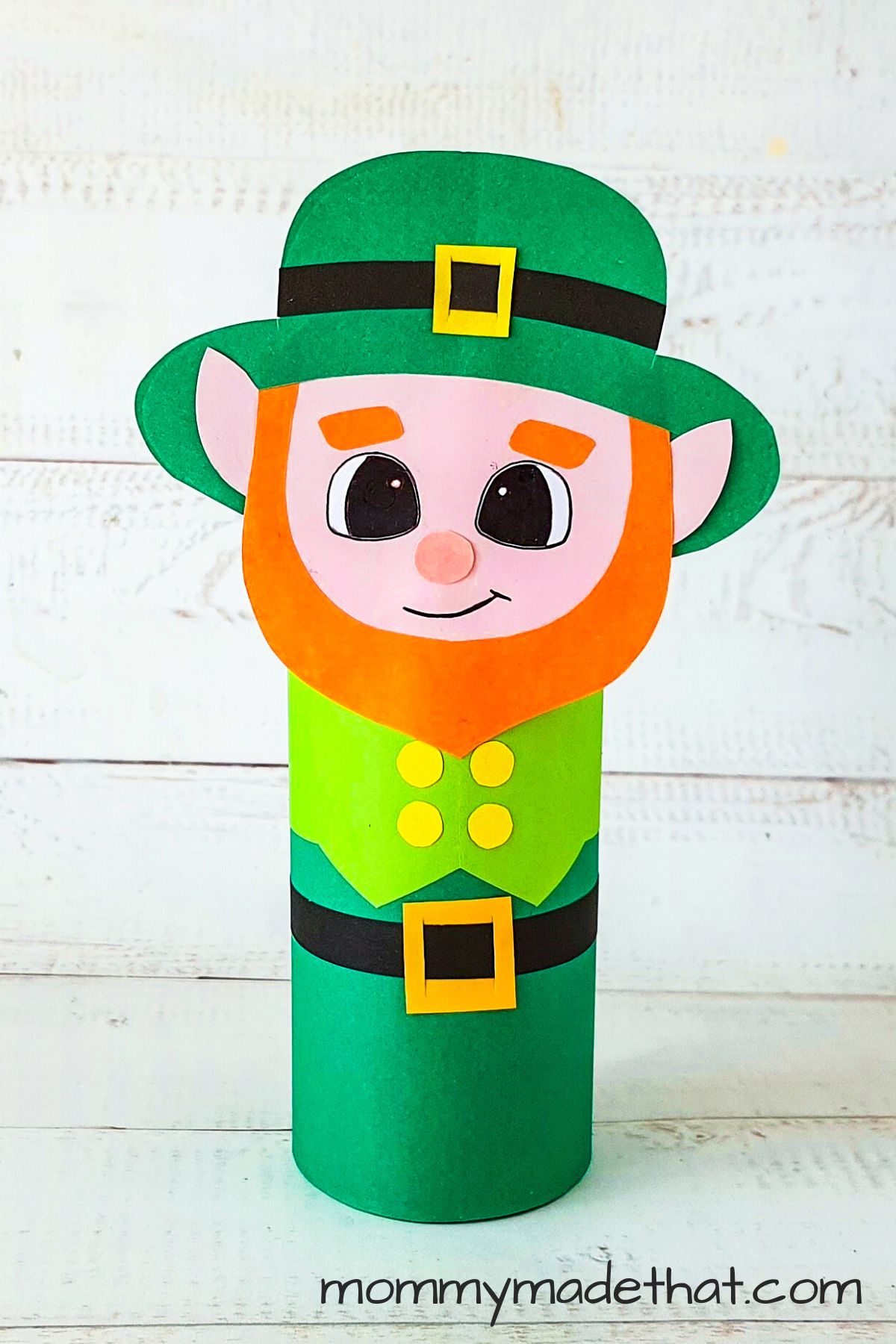 And if you want more ways to get into the spirit, be sure to check out our printable leprechaun trap! Just print it out on card stock and set it up!
Grab the Leprechaun Template
To grab the free printable TP roll leprechaun template, put your email in the box below.
We'll send it straight to your inbox.
These are for personal or educational use only please, not for commercial use. Thank you!