St. Patricks Day Printables
Looking for some free St. Patrick's day printables? We've got some great ones here for you to grab!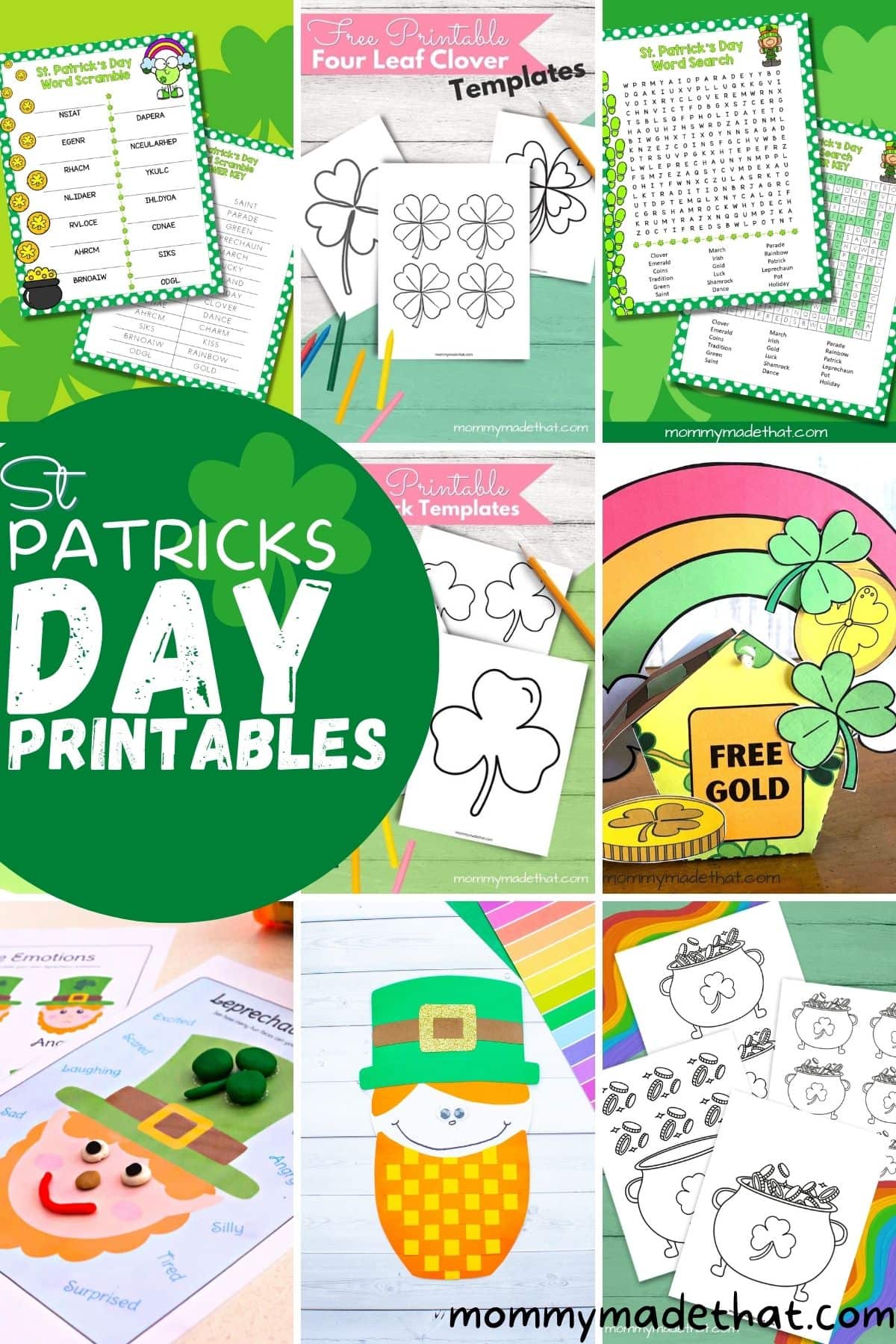 Are you ready to celebrate St. Patrick's Day?
Whether you have a houseful of kids or classrooms of students, there's no better way to get into the spirit than by creating some festive crafts and activities.
To help you get started, we've rounded up some of our favorite free St. Patrick's day printables that are perfect for celebrating this special holiday.
And if you like these, be sure to check out our leprechaun crafts too.
St. Patrick's Day Word Scramble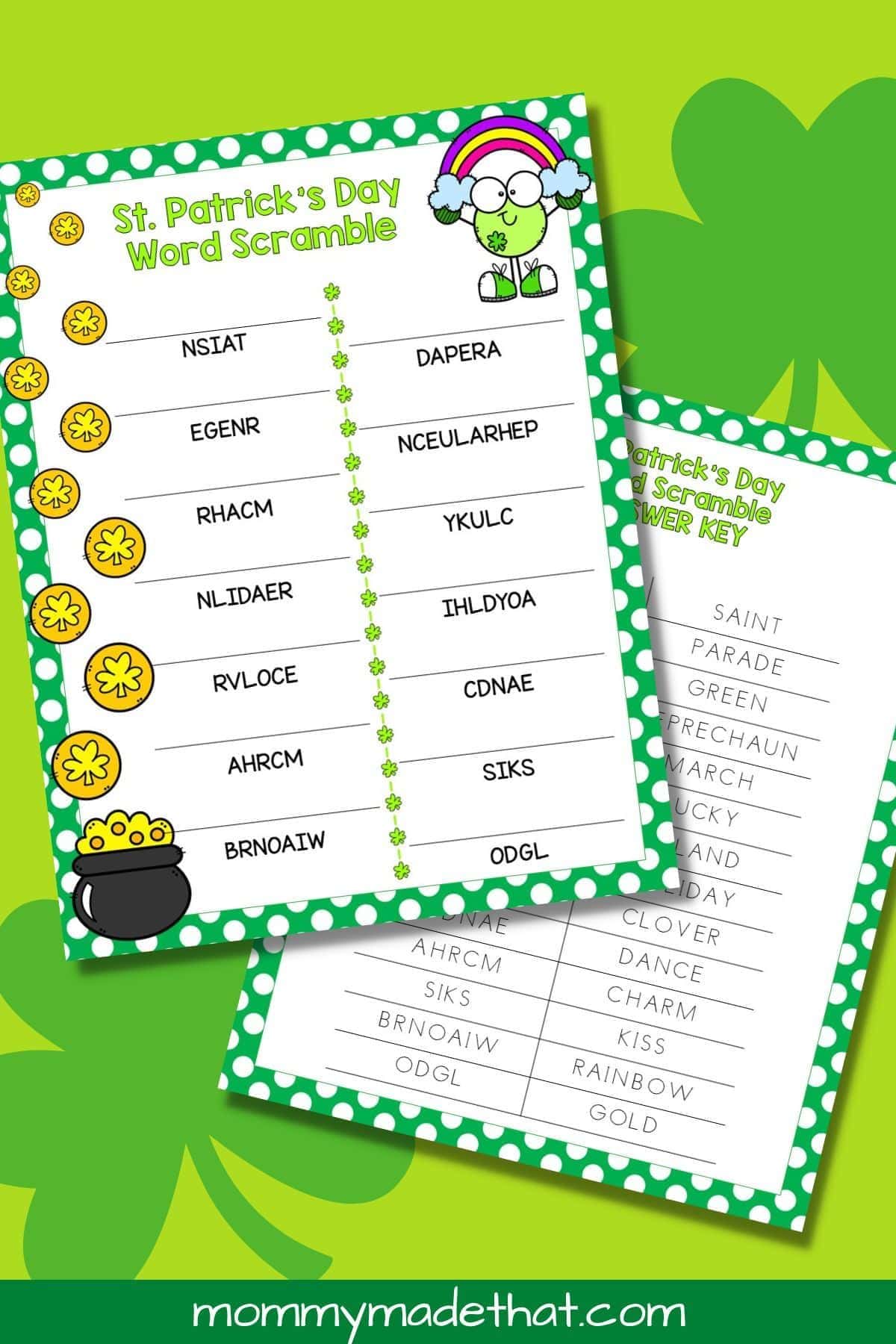 This St. Patrick's Day Word Scramble is a great activity to get your brain in gear for the festivities!
Using this cute and engaging game, you can practice your vocabulary while having fun with friends and family.
Unscramble the letters to reveal all the words related to St. Patrick's Day and compete against each other to see who can finish first!
St. Patrick's Day Word Search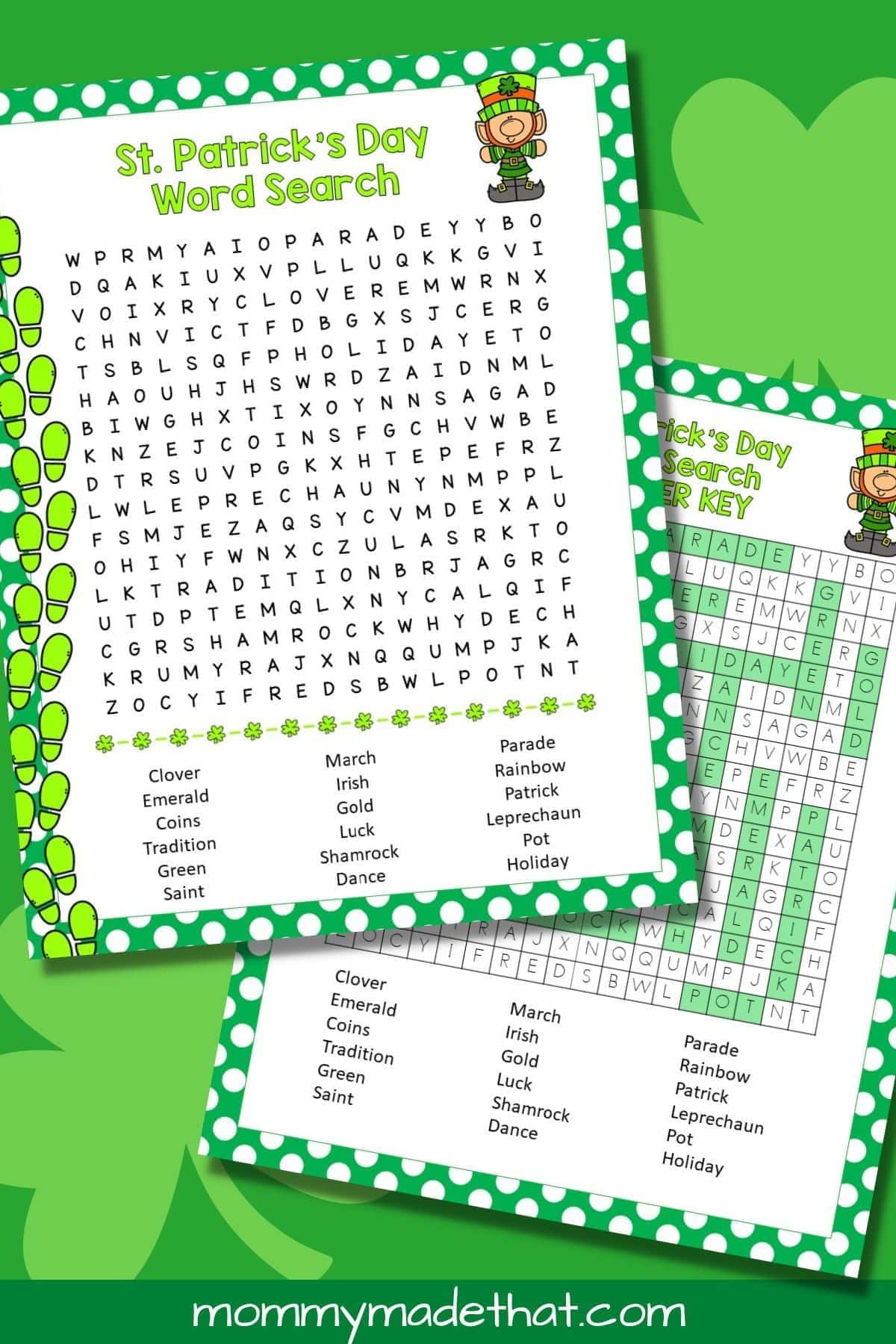 This St. Patrick's Day Word Search provides a chance to really dive into the holiday and learn more about it in an interactive way. Find all the words associated with St. Patrick's Day while enjoying this festive puzzle that comes alive with its colorful design.
With this game, you'll be able to enjoy some friendly competition with your loved ones in no time!
Printable Leprechaun Trap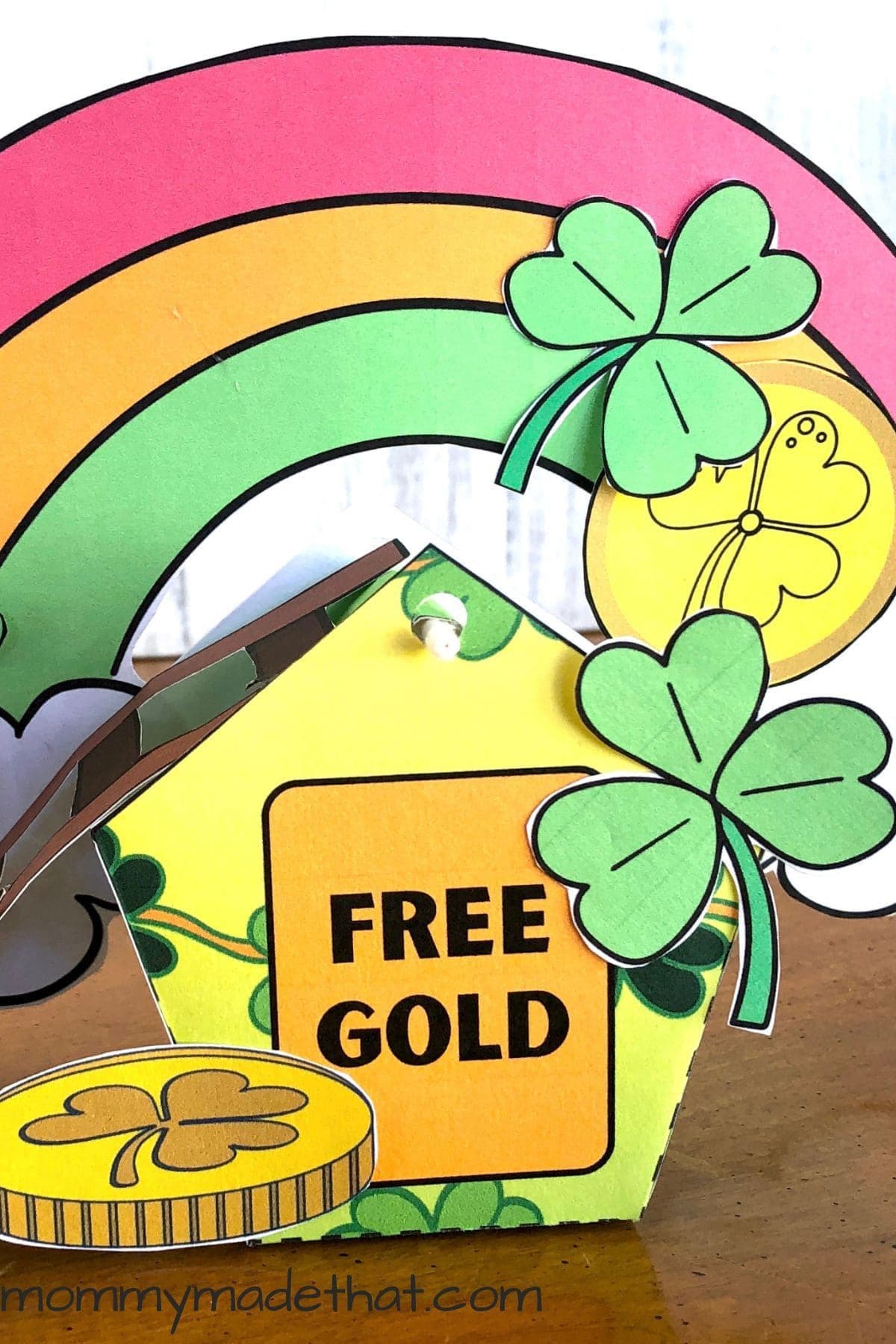 Our printable leprechaun trap is an exciting craft project that encourages everyone's creativity!
Just print out the template, assemble it into a trap, and wait for the leprechaun visitor – it's as easy as that!
With lots of opportunity for customization and decoration, this creative exercise will make magic happen before your eyes!
Printable Shamrock Template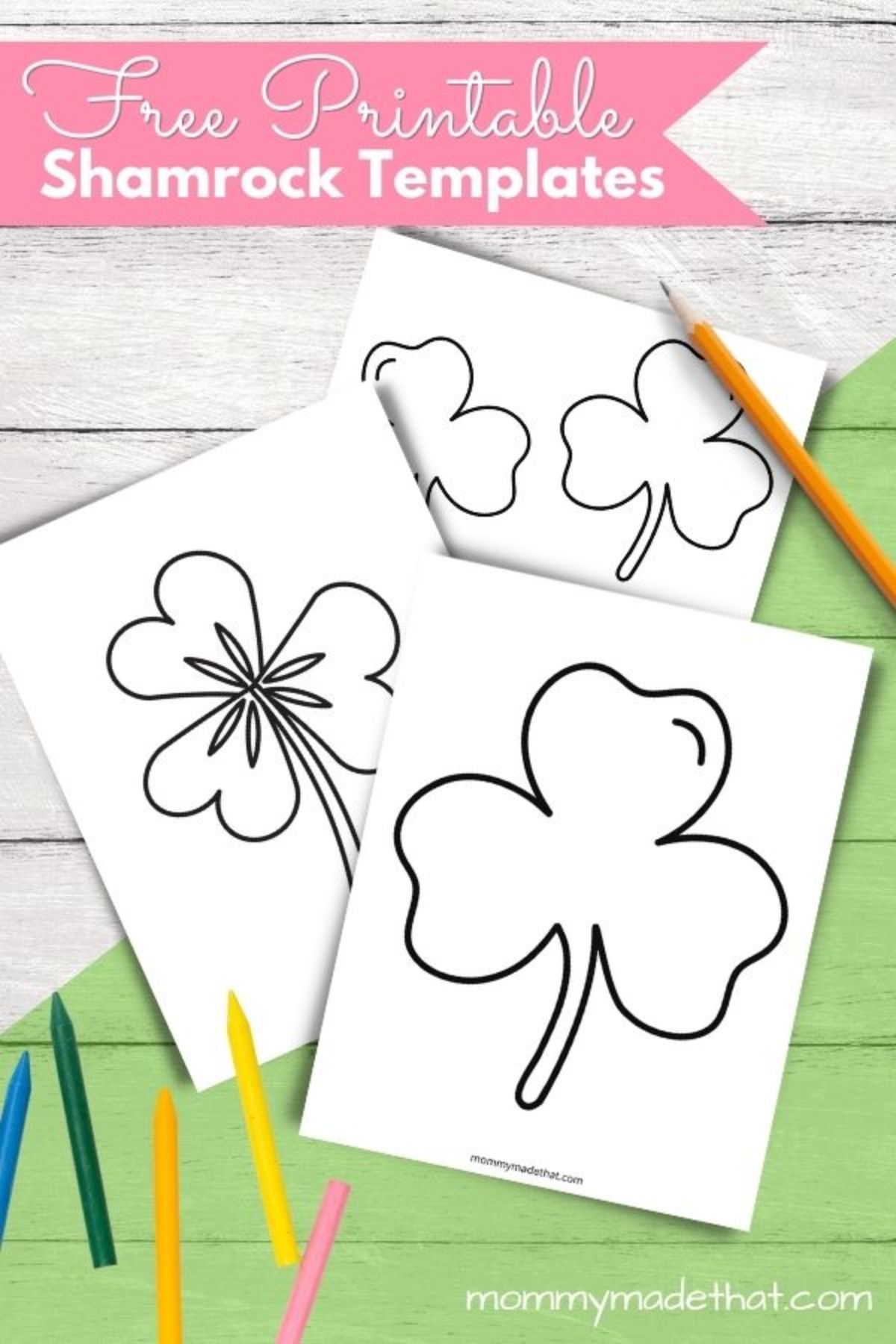 These printable shamrock template makes creating beautiful shamrocks of any size possible in just minutes!
All you need is paper or cardstock, scissors, and this template, and it won't be long until you have perfectly shaped three-leafed clovers ready for whatever use you desire.
Printable St. Patty's Cootie Catcher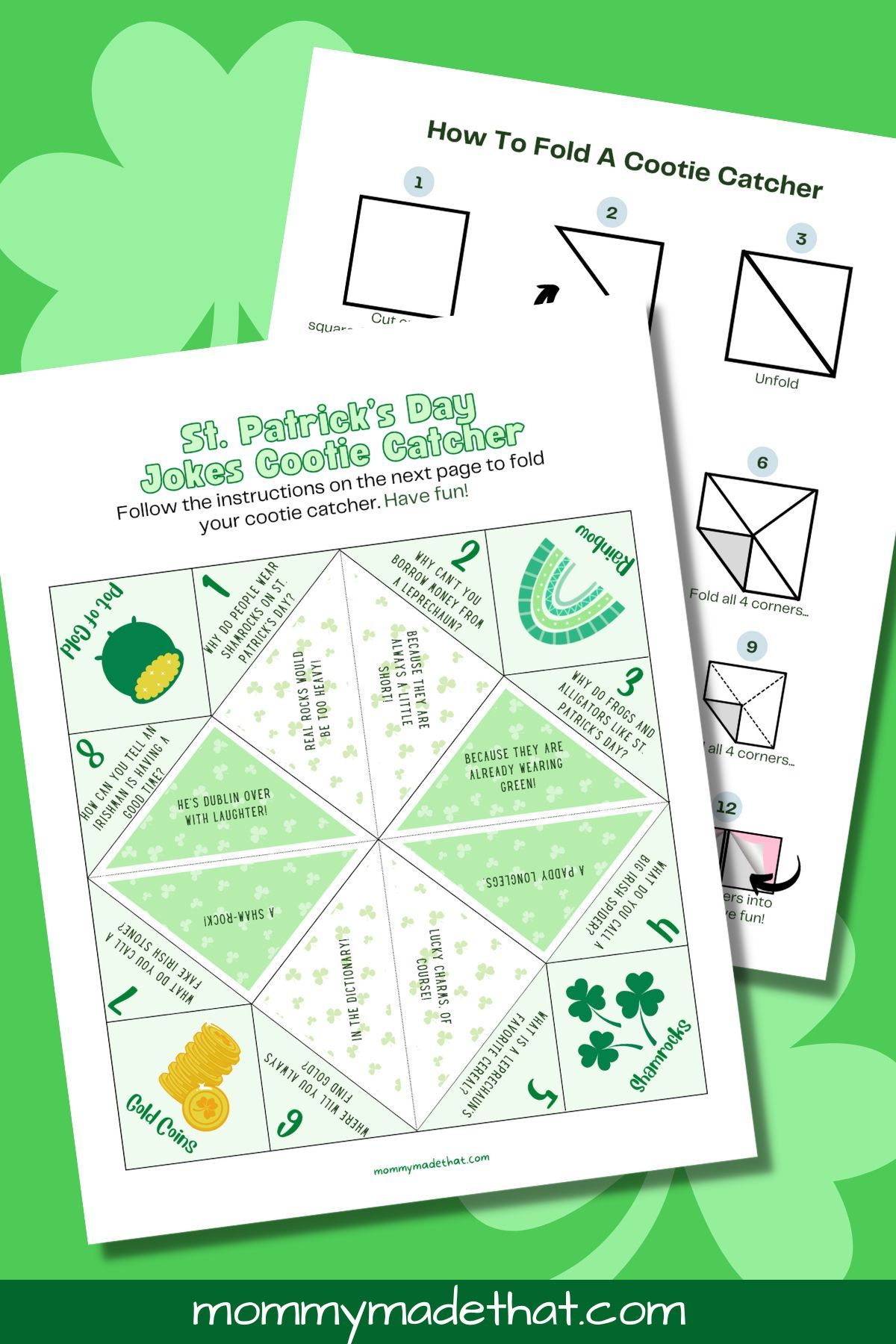 This cute St. Patty's cootie catcher is loaded with funny St. Patrick's day jokes!
Print it out, fold it up and let the laughter roll!
Printable 4 Leaf Clovers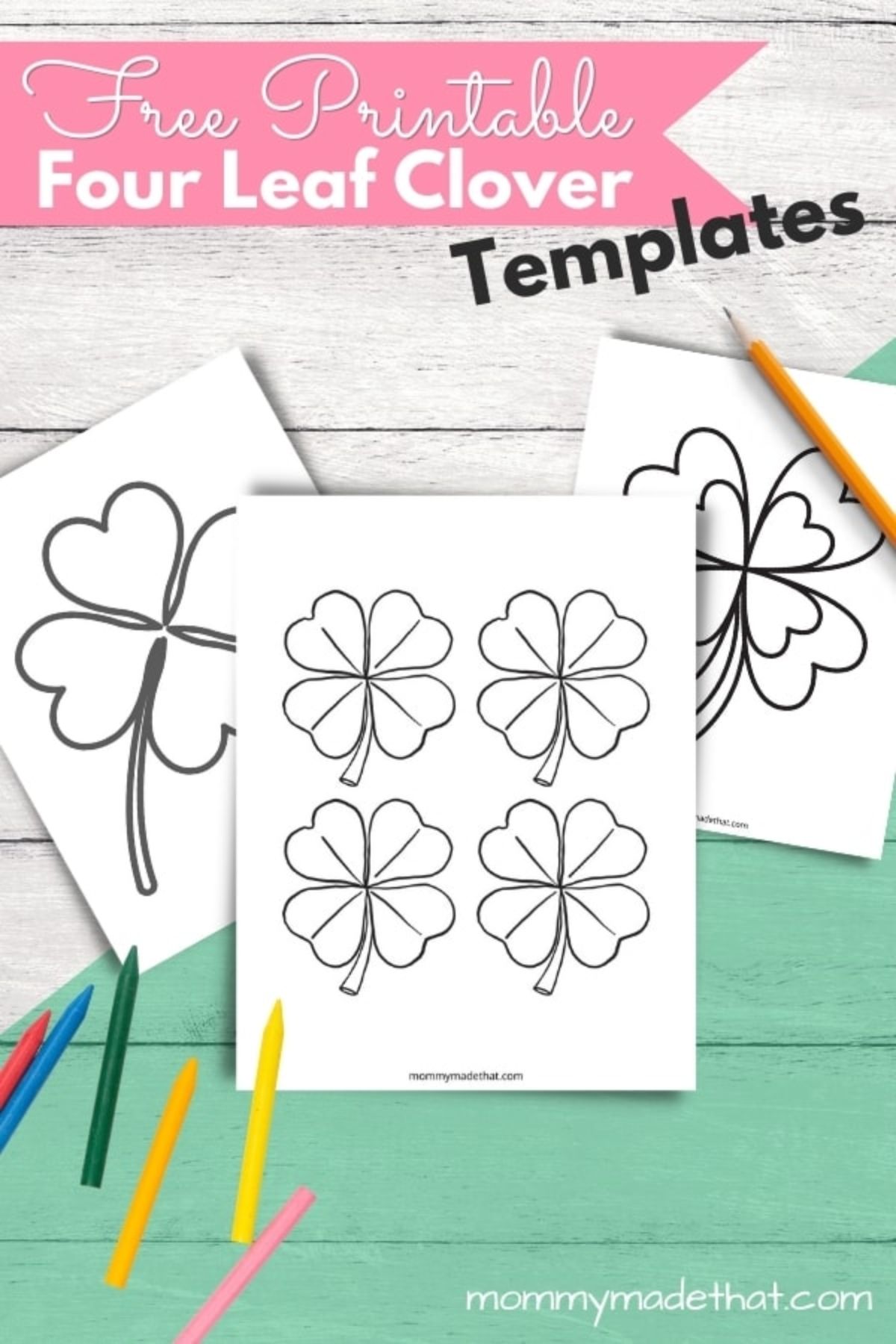 Use these printable 4 Leaf Clovers bring luck and joy wherever they go!
Whether used as decorations, craft templates or party favours, these printable templates will help you quickly make perfect four leaf clovers that bring good vibes all around.
They're sure to put a smile on anyone (and leprechaun) 's face who may come across one – now that's lucky indeed!
Pot of Gold Template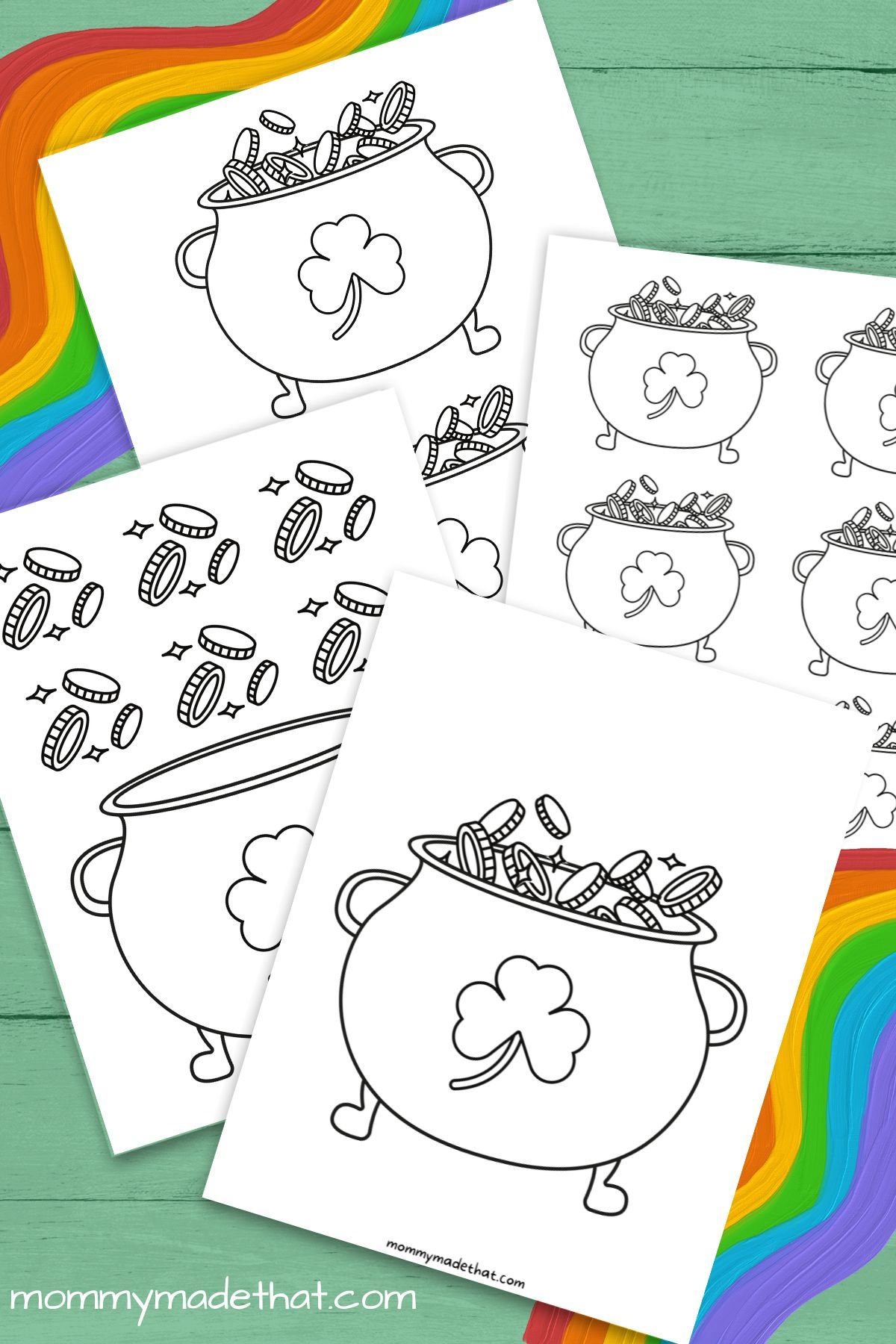 This pot of gold template is here to make crafting a pot of gold easier than ever before!
With its beautifully designed template, it won't take long before full size cardstock is turned into a shimmering pot of gold fit for any rainbow scene – no luck required here either.
Have fun accessorizing your own pots with extra details like jewels or ribbon – get creative and keep everyone amazed at what you come up with!