Today we have some super fun (and free) printable Halloween games! These are great to grab, print and have some Halloween fun!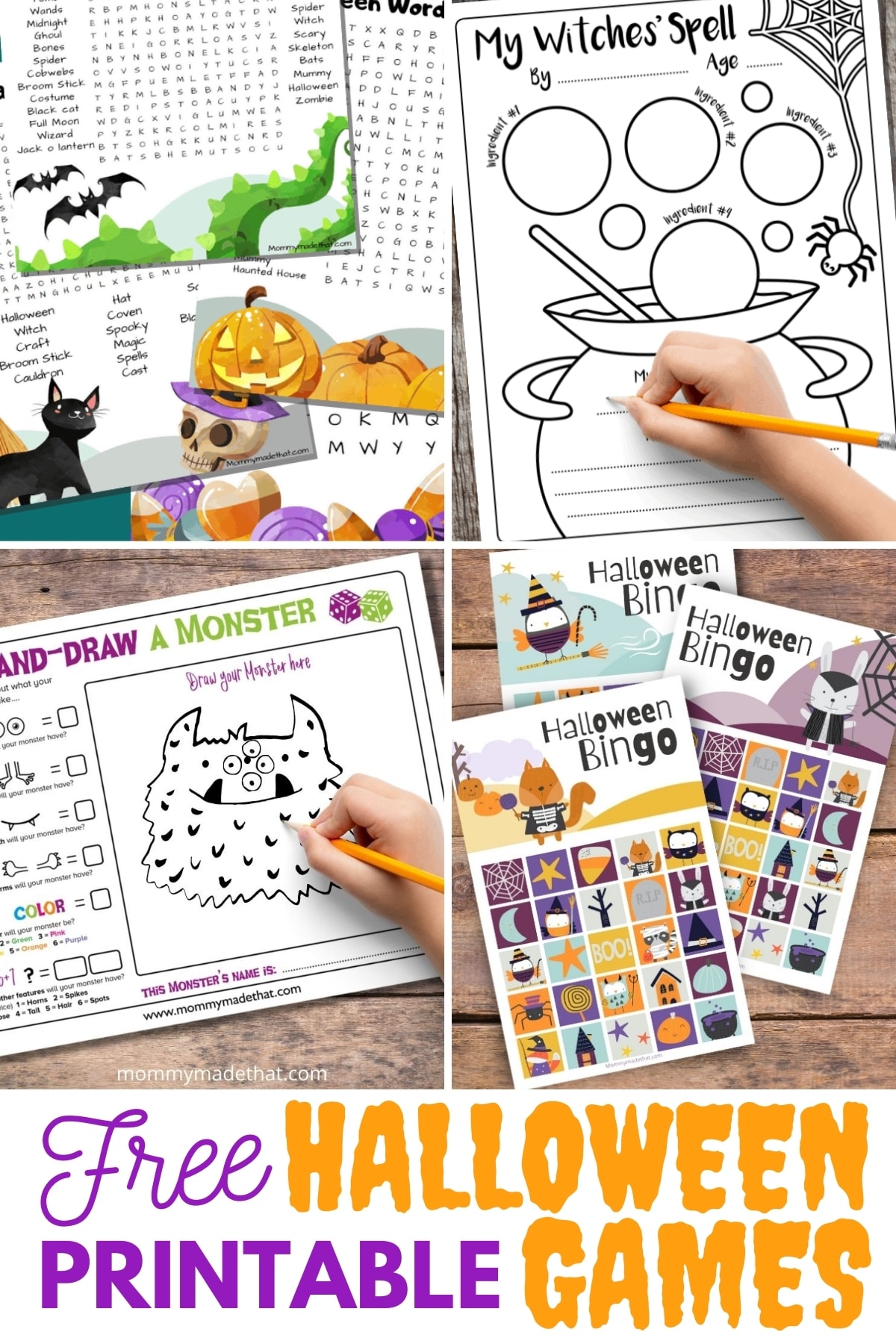 Most of these printable games are geared toward kids. But they are perfect for those looking for a quick and easy way to add some Halloween fun in the click of a mouse.
Free Printable Halloween Word Searches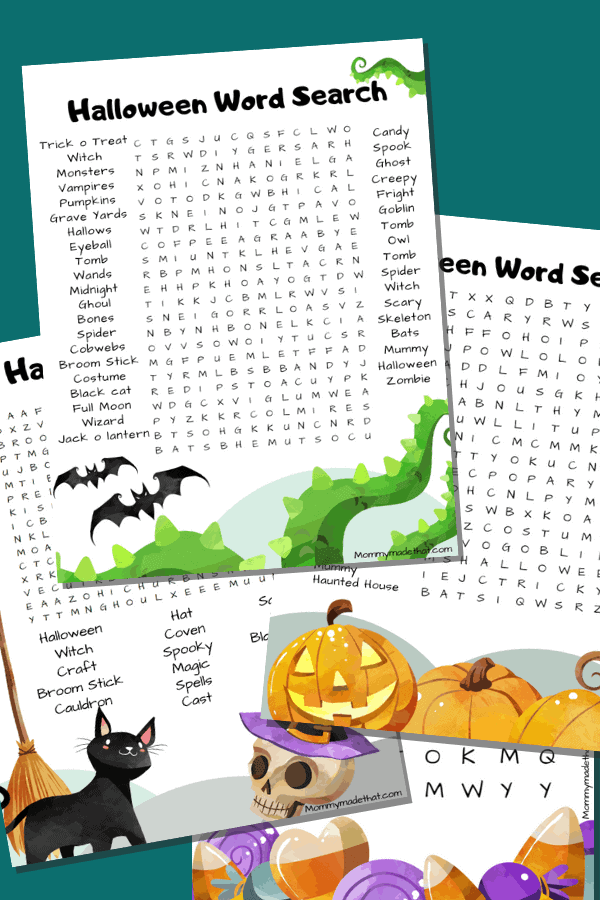 We have free printable Halloween word searches that you can grab, print then play.
The word searches vary in difficulty range, so there is something perfect for each member of the family. Even the adults!
Plus, aren't they cute with those little Halloween characters!
Halloween Letter Mazes
These Halloween worksheets include letter mazes! It's a free printable game, so no worrying about paying for anything here.
But younger kids will have fun identifying vowels all while playing with some Halloween fun!
Printable Halloween Spell Game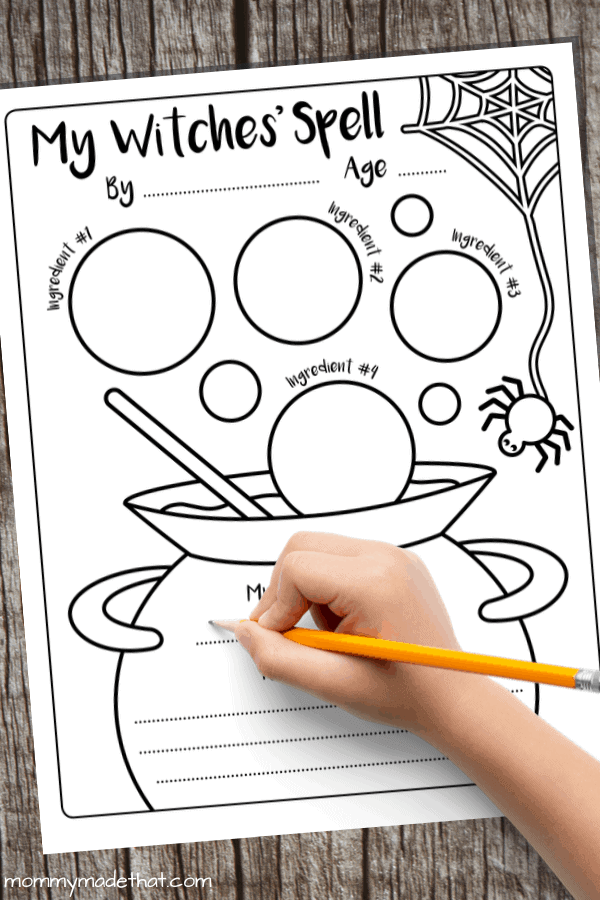 This fun Halloween printable spell game is so versatile in how you can use it.
Kids can color it in and think of ingredients for their spell and write them in the bubbles above the cauldron.
Then describe how they effect the spell and what the spell does.
Or they can find things in nature they'd like to add into their spell and tape them in the bubbles.
Printable Skeleton Game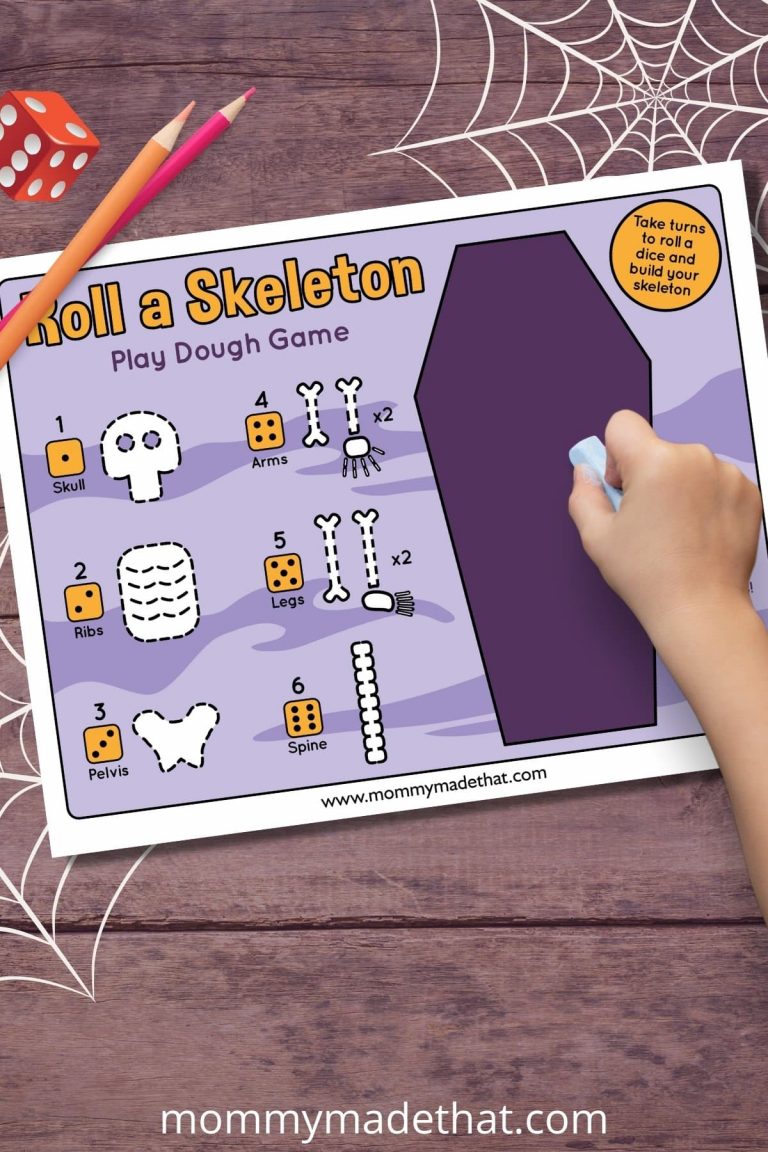 This Printable Skeleton game is a fun play dough mat that's also a roll a dice game.
Its a fun and versatile printable your kids will love playing with again and again.
You can use it a few different ways, so be sure to laminate it for multiple use so you don't have to print it over and over again!
Make Your Own Monster Game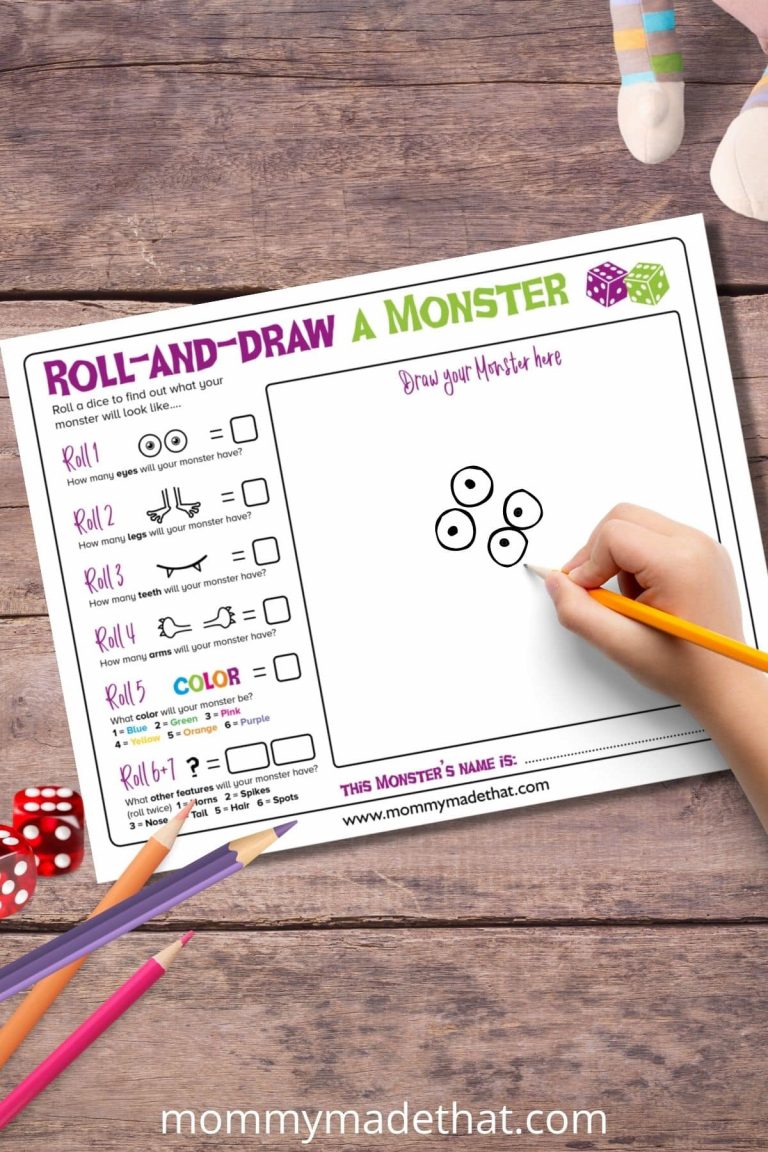 Another fun free printable game perfect for Halloween is this make your own monster game.
It's a fun printable roll a dice game kids love to play. They get to build their own monster according to the dice.
Or they can make up their own rules and draw any monster that inspires their imagination.
Halloween Bingo Cards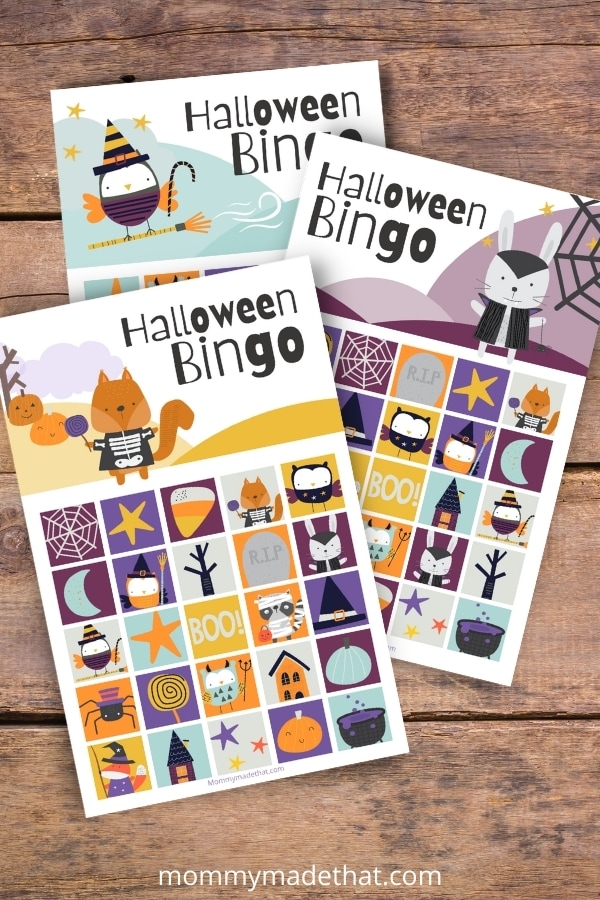 This printable Halloween Bingo game is so colorful and fun!
You can grab all the bingo cards and the cut out pieces so you can get started playing right away.
For extra fun use candy pieces as your bingo markers!