Printable Letter J (Grab the Free Templates!)
Need a printable letter J? We've got free lowercase and uppercase letter J's for you to print for lots of crafts and activities.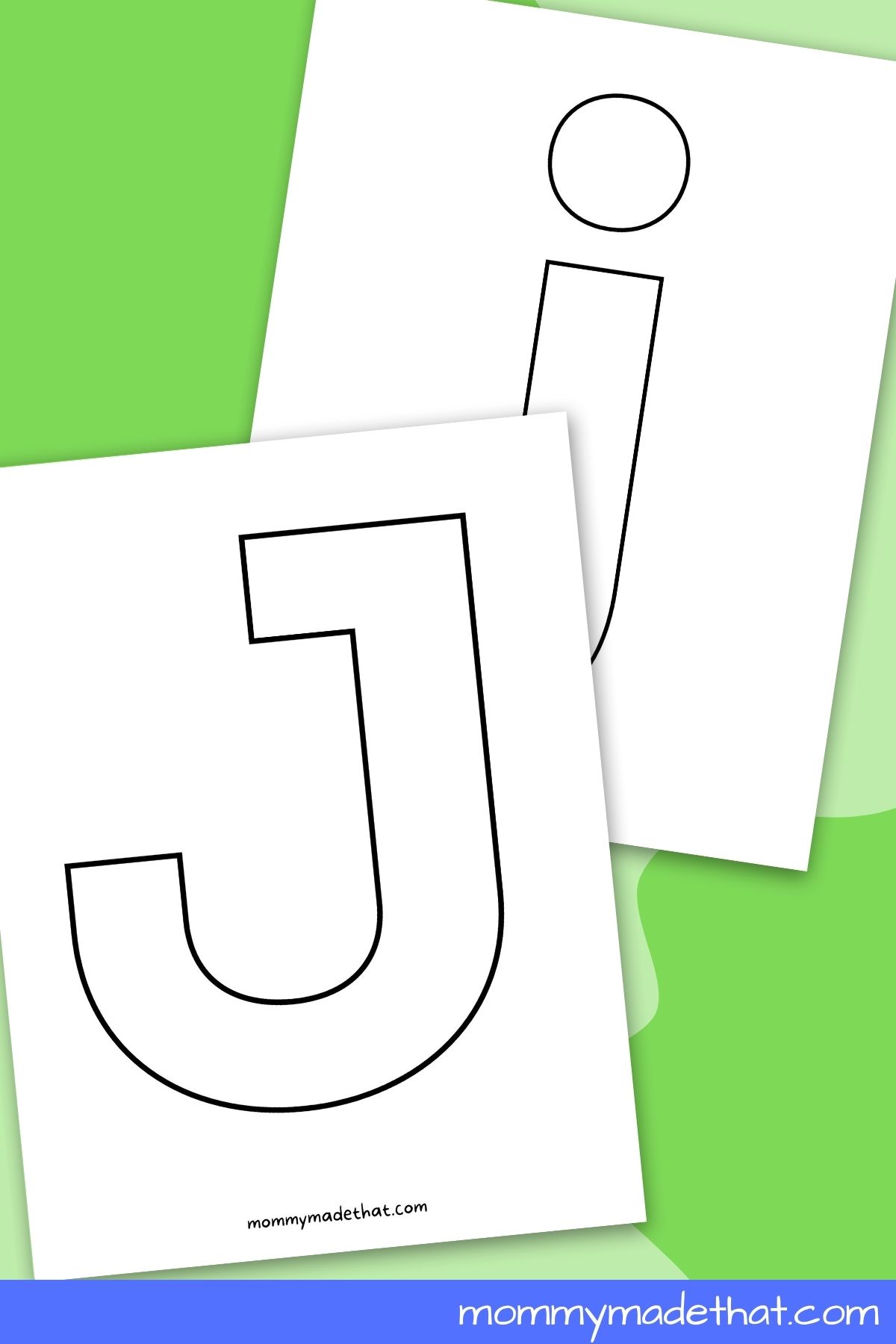 Introducing the free printable letter J! Perfect for preschoolers and kindergartners who are in the beginning stages of learning the alphabet/abc's.
Whether you're a teacher looking for fun letter J activities or a parent trying to teach your child, this printable is an excellent resource for crafts and other educational projects.
With both upper case and lower case versions available, this printable is versatile and can be used in a variety of ways and perfect for learning the ABC's.
Help your child or student master learning their letters with this free printable resource.
Letter J Printable Templates
Our printable letter J template comes in four different options, including two outline versions of the uppercase letter J. With these multiple options, you have the flexibility to choose the best fit for your specific project or activity.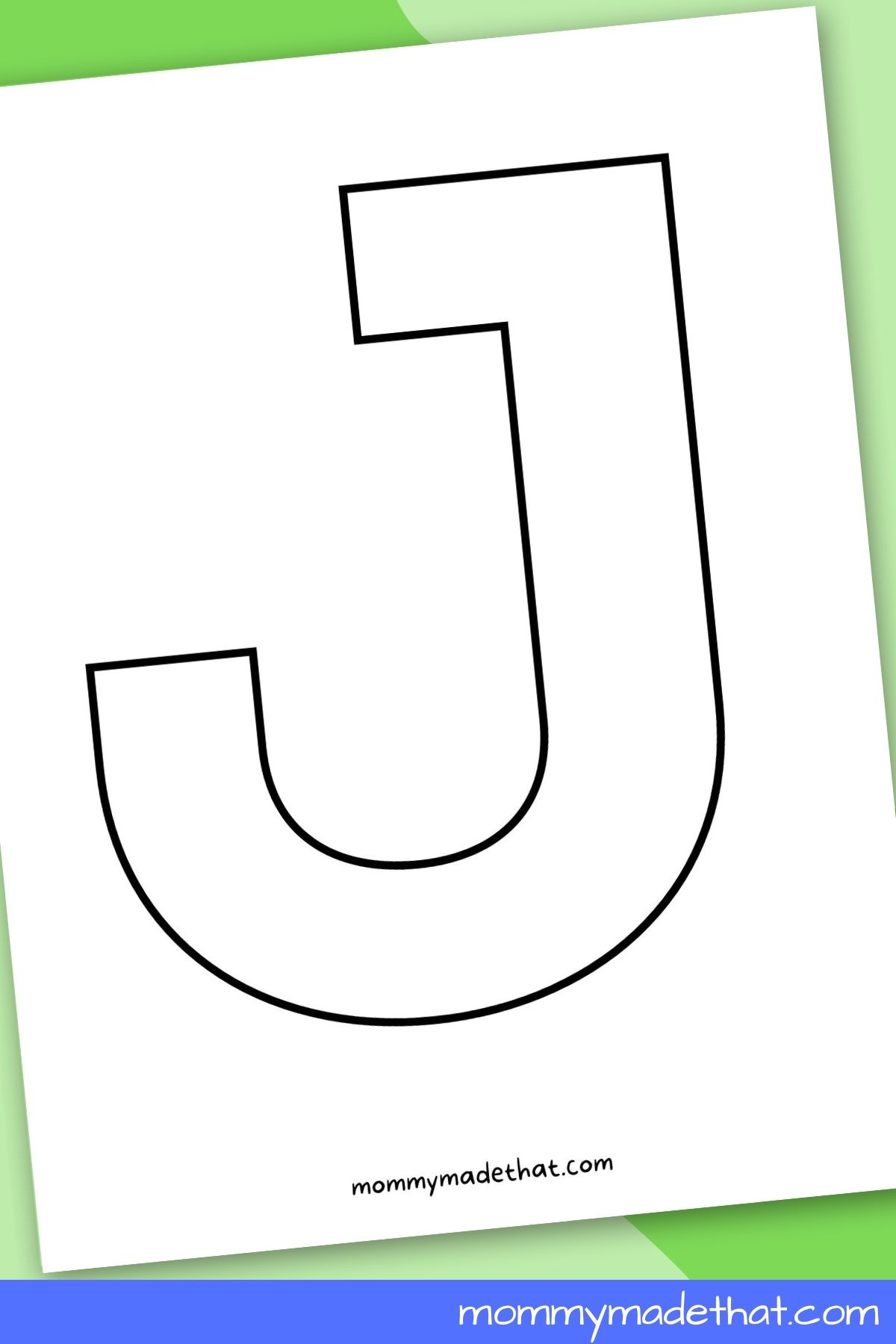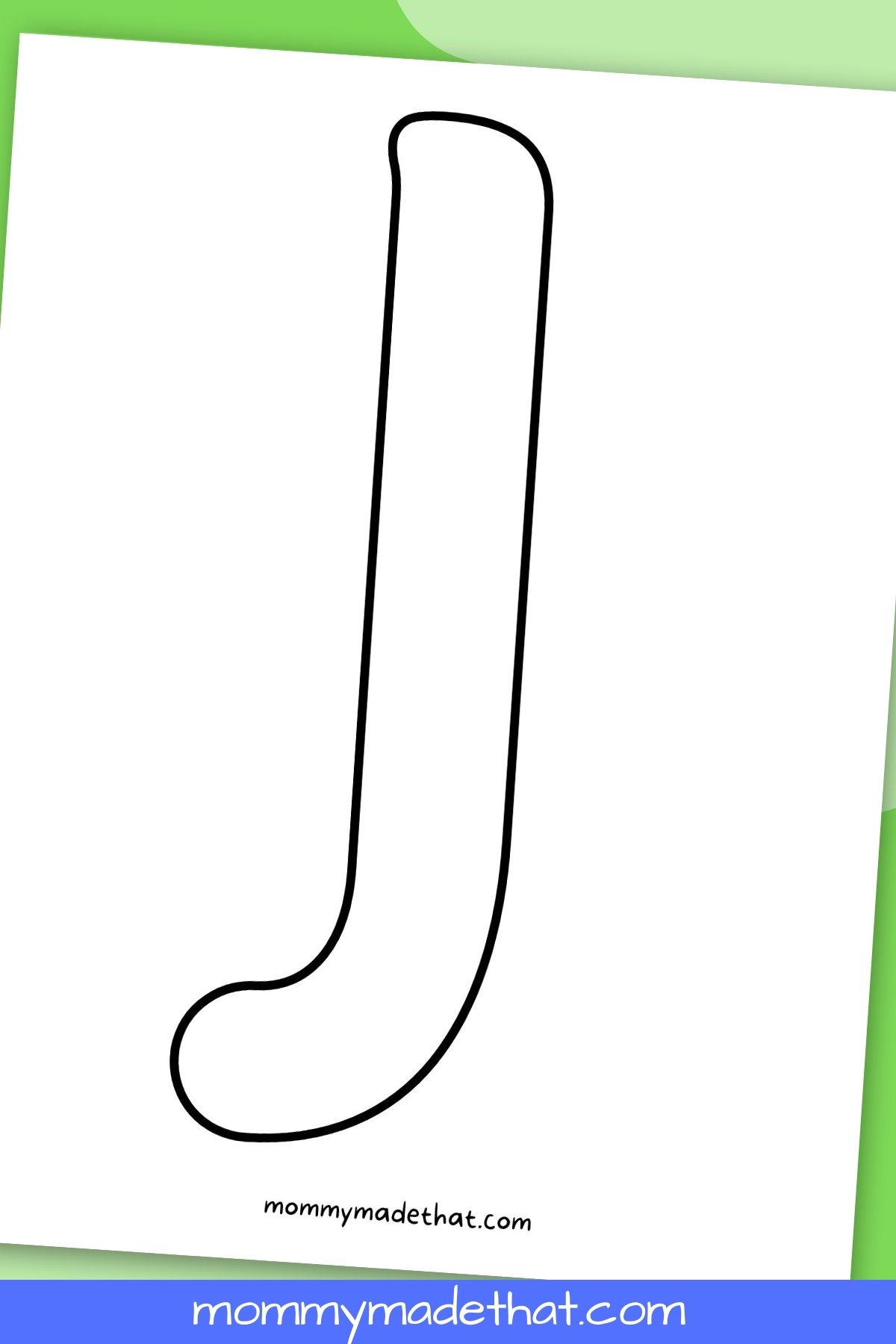 These options also include two different versions of the lowercase letter J, allowing you to customize your projects to better engage your child or student's learning.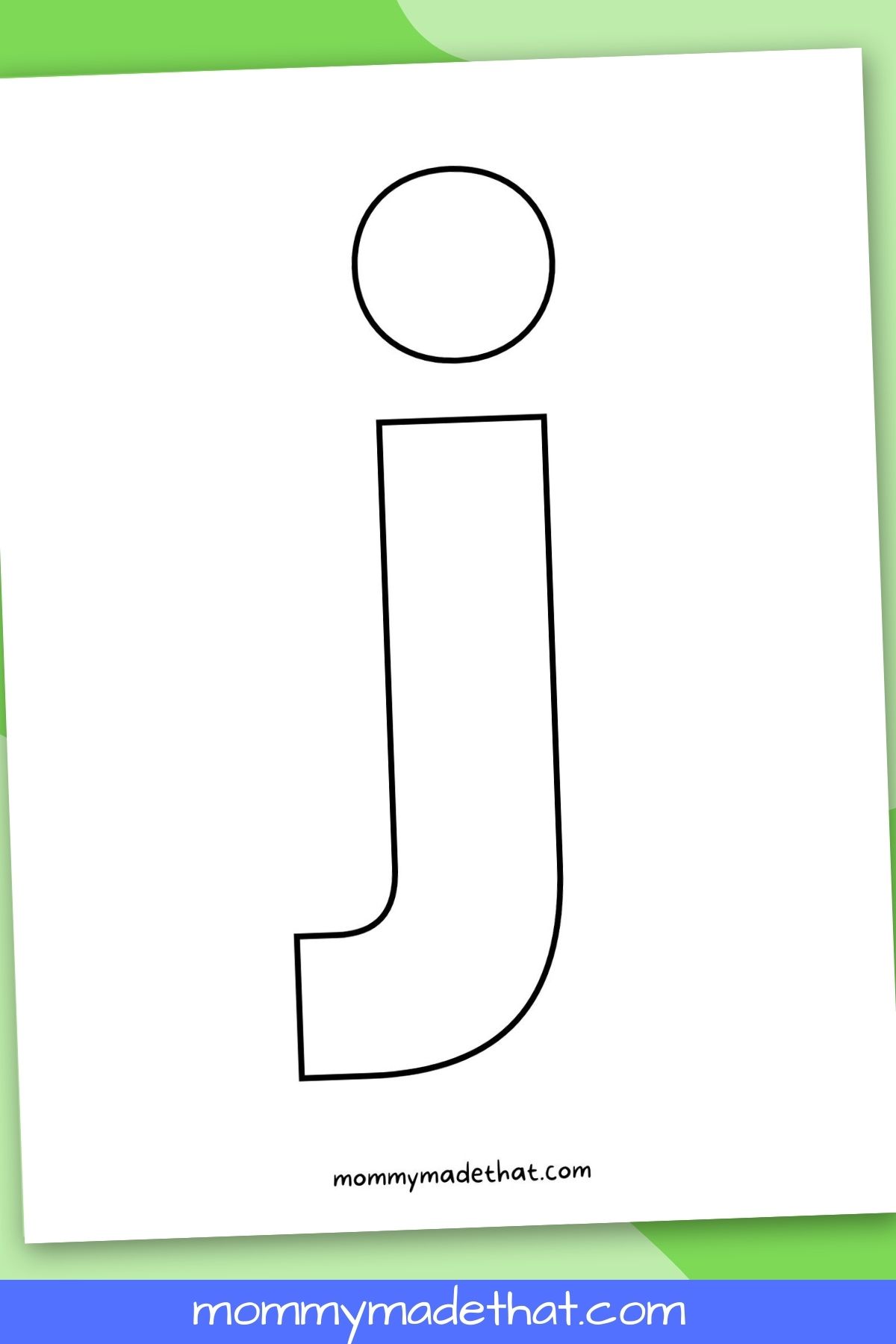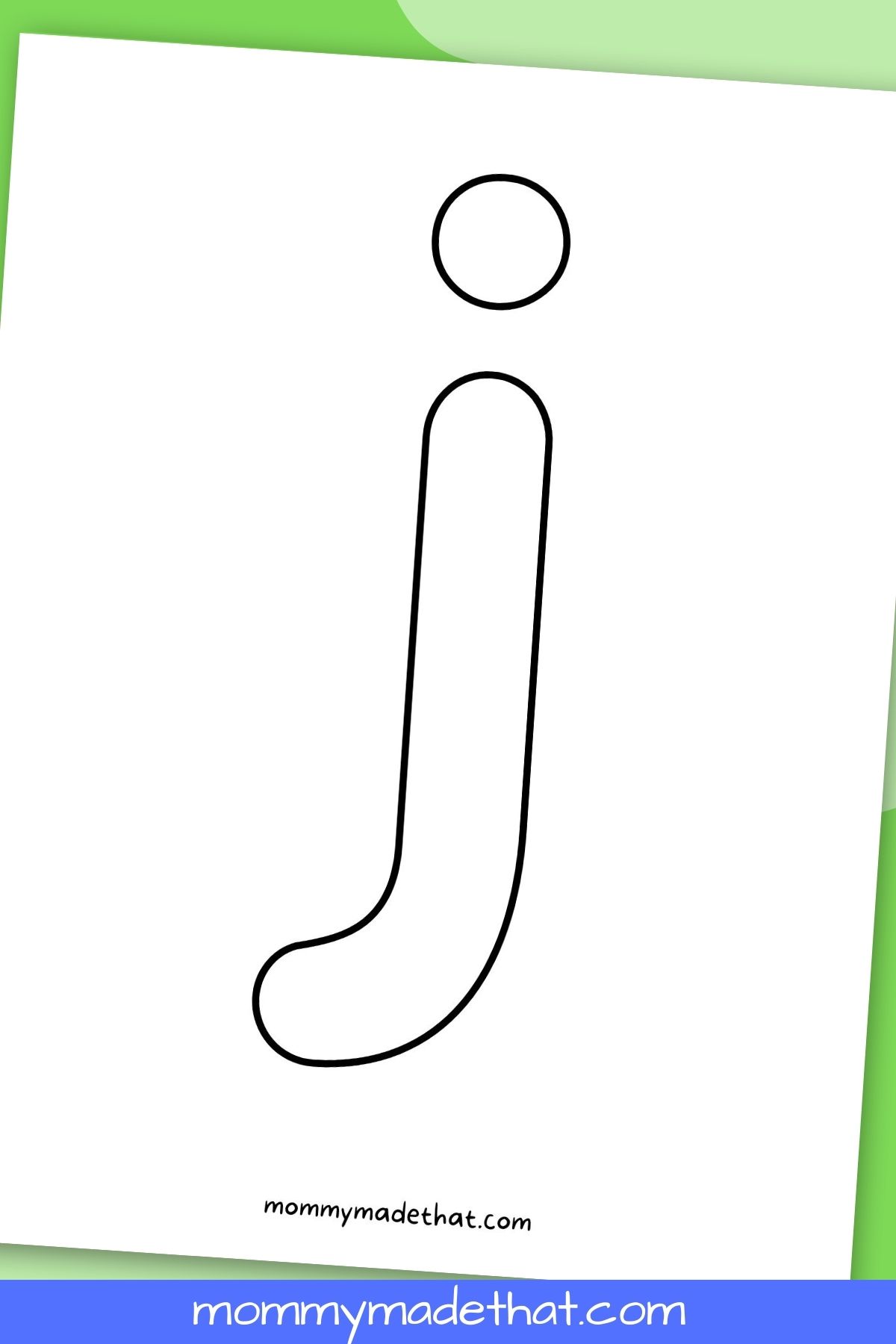 Our letter J templates are created in the fun and playful bubble letter format.
This means that the lines of the letter are outlined, creating a perfect canvas for coloring pages and worksheets.
These printable pages can also be used for a variety of other fun alphabet activities.
Grab the Printable Letter J here
Printing Tips
When you download our printable, you will receive all four pages in a single PDF file.
To save on paper and ink, we recommend selecting which pages you want to print before sending them to the printer. You can easily do this by typing in the page numbers in the printer settings.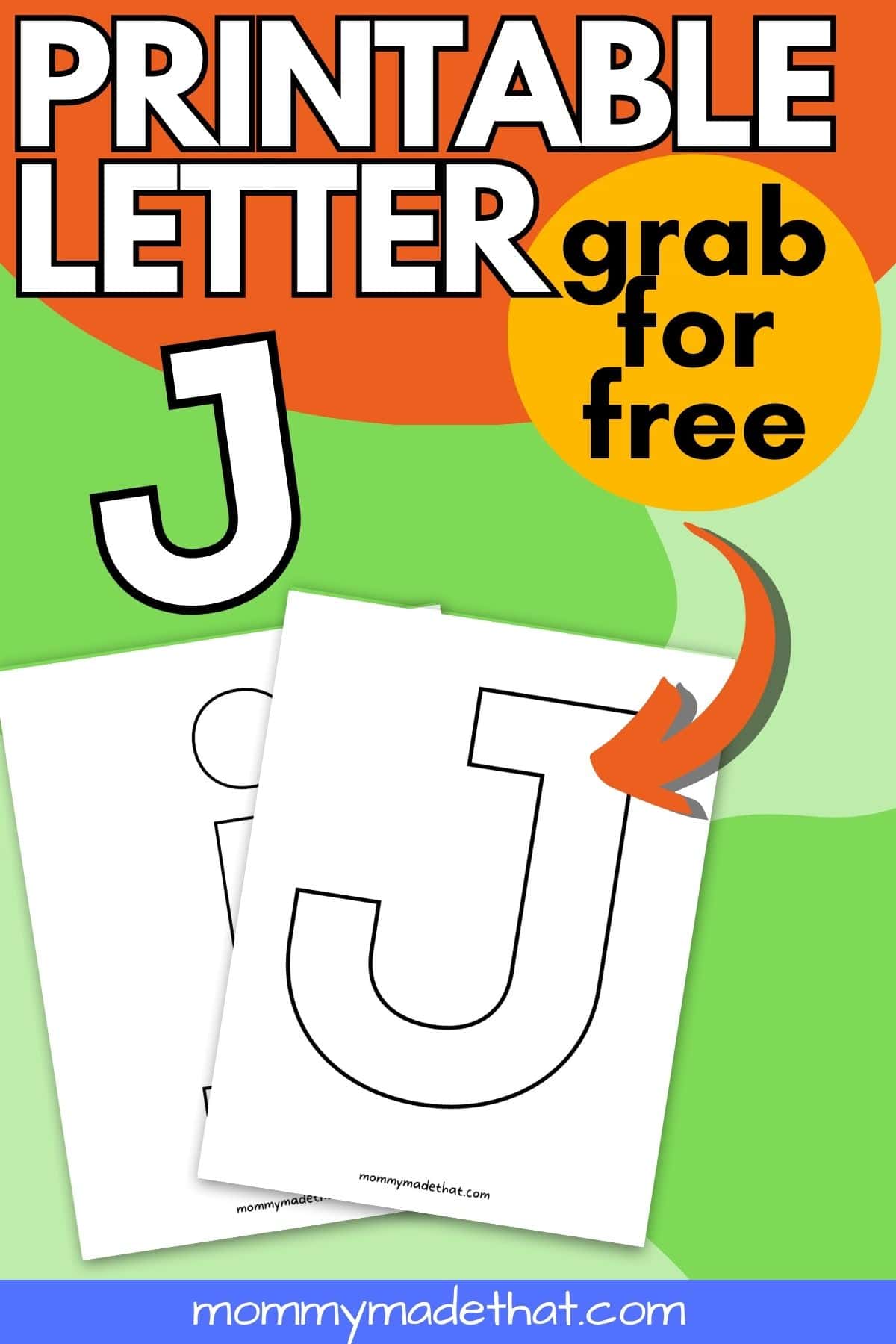 We recommend clicking the link above and printing from the PDF instead of trying to print the letters from the photos in this post.
The quality will be way better and you'll get nice sharp letters.