Easter Templates (Lots of Free Printables)
Today we are rounding up all of our free printable Easter templates! They're perfect for tons of different crafts and activities.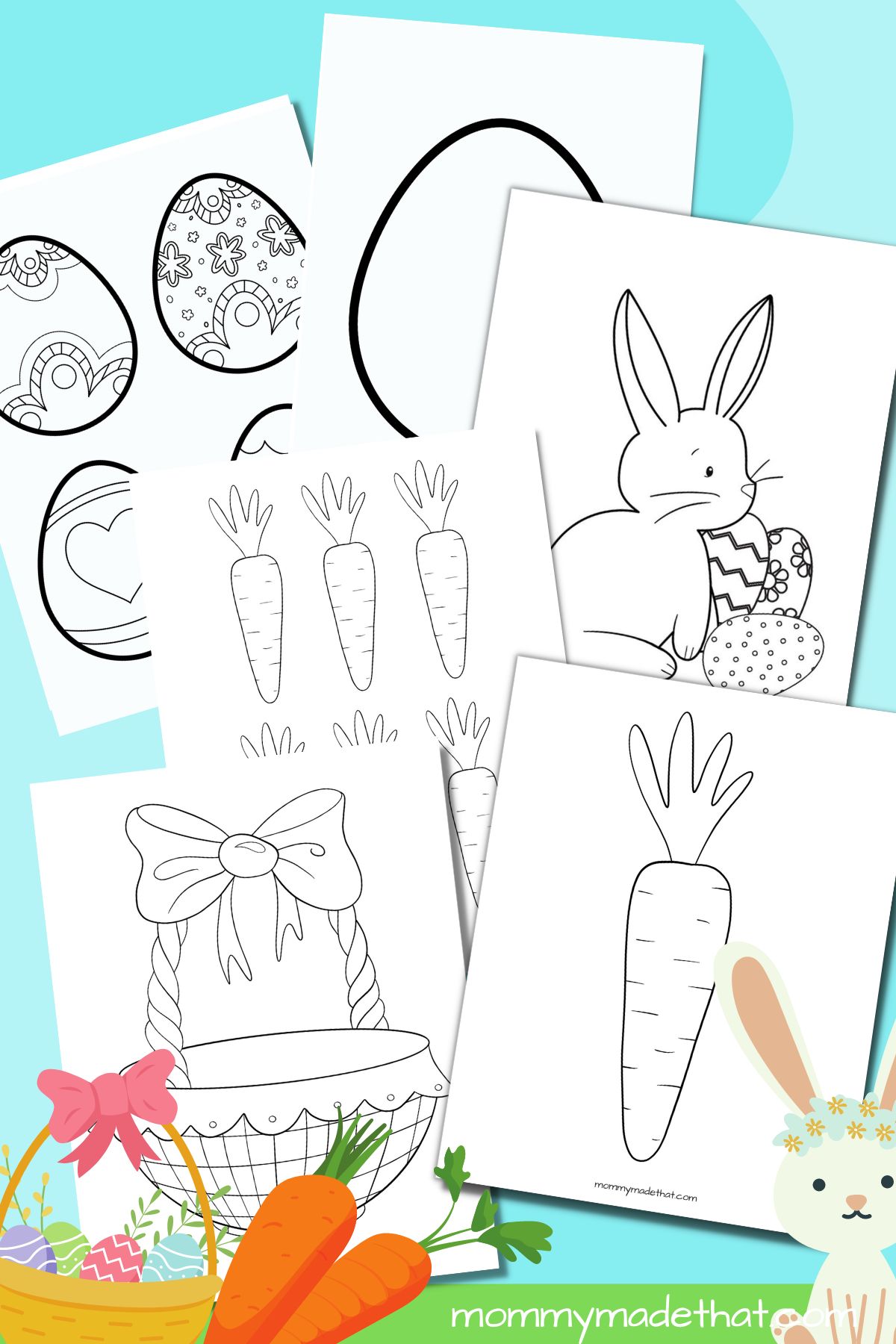 Easter is just around the corner, and what better way to celebrate than with some fun and festive activities for kids and adults alike!
We've got lots of fun Easter printables and Easter crafts.
And our collection of free Easter templates is perfect for all your crafting and activity needs.
From bunnies and carrots to pretty patterned easter eggs and baskets, these templates are sure to bring a smile to everyone's face.
Whether you're looking to create Easter decorations, cards, or just looking for some fun activities to do with the family, our templates have got you covered.
So let's hop to it and get crafting!
Bunny Templates
These free bunny templates are perfect for coming up with some fun Easter bunny crafts and activities.
Pair them with some of the other templates here to create a fun art's and craft collage project.
Easter Basket Templates
Our printable Easter basket templates are the perfect way to add some extra fun and excitement to your Easter celebrations. These templates come in a variety of sizes and great for Easter activities.
Kids love designing and decorating these baskets and then drawing their favorite easter basket fillings into them!
Easter Egg Templates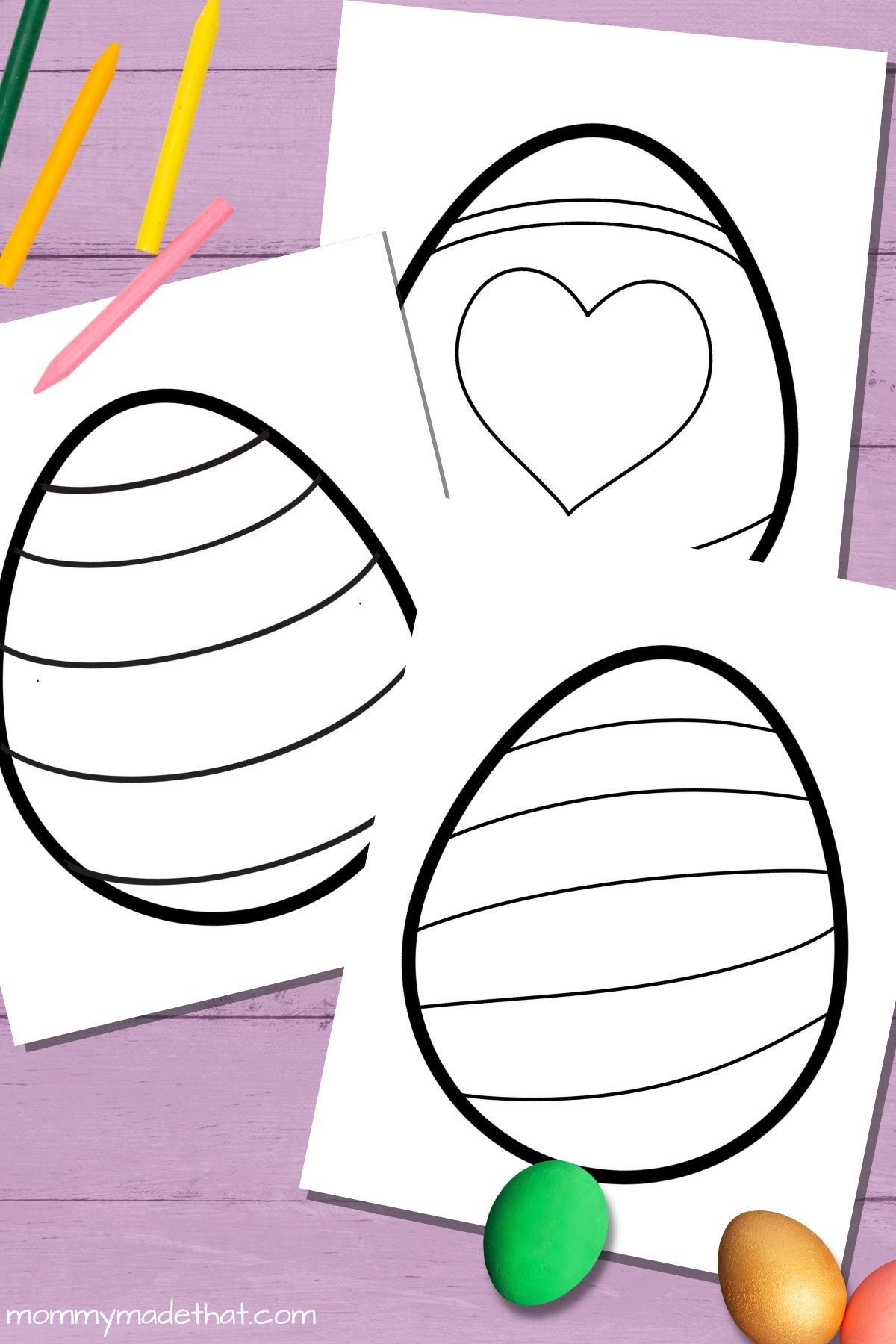 We have lots of fun Easter egg templates in different sizes and designs! We include a blank egg template in case you want to design you own.
We also have some fun easter egg coloring pages if you're looking for more intricate designs.
Carrot Templates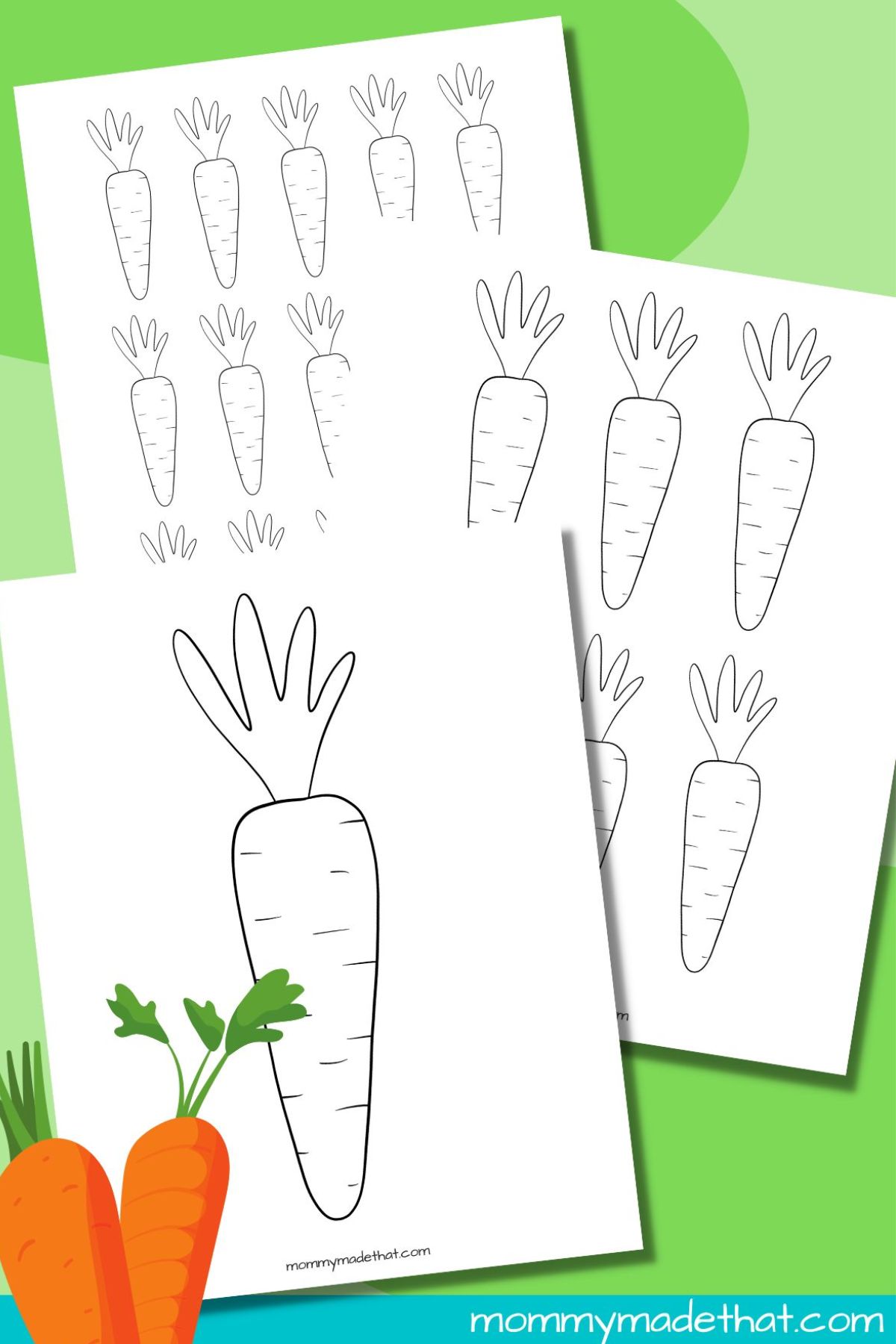 These carrot templates are perfect for crafting up some Easter fun. Print them out, decorate them and leave them for the Easter bunny!
Easter Bunny Masks
These cute bunny mask templates are perfect for turning anyone into an adorable Easter bunny!
You can grab the colored version or the black and white and color in your own favorite bunny colors.