I is for Insect Craft: Free Printable Letter I Craft
Focusing on some letter I activities? We've got this cute printable I is for insect craft perfect for kids working on the letter F. Grab the free printable here!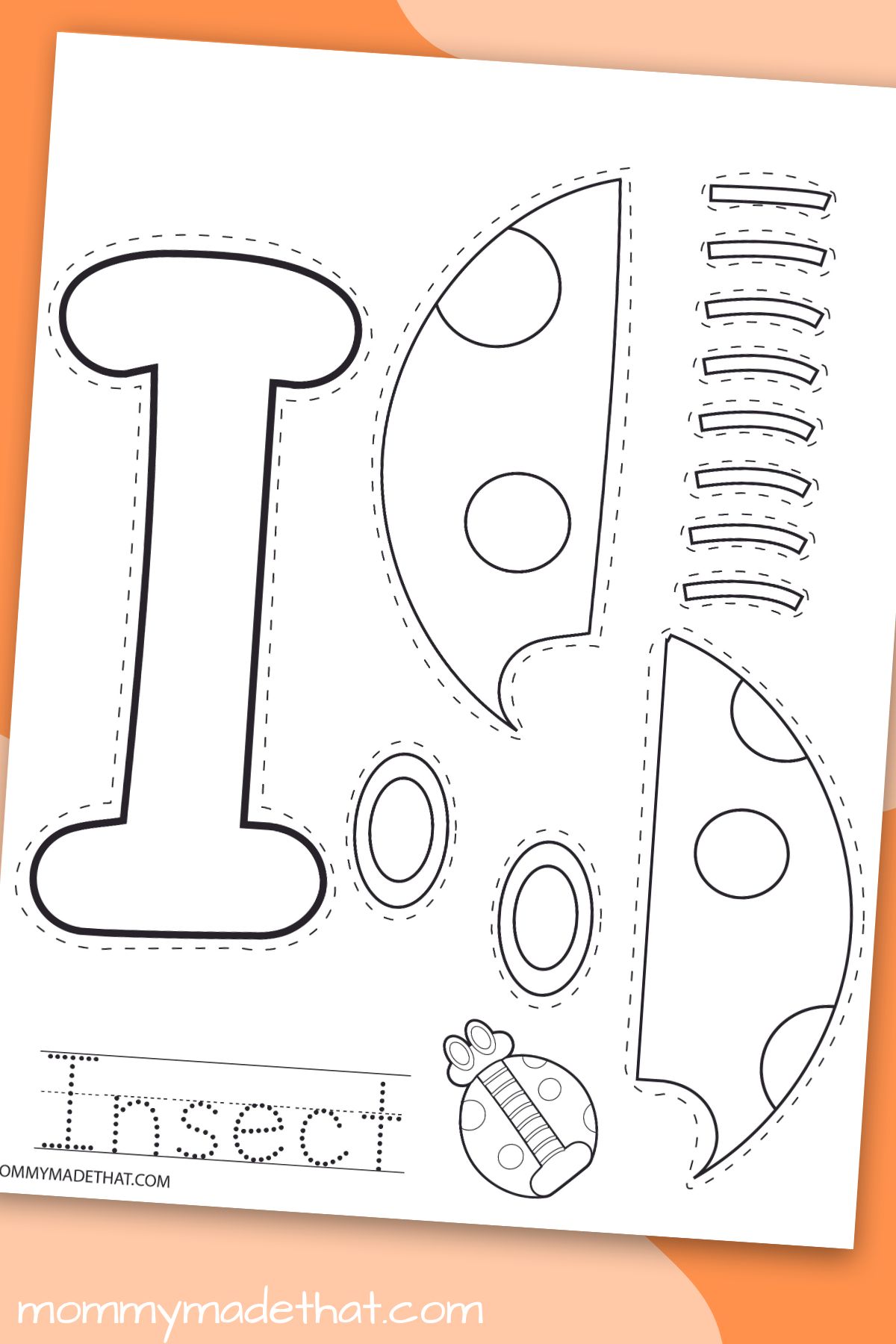 If you're looking for a fun and educational activity for your little ones, why not try our I is for Insect printable craft?
This activity is perfect for kids who are learning the letter I and want to explore the exciting world of insects.
To get started, simply print out the I is for Insect template from our website. Then, let your child color in the letter I and the insect picture to make it uniquely theirs
It's perfect for kids who love crafts and enjoy learning at the same time.
I is for Insect Craft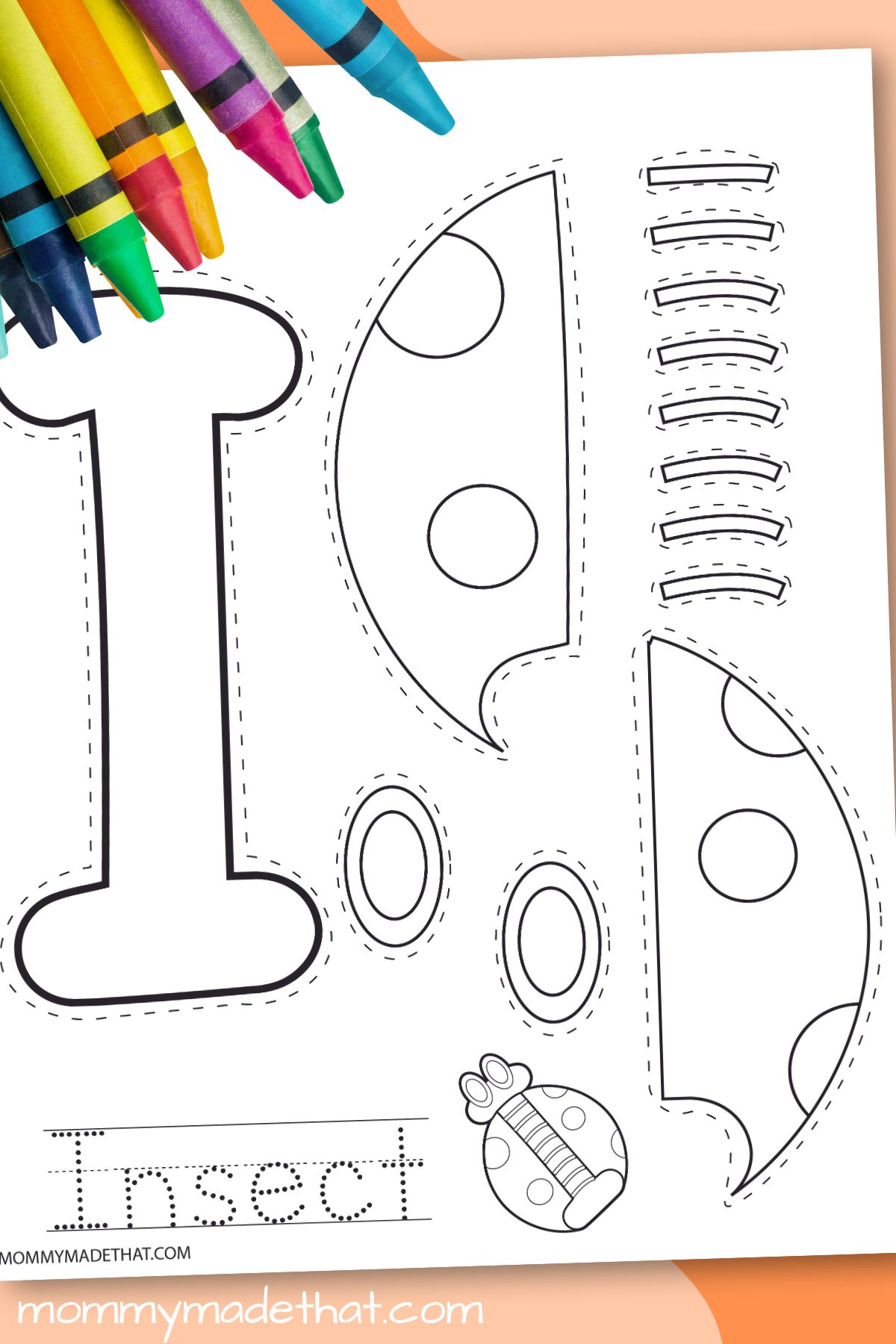 Start by gathering your materials: You'll need our I is for Insect printable, as well as some basic craft supplies like colored pencils or crayons, scissors, and glue.
Making the Craft: You or your child can then color in the pieces and decorate the insect any way you like.
Have them cut out the letter I along with the insect pieces and then attach them together with a glue stick or craft glue.
For an added challenge, encourage your child to write words that start with I on their creation. You can also cut out the pieces in advance depending on their age or skill level.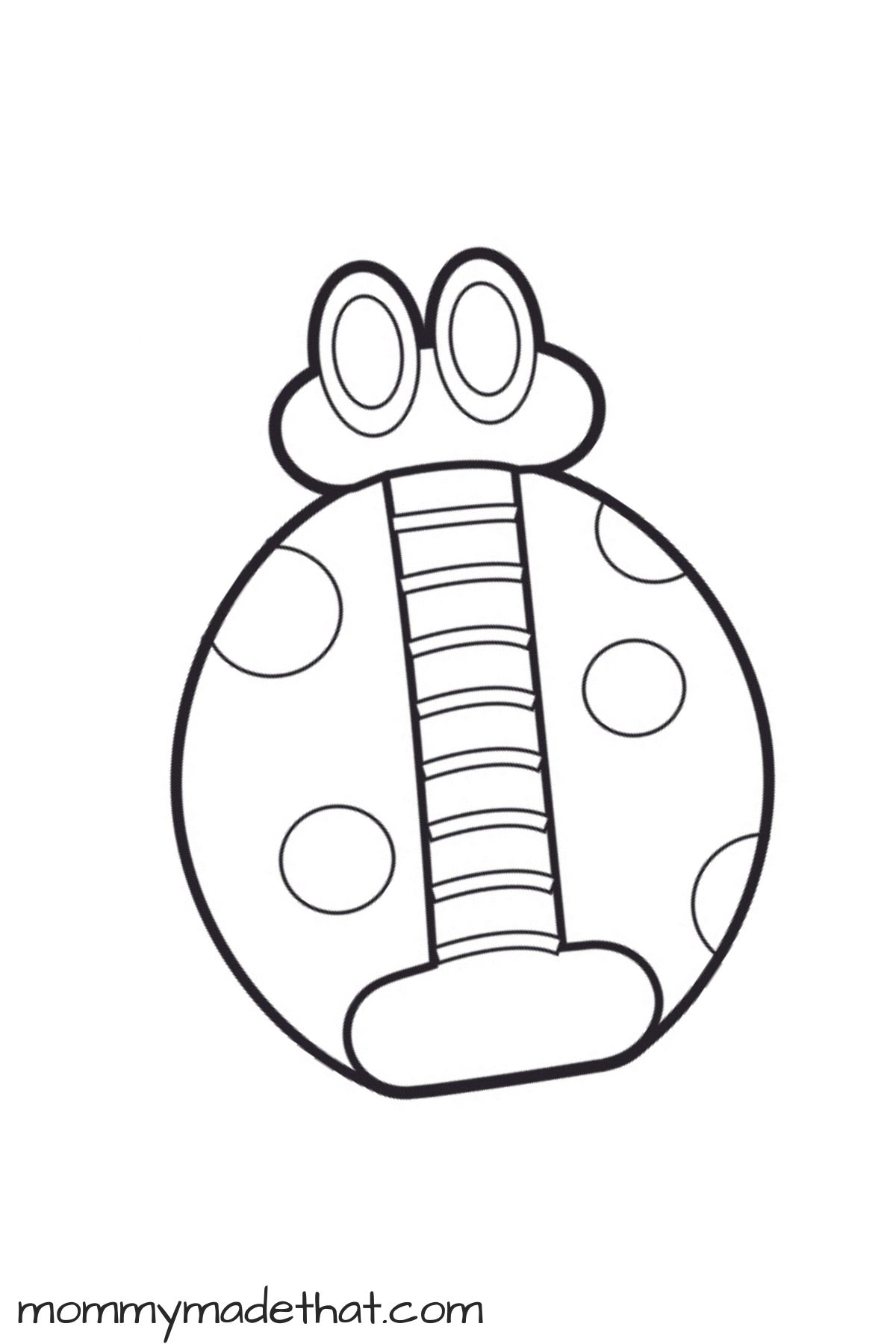 Grab the Free Letter I Craft
To grab the free I is for Insect printable, simply enter your email address in the box below.
We'll send it straight to your inbox. This is for personal or classroom use only please. Not for commercial use. Thanks!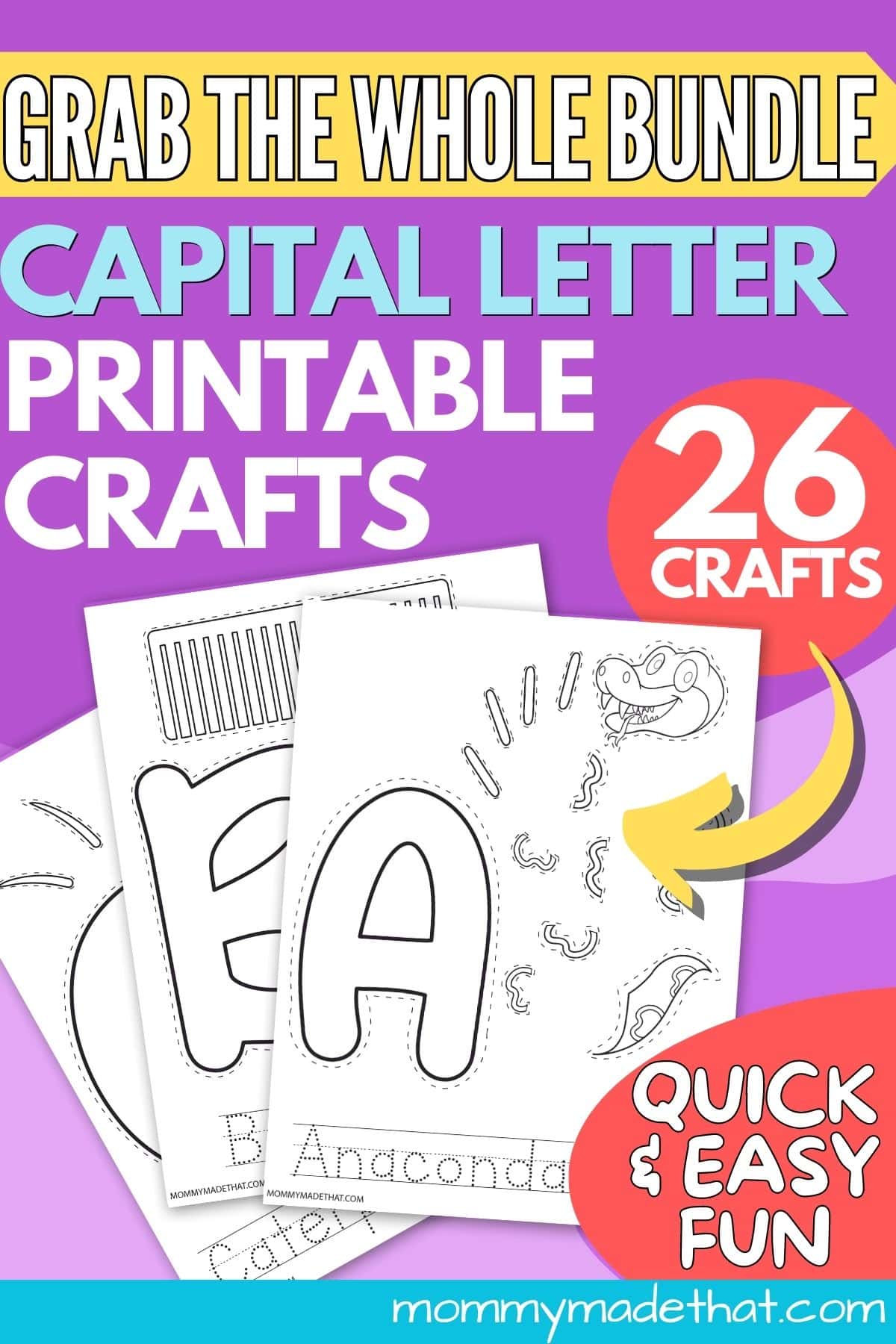 Crafting with children is a great way to bond and promote creativity while developing fine motor skills.
This letter I craft is a perfect example of how you can make learning fun for your child.
As they engage in the activity, they will learn about the letter I, its sound, and its place in the alphabet.
At the same time, they get to explore the fascinating world of insects, their unique features, and functions.
We hope that your child will enjoy making this craft as much as they'll enjoy learning.