We've got lots of fun toilet paper roll animal crafts! With just a few simple materials, you can easily make a variety of animals that both adults and kids will love. Let's get the creativity flowing!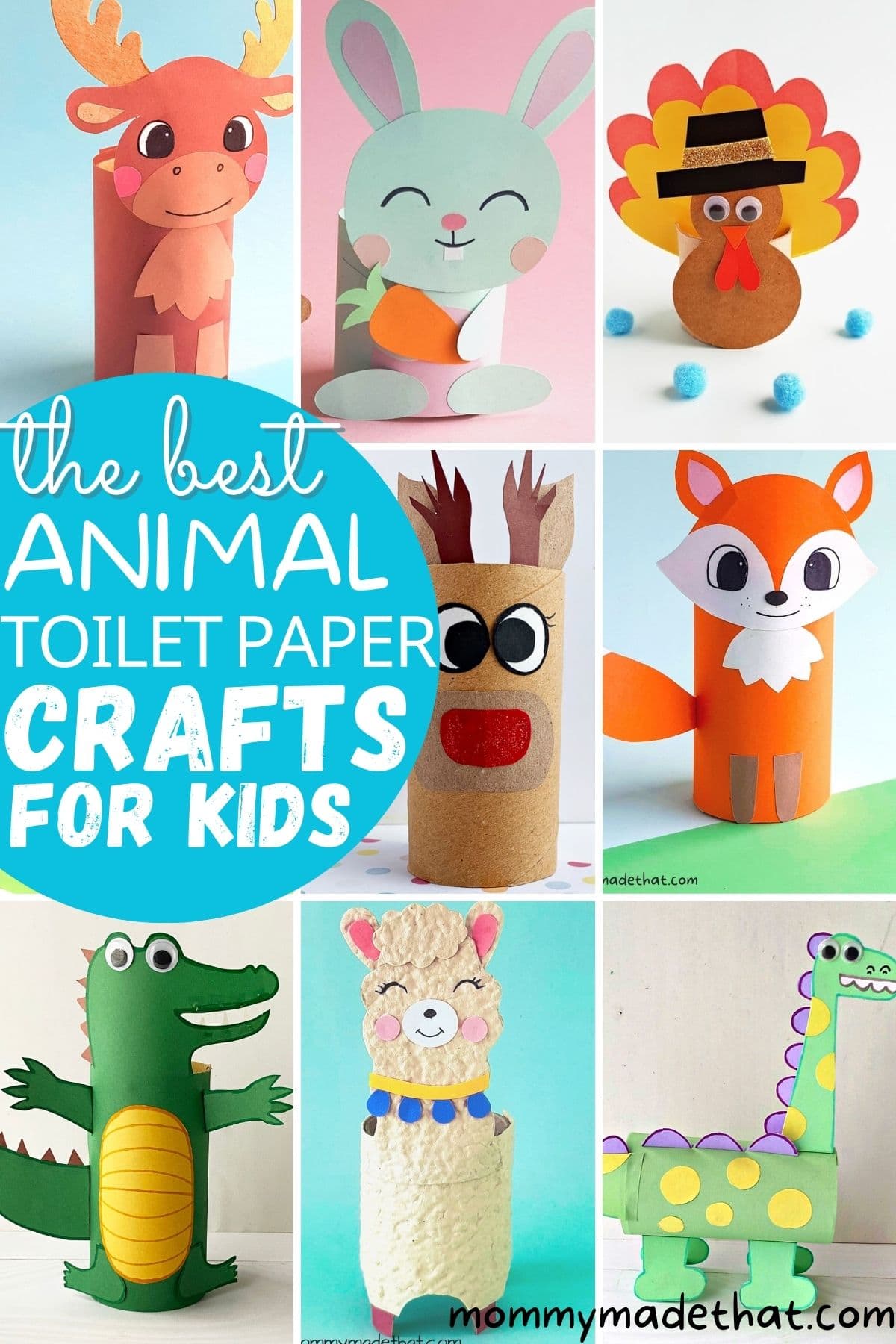 These toilet paper roll animal crafts are suitable for a wide range of ages, so everyone can join in the crafting fun.
All you need to do is find some spare toilet paper rolls, get your hands on some craft materials like paint, colored paper or googly eyes, and then let your imagination run wild!
You'll be amazed at what you can create with just a few simple supplies. This activity is the perfect boredom buster and great to develop fine motor skills.
Each one comes with a free printable template, so be sure to hop on over to the posts and grab them!
For each of these crafts you'll need a pair of scissors, some craft glue and colored paper.
You can check out all of out toilet paper roll crafts too, for a little more variety.
Toilet Paper Roll Llama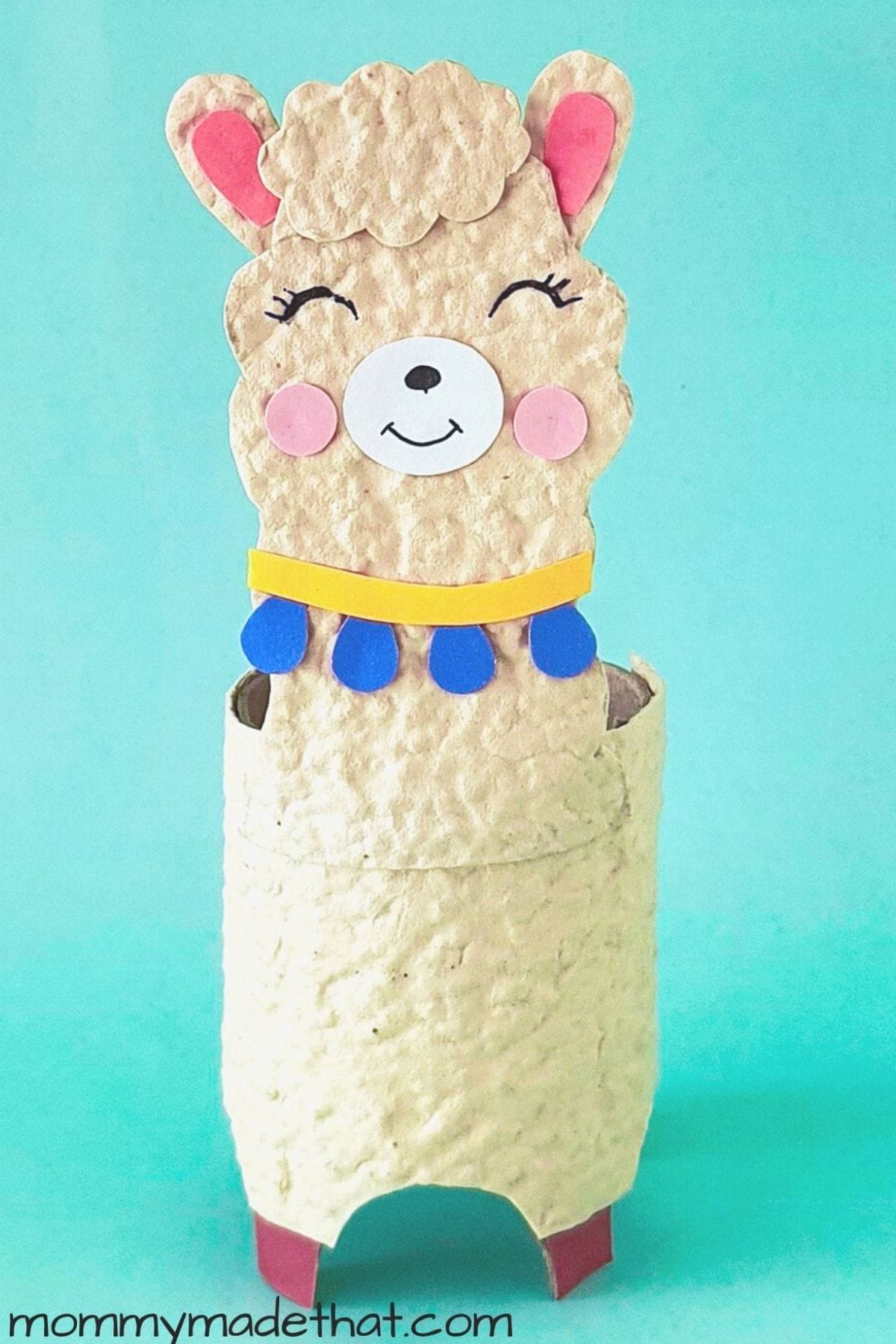 Make a lovable llama out of a toilet paper roll and some craft supplies! This toilet paper roll llama has an adorable little face and collar to make, your kids will love bringing this animal to life.
Toilet Paper Roll Bunnies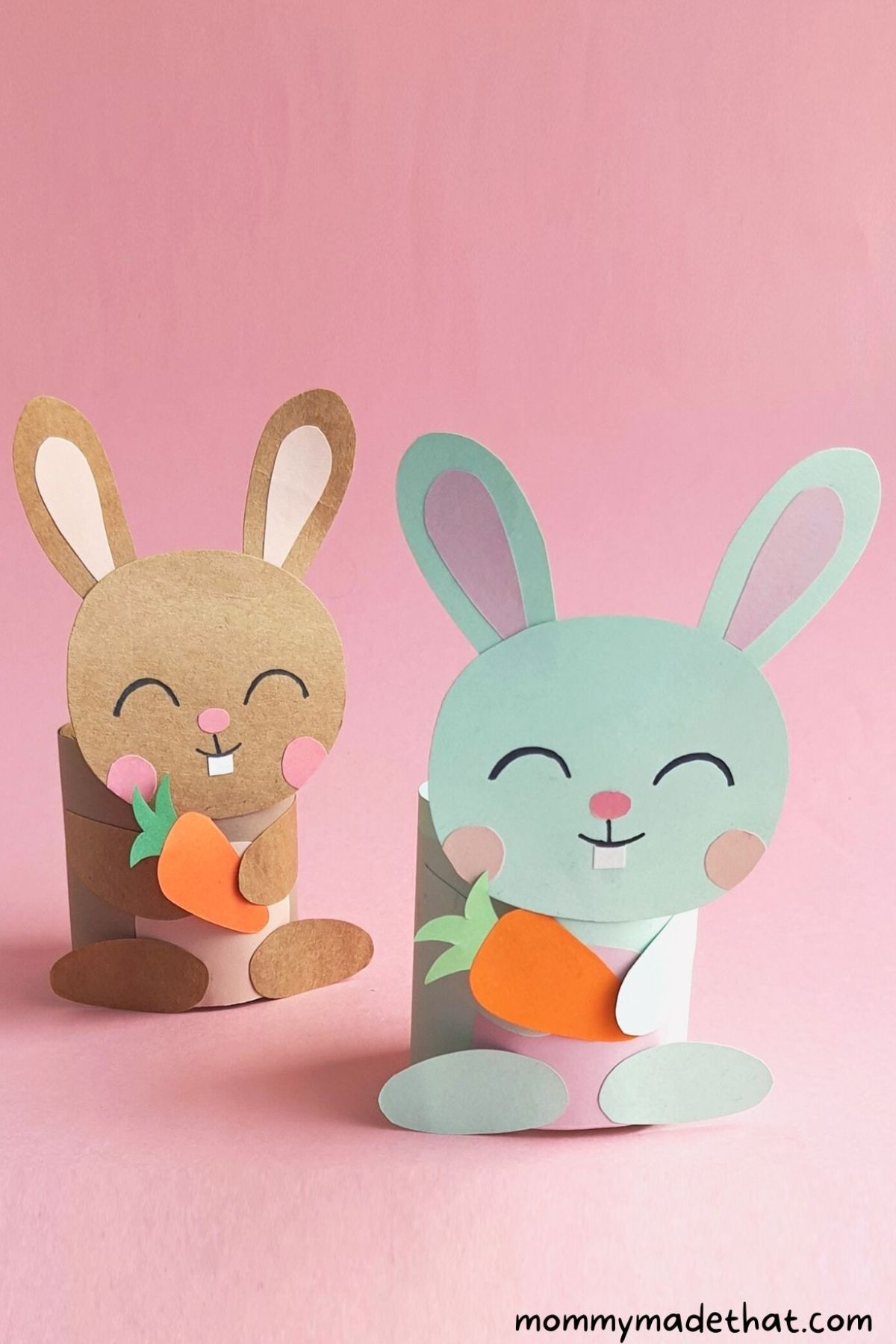 Creating toilet paper roll bunnies out of empty toilet paper rolls is an easy and adorable craft! With their cute ears and tiny carrots, they make great companions for creative play.
Toilet Paper Roll Reindeer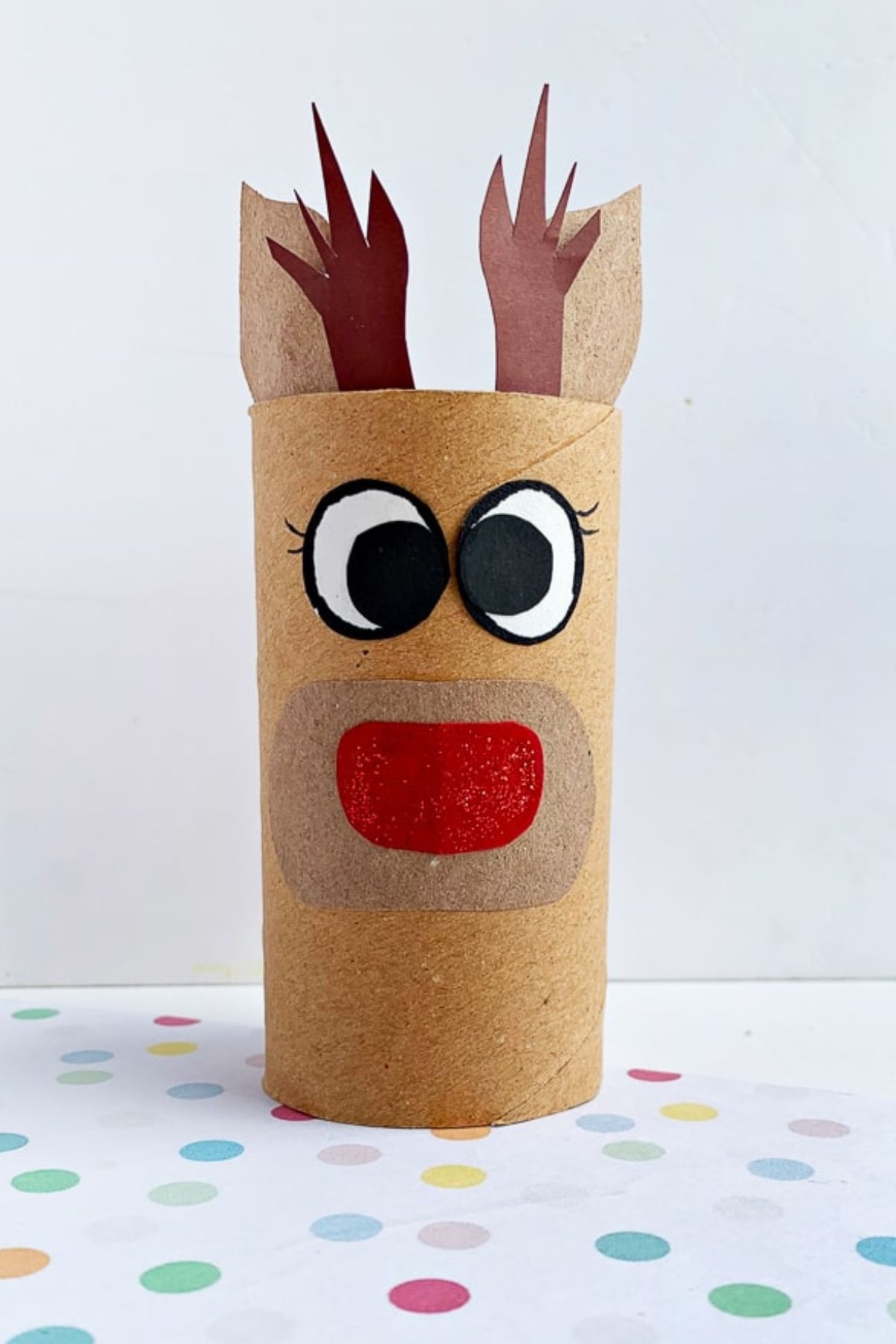 Get ready for Christmas with a handmade reindeer made from nothing but a toilet paper roll! Add googly eyes and antlers to bring this festive character to life. Check out how to make the toilet paper roll reindeer.
Toilet Paper Roll Turkey
Craft up this too-cute toilet paper roll turkey. It's a fun toilet paper roll animal craft with a big colorful tail and fun hat.
Making it the perfect traditional Thanksgiving decoration. You can even use these as place holders or napkin holders for the big dinner.
Toilet Paper Roll Moose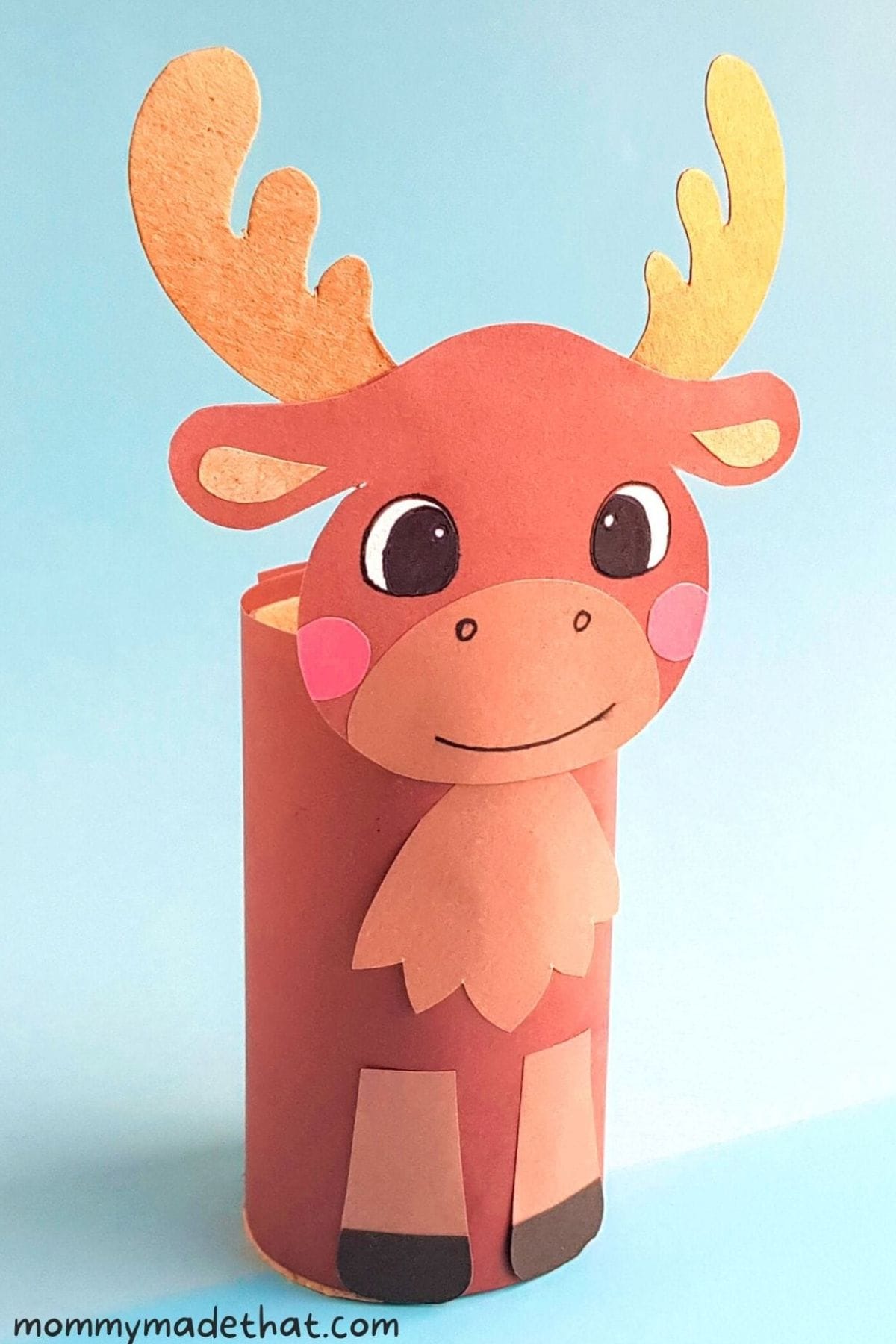 Bring home your very own paper roll moose with just some craft supplies and a toilet paper roll! Add some googly eyes and horns for an adorable, friendly moose friend.
Toilet Paper Roll Fox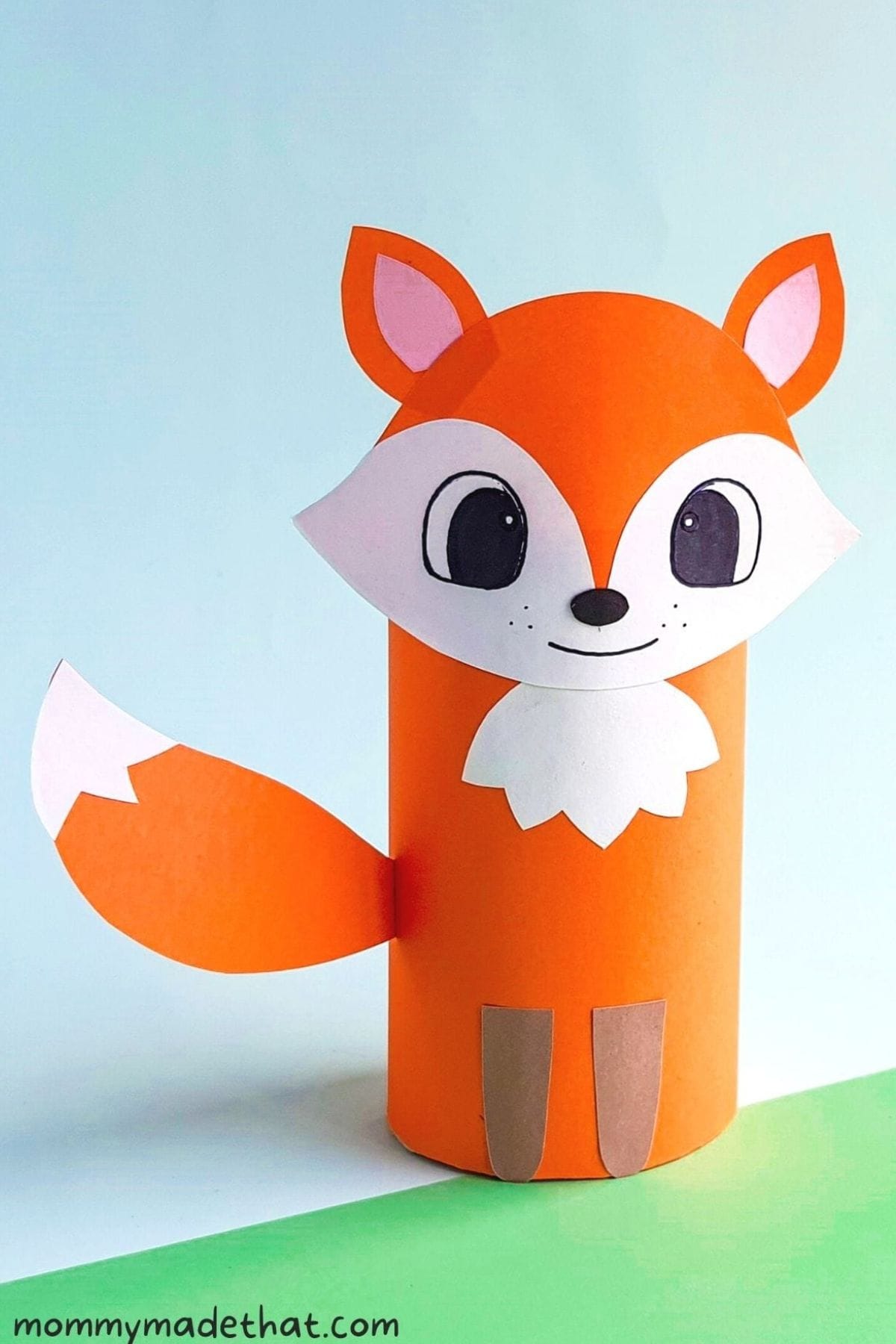 One of my favorite toilet paper roll animals is this cute toilet paper roll fox. Create your own fox friend with nothing more than a few craft materials and an empty toilet paper roll!
With its bright colored coat and bushy tail, it'll make the perfect addition to any playroom.