Letter Tracing Worksheets
Learning to write is an important skill for children, and one of the first steps in this process is learning how to trace letters. Tracing helps children develop fine motor skills and hand-eye coordination, while also helping them learn letter recognition and formation.
To help make this learning process fun and engaging, we have created a series of printable tracing letter worksheets that are perfect for kids of all ages.
These worksheets are designed to be both educational and entertaining, featuring colorful designs and engaging activities that will keep your child motivated as they learn to write.
Whether you're a parent, teacher, or caregiver, these printable tracing letter worksheets are a great resource for teaching children how to write!
Letter A Tracing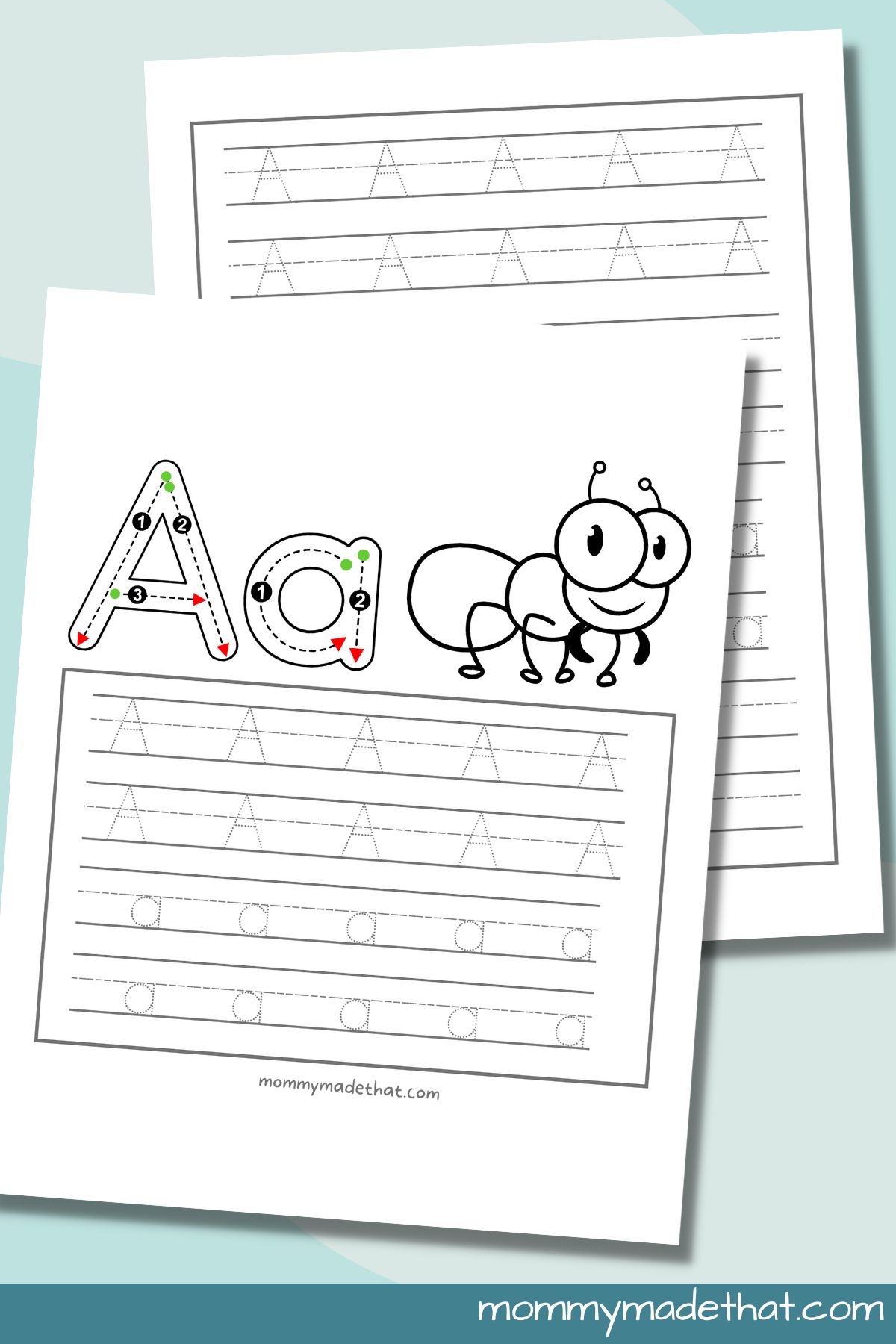 Here you can grab our letter A tracing worksheets.
Letter B Tracing Sheets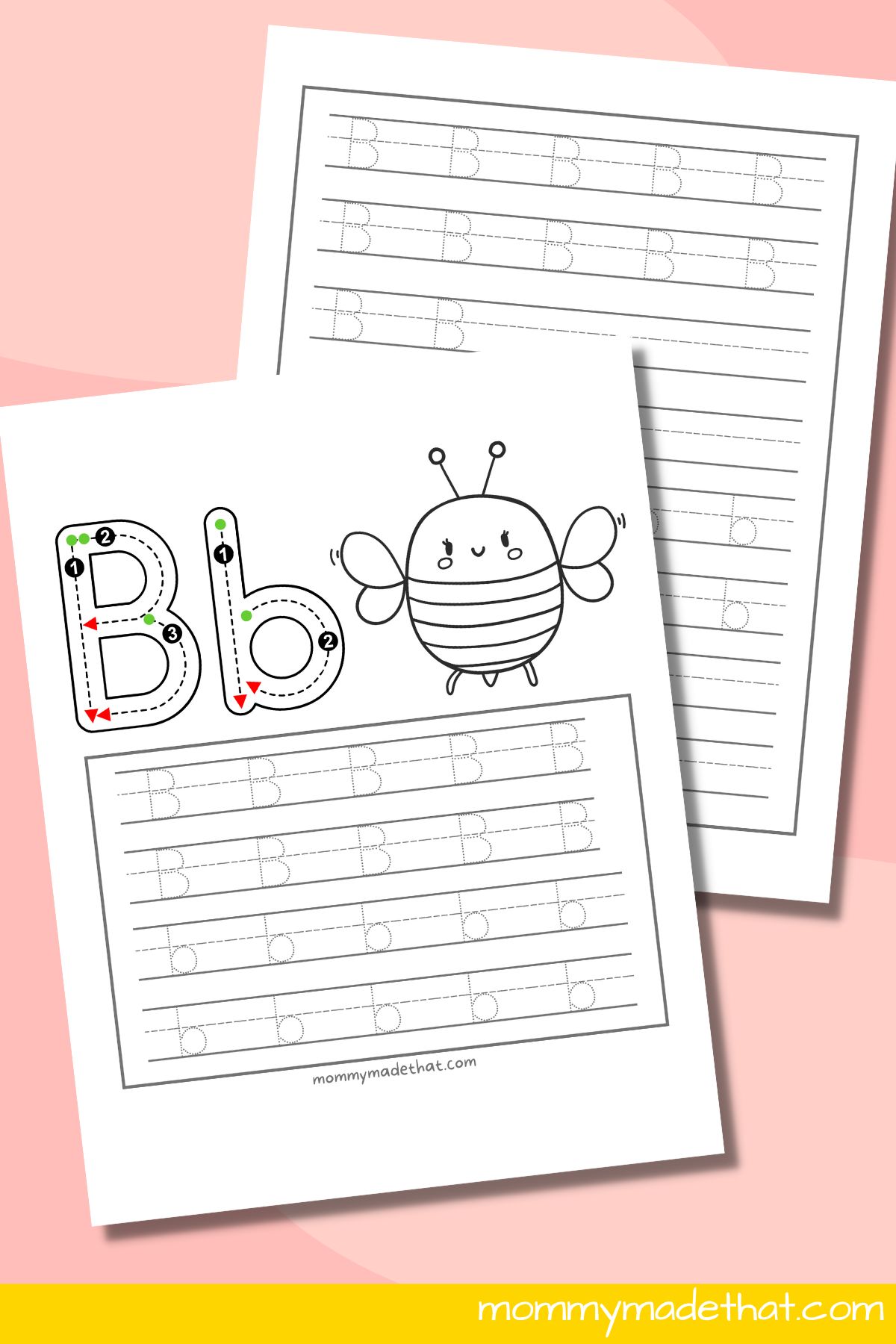 You can grab the letter B tracing worksheets here.