Letter B Coloring Pages (16 Free Printable Pages!)
Looking for some fun letter B coloring pages? We've got lots of great free letter B coloring sheets right here!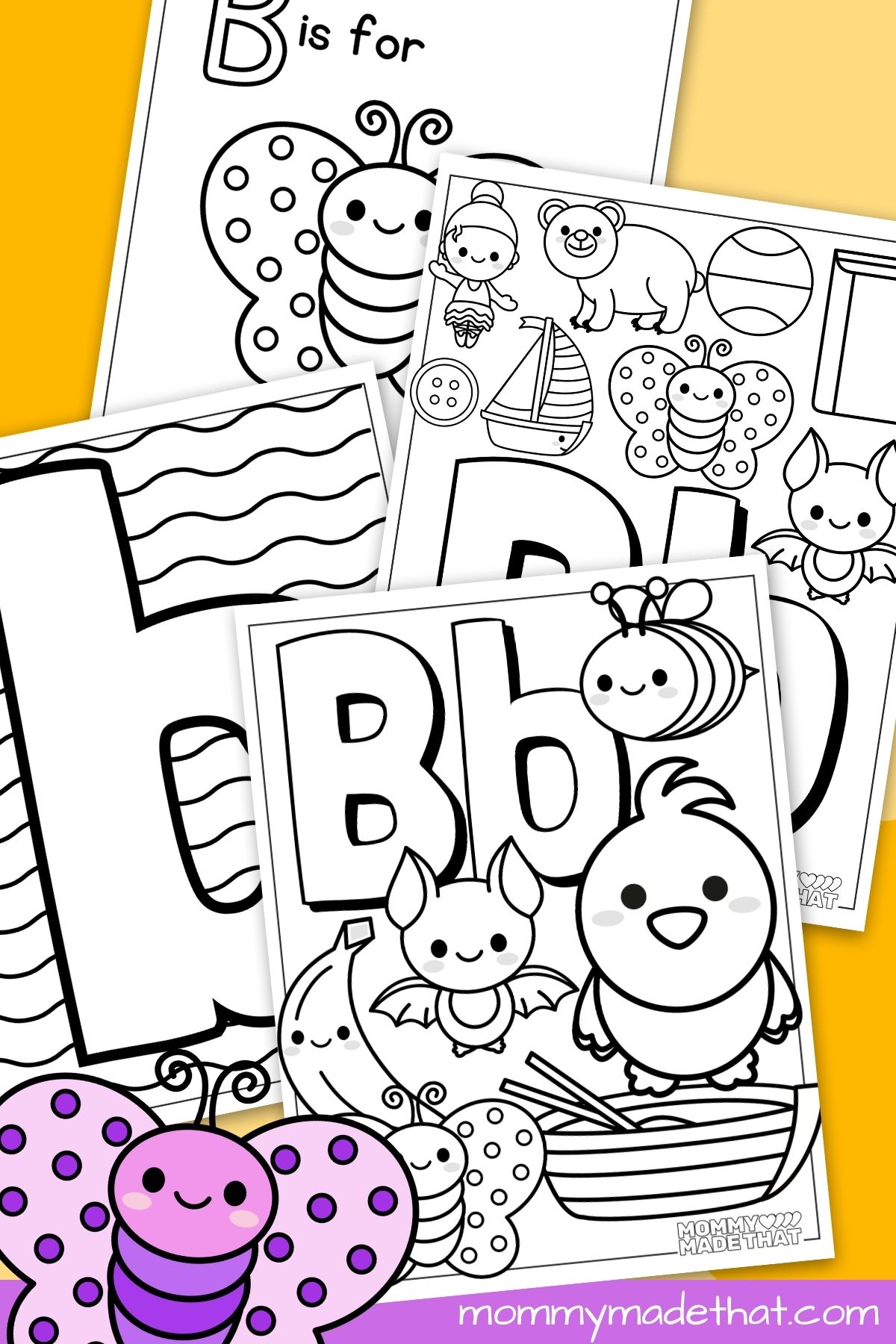 Looking for an exciting and educational activity to engage your child's imagination?
Look no further than these stunning letter B coloring pages! They are great for learning the alphabet!
Jam-packed with a variety of interesting images starting with the letter B, from bumblebees and butterflies to basketballs and bananas, this collection of free printable coloring pages is sure to provide hours of entertainment for kids of all ages.
Download and print your favorite pages today and let your child's creativity soar!
Letter B Coloring Pages
We've got lots of great big bold coloring pages that are engaging for kids learning the letter B. We feature both uppercase Letter b and lowercase letter B on many of them.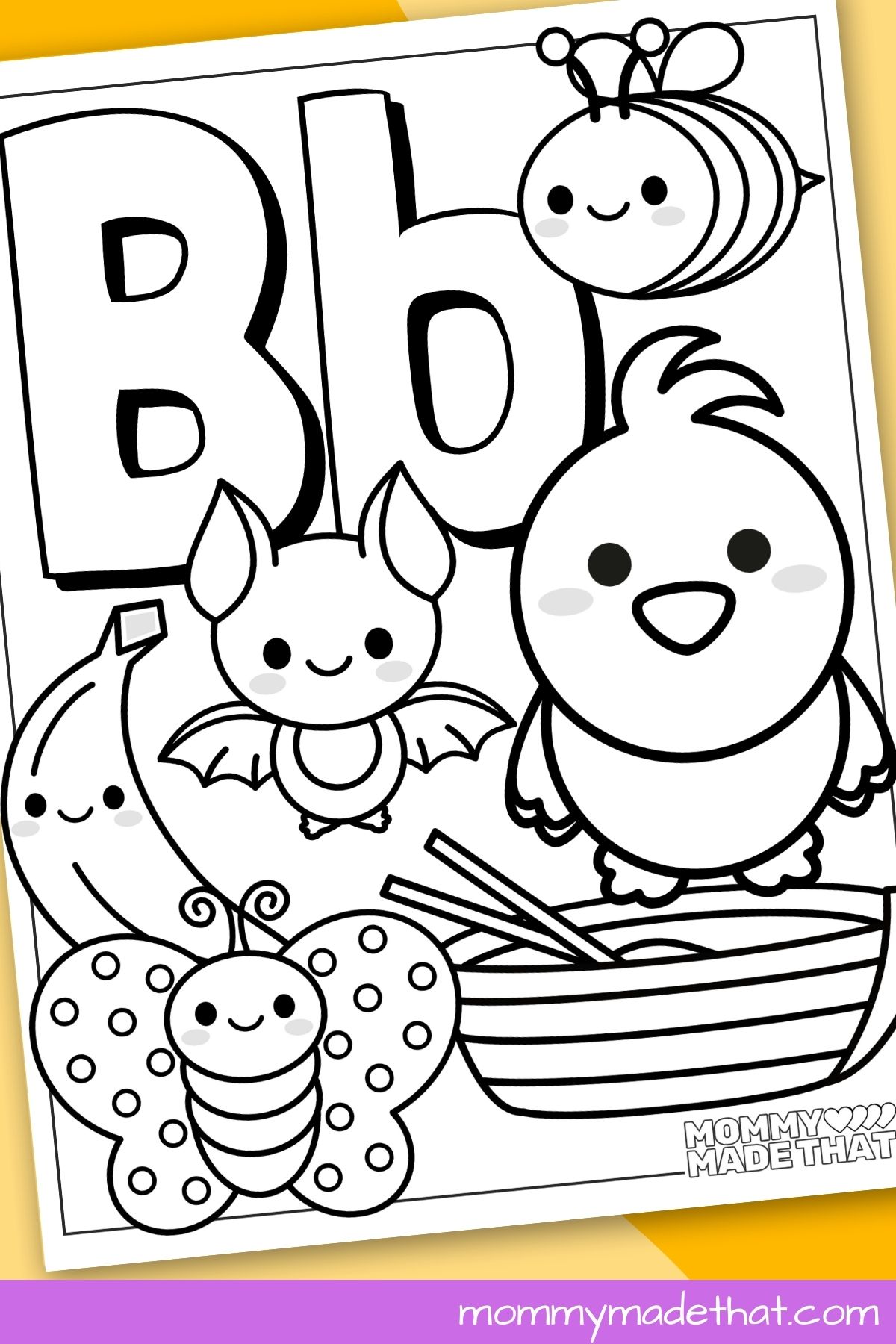 Along with lots of fun objects that start with the letter B, which is great for letter recognition and practicing fine motor skills.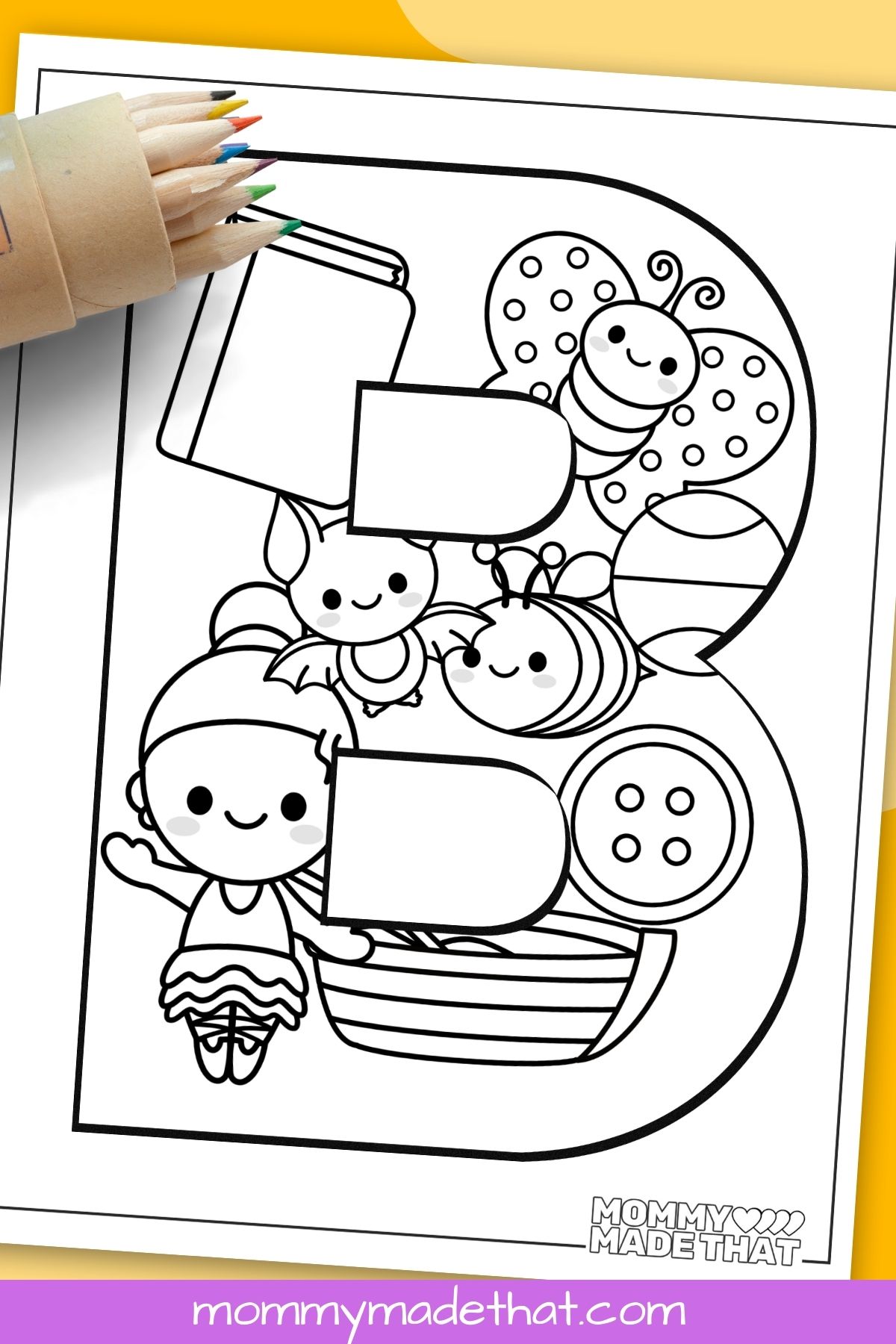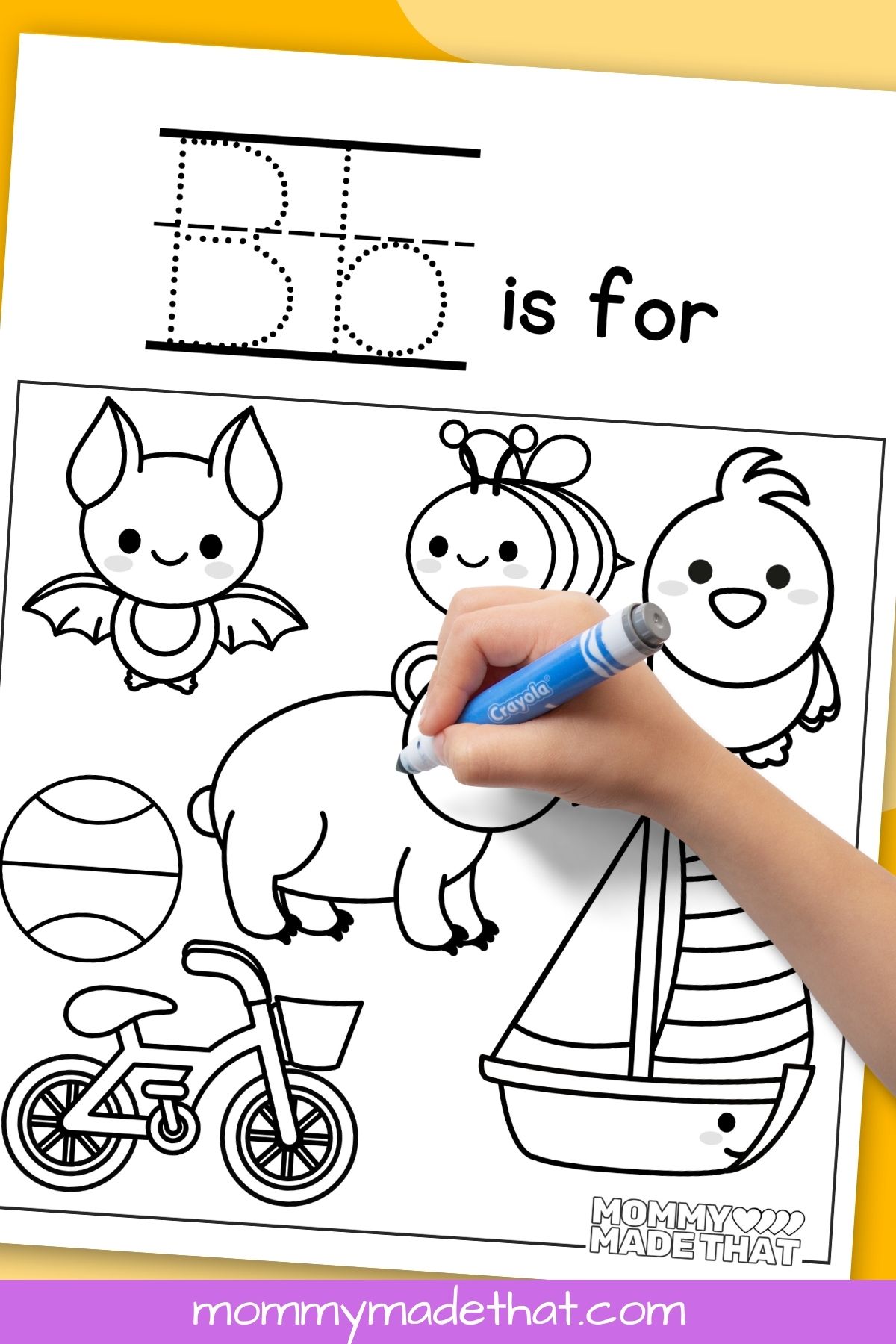 We also feature lots of "b is for" coloring pages.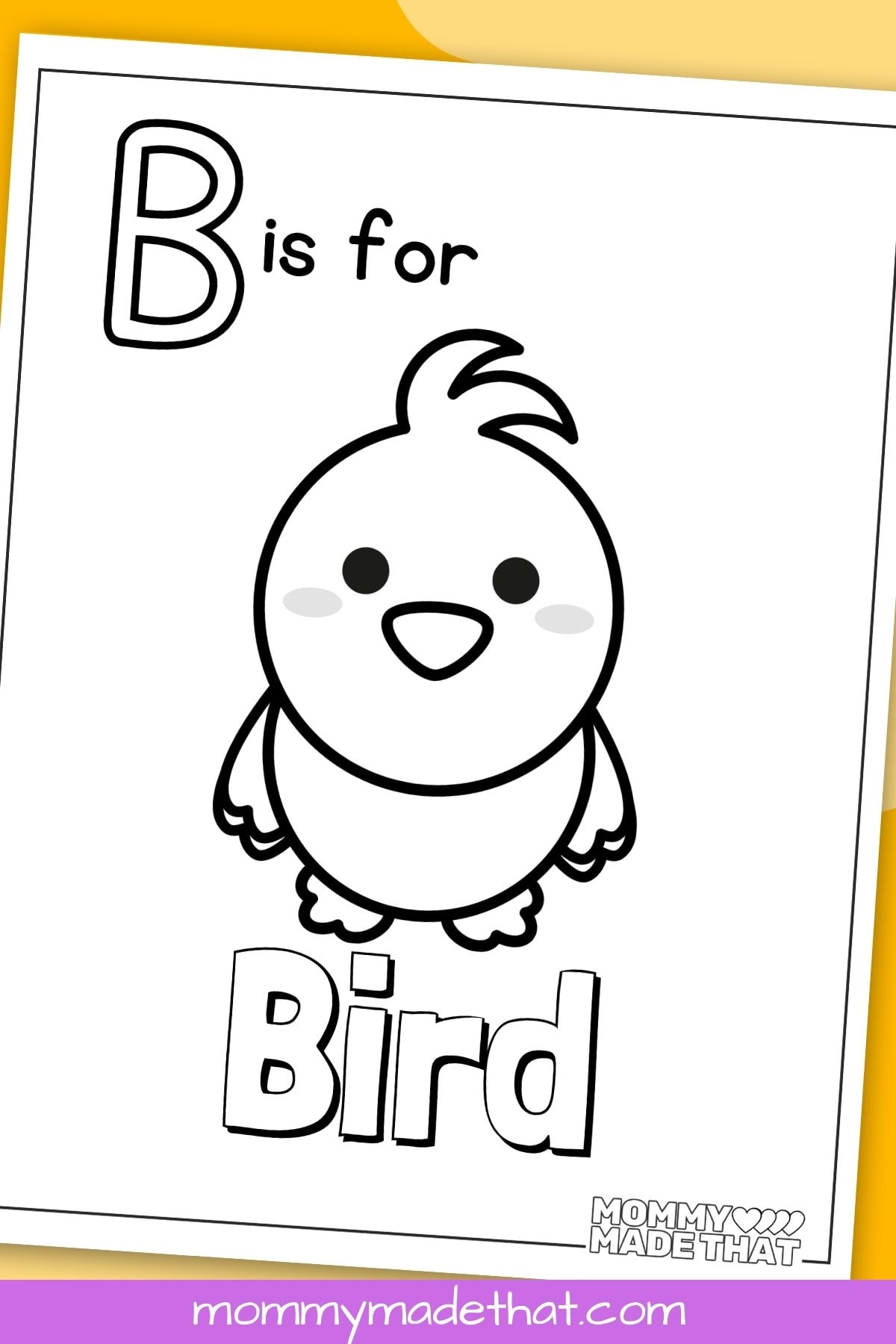 Like this B is for bee coloring page and B is for Bird coloring page.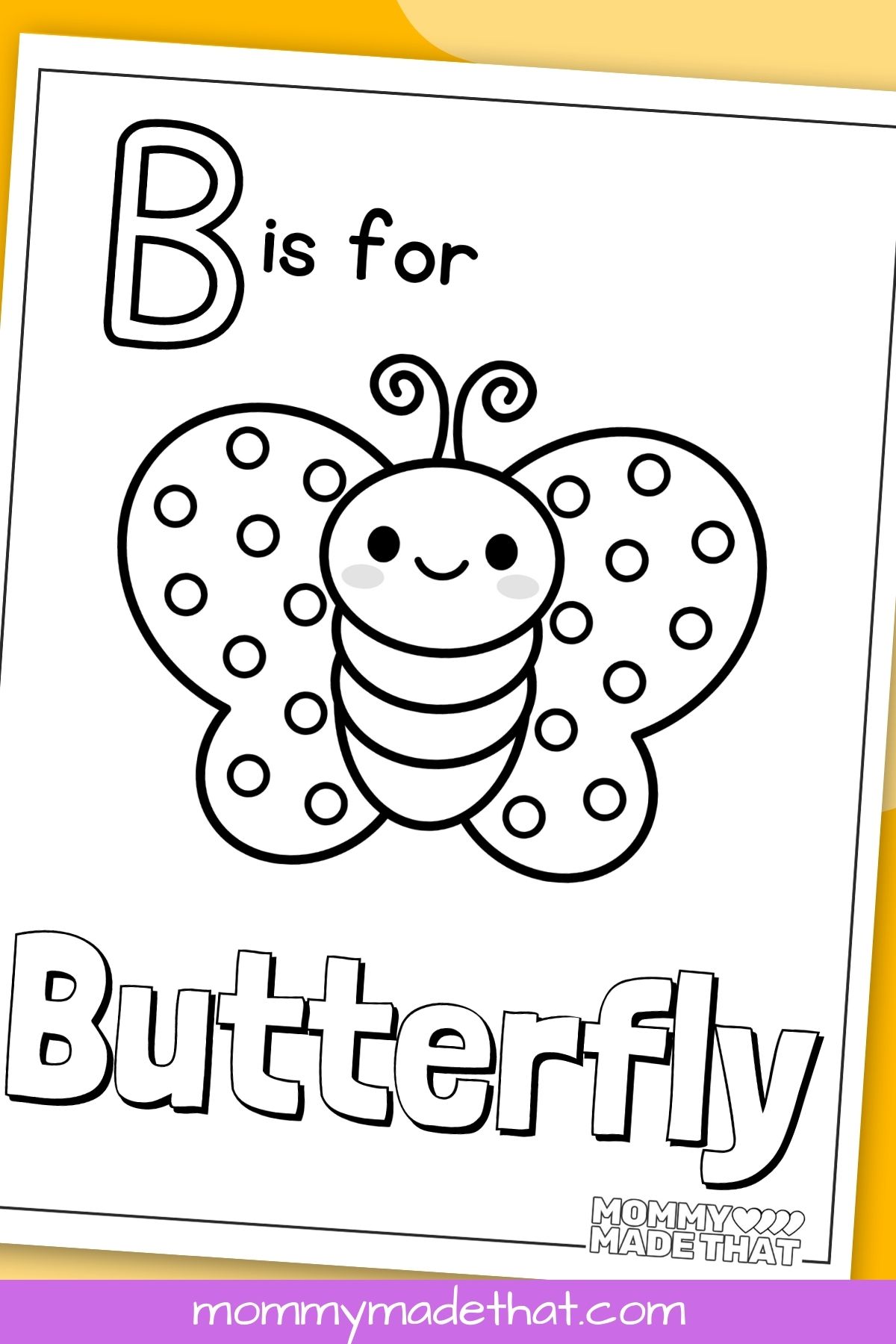 We also included a Ballerina and butterfly letter B coloring page.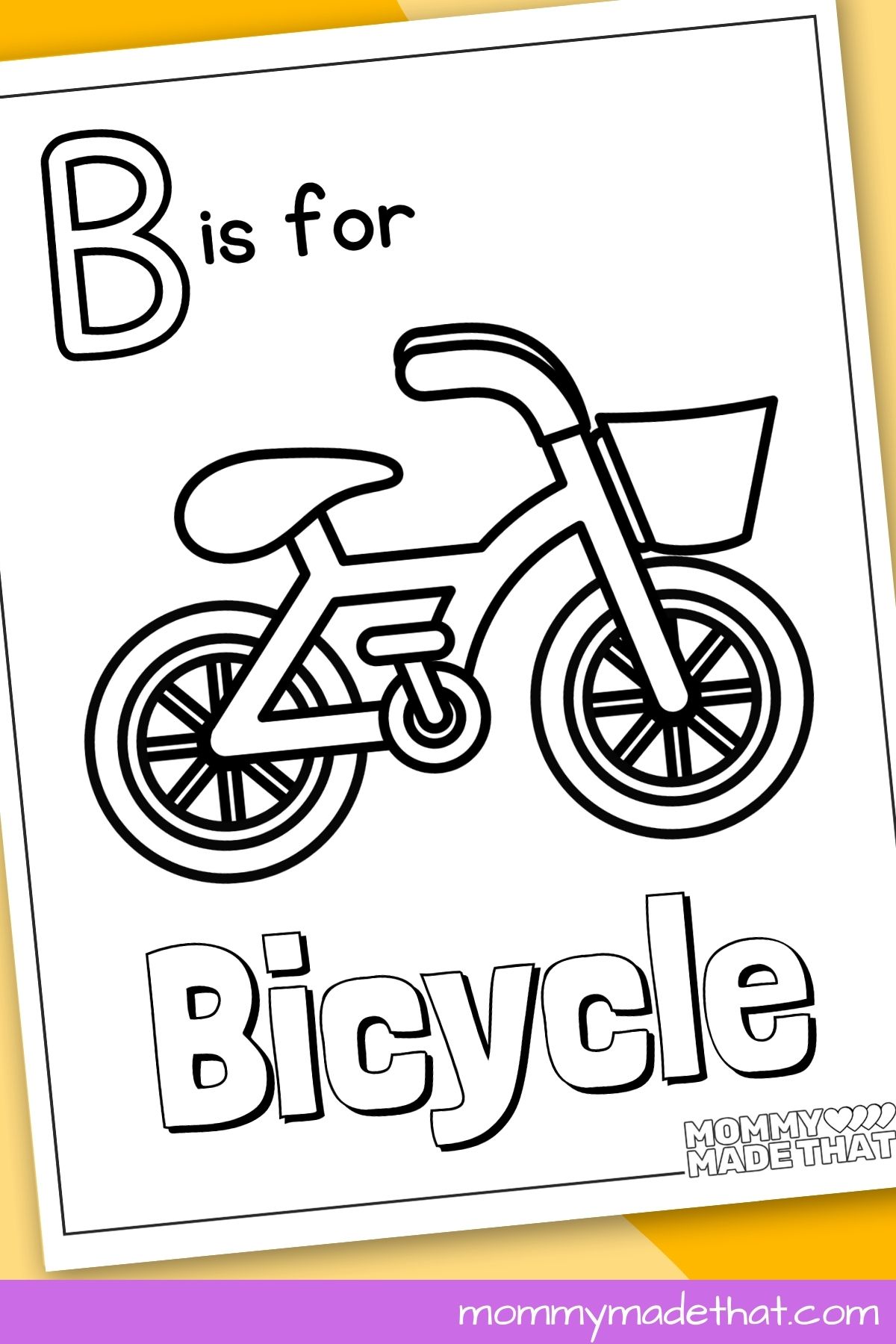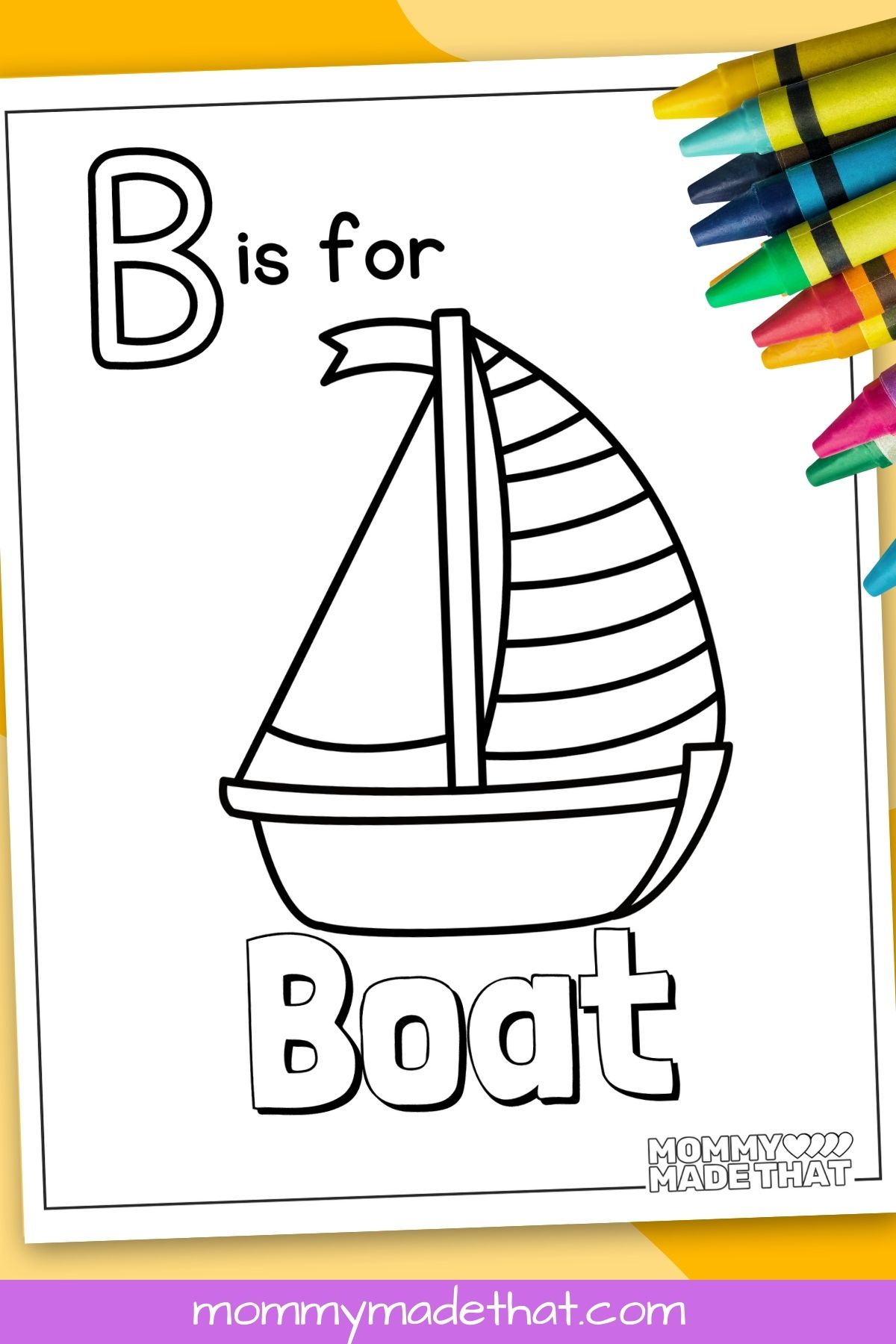 And a Bicycle and boat letter B coloring page.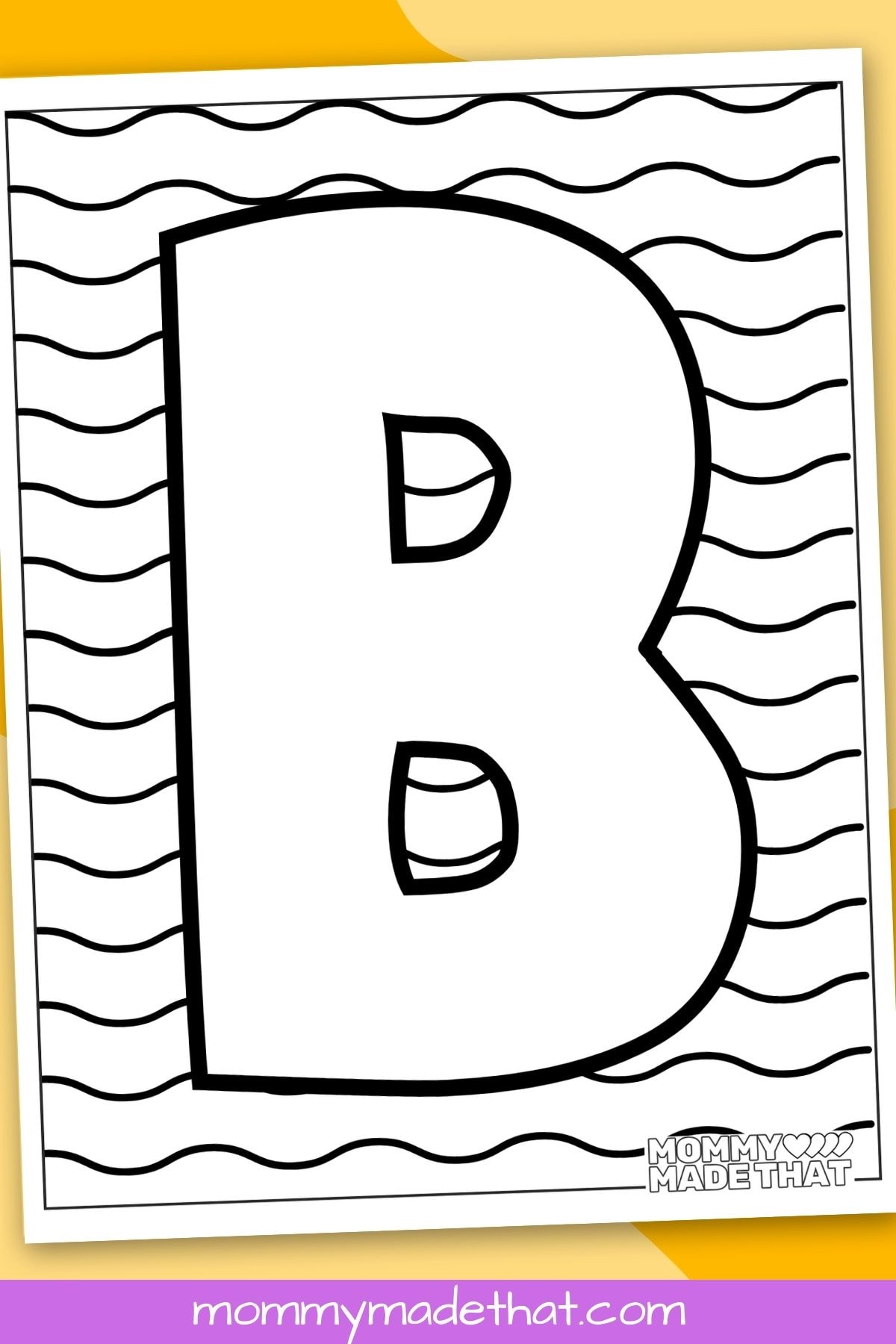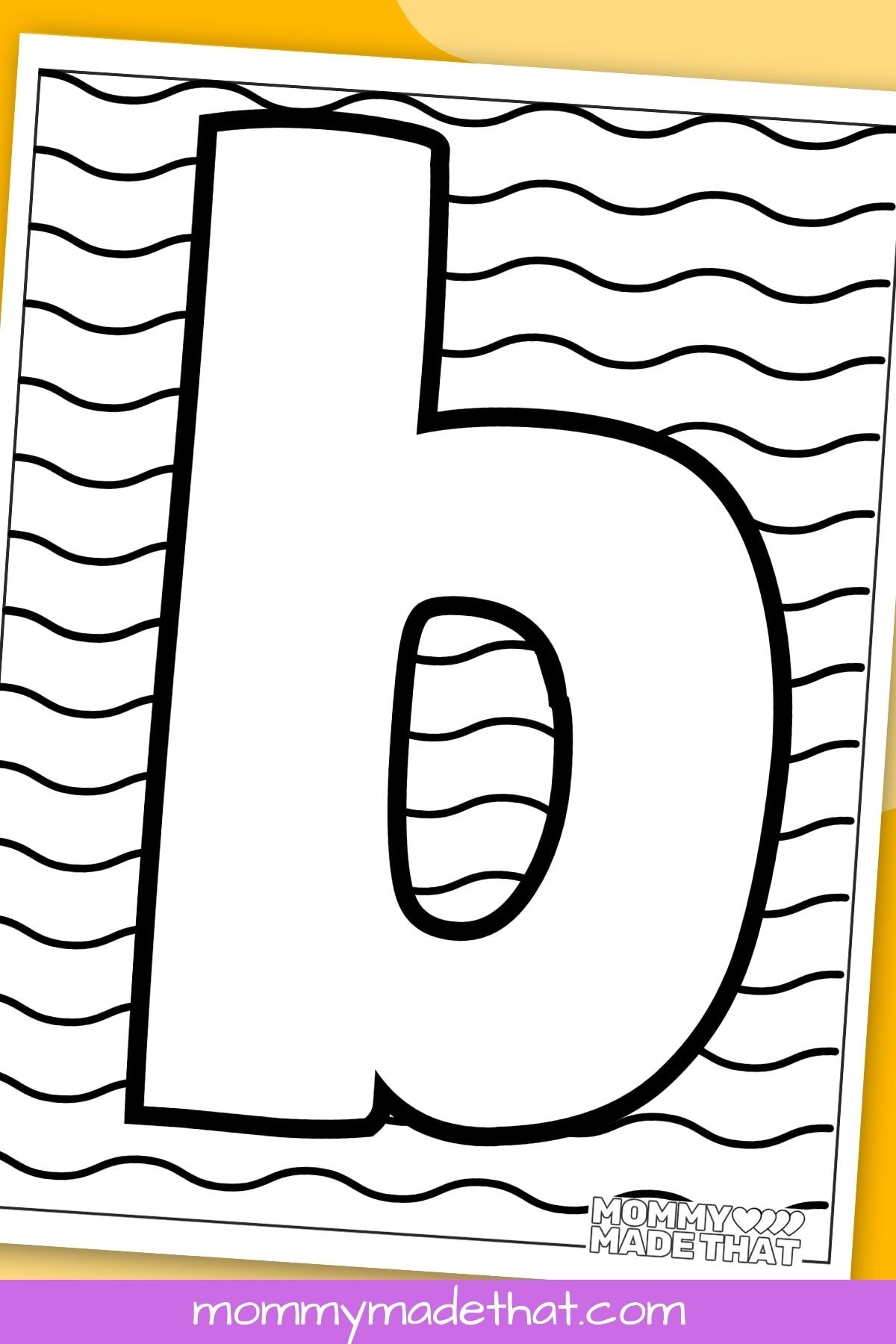 We've also got Big letter B coloring sheets that include the capital letter B and little b.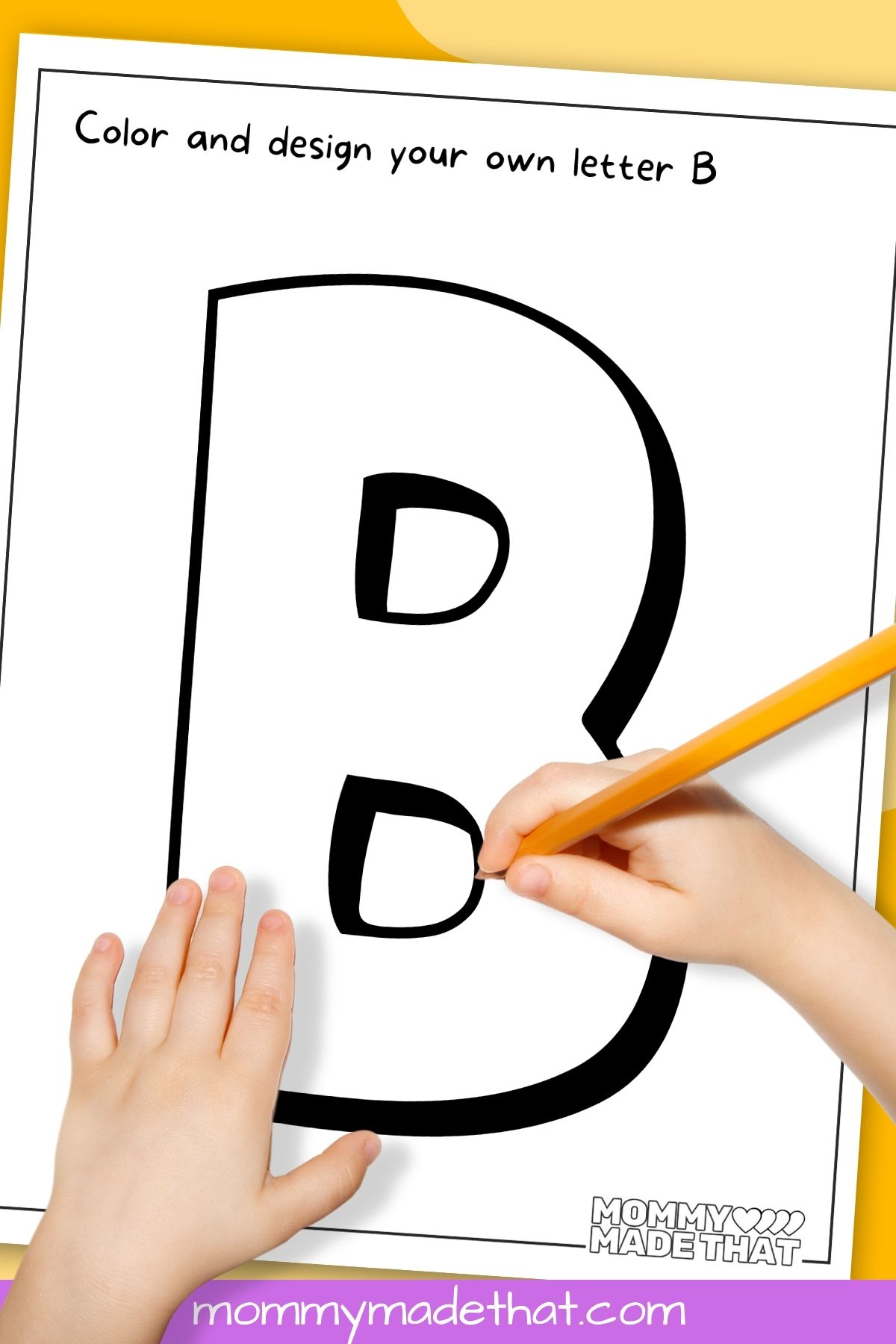 Along with these blank B pages which are great for designing your own letter B designs.
So grab your crayons or colored pencils and grab a letter b coloring page!
Grab the Free Printable Coloring Sheets
To grab our free coloring pages, just put your email in the box below. We'll send them straight to your inbox.
These are for personal or classroom use only please. Not for commercial use. Thank you!