Focusing on some letter B activities? We've got this cute and easy printable B is for Brush craft perfect for kids working on the letter B. Grab the free printable here!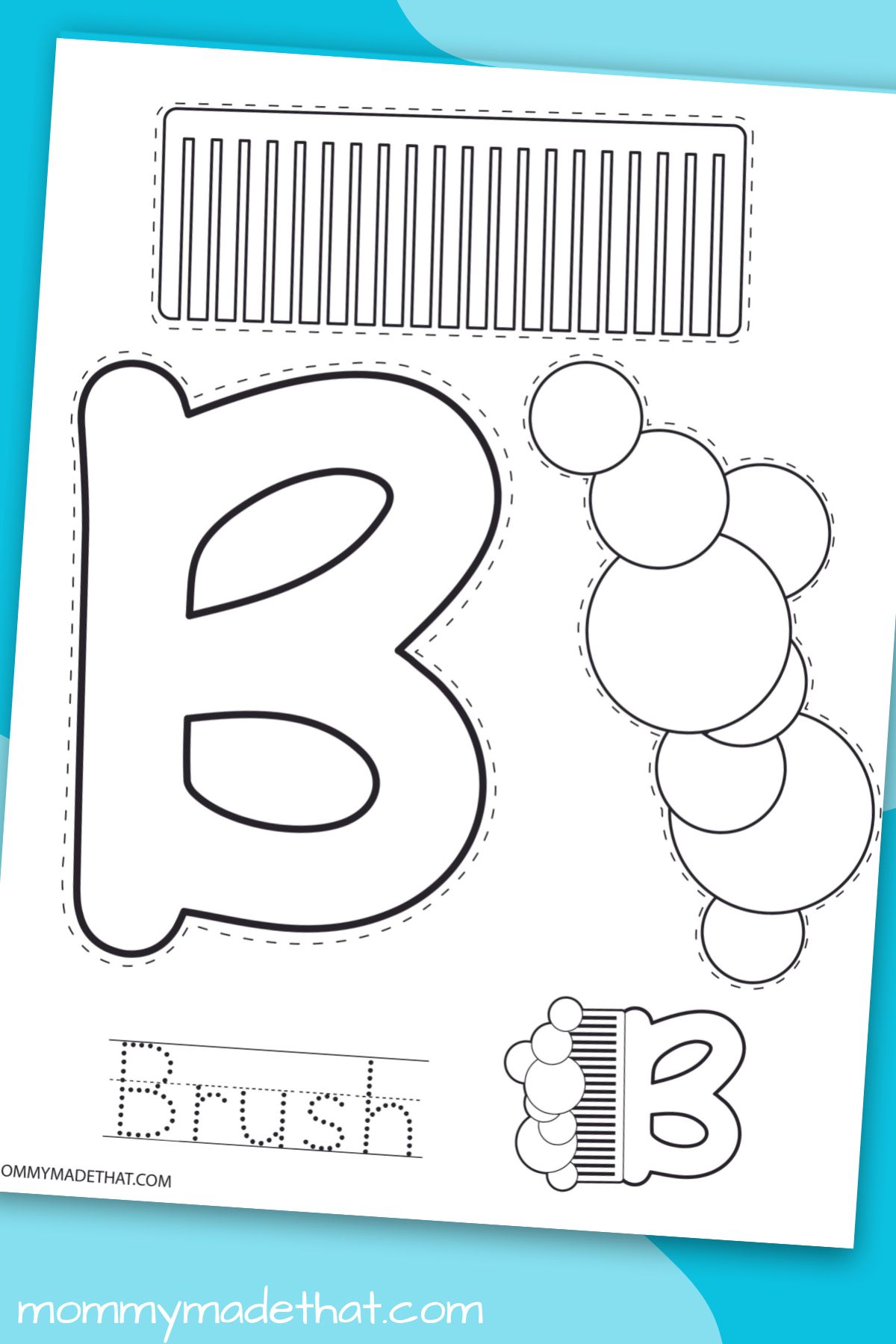 Looking for a fun and educational activity to do with your kiddos? Well, look no further!
Our "B is for Brush" printable craft is a perfect addition to your letter B activities.
Not only is it an exciting way to teach kids about the letter B, but it also encourages creativity and self-expression.
This "B is for Brush" craft is easy-peasy to make. All you need to do is download the printable, print it onto some paper or cardstock, give the kids some crayons, scissors and a glue stick, and let your little ones' creativity run wild.
Now, here comes the fun part. After printing the template, let your kids color it with bright and bold colors.
Looking for other letter B crafts and activities? Check out our letter B tracing worksheets.
The beauty of this craft is that your kids have the freedom to color, or paint the brush any way they want. Go for bright and fun colors or stick to some more natural tones. Let them add poms poms or stickers.
And have them trace out the letters in the word brush.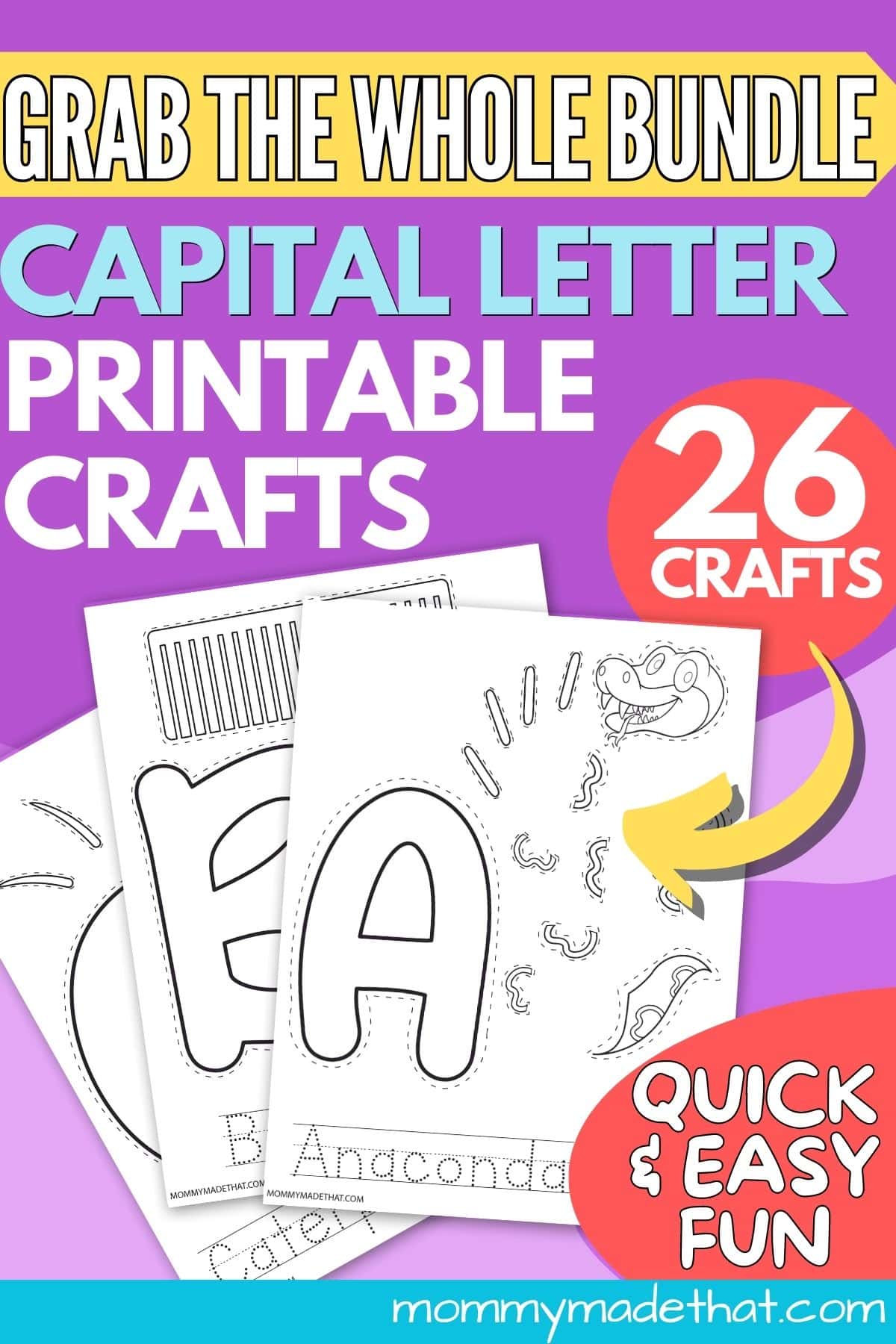 Grab the Free Letter B Craft
To grab the free B is for Brush printable craft, put your email in the box below. We'll send it straight to your inbox.
This is for personal or classroom use only please. Not for commercial use. Thank you!
This "B is for Brush" craft is an fun way to teach kids about the letter B while also sparking their creativity.
Whether they use paint, crayons, or markers, your kiddos can make this craft their own.
Not only is it a fun way to reinforce the letter B, but it also encourages fine motor skills and self-expression.
So, what are you waiting for? Download the template, gather up some art supplies, and get to crafting with your little ones today!