C is for Caterpillar: Free Printable Letter C Craft
Focusing on some letter C activities? We've got this cute and easy printable C is for Caterpillar craft perfect for kids working on the letter C. Grab the free printable here!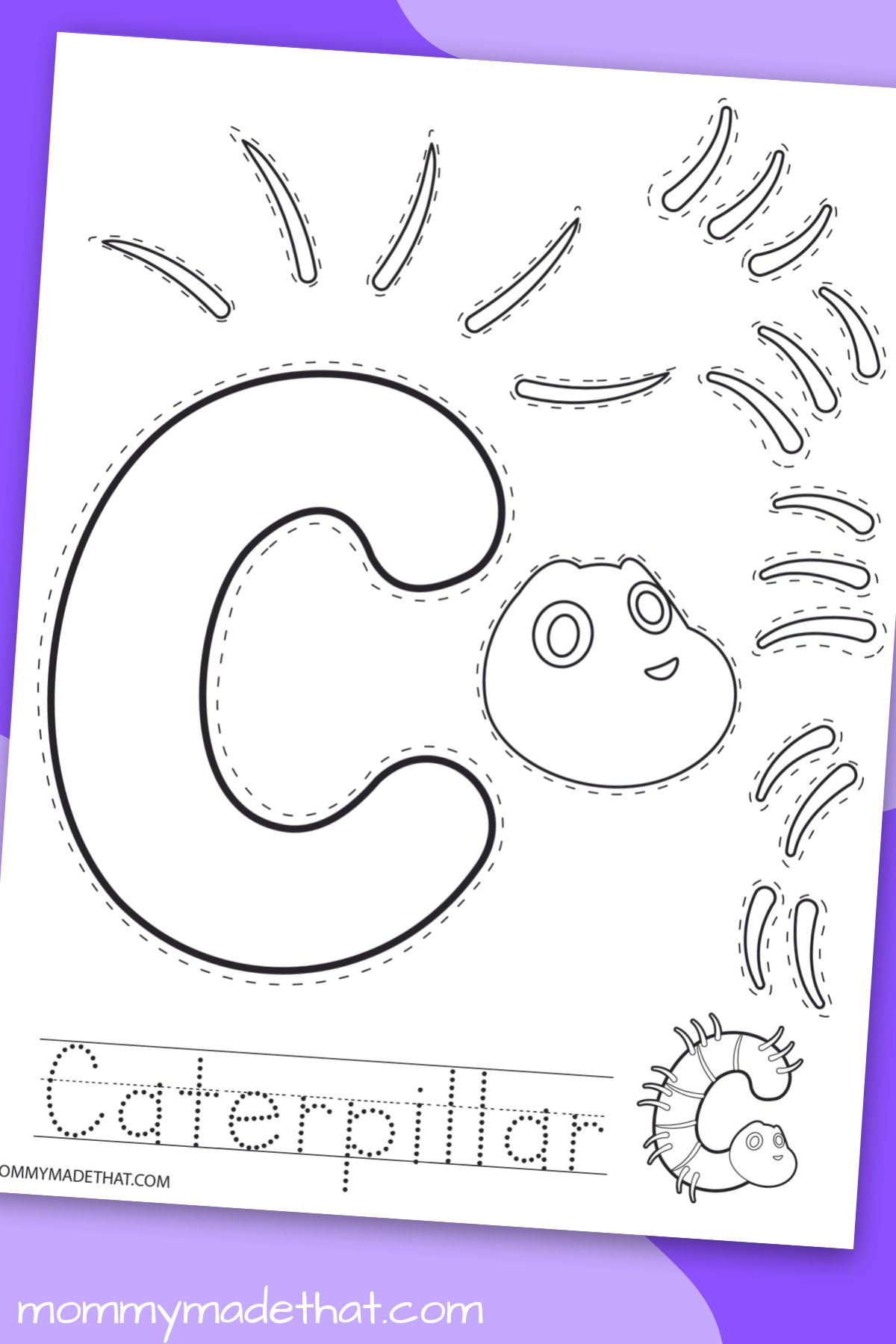 If you are looking for exciting ways to teach your child about the letter C, look no further than the C is for Caterpillar Printable Craft!
Kids love to use their hands and creativity to make something, especially when it is part of learning.
This activity is an excellent way to make the learning process fun and interactive for your child. Plus, the end result is too cute, and your child will love it!
Here you can grab the free printable and let your kids get started on the C is for Caterpillar craft and reinforce the letter C in a fun, engaging, and interactive way.
If you are looking for more letter C crafts and activities, check out our letter C tracing worksheets too.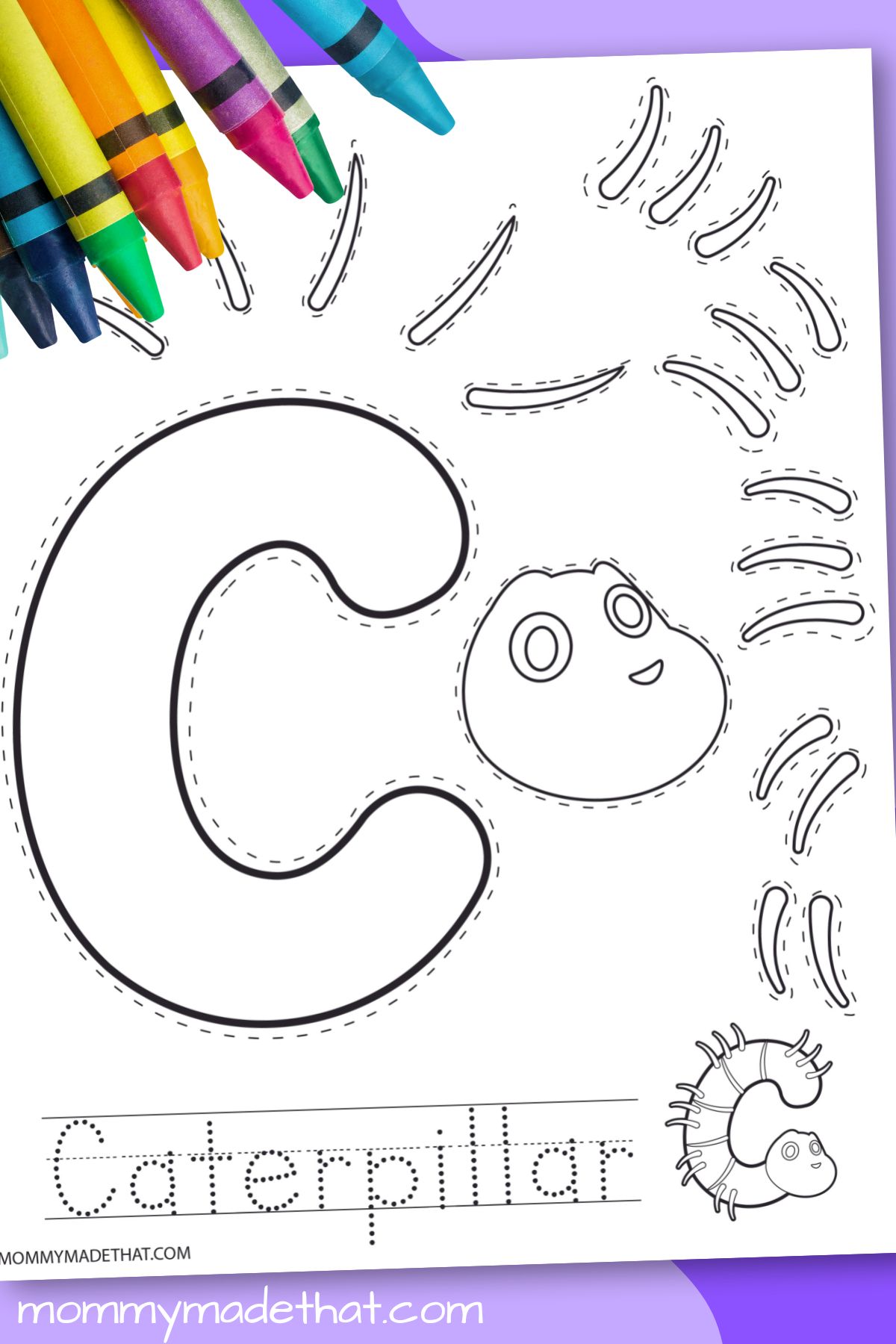 Teaching Ideas and Tips
Let's Talk About Caterpillars: First, start by introducing your child to the world of caterpillars. You can read books, show videos, or even take a visit to a nearby park or botanical garden.
Explain to them that caterpillars are baby butterflies, and how they transform into beautiful butterflies by the process of metamorphosis.
This way, your child can learn a little bit about the creature and appreciate the caterpillar craft more. They can even draw what they saw, learned, and discover during your visit.
Printing and Preparing the Craft: With your child's newfound knowledge of caterpillars, it's time to get crafty! You can easily download the C is for Caterpillar Printable Craft and print it.
Once printed, you can cut out the caterpillar and letter C beforehand, or you can let your child do it if they have the dexterity necessary.
After that, it's time to let the creativity flow by coloring every inch of the caterpillar and the letter C.
Encourage your child to use various colors and techniques, and make it as wild as they can. It's all about letting their imagination roam free!
Assembling the Craft: After coloring, you can help your child assemble the craft by pasting/gluing the pieces. The trace out all the letters of caterpillar. This way, it reinforces letter recognition and spelling for your child while having fun.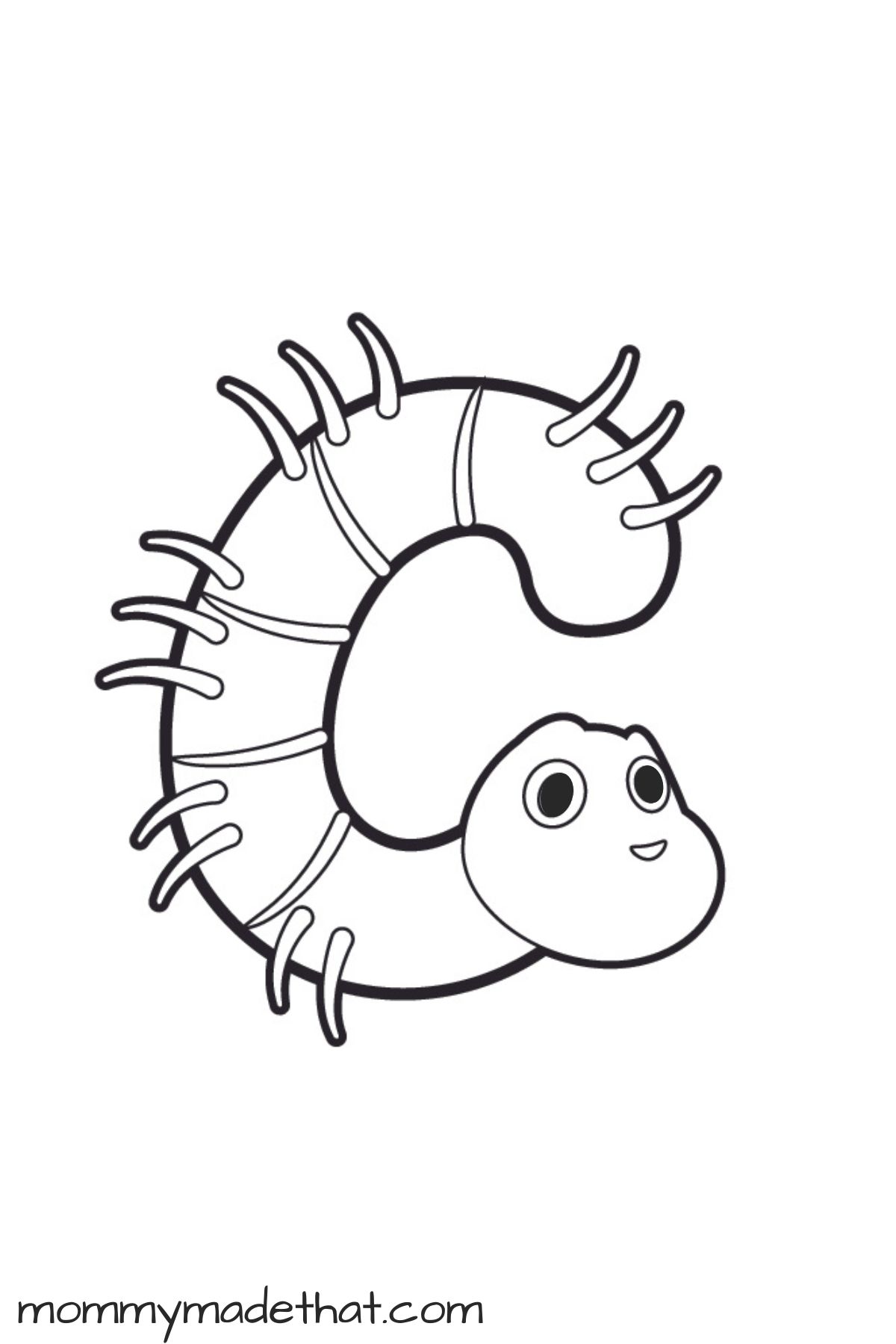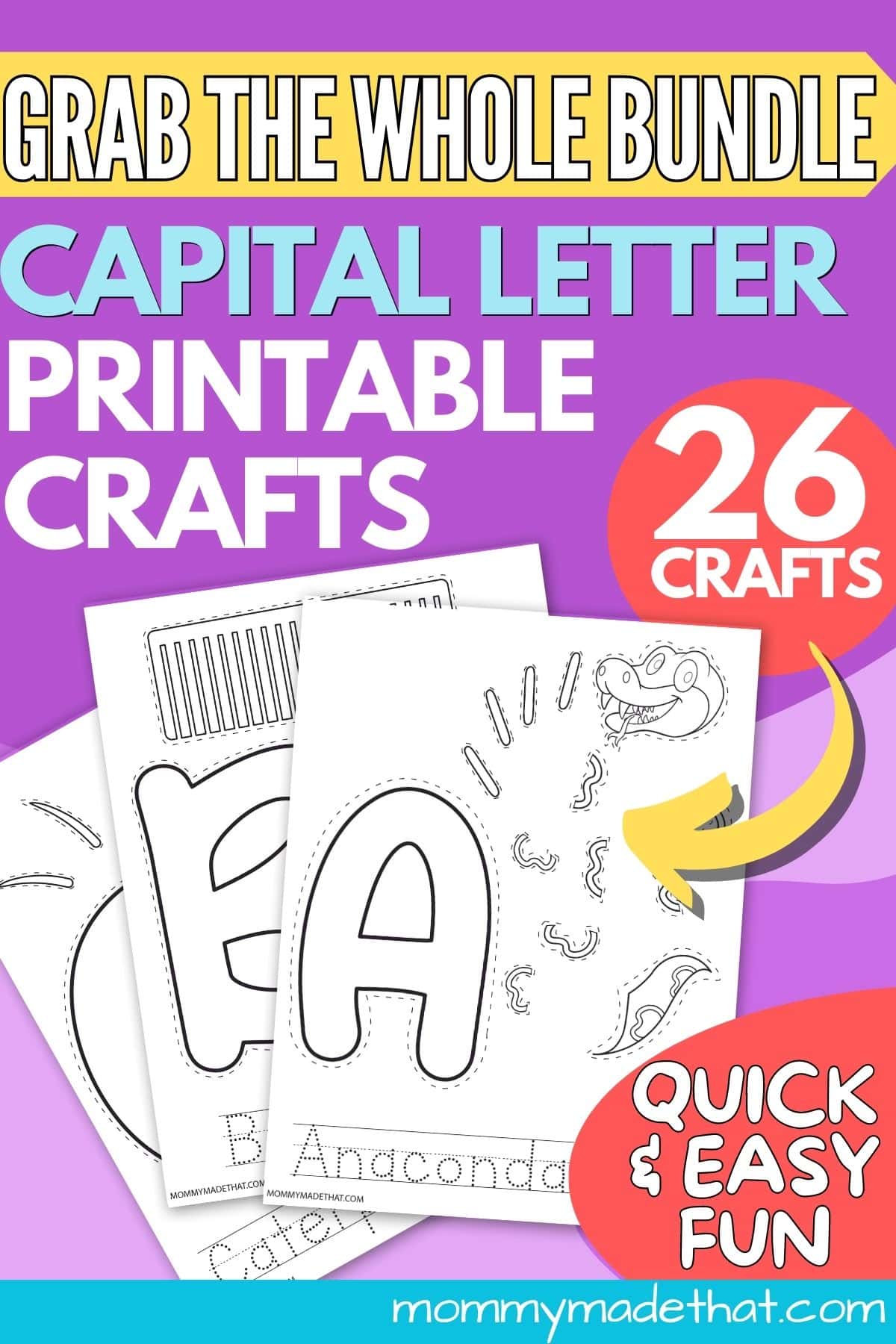 Grab the Free Letter C Craft
To grab the free C is for caterpillar printable craft, put your email in the box below. We'll send it straight to your inbox.
This is for personal or classroom use only, please. Not for commercial use. Thank you!
The C is for Caterpillar Craft is an innovative and exciting way to teach your child the letter C.
By introducing them to caterpillars, they will learn not only letters but about nature too.
Coloring the caterpillar and the letter C boosts their creativity and eye-for-detail, while assembling it requires focus and care.
So, print this craft and have a blast seeing your child learn and explore through creativity! Happy crafting!