Free Printable Beach Ball Templates and Coloring Pages
Looking for a good beach ball template to help you with your next craft project or activity. We've got you covered.
Today we have not just one printable beach ball but we've got 3 different shapes and outlines for you!
There's nothing like a beach ball to get you in the summer spirit!
And with our beach ball templates, it's easy to make your own beach ball crafts and activities or a bunch of different summer crafts for kids.
Whether you're looking for a fun project for class or a beach-themed activity, our beach ball templates are the perfect place to start.
Simply print out the templates and and create your own beach ball masterpieces.
So grab your sunscreen and get ready to have some fun in the sun using a beach ball template!
P.S. If your wanting to make your own beach ball, try printing out one of our blank circle templates and draw your own lines on it.
Creative Ideas for Using the Templates
There are all sorts of fun crafts you can do using these printable beach balls. You can pair them with some of our fun summer or beach themed templates like our sun template and starfish templates.
Or you can use them alone and decorate the beach ball oulines.
Fill them in using colorful crayons or markers, or use a bit of fun bobbles and decorative pieces and glue them onto the beach ball, letting kids express their creativity.
Or you can simply use them as beach ball coloring pages, which is a great activity for preschoolers to help them develop some fine motor skills.
You can also use these templates as beach ball outlines or cut outs.
Beach Ball Templates
We've got three different types of beach ball templates available for you to download, print and have fun with.
You're sure to find one that'll fit your specific craft project or activity.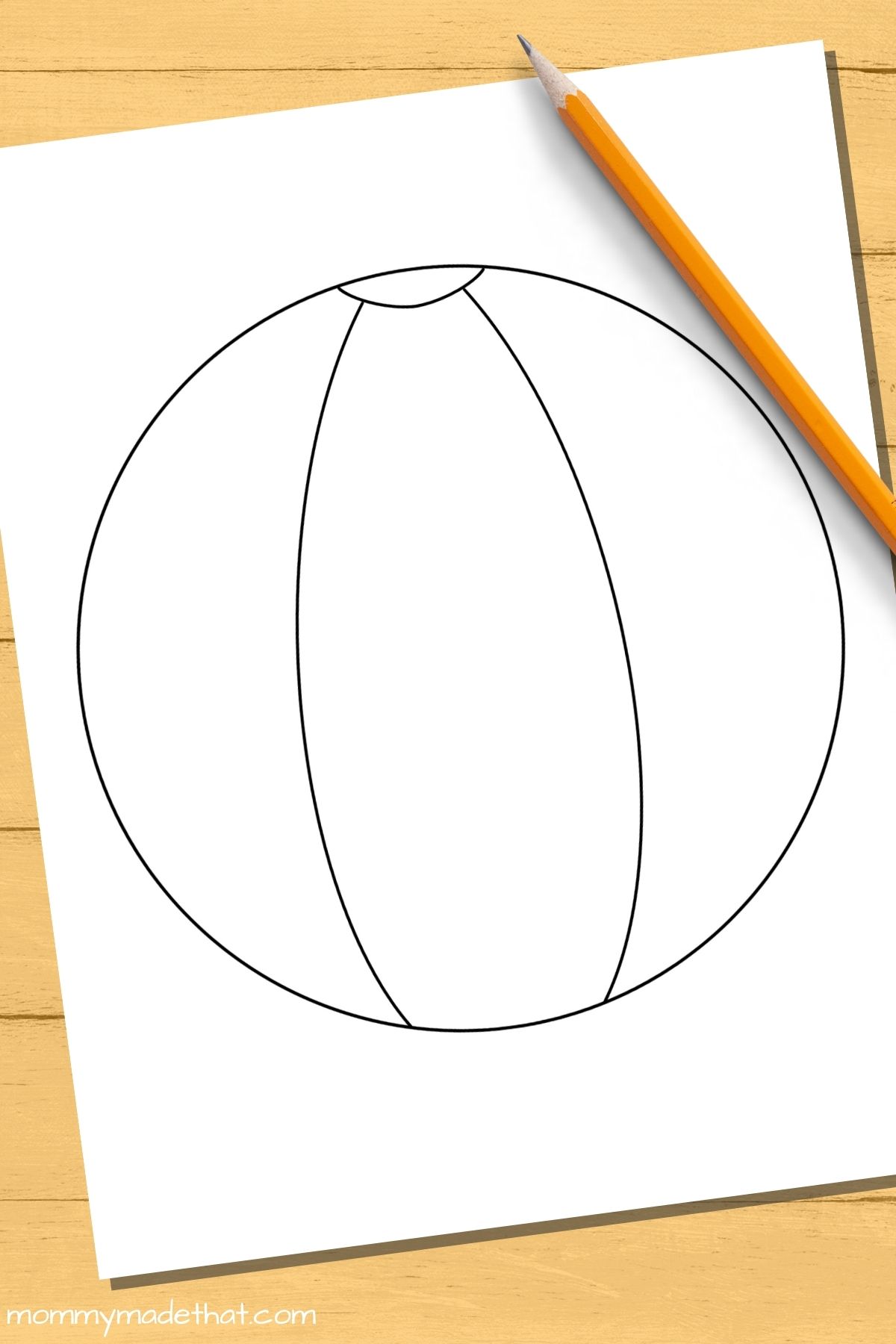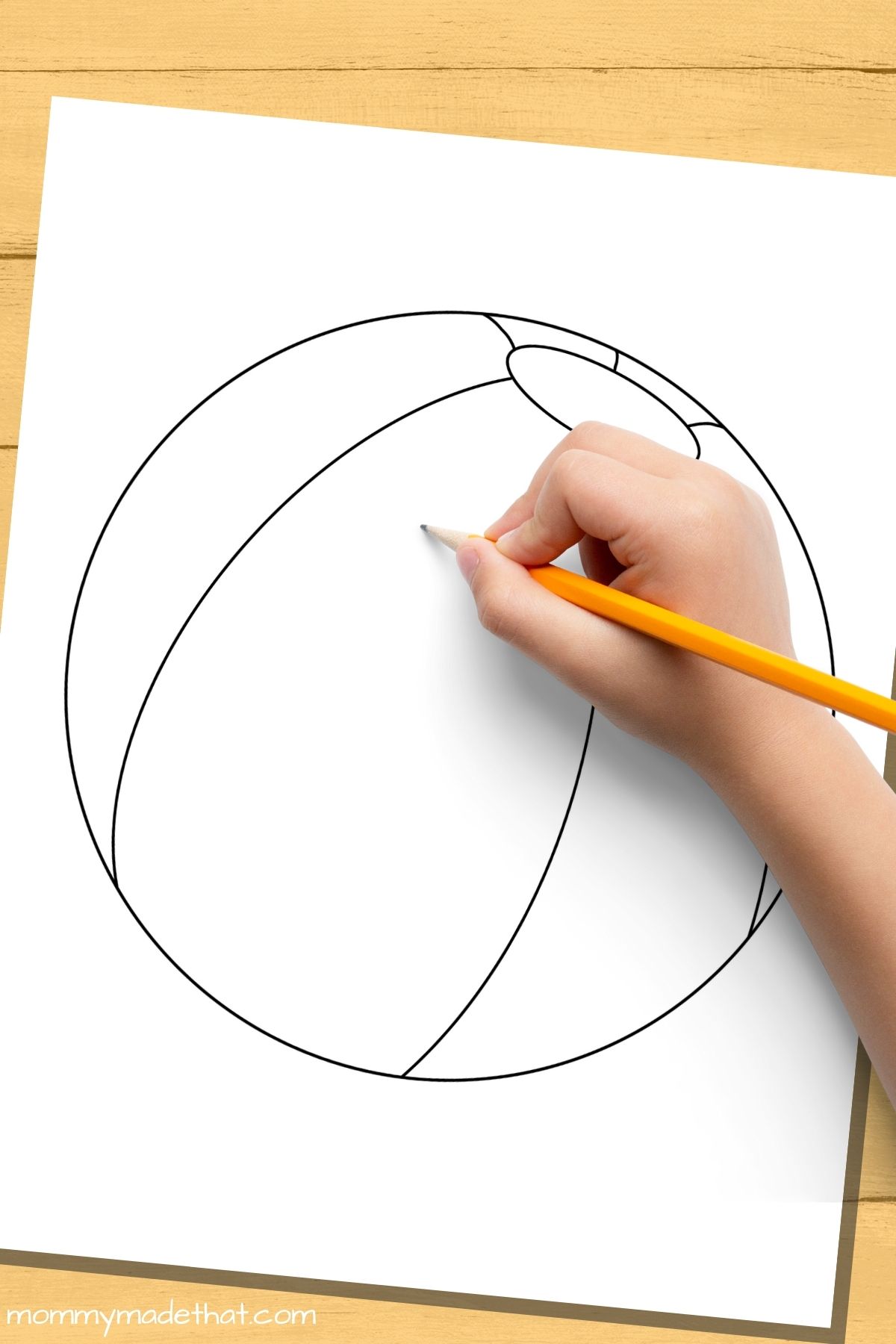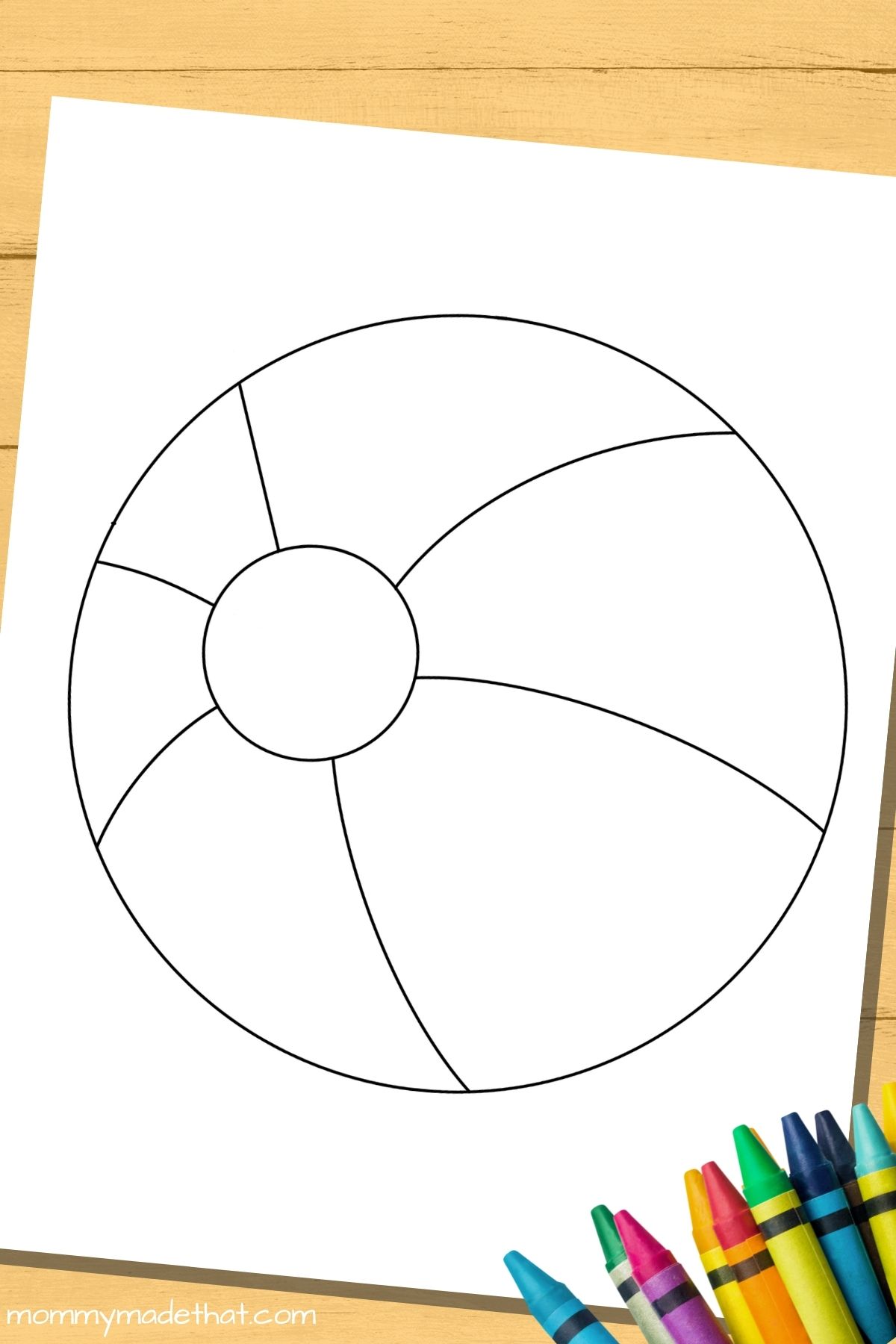 How to Download the Beach Ball Outlines
Grabbing these templates are easy. Just put your email in the box below and we'll send you the beach ball printable straight to your inbox.
You'll get a link where you can download the free PDF and print out your beach ball!
We'll also let you know when we have more free printables and templates that we know you'll love!
These templates are for personal use or classroom use only. Not for commercial use. But feel free to download them and print them as many times as you like!