Unicorn Printables (Lots of Fun Free Activities)
Looking for some fun free unicorn printables? We've got some awesome ones right here!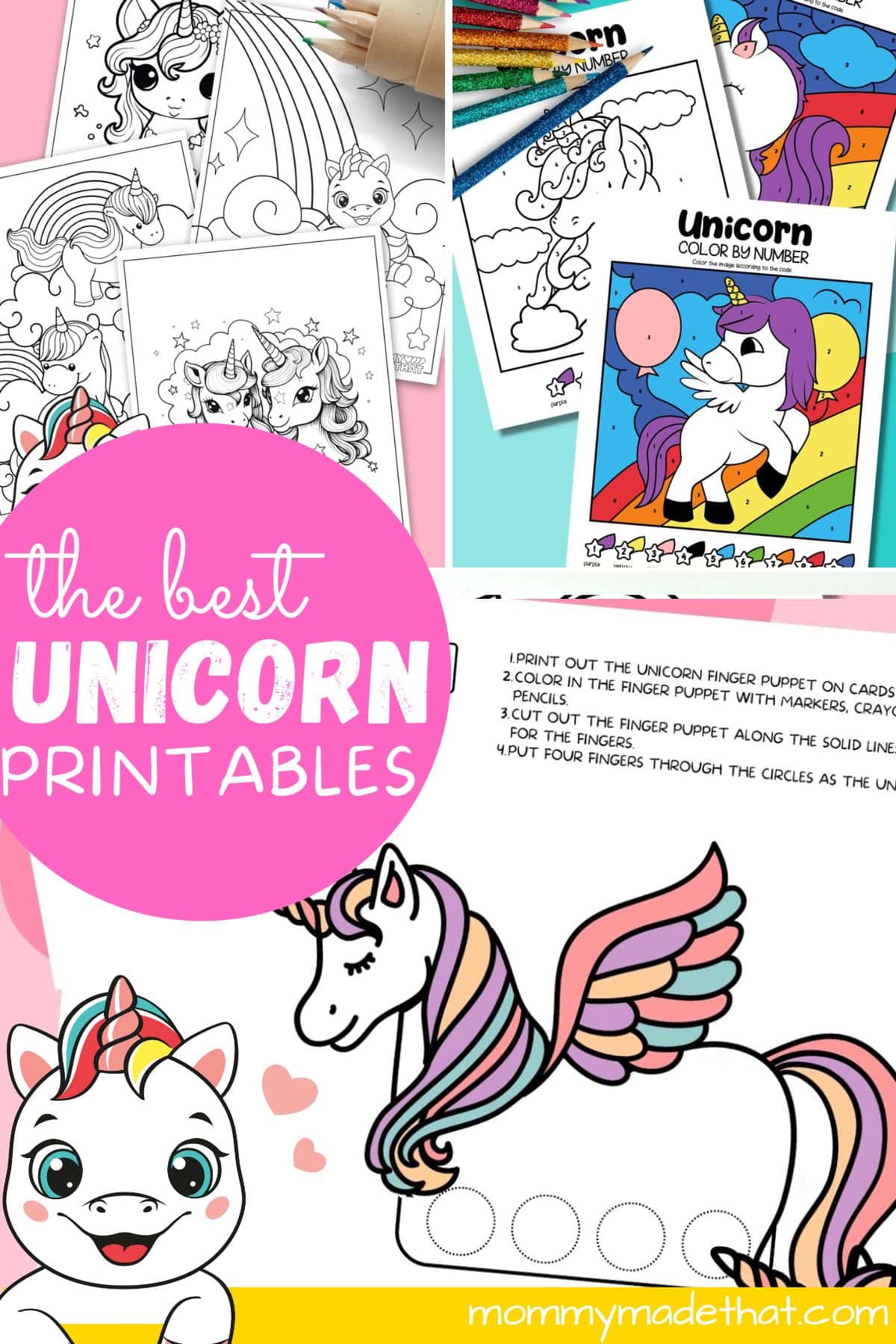 Welcome to the magical world of unicorns! Whether you're a child or an adult, unicorns have always captured our imaginations with their whimsical charm and grace.
That's why we've put together a collection of fun unicorn printable activities featuring these legendary creatures.
From coloring pages to mazes and more, these unicorn printables are perfect for rainy day fun or as a party activity.
So, let your creativity soar with these enchanting unicorn activities!
Unicorn Coloring Pages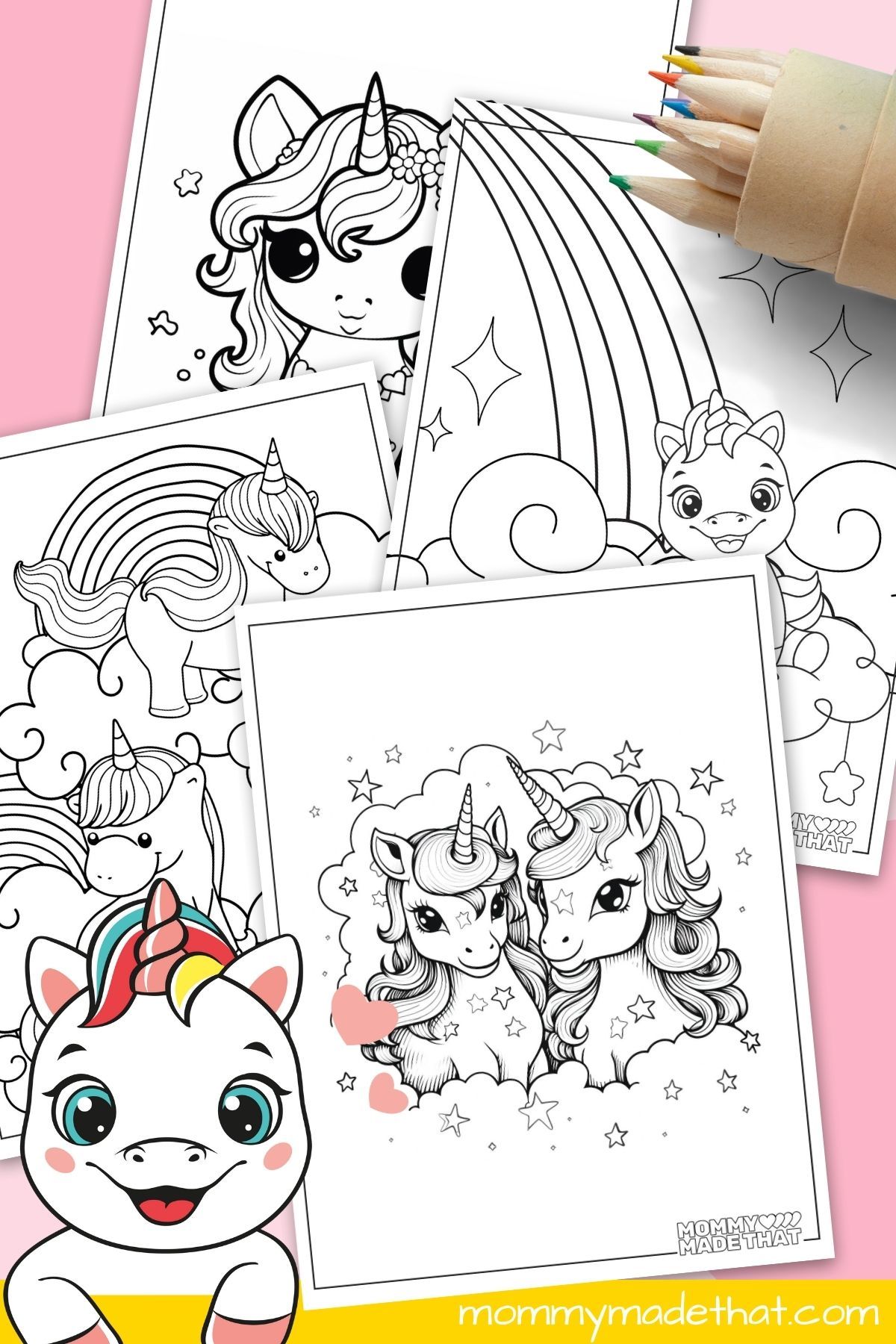 Discover a world of fantasy and magic with our captivating Unicorn Coloring Pages!
Create beautiful and unique designs with an array of colorful options, perfect for both adults and kids.
Unleash your creative side with these adorable unicorns which will take you on a journey to a land of wonder and enchantment.
Unicorn Color by Number
Get ready for a fun-filled experience with our Unicorn Color by Numbers activity!
Perfect for kids and adults, add a touch of magic to your day with our unique design options.
Experience the mystery and charm of unicorns with ease, as you simply fill in the colors by the designated numbers and watch the picture transform into a masterpiece.
Unicorn Printable Bookmarks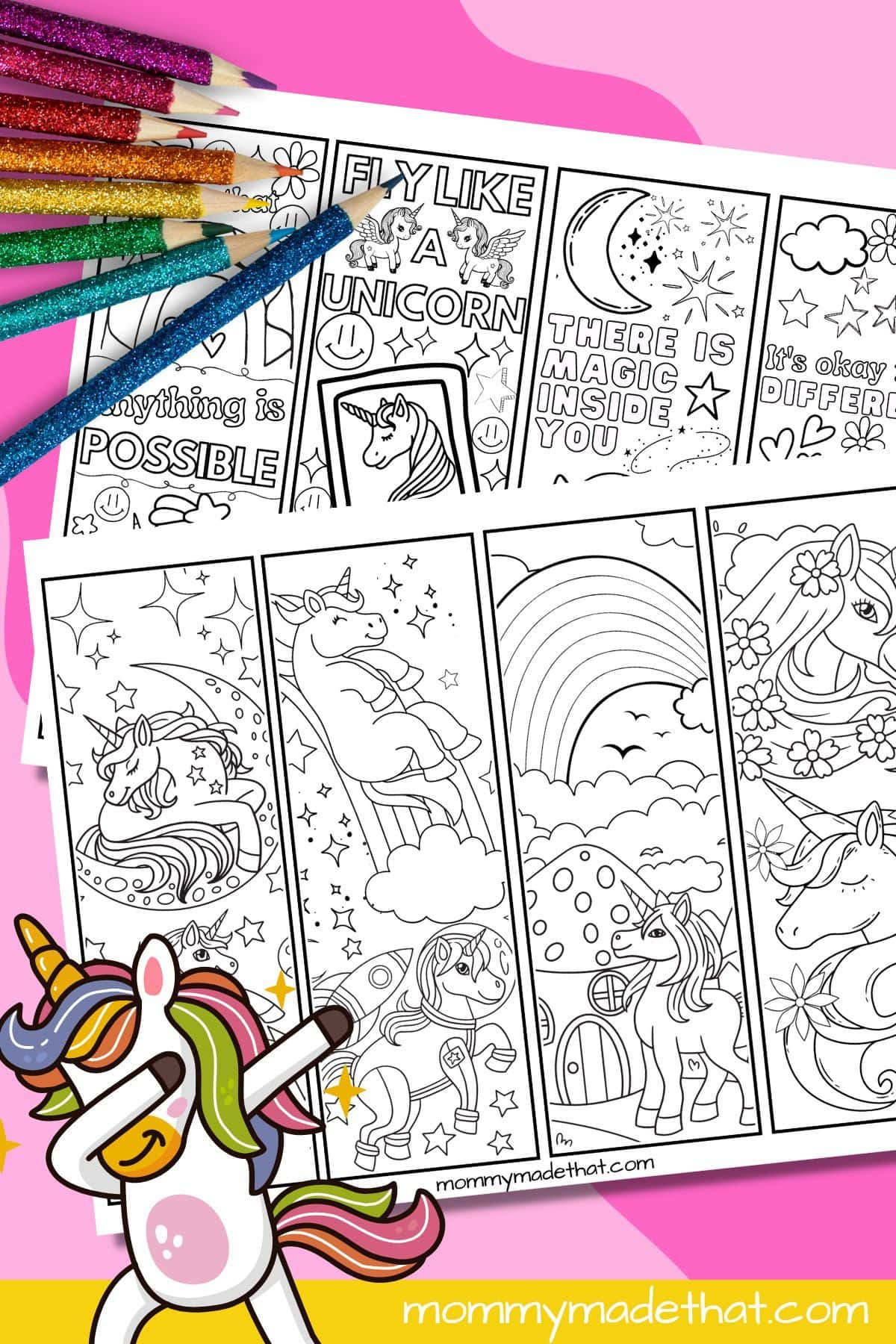 Elevate your reading experience with these charming Unicorn Printable Bookmarks.
Whether it's for school, work or personal use, these bookmarks are surely to add a touch of elegance and wonder to your reading adventures.
Simply print and cut to use and you'll have a unicorn companion to keep track of your progress.
Unicorn Finger Puppets
Bring the fantasy up close and personal with our customizable Unicorn Finger Puppets!
Designed for kids, these puppets are a great way for children to enter and explore a world of imagination.
Print out the free unicorn puppet template and then color in your own designs. Cut them out and get ready to play!
Pin the Horn on the Unicorn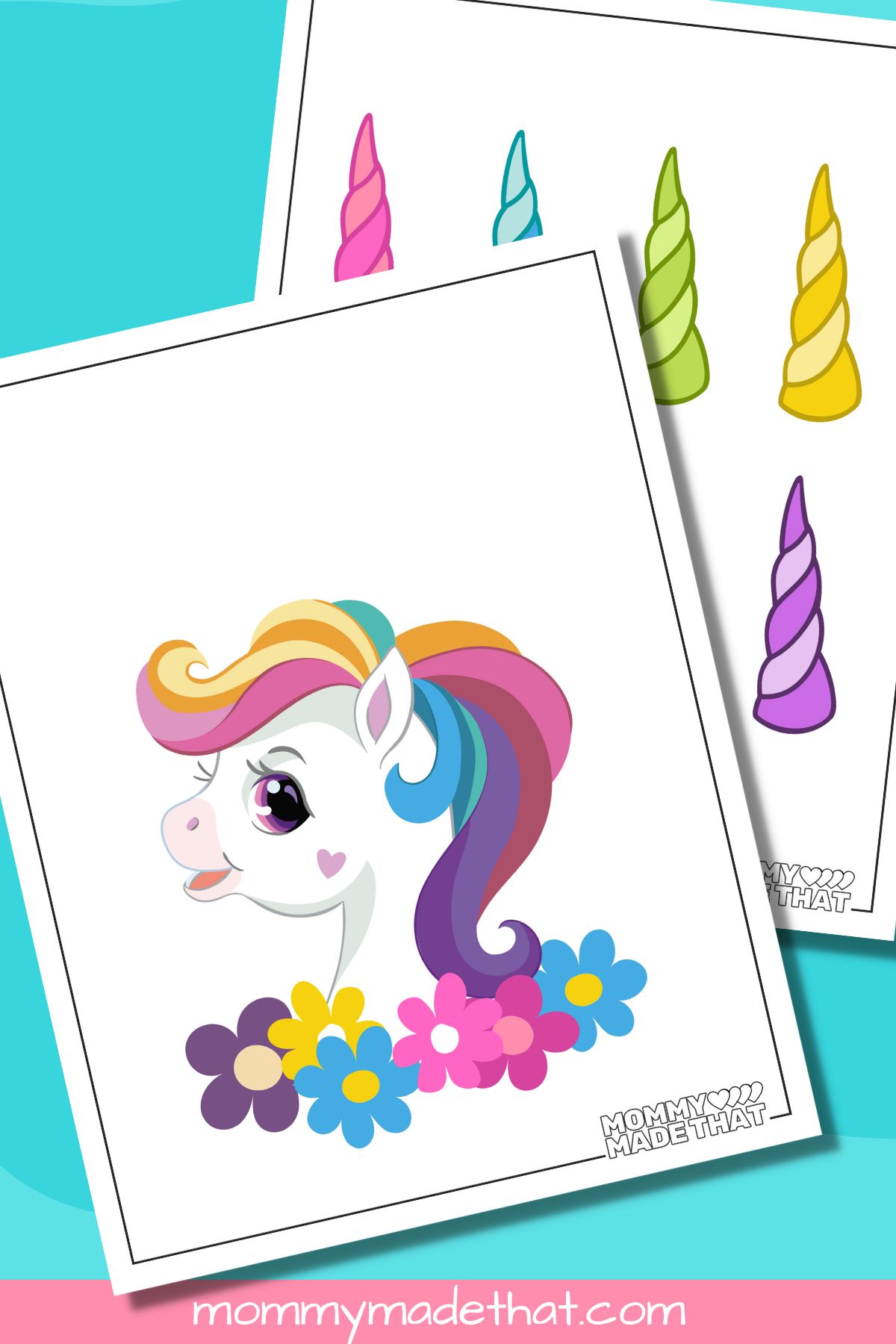 Our "Pin the Horn on the Unicorn" printable game, is a whimsical twist on the classic party activity.
Perfect for unicorn-themed celebrations, simply download, print, and let the enchanting fun begin as guests create cherished memories!