Tons of the Best Free Printable Masks (Grab them all!)
Looking for some free printable masks? We have lots of fun ones for you today! Check out our favorites below.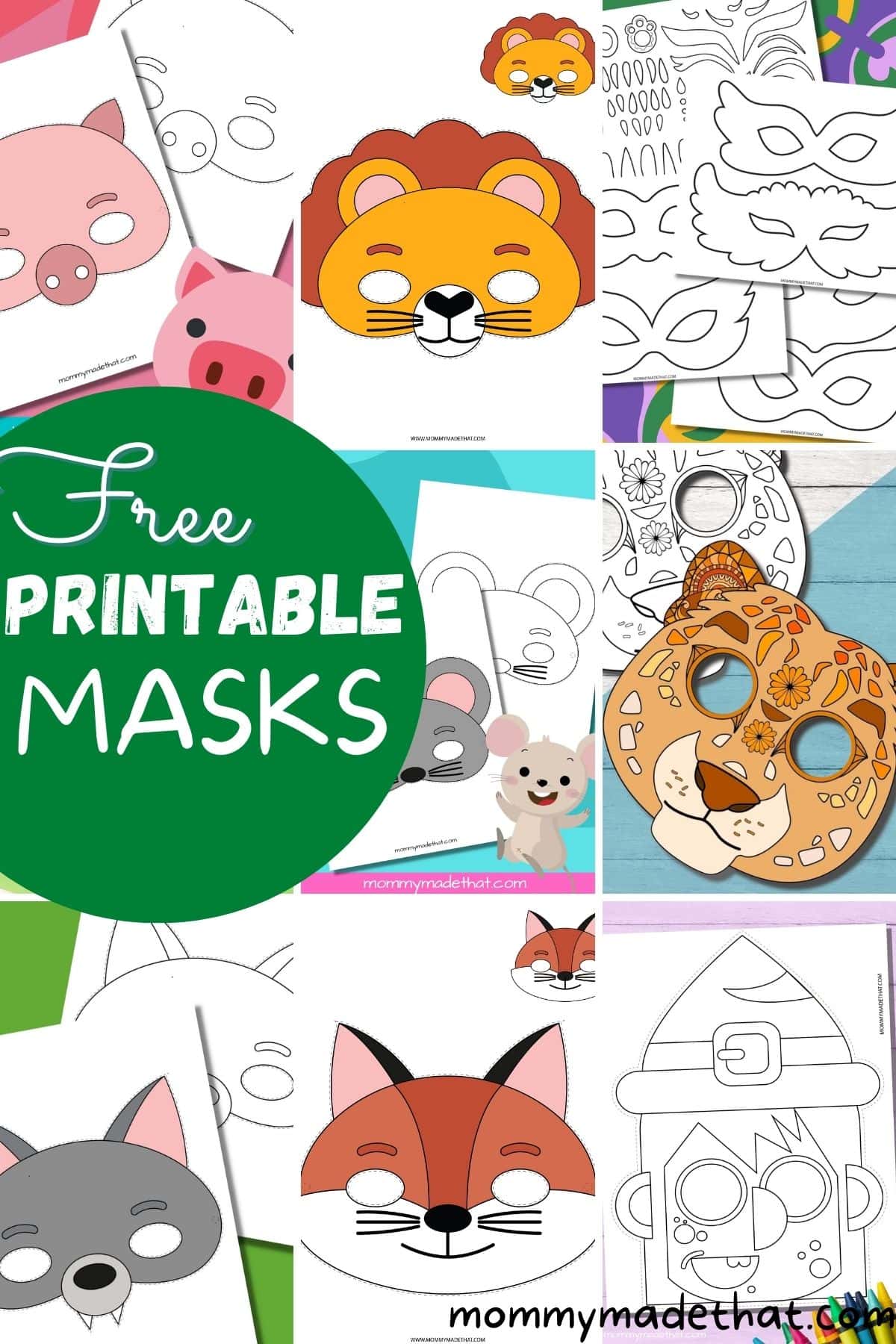 We have lots of fun printable masks that are super easy to grab and print out!
Cut them out from cardstock or printer paper, add an elastic string and you have an instant costume for pretend play!
Masquerade Masks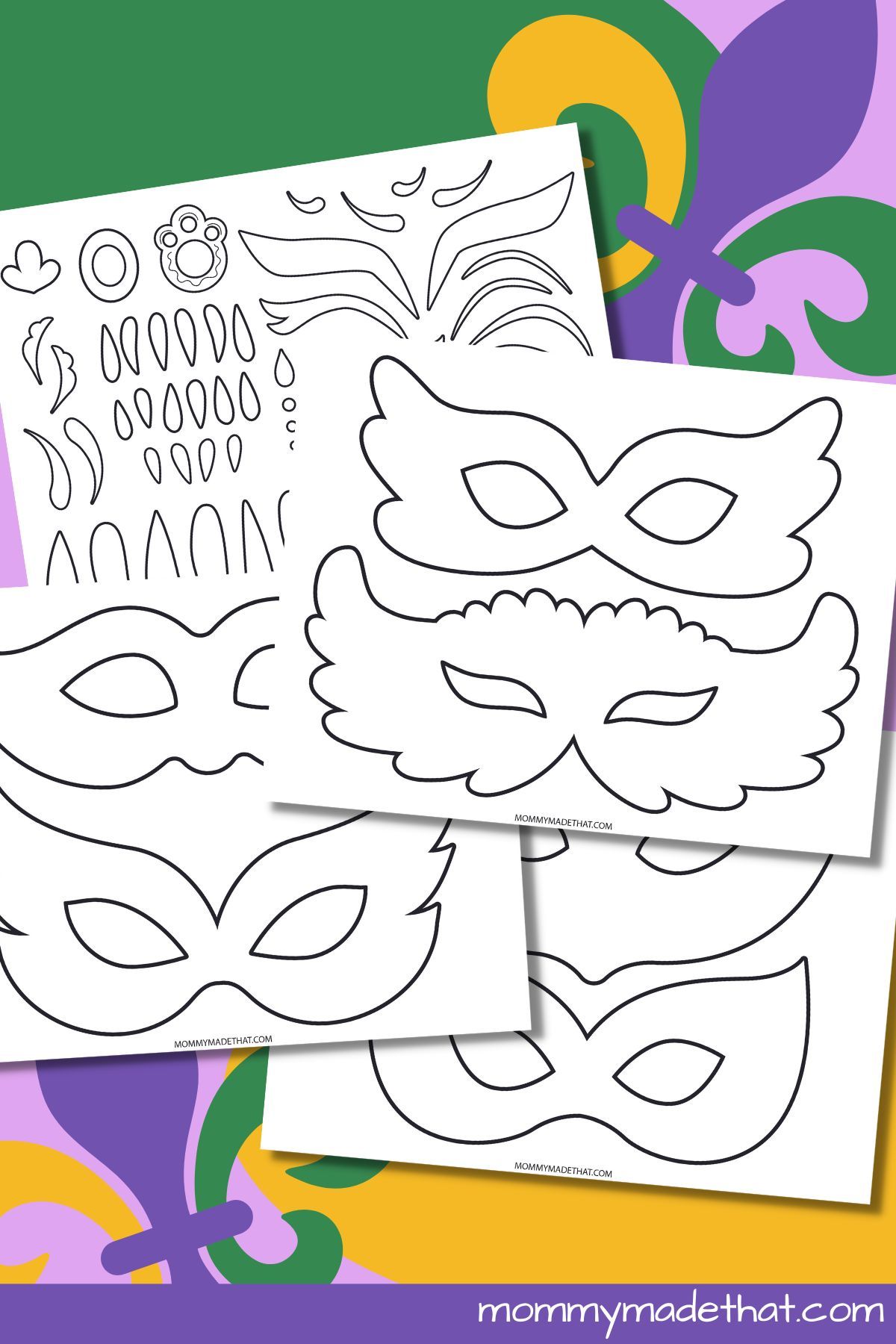 Our mardi gras mask templates are perfect for creating your own masquerade masks.
Pick a base mask and cut out some of the decorative pieces to go along with your creation.
It's a fun way to customize a pretty DIY mask.
Superhero Masks
These printable superhero mask templates are perfect for kids to create their very own customized superhero.
There are lots of different shapes, so their are tons of possibilities and choices for their characters!
Fox Mask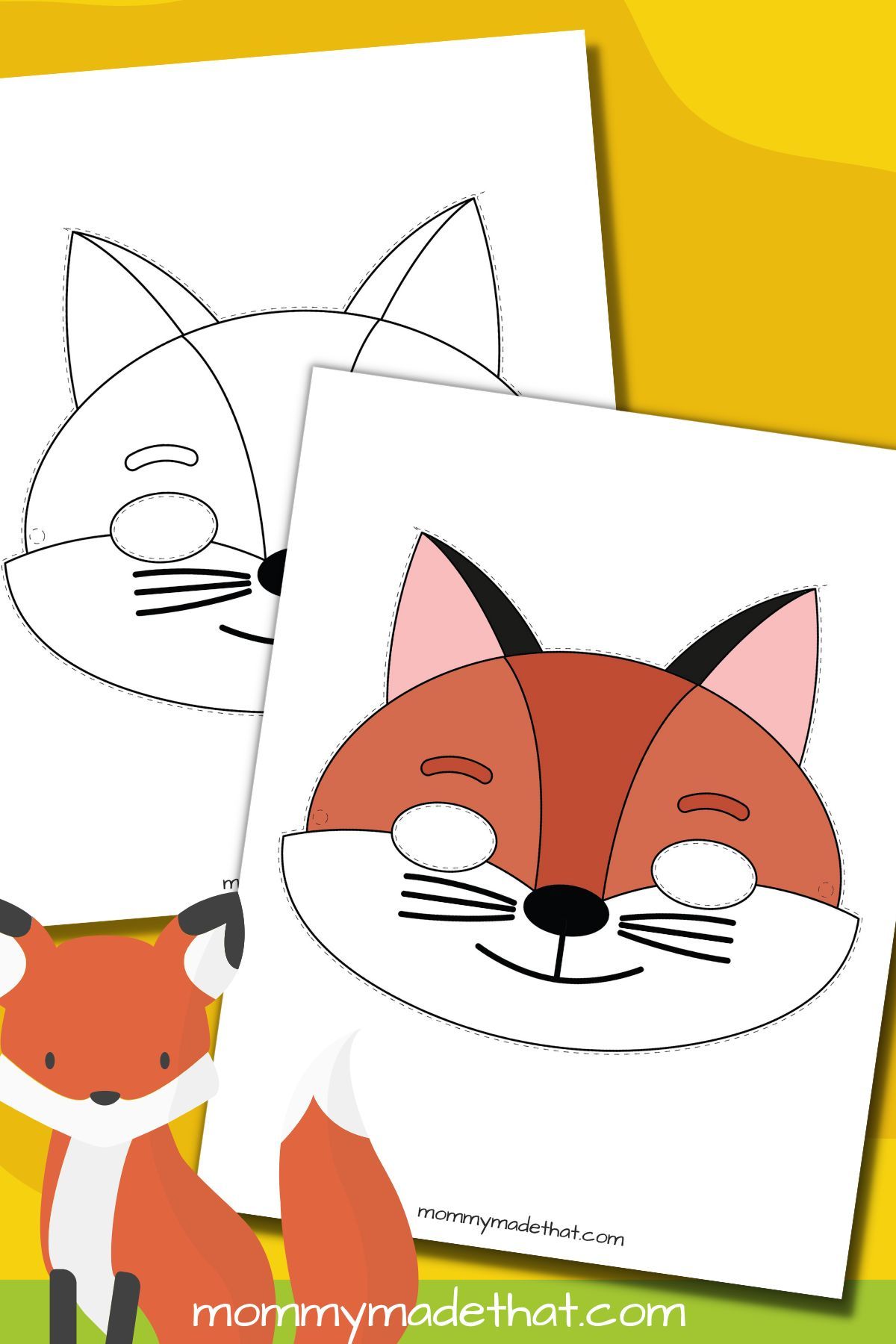 This cute printable fox mask template is perfect for creating a cute fox mask.
Grab the premade mask, or the black and white template and customize your own creation.
Tiger Mask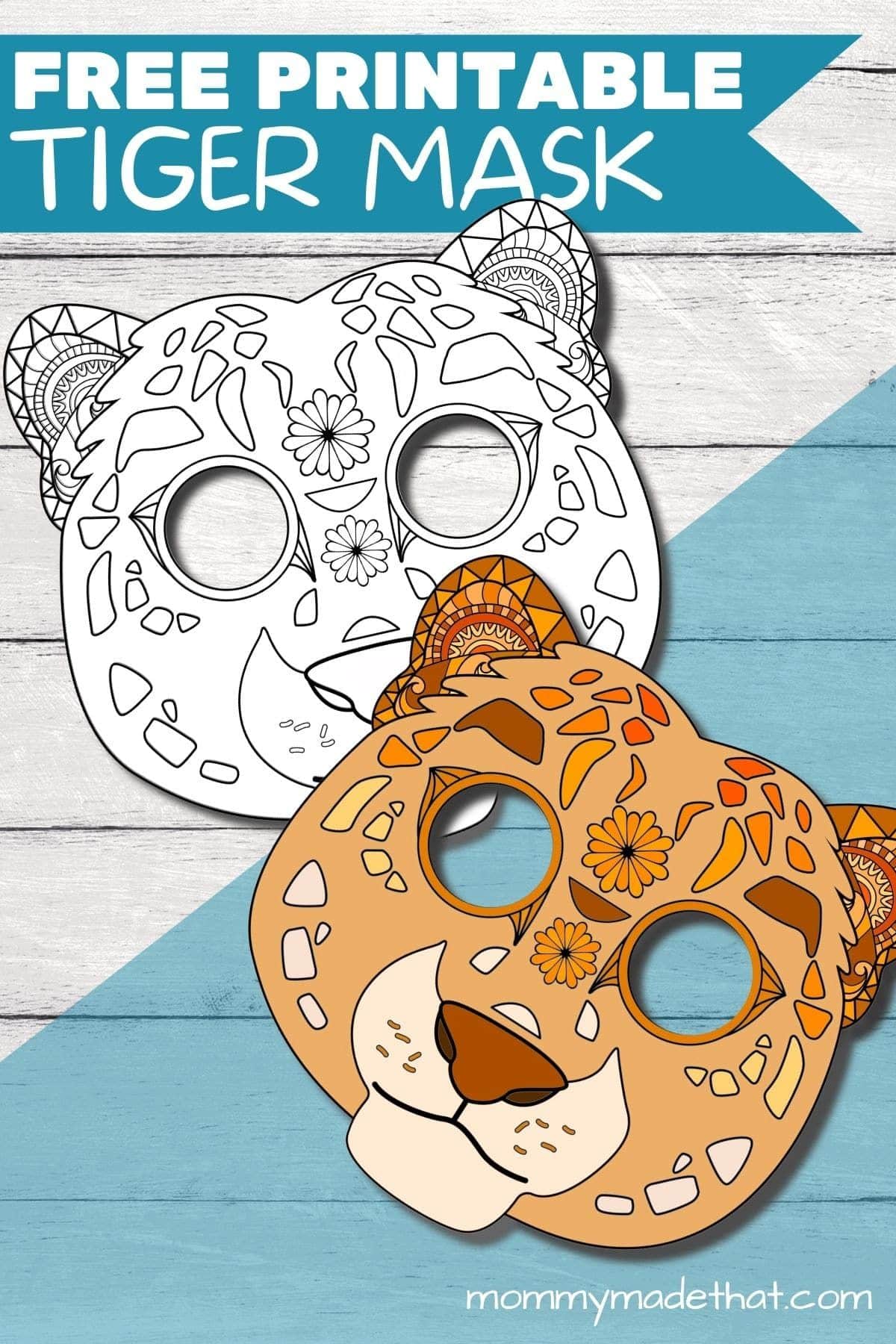 We have these pretty printable tiger masks that are unique and lots of fun.
The colored version is pretty, but the black and white mask makes for a pretty coloring page for adults and children alike.
Lion Masks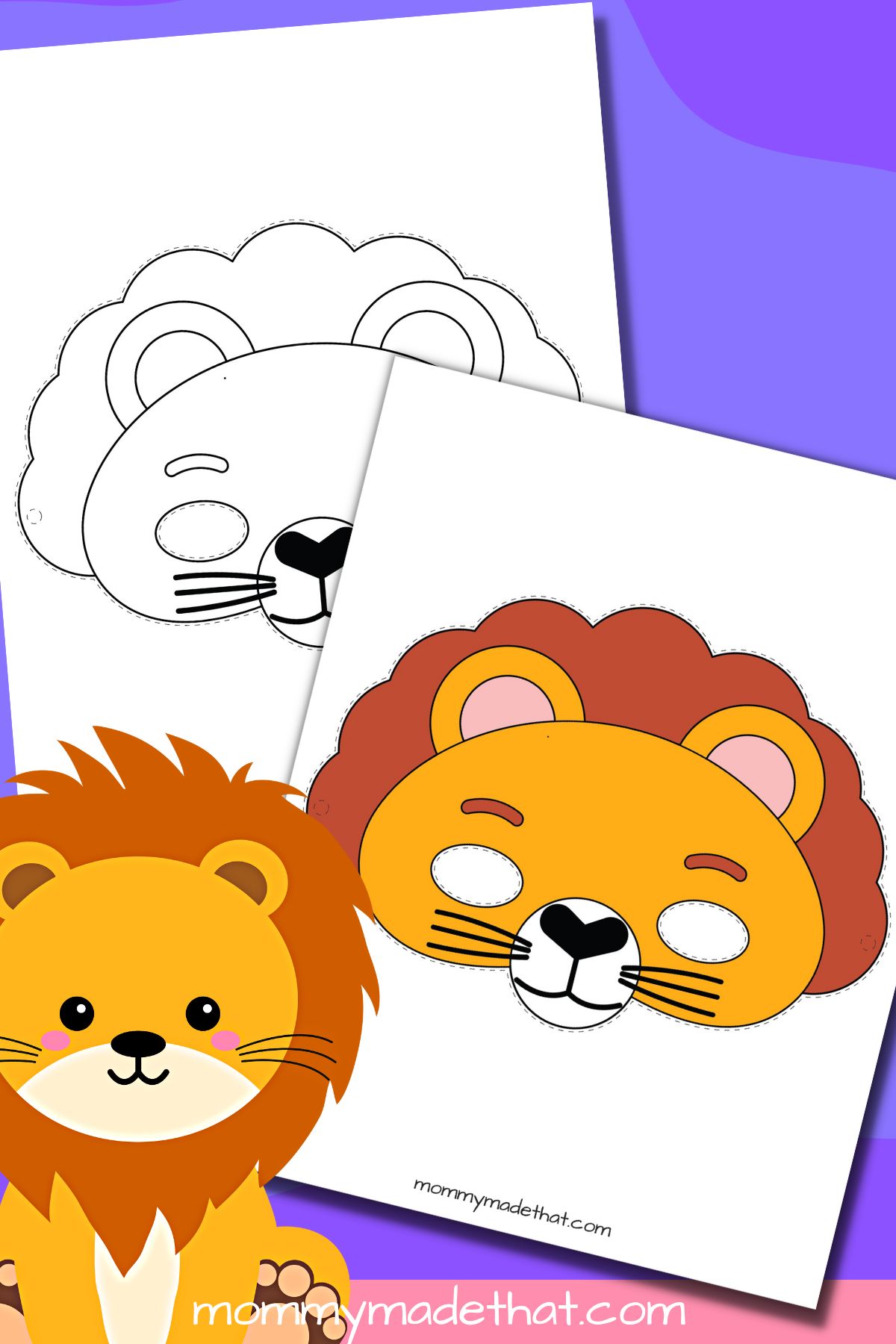 These cute lion mask templates are a fun way to click, print and cut your way to a fun lion costume!
Print out the colored version or the black and white version and color your own.
Pig Masks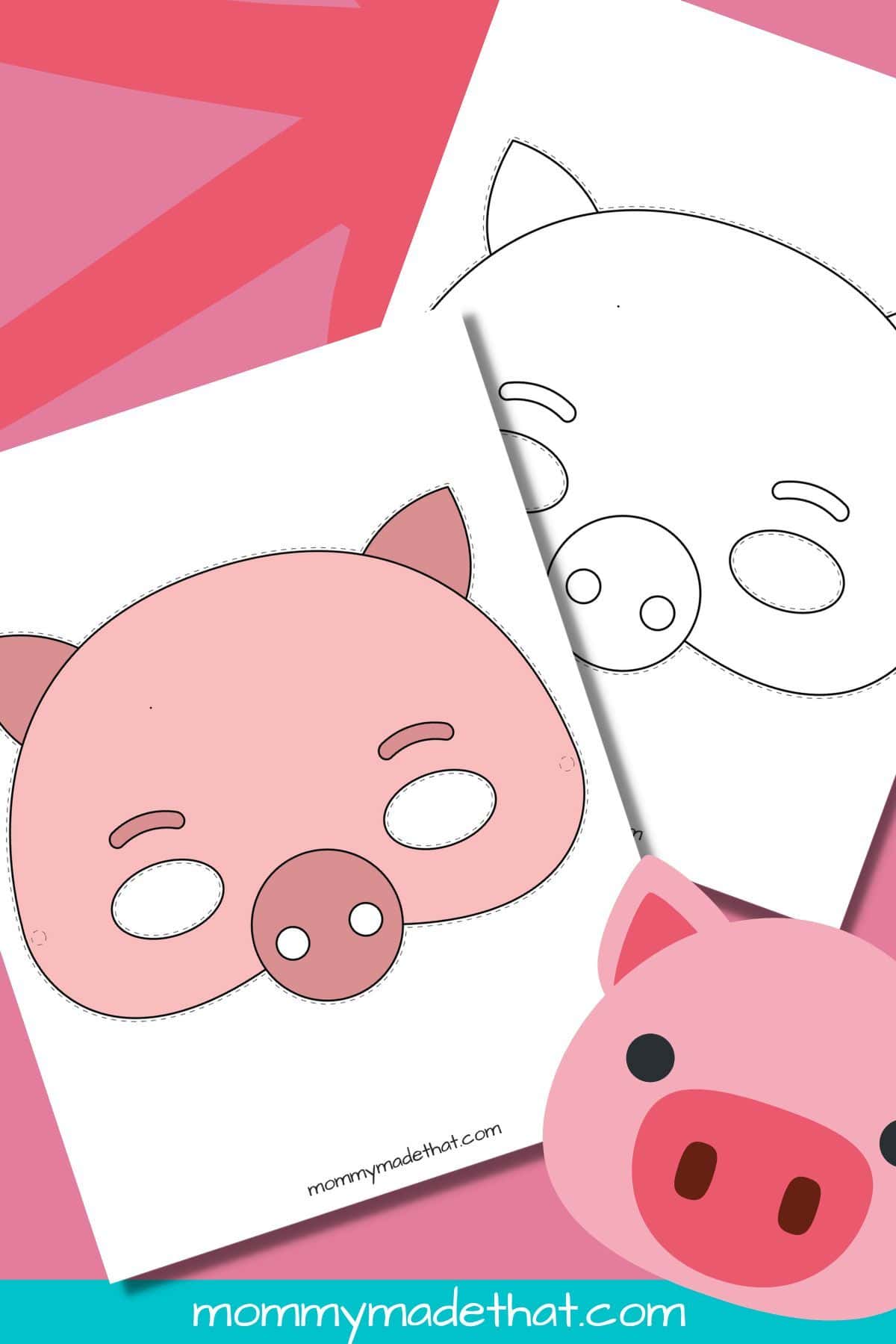 Our pig mask templates are a cute way to let your piggy self out. The templates come in a pink version or a black and white version.
Whether you're a fan of farm animals or just like looking cute and goofy, these masks are sure to make anyone smile!
Wolf Masks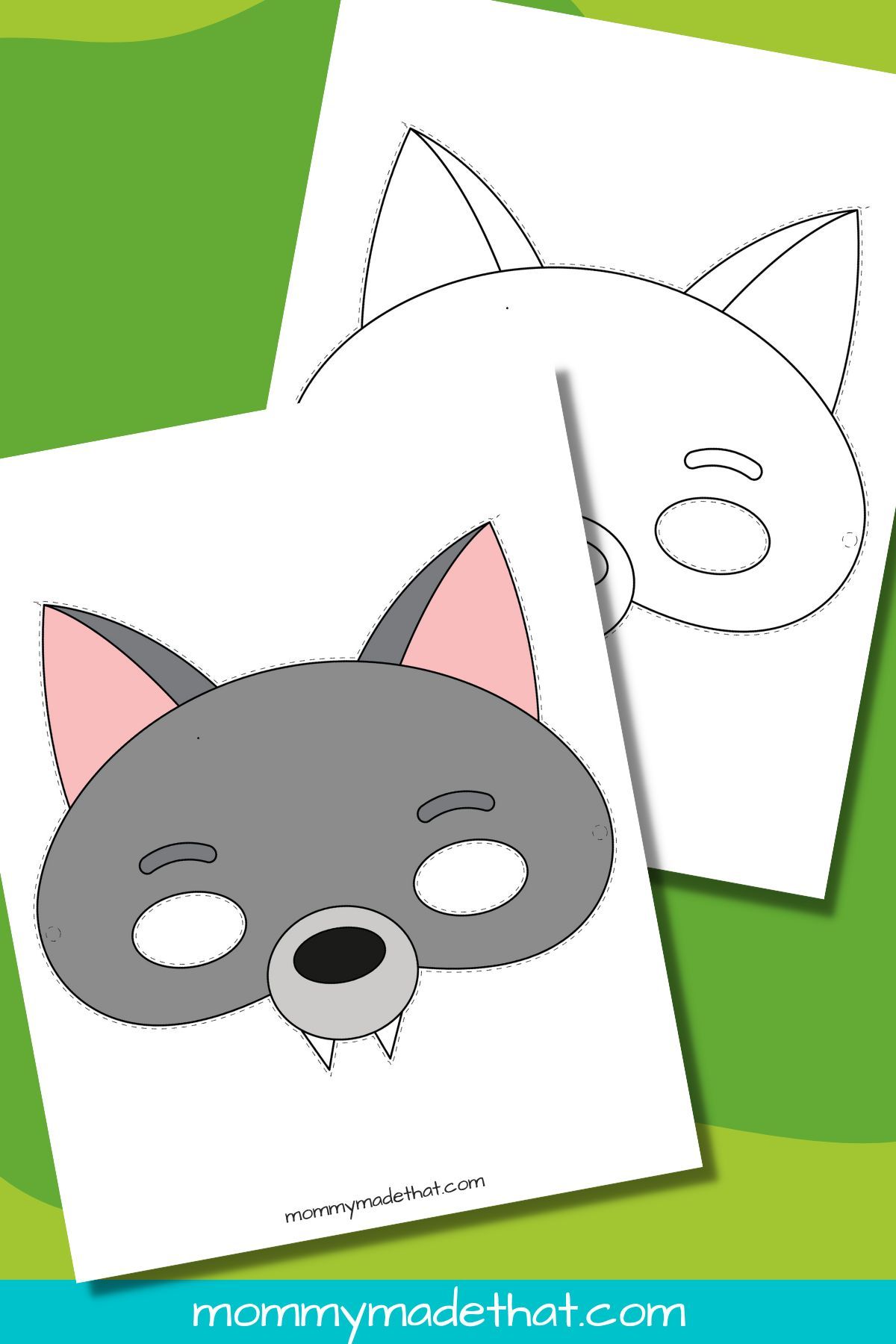 These wolf mask templates are perfect to pair with the pig masks if you're looking for a fun Three little pigs activity.
Or maybe to pretend play little read riding hood? There are so many different options that kids will have a blast with these masks.
Printable Halloween Masks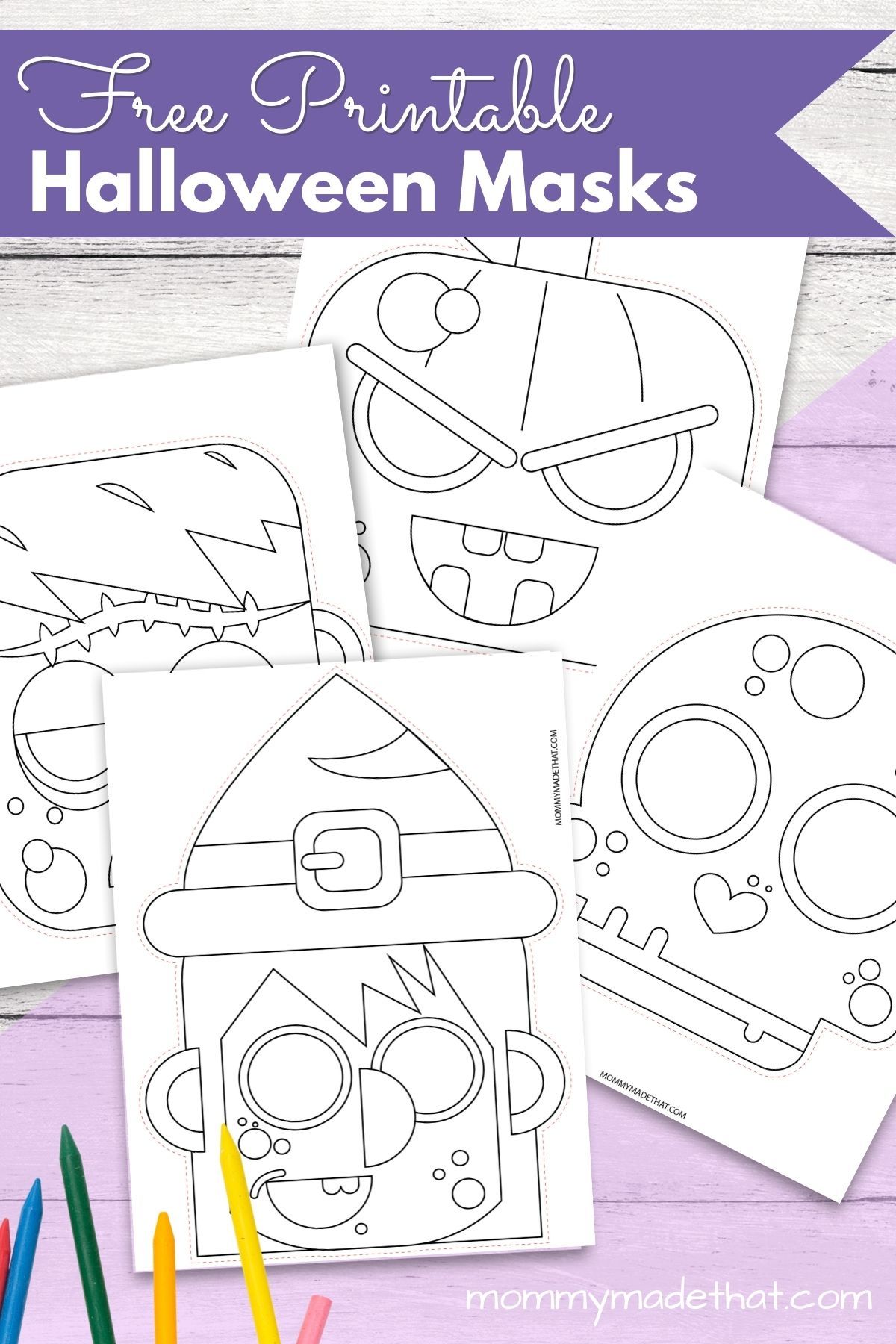 These Halloween coloring masks are a fun way to grab a quick and spooky printable mask for Halloween.
Dress up as a witch, Frankenstein or a werewolf!
Mouse Masks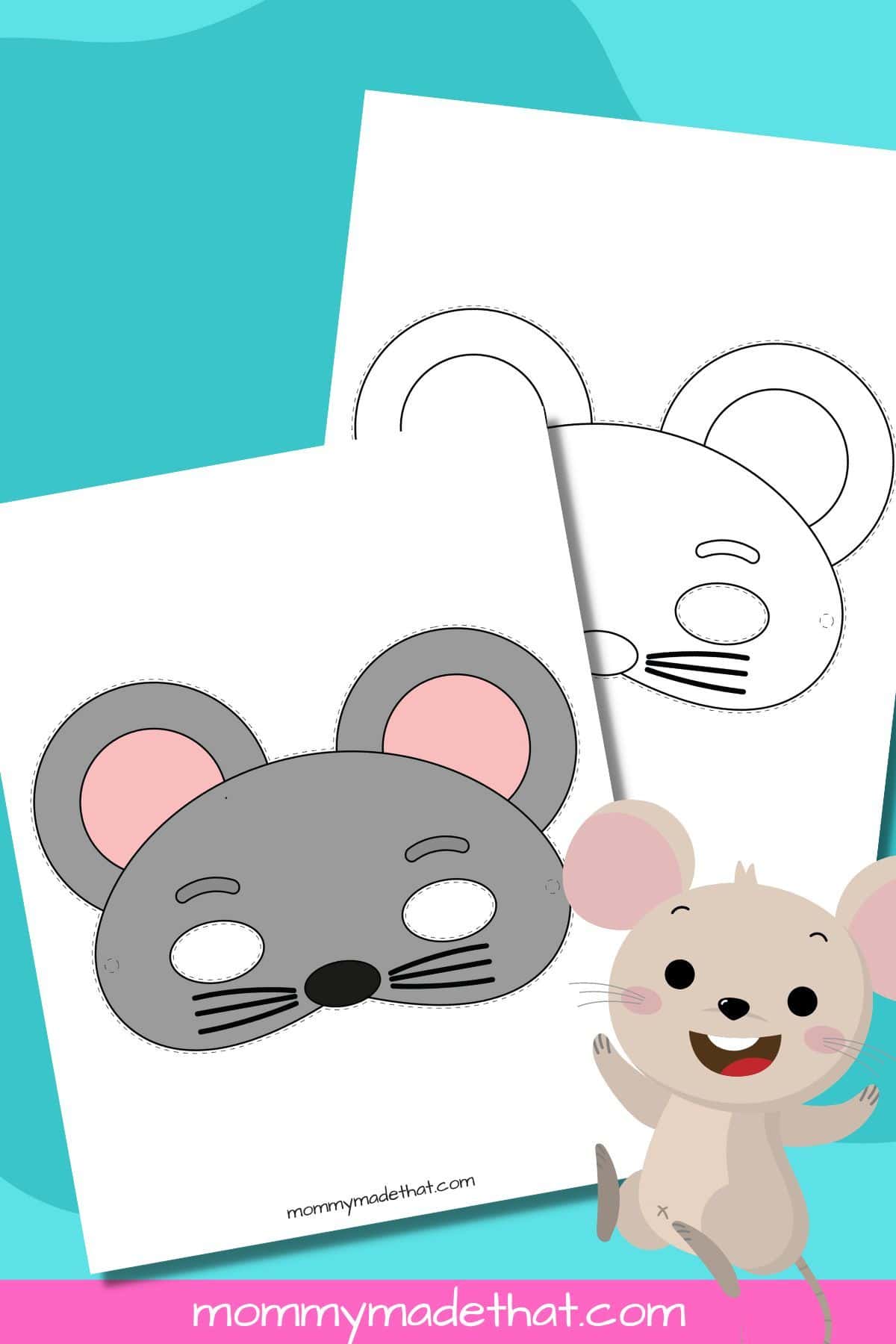 These printable mouse mask templates are fun way to bring out your inner mouse.
Add a cheese cutout and you're good to go with a fun and creative costume.
Bunny Masks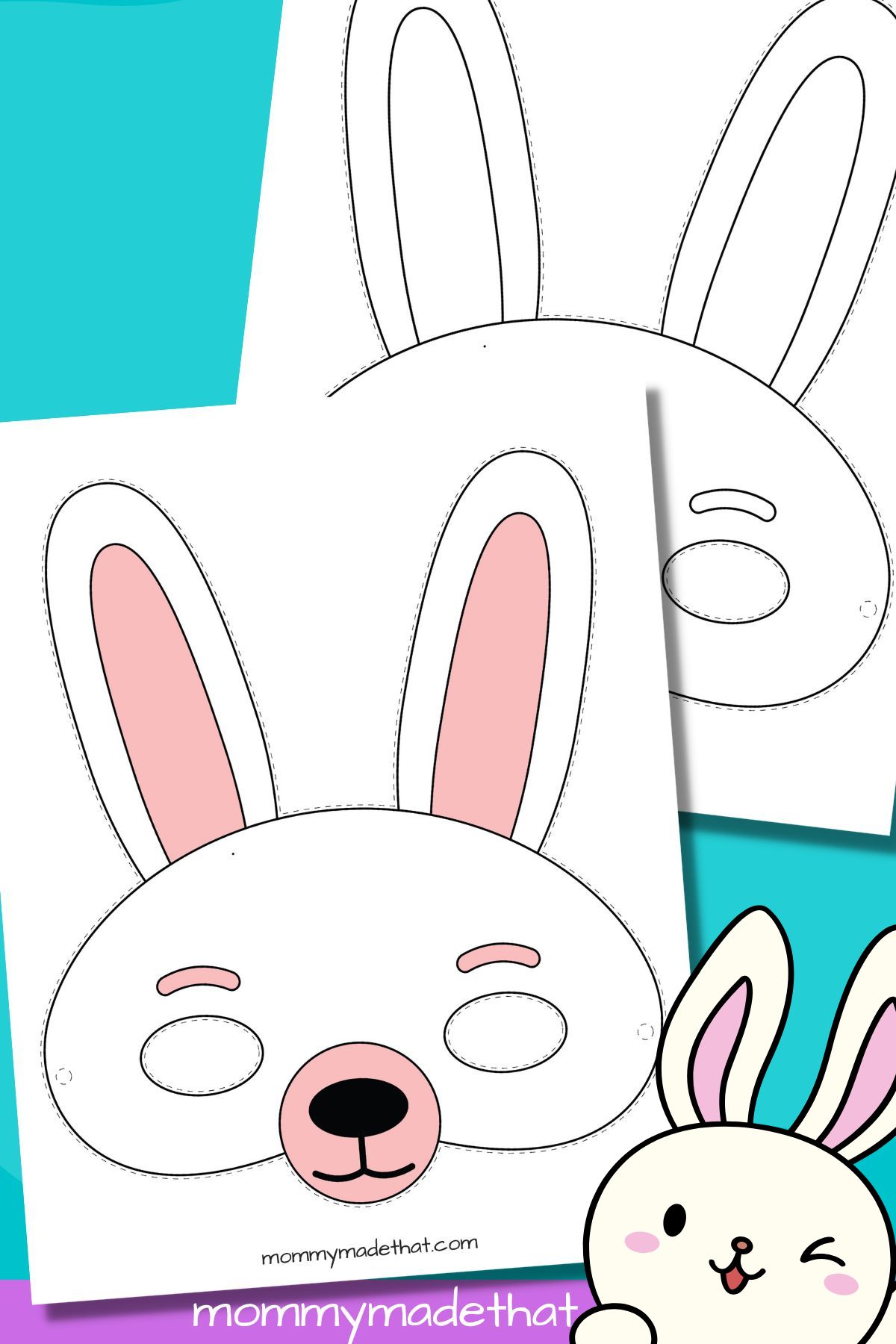 These printable bunny rabbit mask templates are perfect for creating your own bunny mask.
These are especially great for Easter.