G is for Grapes: Free Printable Letter G Craft
Focusing on some letter G activities? We've got this cute and easy printable G is for grapes craft perfect for kids working on the letter G. Grab the free printable here!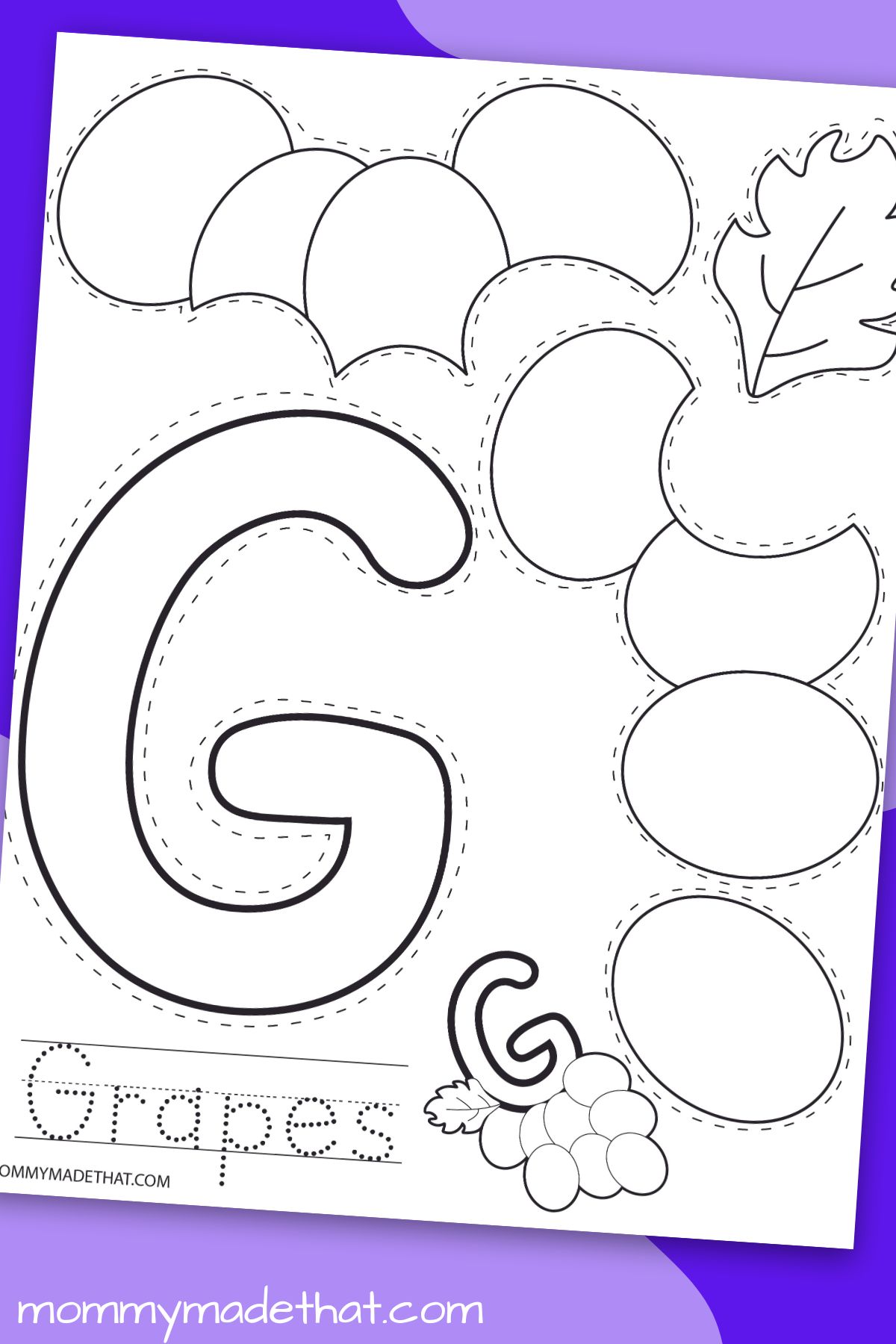 Kids learn best when they are engaged in fun activities that challenge them to think beyond what they already know.
As parents, guardians or teachers, we play an instrumental role in identifying and providing such activities that make learning enjoyable.
And when working on the alphabet, what better way to learn then through crafts!
With our printable "G is for Grapes" craft, learning about the letter G is fun and engaging!
G is for Grape Craft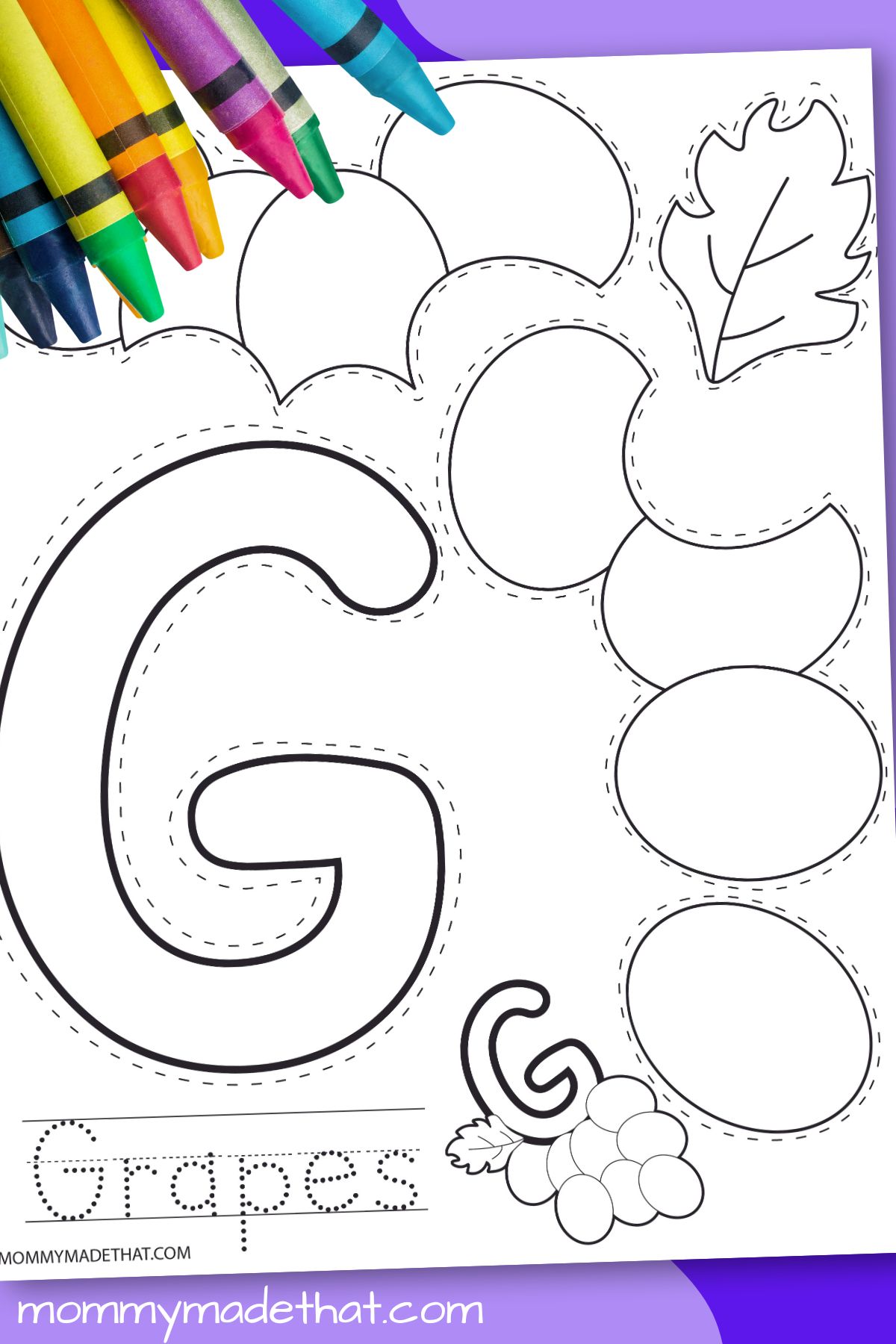 Introducing your kid to this Grape Craft can create a platform for the development of various skills, from cognitive to fine motor.
The activity will enable your child to recognize the letter "G" and associate it with the word "grape."
Gather your materials: You'll need our free printable template, scissors, coloring pencils or markers and some glue.
Getting started: Print out the template and let your kid use their creativity by coloring the grape bunch and leaves however they please.
Once done with the coloring part, have them cut out the shapes with scissors.
Assembling the Grapes: Once the pieces are cut out have them glue the pieces together or onto a piece of construction paper.
The G is the stem that the grapes are attached to.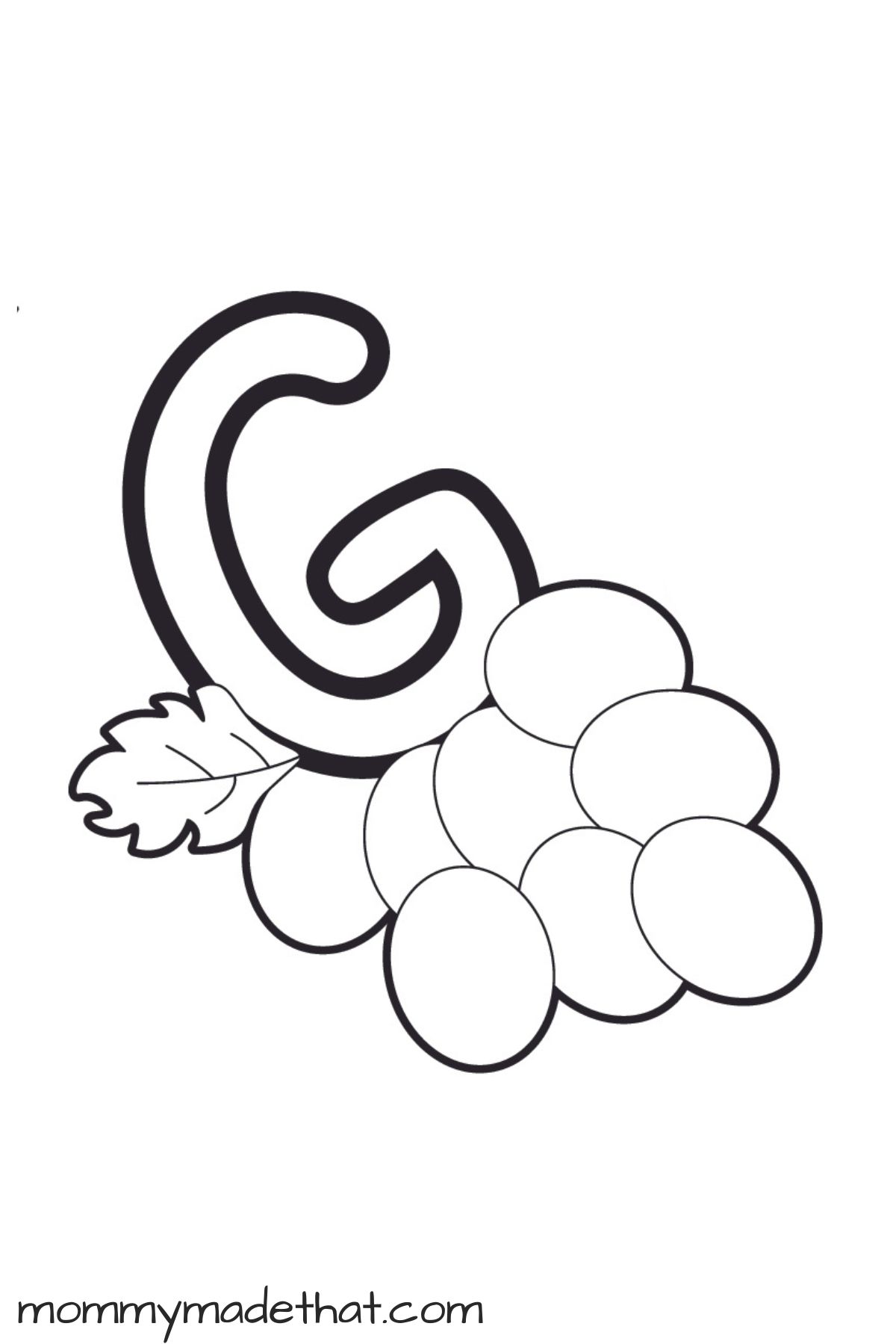 Tips for Letter Learning
An excellent way this G is for Grapes printable can be used is by incorporating it into the child's storytime activities.
For instance, you can read a book about grapes and encourage them to color and decorate the grapes on the sheet while you read.
This not only makes the activity fun but also helps your child to retain the memory of the story.
Furthermore, it can enhance your child's attention span and imagination.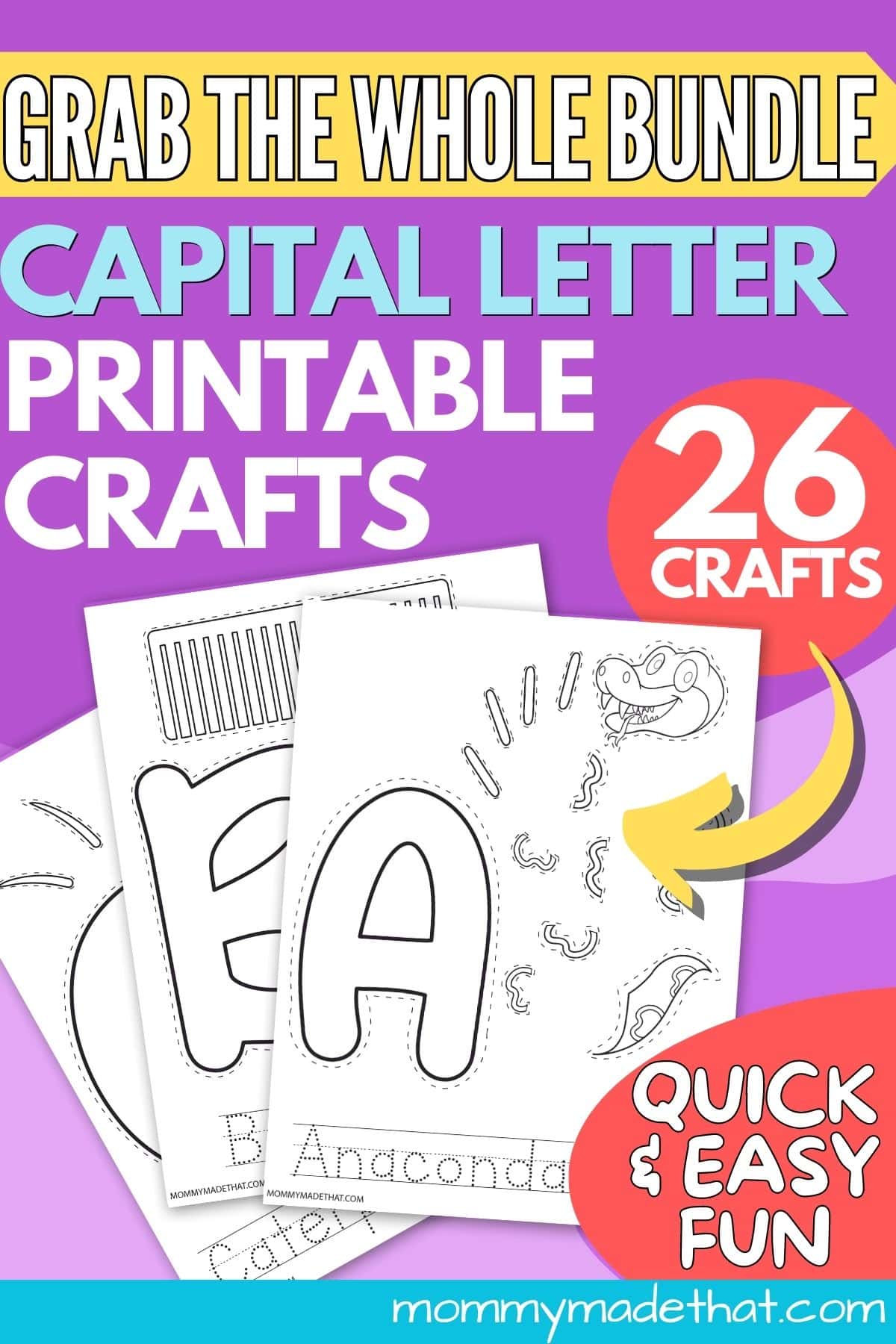 Grab the Free Letter G Craft
To grab the free G is for grapes printable craft, put your email in the box below. We'll send it straight to your inbox.
This is for personal or classroom use only please. Not for commercial use. Thank you!
Learning the letter G has never been this fun. With the Grape worksheet, your child will learn and develop crucial skills useful for their development.
Engaging kids in activities at home creates an environment conducive to learning and keeps them entertained.
At the very least, the Grape printable can provide your child with an opportunity to engage in screen-free fun while learning.
Use it to create a memorable and productive learning experience for your child.