Focusing on some letter F activities? We've got this cute and easy printable F is for Fence craft perfect for kids working on the letter F. Grab the free printable here!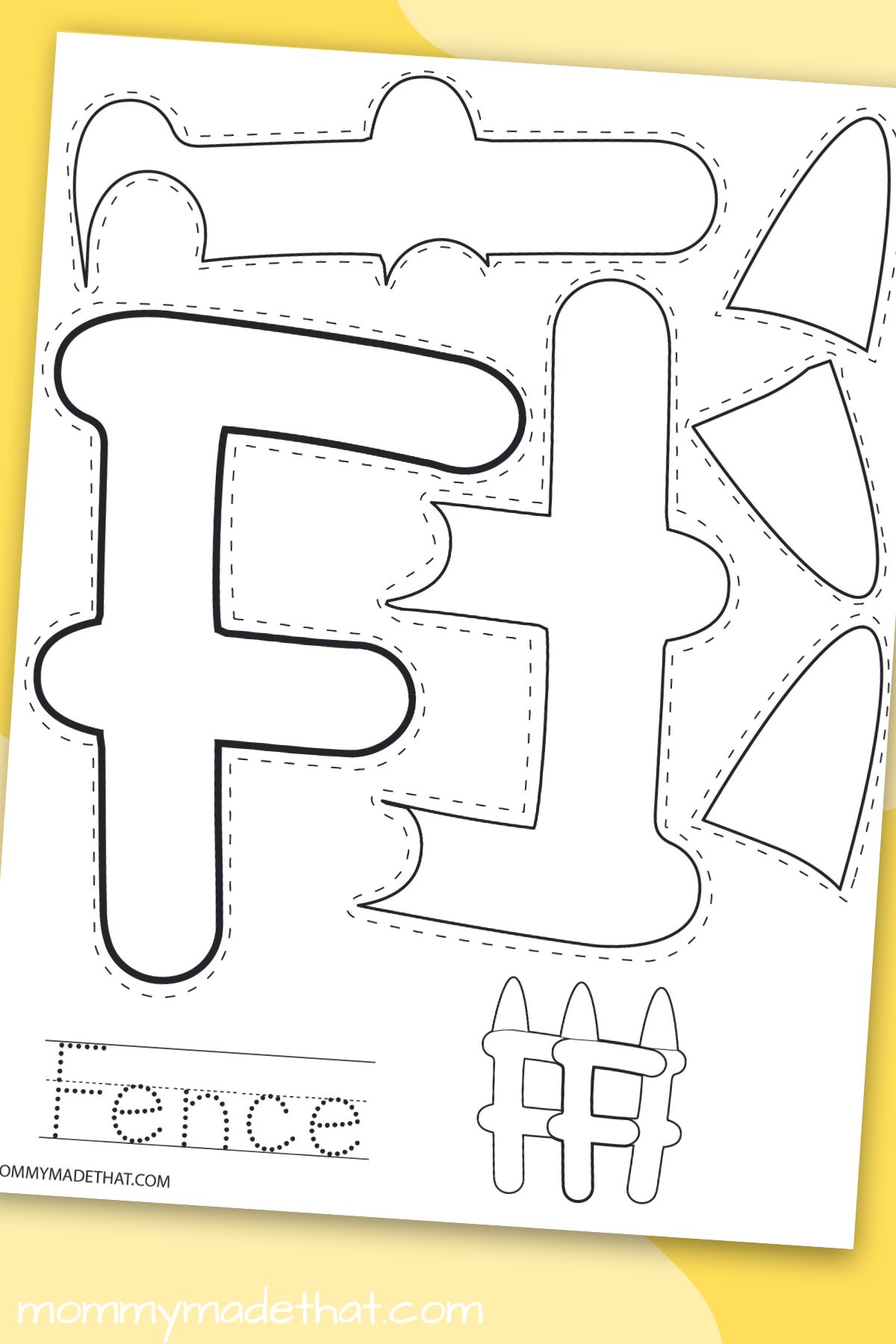 As parents, caregivers, or teachers, we are always on the lookout for fun and educational activities for children.
Learning the letters of the alphabet may seem like a daunting task, but it doesn't have to be!
With this F is for Fence printable craft, children can learn the letter F while flexing their creative muscles. So, gather up your craft supplies and let's get started!
F is for Fence Craft
Start by gathering your materials: You'll need our F is for fence printable and some basic craft supplies like colored pencils or crayons, scissors and glue.
You can either glue the pieces to themselves or glue everything down onto a piece of colored construction paper.
Getting started: Print out our free printable then let the kids color in the pieces and decorate their fence any way they like.
Have them cut out the letter F along with the fence pieces and then attach them together with a glue stick or craft glue.
Let your child's imagination go wild and add any other decorations they may like to the F.
There's also an area to practice writing out the letters that spell out Fence.
Tips
Depending on your child's age or skill level, you can cut out the F and fence parts for them in advance.
For an added challenge, encourage them to write the letter F or words that start with F on their creation.
Hang it up in a special spot in your home or classroom so that they feel proud of their work.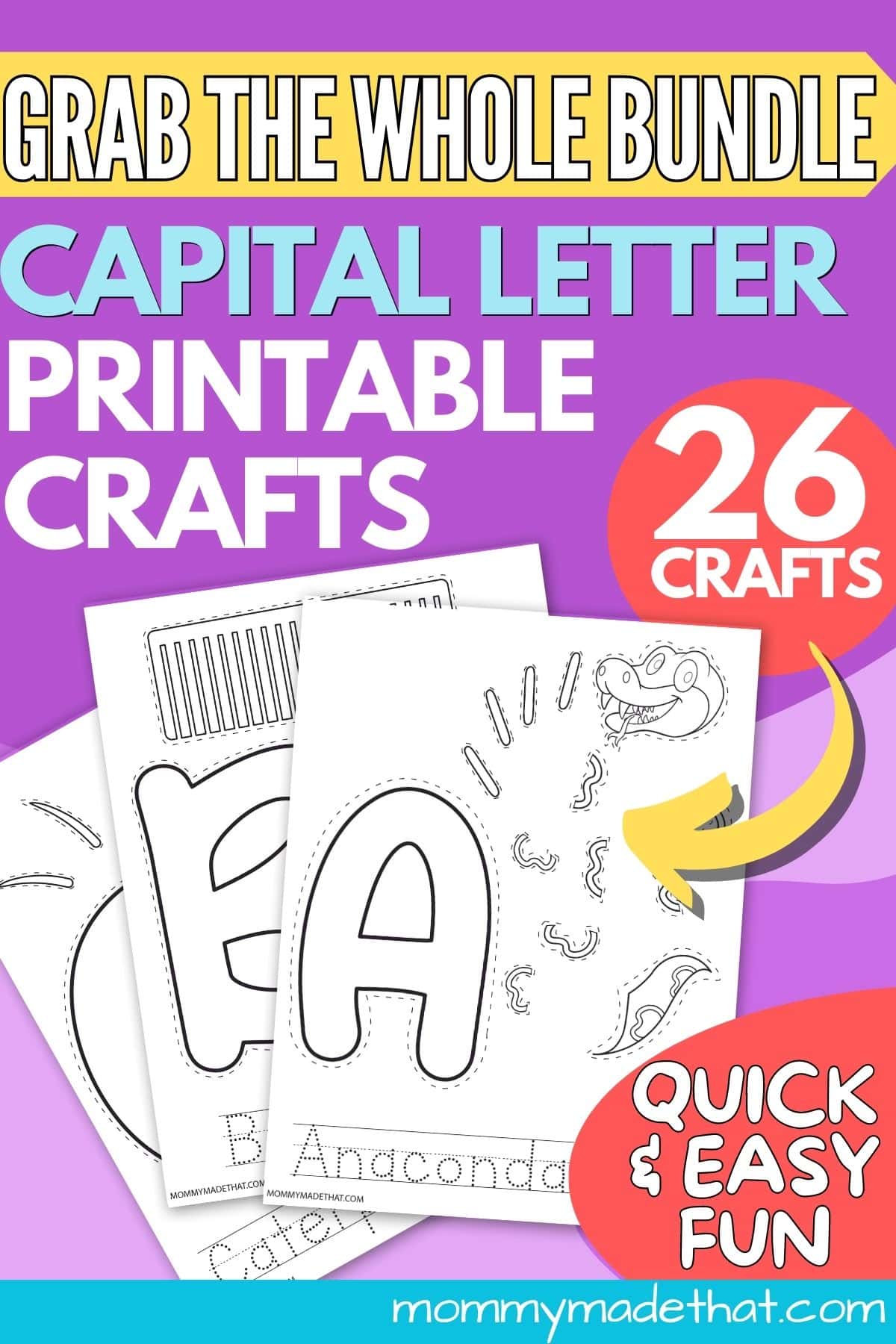 Grab the Free Letter F Craft
To grab the free F is for Fence printable, put your email in the box below. We'll send it straight to your inbox.
This is for personal or classroom use only please. Not for commercial use. Thank you!
Crafting with children can be a great way to bond, promote creativity, and develop fine motor skills, all while learning.
With this F is for Fence craft, we hope that your child will have a fun and educational experience, while also building a love for learning that will last a lifetime.
Don't forget to display their masterpiece and give them the praise, they deserve for their hard work!