Looking for some free letter A printables? We've got lots of great free ones here perfect for helping your little ones learn the letter A.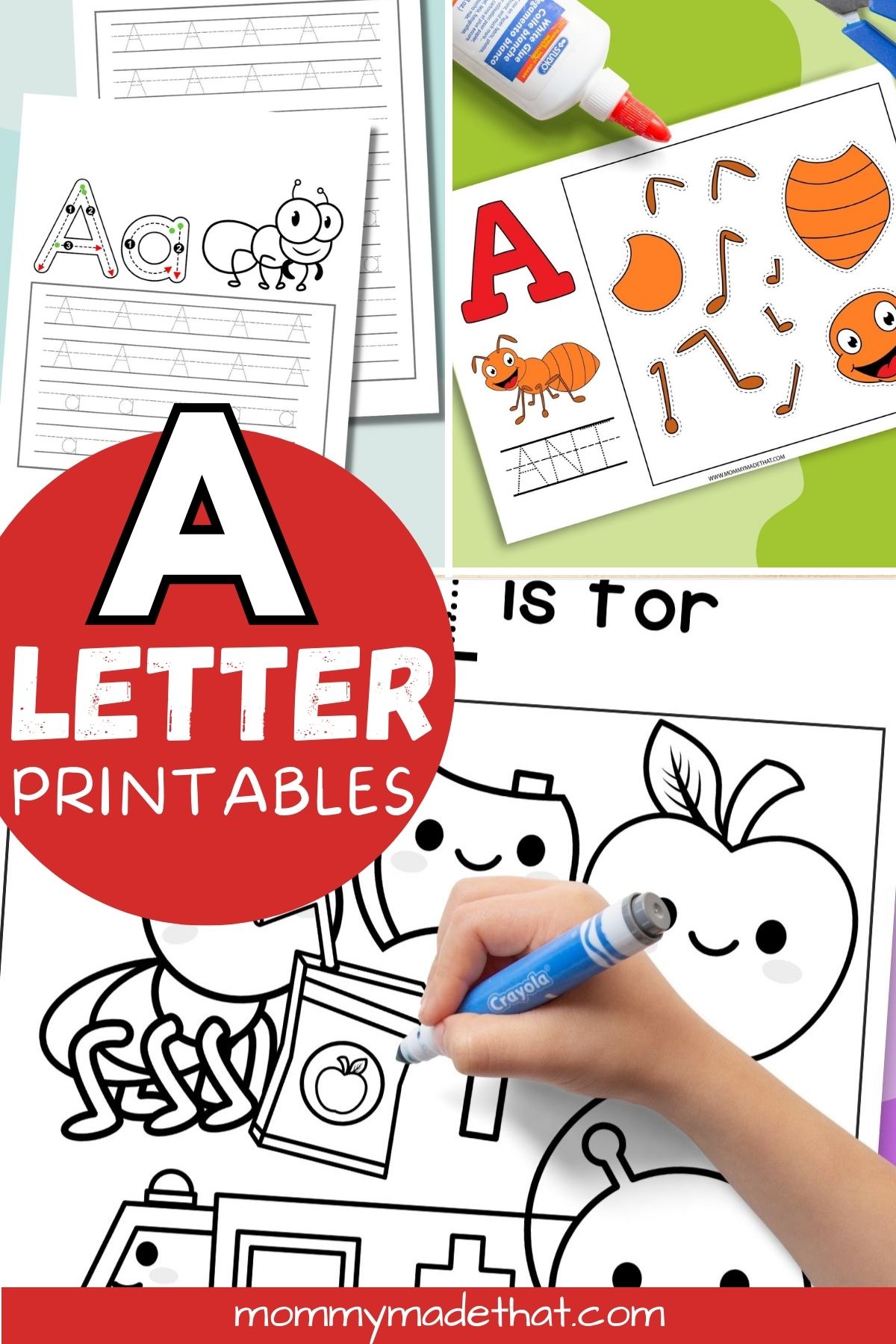 Working on learning the letter A? You're in luck! We've got tons of fun letter A printables right here on our site!
It's so much easier to learn the alphabet when you've got fun resources in your pocket like our free alphabet printables!
Of course they're even better when you they're completely free!
Here you'll find all of our best letter A printables and worksheets to grab.
Letter A Coloring Pages
These letter A coloring pages are a fun way to get kids involved with letter recognition without being overwhelmed. There are 16 in total.
From basic coloring pages featuring the letter A and characters and items that start with A, to fun design and color your own letter worksheets.
They're perfect for introducing the alphabet to preschoolers and kindergarten students.
Letter A Worksheets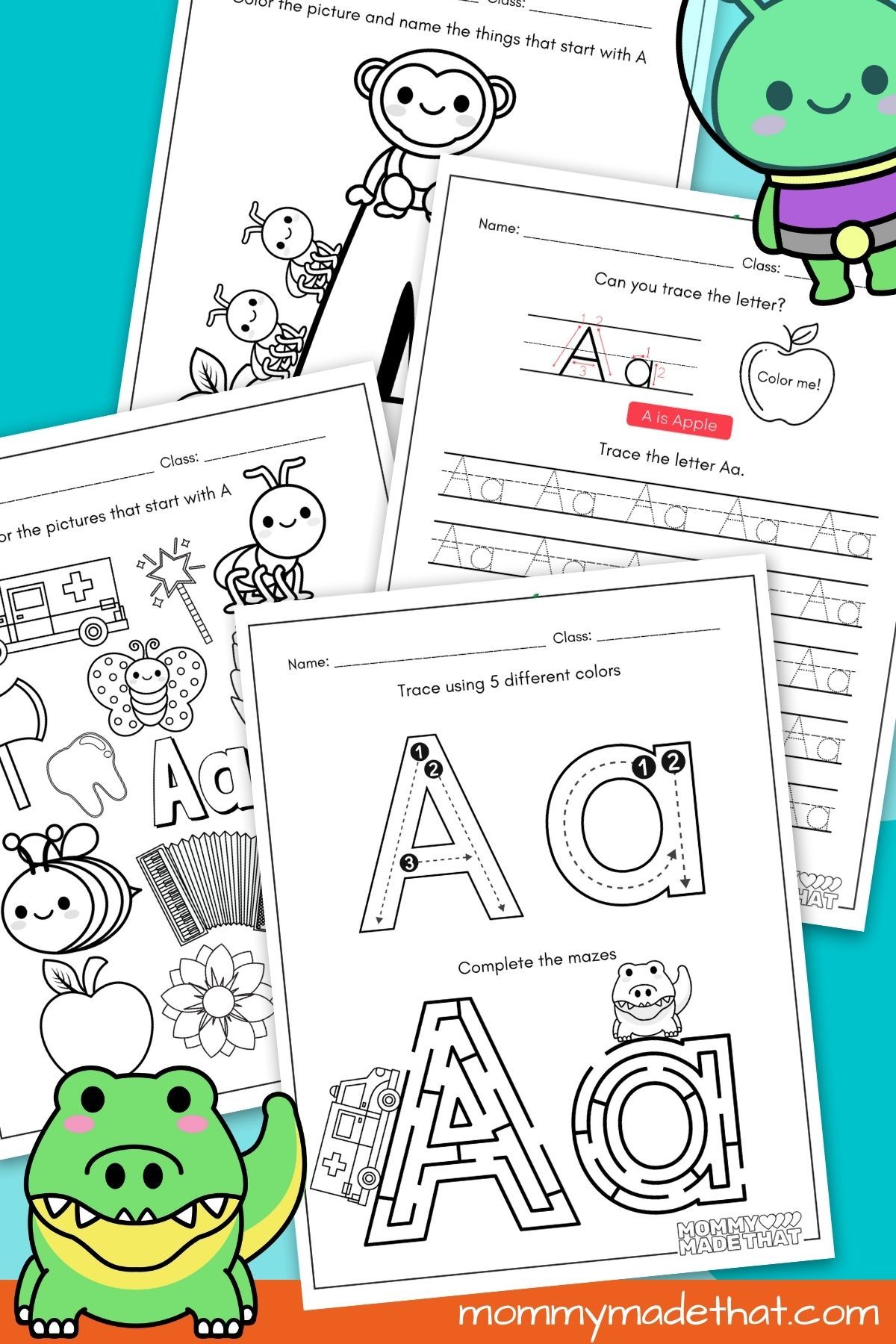 Looking to really crack down and get to know the letter A? This huge collection of letter A worksheets is perfect for getting kids to recognize and learn to write and identify both the lowercase and uppercase letter A.
Printable Letter A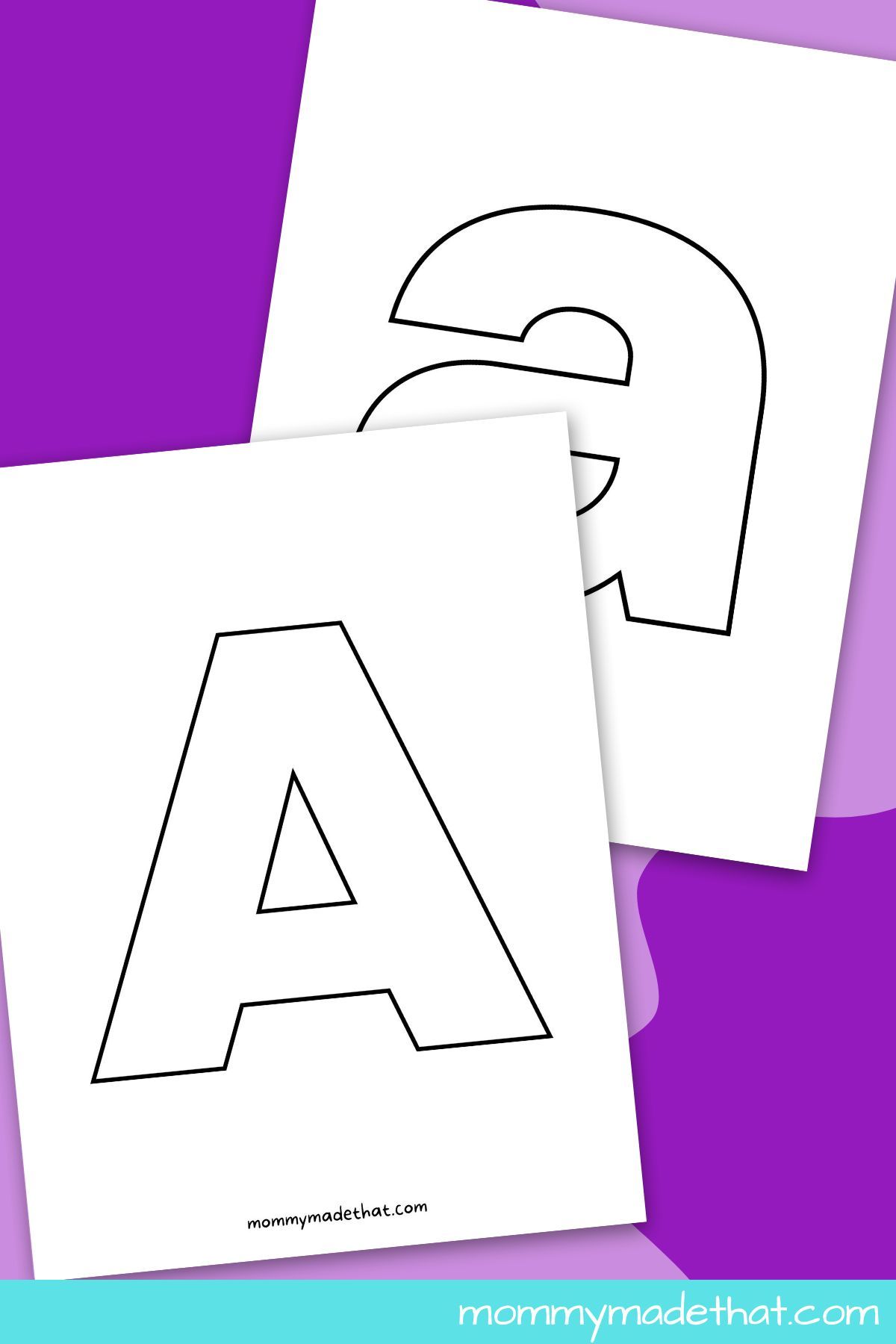 If you need a very basic printable letter A you can grab ours! The template includes two uppercase letter A's along with the lowercase ones too!
You can use them to make your own projects or have kids use them as basic coloring sheets.
I like the idea of kids drawing in their favorite items that start with the letter or letting them fill the empty letters with pom poms and other fun craft materials.
Letter A Tracing Worksheets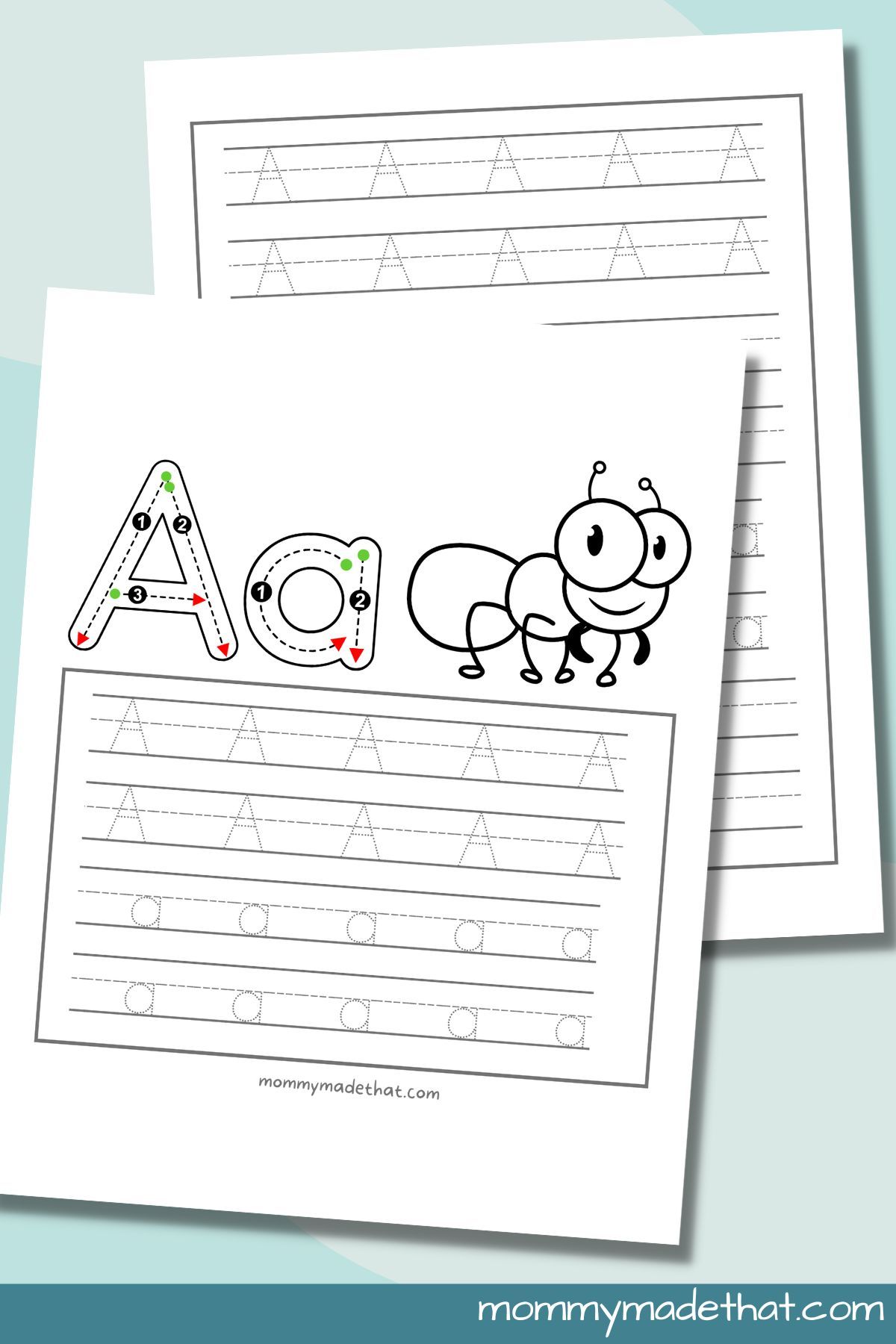 Looking for a little practice writing? Our letter A tracing worksheets are perfect for writing both the Capital letter A and the lowercase letter A.
The dotted lines help kids practice writing and great for early literacy skills.
A is for Anaconda Printable Craft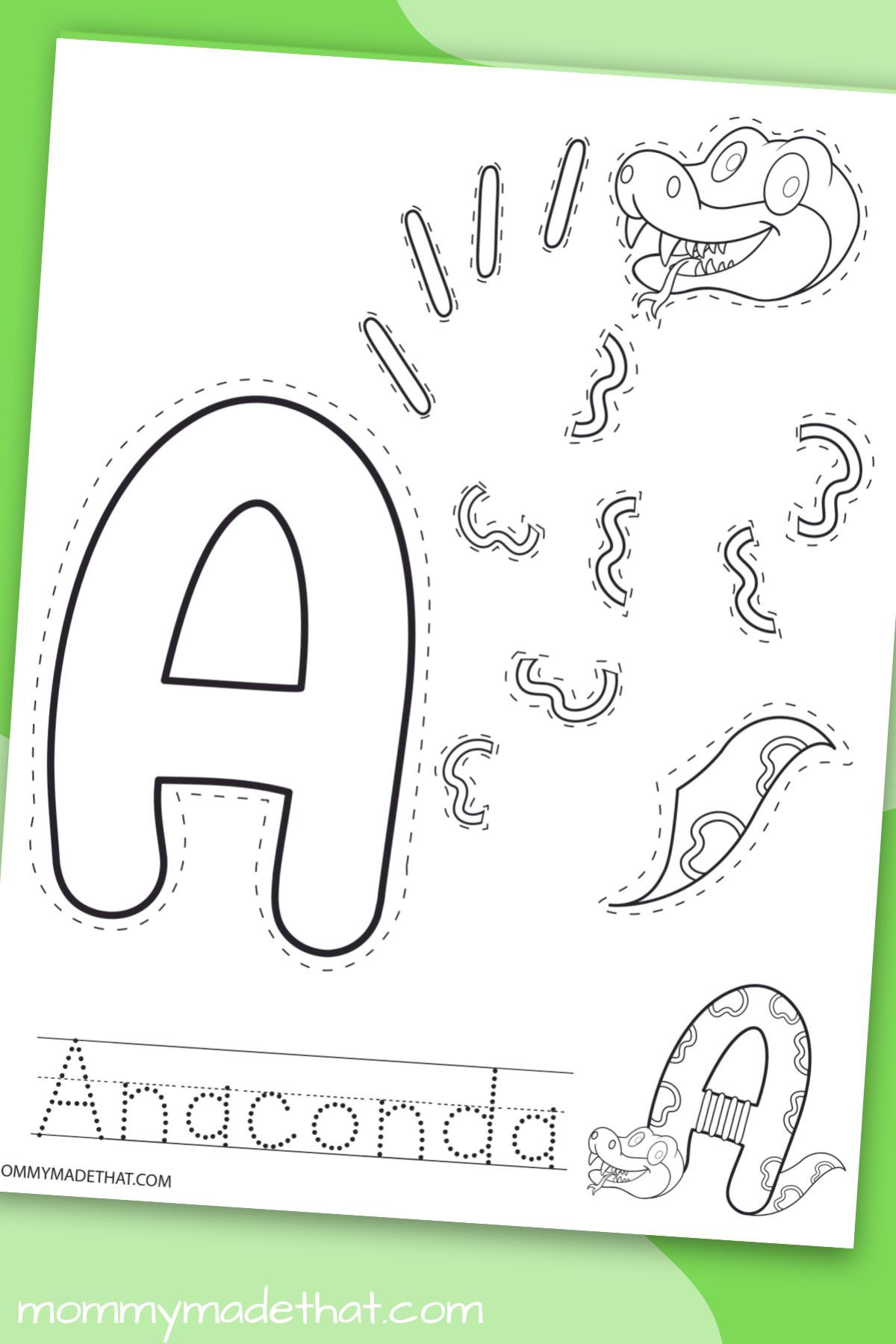 Letter A crafts are a fantastic way to reinforce the letter A!
So how about this Letter A is for anaconda craft? It's a fun cut and paste craft where kids color the pieces and assemble an anaconda that looks like the letter A.
A is for Ant Craft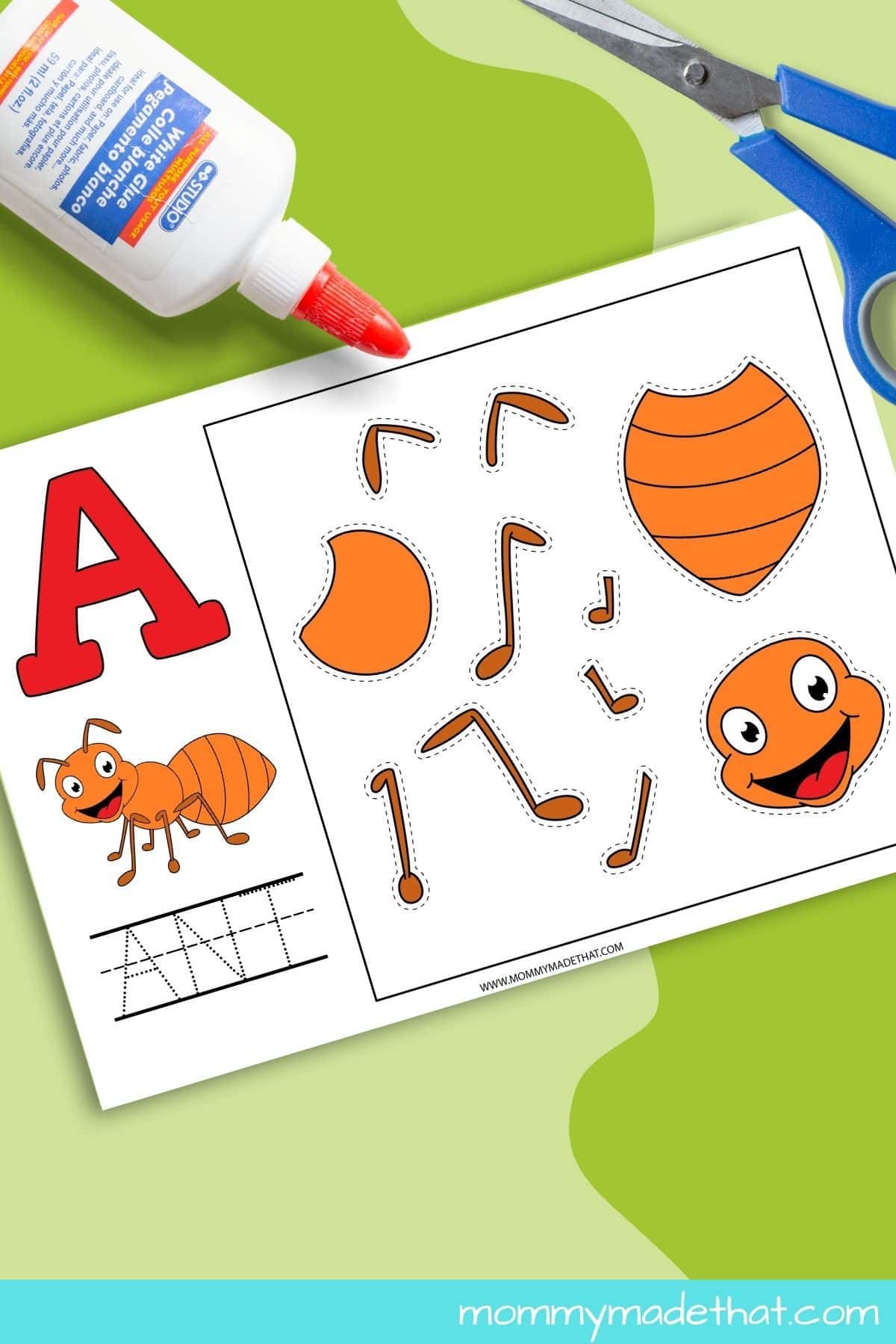 We also have this cute letter A is for Ant craft. This one the kids can build a cute ant to help reinforce the letter A.
It comes in a full color printable and a printer friendly black and white version that makes a fun coloring page and craft.
Letter A Words
We also have a big list of words that start with A for kids. This is great for associating the letter with actual words and for checking off vocabulary words.
These printables are great for teaching students the alphabet and make fabulous free worksheets. We hope you enjoy!