3D Summer Coloring Pages (Lots of Fun Free Printables!)
These free printable 3D summer coloring pages are tons of fun to color and cut out the deatails to create unique fun and easy works of art this summer.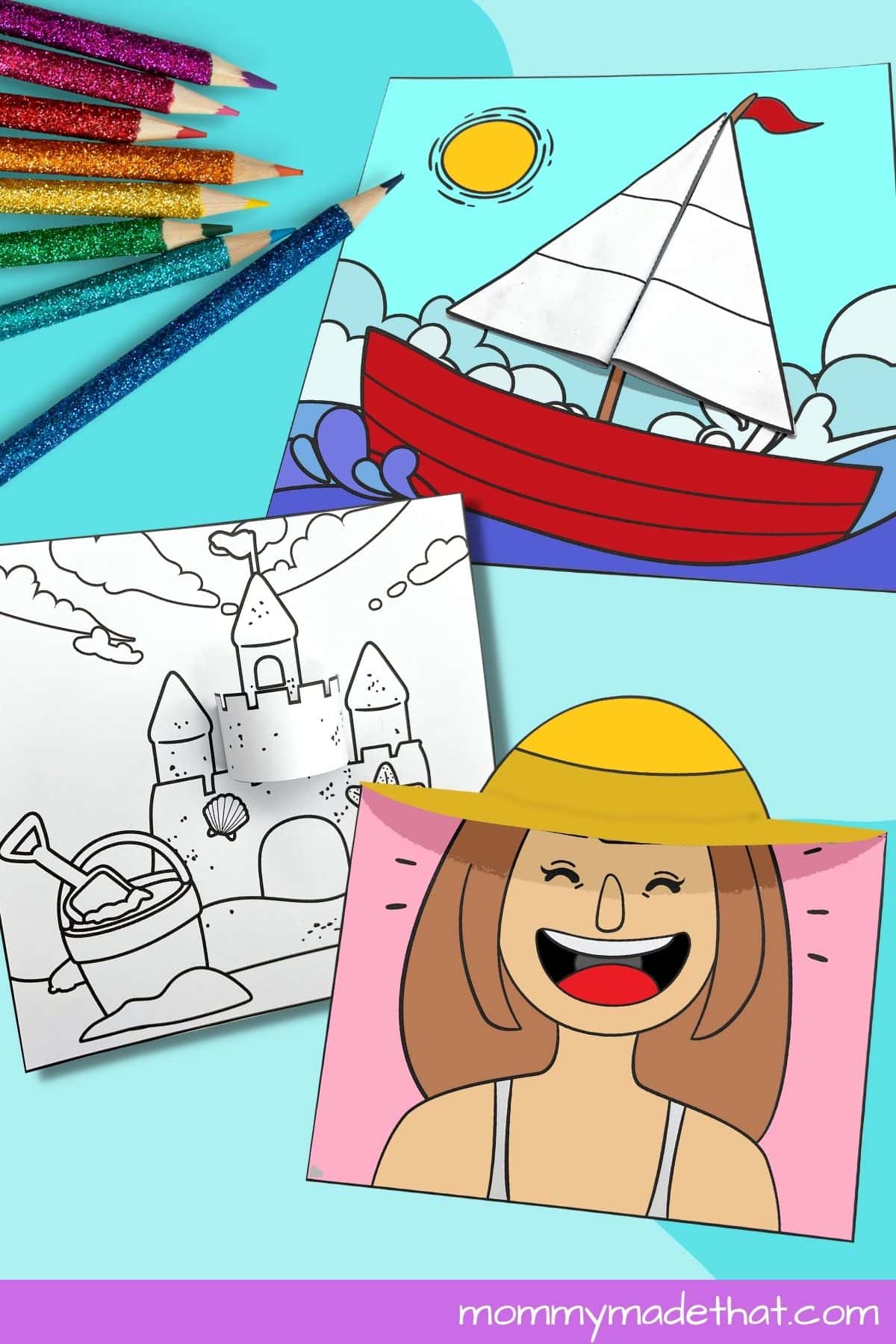 Are you looking for a fun and engaging activity to keep your little ones entertained this summer?
Look no further than our free printable 3D summer coloring pages! These high-quality designs are perfect for kids of all ages, and offer a unique twist on traditional coloring pages.
With 3D elements that add depth and texture to the images, your kids will have a blast bringing their favorite summer scenes to life.
Plus, our printables are completely free! So grab your markers, pencils, and crayons, and let the coloring adventure begin.
If you are looking for more summer fun be sure to check out our summer crafts for kids and some of our fun summer craft templates that make excellent summer coloring pages like our beach ball templates and ice cream cone templates.
How to Use these 3D Coloring Pages
To use these 3D coloring pages, first print out the pages you want to color.
Color them with markers or crayons. Each page has a main image, and then the 3D parts that will be cut out and attached to the main image with some craft glue.
The main image is a square, so cut that out first. Then cut out the 3D pieces and fold them along the dotted lines.
Attach them where indicated to finish your super cool 3d summer coloring pages.
The Summer Coloring Pages
Our summer coloring pages include lots of fun in the sun images.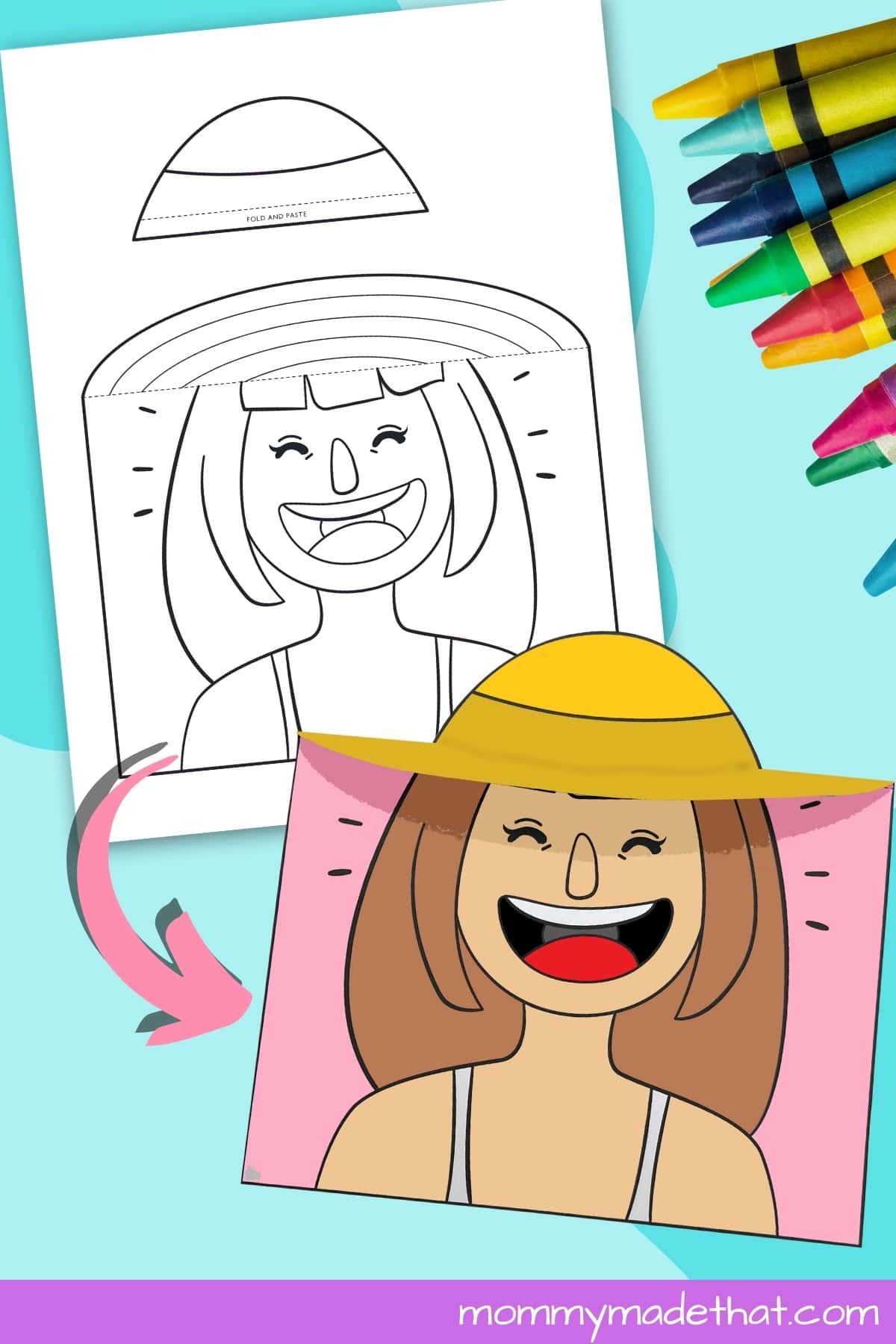 Like this woman in a straw beach hat. You color the woman and her hat brim and cut it out.
Color the part you fold over too for the brim. Then attach the top of the hat to the folded over brim creating a cute 3D beach scene.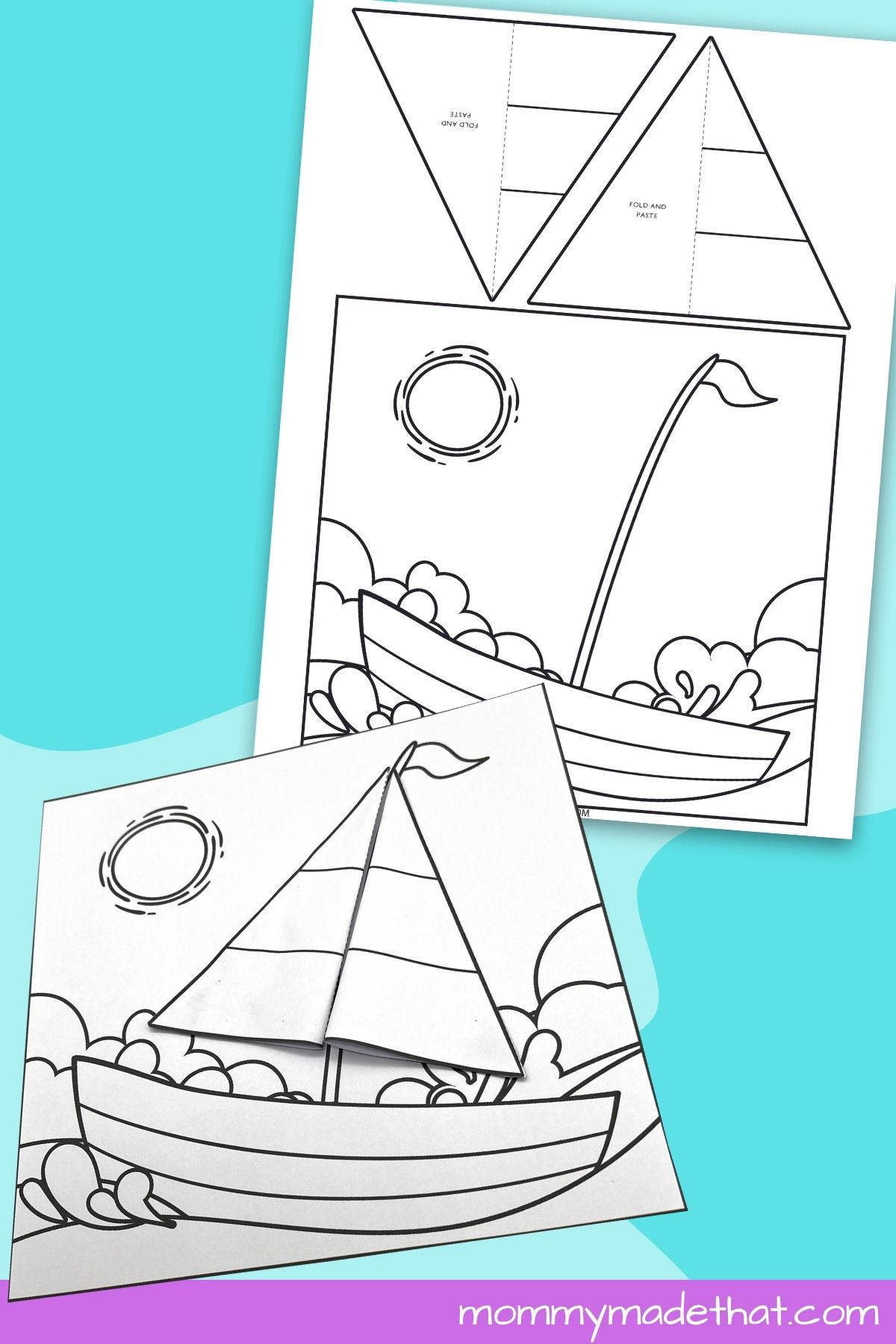 We also have a cute sailboat coloring page with 3D sails.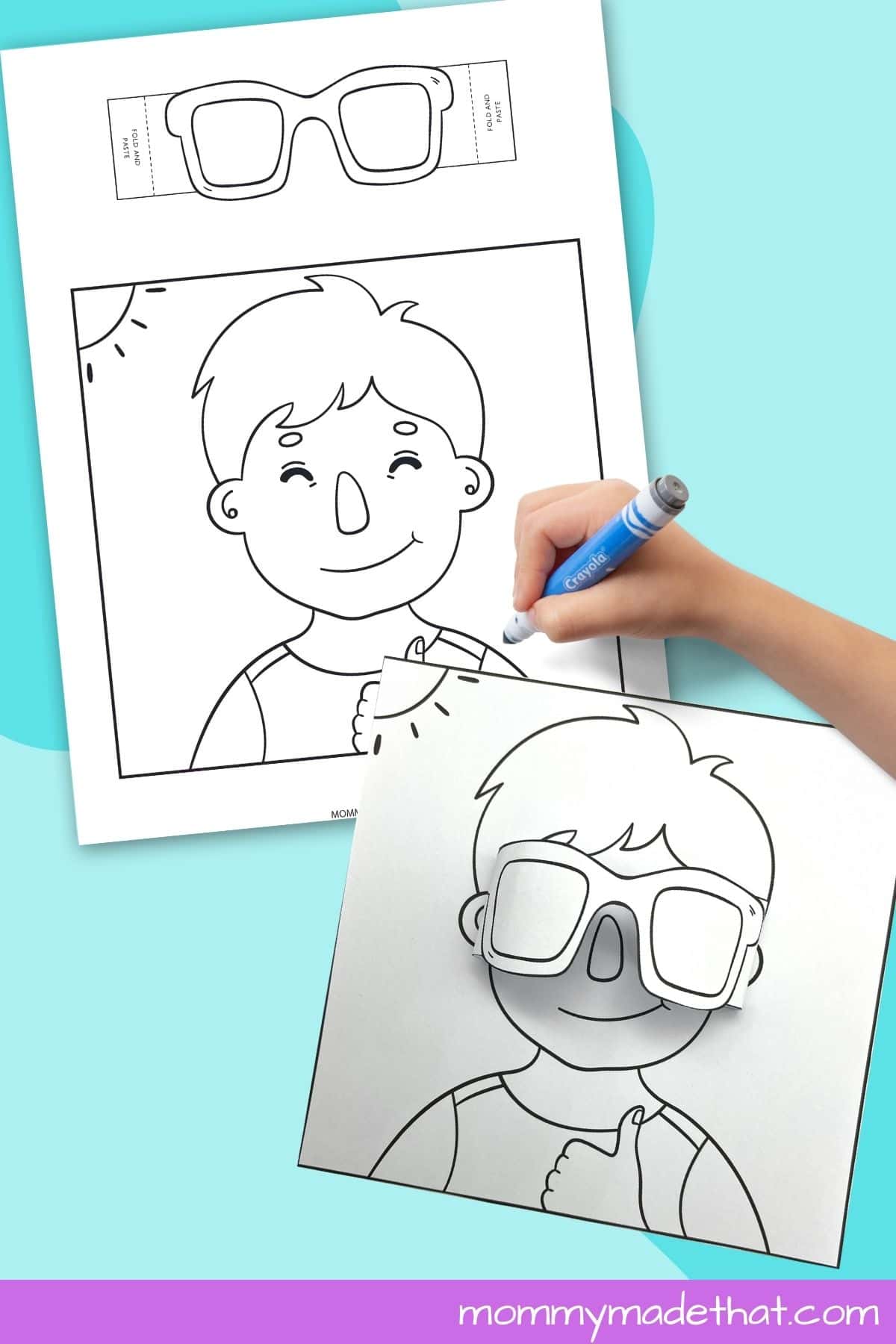 A boy throwing the thumbs up sign wearing 3D sunglasses.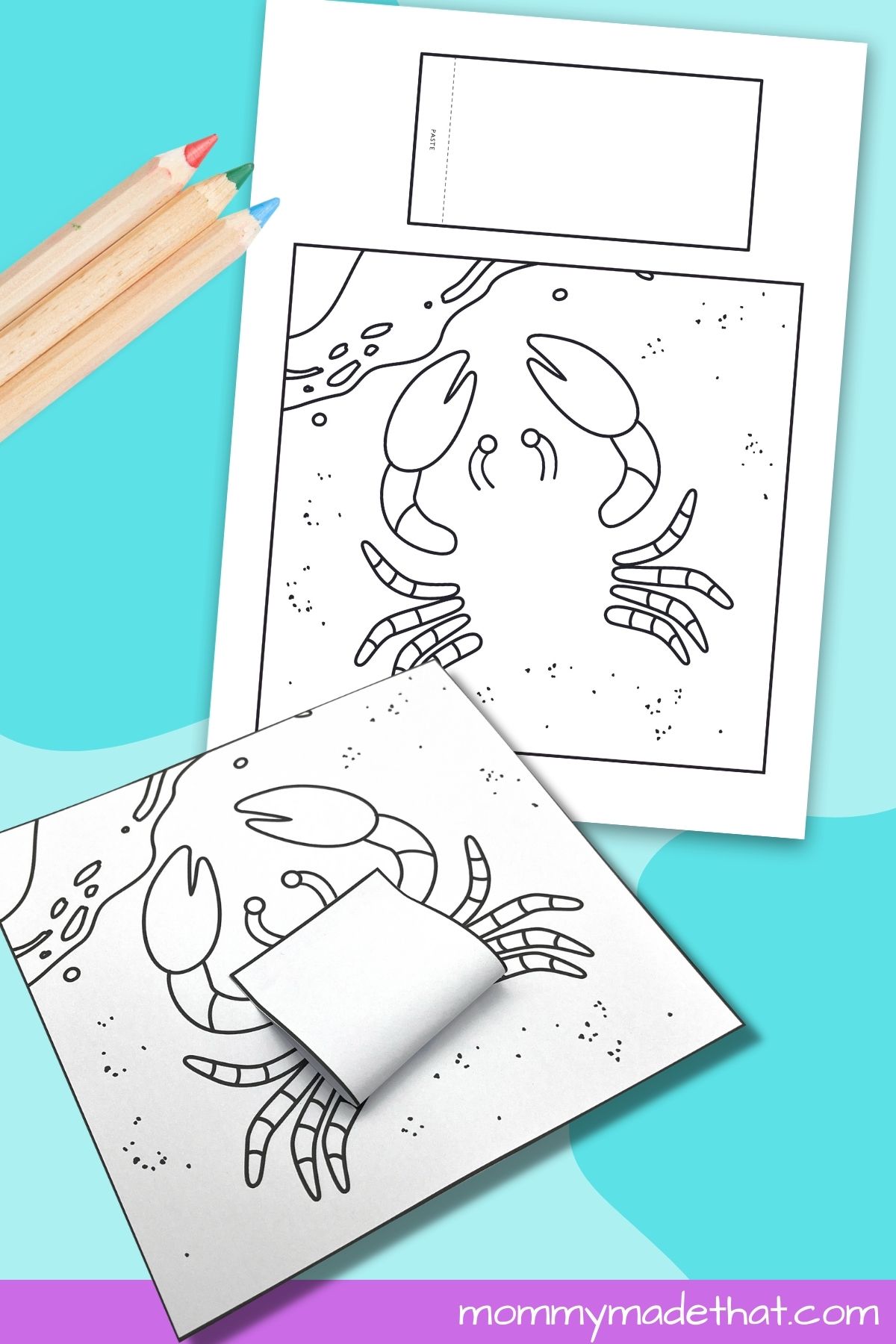 A cute beach crab running along the beach toward the water.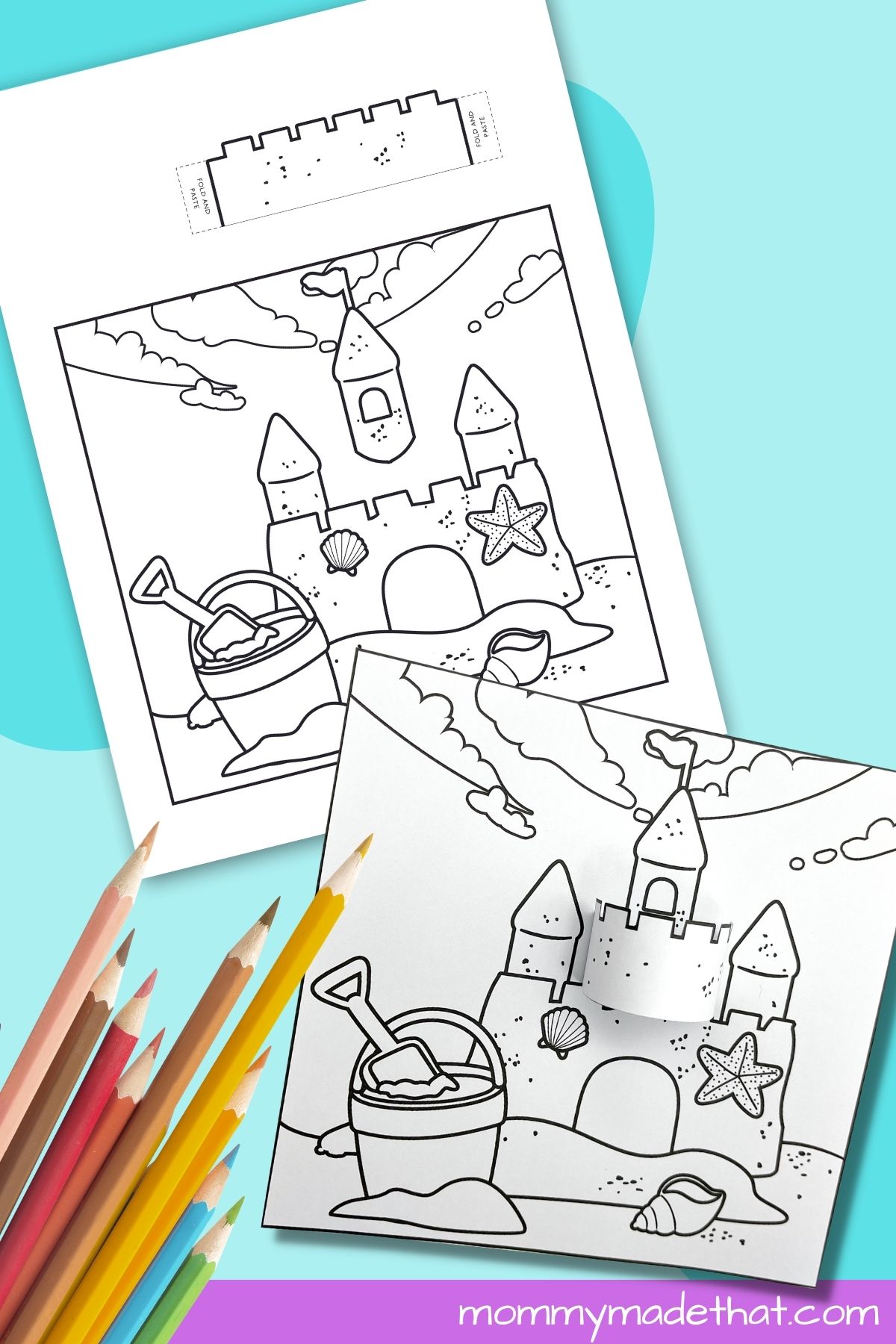 A big fun suncastle.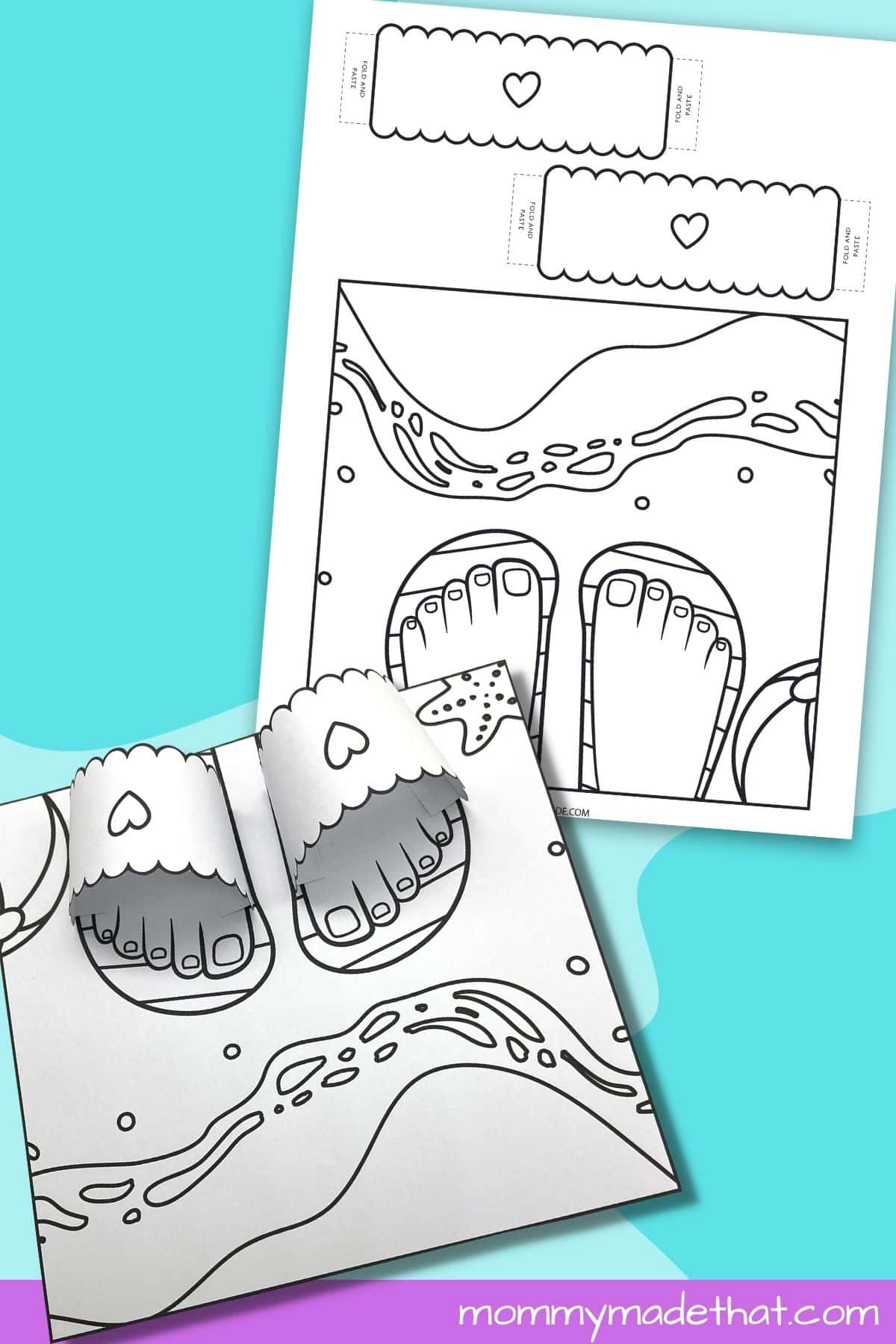 A pair of feet enjoying the beach water with 3D sandles.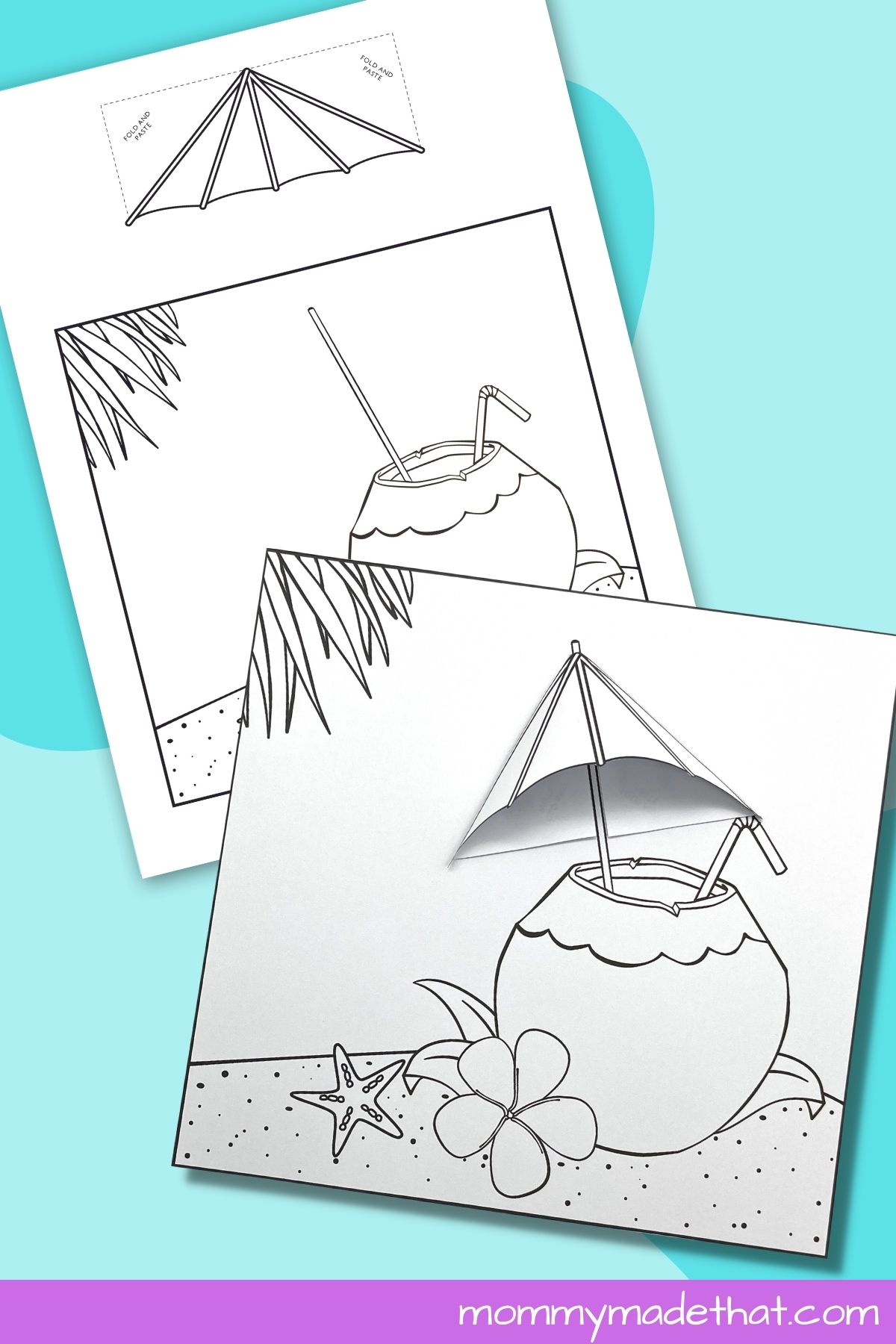 And a fun and refreshing coconut drink with a 3D umbrella in it.
Grab the Free Printable Summer Coloring Pages
To grab all of the coloring pages, put your email in the box below. We'll send them straight to your inbox, for free!
These are for personal or classroom use only please. Not for commercial use. Thank you!
Our free printable 3D summer coloring pages offer a perfect way to keep kids entertained and engaged during the summer months.
Whether they're coloring pictures of the beach, sandcastles, or other summer scenes, the 3D elements add an extra level of fun and creativity to the activity.
Best of all, our printables are completely free, so there's no cost or barrier to entry.
So why not give your kids a fun and educational activity to enjoy this summer? Print out our 3D summer coloring pages and let their imaginations run wild!