St. Patrick's Day Sleepy Time Bath Bombs
Special bath bombs are always a fun little way to celebrate certain holidays.
I was super inspired by inspired by charms how to post on how to make bath bombs that we just had to make some of our own.
With St. Patricks day coming up, we thought it would be fun to make St. Patty's day bath bombs. These ones are made with a couple of essential oils that are supposed to help you relax and get a little sleepy!
Best part, the two essential oils we used, lemongrass and basil are kid-friendly (ages 2+) in diluted doses. Making these a great little St. Patty's Day gift for them and you!
Perfect for settling down before bed.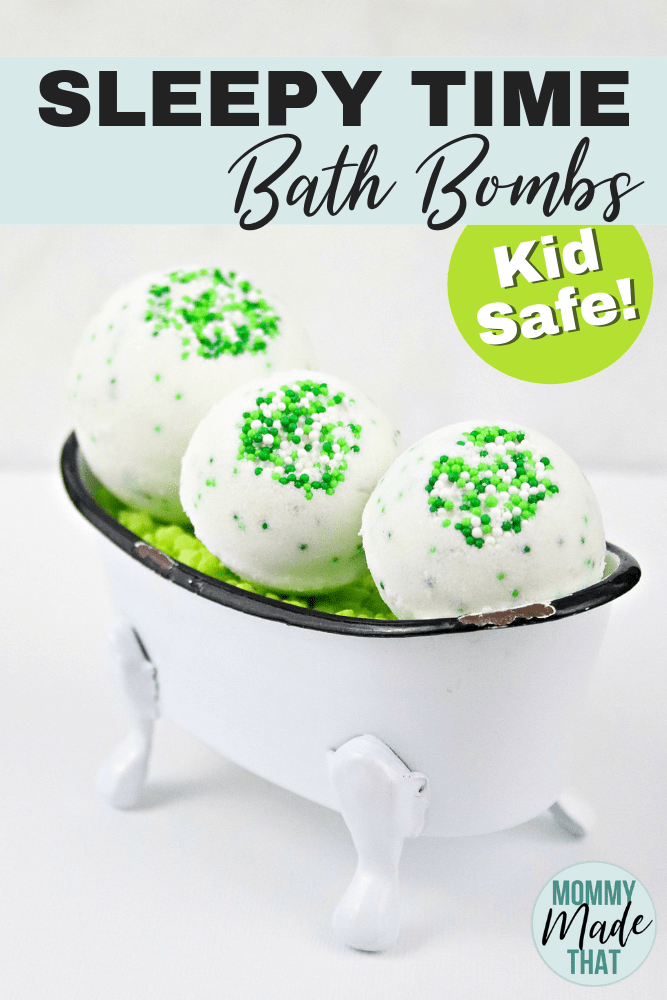 St. Patricks Day Night Time Bath Bomb Supplies Needed
• 2 cups baking soda
• 1 cup citric acid (Cheaper in bulk on Amazon!)
• 1/2 cup of cornstarch
• 1/3 cup of coconut oil
• 1 tablespoon of avocado butter
• 1 tablespoon polysorbate 80
• 10-20 drops basil essential oil
• 10-20 drops lemongrass essential oil
• 1 tablespoon white cosmetic glitter
• 1-2 tablespoons St. Patricks Day sprinkles
• Big bath bomb molds
• Spray bottle filled with rubbing alcohol
• A big mixing bowl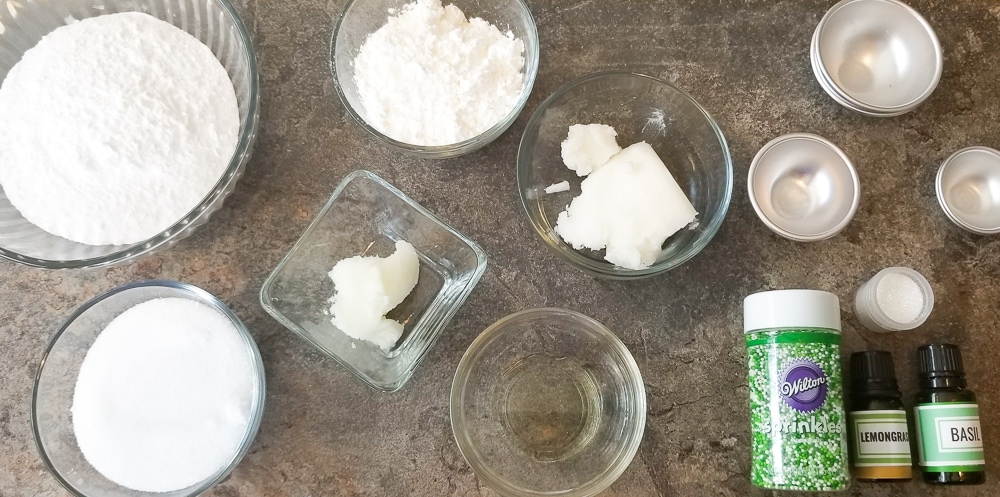 How to Make These St. Patricks Day Bath Bombs
Now that you gathered all your supplies, it's time to make your bath bombs!
Step 1: Add in the Dry Bath Bomb Ingredients
In your big bowl add baking soda, the citric acid and your cornstarch.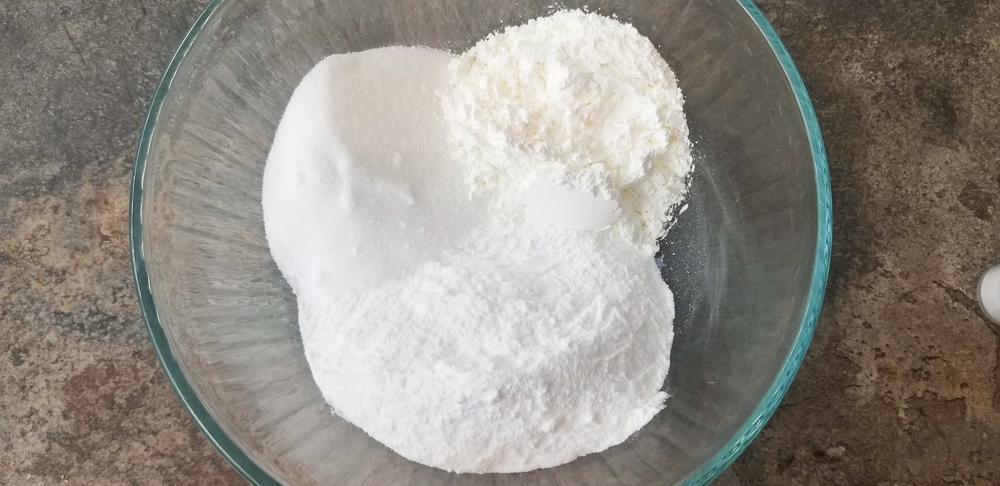 Step 2: Add in your Liquid
Add your coconut oil and avocado butter.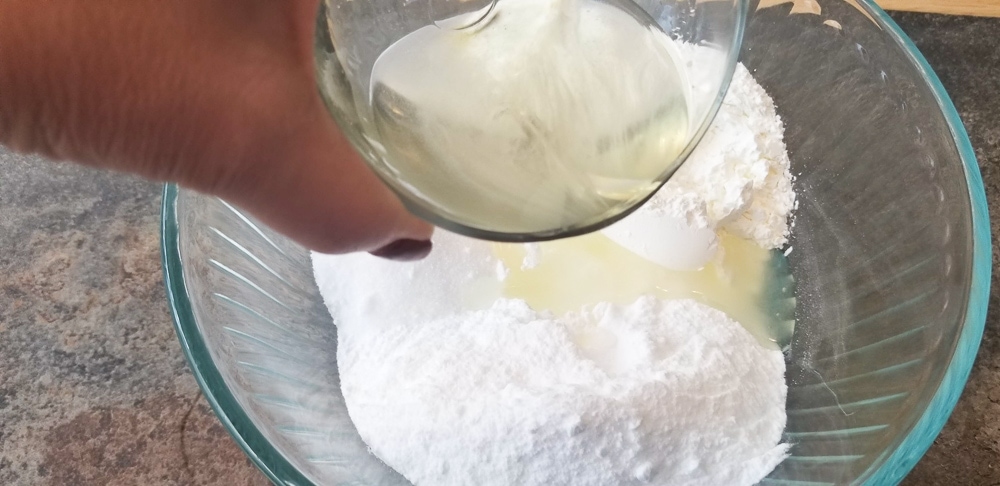 Step 3: The Special Bath Bomb Ingredient
Now add in your polysorbate 80. This will help your coconut oil spread out evenly in the bath.
It also helps to make bath bombs bubbly and prevents the pretty mica powder from sticking to the sides of your bathtub.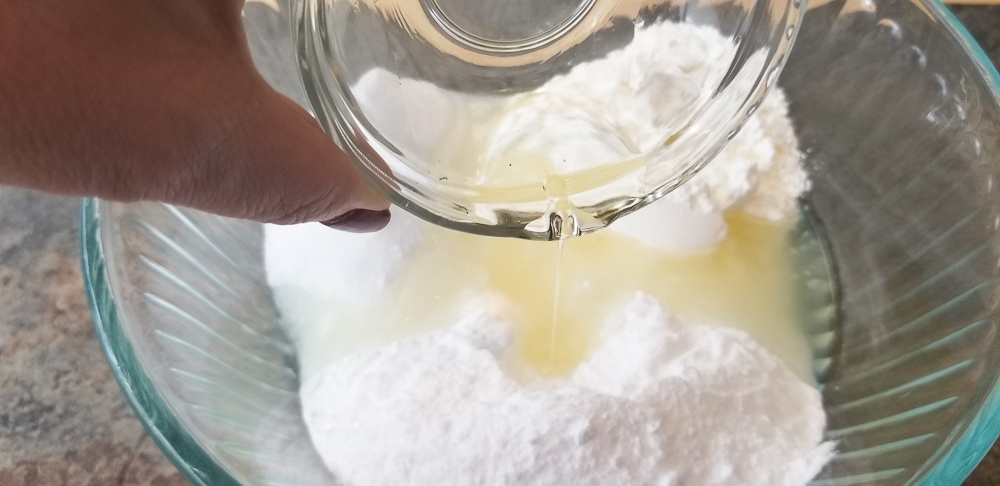 Step 4: Add Scent to Your Bath Bombs
Now add in your basil and lemongrass essential oils. These specific ones are great for before bed and help relax the mind and body.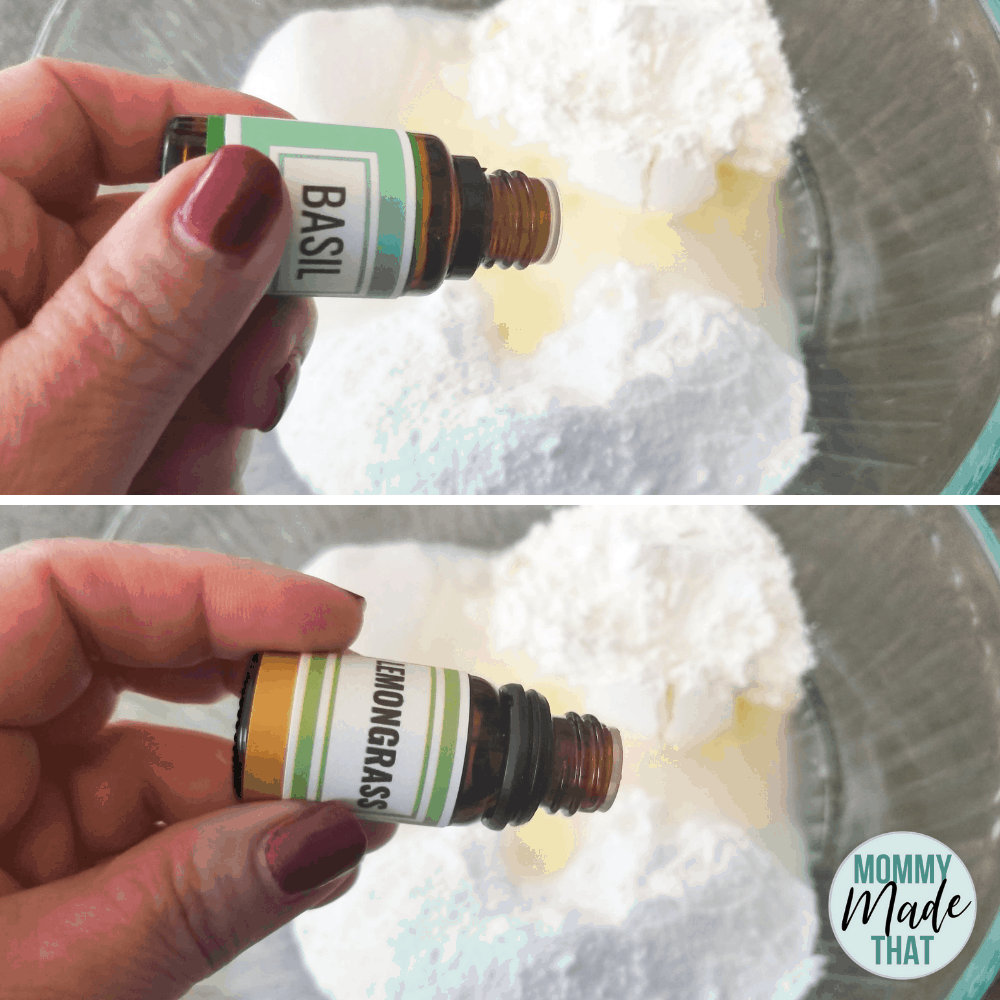 Step 5: Add in the Glitz
The fun part! Now add in the glitter and sprinkles. Because you'll only be using a small amount, they are perfectly safe in your bath.
Step 5: Mix it all Together
This step is best when you get your hands dirty! Start mixing your ingredients and break up any lumps with your fingers.
Make sure everything is well incorporated together.
The mixture is ready when it holds together when you press it into the palm of your hand and it feels like moist sand.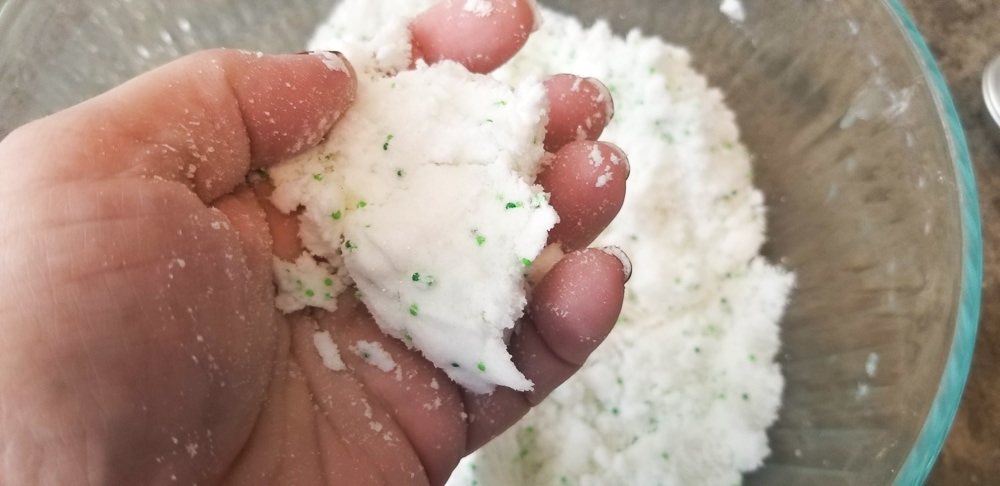 Step 6: Add your Dazzle
Add a bit of your green sprinkles to the bottom of one of the bath bomb mold pieces. Carefully sprinkle some of the bath bomb mixture on top of the sprinkles. (This will keep the sprinkles together.
Now fill the rest of the mold up with your bath bomb mixture until it is overflowing a bit.
Fill the other with your bath bomb mixture.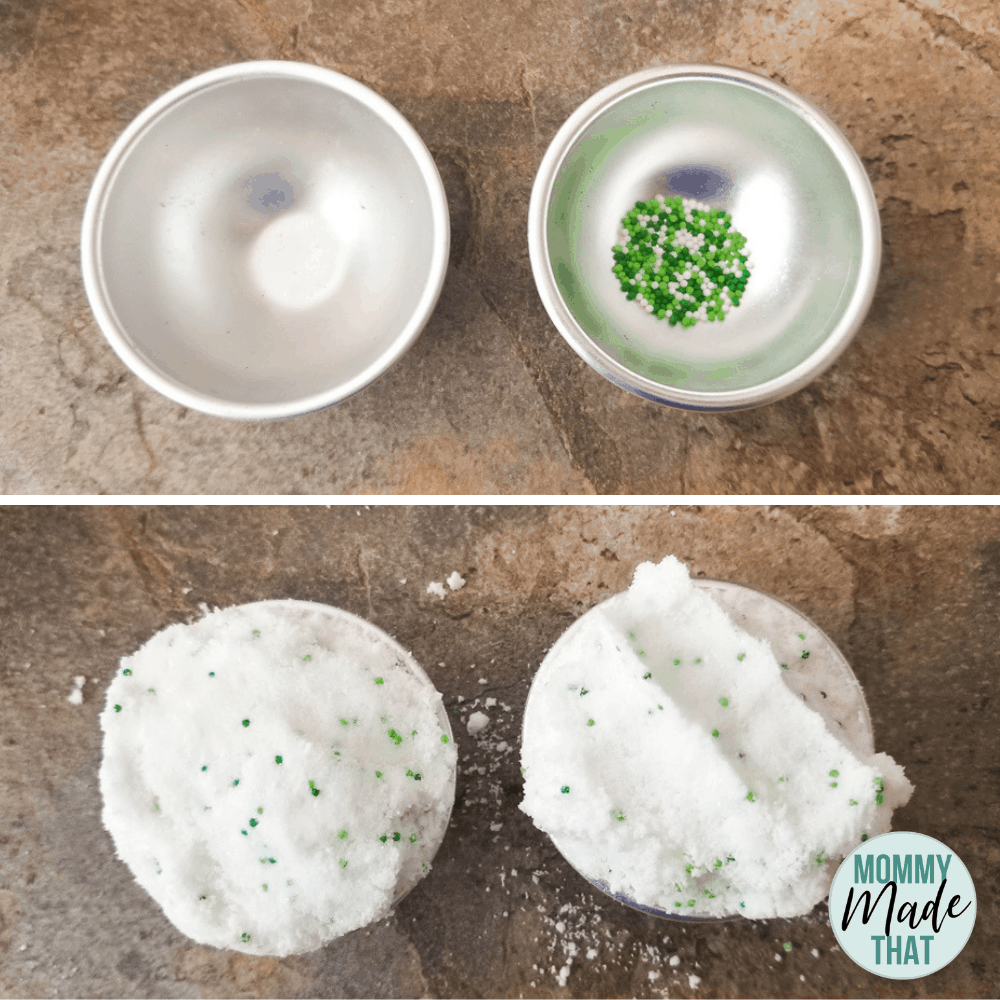 Step 7: Making the Bath Bomb
Now press together both sides of your bath bomb mold. Use a grinding/twisting motion to get rid of the excess mixture in between them.
Gently tap each side and loosen them, carefully remove the bath bomb.
As your keep making more bath bombs, you may need to spray the mixture with the rubbing alcohol to moisten the mixture, otherwise the remaining bombs may not bind together well.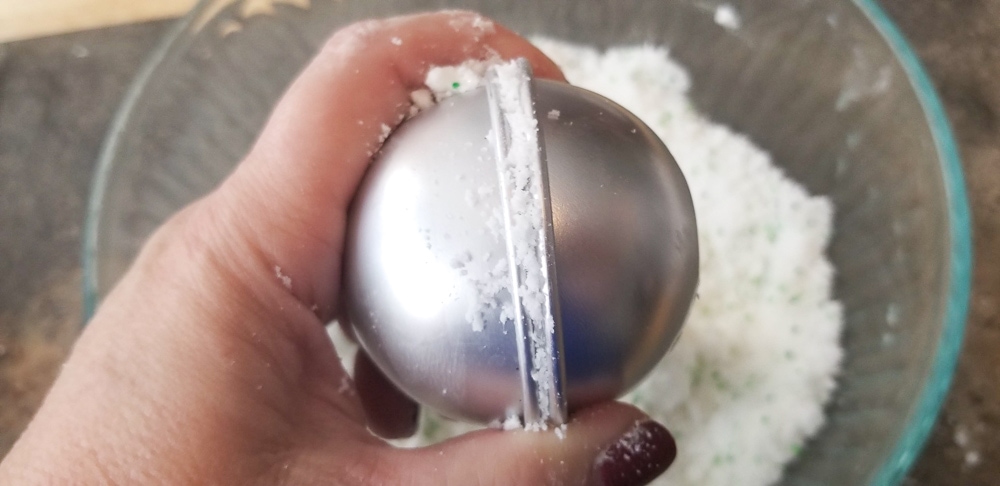 Step 8: Drying the Bomb
Set your bath bombs in a safe place and allow them to dry for 24 hours. When they are hard to the touch, your bombs are ready for the bath!