Free Printable Millimeter Ruler (Actual Size)
Need a printable millimeter ruler? We've got you covered! You can grab our printable ruler here for free!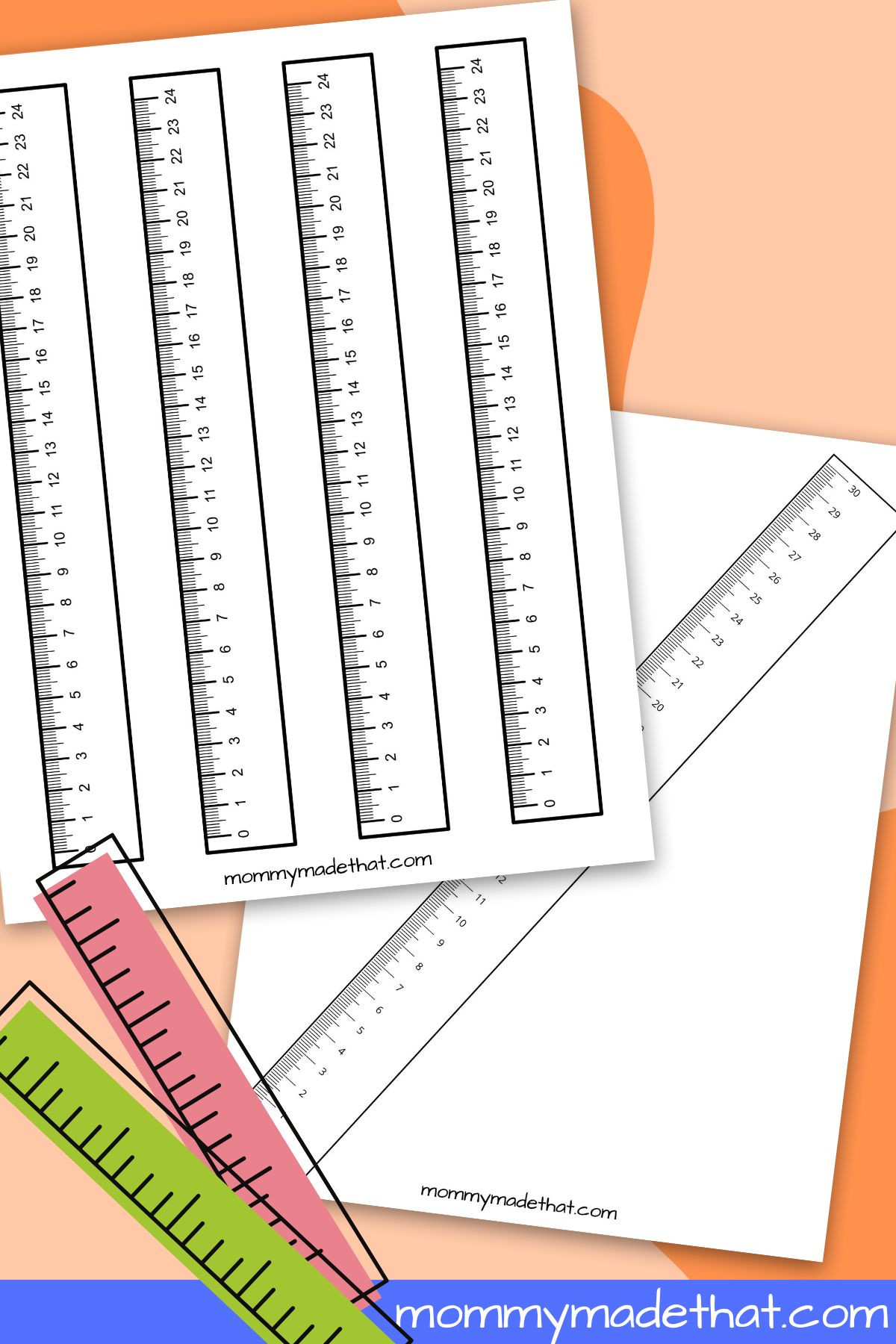 When you're in a crunch and can't (or don't want) to run to the store to get a ruler, no problem!
We've got accurate free printable rulers right here!
Our printable millimeter rulers come in 2 sizes and are great for a variety of projects from crafts, to learning activities about the metric system to home improvement projects.
We've got you covered.
The Millimeter Ruler Printables
We've got 4 different mm ruler printables. The first two are 24 cm longs. So 240mm in length.
There are 4 to a page so it's good if you need it for a whole classroom or group of students.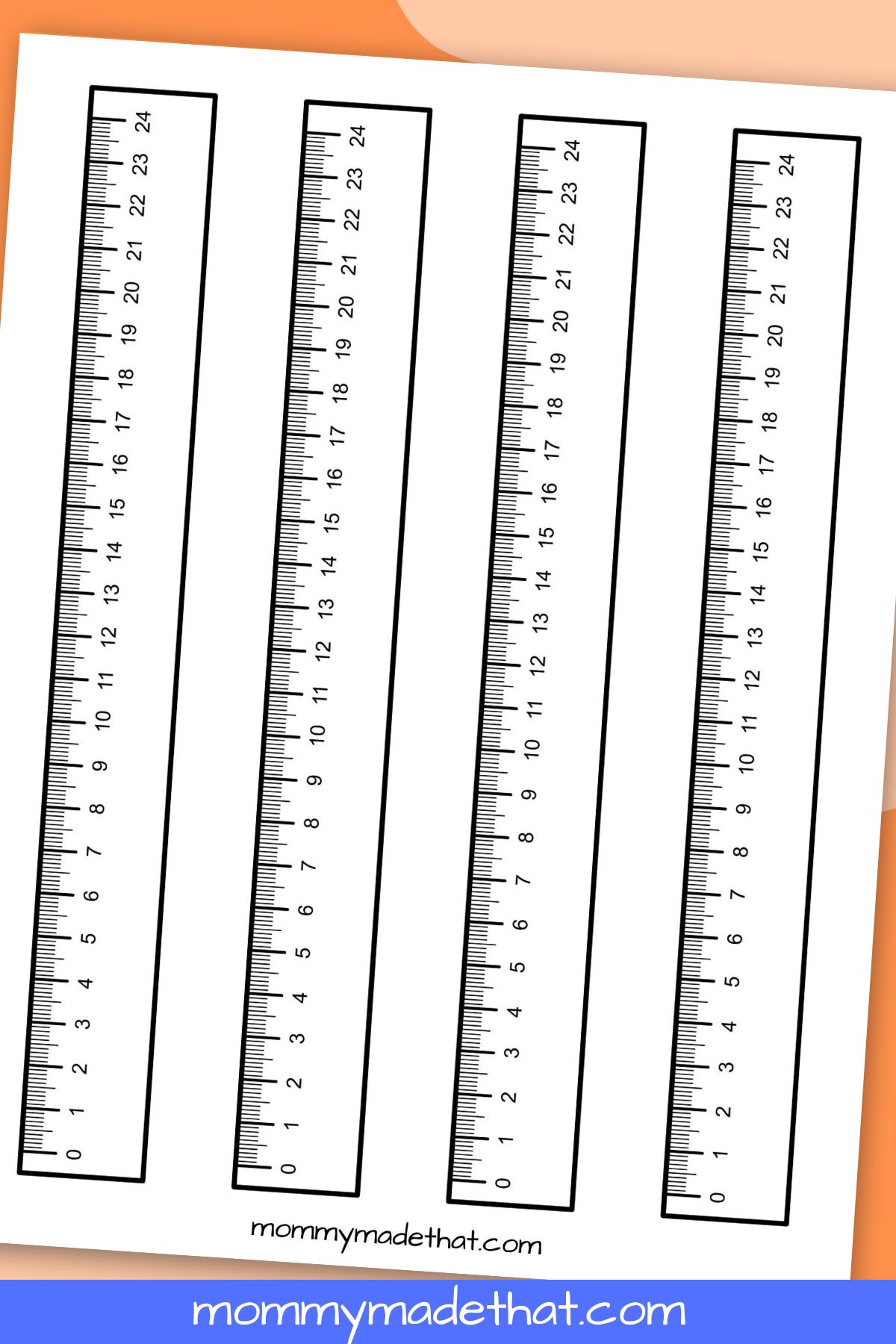 The second set is the same size rulers but is a blank ruler template.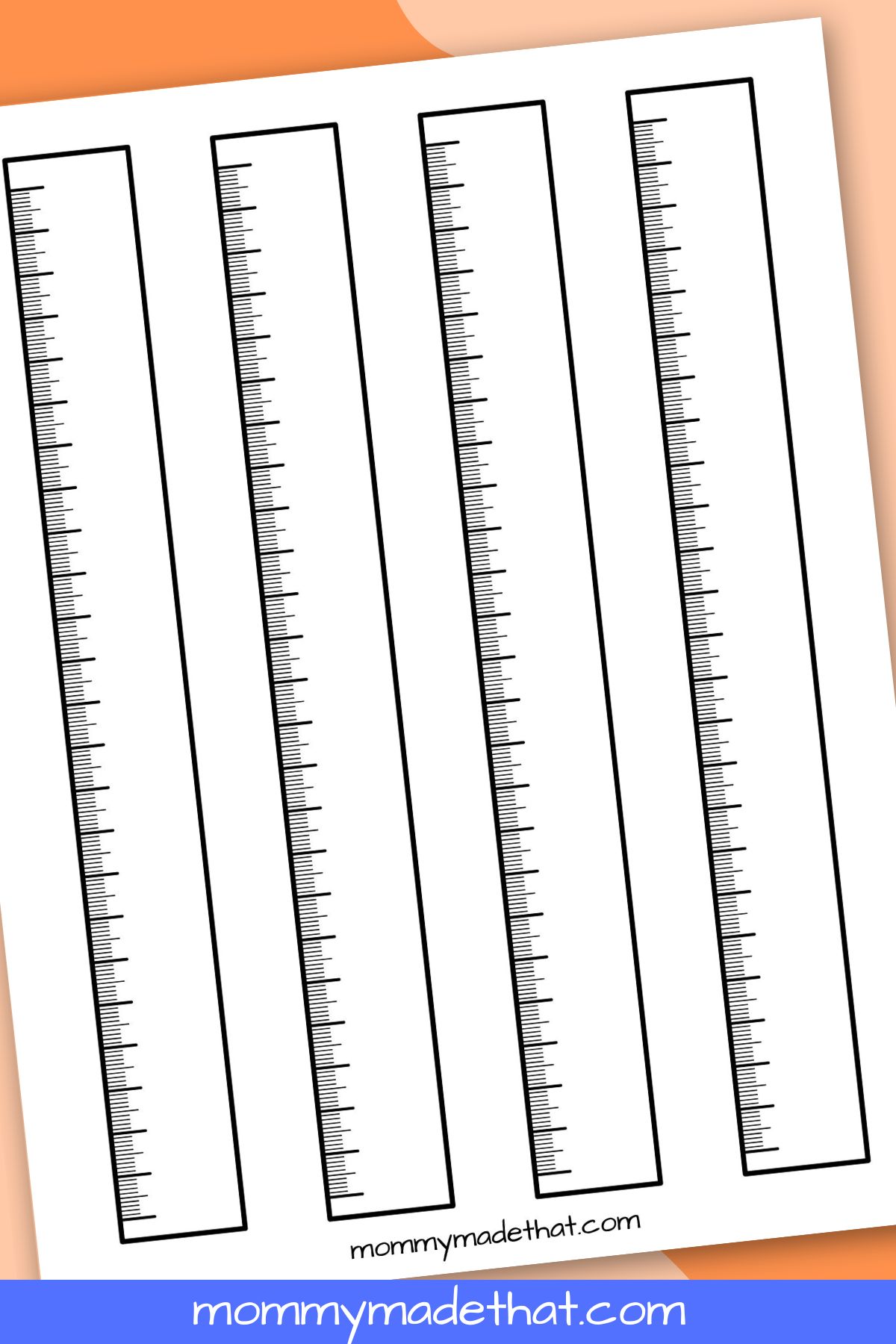 The last two that we have are longer rulers, 30 cm to be exact.
Again we have one with numbers.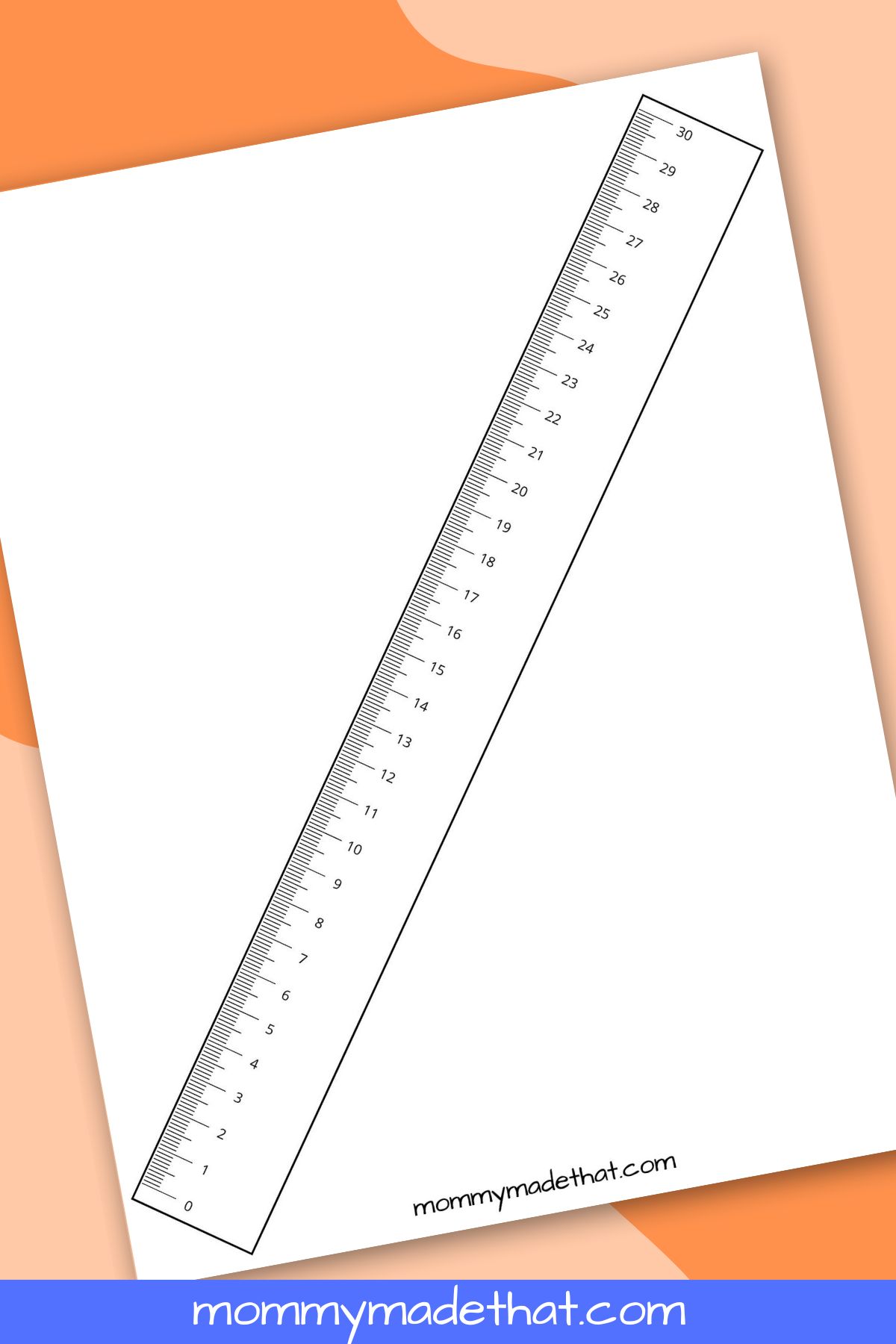 And a big blank printable ruler template.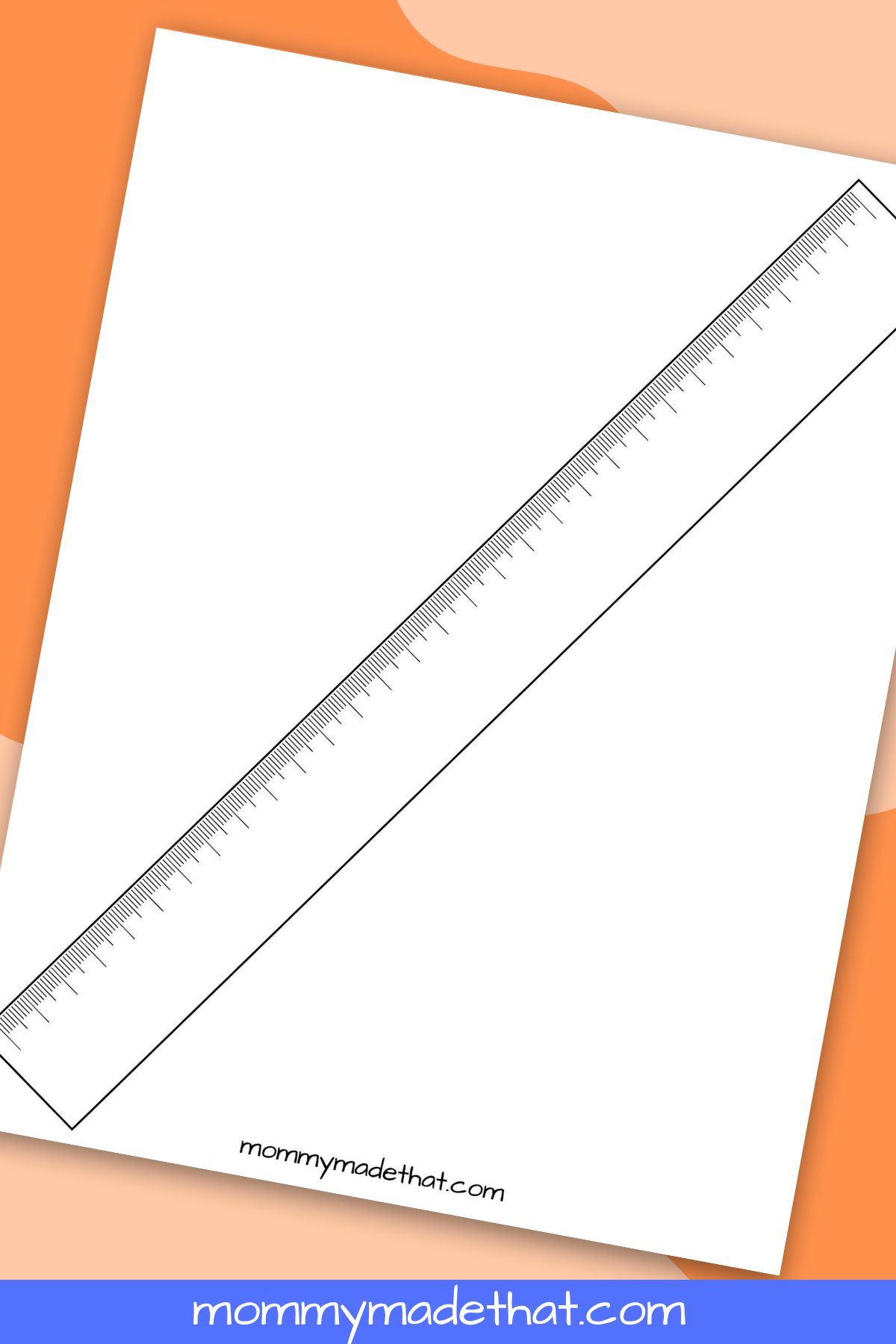 How to Print to Actual Size
These printable rulers are designed to measure accurately when printed at actual size. So make sure NOT to set your printer to scale to fit.
These rulers are designed to be printed out on letter-sized paper or cardstock.
Grab the Free Printables
To grab all printable rulers put your email in the box below. We'll send all of them straight to your inbox.
These are for personal or classroom use only, please. Not for commercial use. Thank you!
These printables can be used for tons of fun projects like helping to teach kids the metric system, to use as printable tape measure or just for a quick measuring job.
We hope you enjoy!