Printable Letter F (Grab the Free Templates)
Are you in search of a printable letter F that won't cost you a dime? Look no further! We offer both uppercase and lowercase F that you can print out for free.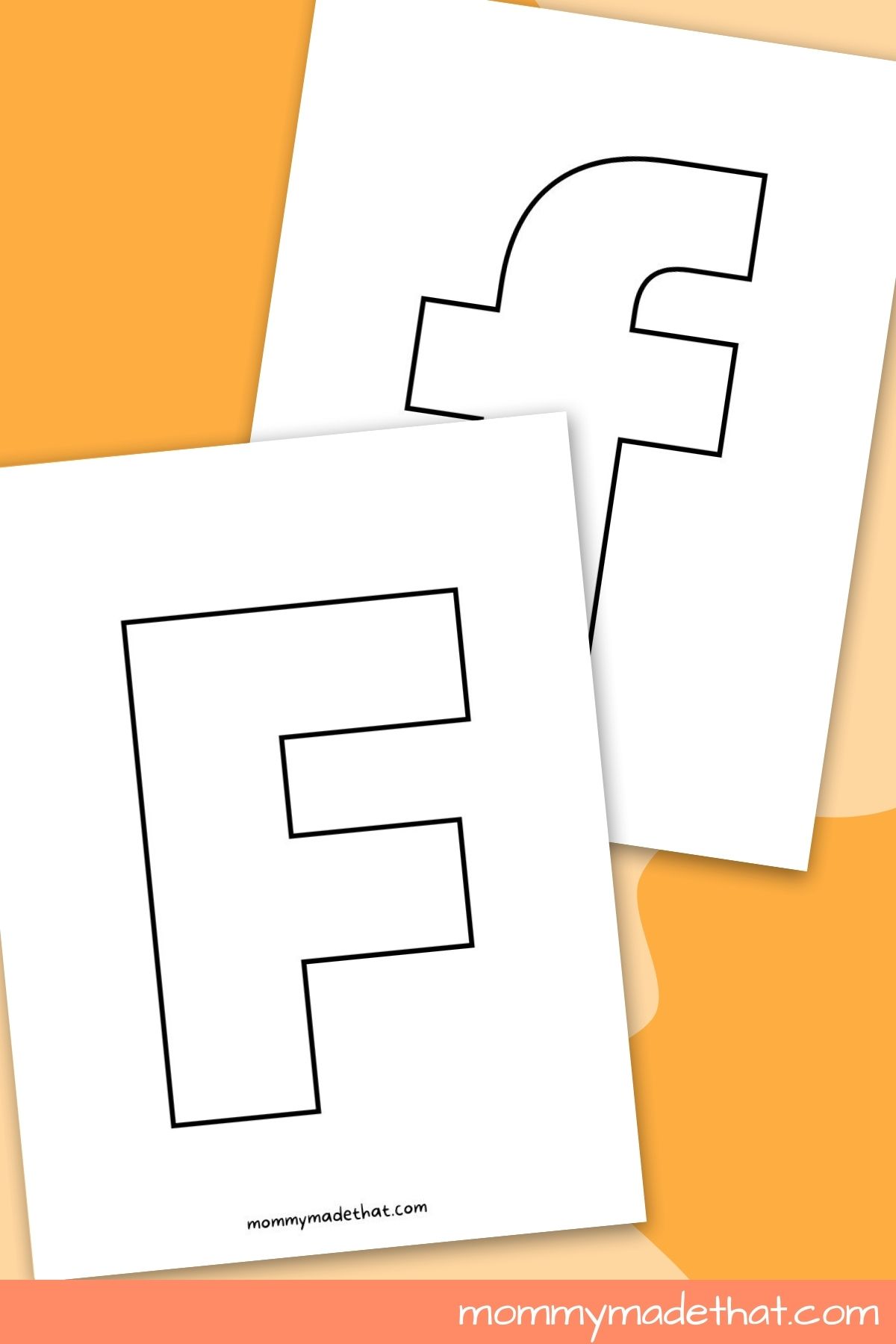 Are you a teacher looking for innovative ways to teach your preschoolers or kindergartners the alphabet?
Or perhaps you're a parent who wants to make learning the ABC's more fun and engaging for your child?
Look no further because our free printable letter F is here to help!
Available in both upper and lowercase, this versatile printable is perfect for craft projects, hands-on learning activities, and much more.
It pairs perfectly with our other letter F activities like our letter f tracing worksheets and our f is for fence craft
Letter F Printable Templates
We've got four version for our printable letter f templates, including two outlines of an uppercase letter F.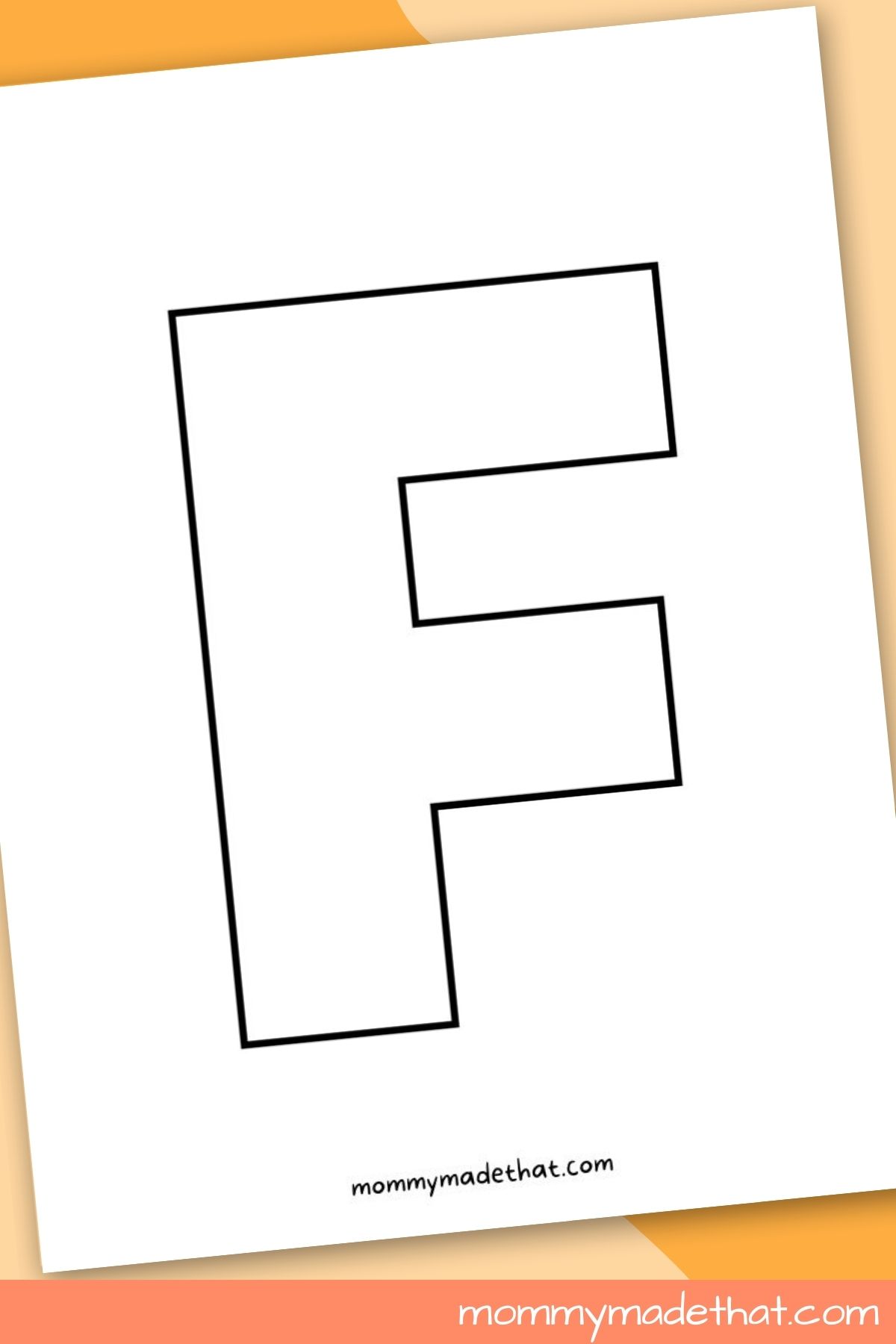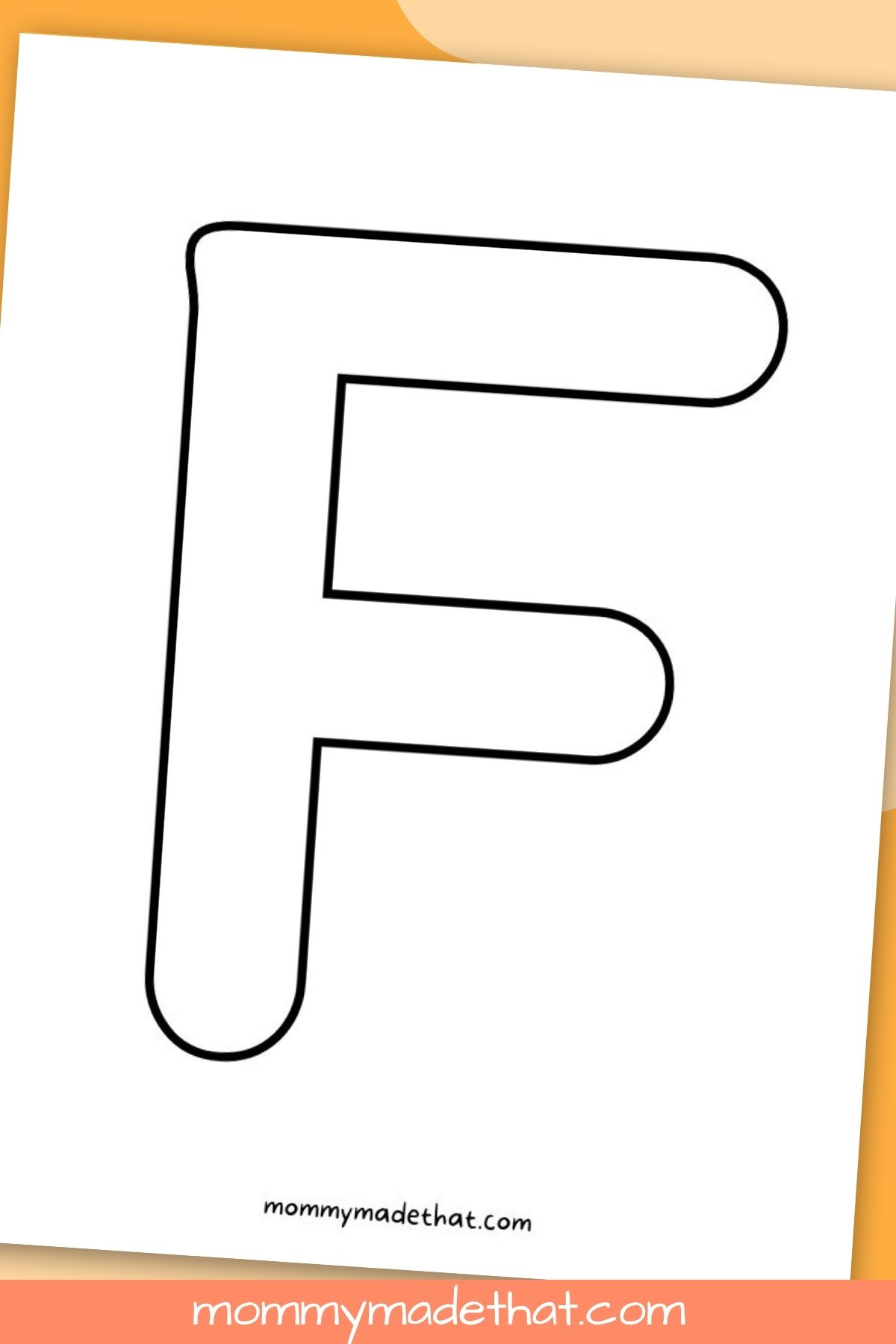 In addition to the two uppercase letter F options, we also have two different lowercase letter F's for you to choose from!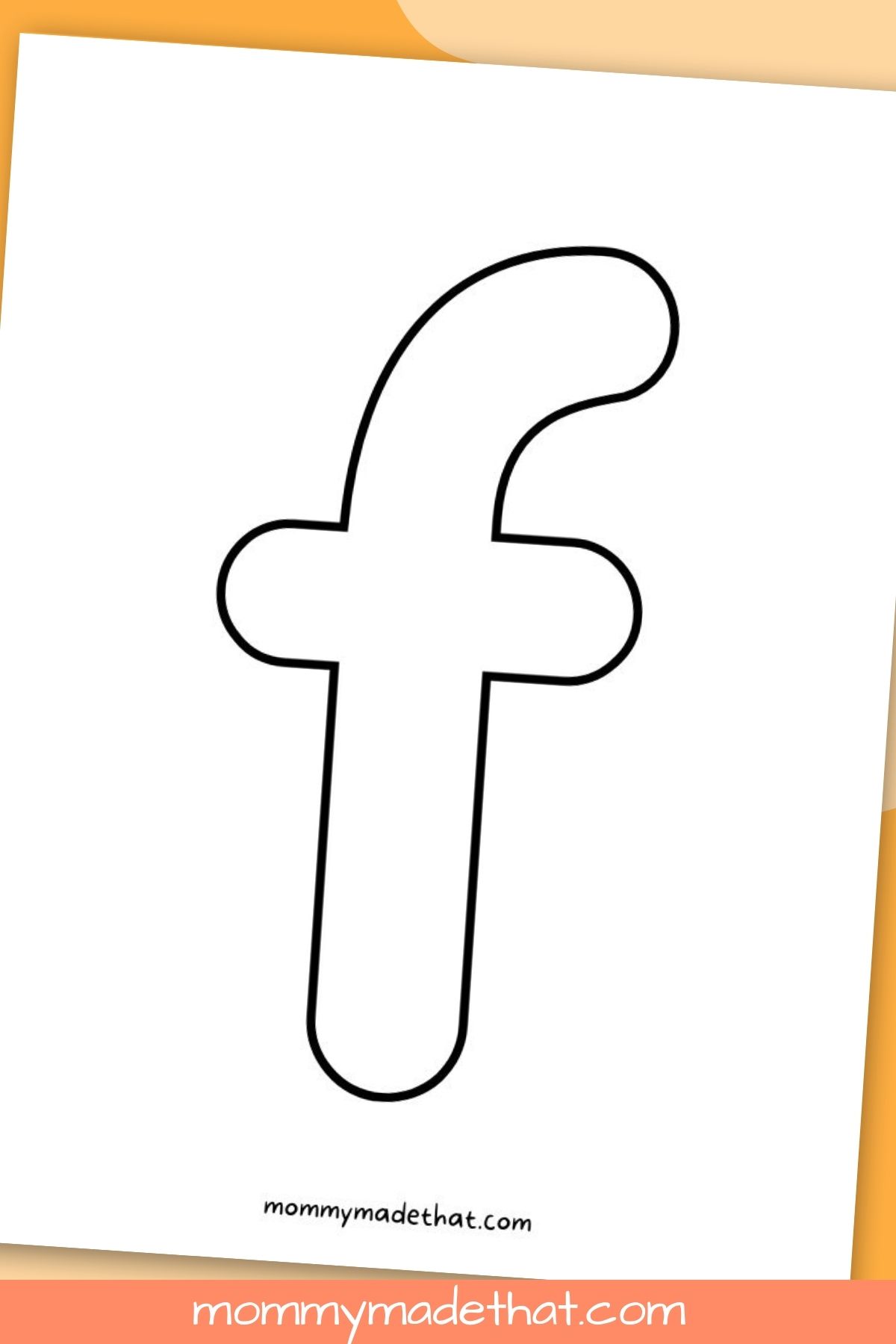 Our printable letters are in bubble letter format, so they're perfect for coloring pages, worksheets, and all sorts of alphabet activities.
Whether you want to teach your kids about the ABC's or keep yourself occupied with a fun coloring project, our bubble letter format is versatile enough to fit all your needs.
Grab your free printable letter F here.
Printing Tips
Since all 4 letters come in one PDF file, download and print out the letter printable by clicking the link above.
When printing, select which of the pages you'd like to print and put that under the "print pages" option to print out just the ones you want.
It'll help save on paper and ink!
While you could print straight from the photos, I highly suggest clicking the link above and printing from there.
Your letters will come out much more clear and focused. Happy learning!