Printable Letter H (Grab the Free Template!)
Need a printable letter H for free? Look no further! We offer both upper and lower case variations of the letter H that you can easily download and print at no cost.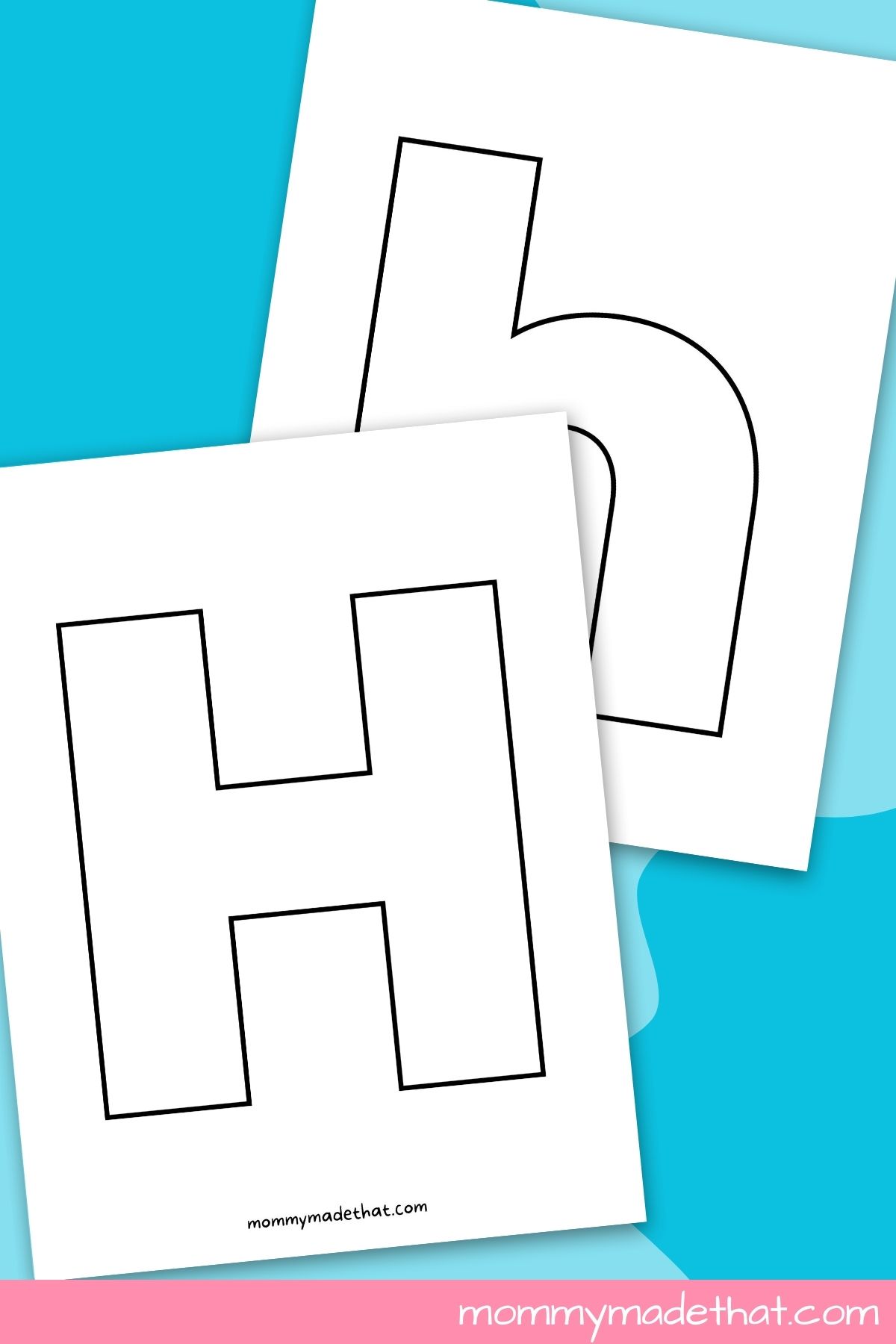 Looking for a fun and educational activity for your preschooler or kindergartner?
Our free printable letter H is perfect for helping your child learn and recognize the alphabet, specifically the letter H.
Whether you're a teacher looking for classroom aids or a parent looking for at-home activities to do with your child, our printable letter is a great resource to have on hand.
With both upper and lower case options available, you can easily incorporate the letter H into a variety of crafts and projects that will engage and entertain your child. So, let's get started!
Be sure to check out all of our printable letter H activities like our letter H tracing worksheets and our H is for hamburger craft.
Letter H Printable Templates
We've got 4 letter options to print out. Two uppercase letter H outlines.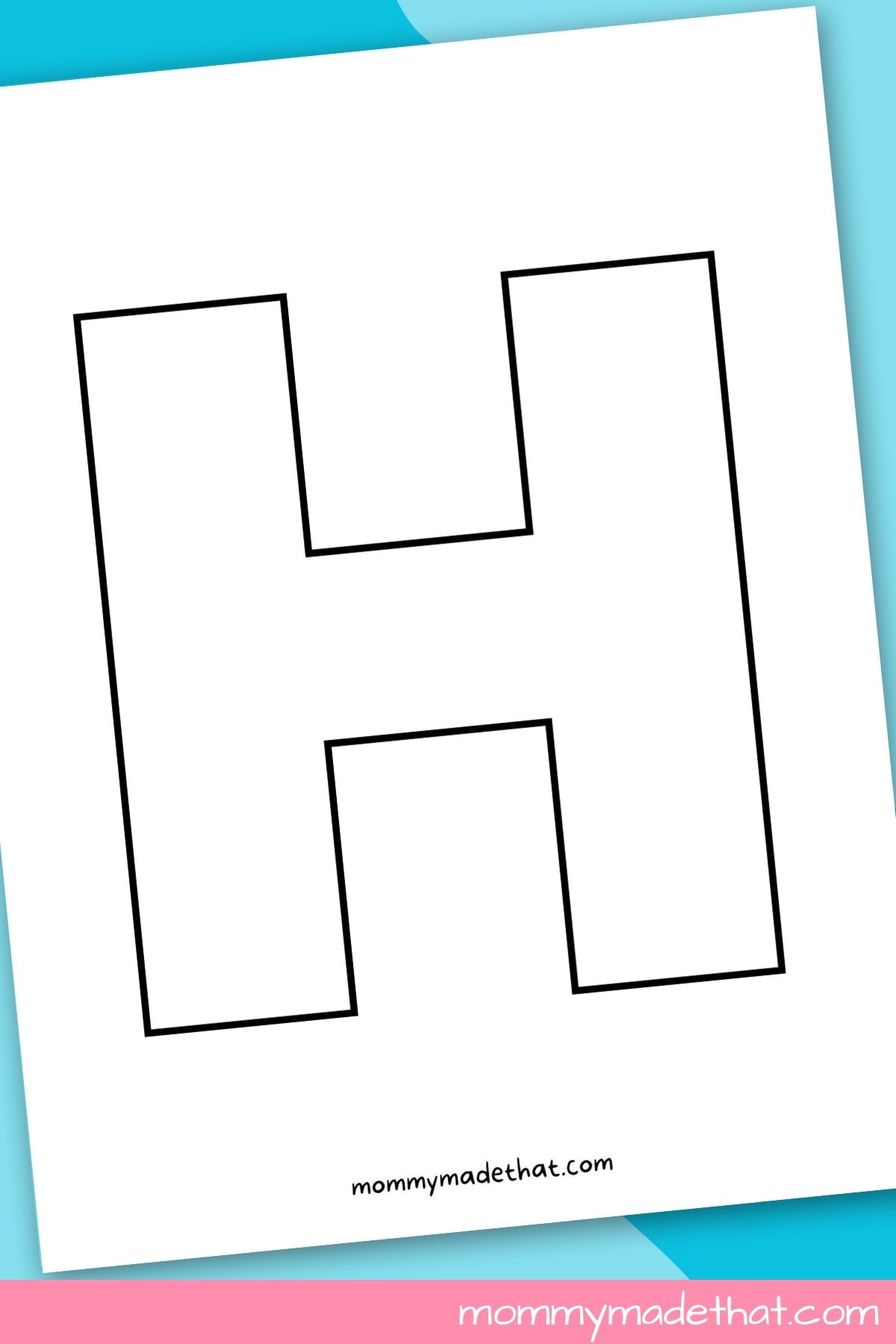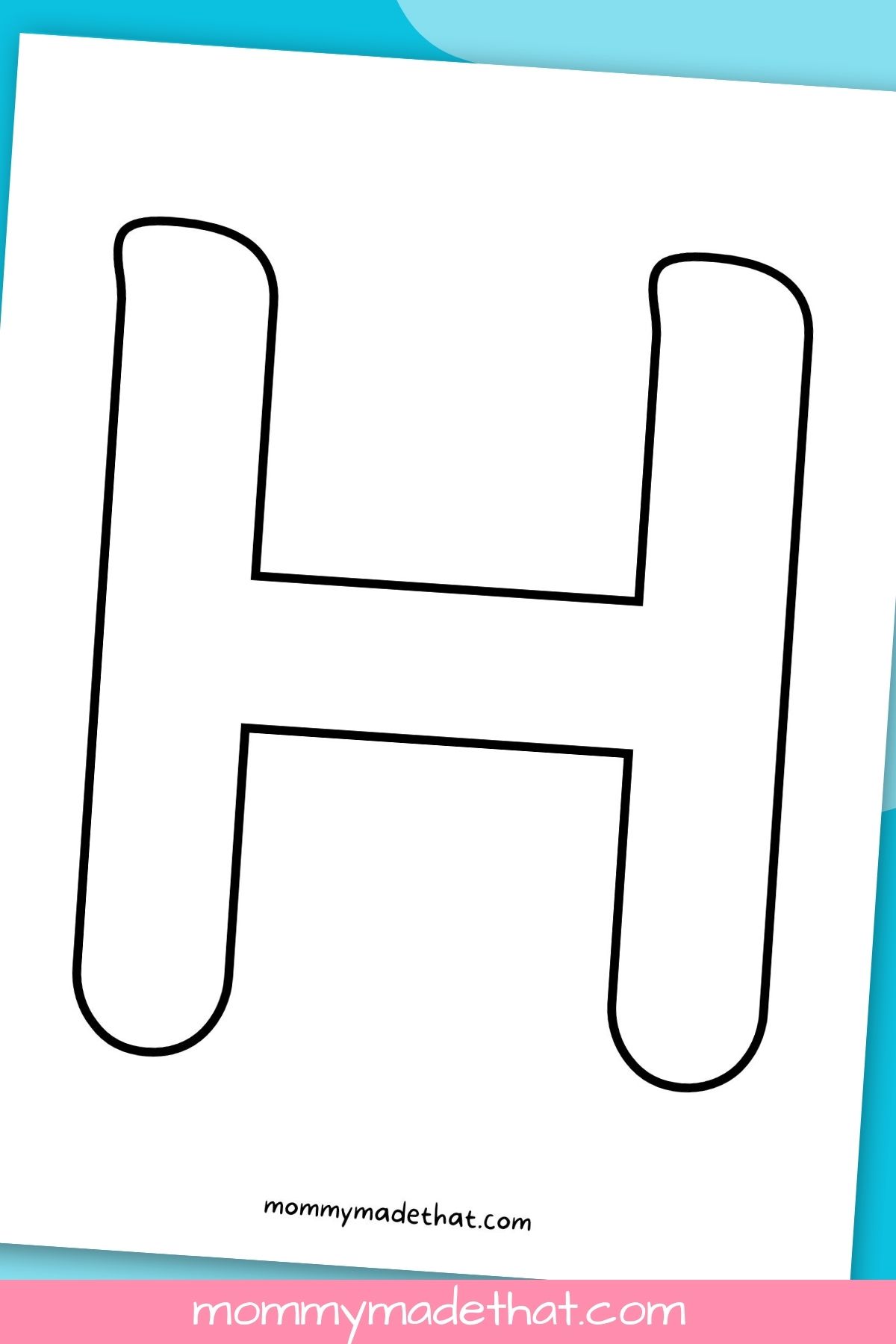 And two lowercase letter h's as well in two different styles.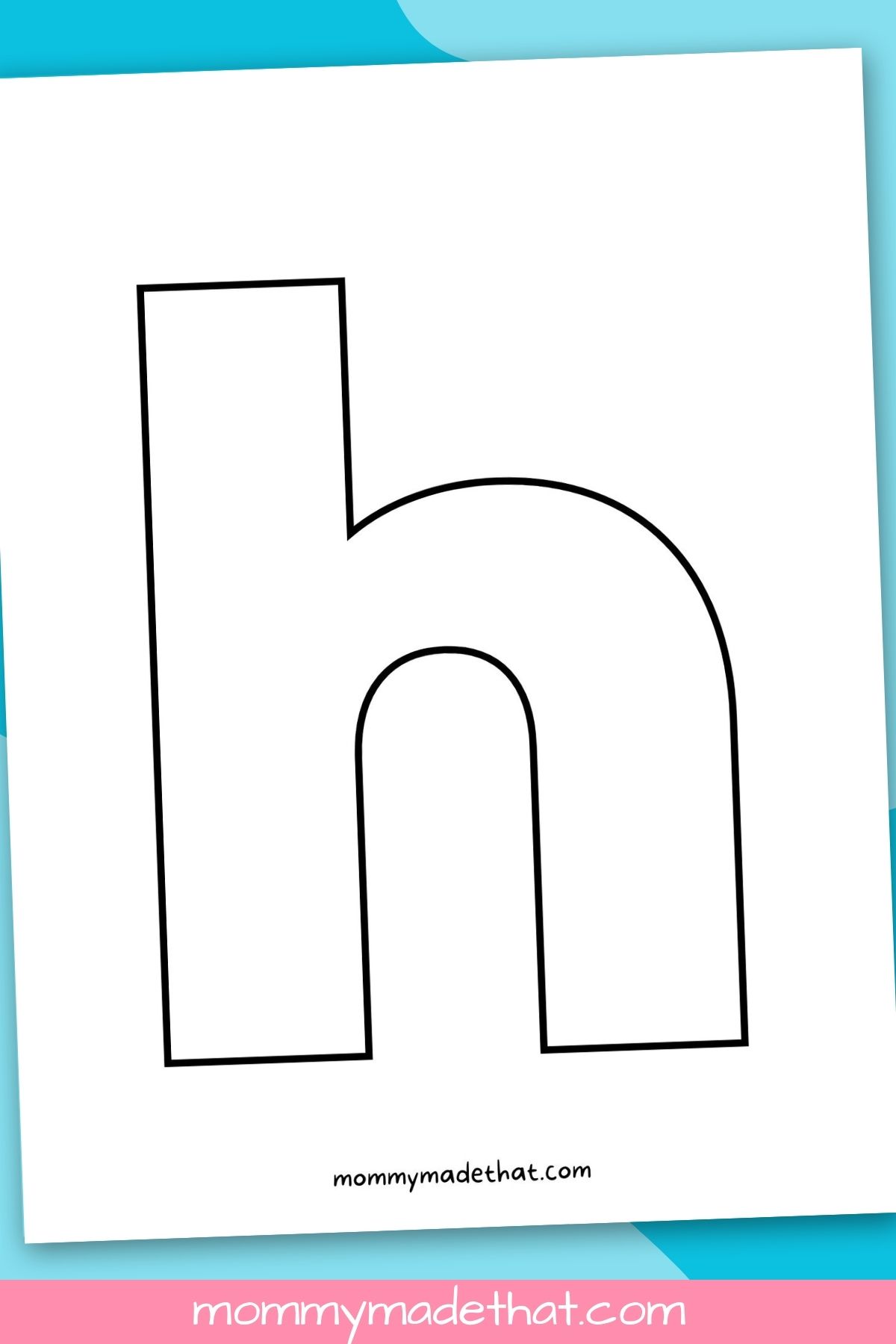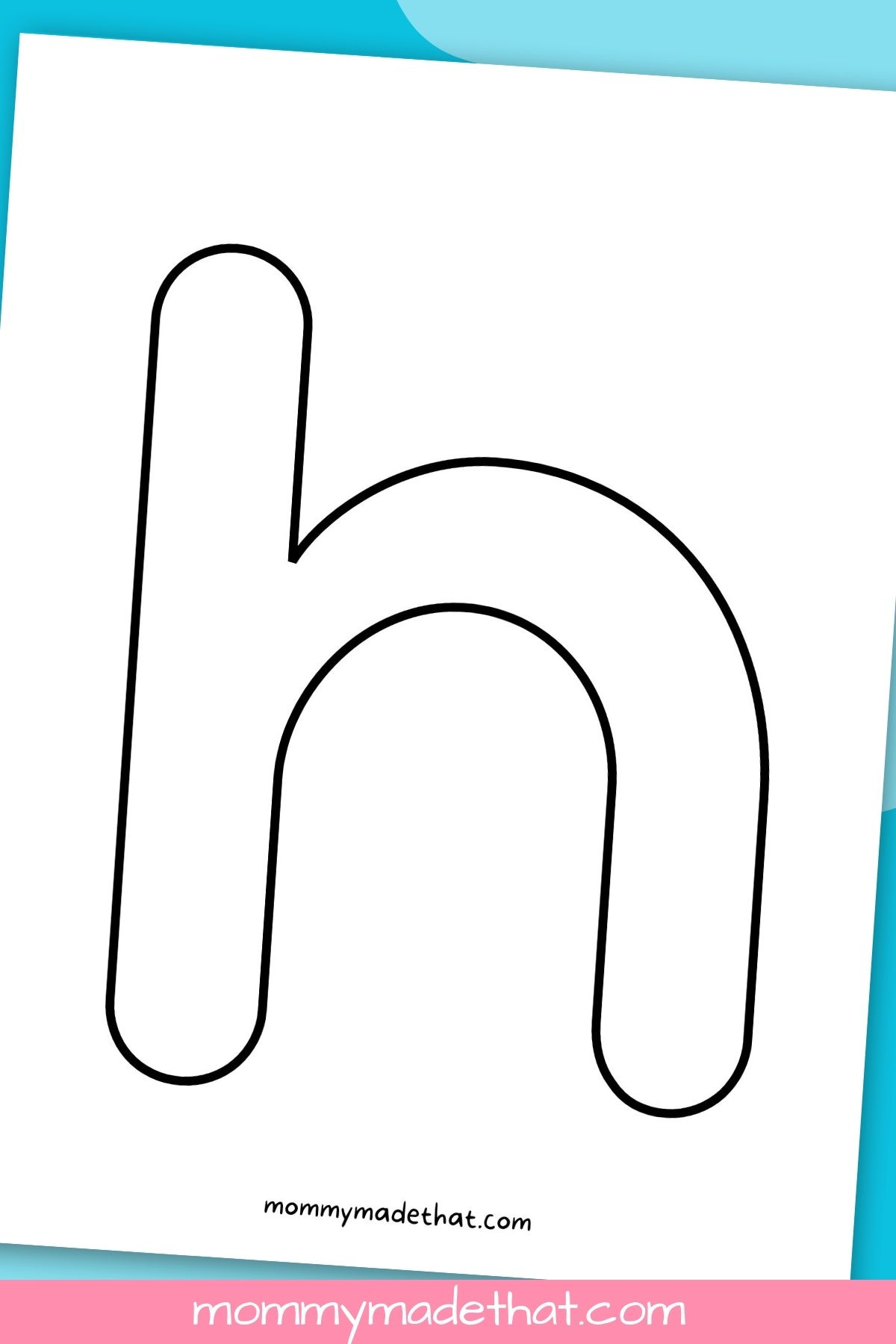 These are bubble letter printables, so they're perfect for all types of alphabet learning activities, ABC crafts or to use as coloring pages. You can have kids fill them with pom poms or crumbled tissue paper.
Or have kids cut out images of items that start with H and glue them into the letters.
Grab the printable letter H here.
Printing Tips
Downloading our letter H printables gives you access to all four pages in a single, convenient PDF file. To conserve both paper and ink, simply go to your printer settings and put the desired page number(s) before printing.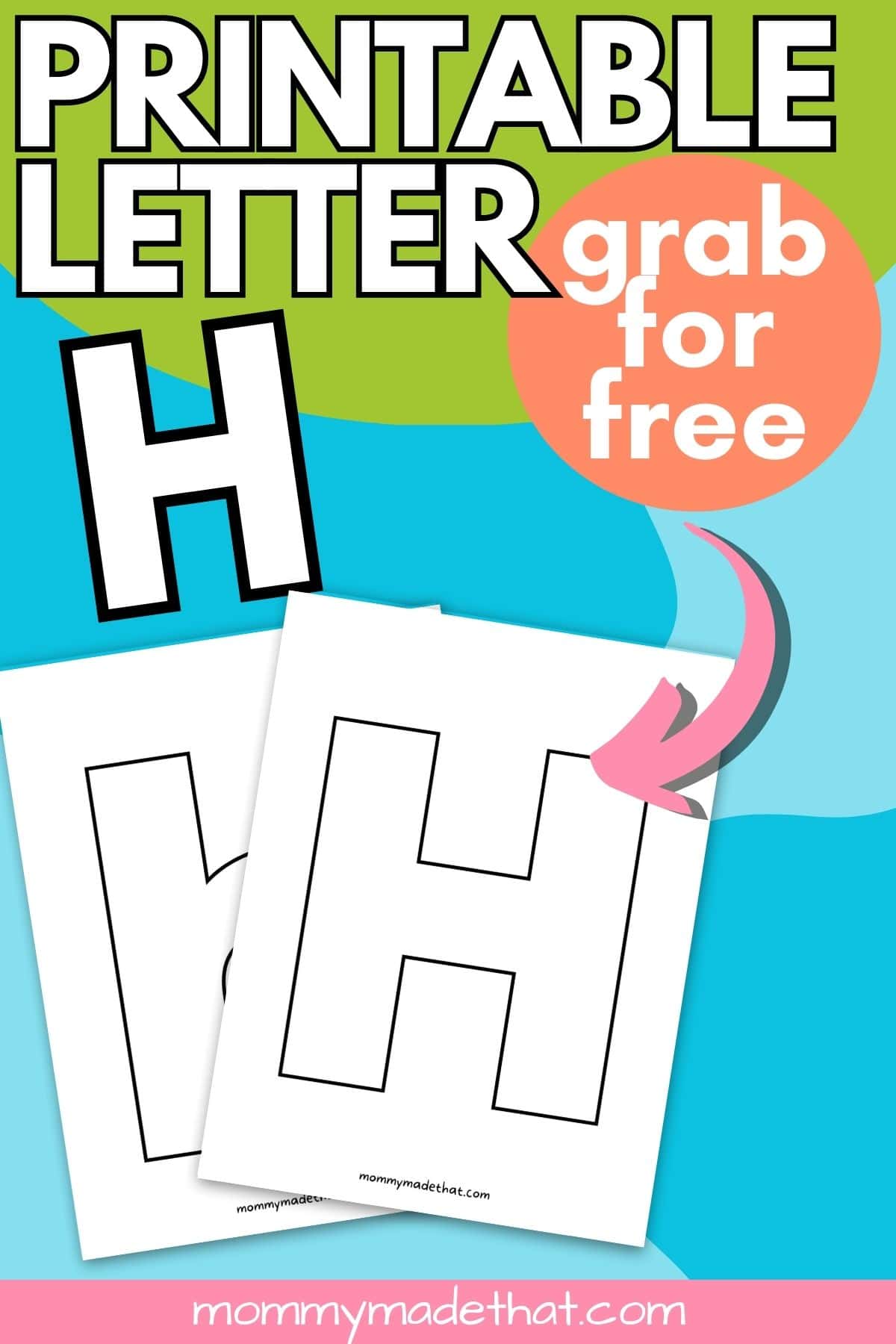 To print out the templates, make sure to click the link above. Printing straight from the photos will not be good quality.