H is for Hamburger Printable Craft
Focusing on some letter H activities? We've got this cute and easy printable H is for Hamburger craft perfect for kids working on the letter H. Grab the free printable here!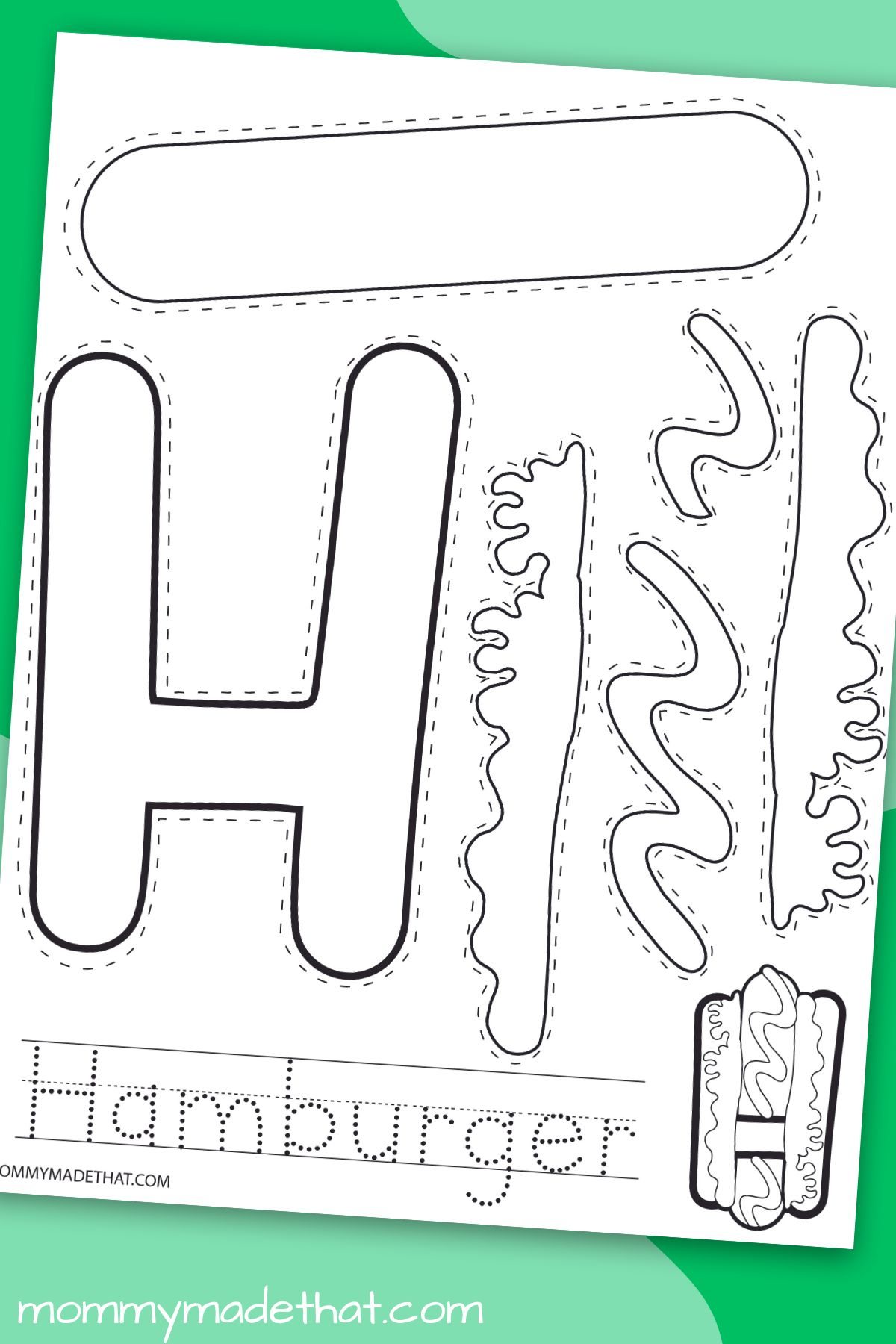 If you're looking for a fun and engaging activity for your kids, look no further than our H is for Hamburger printable craft!
This craft is a part of our series of printable letter crafts, where each craft features a capital letter and a corresponding theme.
Our H is for Hamburger craft is a one-page printable that is easy to use.
Simply print out the template, color it with your favorite colors, and cut out the letter H and the template pieces.
Once you have all the pieces, you can assemble the craft and watch your hamburger come to life!
This craft is not only fun, but it's also a great way to help your kids learn the letter H and improve their fine motor skills.
Assembling the craft requires cutting and gluing, which can help strengthen hand-eye coordination and grip strength.
To get started with this fun Hamburger craft, simply follow these easy steps:
The H is for Hamburger Craft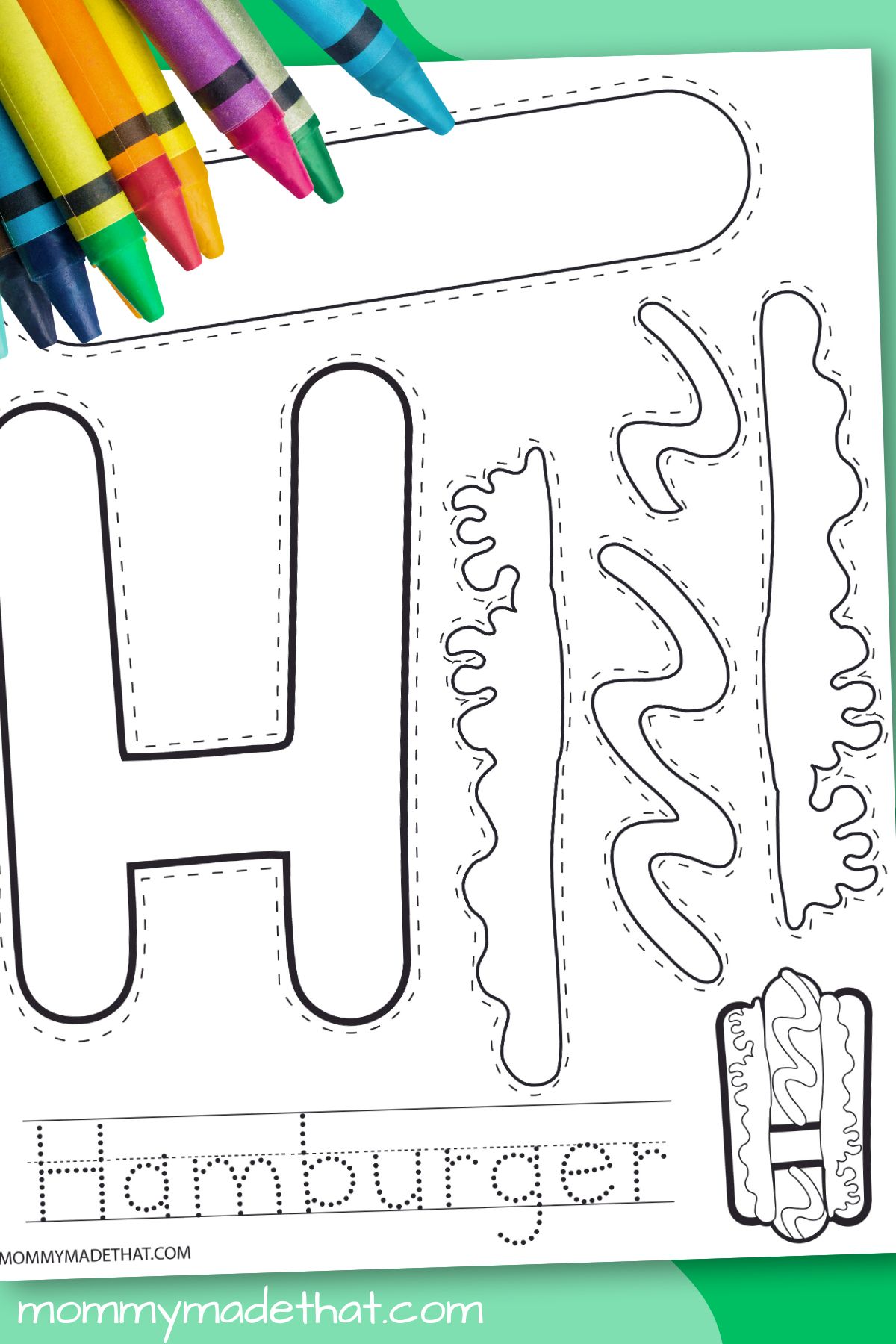 Materials Needed:
Printer and paper
Our craft template
Crayons or markers
Scissors
Glue
How to Use the Printable
Download and print the H is for Hamburger template from our website.
Choose your favorite colors and color in the template pieces.
Cut out the letter H and the template pieces.
Assemble the hamburger using the template pieces and glue them to the letter H.
Display or hang up your finished craft for everyone to see and enjoy!
Grab the Free Letter H Craft
To grab the free H is for hamburger printable, put your email in the box below. We'll send it straight to your inbox.
This is for personal or classroom use only please. Not for commercial use. Thank you!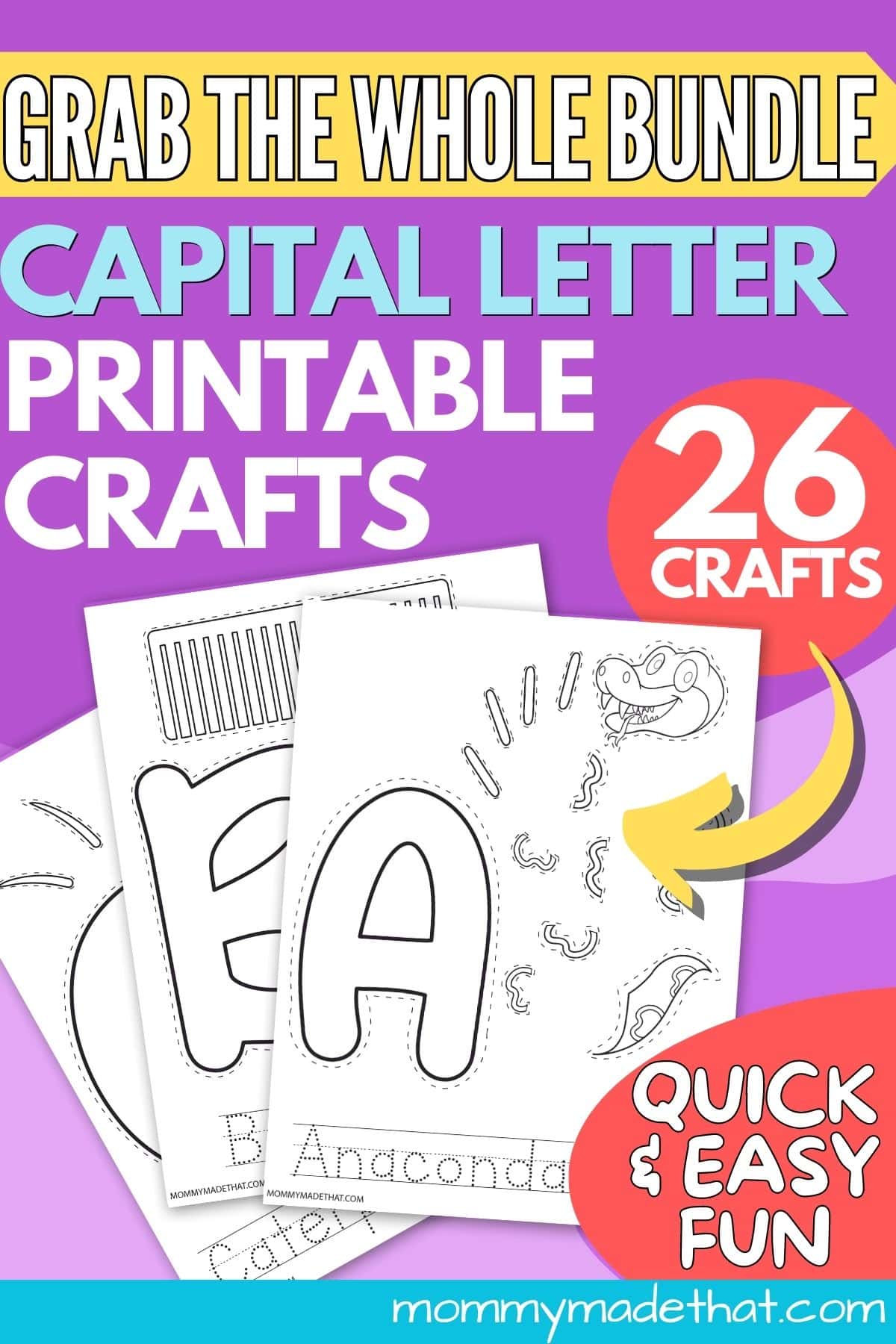 This craft craft provides various benefits for kids, including learning the letter H, developing fine motor skills and strengthening hand-eye coordination, stimulating creativity and imagination, and fostering patience and perseverance.
Overall, it's great for boost learning and development while providing a fun activity for kids.
This H is for Hamburger printable craft is a fun and educational activity that your kids will love.
It's easy to use and only requires a few materials, making it a perfect indoor activity for a rainy day.