Printable Letter B (Free Template!)
Today we have a free printable letter B! We have a couple of versions of both the uppercase letter B and lowercase letter B.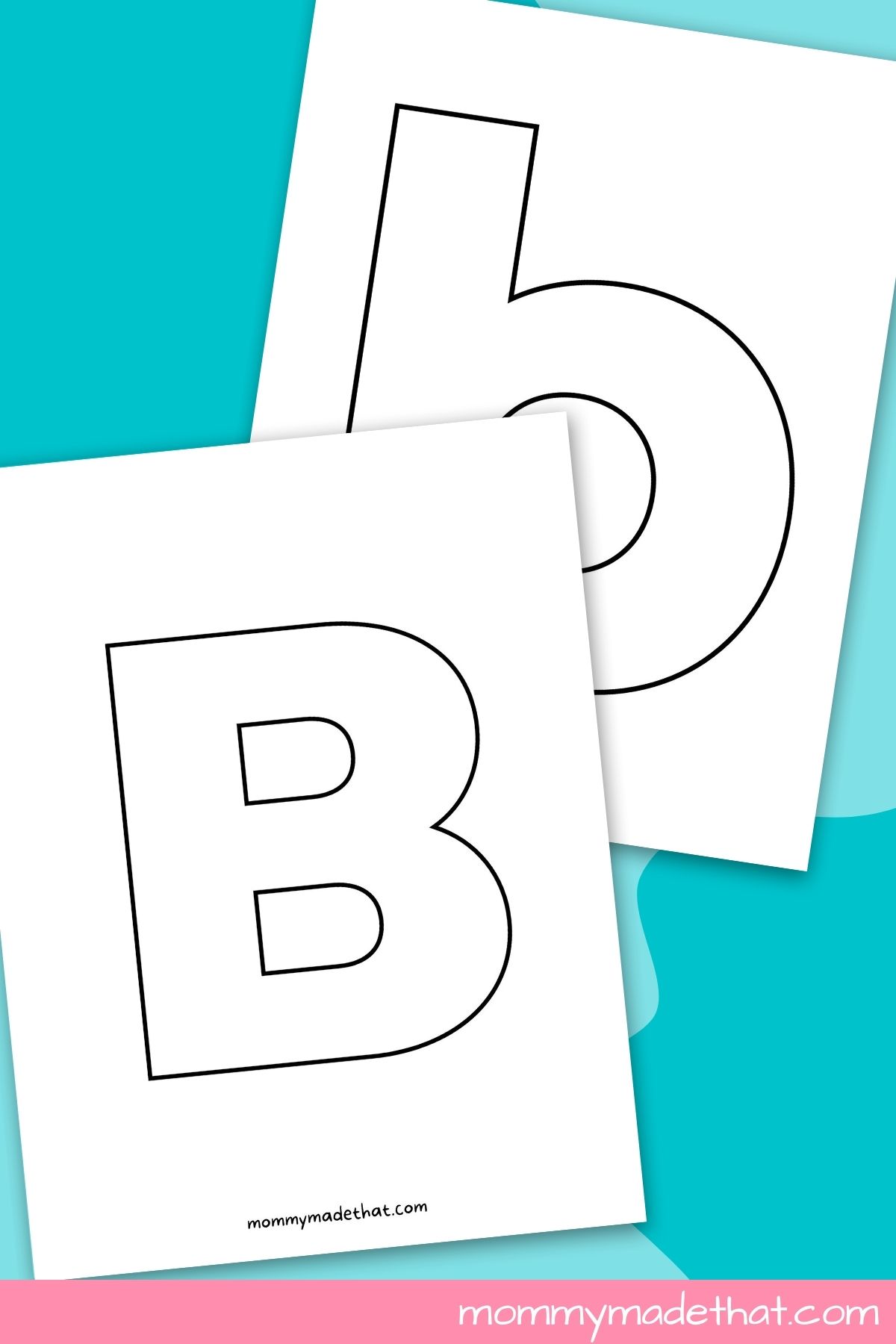 Introducing our printable letter B template! This resource is perfect for teachers and parents who are introducing the letter B to young learners.
Both the upper case and lower case variations of the letter B are included and designed in a way that makes them perfect for coloring, filling with pompoms, or other crafting materials.
This printable is a great starting point for various activities that promote fine motor skills and letter recognition, making it an excellent addition to any learning curriculum.
This would go along great with our other letter B activities like our free letter b tracing worksheets and our letter B is for Brush craft
Make sure to also grab our printable letter A and printable letter C.
The Letter B Printable Templates
We've got 4 different options for the letter B templates. Two uppercase letter A outlines.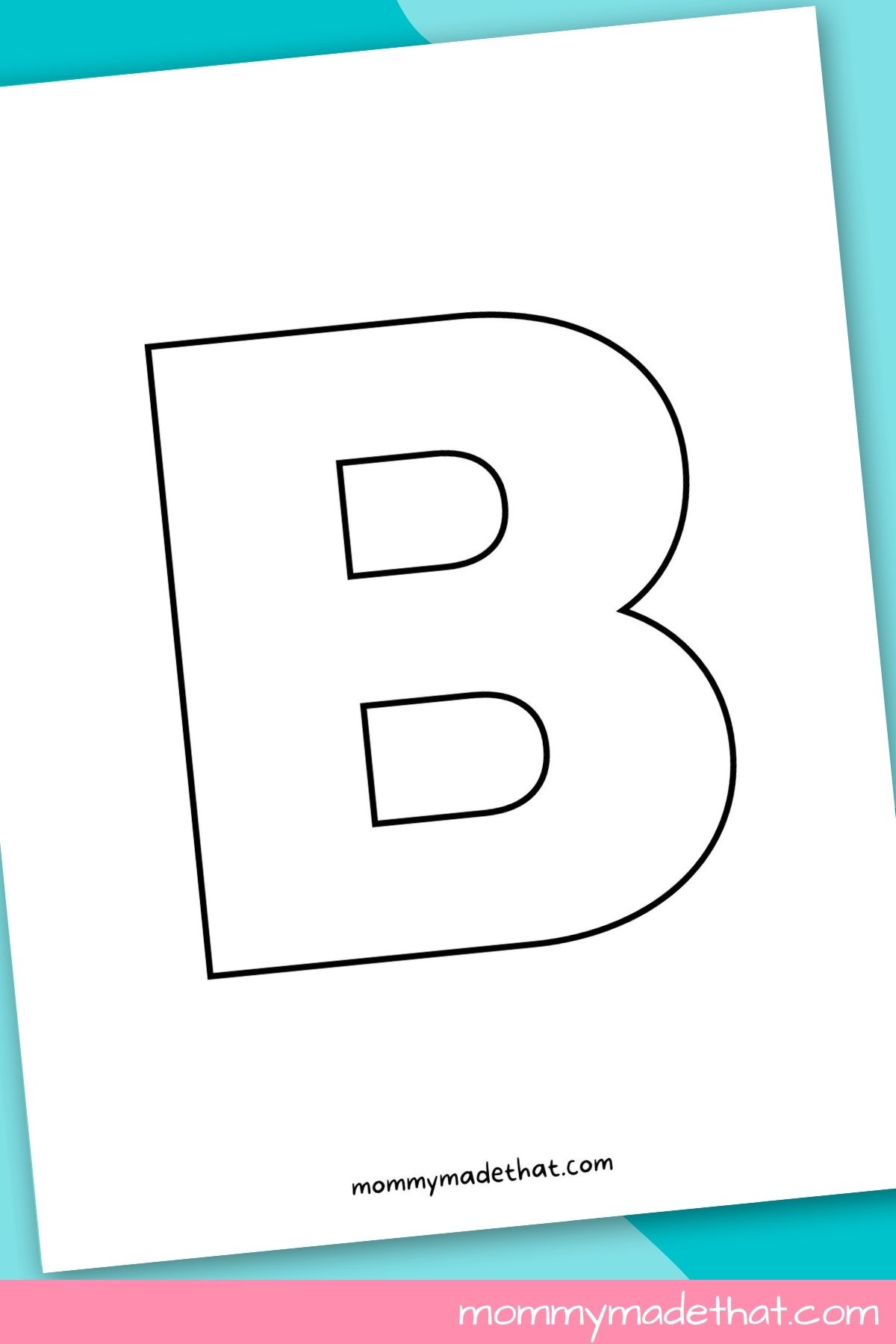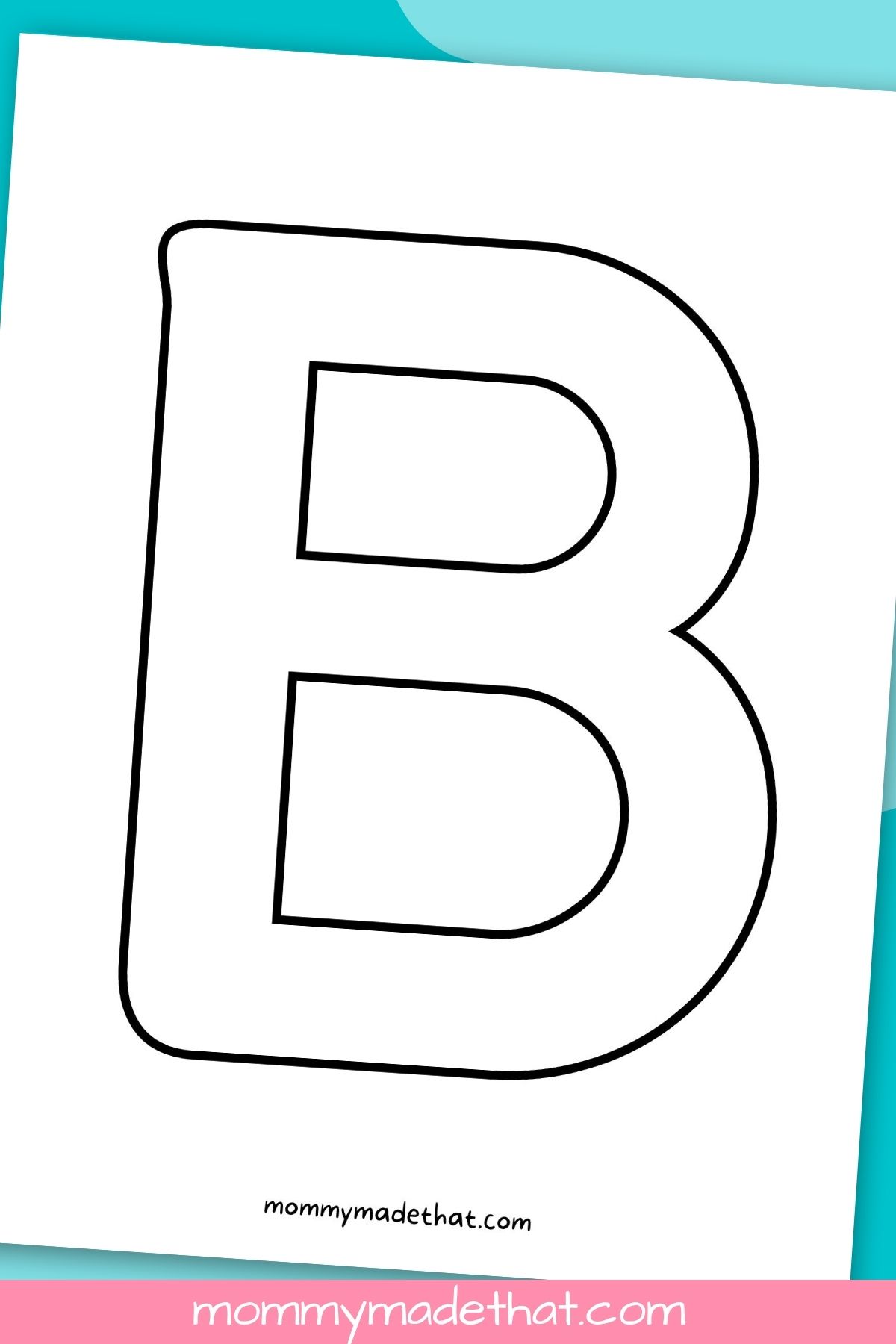 We've also got two versions of the lowercase B outlines.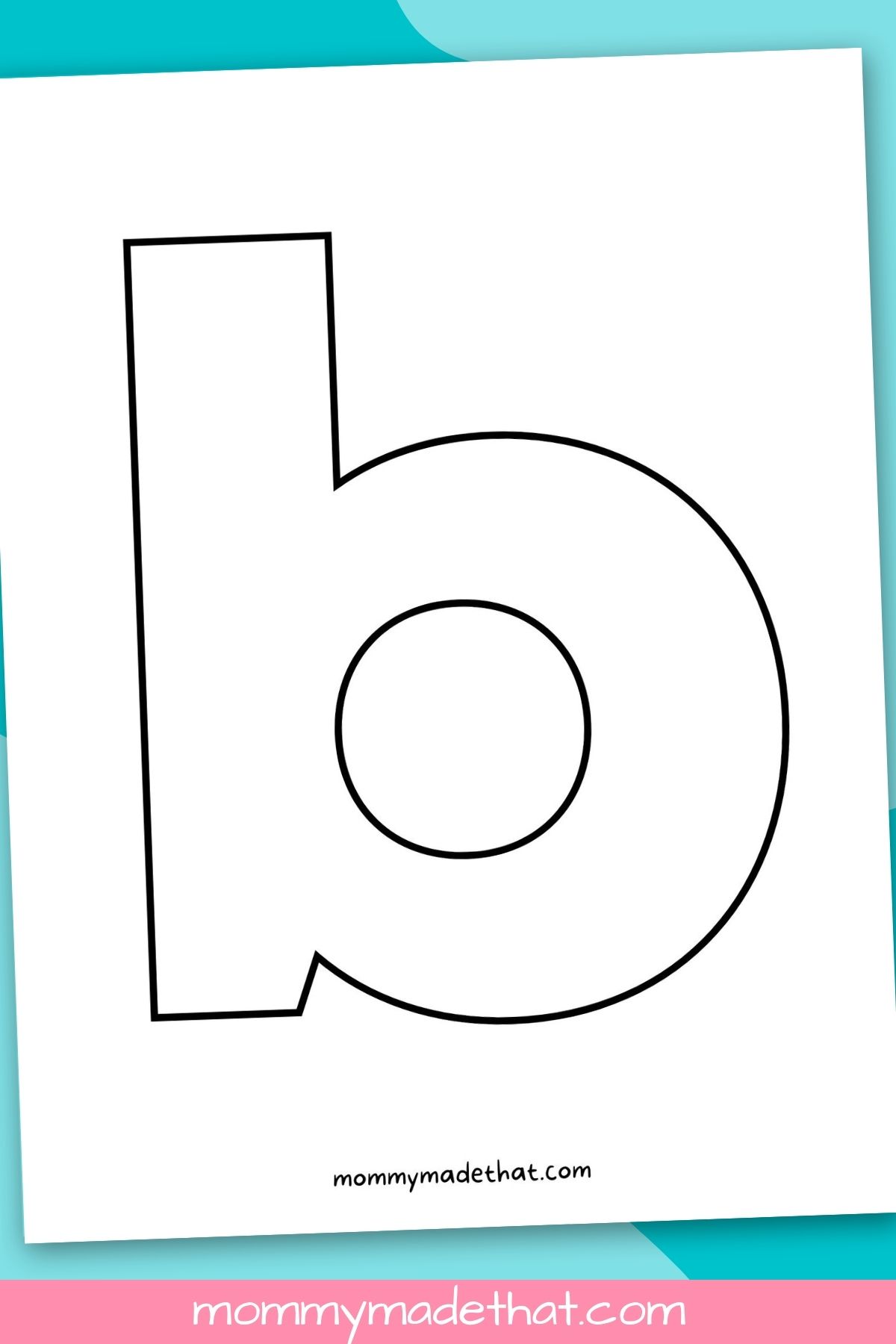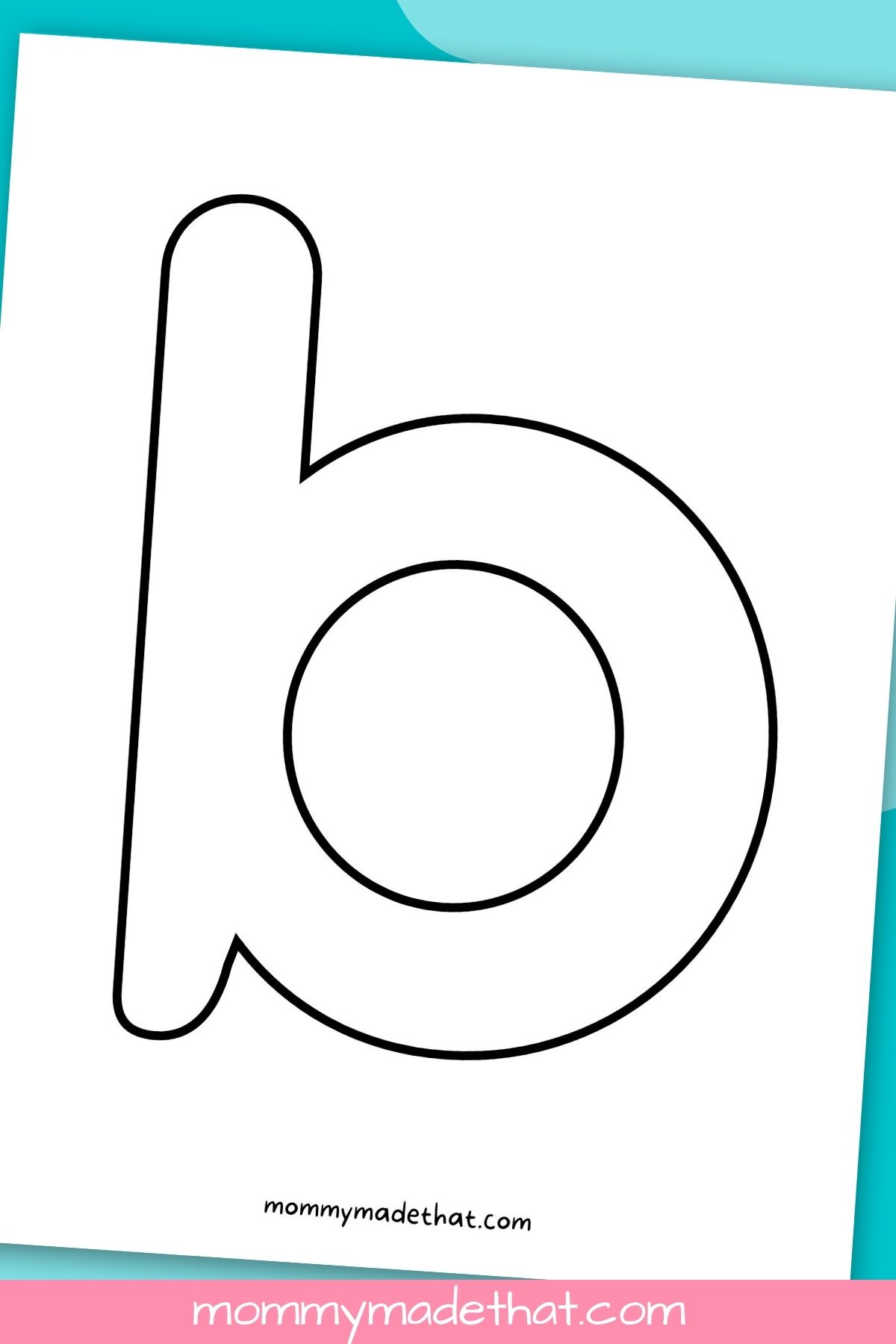 We made these to be fun bubble letters that can be filled in with tissue paper, pom poms or just to use as letter b coloring pages.
Download the printable letters here.
Printing Tips
Our download has all 4 letter b's on it. To help you save paper and ink, we recommend specifying the page number of the letter you wish to print within your printer settings prior to printing.
This will allow you to print only the letter you need, without wasting paper.