Create Your Own Moveable Elf Craft – Fun with Split Pins!
This Moveable Elf Craft is a fun free printable elf craft that features boy elf and girl elf designs. These printables come in both color and black and white options. Ideal for developing fine motor skills and creativity, they use split pins to create elves with moving parts, perfect for festive play and decoration.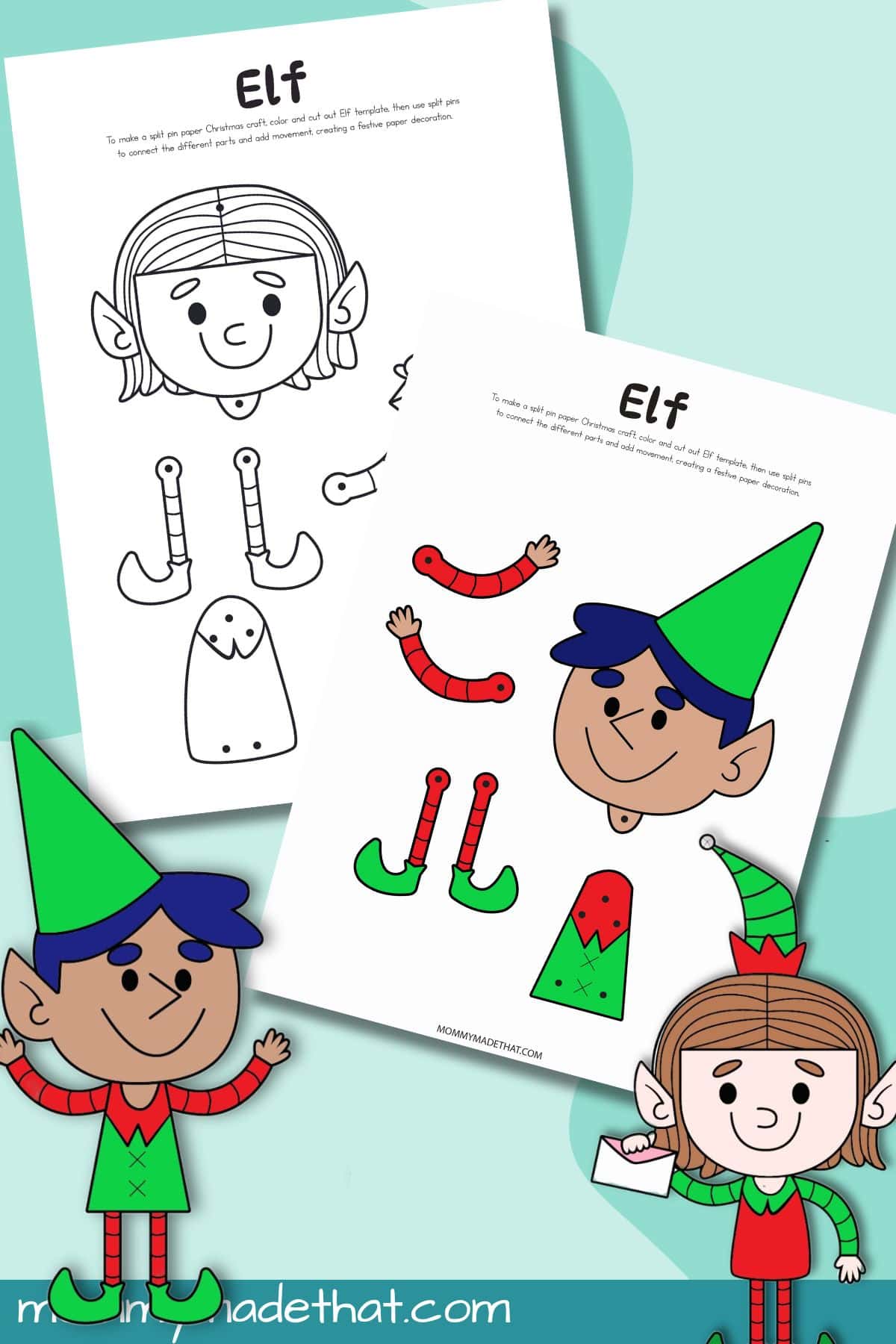 Get ready for some festive crafting with our Moveable Elf Craft! Simple yet engaging, this craft allows kids to assemble and personalize their own elves. Whether used as a playful decoration or as a hands-on activity, these moveable elves are set to bring holiday cheer to any setting.
Materials
Printable Elf Craft Sheets (Boy and Girl versions available)
Colored pencils, markers, or crayons (if using the black and white version)
Scissors
Split pins (brads)
Optional: Glitter, stickers, or other decorative items
Printable Details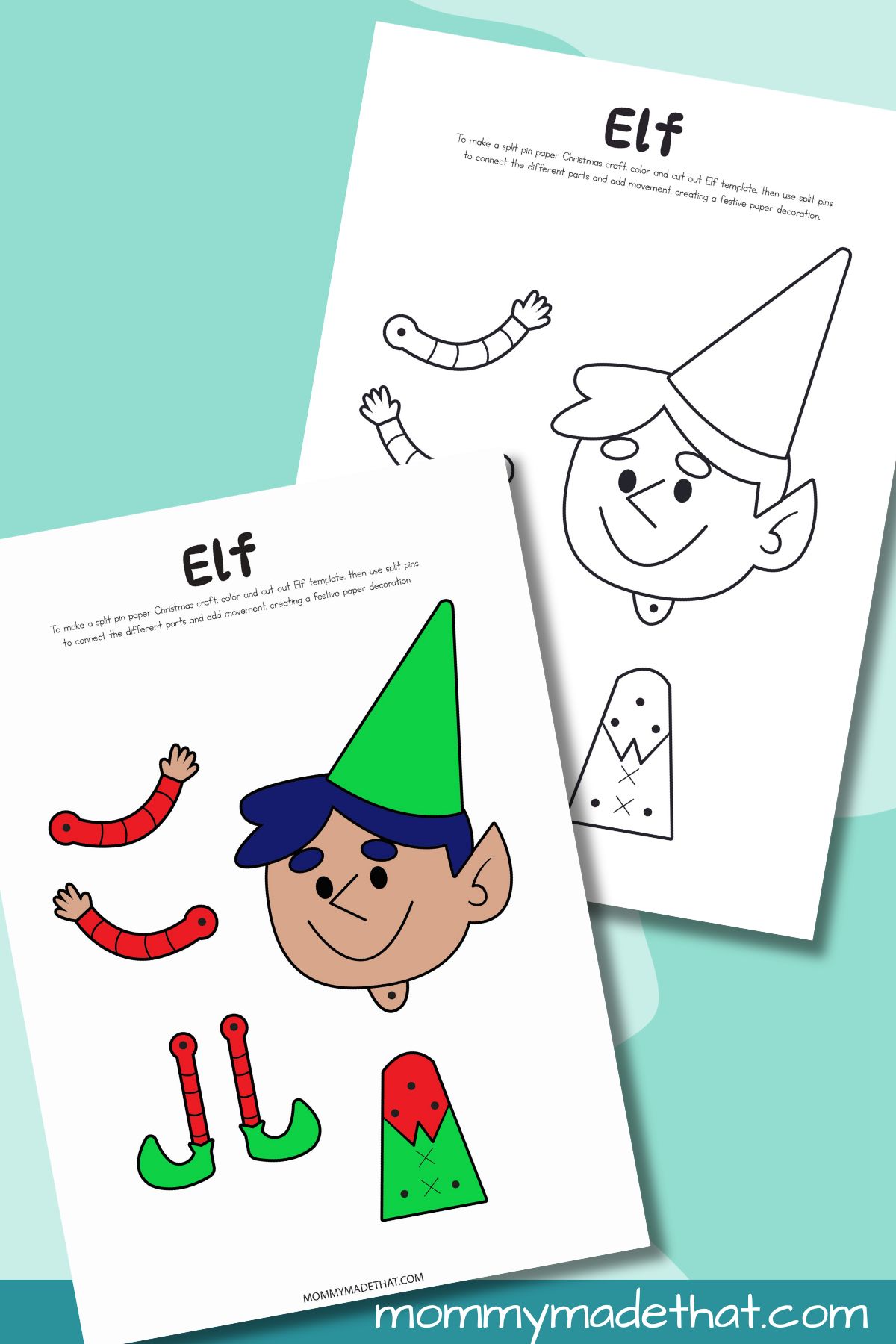 Our Moveable Elf Craft offers two options: a ready-to-use, pre-colored version and a black and white version for custom coloring. Both versions include boy elf and girl elf, ensuring a variety of crafting fun.
Designed for standard A4 or Letter-sized paper, the printables are easy to use and perfect for home or classroom activities.
The clearly marked cutting lines and joint indicators on each printable simplify the assembly, making it easy and enjoyable to create these charming, moveable elves.
Instructions
Choose and print your preferred elf design – either the pre-colored or black and white version.
If using the black and white version, color your elves with your favorite hues.
Carefully cut out the elf parts along the indicated lines.
Align the limbs and head with the body and attach them using the split pins at the marked joints.
Make sure the pins are secure, but loose enough to allow movement.
Your moveable elf is now ready to play and display!
Engaging Ideas
Storytelling: Create a mini-play featuring your elf characters.
Decoration: Use your elves to decorate your classroom or home.
Customization: Add unique touches like glitter or festive stickers to personalize your elves.
Gifting: Craft these elves as thoughtful, handmade gifts for friends or family.
Grab the Free Printable Elf Craft
To grab the free printable elf craft, put your email in the box below. We'll send all 4 versions straight to your inbox.
This is for personal or classroom use only please. Not for commercial use. Thank you!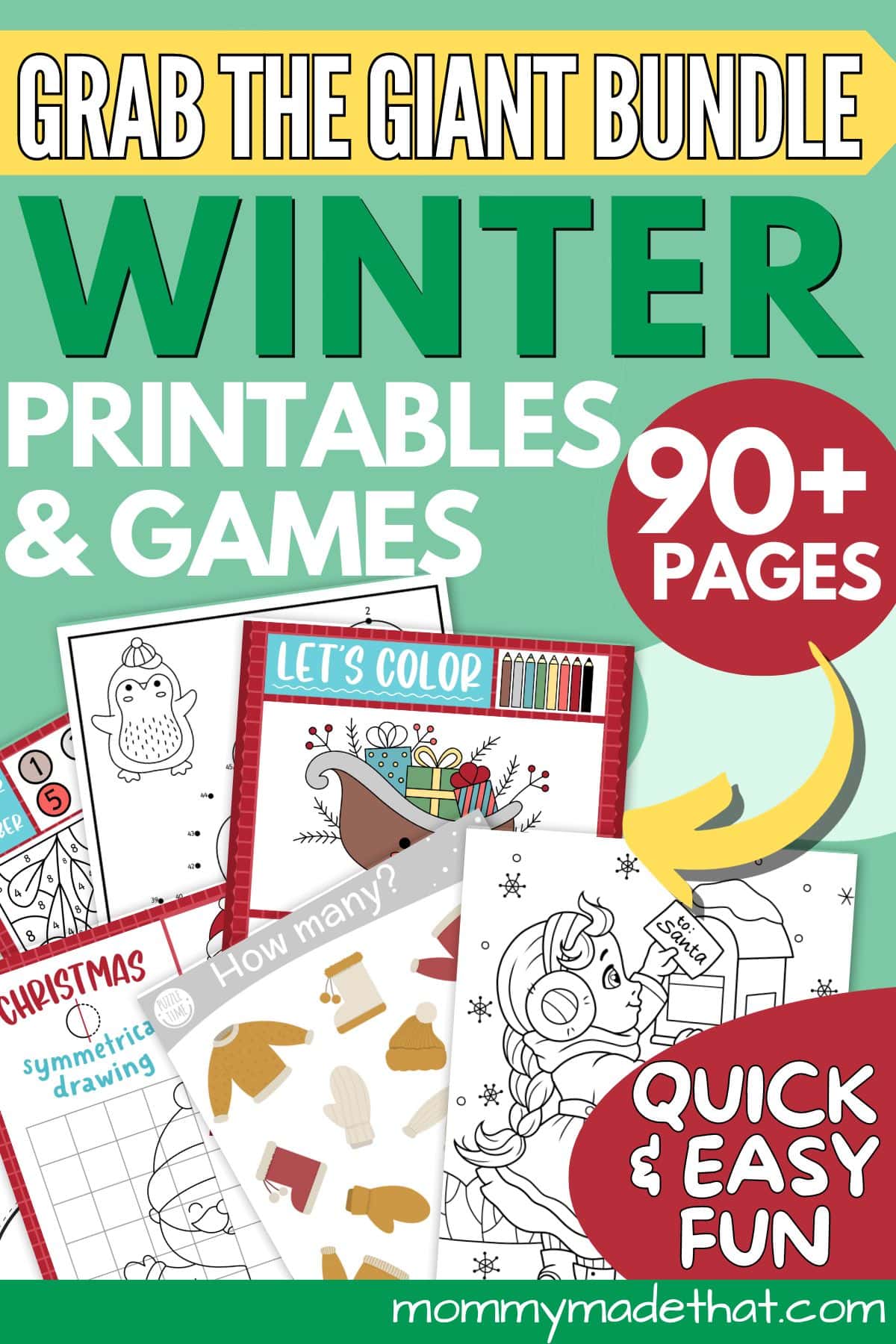 Tips
For younger children, assist with the cutting and pinning to ensure safety.
Reinforce the back of the paper with tape at the pin joints for added durability.
Encourage kids to mix and match colors and designs for a diverse elf crew.
Our Moveable Elf Craft is more than just a craft; it's a doorway to imagination and holiday joy.
Whether you're a teacher looking for a classroom activity, a parent seeking a fun home project, or simply a craft enthusiast, these elves are sure to add a touch of magic to your festive season.
Get creative, get festive, and most importantly, have tons of fun!