Gorgoues Mushroom Coloring Pages (Lot of Free Printables!)
Looking for some mushroom coloring pages? These coloring sheets have gorgeous mushrooms on them and they're totally free.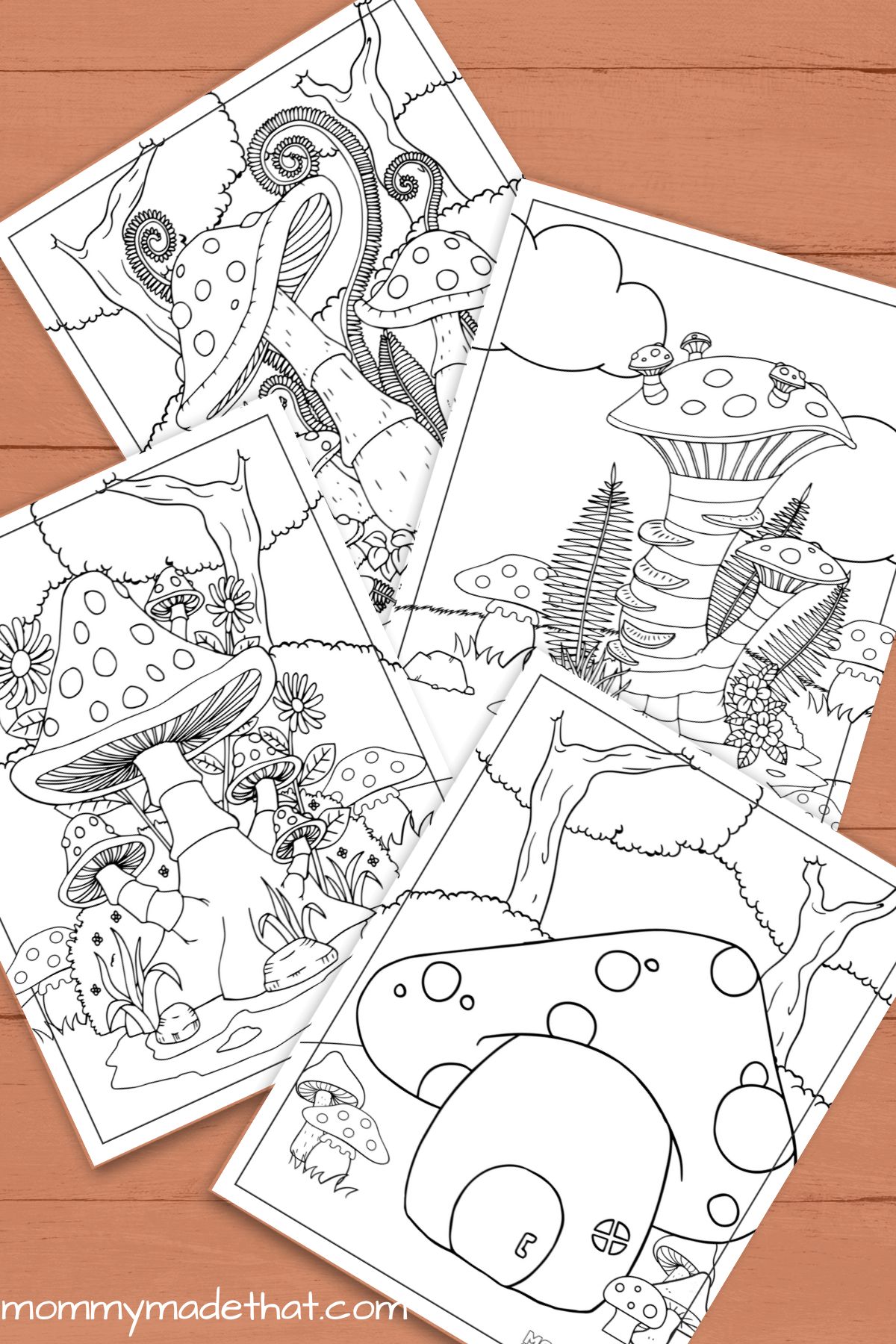 These cute mushroom coloring sheets are perfect for those who love to color the beauty of nature!
After all, mushrooms so many mushrooms are unique and gorgeous. So it's no wonder there's a fascination with them.
And you can grab our free printable coloring pages right here!
The Mushroom Coloring Pages
We have several unique mushroom coloring pages. Each one features a fun big mushroom and one that's a pattern with a bunch of fun mushrooms to color.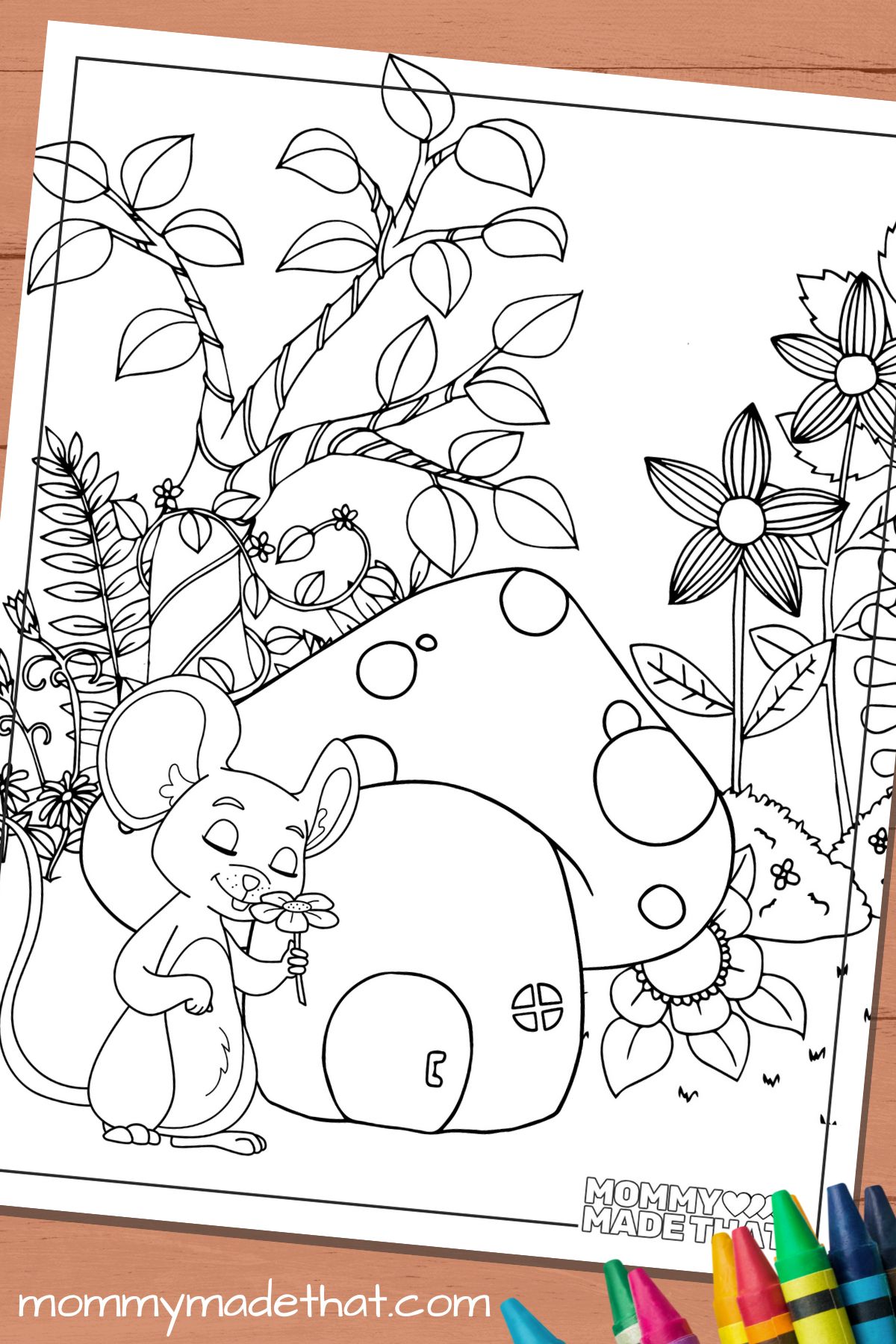 This mushroom coloring page is perfect for kids. It features a cute field mouse stopping to smell the flowers in front of their mushroom house.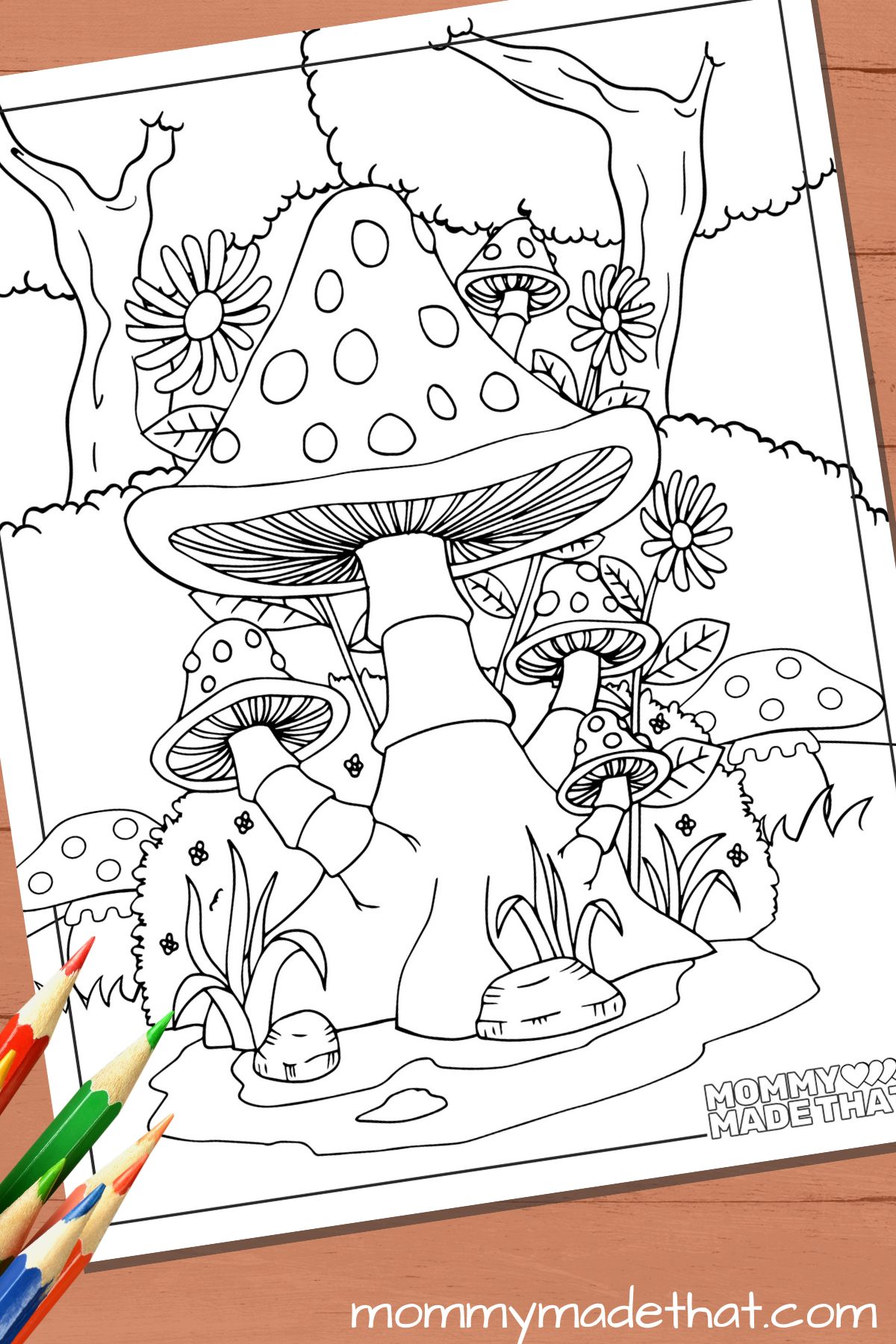 This mushroom picture is one of my favorite types of forest coloring pages for adults. But I'm sure children would have fun coloring it in too.
This mushroom house coloring page is a good one for children.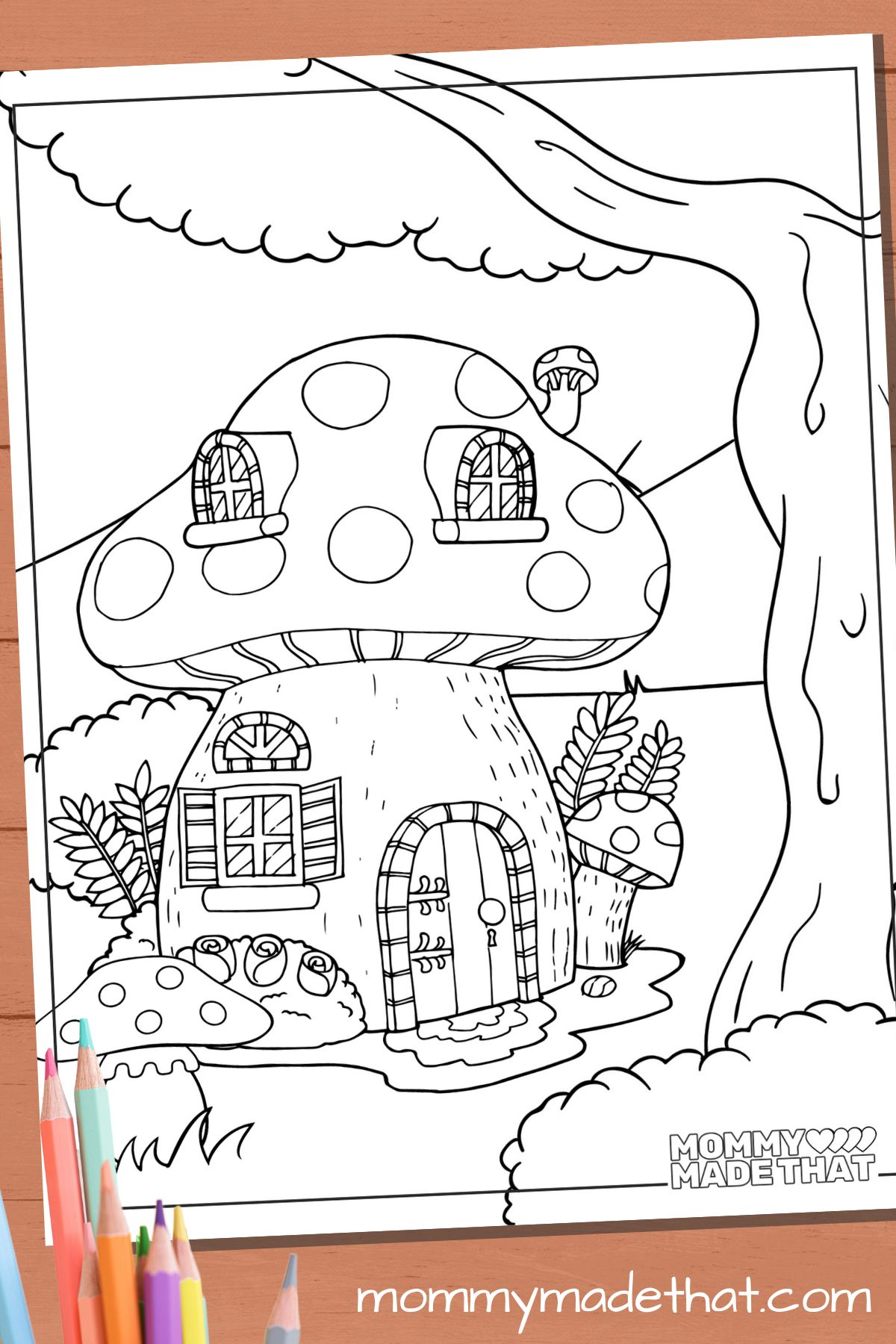 And we have a more detailed, forest mushroom house coloring sheet.
And this magnificent mushroom is my favorite.
These pretty mushrooms have lots of fun detail to color with lots of foliage, and just another fun forest coloring page.
And finally a page full of bold mushrooms to color.
Grab the Printable Free Coloring Pages
To grab all of the free printable mushrooms, put your email in the box below. We'll send the whole coloring book straight to your inbox.
Then simply print them out, grab your crayons or colored pencils and get to coloring!
It's a super fun way to touch into your wild nature side.
These are for personal use or classroom use only, not for commercial use. Thank you!