Coloring Puzzles (Free Printable Puzzle Coloring Pages)
Today we have some fun coloring puzzles! These are printable puzzle coloring pages that you color and then cut out the pieces. It's a fun coloring activity that also stimulates the brain.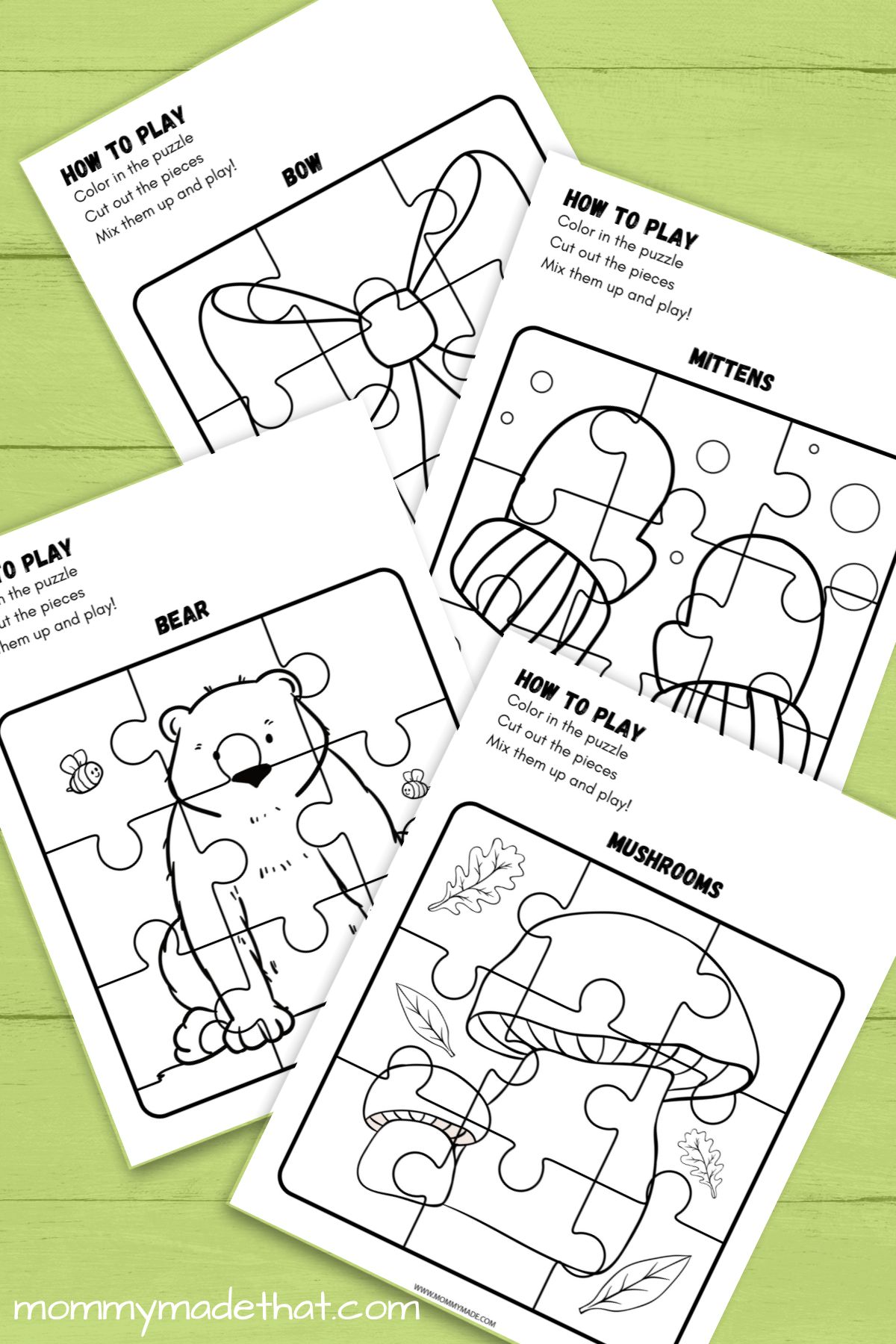 This is a fun activity for preschoolers and honestly kids of all ages. These coloring puzzles are really three different activities in one.
The kids get to color the pages. Then they cut out all of the puzzle pieces.
Finally, it's time to mix them up and try to assemble the puzzle back together again.
It's a fun challenge that will have the kids entertained for a while.
The Puzzles
We have several puzzle coloring pages for the kids to choose from.
Most of the images are everyday objects perfect for younger kids and preschoolers to identify.
We have things like mushrooms, an apple, a bear, shoes, a pillow. You can check out all of them below.
I promise, the kids will love to create their own puzzles.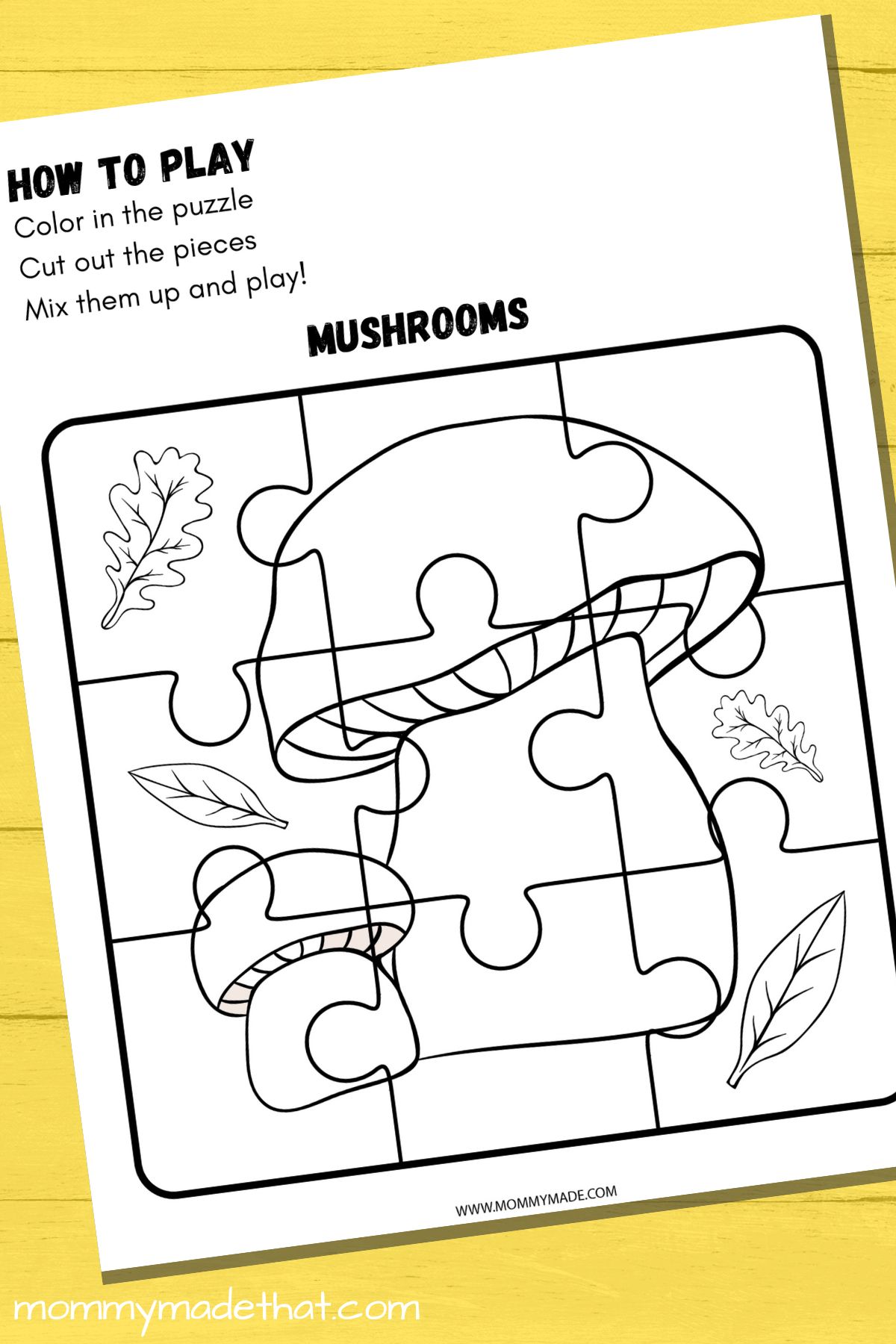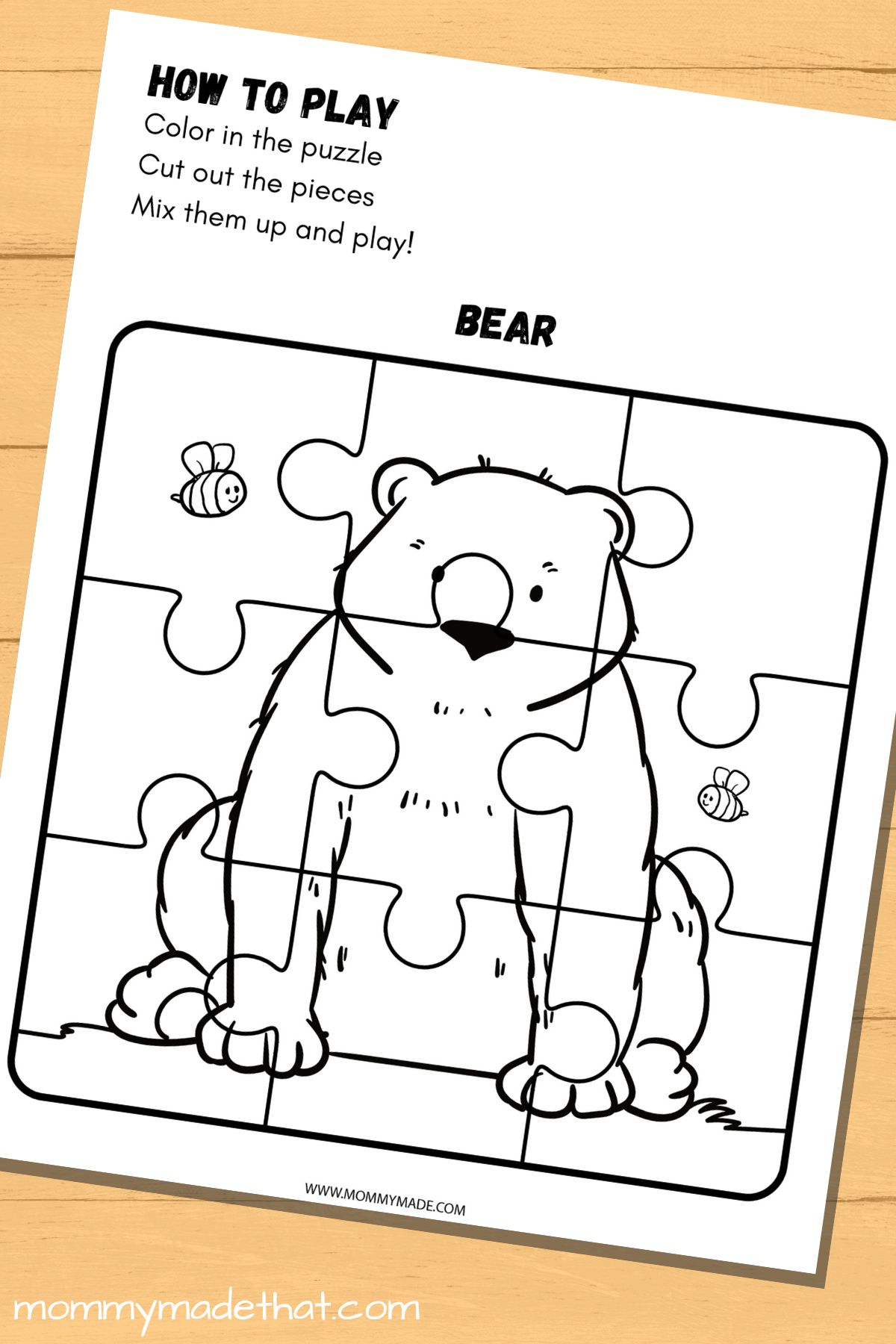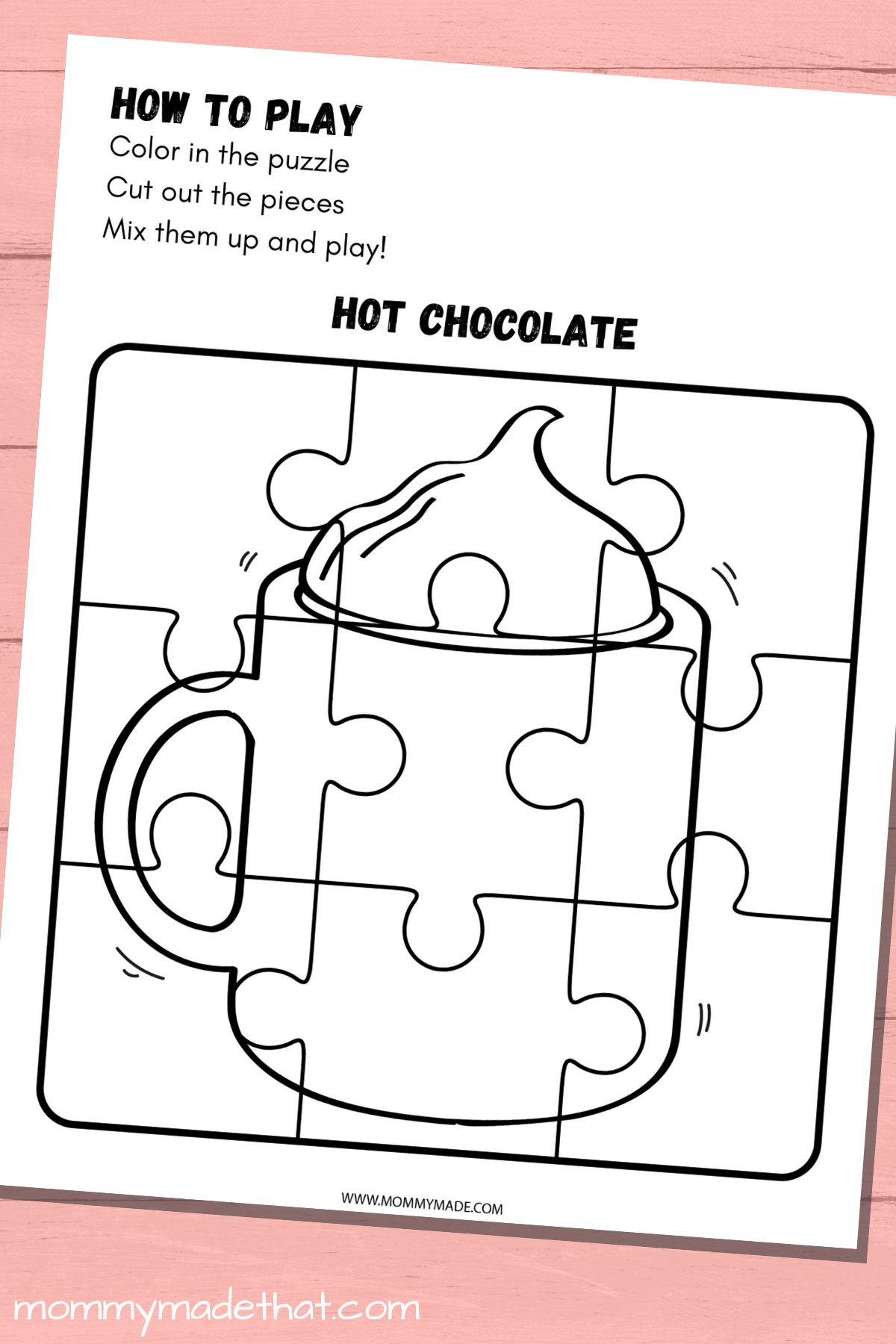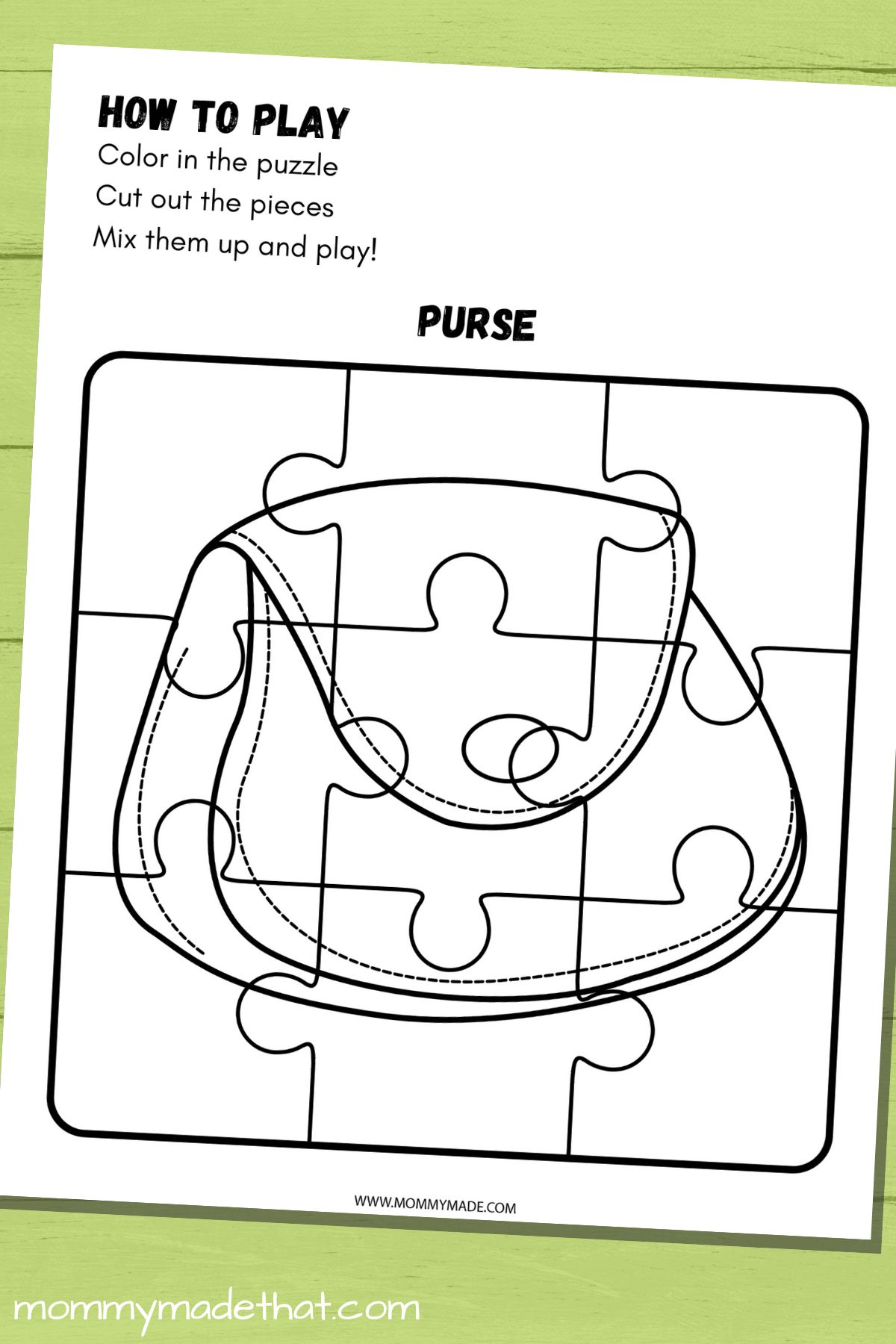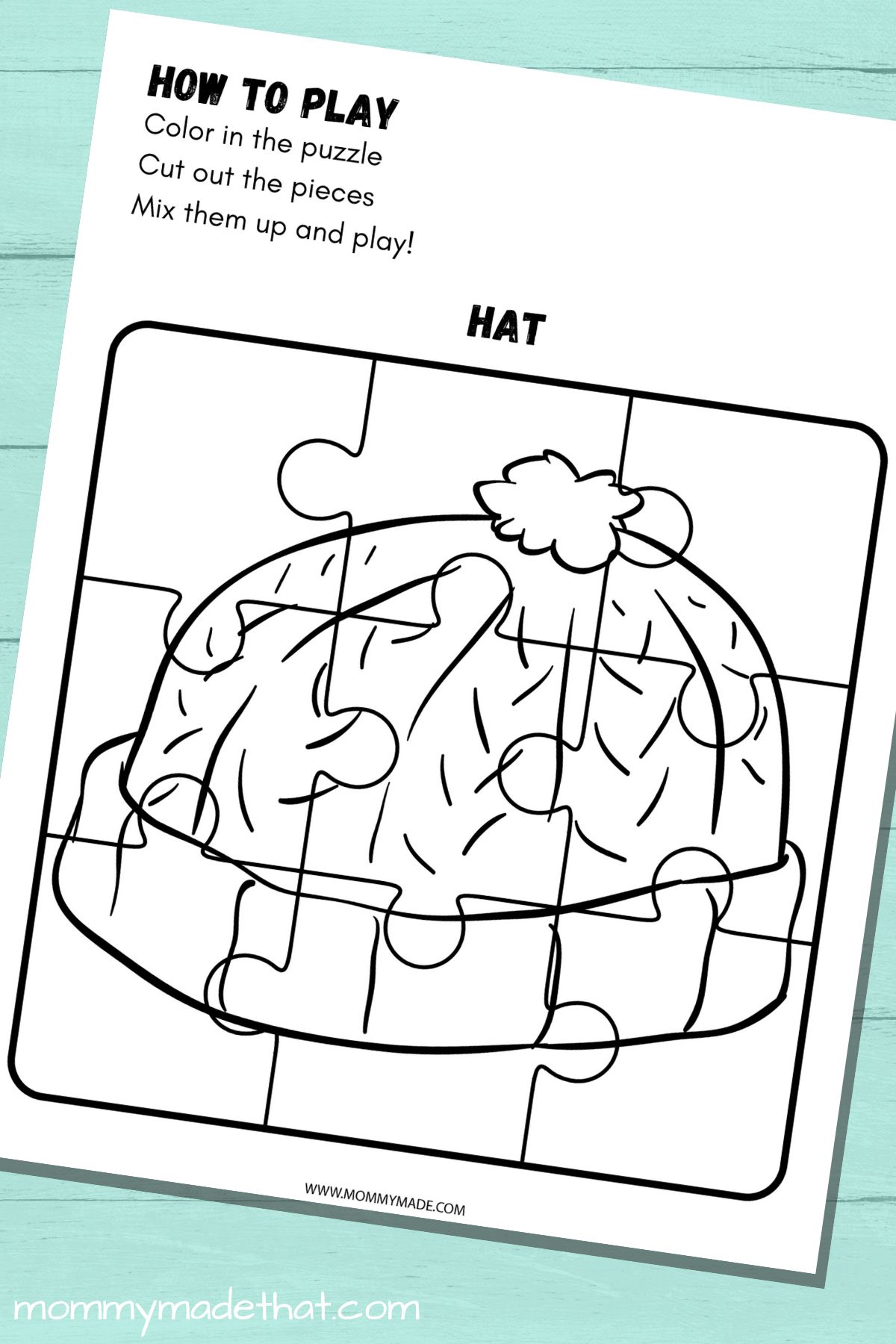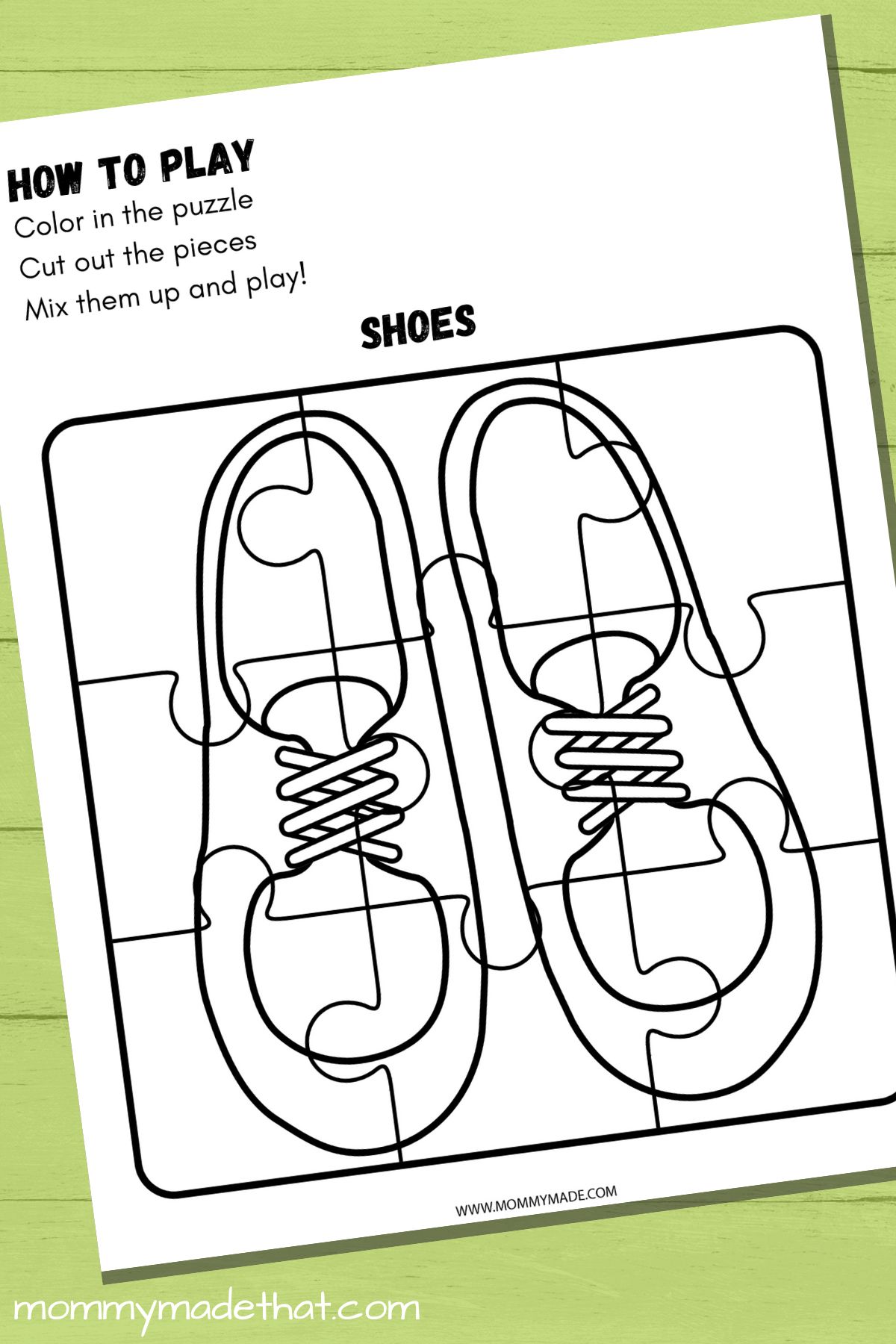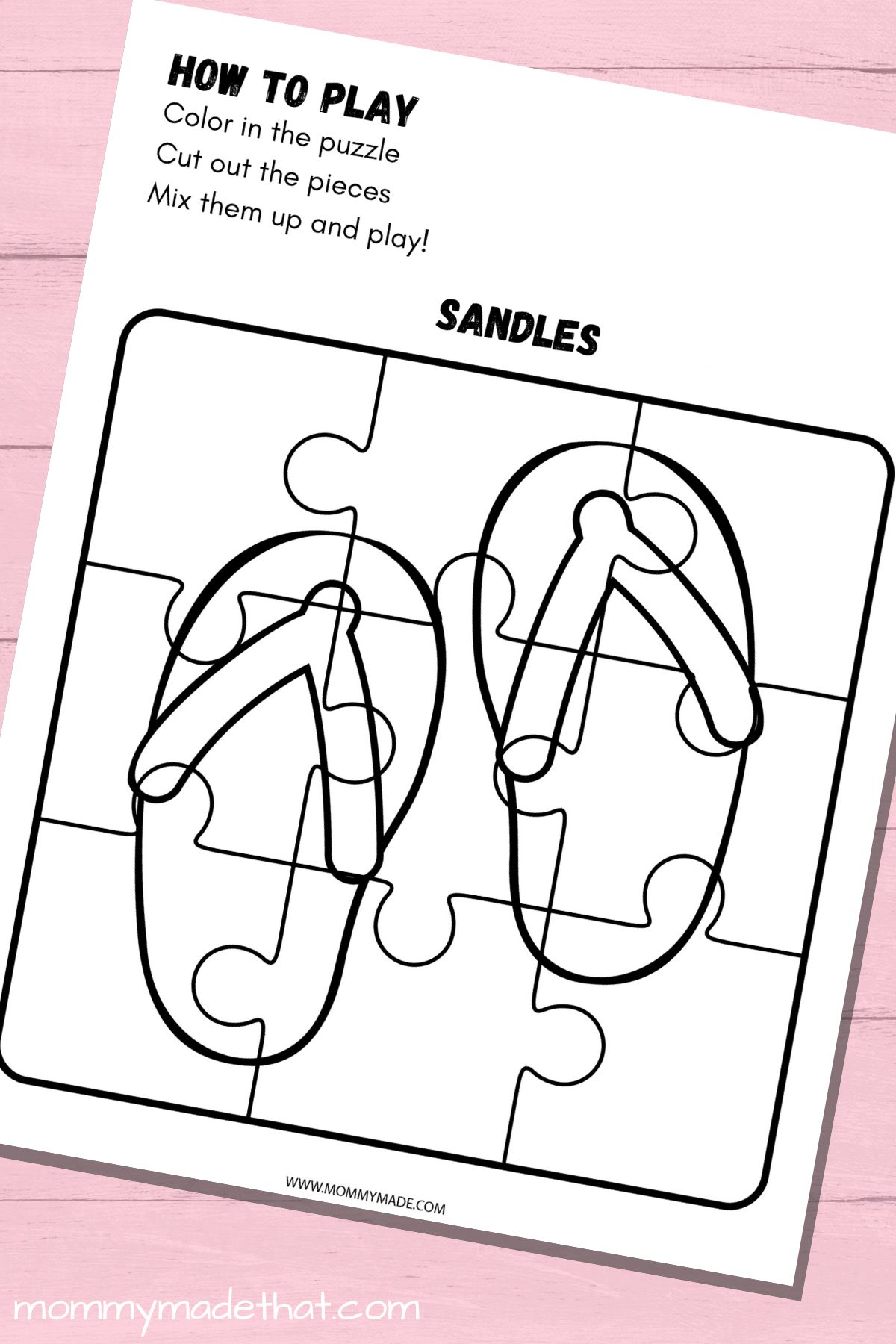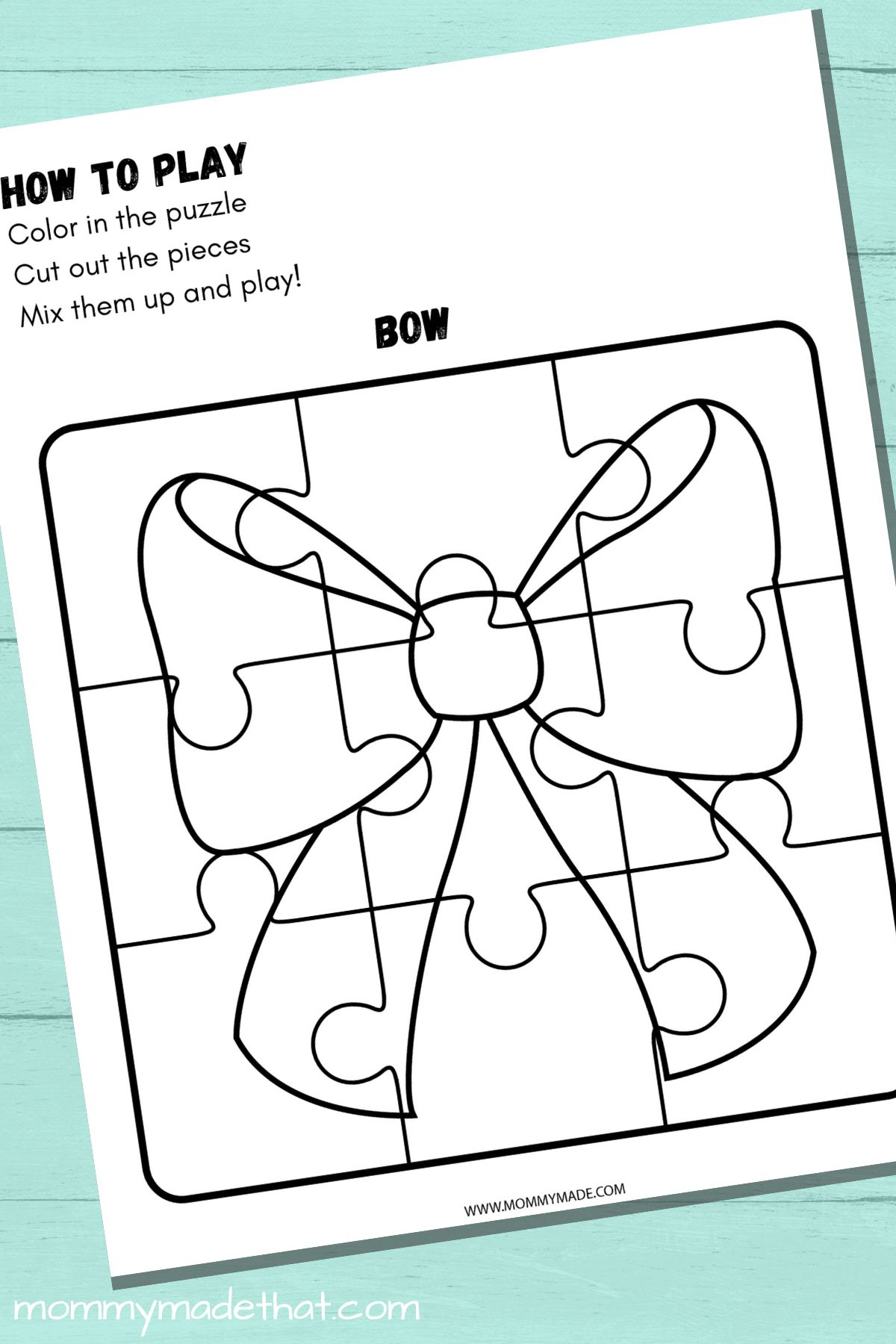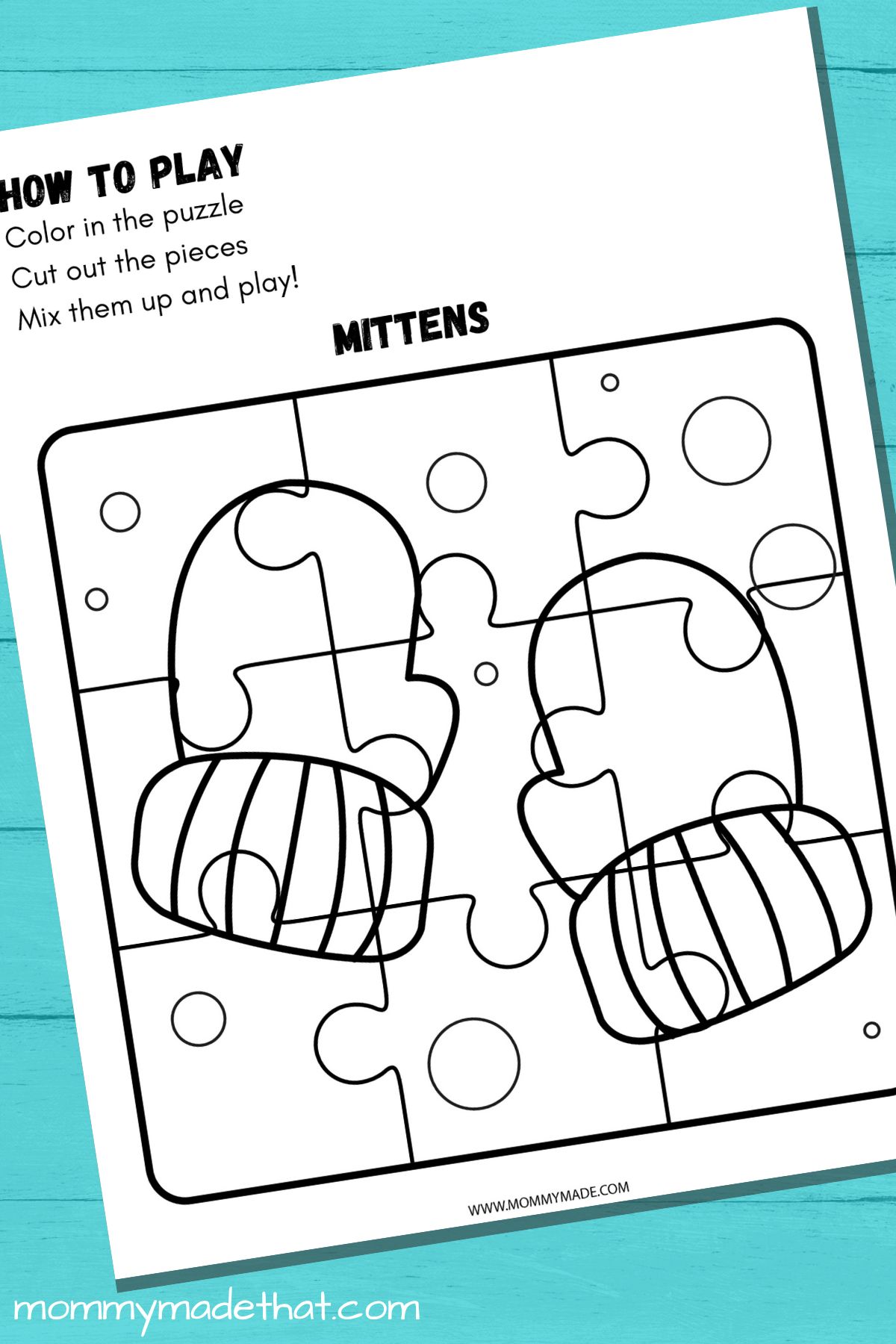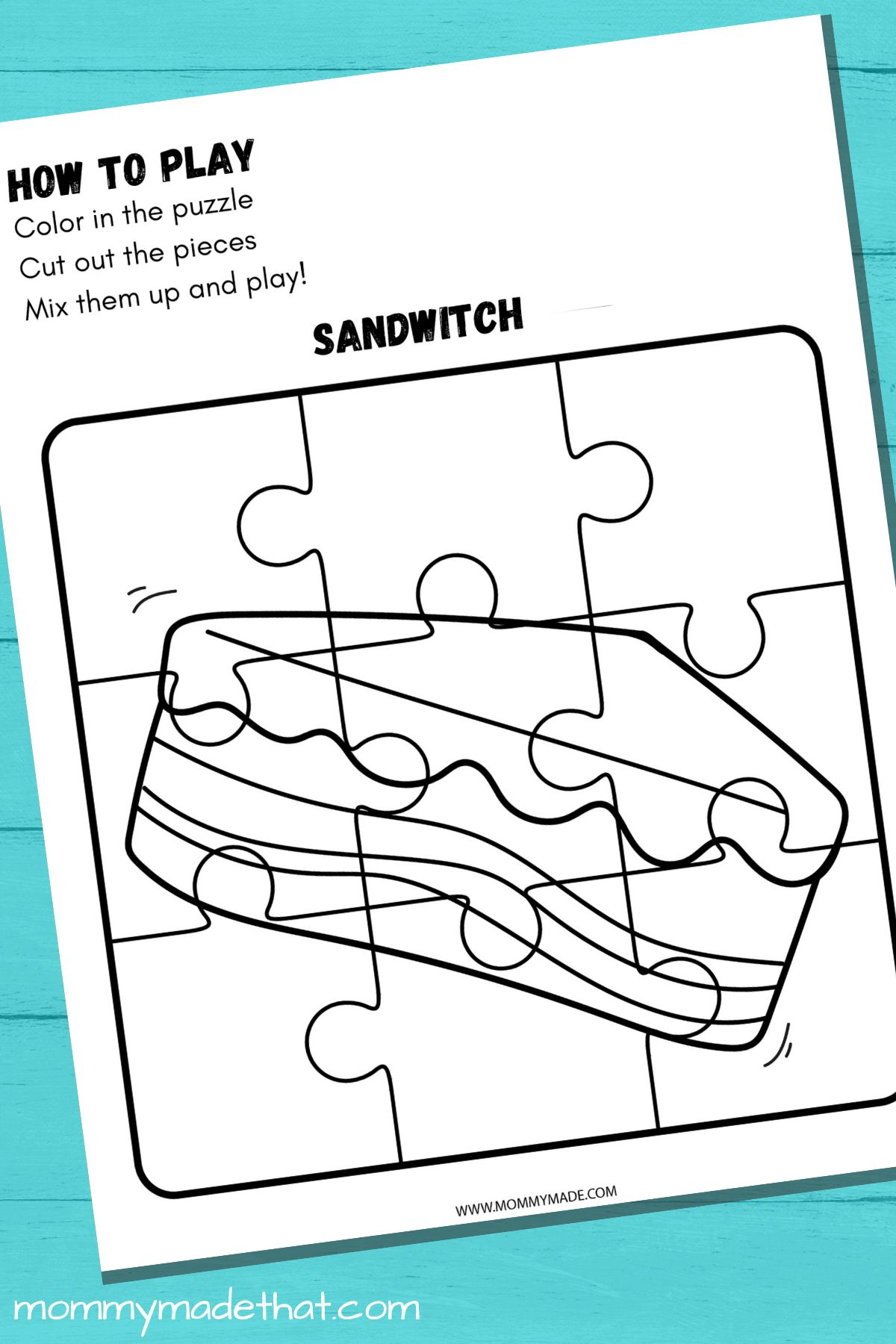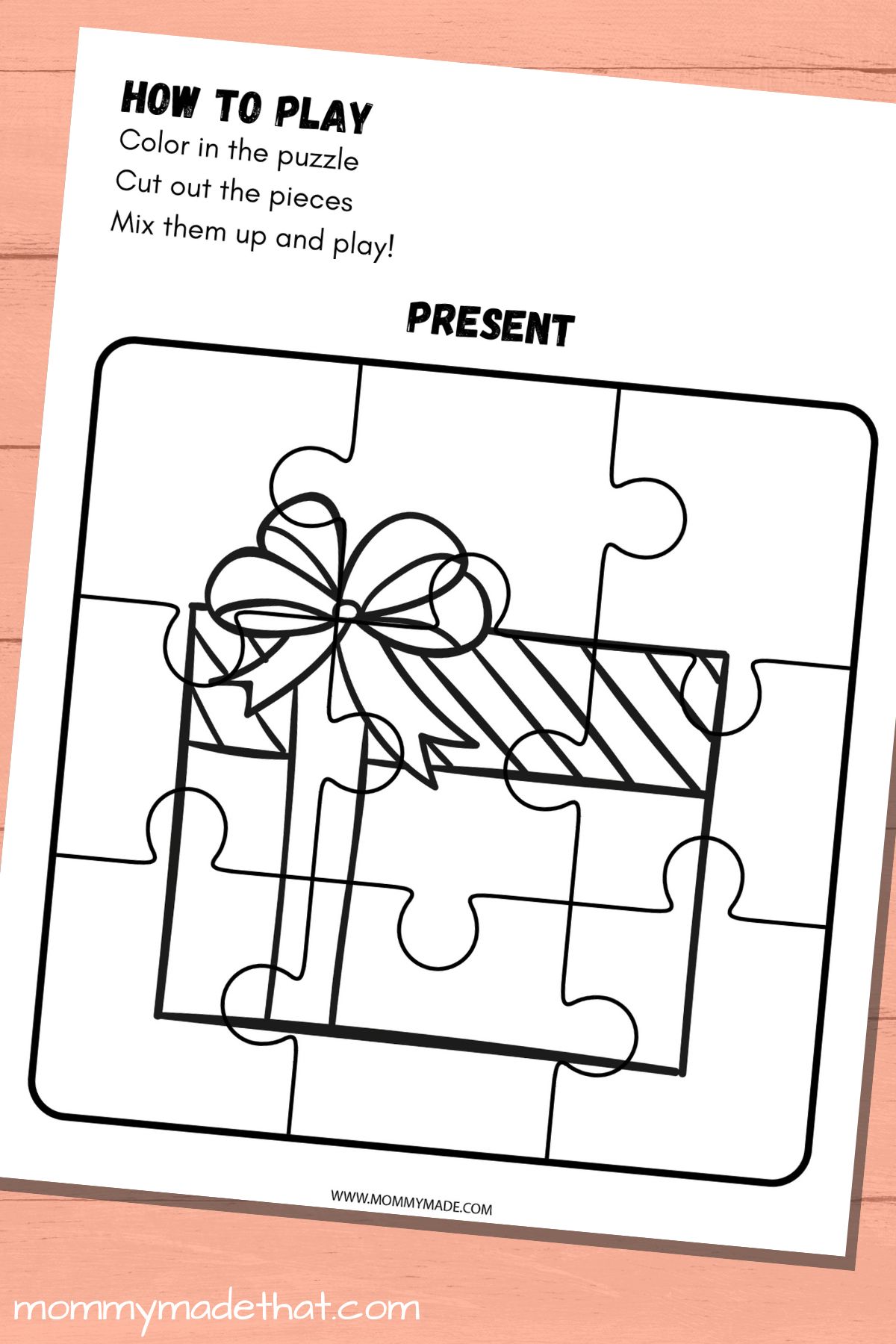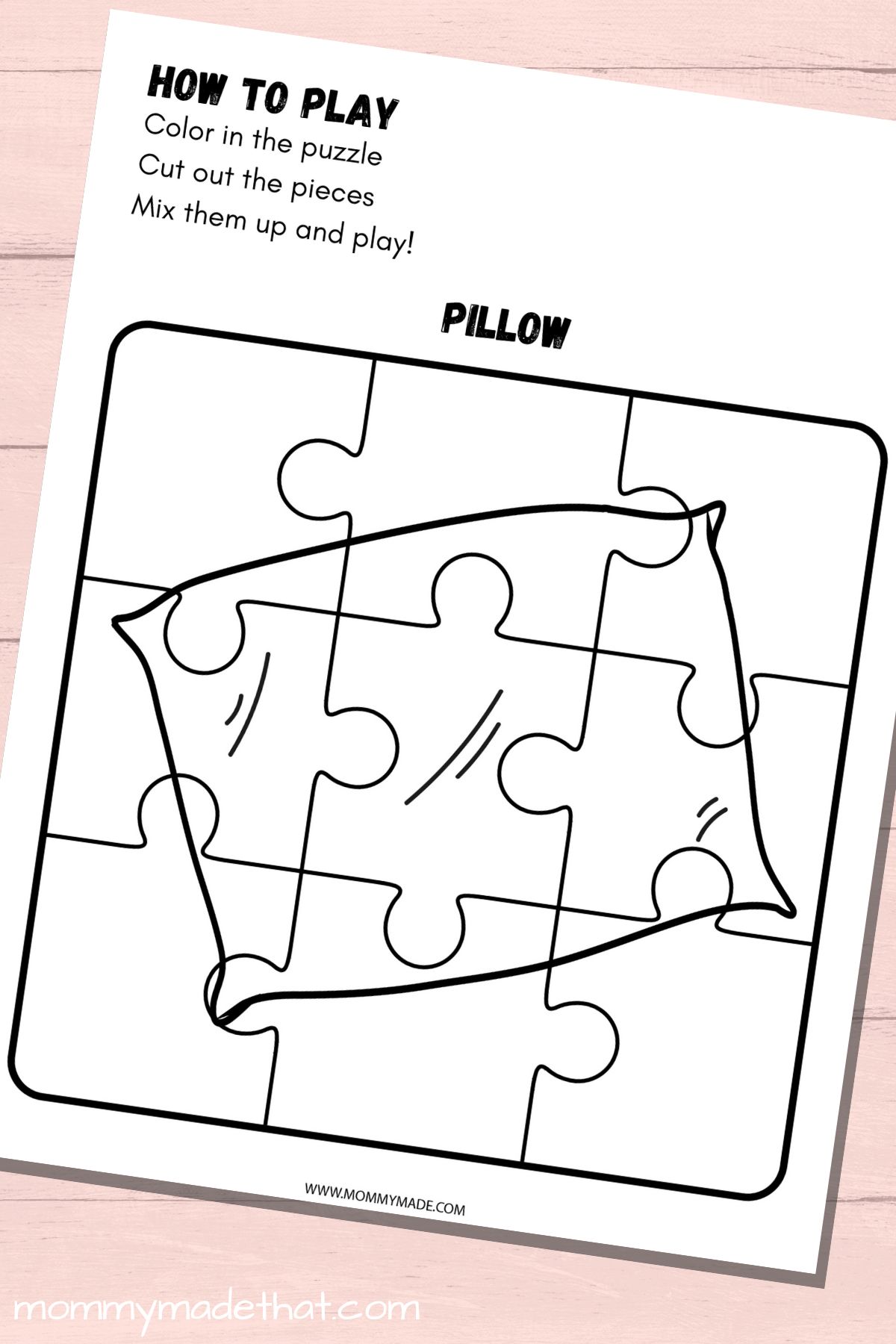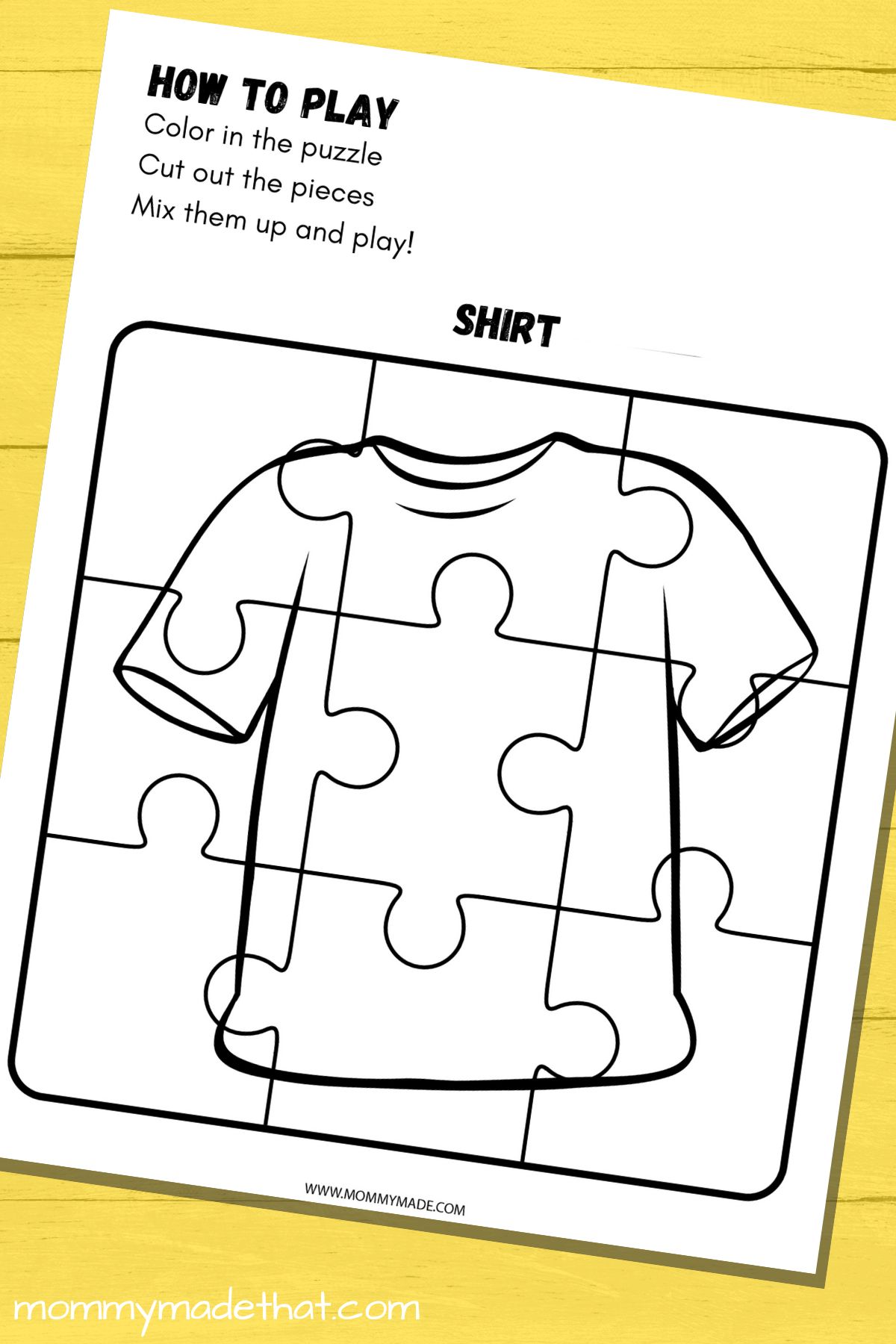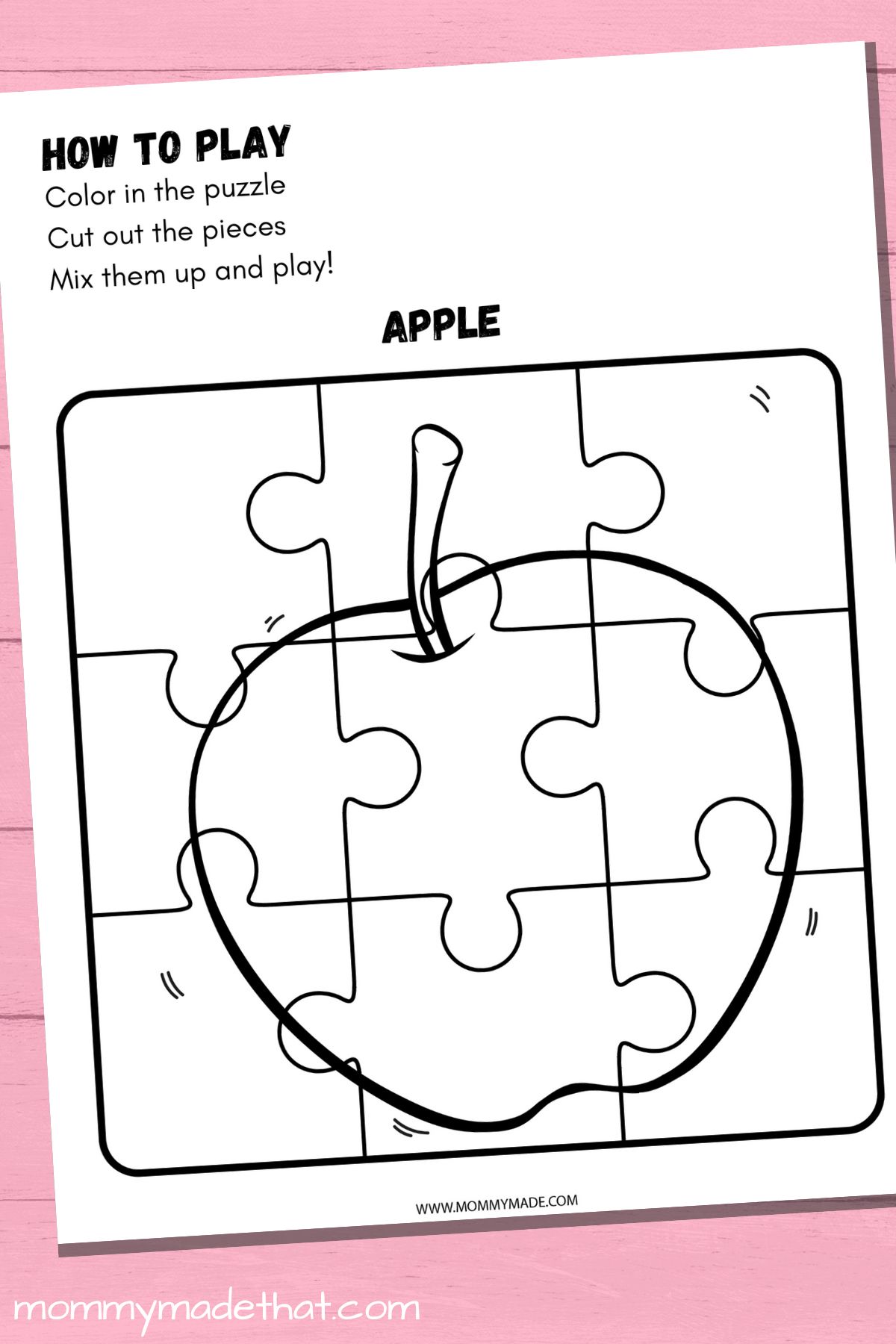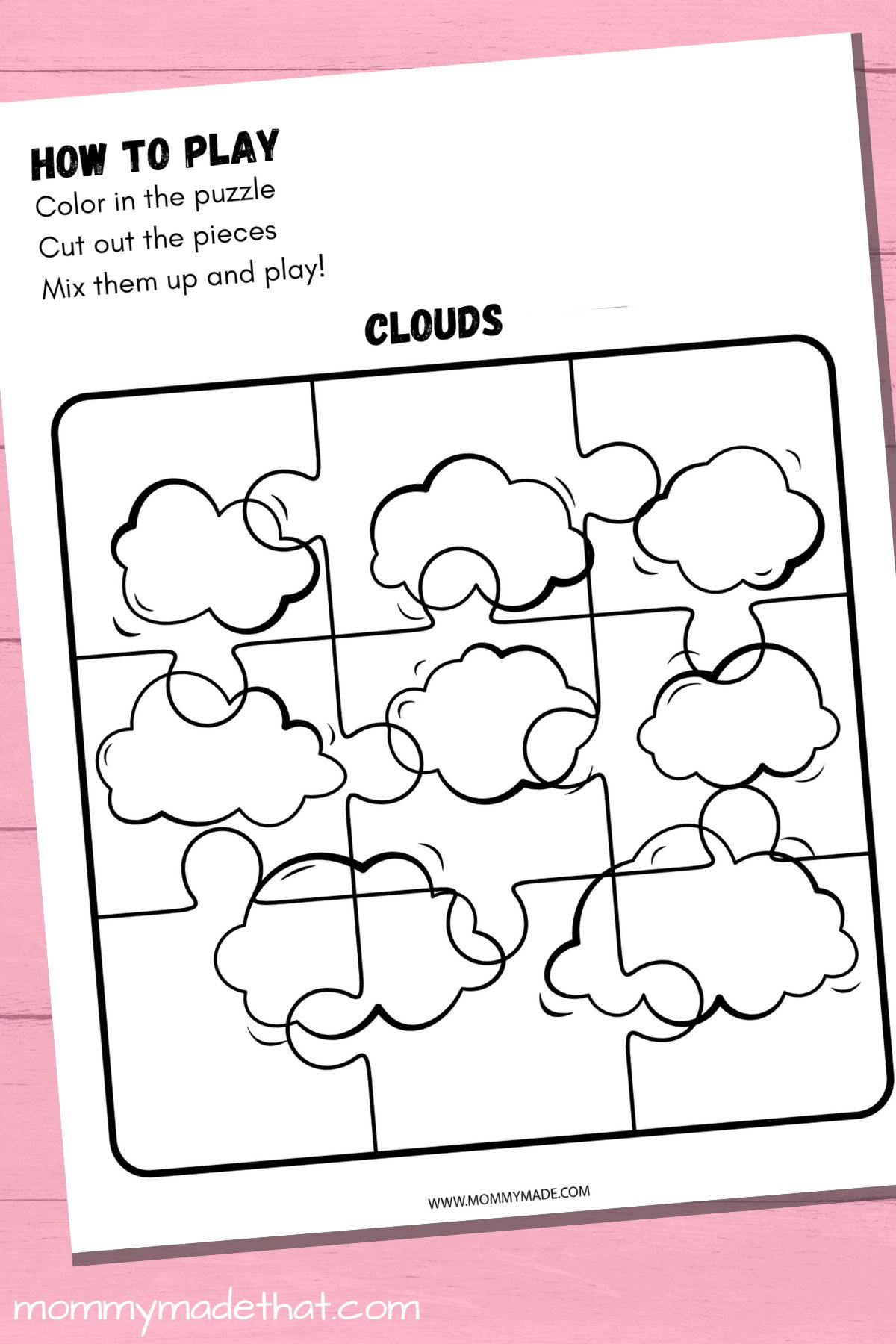 We've kept the pictures not too complicated so that they're pretty easy to color in.
The kiddos can get as detailed as they like of course with their coloring style.
I also suggest printing these out on cardstock if you're able too.
If you want to preserve the puzzle for a longer time to use over and over then you can laminate it instead of using cardstock.
Of course, let the kids color the page first, then laminate it before cutting out the pieces.
Grab the Puzzle Coloring Pages
To grab the puzzle coloring pages, put your email in the box below, We'll send all of the printable puzzles straight to your inbox!
These are for personal or classroom use only, not for commercial use. But feel free to print out and use as many times as you like! Thank you.