Ocean Line Tracing Work Sheet
Looking for some fun preschool ocean theme printables? Why not grab this fun line tracing worksheet.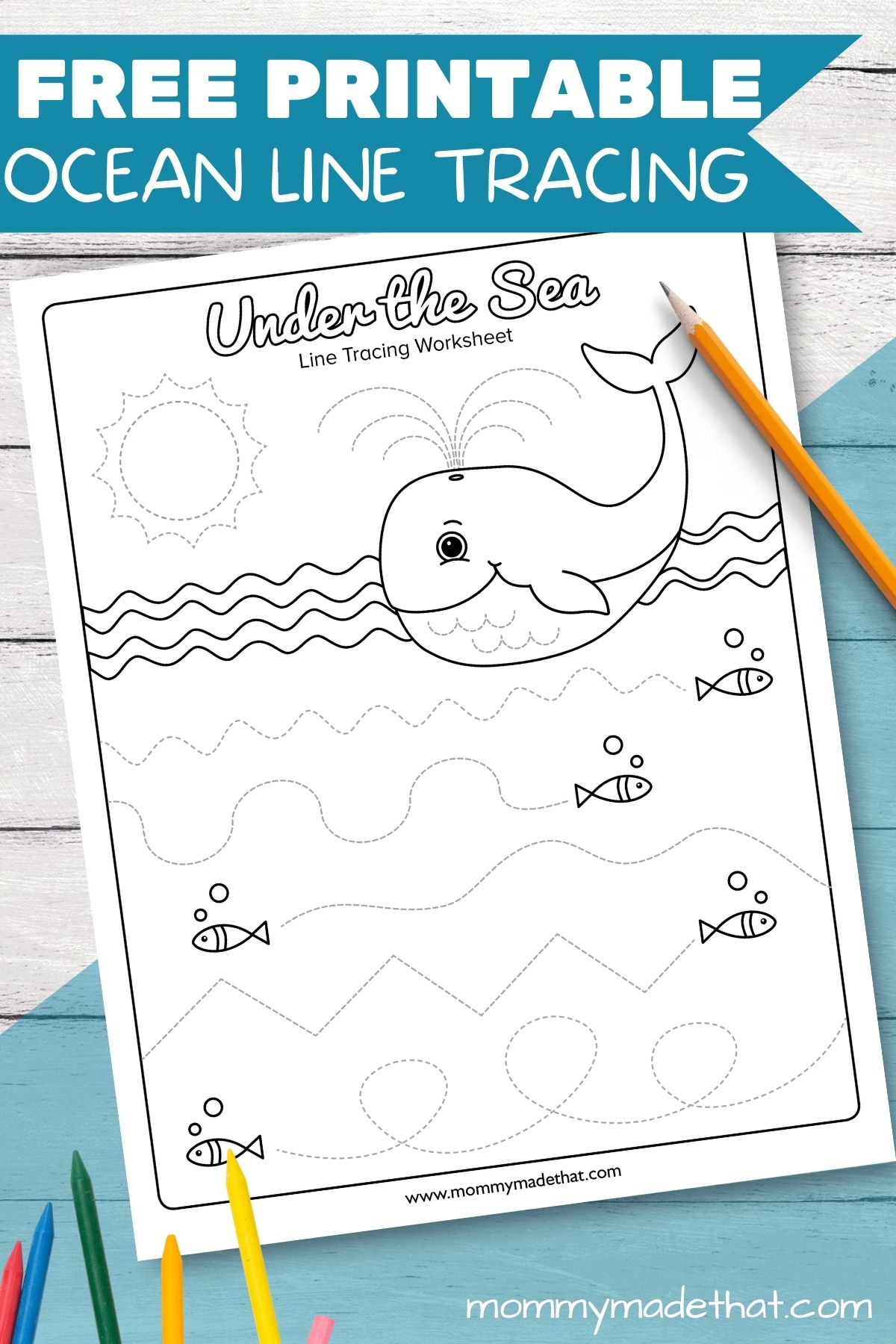 Line tracing worksheets make fabulous preschool printables.
They're easy to use, and help kids develop their fine motor skills while getting them used to holding a pencil or crayon.
These particular worksheets are also easy enough that they are challenging for preschoolers, without being overly frustrating.
You could also use them as a scissor cutting activity for after they're done tracing the lines.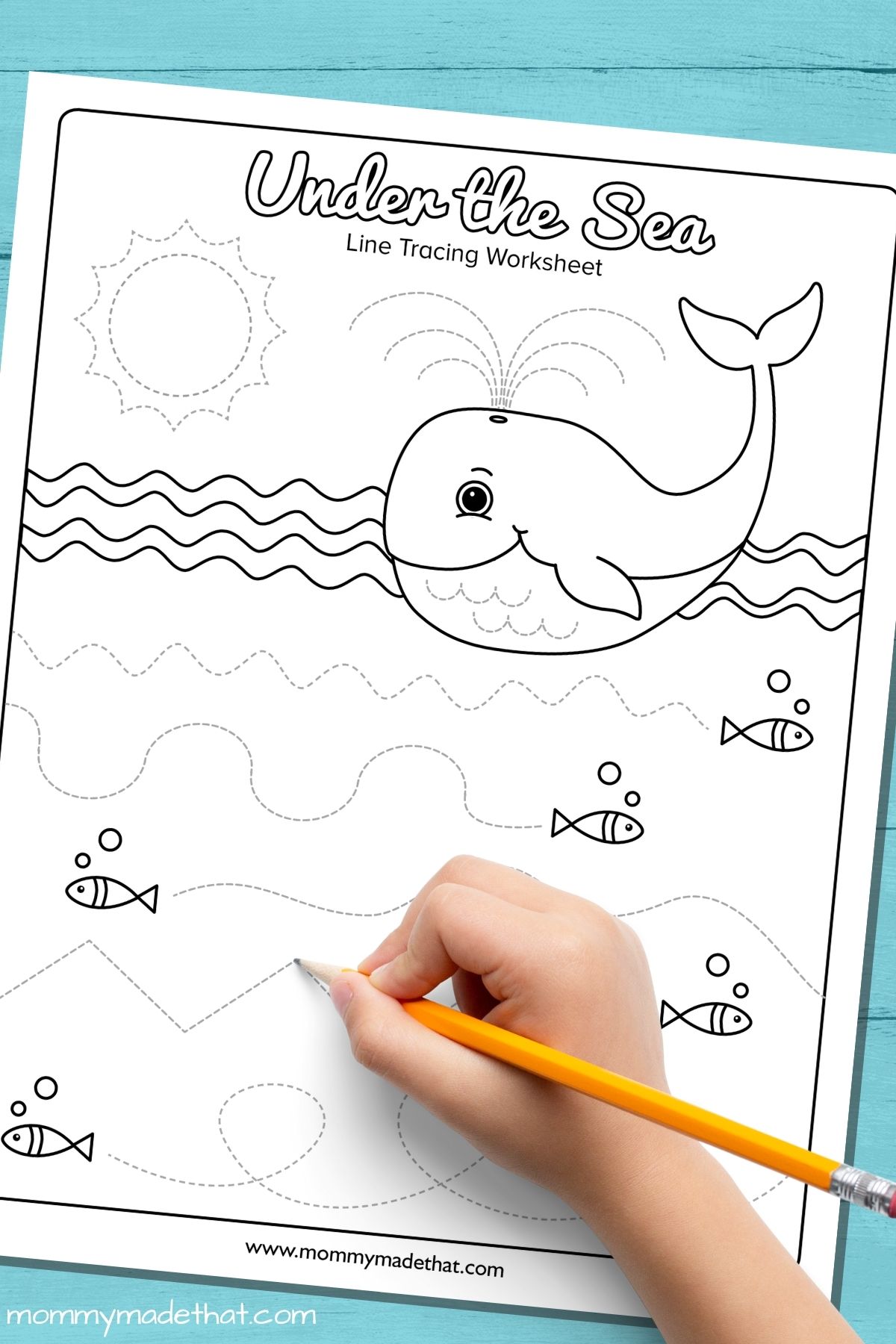 How to Download the Printable
To download the printable simply click the link down below. It should open up the line tracing worksheet in a new tab.
Download the PDF file and print out as many copies as you like.
Don't print from the photo. It'll come out grainy. The quality will be much better if you print the actual worksheet from the link.
These are for personal or classroom use only. Not for commercial use. Thank you!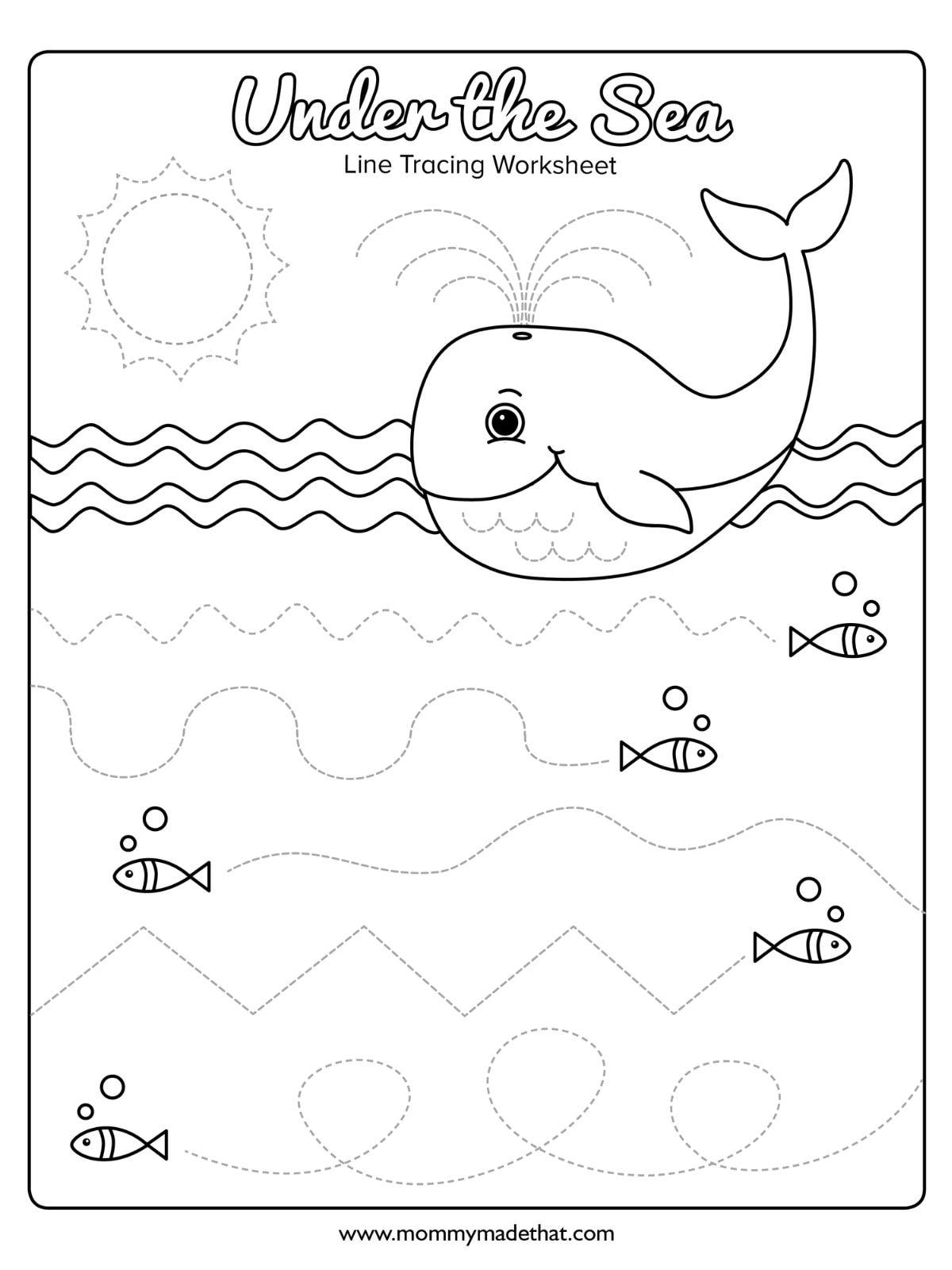 Grab the free printable Ocean Line Tracing Worksheet here.